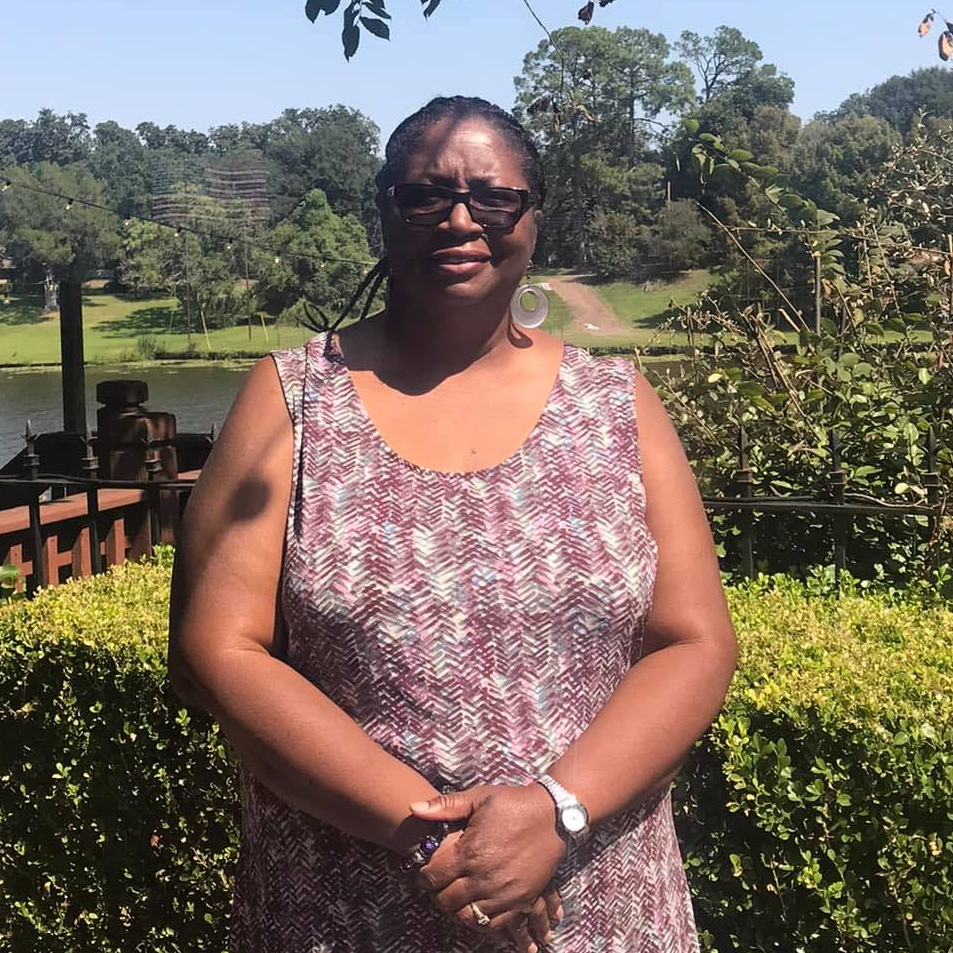 I love teaching in Natchitoches Parish because we are constantly looking for ways to help our students be successful in academics and in life, and we are progressive in technology.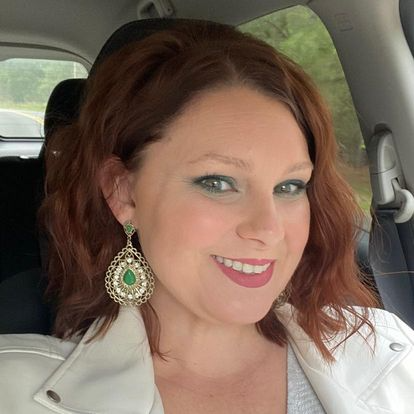 Teaching is a calling. And if you are called to teach, there is no better place to work than Natchitoches Parish. It truly is a blessing to work in a district so focused on growth of the whole child. Not just a test score, but growth through all aspects of a student's life!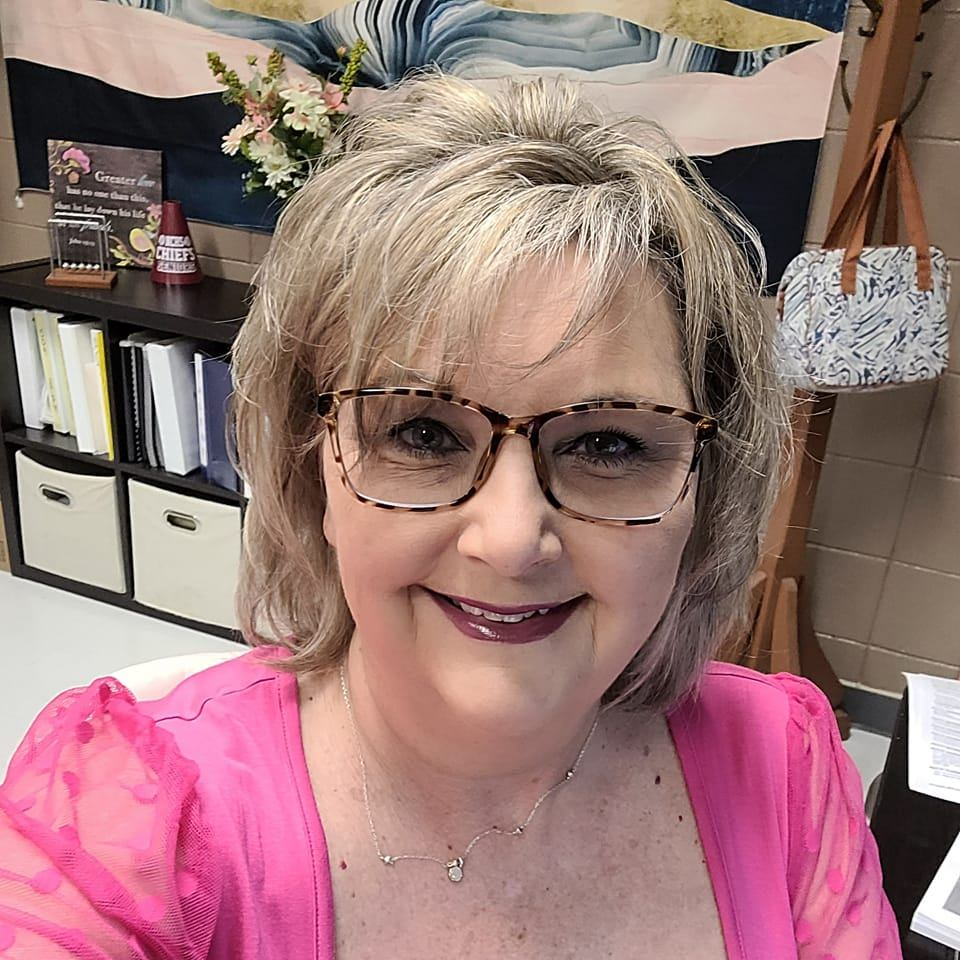 Natchitoches Parish is a great place to live and work. The support from district is phenomenal! I really love my job at NCHS because I can almost always make an immediate difference in a student's life.
I love teaching in Natchitoches parish because the district provides you with growth opportunities to help prepare our students for the future!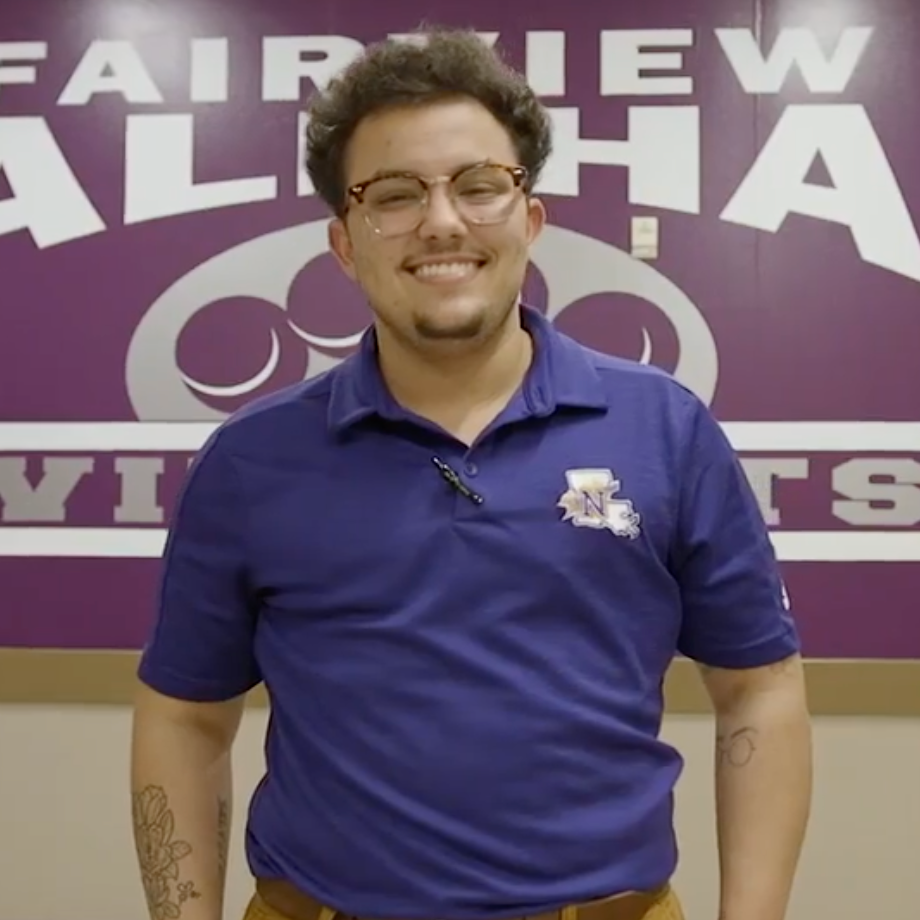 The Natchitoches Parish School Board establishes such a supportive, consistent, and professional environment for its teachers during such uncertain times that I would not think of teaching anywhere else!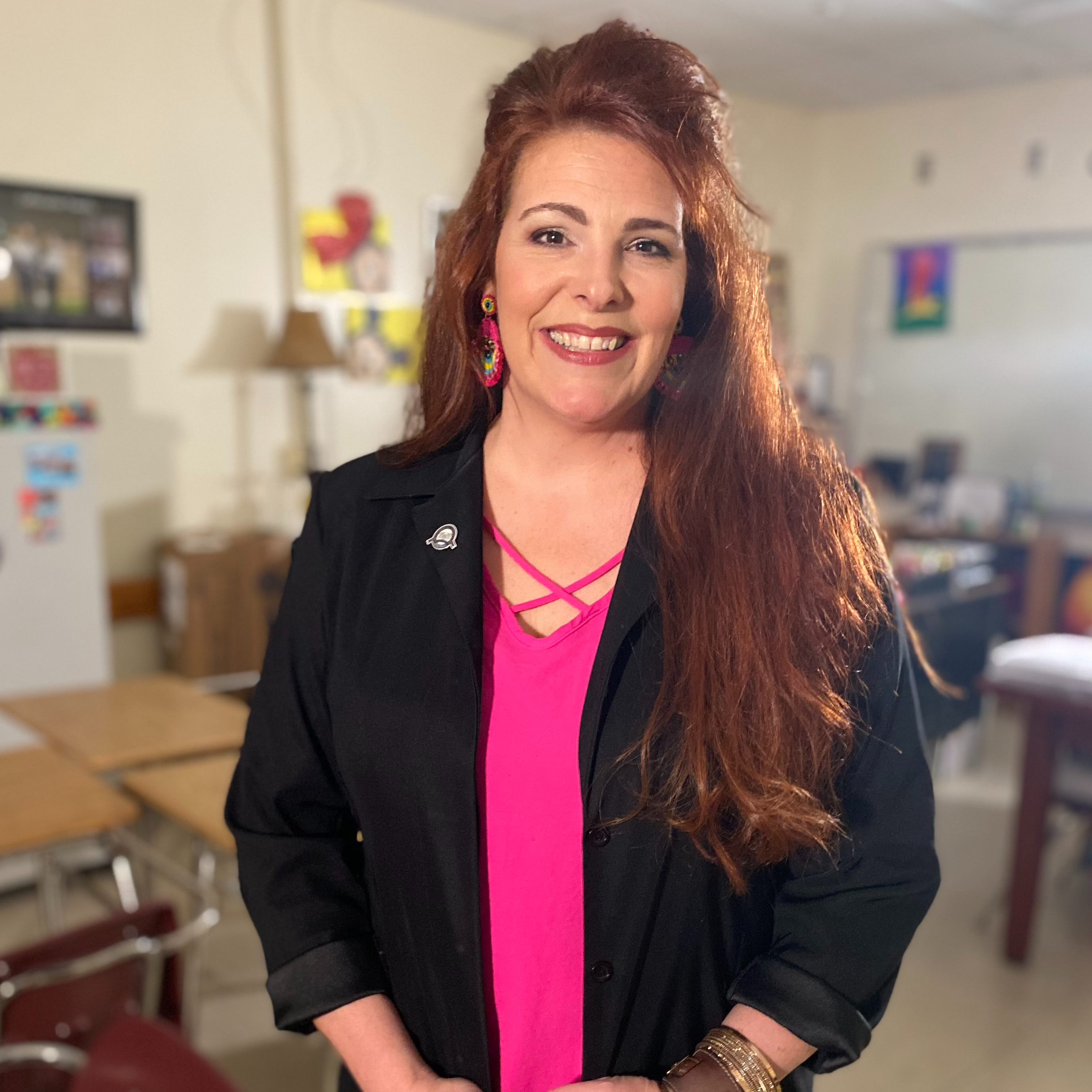 I love teaching in Natchitoches Parish because I feel the expectation to create relationships with students, parents, community, and colleagues is always at the forefront of what we are pursuing as a district. Relationships are the foundation of excellence!