Message from the Principal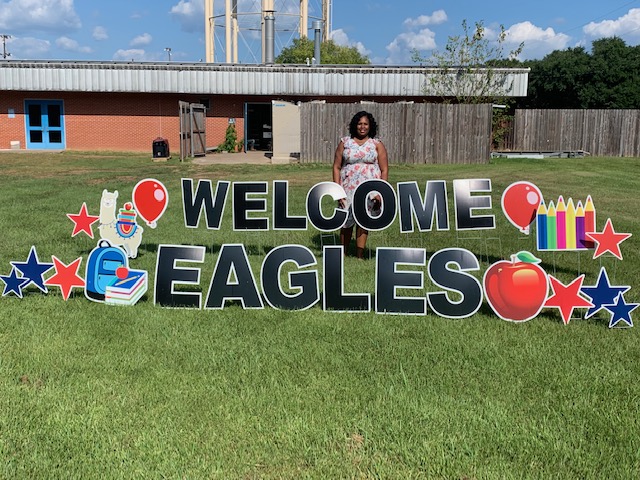 On behalf of the HOME OF THE EAGLES, I welcome both new and returning parents and students to East Natchitoches Elementary/Middle School. Our 5th and 6th grade students will join an awesome school community. Our amazing staff is very committed to making a positive difference in the lives of our children.
East Natchitoches Elementary/Middle School recognizes that each student is a unique individual. Striving for excellence through hard work, dedication, and high achievement is the mission our faculty, parents, students, and community. Although we are in unprecedented times, our expectations on campus or virtually do not waiver. We are determined to provide high-quality instruction and enhanced safety measures for our faculty, staff, and students as we align our efforts with our mission and vision.
It is my distinct privilege, honor, and pleasure to serve the students, teachers, staff members, and families of our school. If you have any questions or concerns, please feel free to contact me. We look forward to this AMAZING RACE! Go Eagles!

Chrystal A. Davis, Principal
East Natchitoches Elementary School