Monday Memo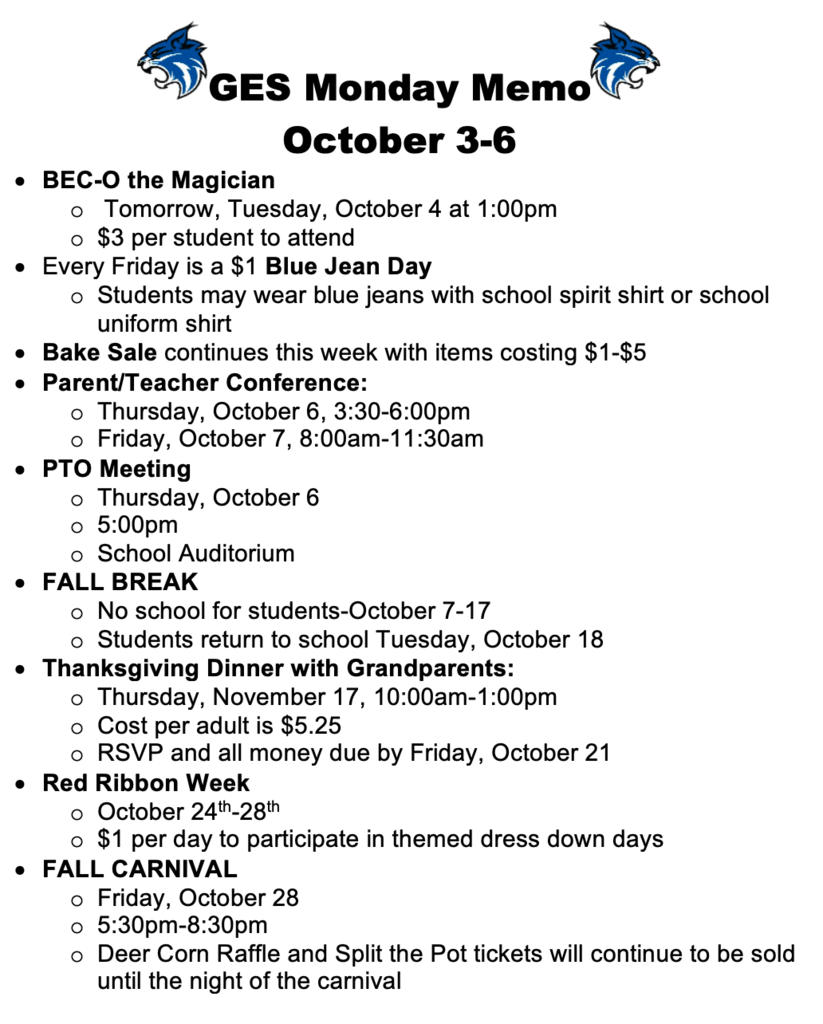 Parents, we have so many pictures of our students from the past 2 weeks that we would love to share with you via school website or Facebook. However, we have to have permission from you to share these pictures of your Wildcat. Several students will be bringing home a Media Release form for you to sign if you would like to give permission for us to share these pictures. Please sign and return the Media Release so that you can see your Wildcat in the news, the school website and, social media!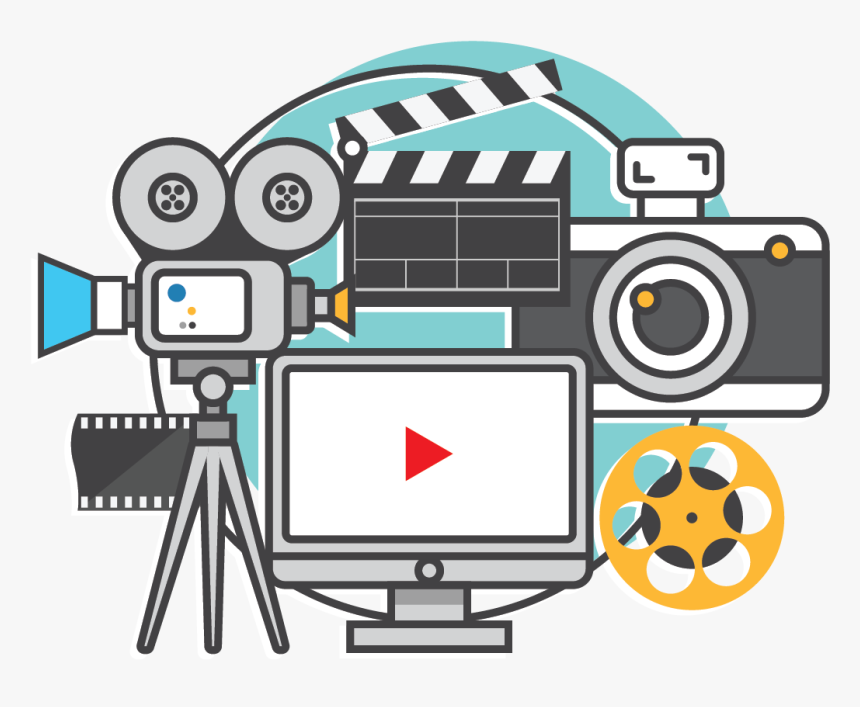 Grandparents please join us on Thursday, November 17th from 10:00am-1:00pm for Thanksgiving Dinner with your Wildcat. RSVP and $5.25 per adult for dinner is due by Friday, October 21st. Only those who have submitted an RSVP will be able to attend.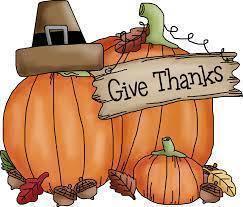 Fall School Picture Day Wednesday, October 26th Students may wear their best clothes for their pictures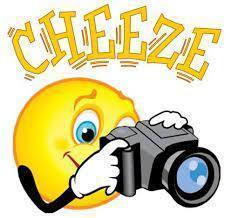 Red Ribbon Week October 24th-28th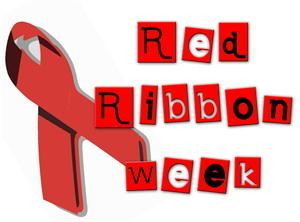 Fall Break October 10th-17th Students return to school on October 18th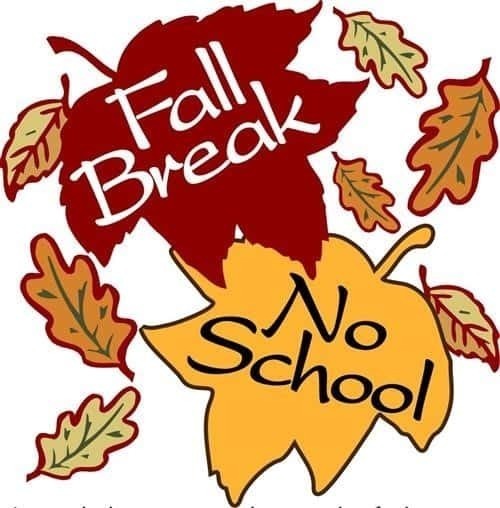 School Custodian Appreciation Day is Monday, October 3rd. Thank you Mrs. Sheila Thomisee and Ms. Tammy Wall for keeping us safe and clean every day!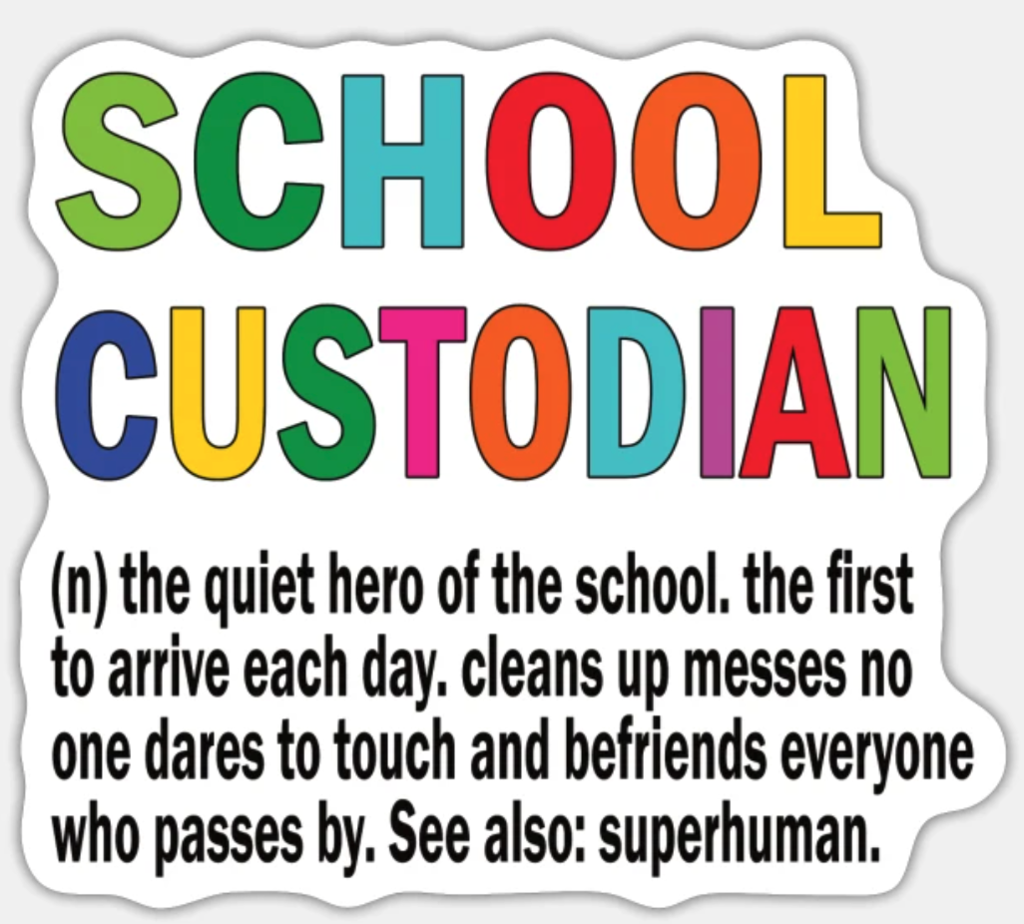 Monday Memo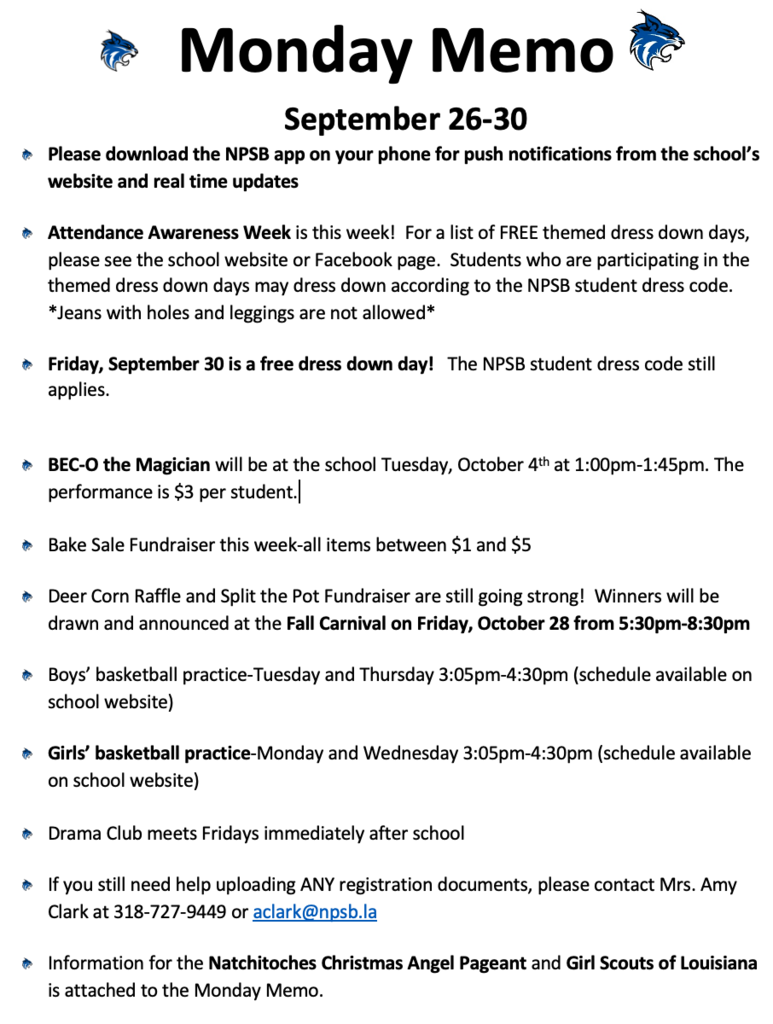 Join us in the GES auditorium Thursday, October 6th at 5:00pm for our 1st PTO meeting of the 2022-23 school year!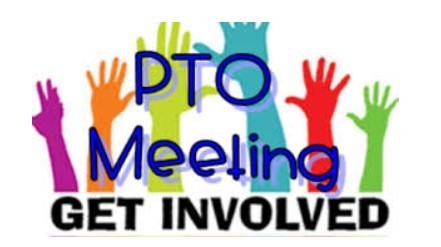 The 3rd Grade Walking Tour Field Trip will be Tuesday, September 27th. Students will be traveling to downtown Natchitoches to walk through the Historic District and learn more about the history of the town. The field trip is free of charge for the 3rd graders. Permission forms are due back to school by end of day Monday, September 26th.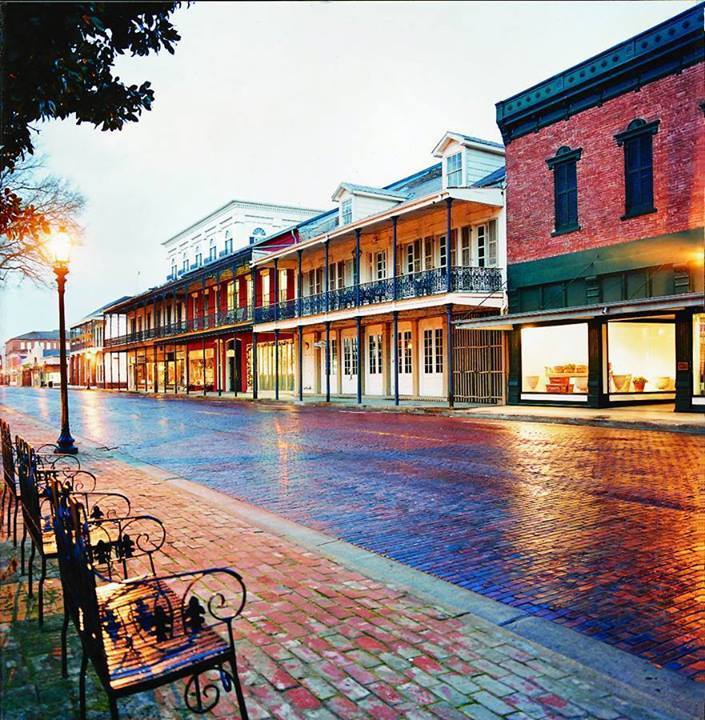 Thank you to all of the grandparents who came out and participated in our "Goodies with Grandparents" last Friday! For our first family participation event held during the actual school day since 2020, we had a WONDERFUL turnout! Your presence at this event meant so much to your grandchildren. We look forward to making a few changes to our Grandparent's Day Celebration for next school year!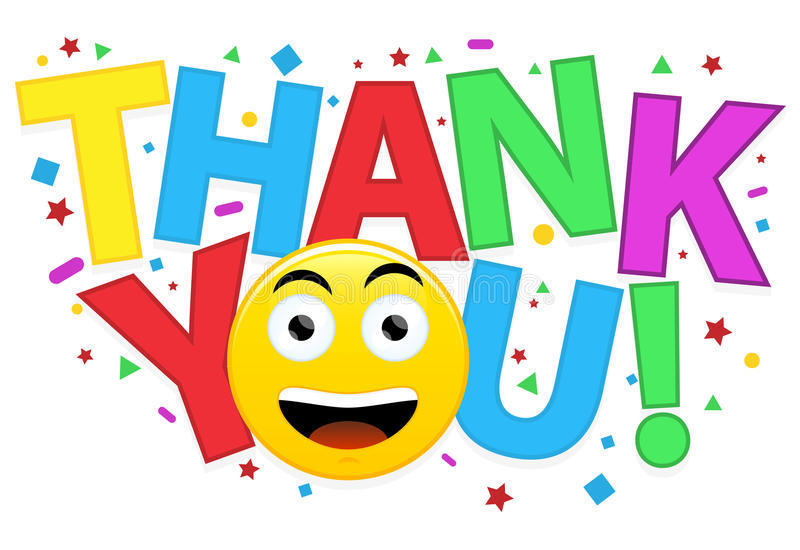 BEC-O the Magician will be here to entertain our students and help teach them how to make good choices! Tuesday, October 4th 1:00pm-1:45pm $3 per student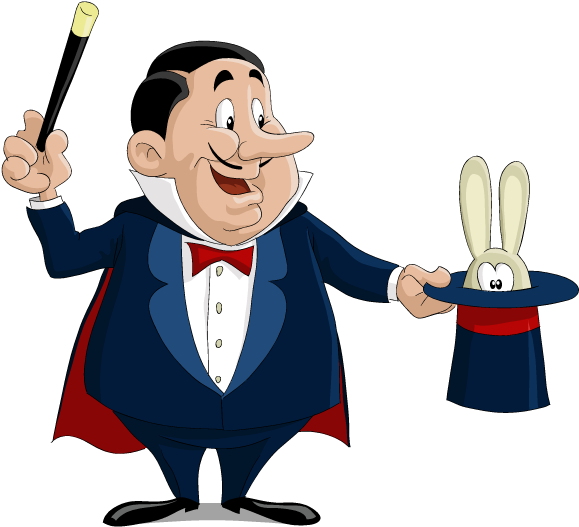 Parent Teacher Conference Thursday, October 6 @ 3:30pm-6:00pm Friday, October 7 @ 8:00am-11:30am *No school for students on Friday*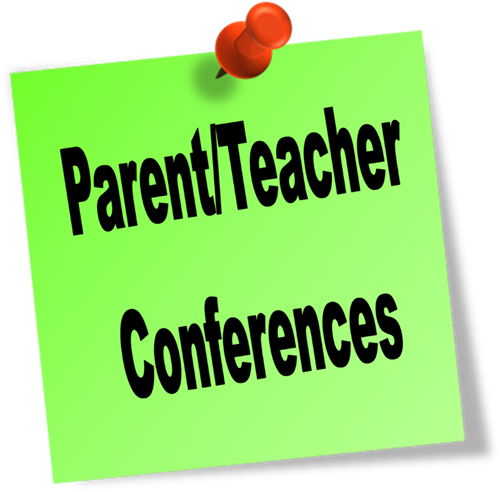 Monday,September 26-Crazy Hair/Hat Day-Let's see your craziest hairstyle or hat! Head for success by arriving on time! Tuesday, September 27-Team Spirit Day-Wear your favorite team jersey or uniform! We are a team, stay all day, every day! Wednesday, September 28-Wacky Tacky Day-Wear tacky, mismatched outfits! There is nothing tacky about being on time! Thursday, September 29-Color Day-Wear your favorite bright or neon color! Good Attendance leads to bright futures! Friday, September 30-Pajama Day-Wear your favorite pajamas! Rolling out of bed and into school on time!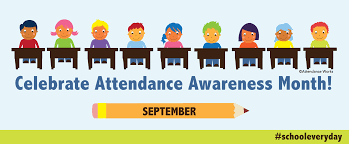 Fall 2022 Parent Survey: A new link has been posted in the news feed and on Facebook for the online Parent Survey. Your participation and feedback is valuable to us!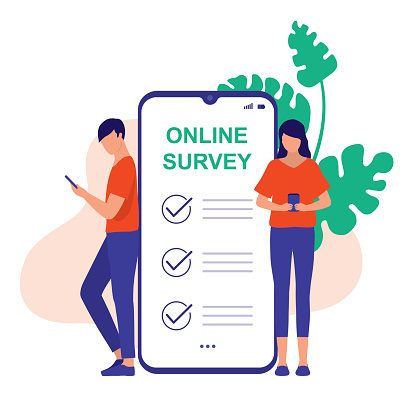 Please see the Monday Memo for this week's news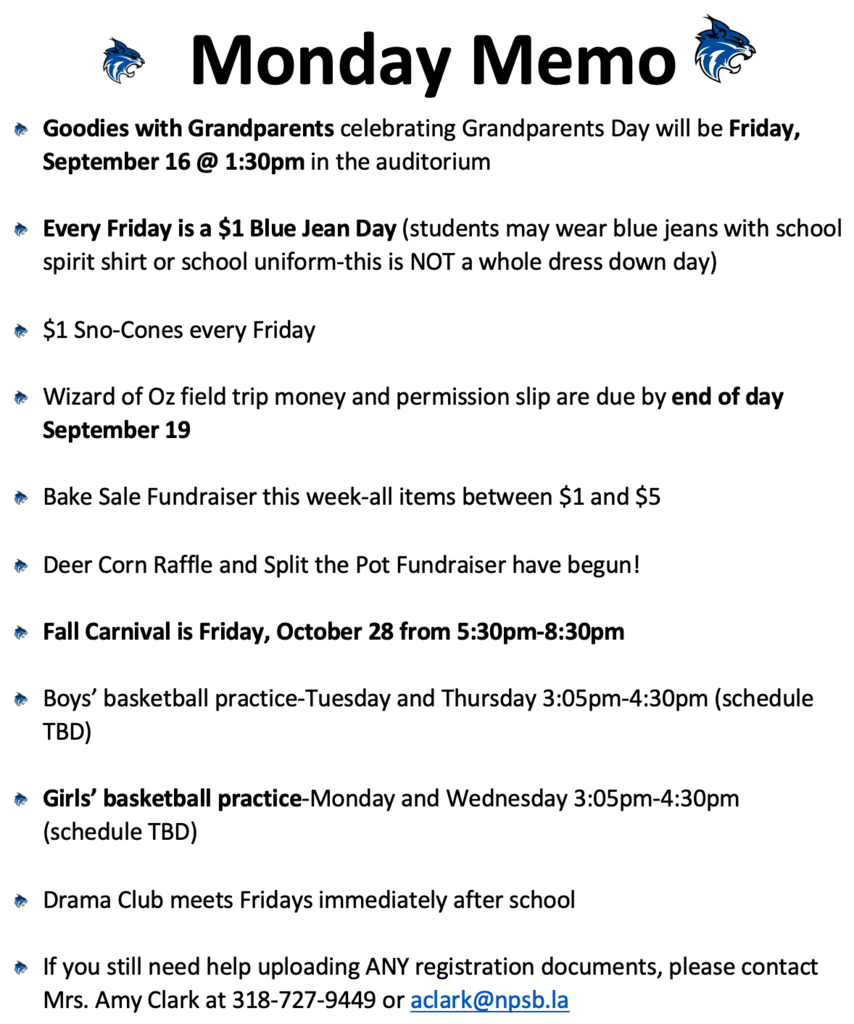 These are some of our Wildcats who dressed like their favorite book character during Read Across America Week. "Keep reading. It's one of the most marvelous adventures that anyone can have."-Lloyd Alexander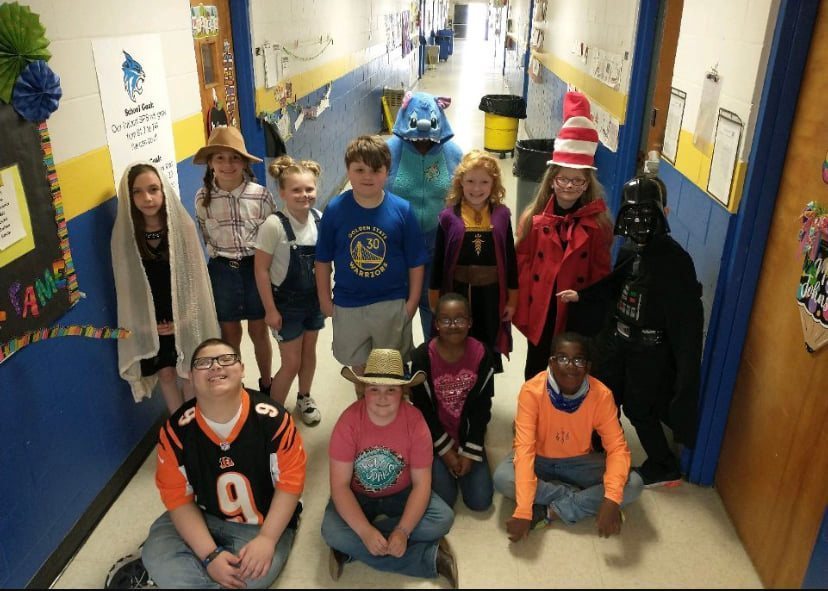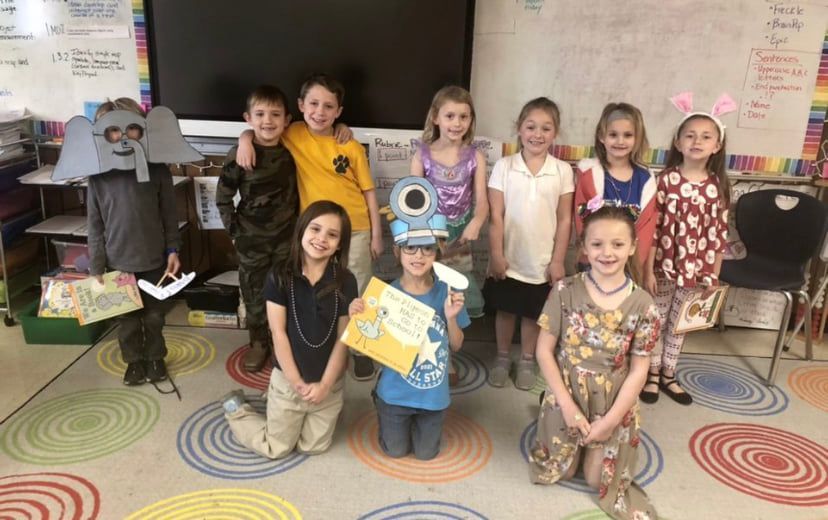 Wildcats came to school on February 1st 100 days smarter and some even showed their age! 100th Day of School Celebration!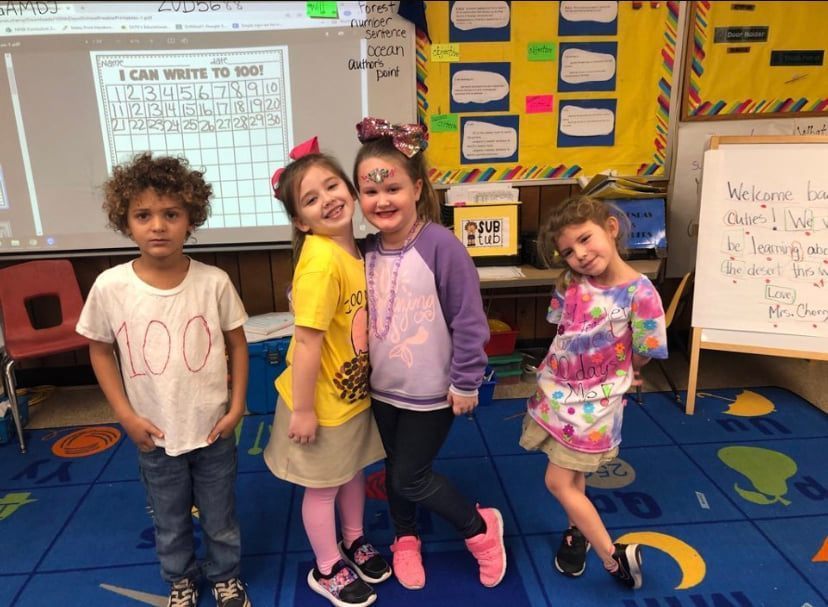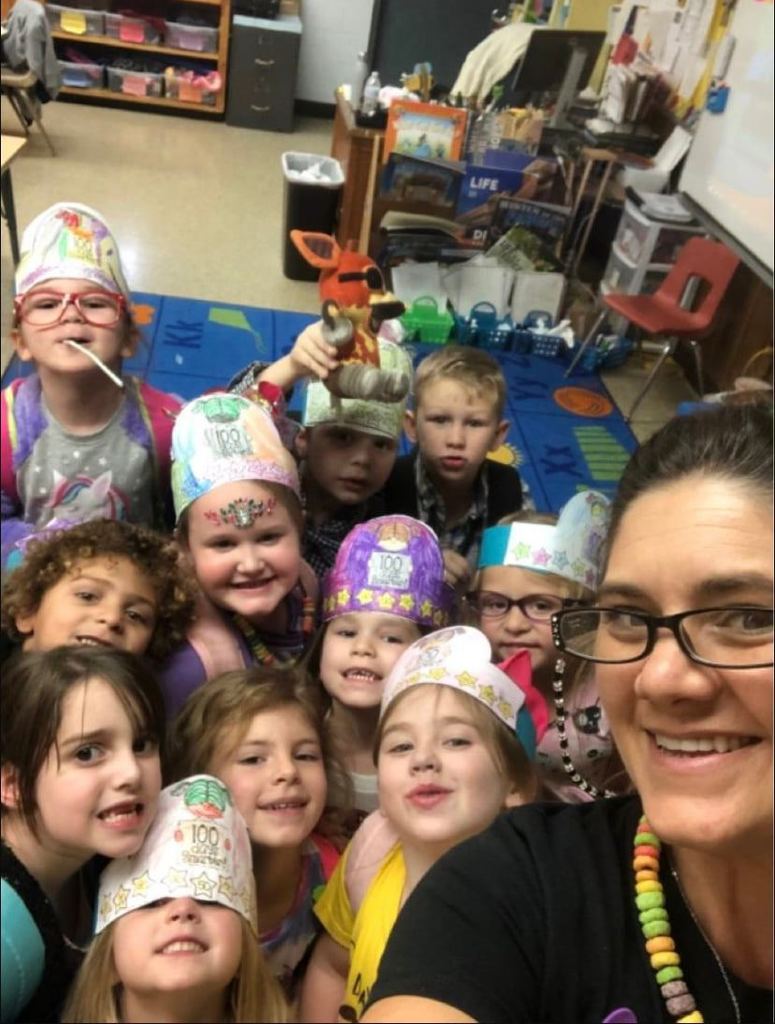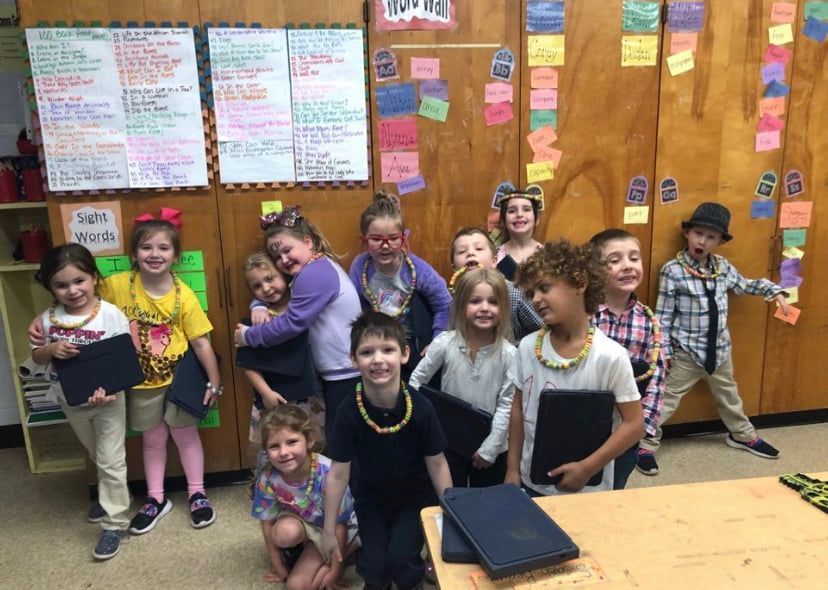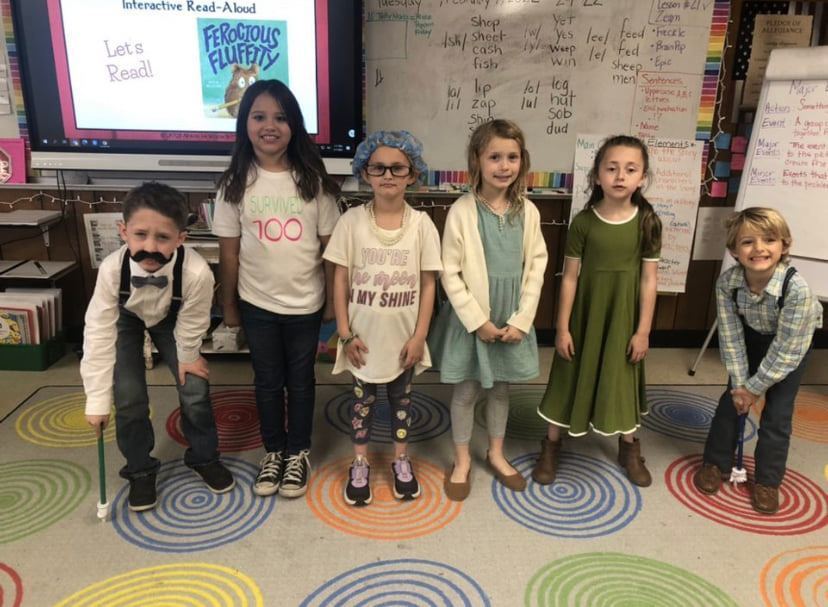 These are our 6th and 7th graders who read at least two Accelerated Reader chapter books in the month of January. They received their favorite candy bar as a reward for their dedication to reading. Please encourage your student to complete their Accelerated Reader reading.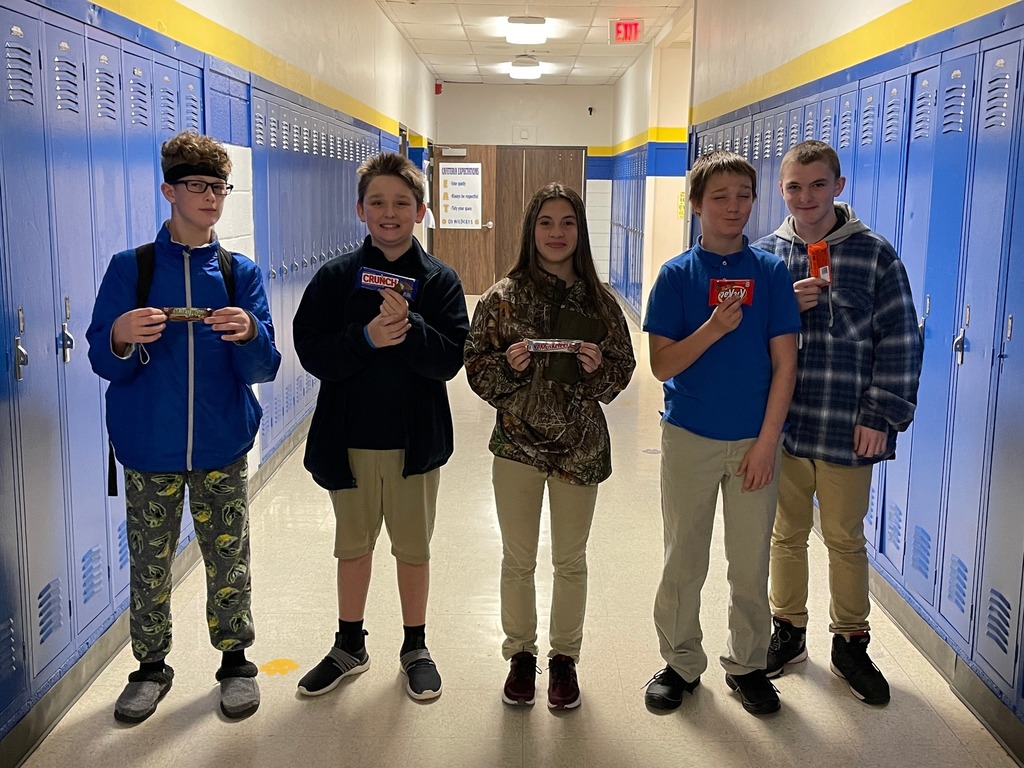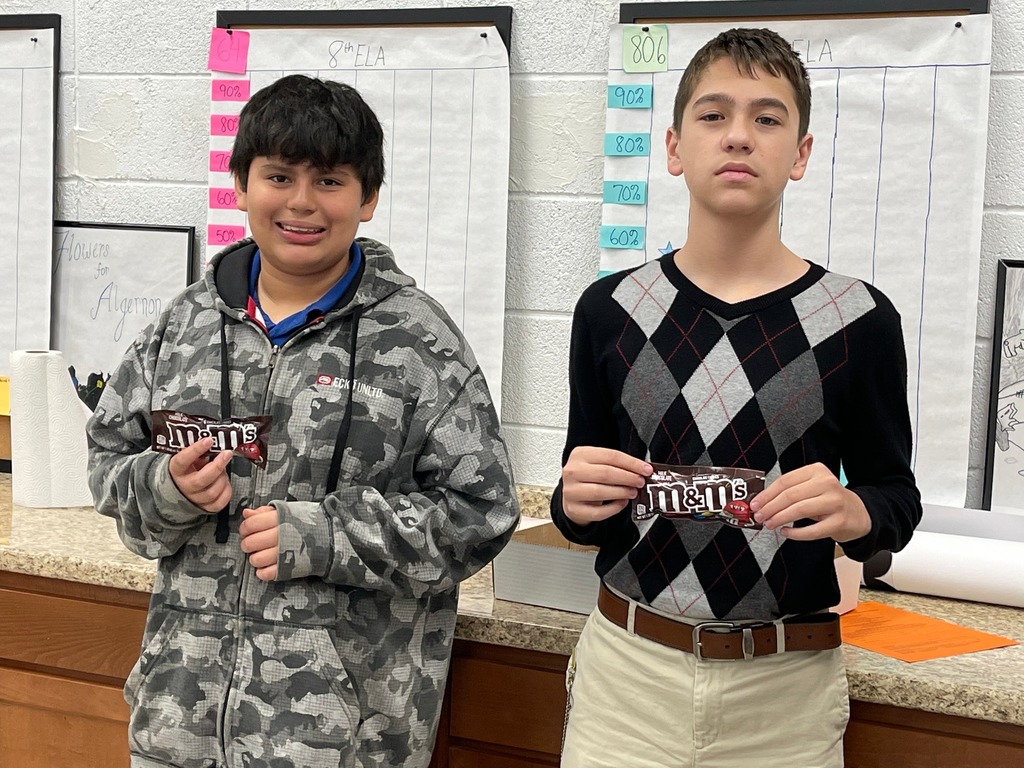 4th Grade Wildcats recreating the race between the Union Pacific and the Central Pacific rail companies to finish the transcontinental railroad. They even had to cross "mountains"!