We will start our Penny War on Wednesday, March 16th to raise money for our Field Day and end of the year celebrations! See below for more information:

We are having an Ice Cream Social for our Pre-K registration!! Stop by GES on April 5th and May 10th from 3pm to 4:30pm for registration and cold treats!!

Parents don't forget our book fair will be held on March 21st - March 25th in the GES Auditorium!

Check out this week's Monday Memo!!

Students may wear green tops with jeans or uniform bottoms for free Thursday, March 17, 2022.

These are some of our Wildcats who dressed like their favorite book character during Read Across America Week. "Keep reading. It's one of the most marvelous adventures that anyone can have."-Lloyd Alexander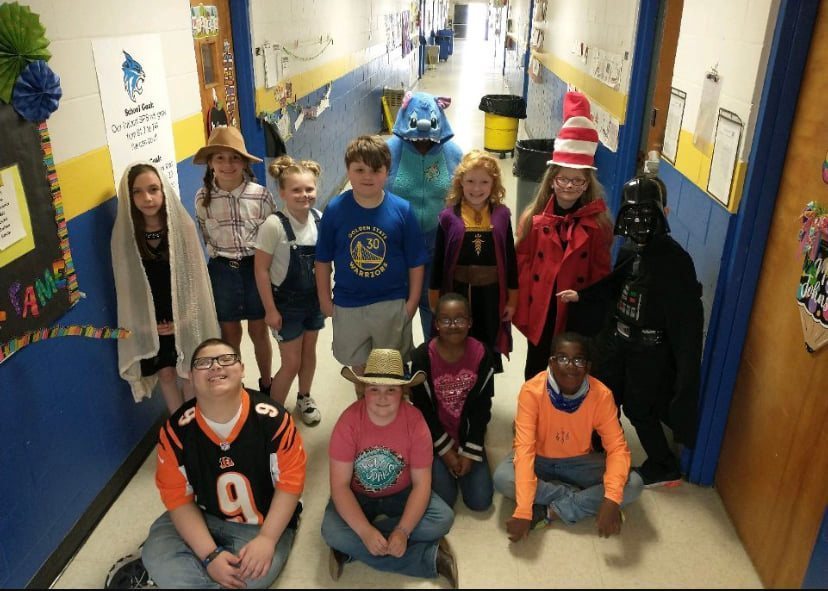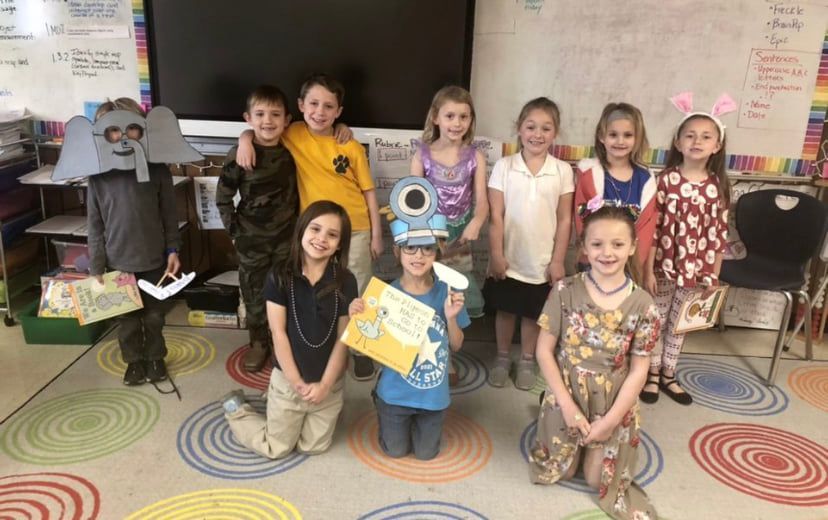 Wildcats came to school on February 1st 100 days smarter and some even showed their age! 100th Day of School Celebration!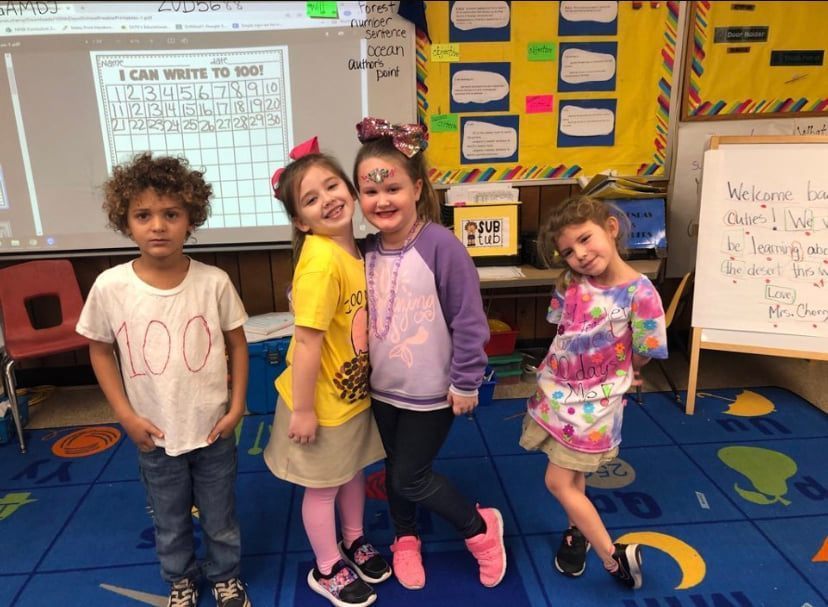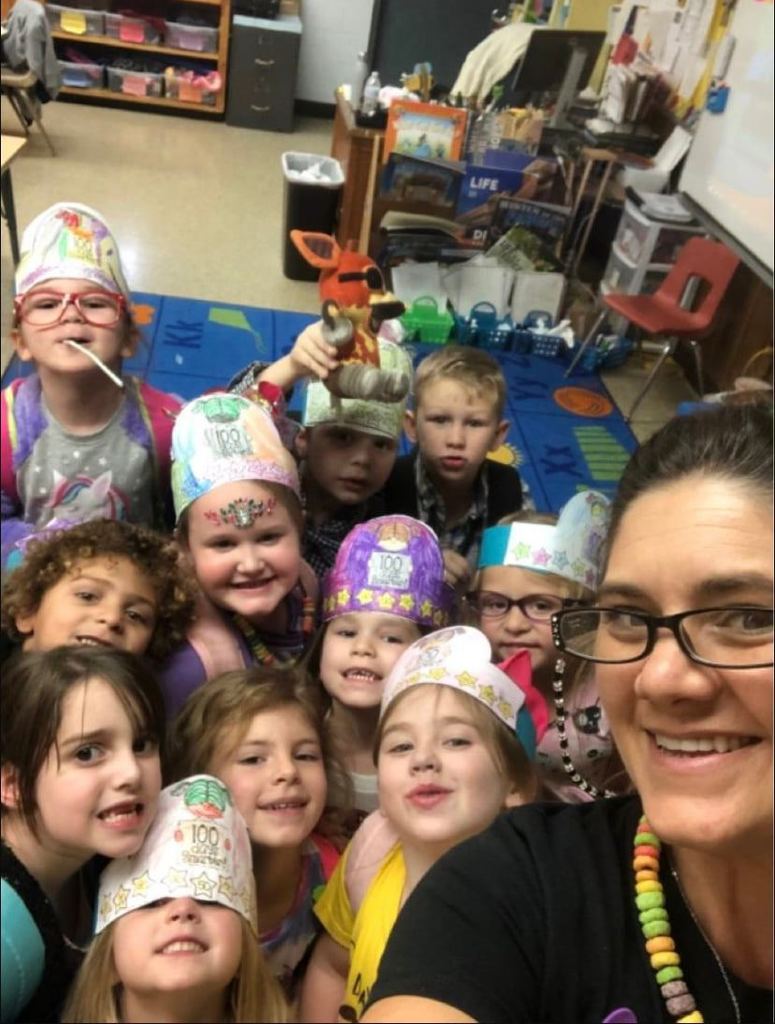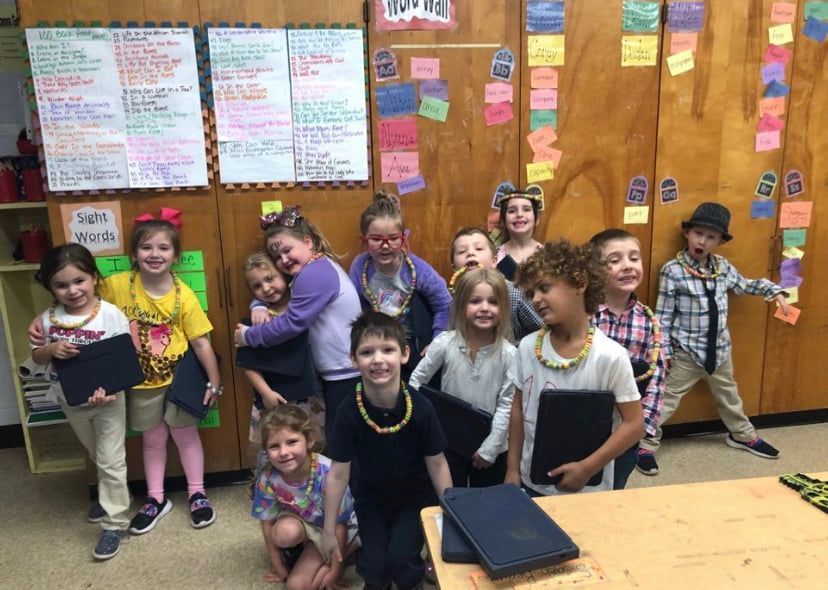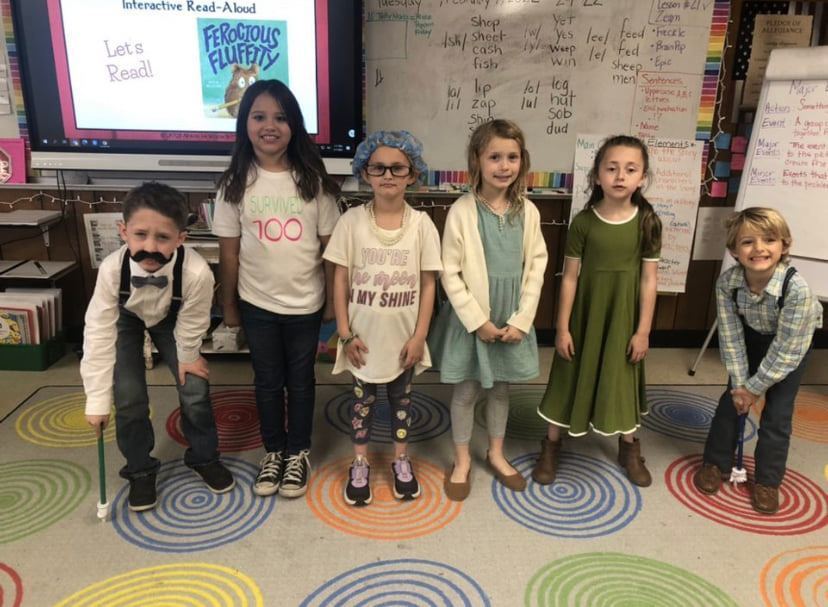 These are our 6th and 7th graders who read at least two Accelerated Reader chapter books in the month of January. They received their favorite candy bar as a reward for their dedication to reading. Please encourage your student to complete their Accelerated Reader reading.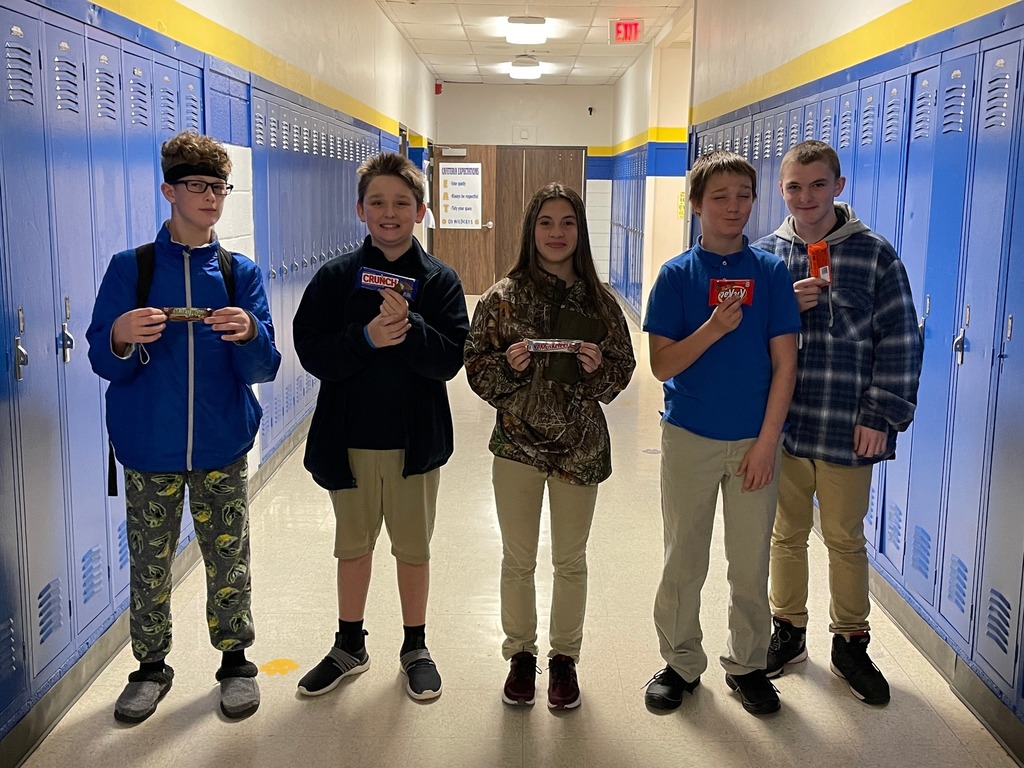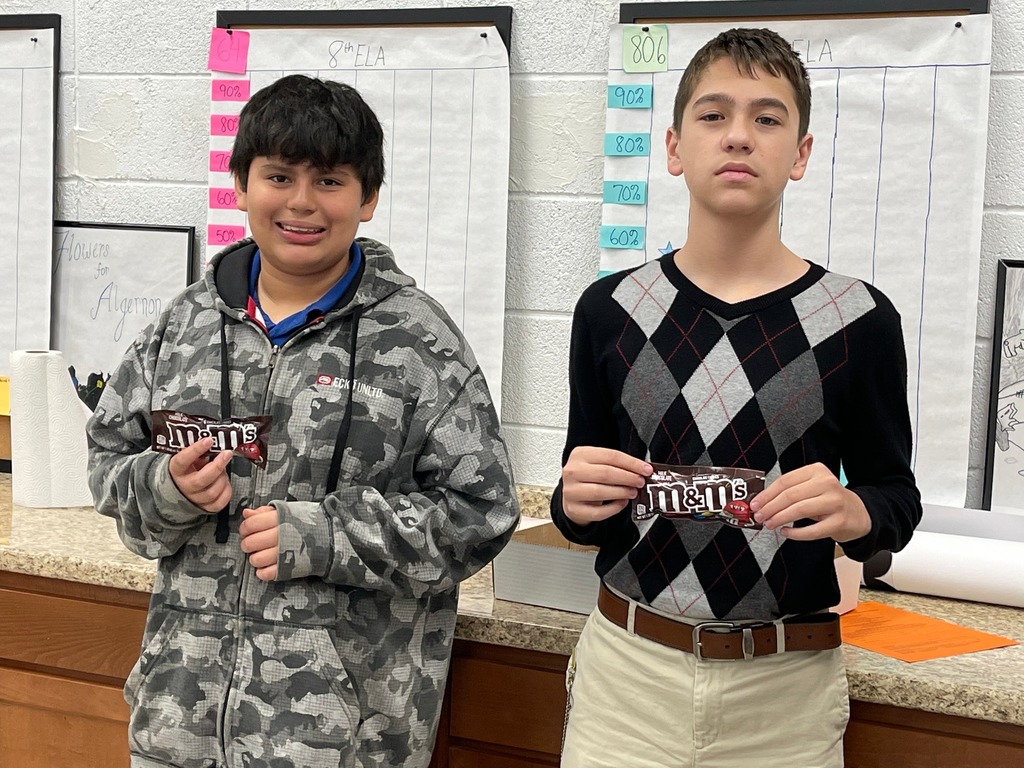 4th Grade Wildcats recreating the race between the Union Pacific and the Central Pacific rail companies to finish the transcontinental railroad. They even had to cross "mountains"!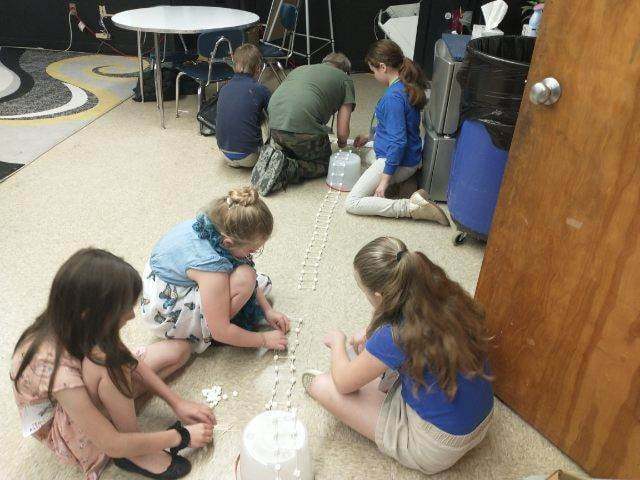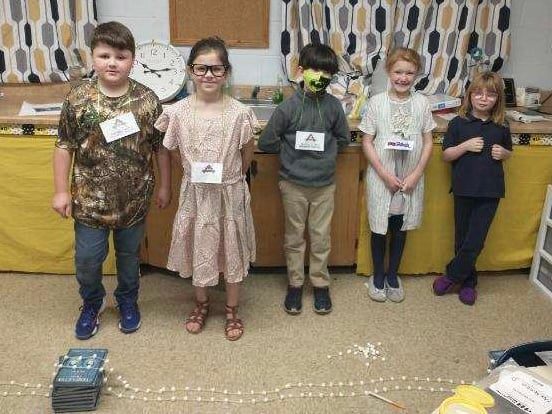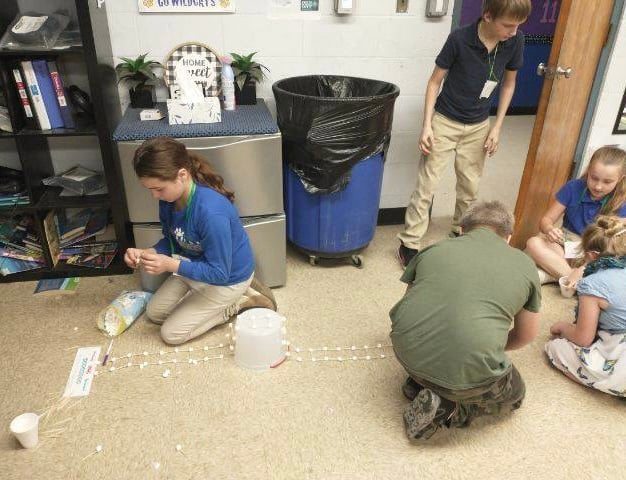 Check out our Monday Memo for this week!

Happy 100th Day of School Wildcats!! To celebrate the 100th day of school, students may come to school dressed like they are 100 years old!

No school for students Friday, January 14th for Parent/Teacher Conferences. No school for students Monday, January 17th for Martin Luther King, Jr Day. Students will return to school Tuesday, January 18th. Parent/Teacher conference will be virtual or phone conference.

Our 5th graders achieved a great milestone in their overall education today! DARE graduation with Deputy Hobley. Congratulations to all of our DARE graduates!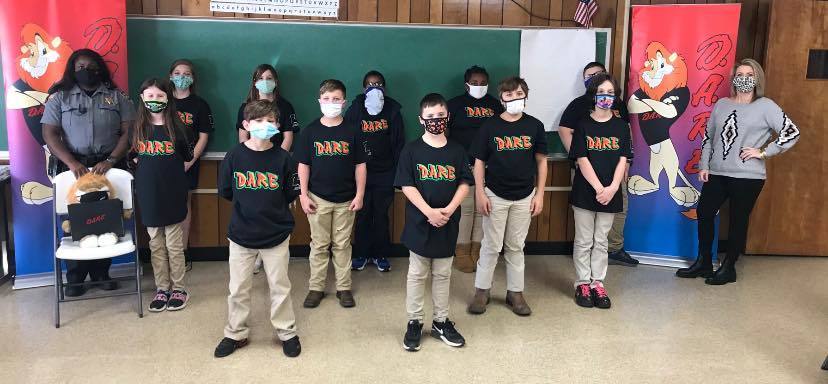 Starting on Monday, January 3rd, all students, faculty, and staff must wear a face mask while on campus or on the school bus! Thank you!

We hope all of our Wildcats have a wonderful Christmas Break!! We will see all our students back in the classroom on Wednesday, January 5th!

Polar Express day is December 17th! All students may wear pajamas to school on this day! Please make sure your student's pajamas are school appropriate!

Don't forget about our Christmas Program on December 14th at 6pm!!

Thank you to all who completed the online Parent Survey last week. Please see the picture below to join the GES Remind account for improved and immediate communication with the school. Thank you again for your input and suggestions!

'Twas the day before Thanksgiving Break and all through the school... Wildcats are WINning which is totally cool! These are a few of our third grade Wildcats during our daily WIN period. WIN stands for "What I Need" and each one of our Wildcats are learning more and more every day through individualized instruction provided by our excellent teachers!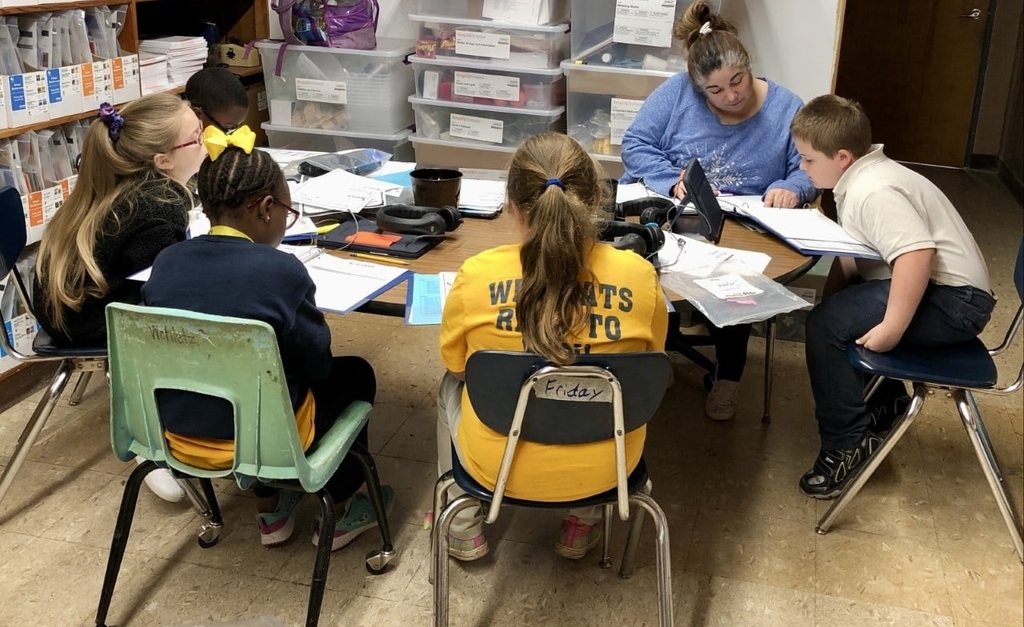 We had some new students today at GES! See if you can recognize your Wildcat!