Message from the Principal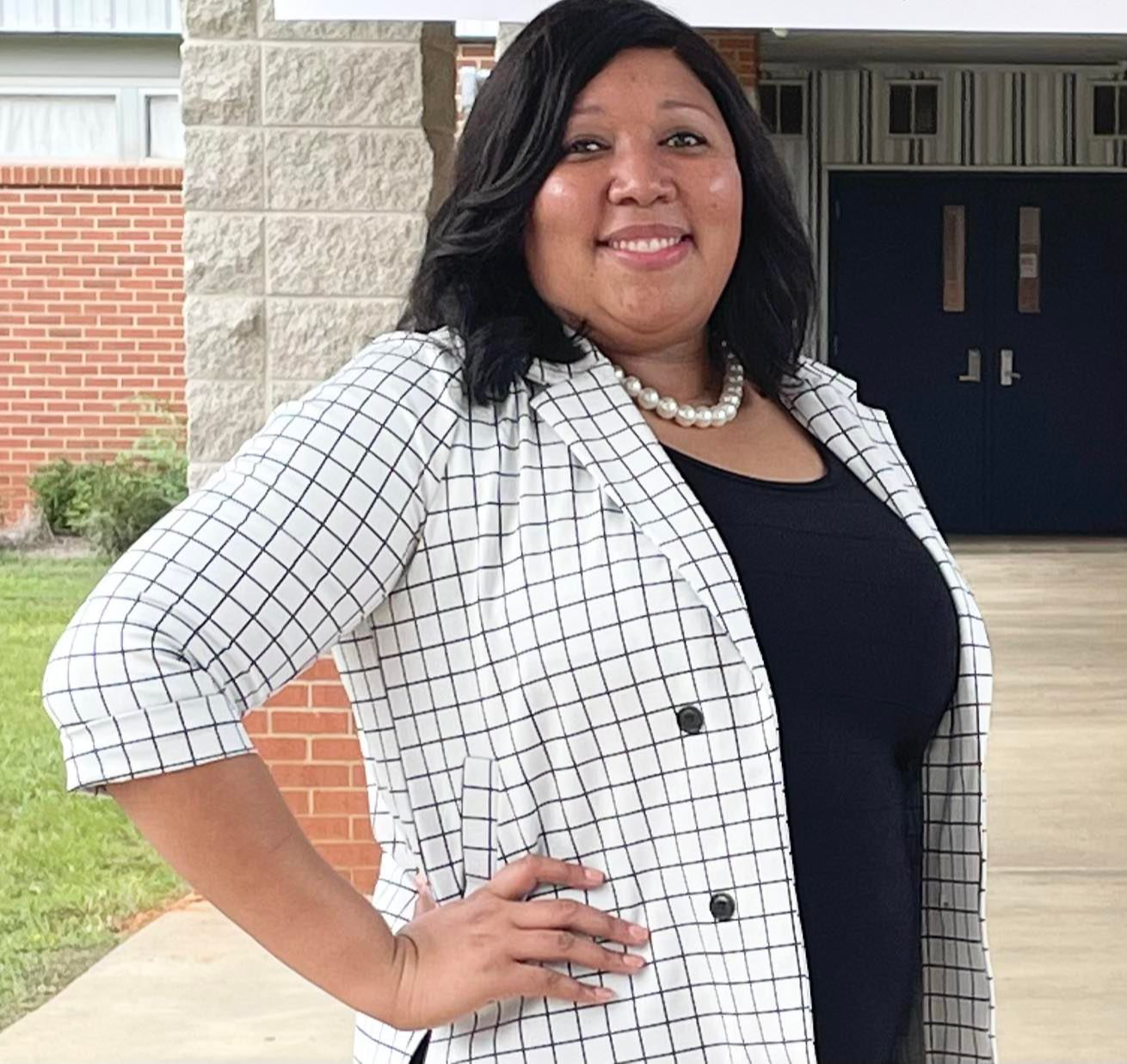 Greetings Cub Family,
It is a great honor to serve as the principal of L. P. Vaughn Elementary School. I am looking forward to a great partnership with you to have a successful year. L. P. Vaughn Elementary School is a great place to learn and grow. We are privileged to be a part of a phenomenal school family. It is important for our students to learn how to make connections, build relationships, learn to be flexible and how to be patient. We are a Pre-K to second grade elementary school where we provide the best educational opportunities for all of our students. In order to accomplish this task, your support is needed. Our teachers use a variety of teaching techniques and technology to best educate our students and build their knowledge of foundational skills.
We are the Home of The Cubs! Each day, we are working to be Caring, Understanding, Brave, and Safe! We are working diligently to teach our students to soar academically, socially, and emotionally.
I am honored to serve this amazing school. There's no greater joy than seeing our Cubs each and every day. I am looking forward to partnering with you this school year. Thank you for trusting us to have such a great impact on your child each day. It is imperative that we work together to ensure that our children reach their fullest potential.
Thank you for your support!

Carissa Davis
Principal