Message from the Principal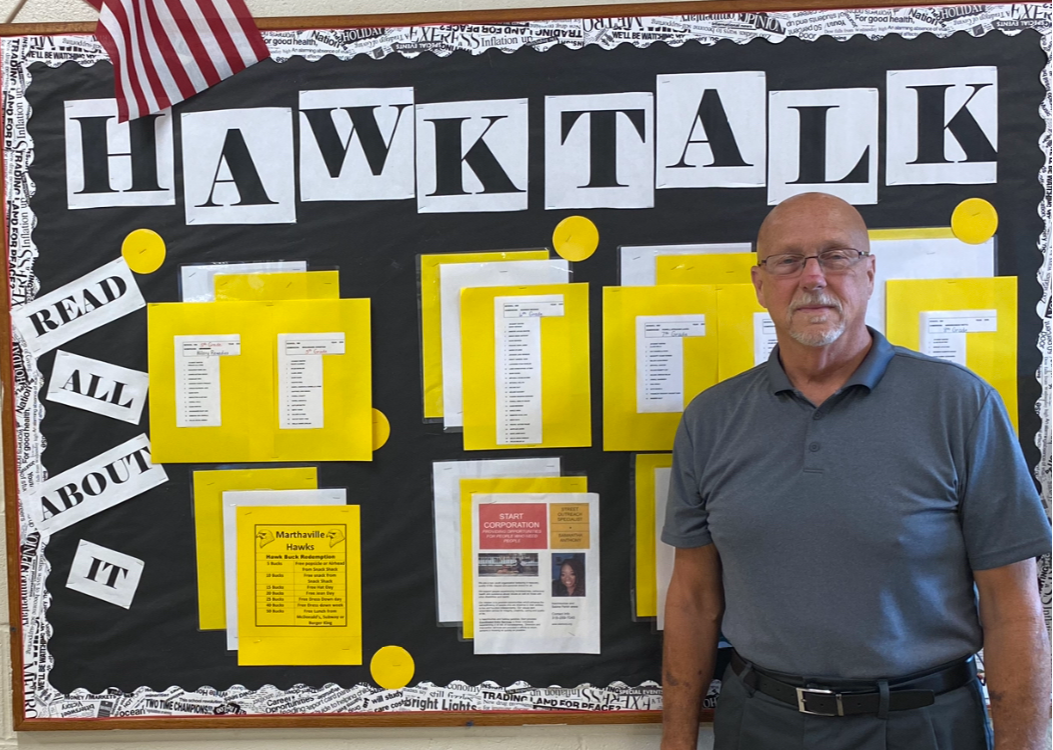 Welcome to Marthaville Elementary and Jr. High School!
We are determined to build the best school, faculty, and staff that Marthaville Elementary/Jr. High School has ever seen. We do this because we believe, because we have faith, because it is our greatest desire to give our students the best, and in so doing, guide our students to be their very best! We have a great love for this community of students, parents, and faculty and it is our dream to build a school together with each of you that we all support and proudly stand with.
We are committed to teaching high academic standards empowering our students to meet the needs of the 21st century. We collectively believe the following:
Students should be given opportunities to learn in meaningful ways.

Freedom of expression and creativity enhance learning.

A cooperative learning environment encourages self-esteem, personal responsibility, and respect for others.

Concerned teachers provide positive influence.

Effective discipline and attendance must be consistently applied throughout the school system.

Positive interaction between school, parents, and community is essential.

School should provide a safe, clean, and properly equipped environment in which to learn.
We are excited for the opportunity to work with you and your child to provide a safe and productive learning environment. I encourage you to stop in or call me to share ideas, concerns, or questions. I wish your family, and especially your student, great success this school year.
Bill Gordy, Principal
Marthaville Elementary/Jr. High School