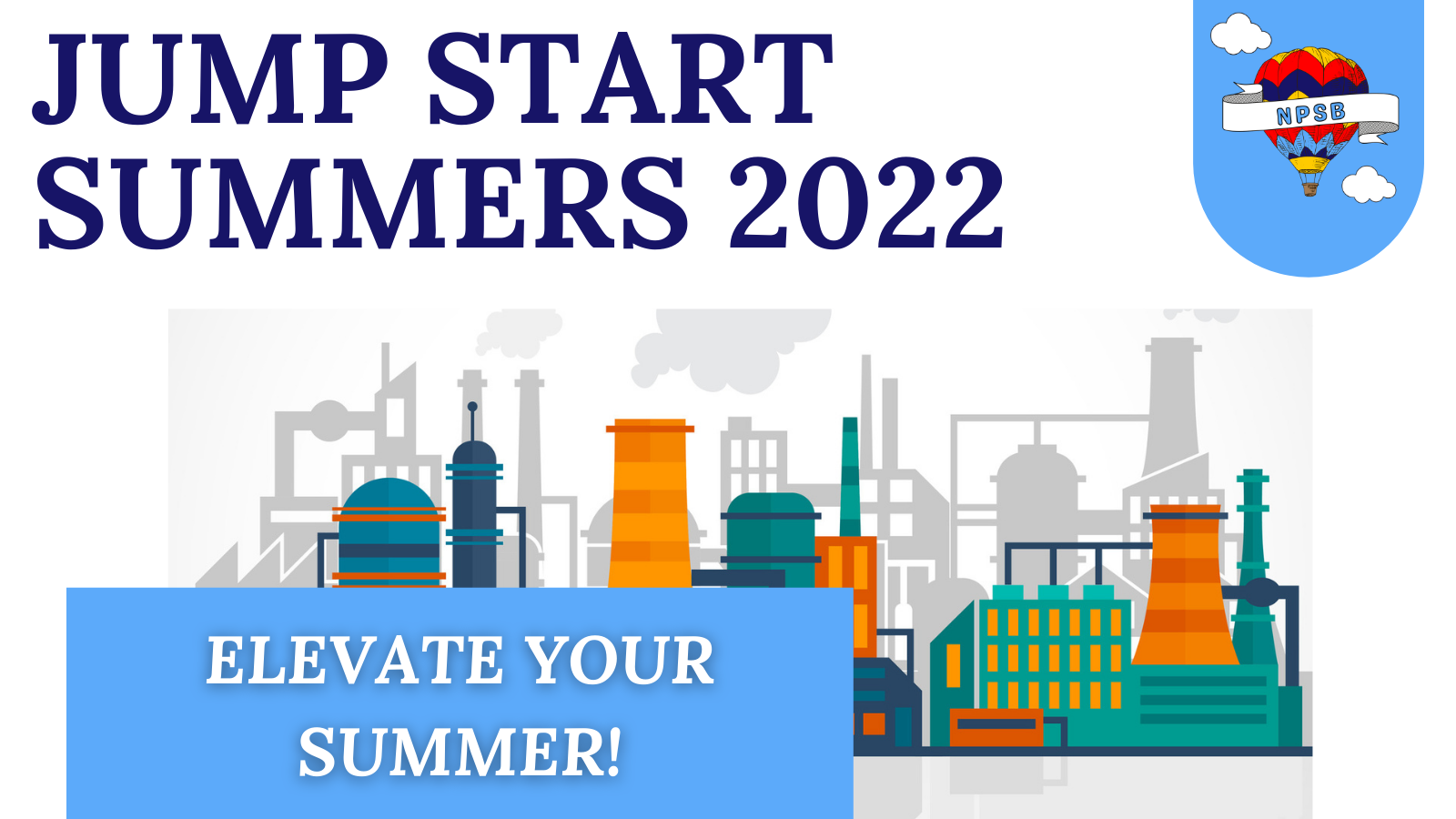 NPSB is proud to offer Jump Start Summers through its Summer RISE Pathways Program this summer for all interested high school juniors and seniors!
Our programs provide the opportunity for students to earn a Carnegie credit, a stipend of up to $600, experience with industry partners, and a Jump Start industry-based credential. Through Jump Start Summers, students will have the opportunity to choose between Welding, Culinary Arts, and IT Fundamentals.
Jump Start Summers will take place at the same time as Summer RISE Pathways from June 1, 2022 through June 28, 2022.
Lunch and transportation will be provided each day!
Applications for Jump Start Summers close on Friday, May 13, 2022.