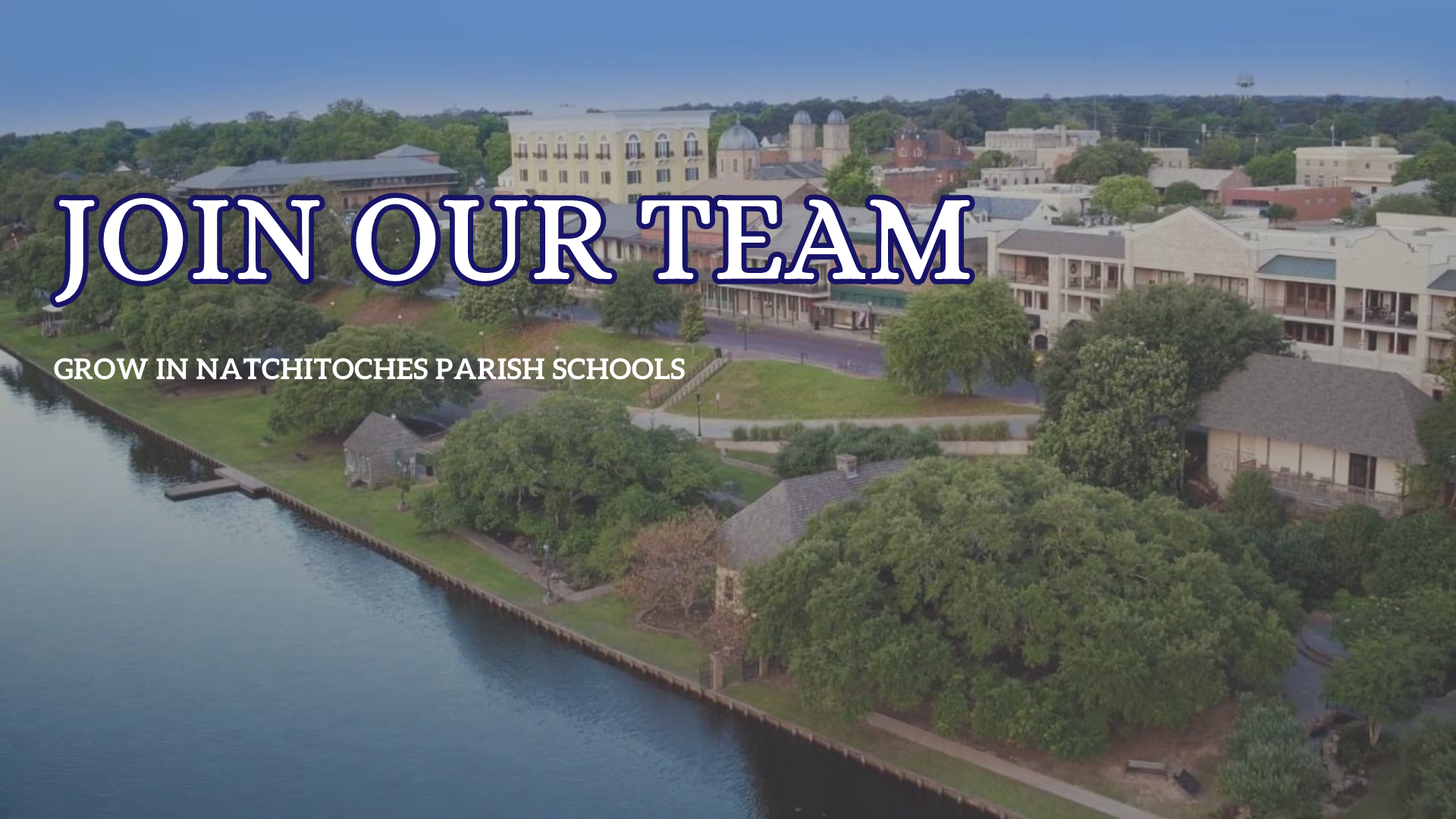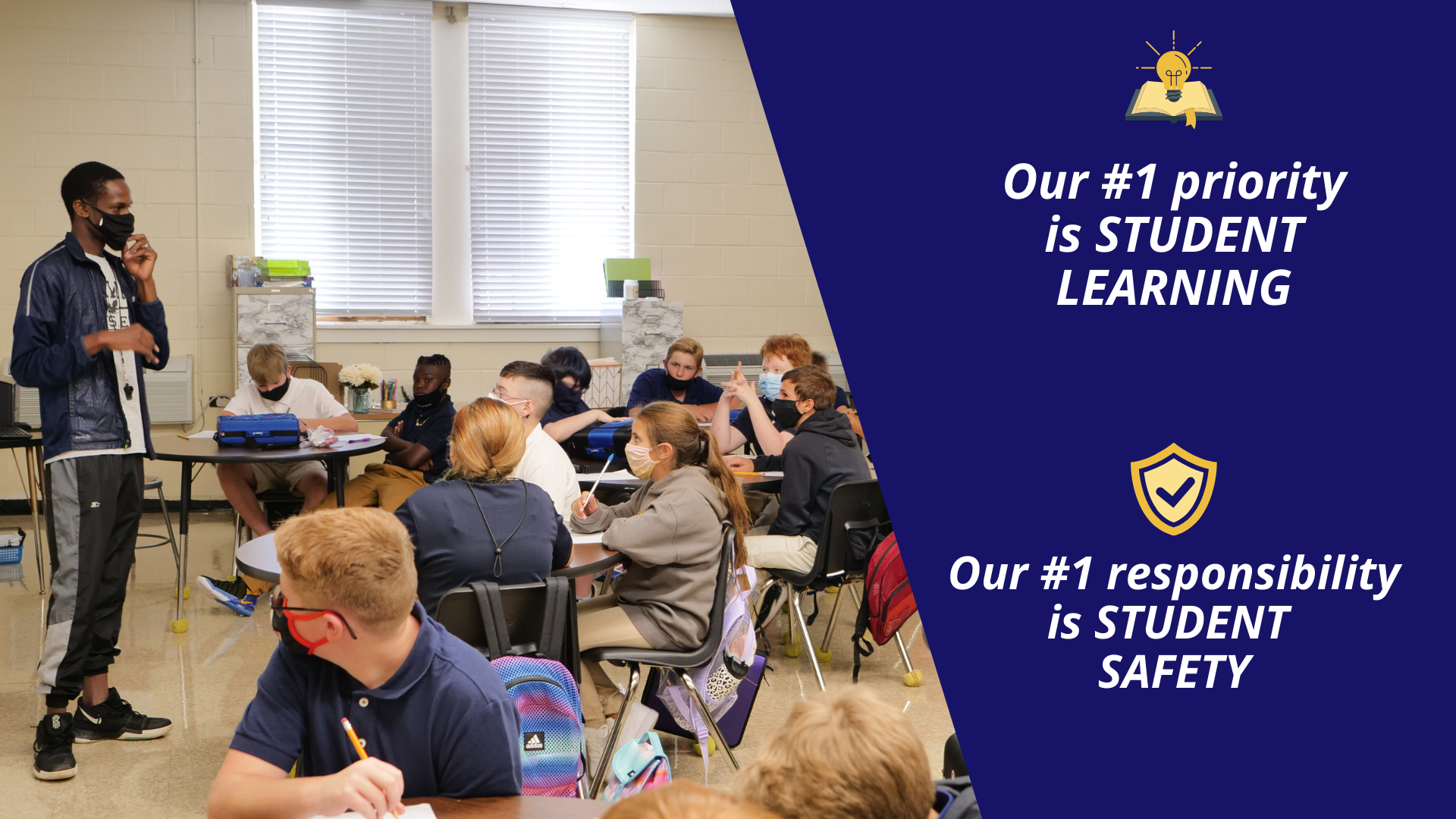 Here in Natchitoches Parish Schools, our teachers are what make the difference. We are always looking for certified teachers who are motivated and ready to make an impact in their students' lives. NPSB is committed to the development of highly effective teachers and work with our educators to ensure they have the necessary resources to be successful in and out of the classroom.
Through our persistent pursuit of progress, together we can develop college and career ready students. We are dedicated to the success of ALL through a robust curriculum and quality instruction that connects to students' lives and their futures. It is our pledge to provide a safe, supportive, and nurturing environment in an effort to achieve equity for ALL.
What are you waiting for? Join our team of highly successful teachers TODAY!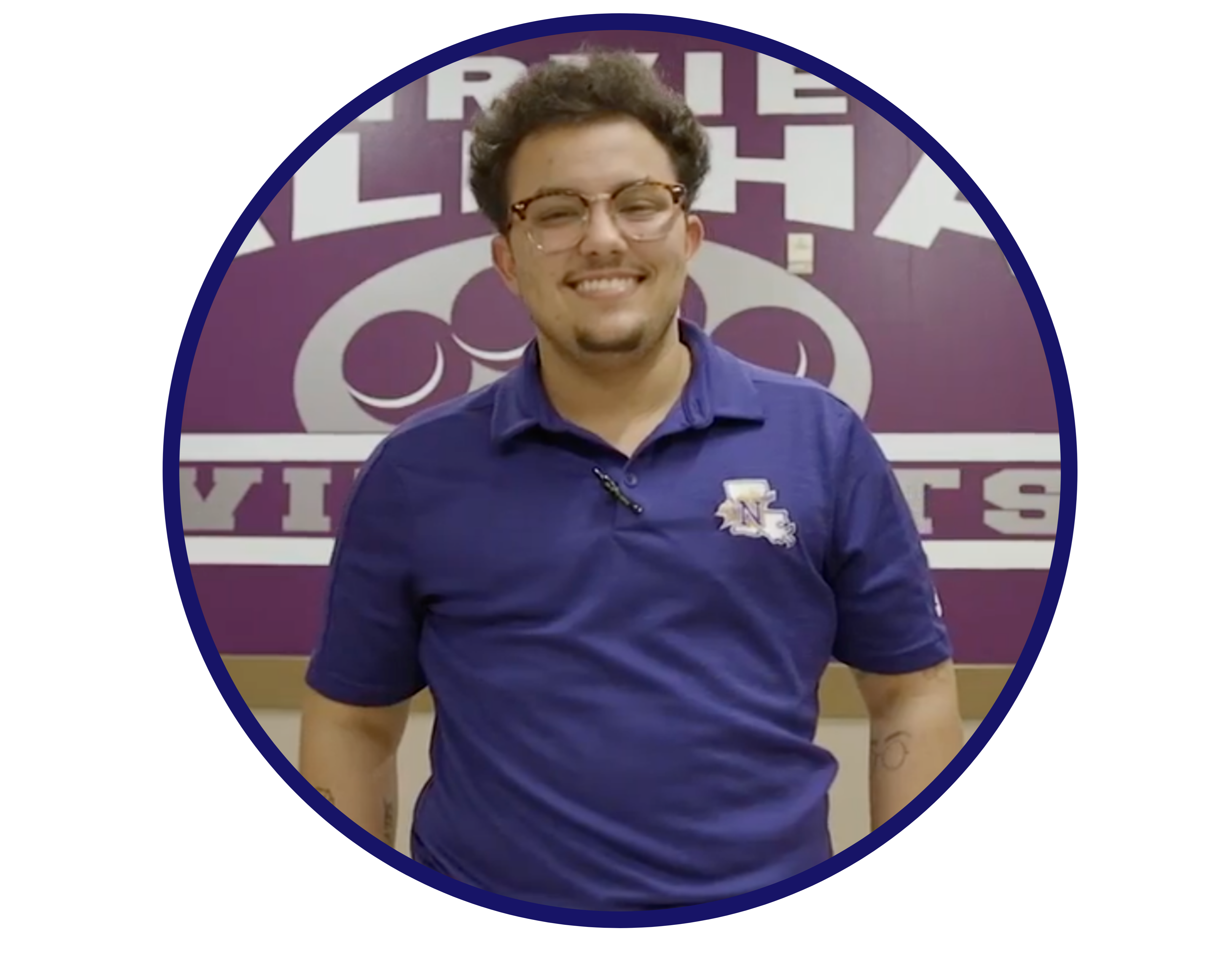 "The Natchitoches Parish School Board establishes such a supportive, consistent, and professional environment for its teachers during such uncertain times that I would not think of teaching anywhere else!" -Samuel Wright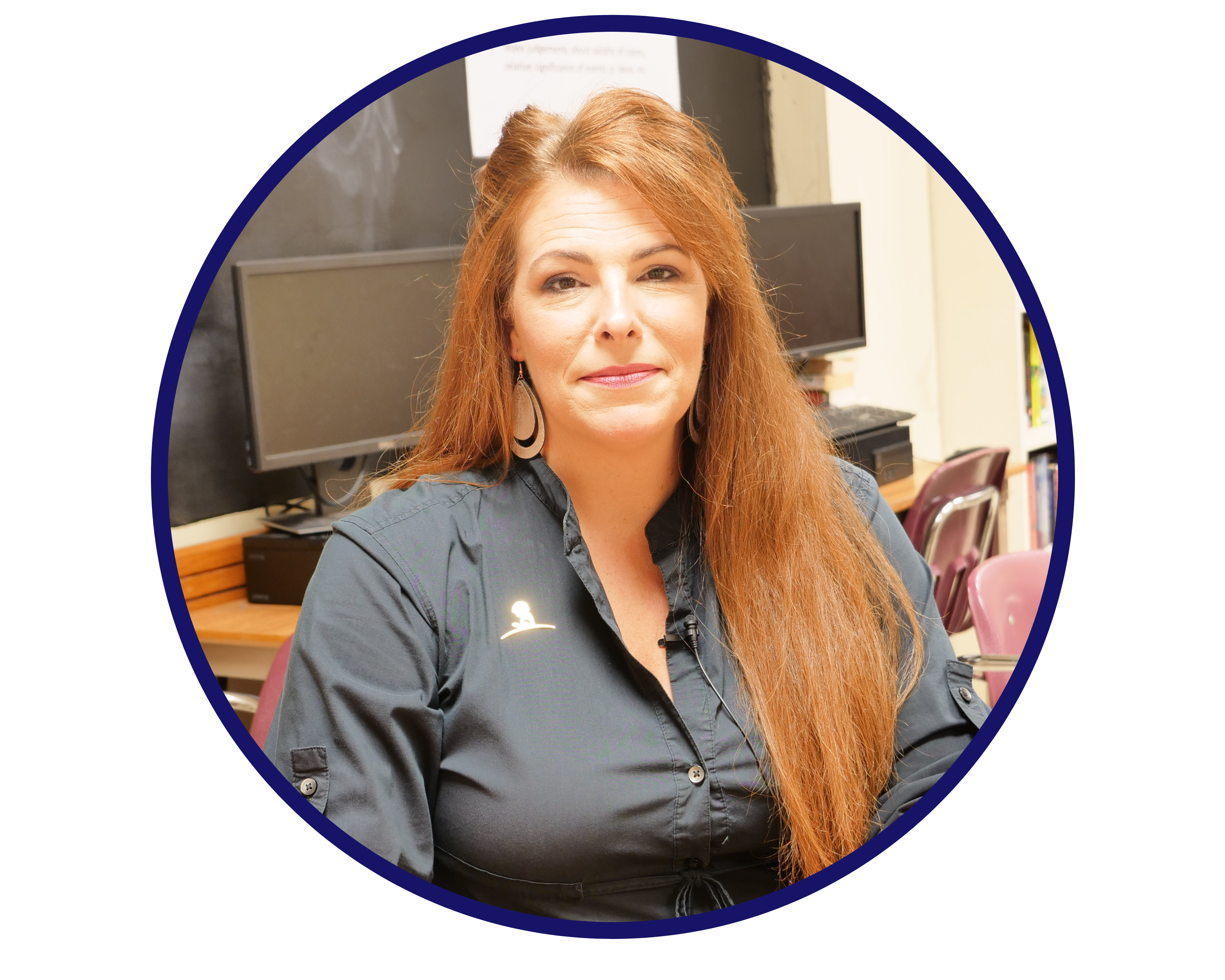 "I love teaching in Natchitoches Parish because I feel the expectation to create relationships with students, parents, community, and colleagues is always at the forefront of what we are pursuing as a district. Relationships are the foundation of excellence!" -Paula Callender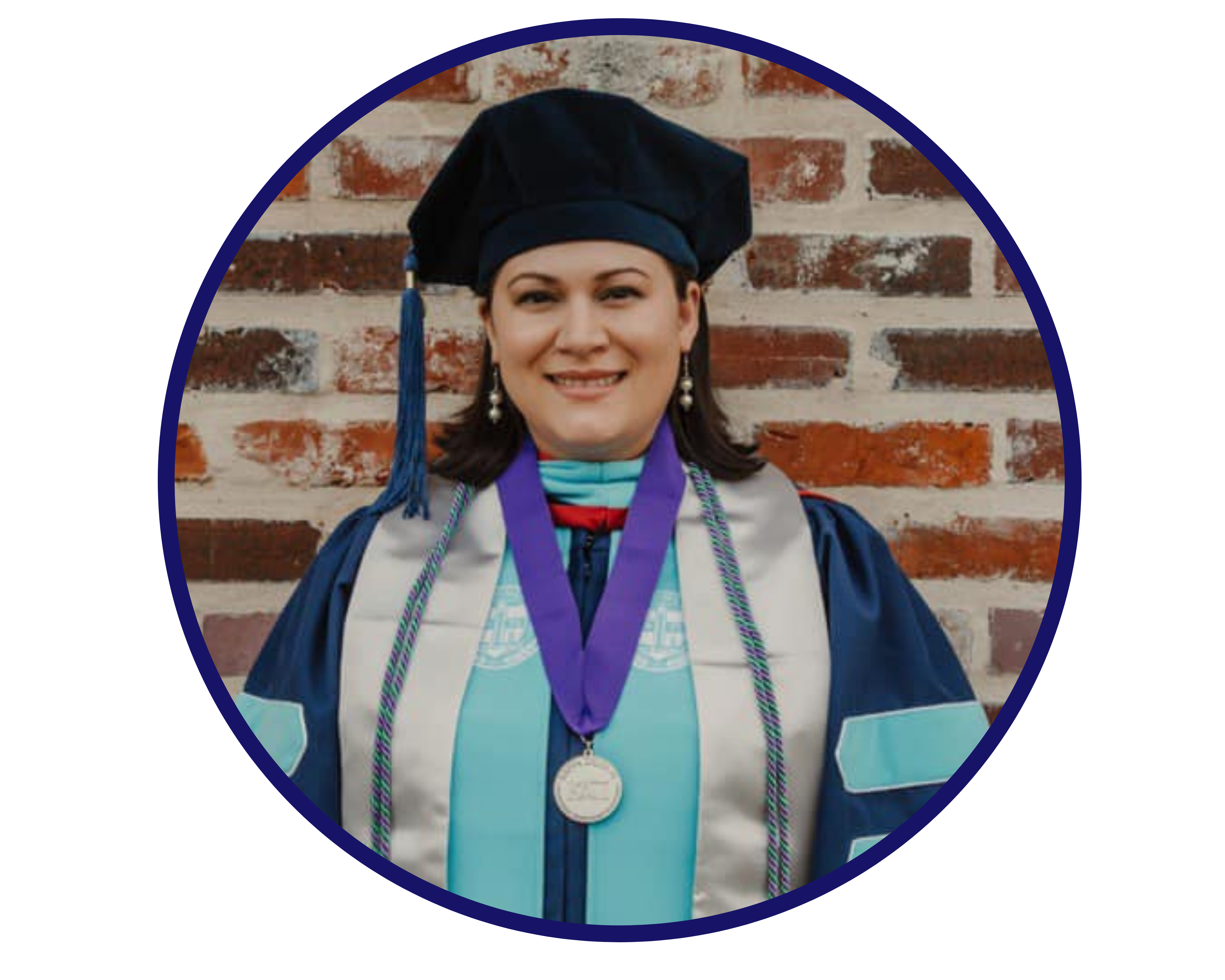 "Working in Natchitoches Parish has allowed me to grow and gain a different perspective of education by acquiring more knowledge in teaching methods and providing different levels of support to my students." -Erika Castillo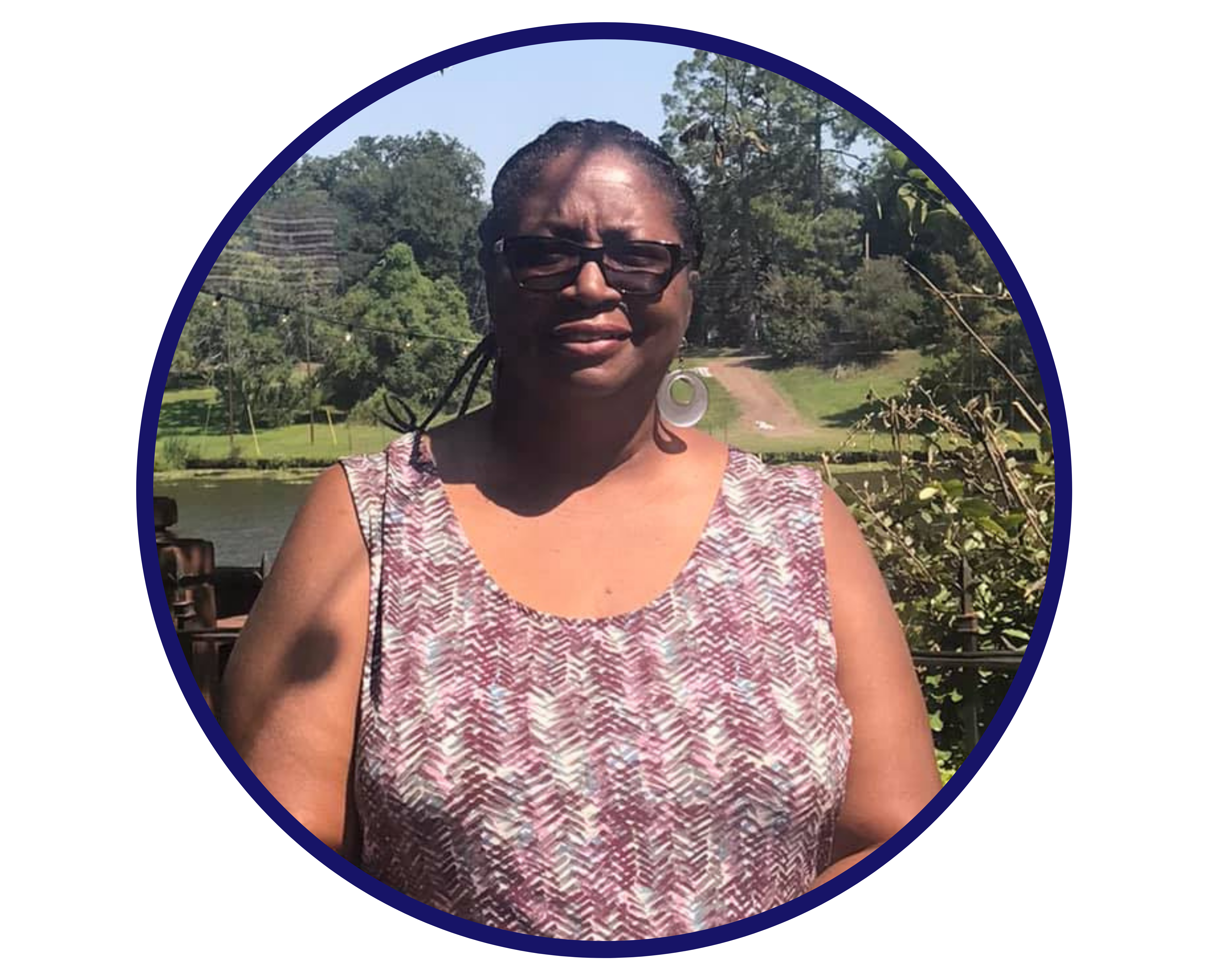 "I've been teaching in Natchitoches Parish for years and I love it! I am surrounded by teachers who are both committed and dedicated to their students and who care about each child's individual success." -Carletta Jones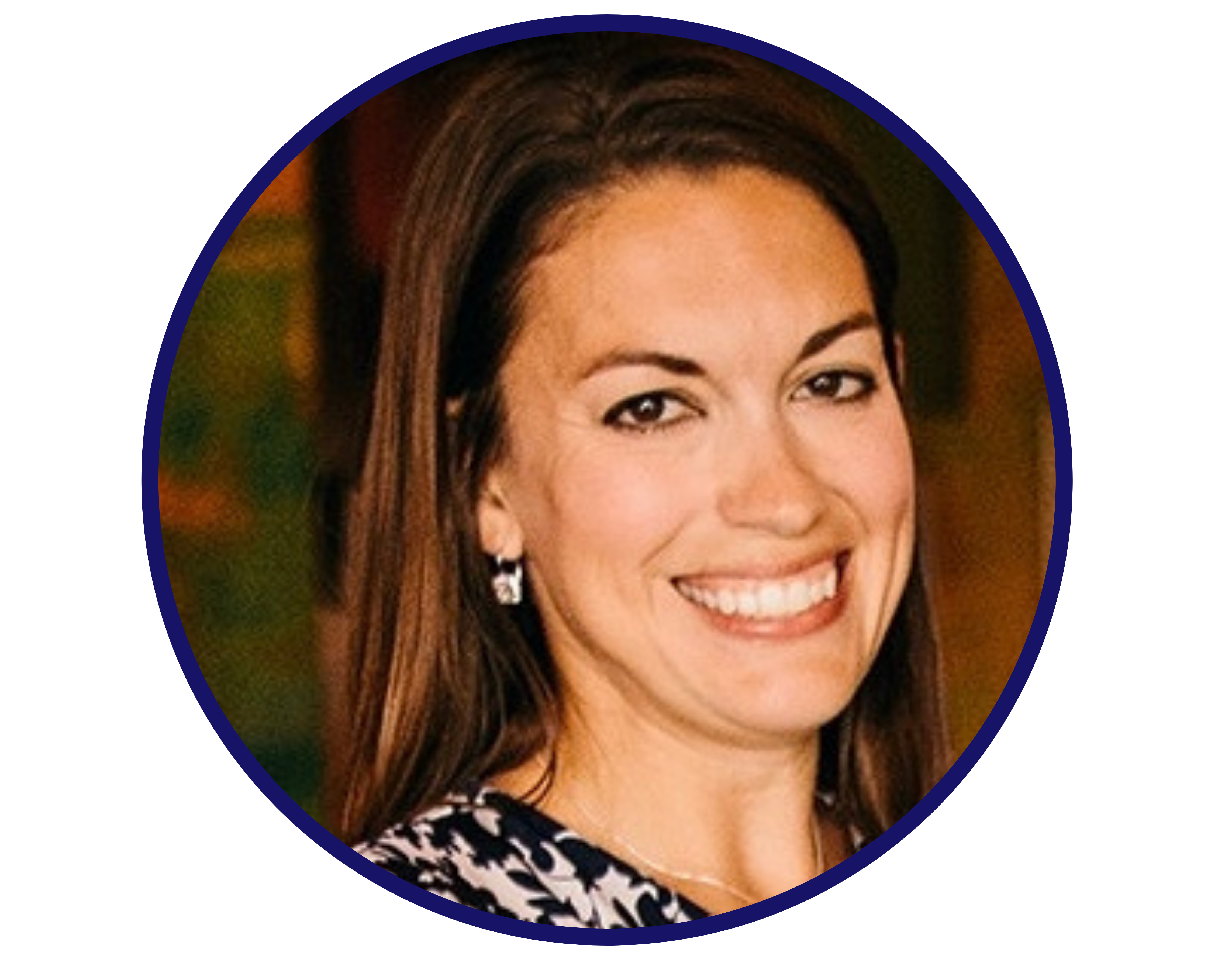 "We as teachers in Natchitoches Parish are constantly working together as a team to celebrate our students' progress and meet them where they are to help them feel successful!" -Rebecca Theriot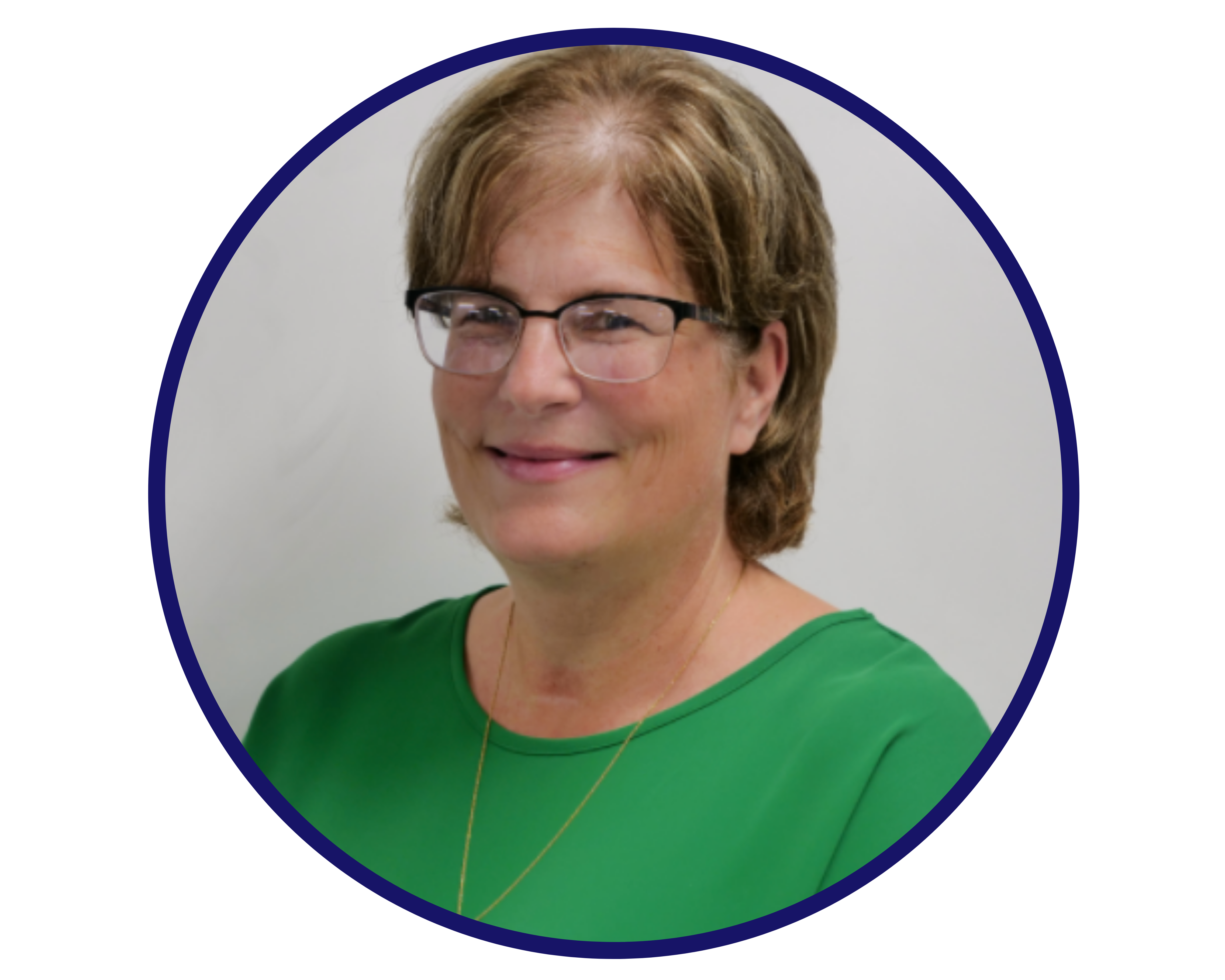 "I love teaching in Natchitoches Parish because the community stands behind its teachers, making it feel like a great big family where everyone is united." -Zenda Owens