NMS congratulates the student of the year finalists: 8th grade Kylee Hickman and Derek Davis. 5th grade Josiah Harris and Alayjae Taylor. #TogetherWeCan #NPSB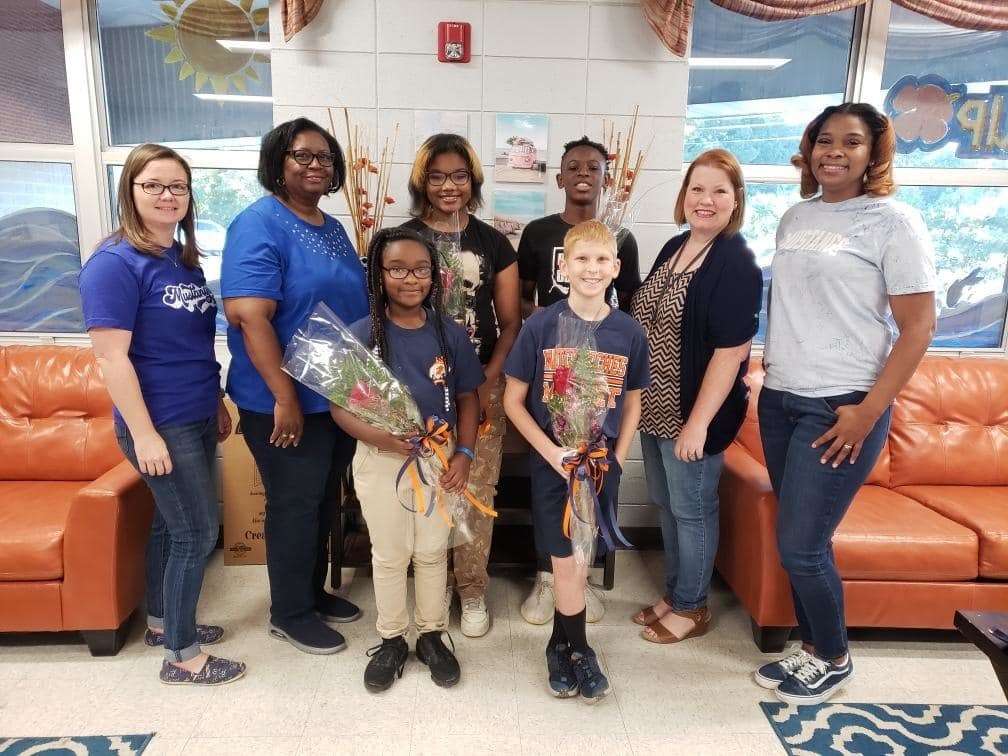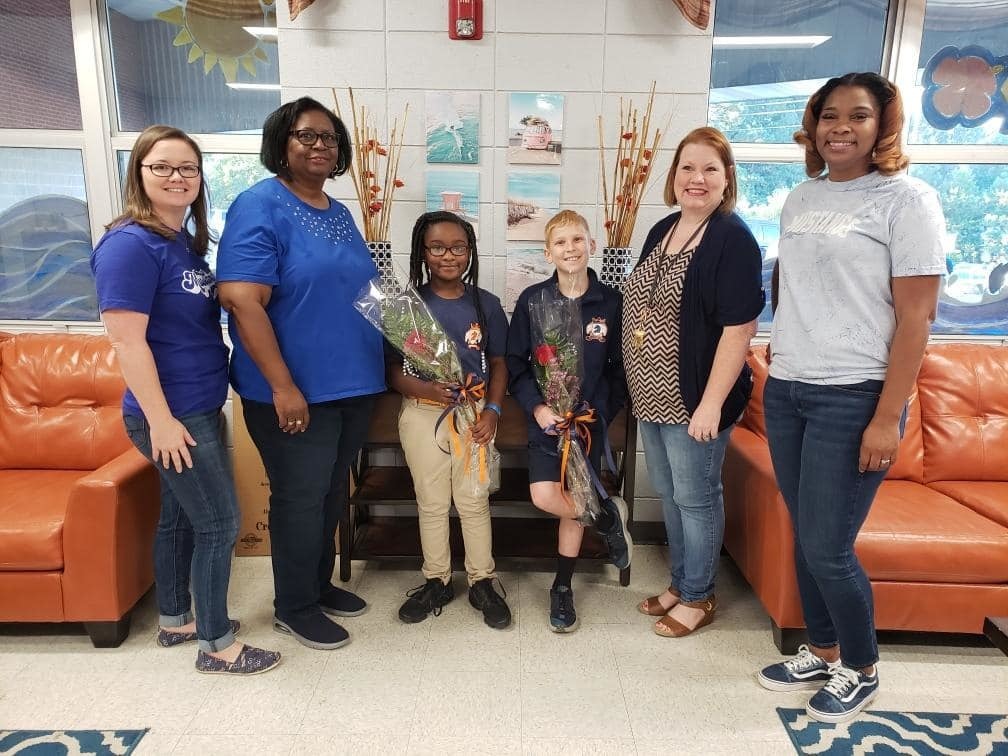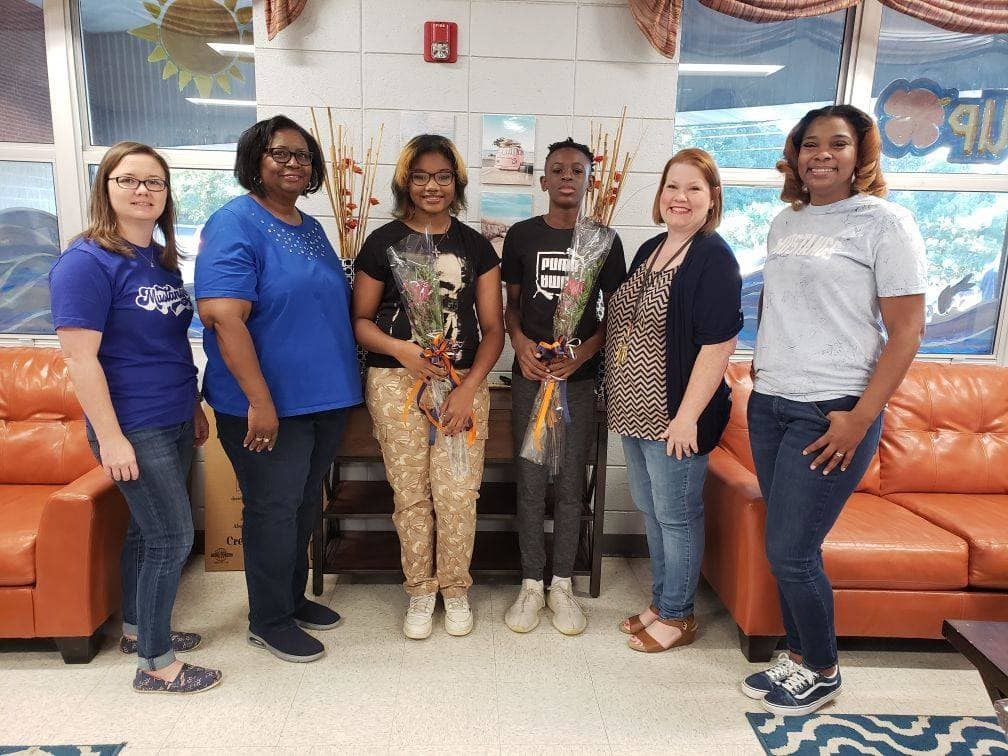 Third grade had so much fun on the APHN walking tour. #welovenatchitoches #socialstudiesrocks #togetherwecan #npsb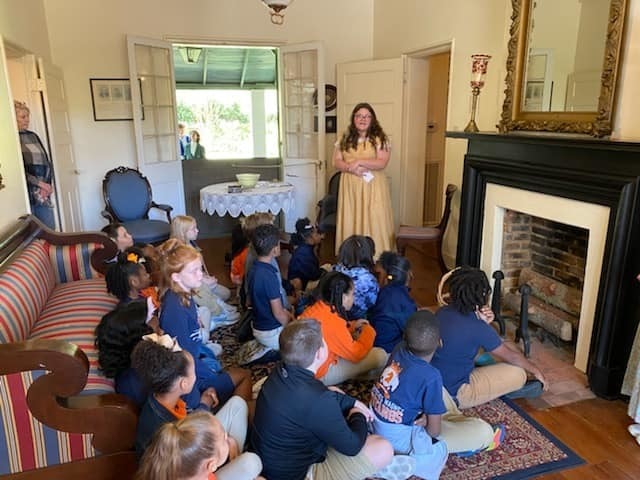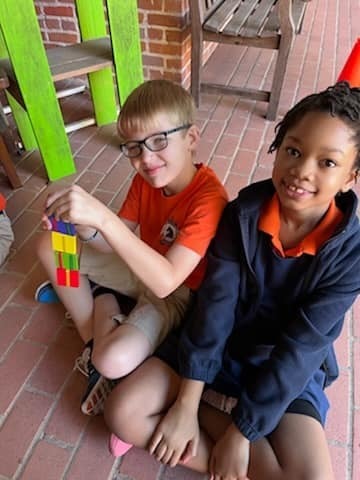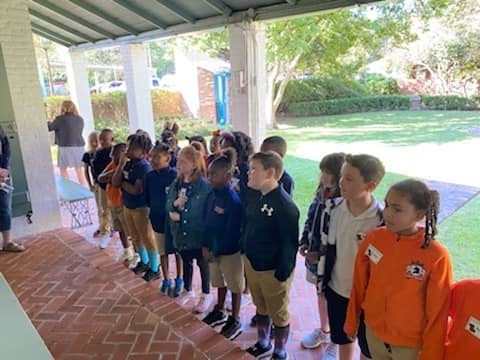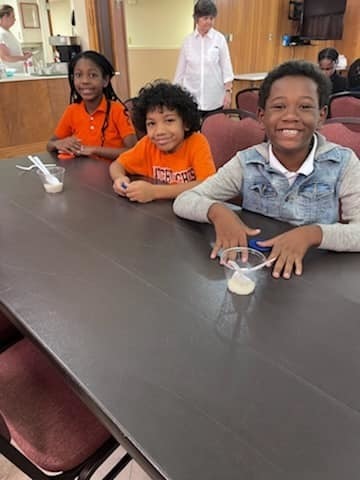 Be on the lookout for some of our 8th graders downtown this week assisting with the 3rd Grade Walking Tour. These students will be reenacting the history of Natchitoches for schools across the parish. #npsb #togetherwecan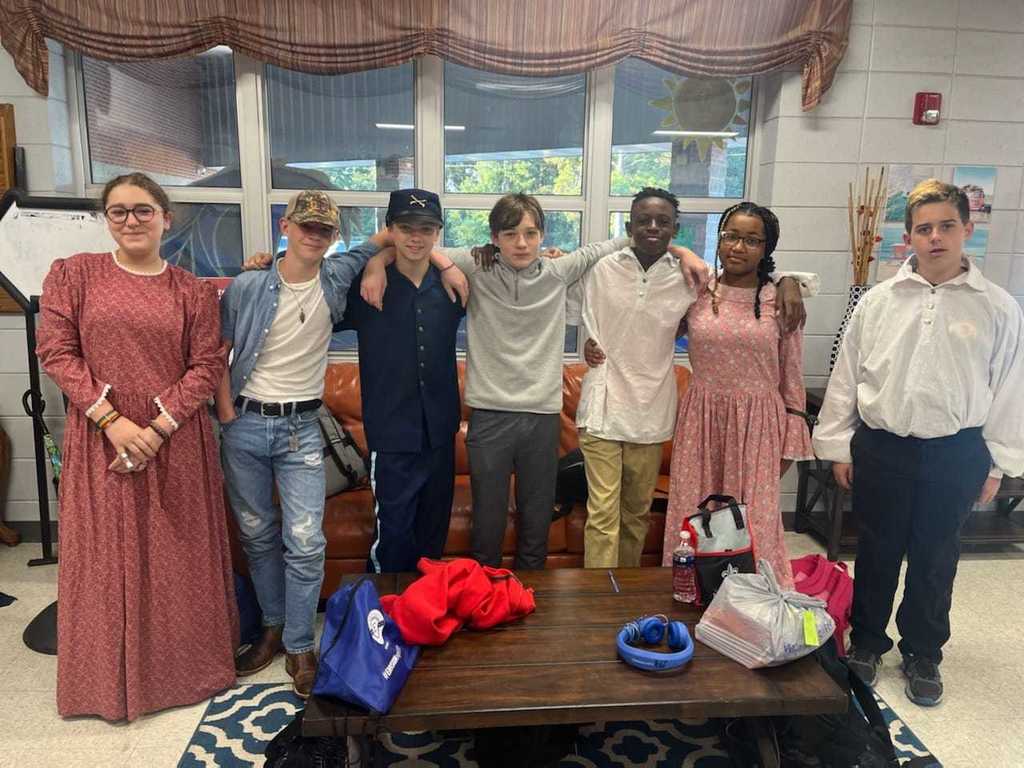 Second graders who missed see you at the pole this morning. Had their on see you at the pole during their recess today!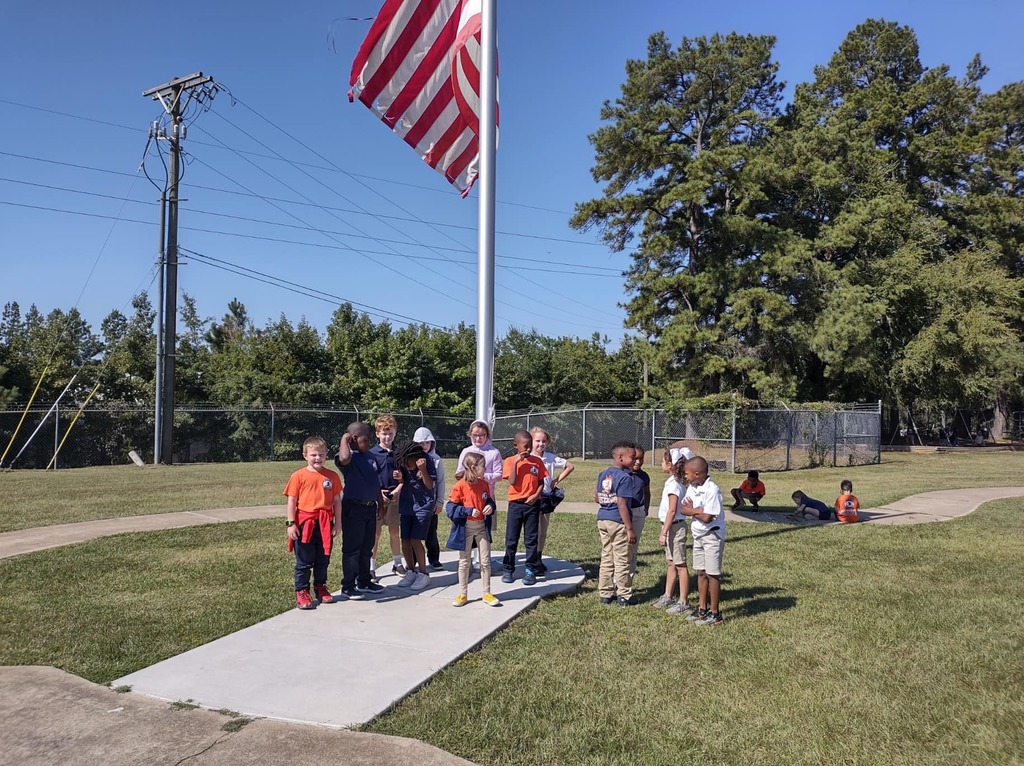 We had a great turn out this morning for See You at the Pole!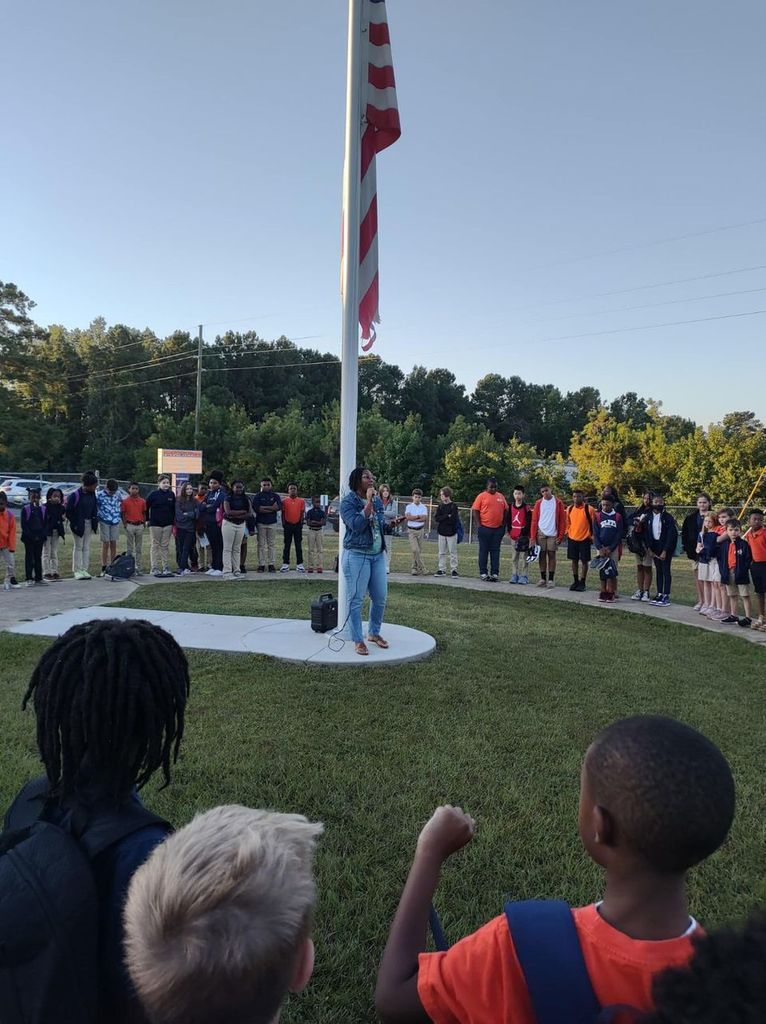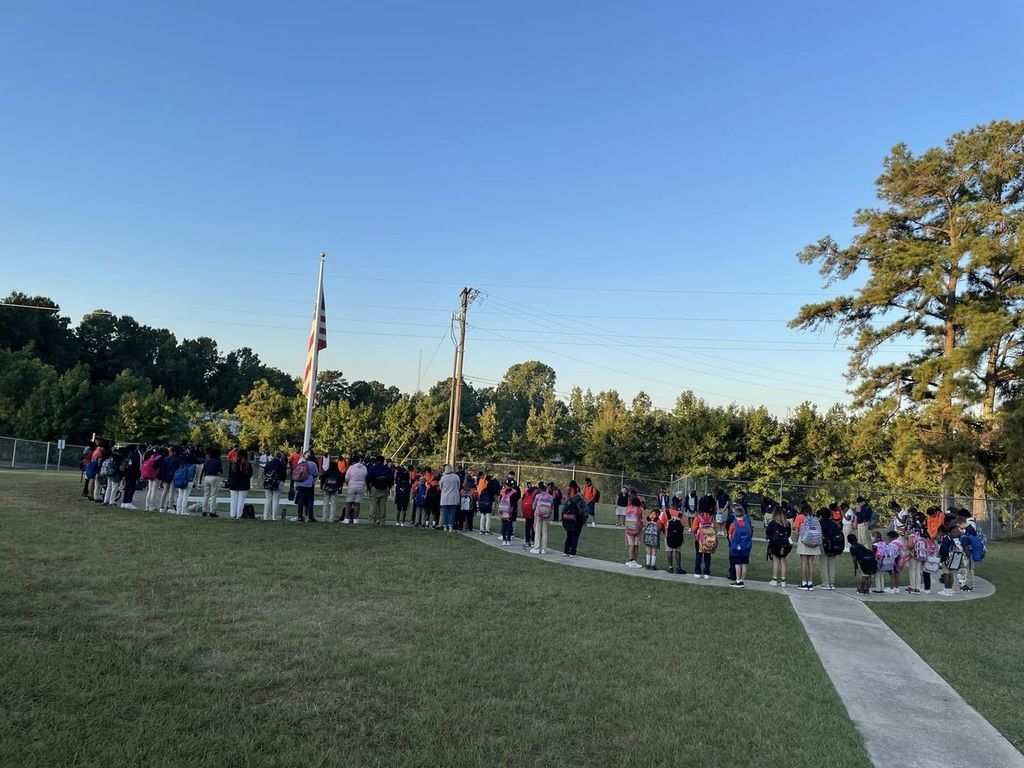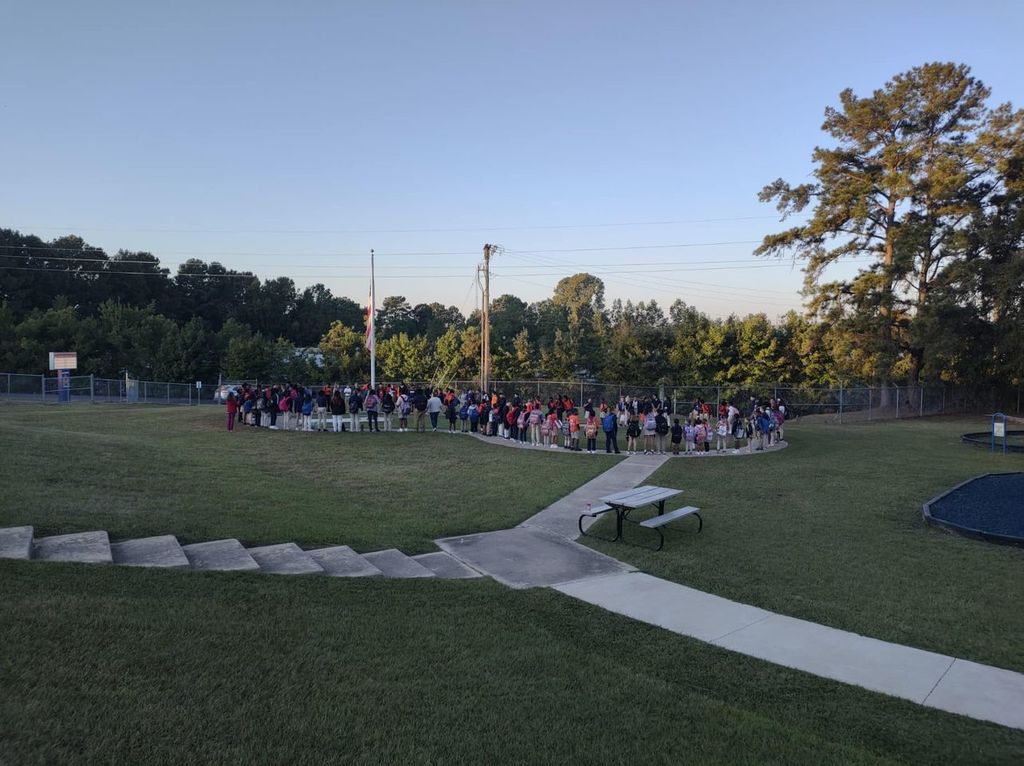 See You at the Pole tomorrow morning at 7:15!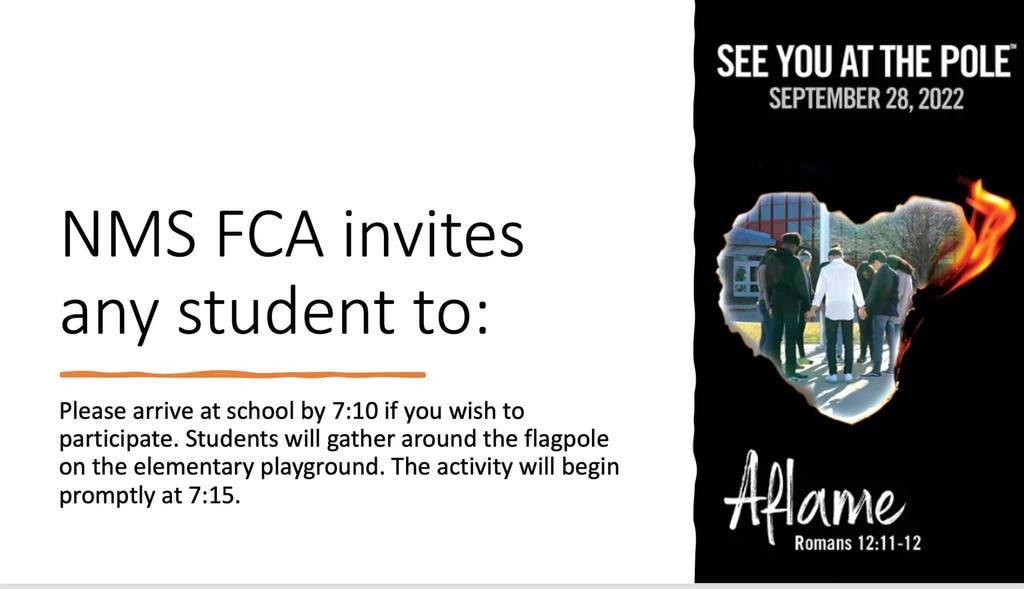 Magnet loves the Demons! We want to give a big thank you to the NSU Basketball Team for coming out and playing ball with our Mustangs last week. It was the buzz of the school and our students definitely won't forget it! Fork 'Em! #npsb #togetherwecan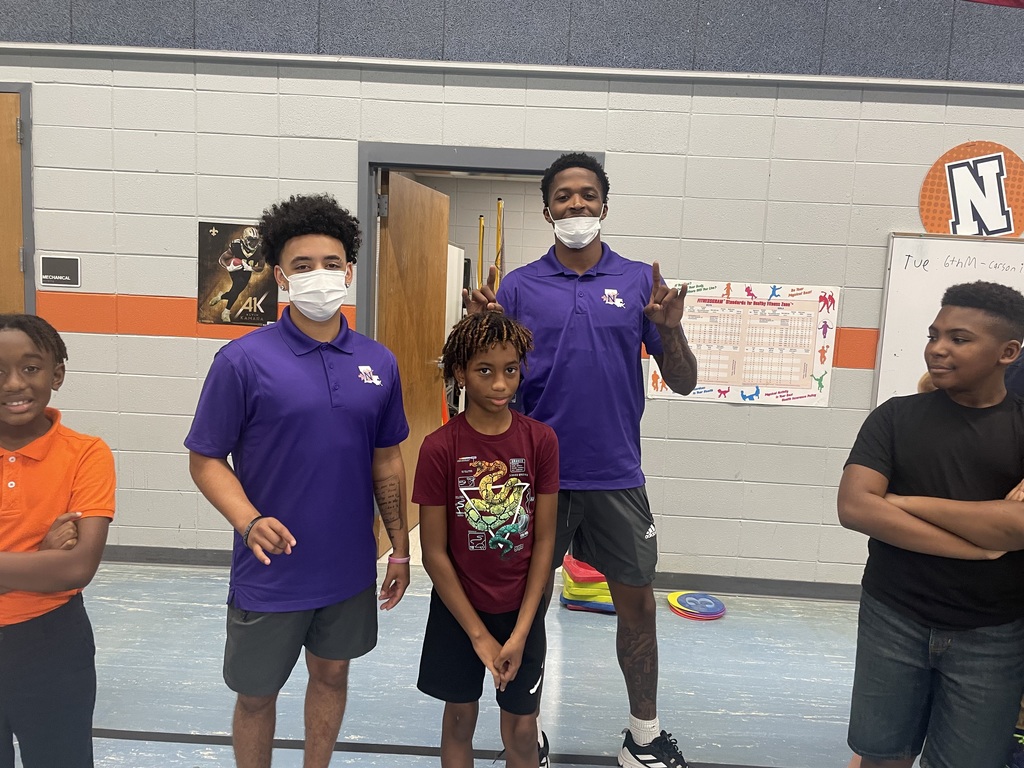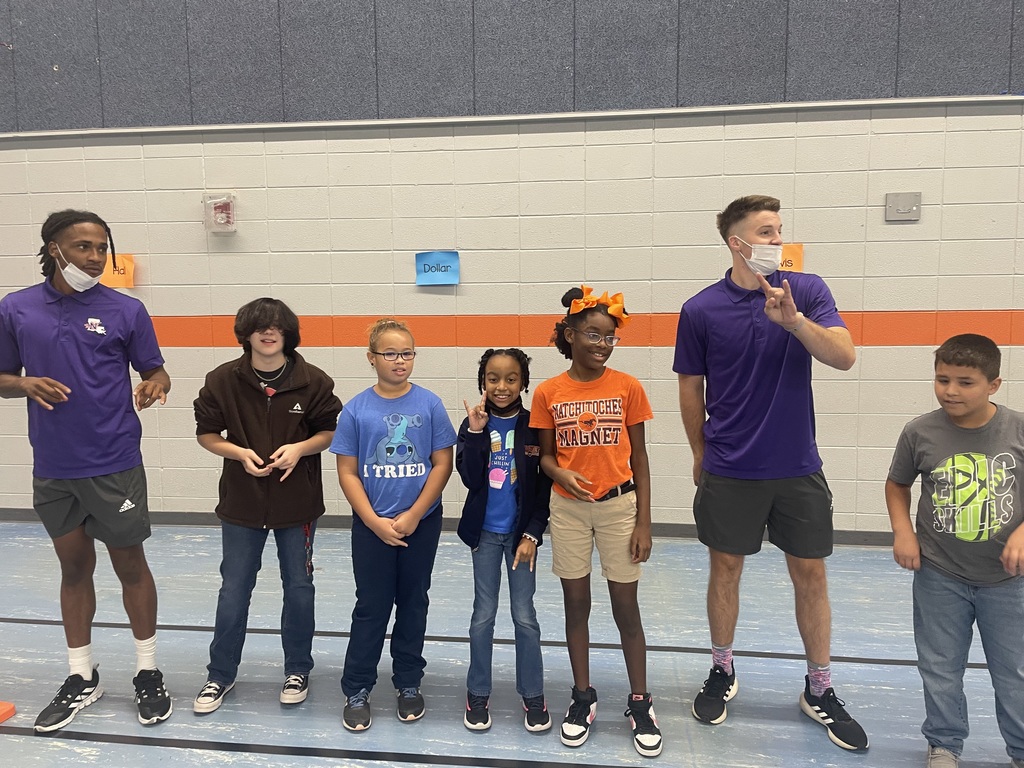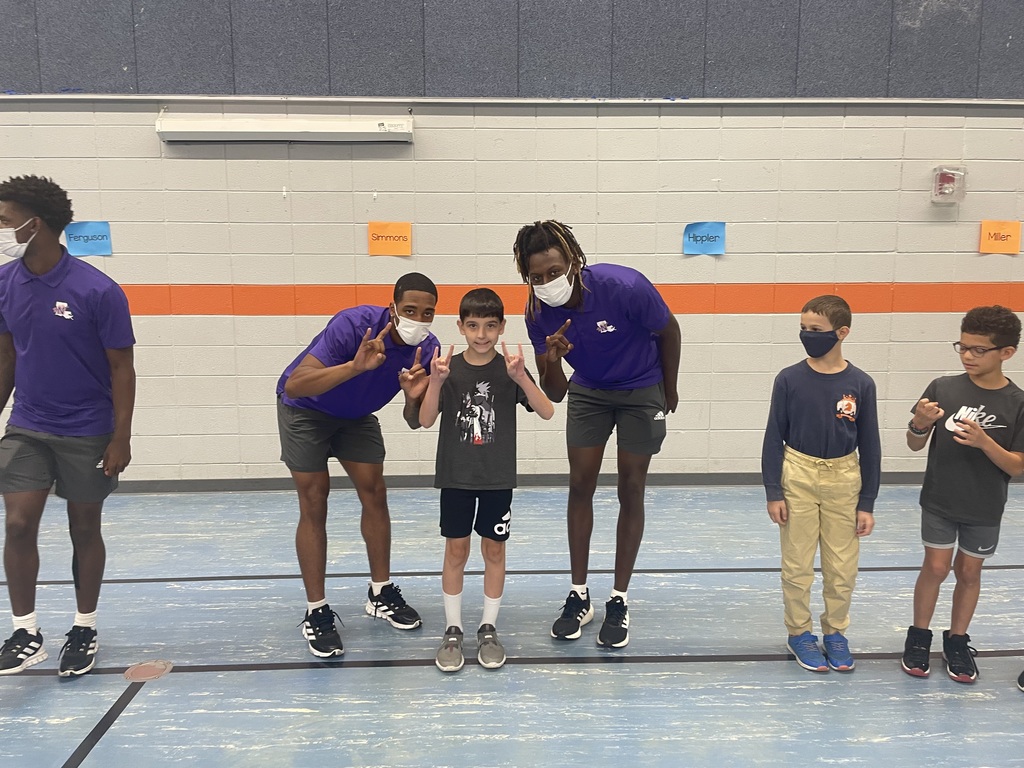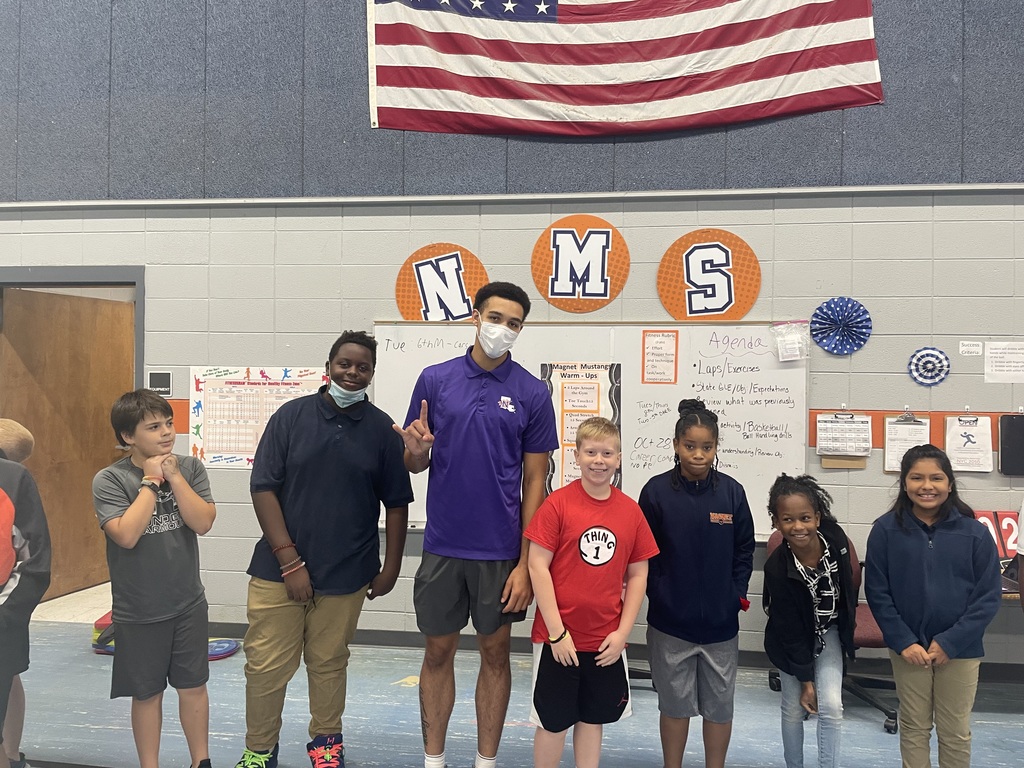 Congratulations to this week's students of the week!! Not pictured: Oscar Barrientos, Ayden Hardison, Deion Ruffins, Mallory Duruisseau, and Grace Woodel! Way to go guys!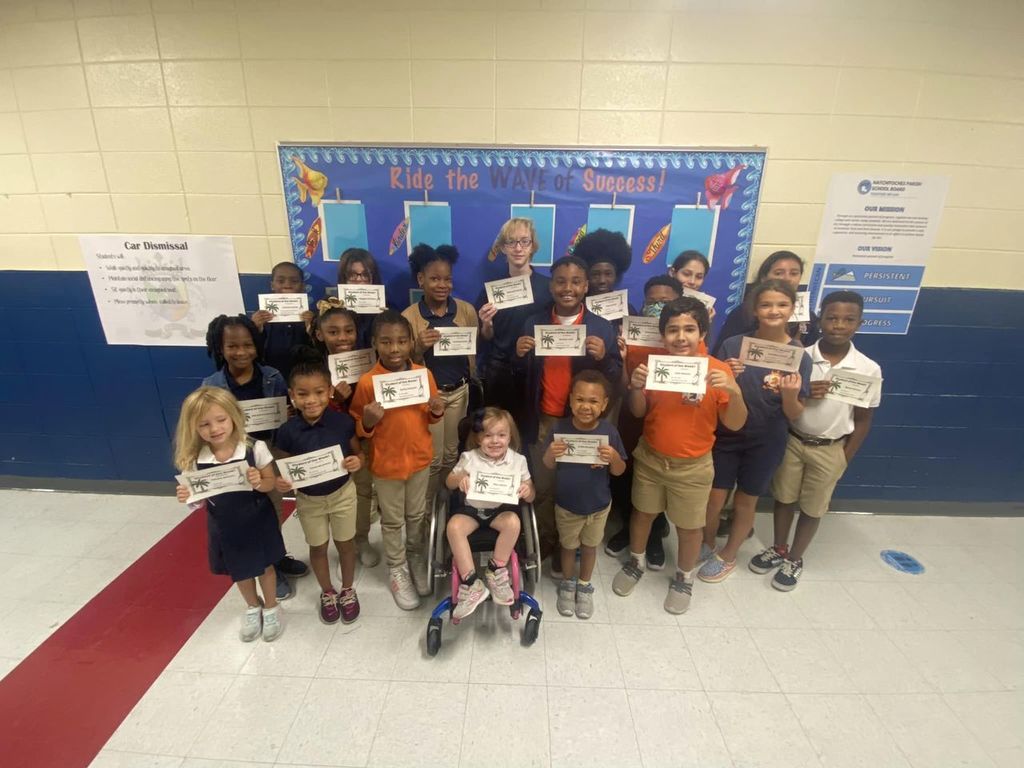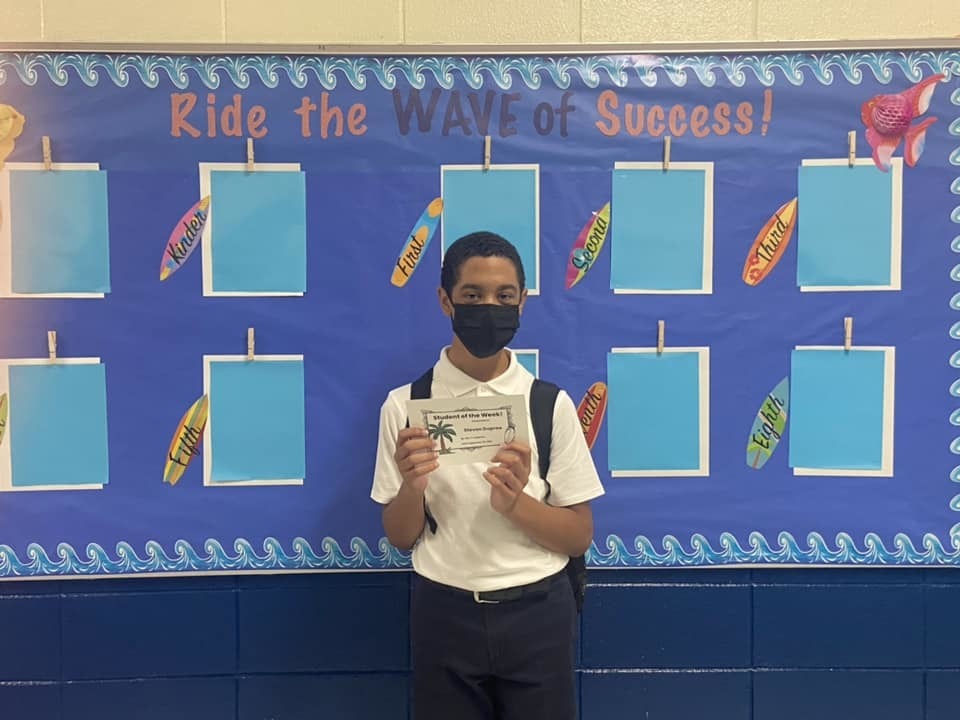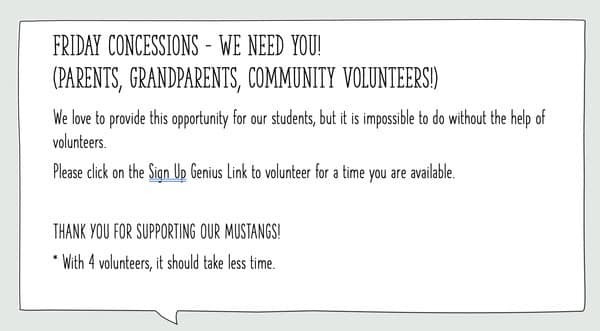 📣Shout out to this week's Pep Squad winners: Dancing Diva, Alease Smith & Most Spirited, Adrienne and Mikayla Duruisseau.📣 #npsb #togetherwecan


How do 2nd graders count 1,144 straws? They bundled 1s, 10s, 100s, and 1,000s! #TogetherWeCan #NPSB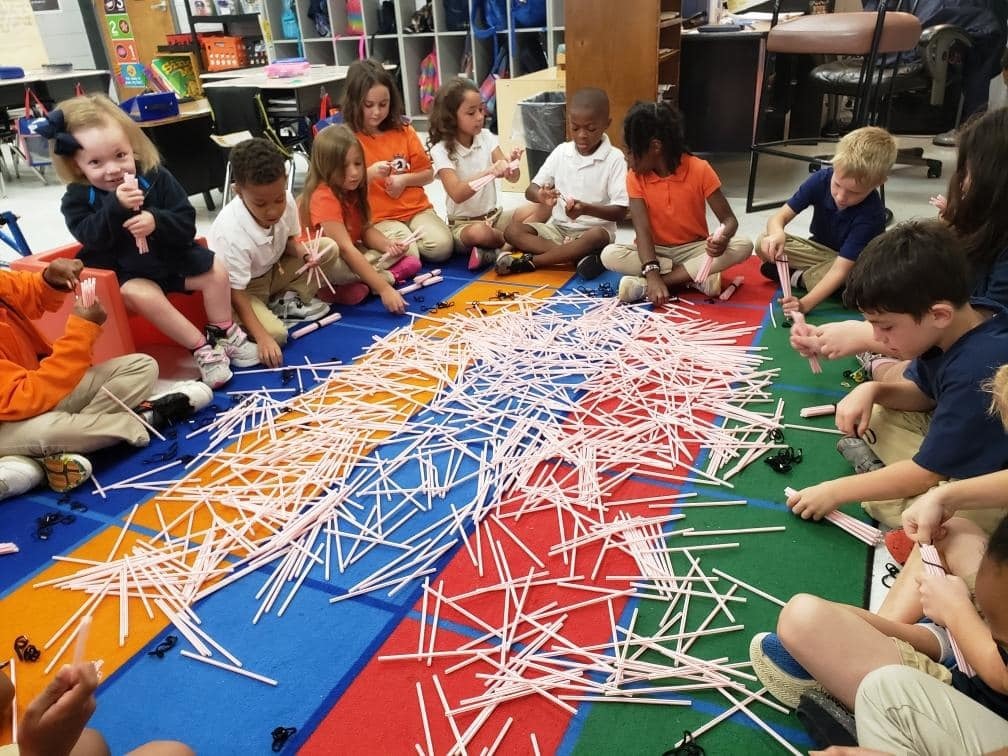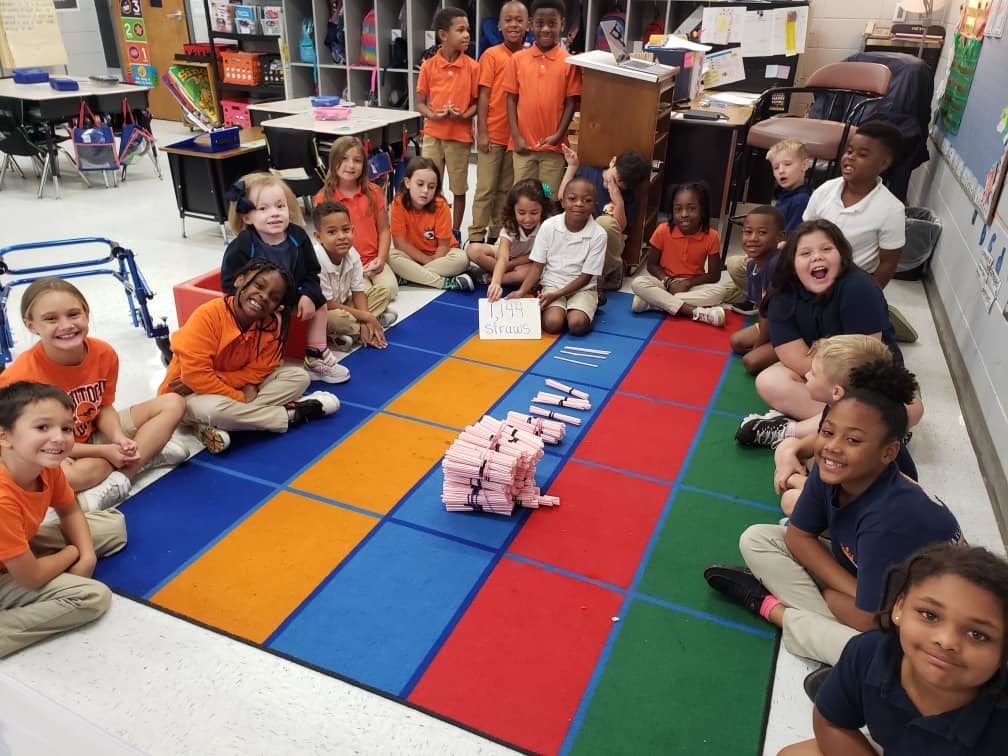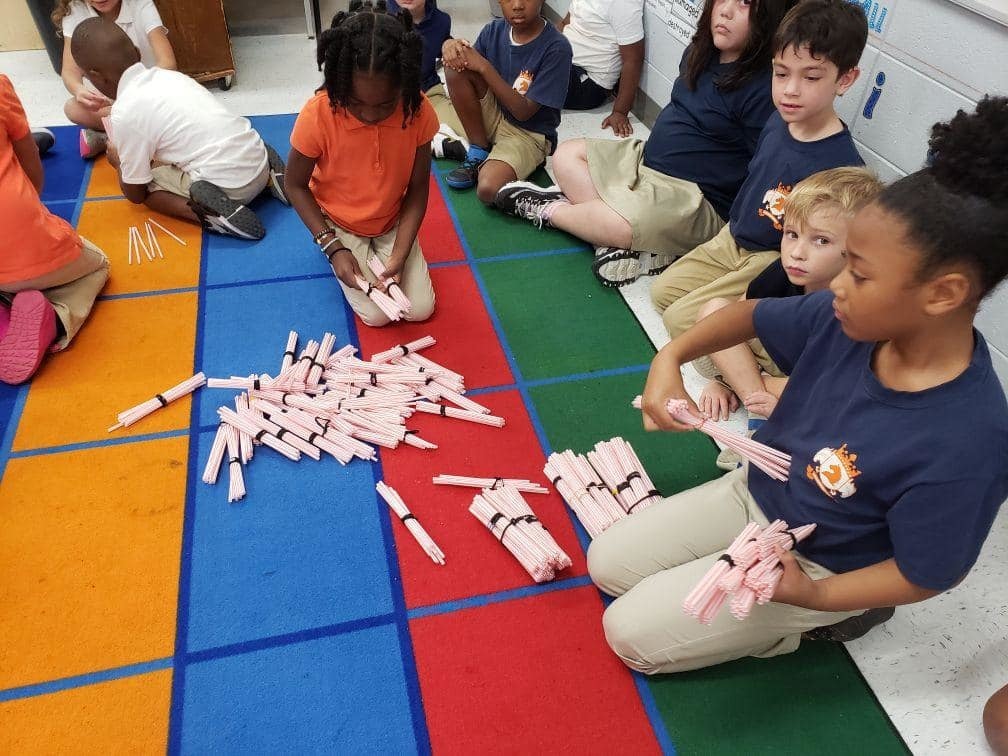 2nd graders chose a sample study site to investigate plants near our school. #TogetherWeCan #NPSB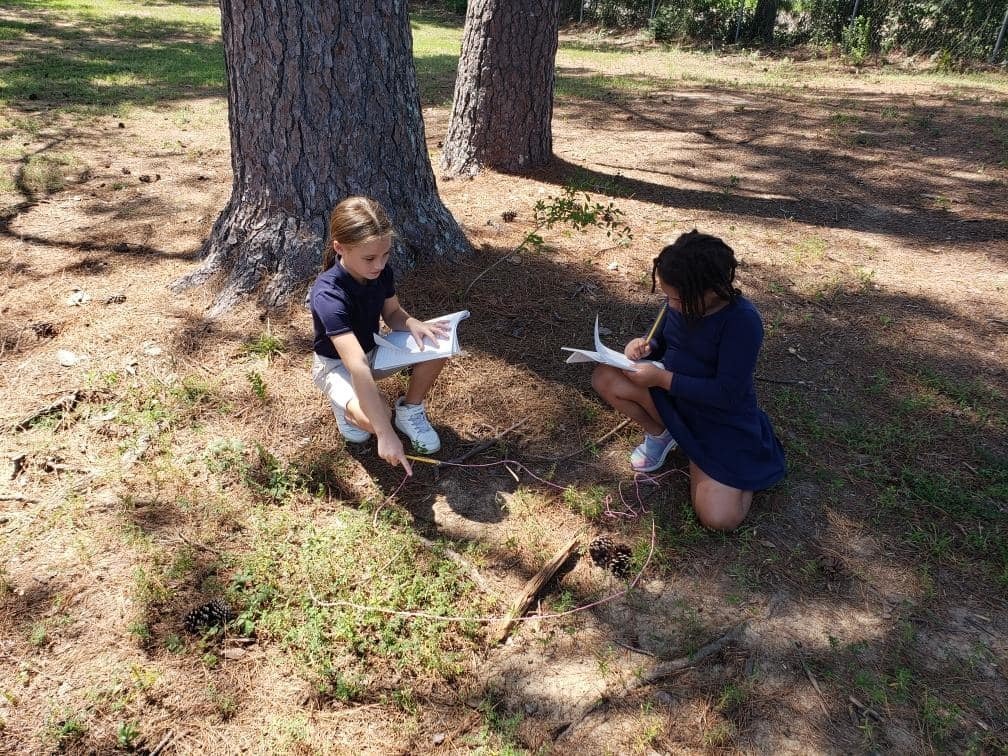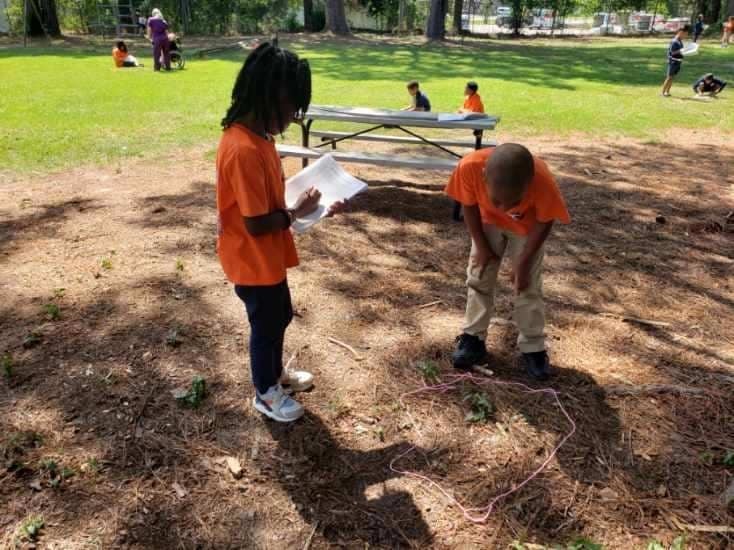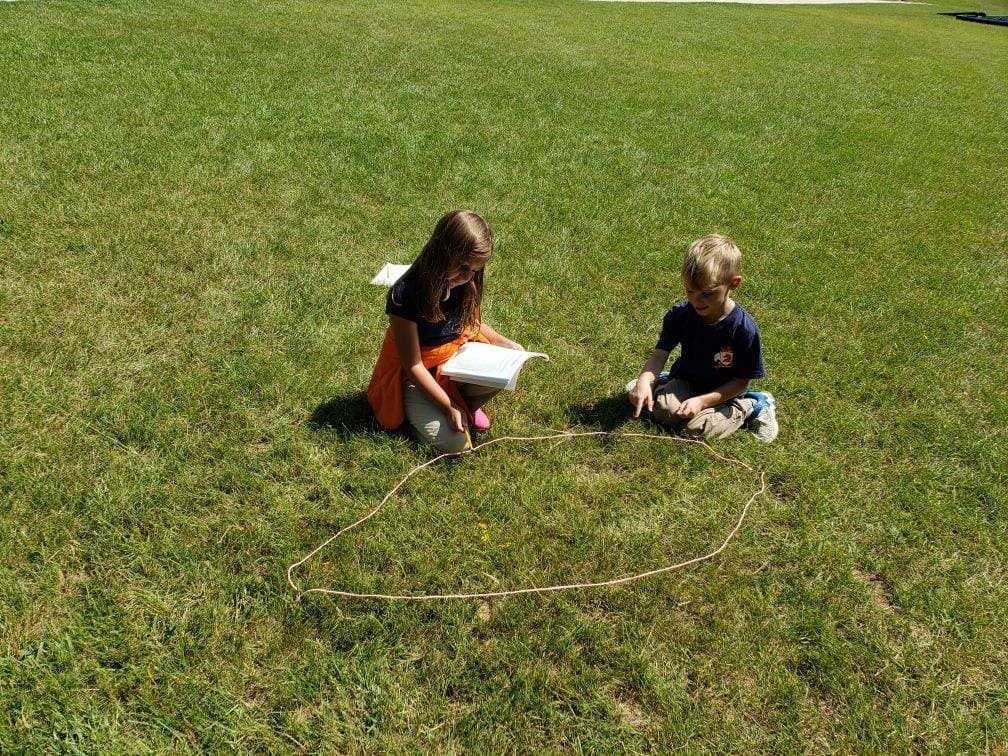 Some very talented K-3 students' work made it to our brag board! Great job Mustangs!!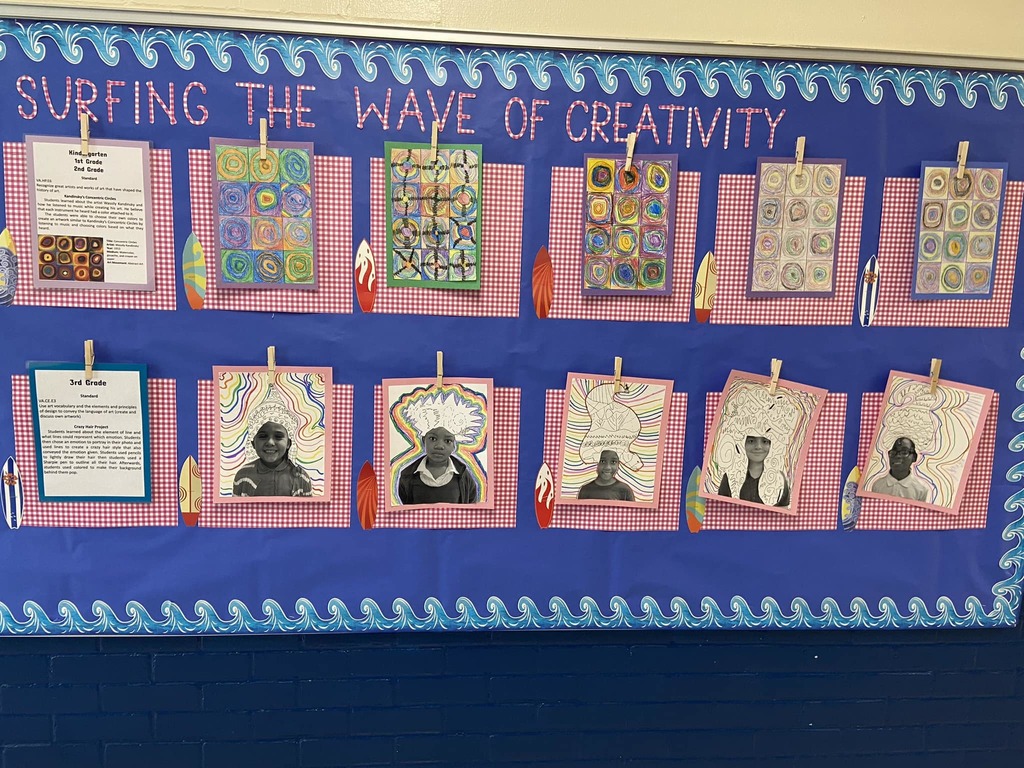 Second graders enjoyed listening to Mrs. Cheryl Dupree share about her time living in Bangladesh. This connected to our reading unit about different schools from around the world. #togetherwecan #NPSB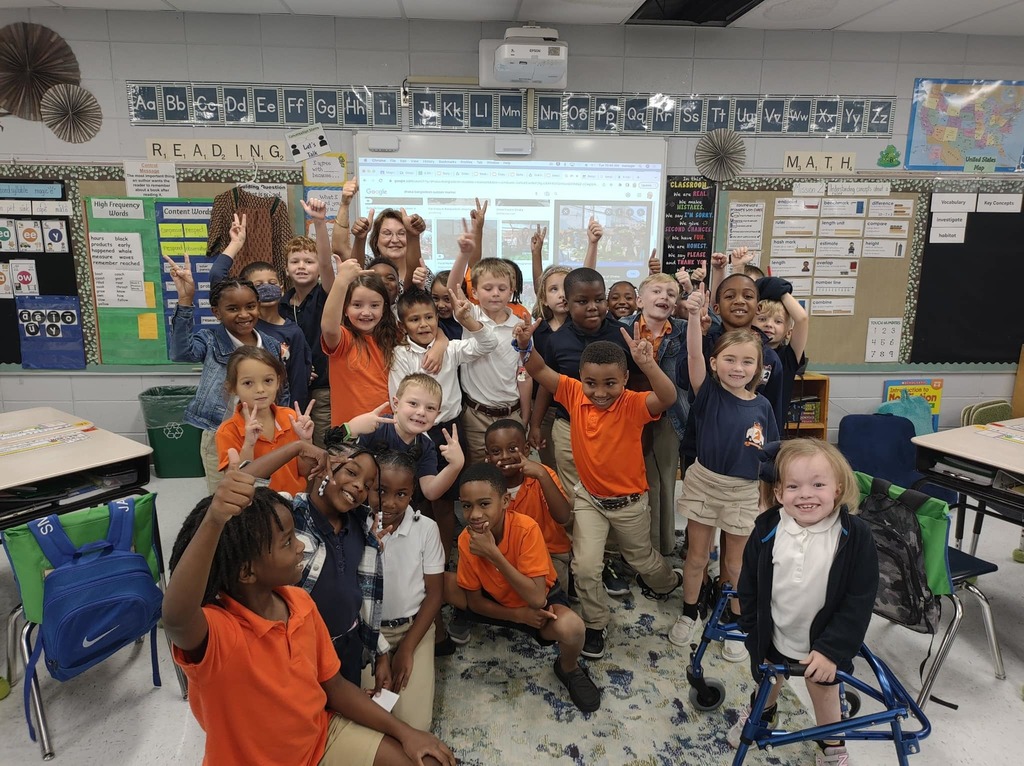 September dress down calendar!!

Dress down day on Friday, September 16th!!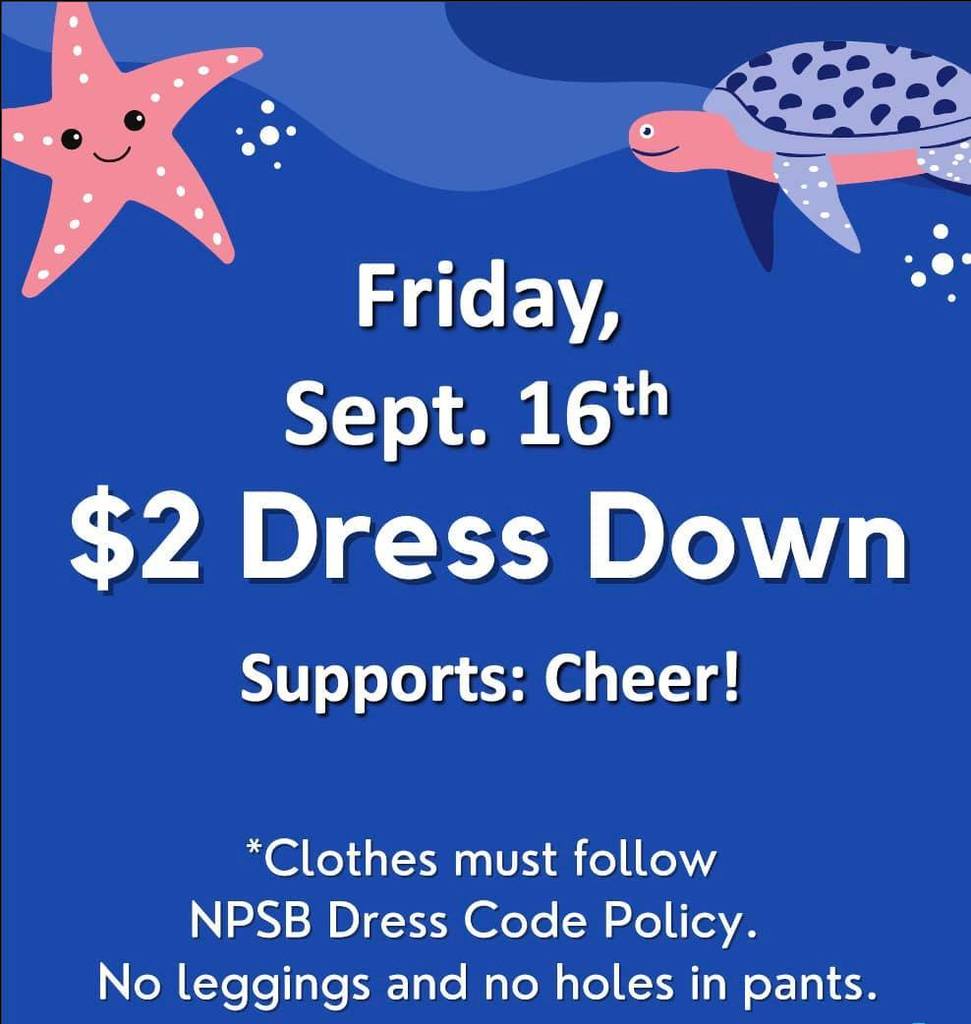 Pep Squad is underway! Great job today to our Dancing Diva, Brinley Byrd, and Most Spirited, Kennedy Bradley & Carliegh Bush! We can't wait to see you cheer on the Mustangs! #npsb #togetherwecan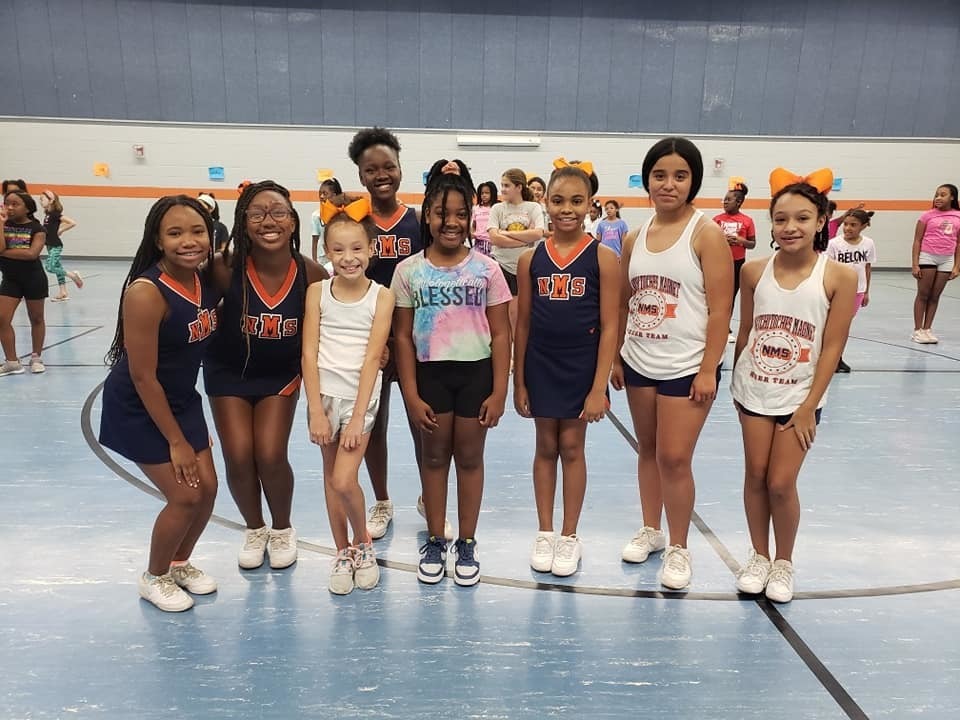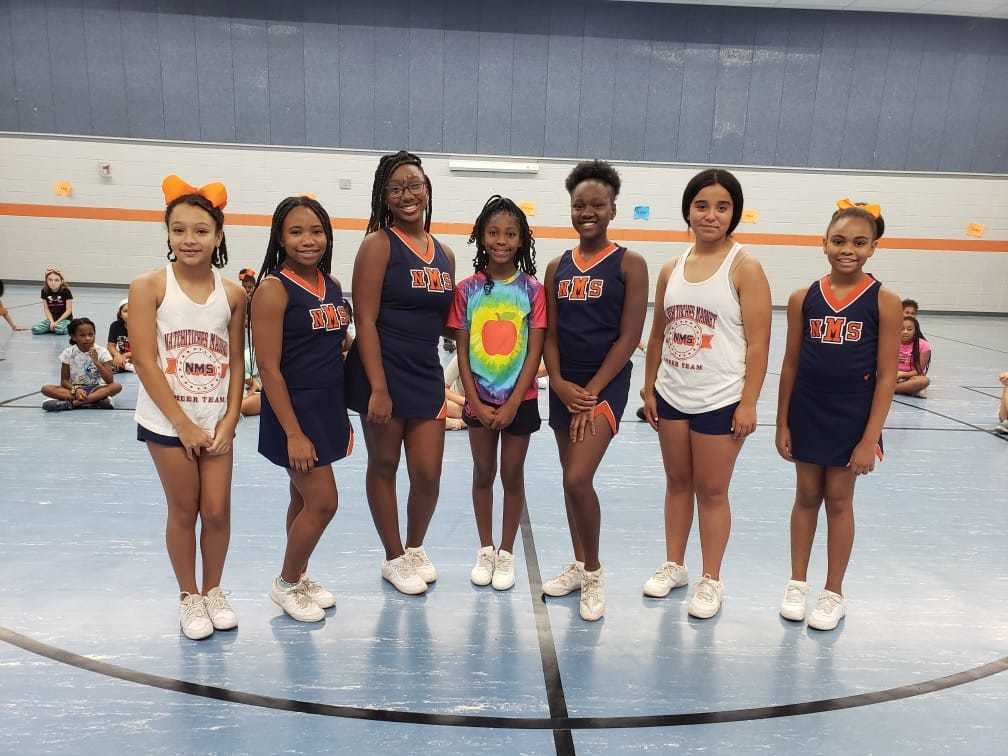 Check out today's winners of the fundraiser daily coupon drawing! Send coupons daily to be entered into drawing! Remember students who sell 20 items will receive a limo ride to a pizza party!!!! Fundraiser ends Friday, September 16th!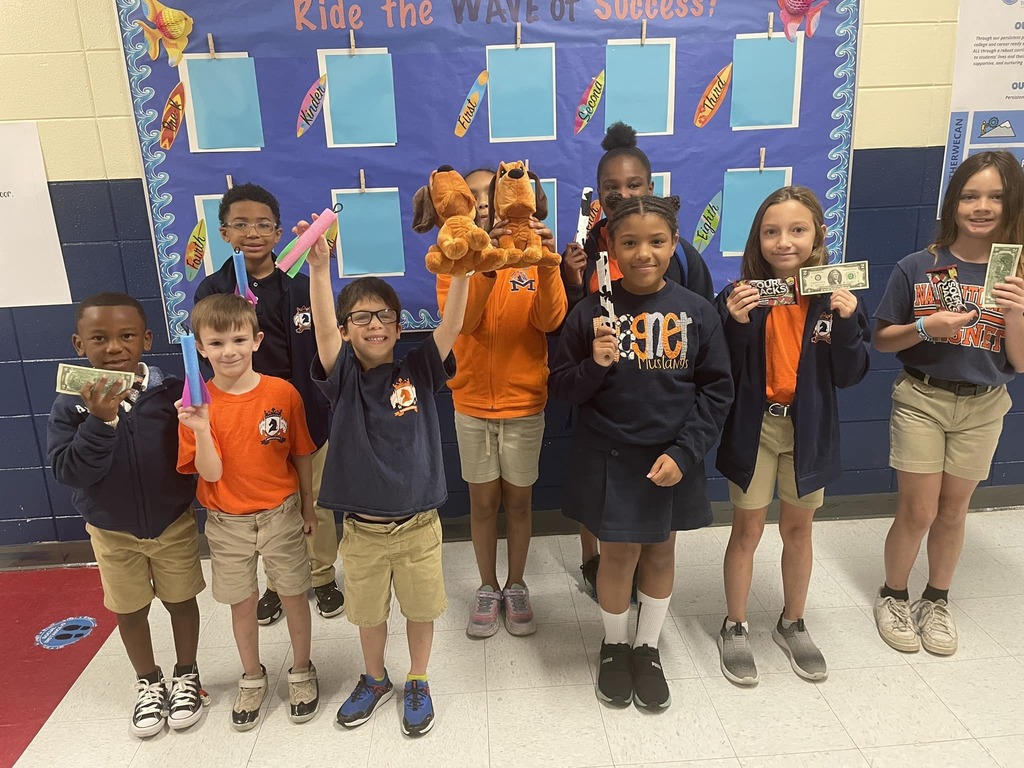 Shout out to our Students of the Week! Way to go Mustangs!!! Not pictured: Bryson Smith, Rylee Fredieu, and Ian Sanders #NPSB #TogetherWeCan