Message from the Principal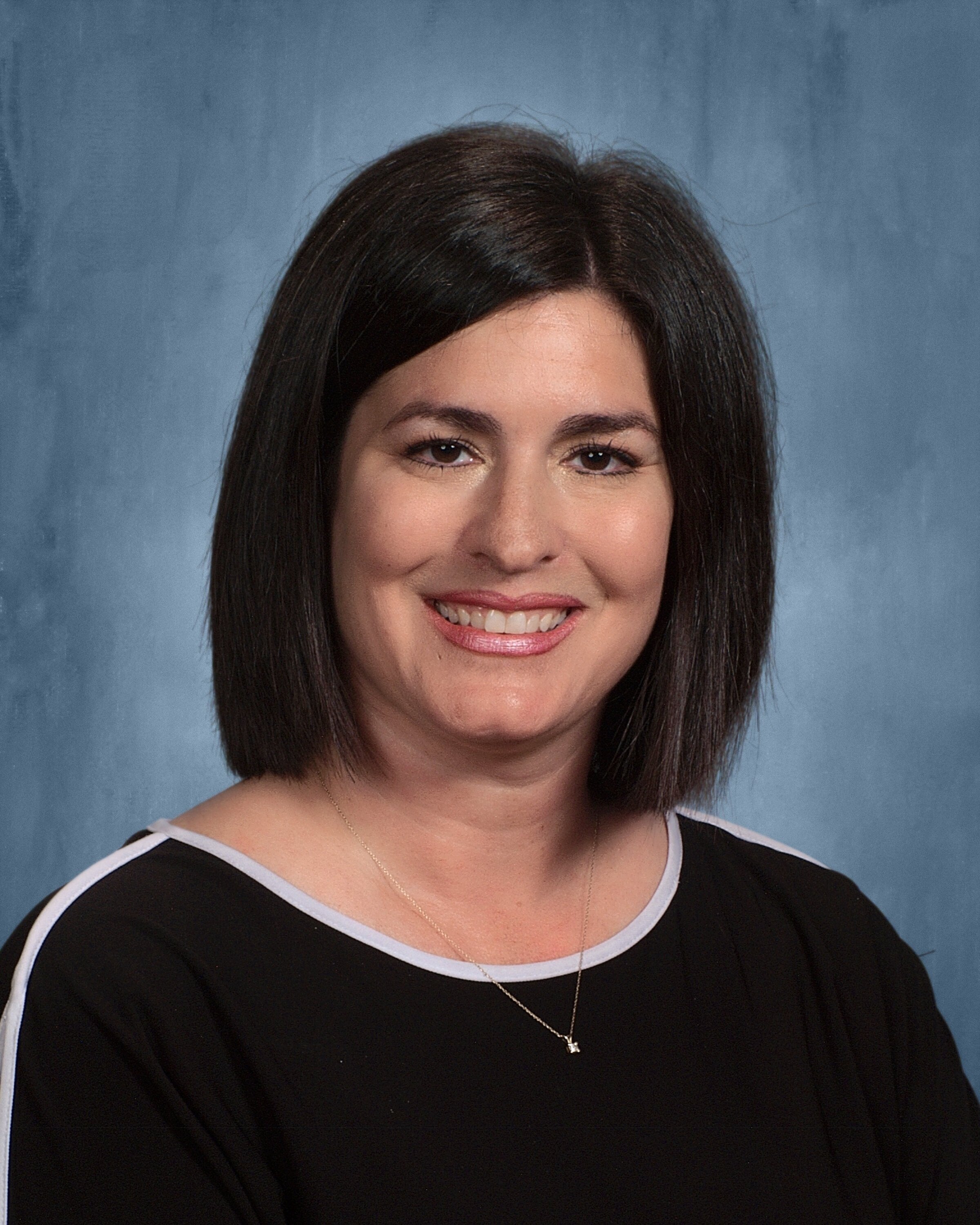 As the Principal NSU Elementary Laboratory School, I welcome you to our amazing school! I have been blessed to serve the families and students of this extraordinary school for 16 years!
Our school is rich in history and tradition. We take pride in our family atmosphere that provides creative learning opportunities for our students. When you enter our doors you are greeted with a smile and treated like family.
Our goal is to provide a solid foundation for young students that will prepare them for success. With continued partnerships with our families and community, we will continue to show record achievements at E-Lab!
My Honor to Serve,
Caron Coleman
Principal