The Natchitoches Virtual Academy will begin taking applications for the Spring 2023 semester on Monday, October 31st, 2022 through Friday, November 11th, 2022 for students in grades six through twelve, who meets the following criteria outlined below. The Spring 2023 semester will not begin until January 6, 2023. Please use this link to apply now:
https://docs.google.com/forms/d/1xZF_WBr0p4bkdfA7pAEX7v2be3b2yeY5sySFwOOaE48/edit?pli=1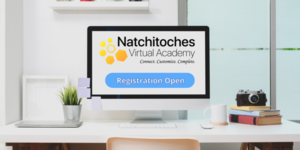 January is Louisiana School Board Recognition Month! We are proud to celebrate our wonderful board members for their dedication and commitment to better Natchitoches Parish Schools. Thank you for all you do! #NPSB #TogetherWeCan #PPoP #SchoolBoardRecognitionMonth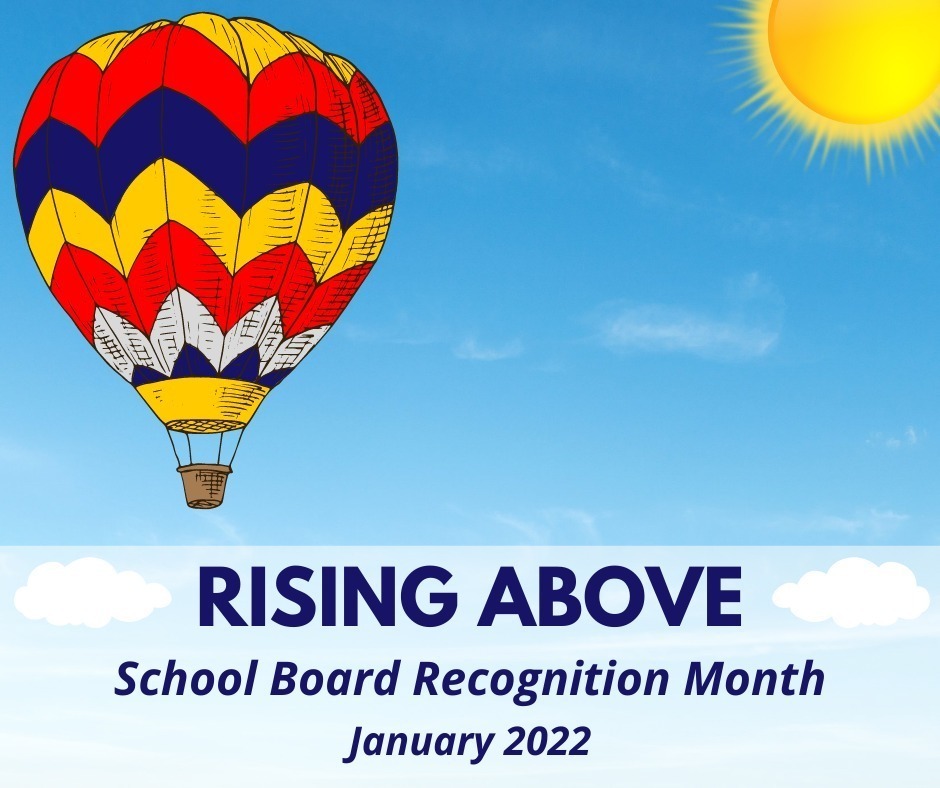 Hey there Seniors! Don't forget, we want you all to have that FAFSA application turned in by the end of the week!