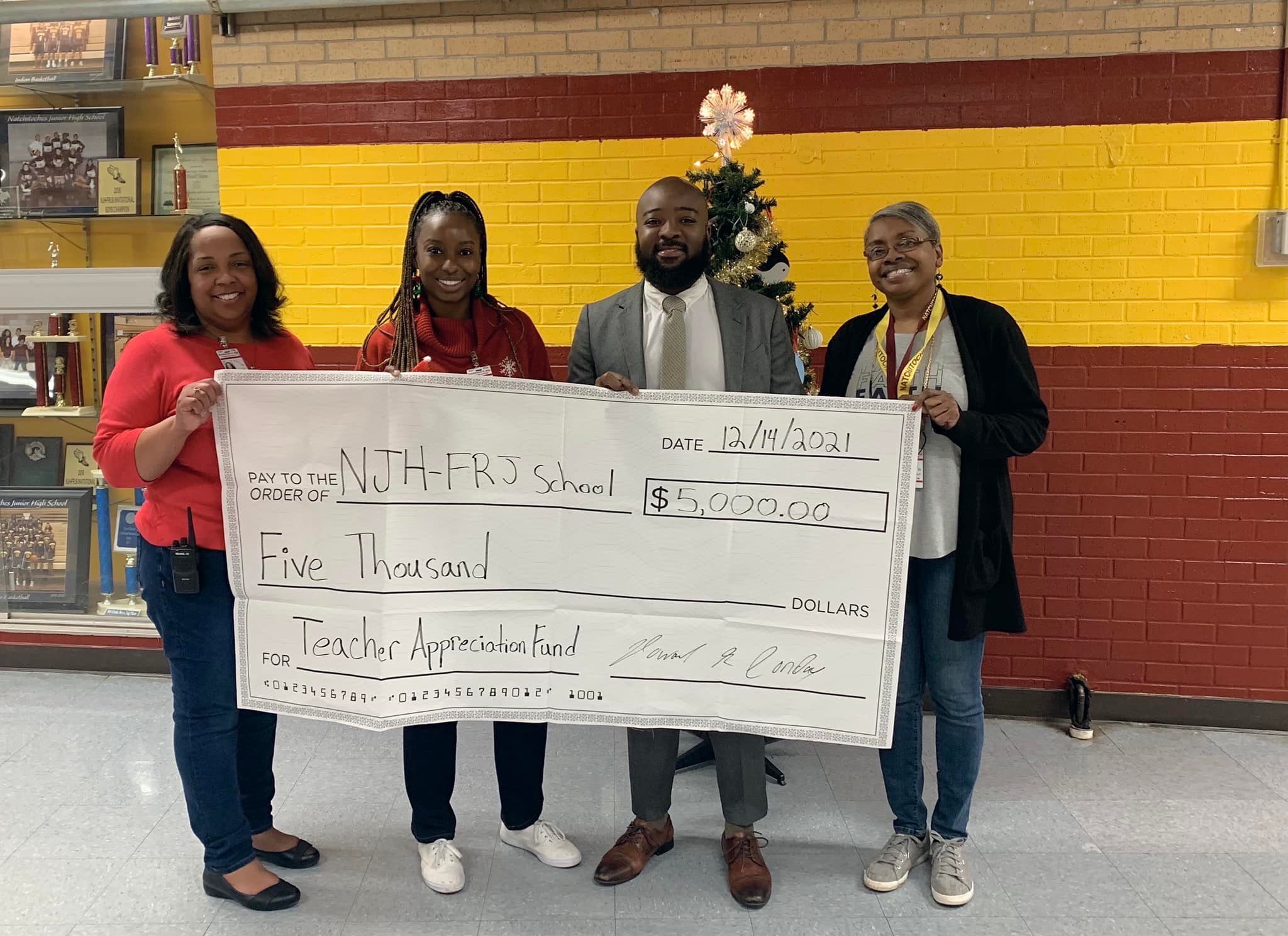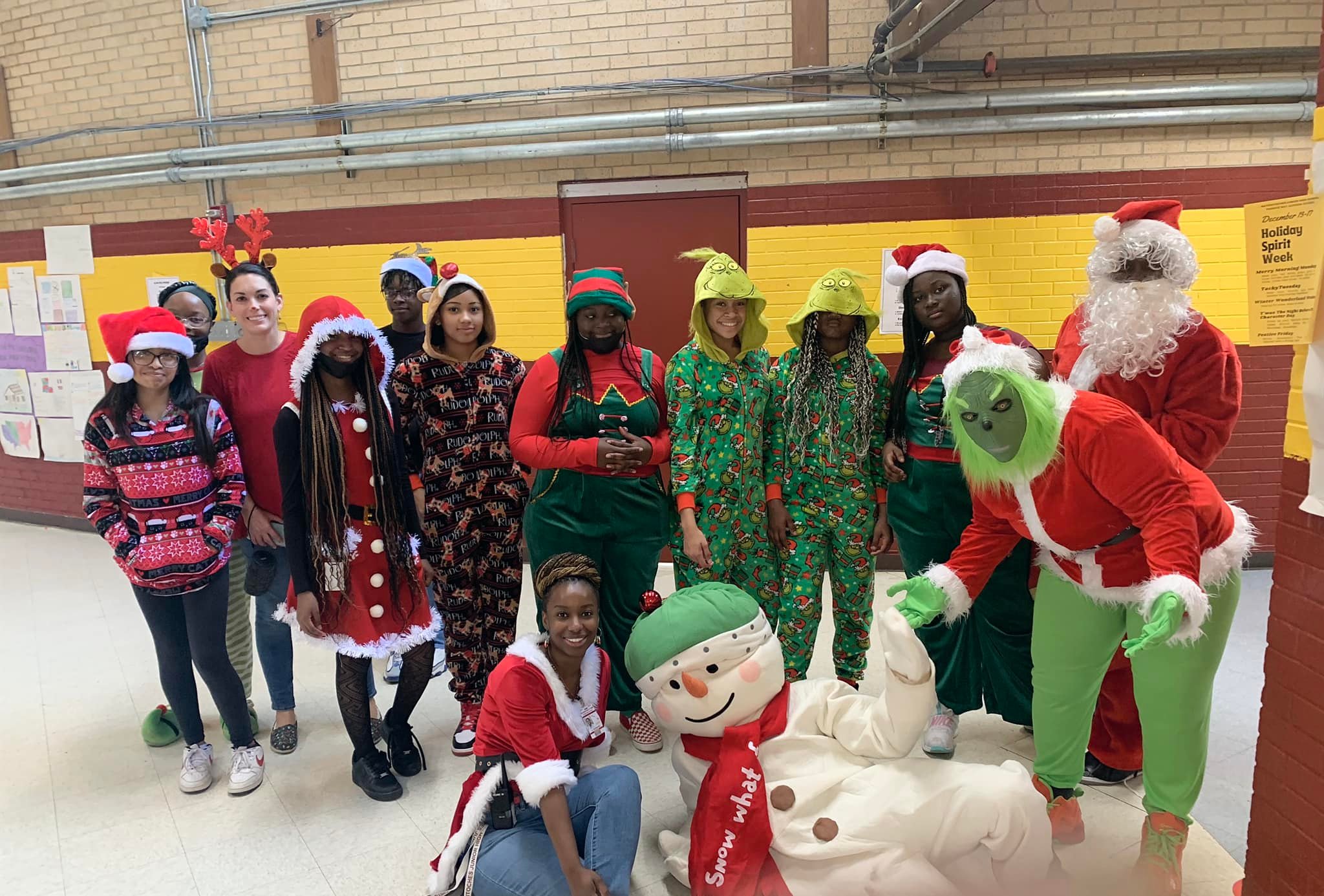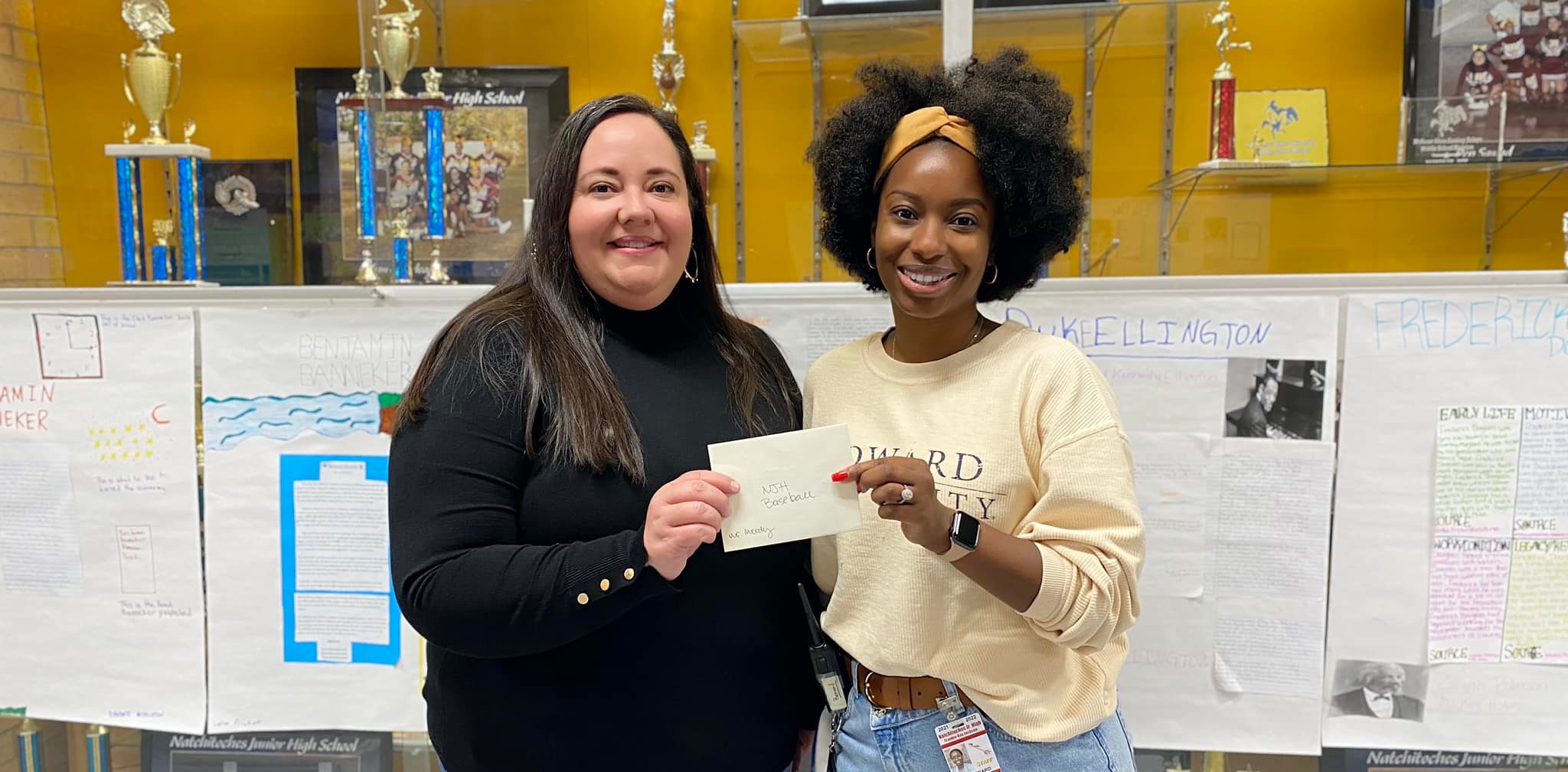 Here at Natchitoches Junior High - Frankie Ray Jackson School, we love to celebrate our students, faculty and school accomplishments!
Our team has created a newsletter that will be published each month to inform our parents and the community of everything happening at NJH.
These newsletters will include important monthly information, student achievements, monthly events, community involvement, and more!
All of our newsletters will be archived on this page for parents to read. They will also be published each month on our Facebook page for those who follow our social media presence.
If you have any questions or concerns regarding our monthly newsletters, please feel free to contact us at the front office at (318) 238-0066.