Message from the Principal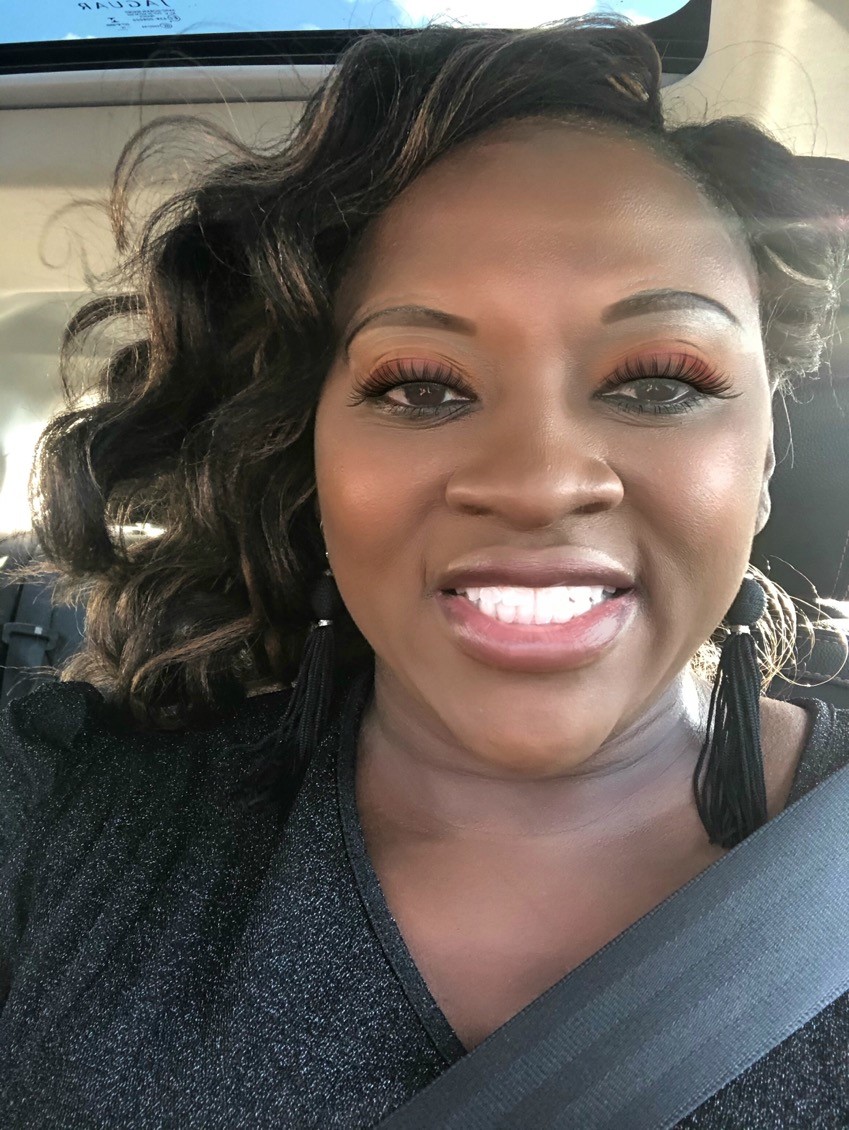 Welcome to M. R. Weaver!
As principal of M.R. Weaver Elementary, it is my pleasure to welcome you to the 2022-2023 school year. We are all excited about the new school year. It is our mission to provide Excellence and Equity: Every Student! Every Classroom! Every Day! And we look forward to partnering with you to achieve it. We are committed to ensuring that each child that attends M. R. Weaver Elementary receives the best support to learn and grow.
Our outstanding teachers work hard to provide students with an educational experience that inspires and motivates them to be lifelong learners and caring contributors to the world around them. Our faculty and staff are dedicated to providing quality education to all students in a happy, safe, and nurturing environment that meets the individual needs of each student, both academically and socially.
Our expectations are high. We help children develop qualities that make them secure and independent as they grow.
We have high expectations of ourselves. We deeply care about your child, and it is our desire for him/her to succeed. Our goal is to provide our students with an enriching and challenging experiences, as we always seek to improve student achievement.

We have high expectations for our students. We want them to come to school with a determination to make it a great day. They are in a great position to achieve, learn, and succeed!

We have high expectations of parents/guardians. For your child to succeed, we need you to be actively involved in your child's education by monitoring his/her progress and taking time at home to work with him or her on assignments.
Together, we can make a positive difference. A strong partnership between home and school fosters success for our children. Parents are encouraged to communicate with teachers and staff to facilitate a successful partnership.
Sincerely,
Armetrice Williams
Interim Principal, M.R. Weaver Elementary
"Education is the passport to the future, for tomorrow belongs to those who prepare for it today".
Malcolm X