Message from the Principal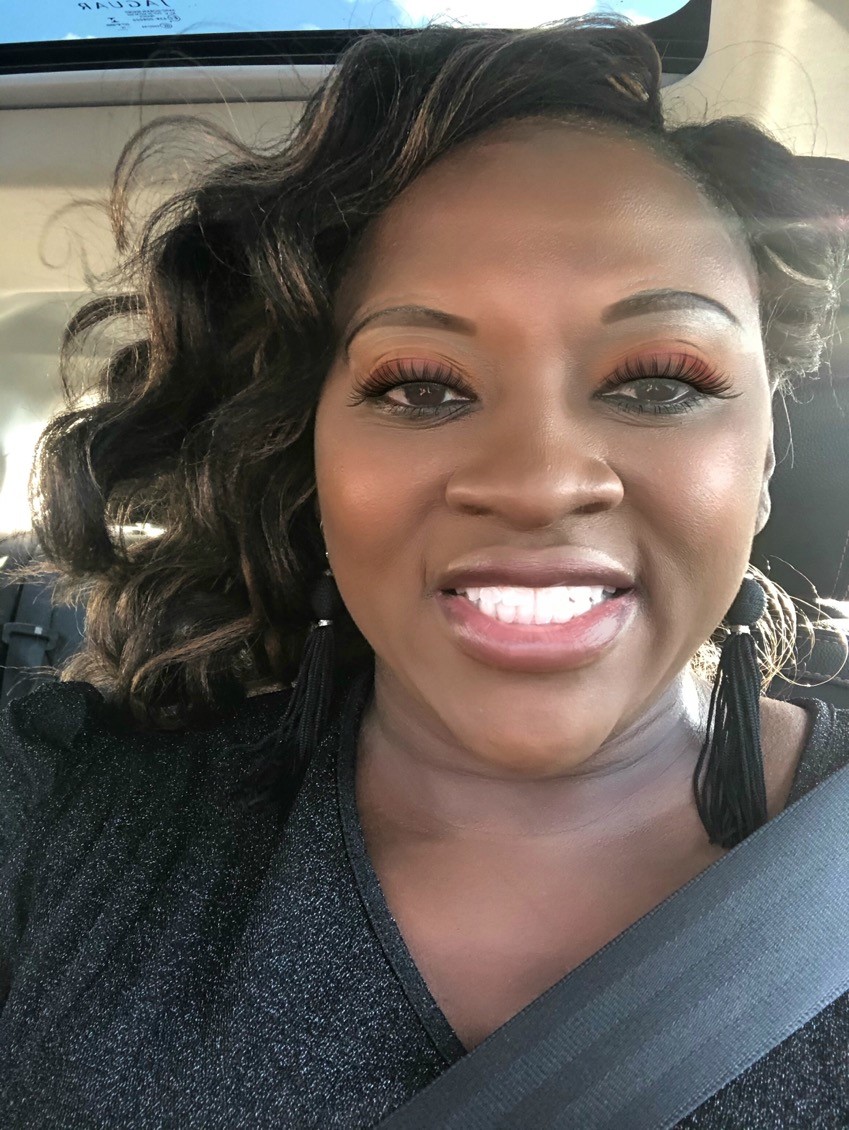 Dear families of M.R. Weaver,
As your principal, it is my sincere pleasure to work with such a dedicated faculty and staff to help provide an excellent educational experience for your child. We are committed to ensuring that each child that attends M. R. Weaver Elementary receives the best support to learn and grow.
While we've had to adjust a few procedures and protocols in the building, our transition back to face to face learning has been seamless. Teachers and staff were able to engage in various forms of professional learning prior to the start of the year that included learning about various technology tools, a rigorous curricular program, and health and safety guidelines.
My vision for M.R. Weaver is to provide students with an educational experience that inspires and motivates them to be lifelong learners and caring contributors to the world around them. Our goal is to provide a nurturing environment that meets the individual needs of each student, both academically and socially.
Families, teachers, support staff, community members, and administration all play a part in helping students develop academically, socially, and emotionally. Together, we can make a positive difference. A strong partnership between home and school fosters greater success for our children. Parents are encouraged to communicate with teachers and staff to foster a successful partnership.
I am excited about the opportunity to work with you and your child to provide a safe and productive learning environment.
Sincerely,
Armetrice Williams
Interim Principal, M.R. Weaver Elementary
"Education is the passport to the future, for tomorrow belongs to those who prepare for it today".
Malcolm X