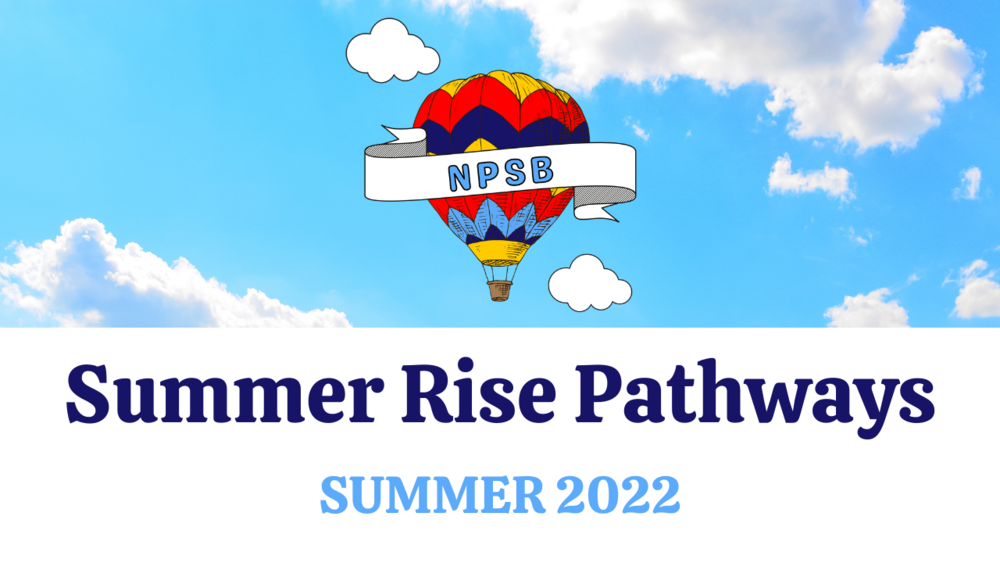 Are you looking for something fun and educational for your children to do this summer? M. R. Weaver Elementary, along with the Natchitoches Parish School Board, would like to inv...
The Natchitoches Parish School Board implemented mandatory masking during the month of January out of an abundance of caution for all students and staff. After recent Covid-19 data...
In order for our area to receive allocated funding for broadband, we need your help in gathering accurate data on the current status of your internet connection. PLEASE take a few...