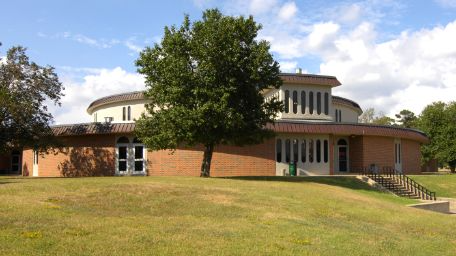 Where future leaders flourish and excellence thrives.
As soon as you are accepted to NSUM, you must hold your spot by filling out the Enrollment Agreement and paying the $100 Annual Registration Fee.
The Registration Fee is assessed for the following: Supplies (35%), Art (5%), Purchase and Maintenance of Technology (30%), Library Books (15%) and Professional Development (15%).
Tuition is paid to Northwestern State University for the upkeep of facilities and stipends to teachers who meet the master teacher requirements and will be serving as cooperative teachers for NSU Methods Students and observers.
The cost of one student to attend NSU Middle Lab School is $2200 per year. Tuition for additional siblings in either NSU Laboratory School is discounted by $500, and costs $1700. Payments may be made throughout the year, but must be paid in full by May 31.