Message from the Principal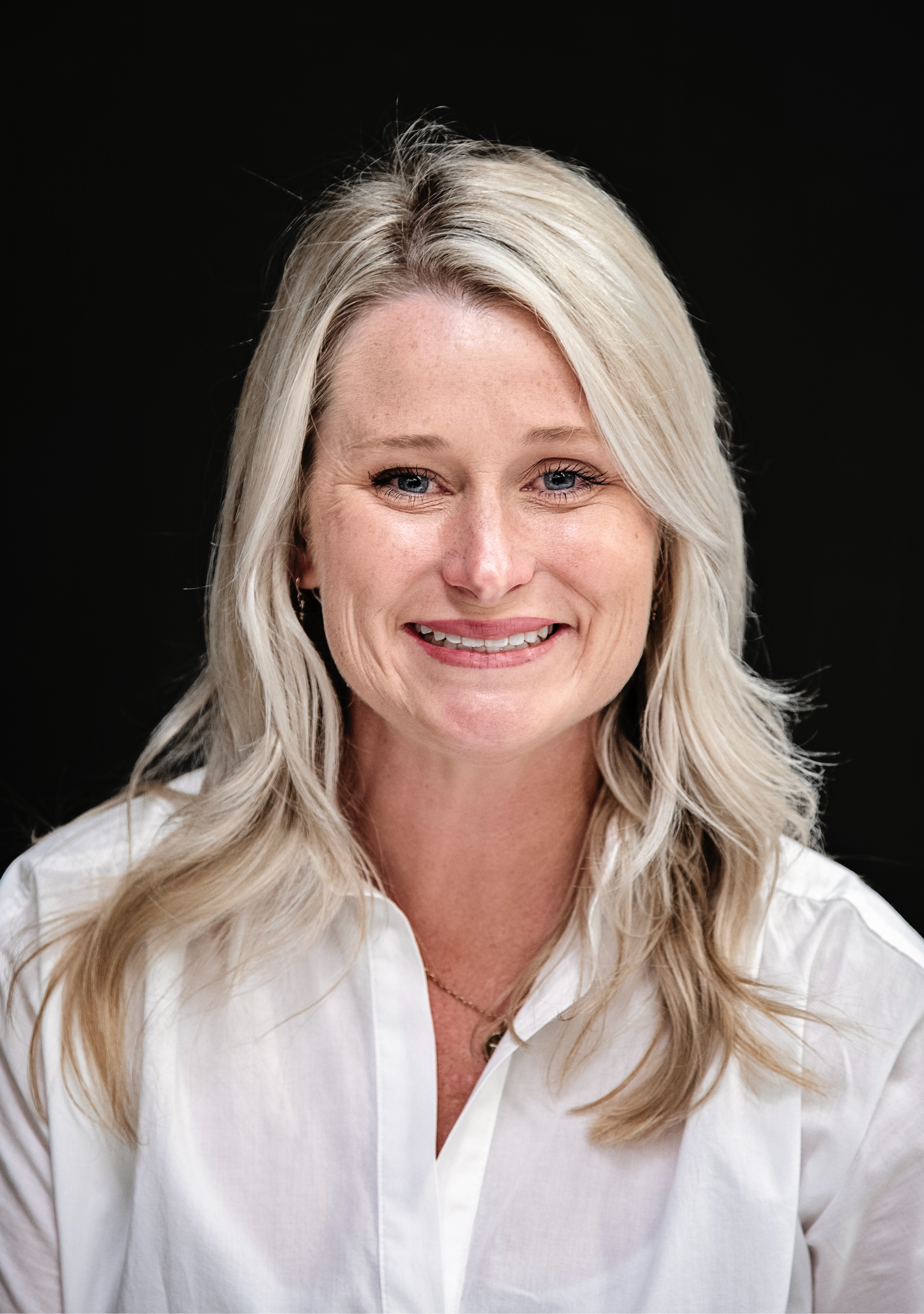 As a former student and teacher of the NSU Lab School system, I am beyond thrilled to return to Middle Lab as the school's Principal!
I look forward to further developing the relationship between the College of Education, the students, teachers, and families of the Lab School system while working with the amazing team at NPSB.
I can't wait to see what the 2023-2024 school year holds!
Natalie Ducote
Principal