As we wrap up the 2022-2023 school year, we are proud to celebrate our graduating seniors as they embark on this new journey in their lives! 🎓🎓 Please see below for the upcoming dates of commencement ceremonies for Natchitoches Parish Schools. We hope to see everyone there as we send off the Class of 2022! #NPSB #TogetherWeCan #PPoP #Graduation2022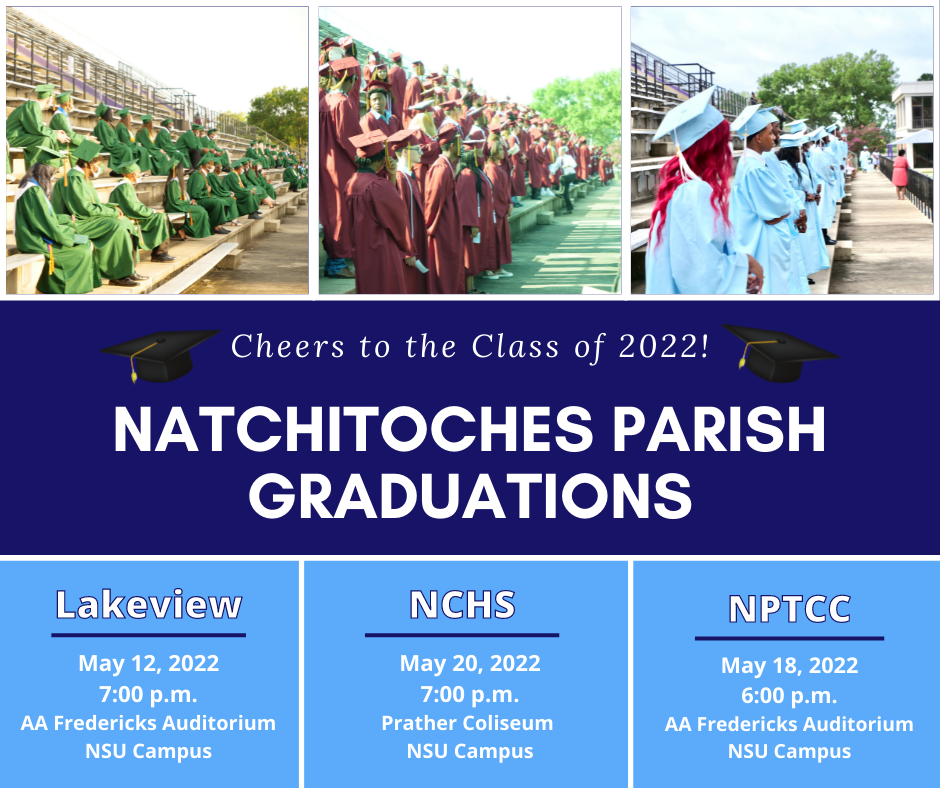 Congratulations to Addoree Stuckey at Natchitoches Junior High-Frankie Ray Jackson School on being named a State Teacher of the Year Semifinalist by LDOE! We are proud to have such dedicated, hard working, and passionate teachers who impact the minds and lives of our students here in Natchitoches Parish Schools! #NPSB #TogetherWeCan #PPoP #TeachNatchitoches

Our schools had some special visitors this week! Our Board Members personally delivered cakes to each school in the District in celebration of Teacher Appreciation Week! Have you thanked a teacher this week? 🍎✏️ #NPSB #TogetherWeCan #PPoP #TeachNatchitoches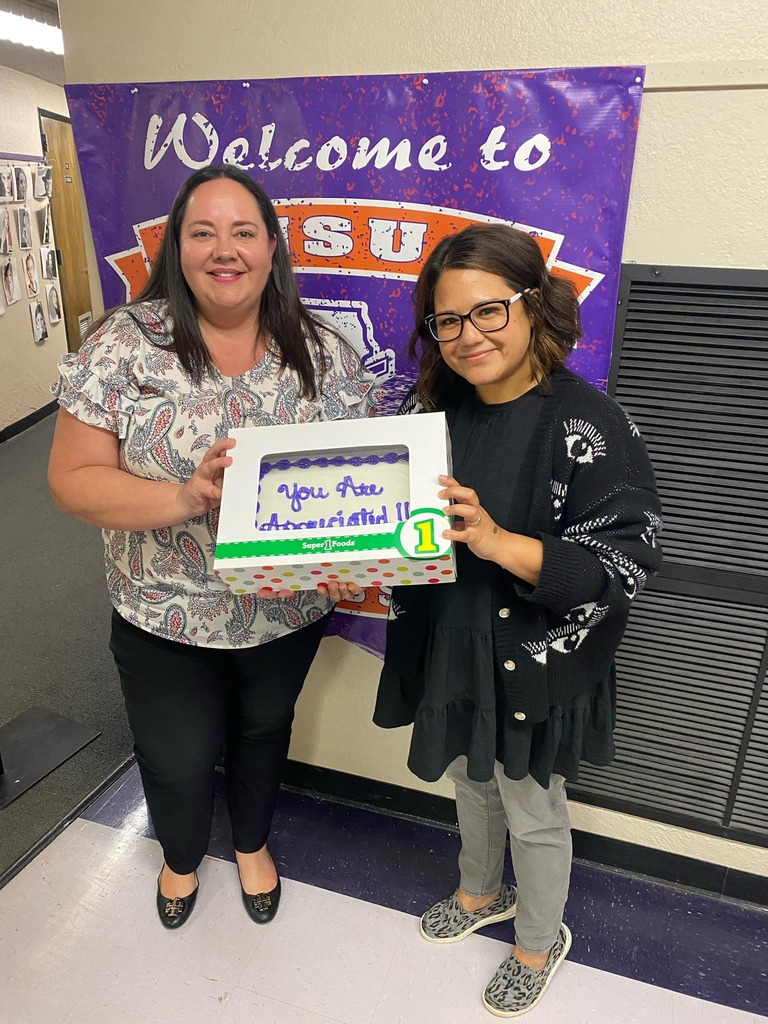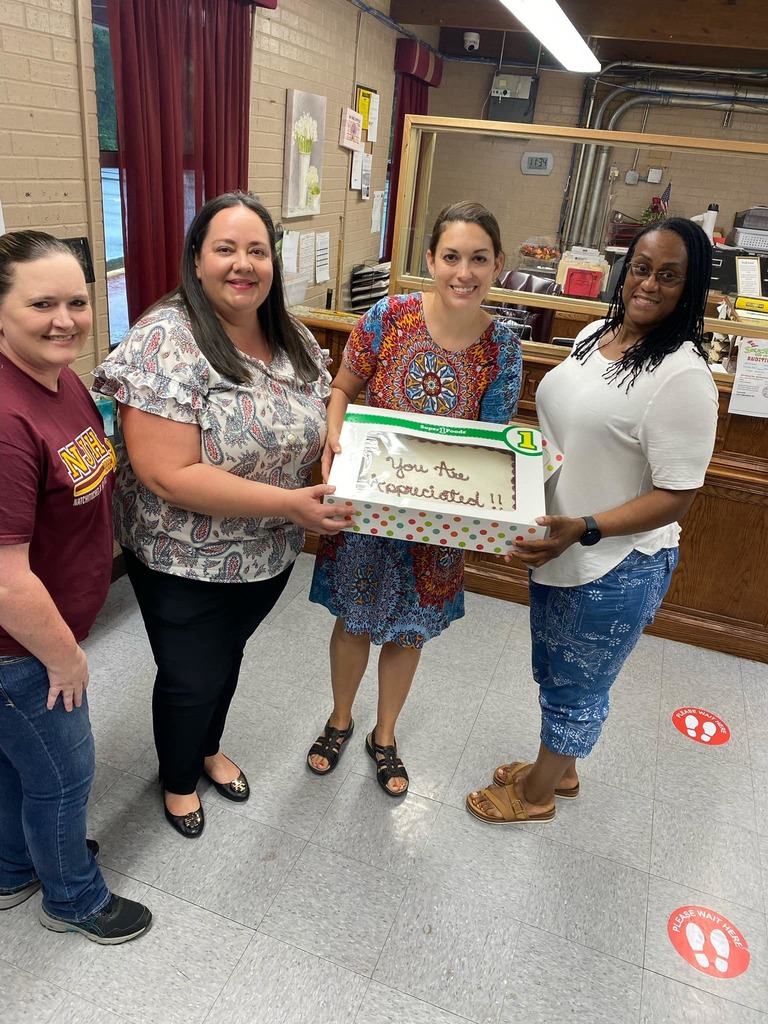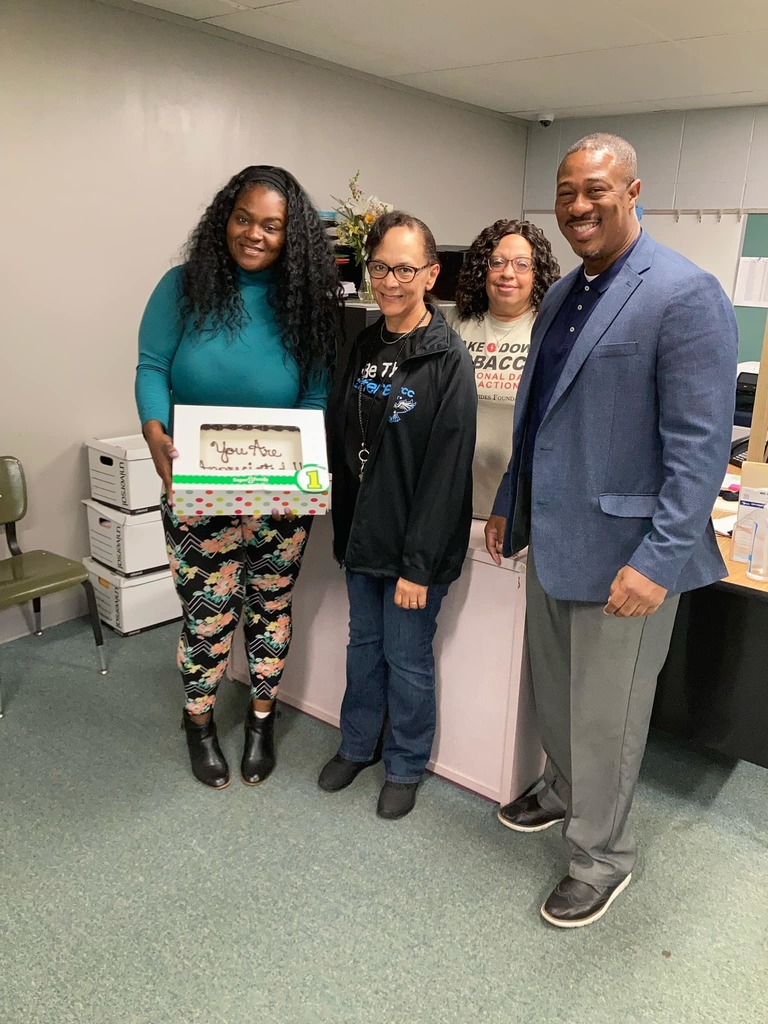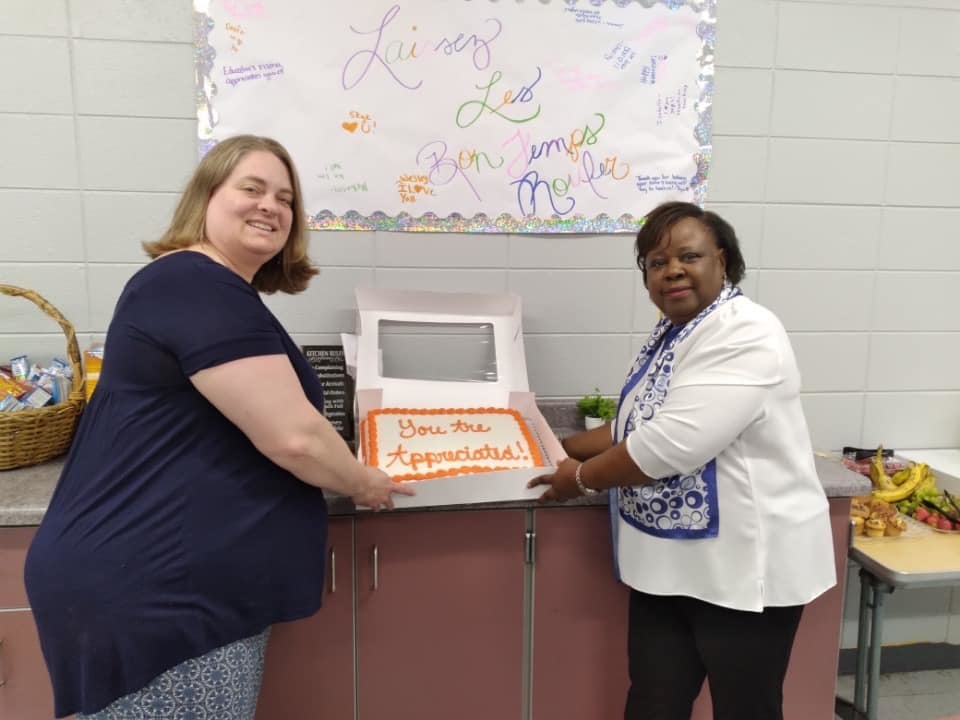 This week we celebrate Teacher Appreciation Week! 🍎✏️ Our teachers truly do it all! We can't begin to thank them enough for the hard work, dedication, and passion they bring to Natchitoches Parish Schools. To our teachers, we see you, we value you, we love you!!

Our schools have been finding fun and creative ways to motivate students to do their very best during Spring Testing! Natchitoches Magnet held a Testing Pep Rally last week to cheer their students on as they gear up to #RocktheTest! Students and faculty engaged in games, fun, and laughter with a spirit line and a special dance performance by teachers!! #NPSB #TogetherWeCan #PPoP #RocktheTest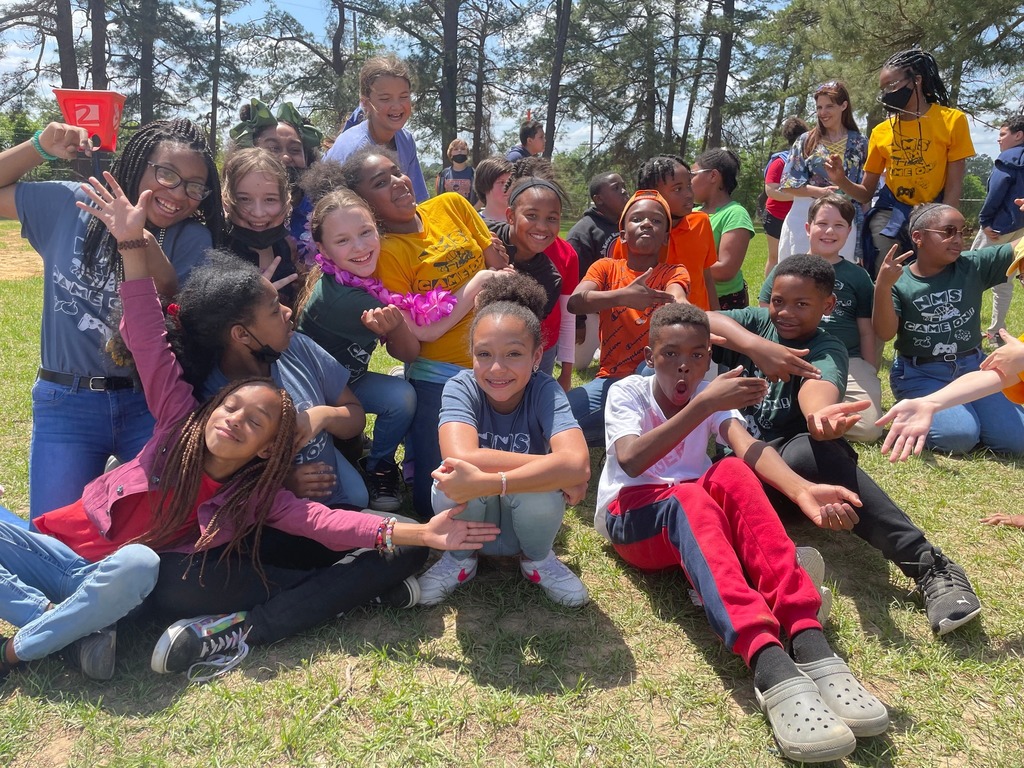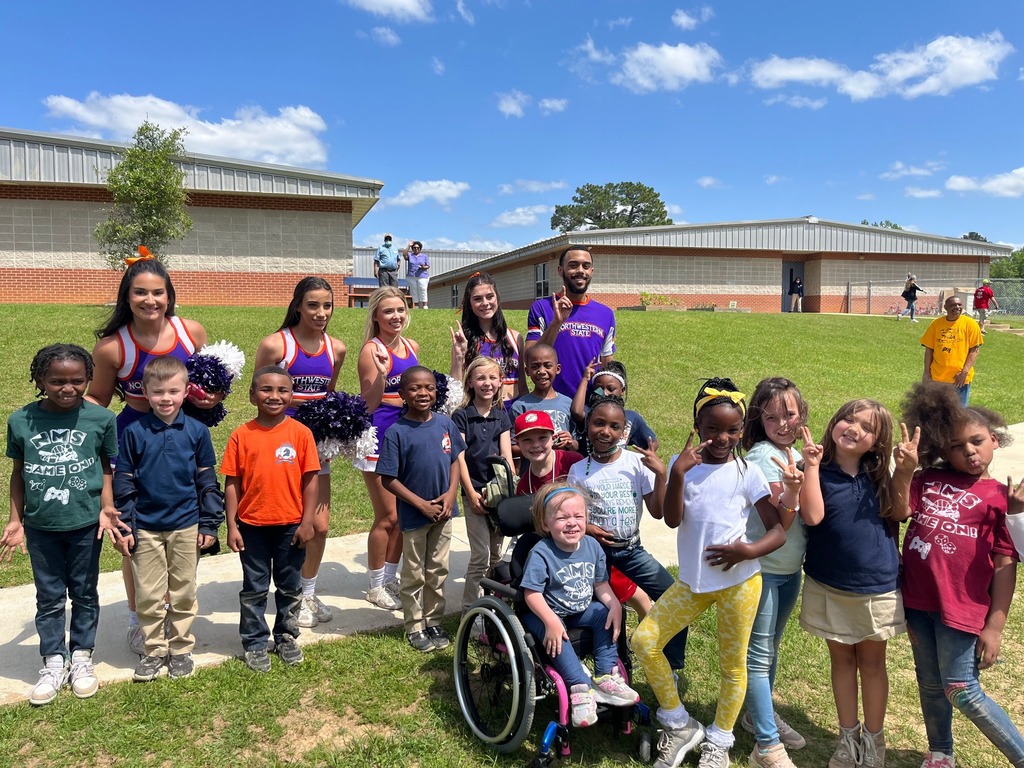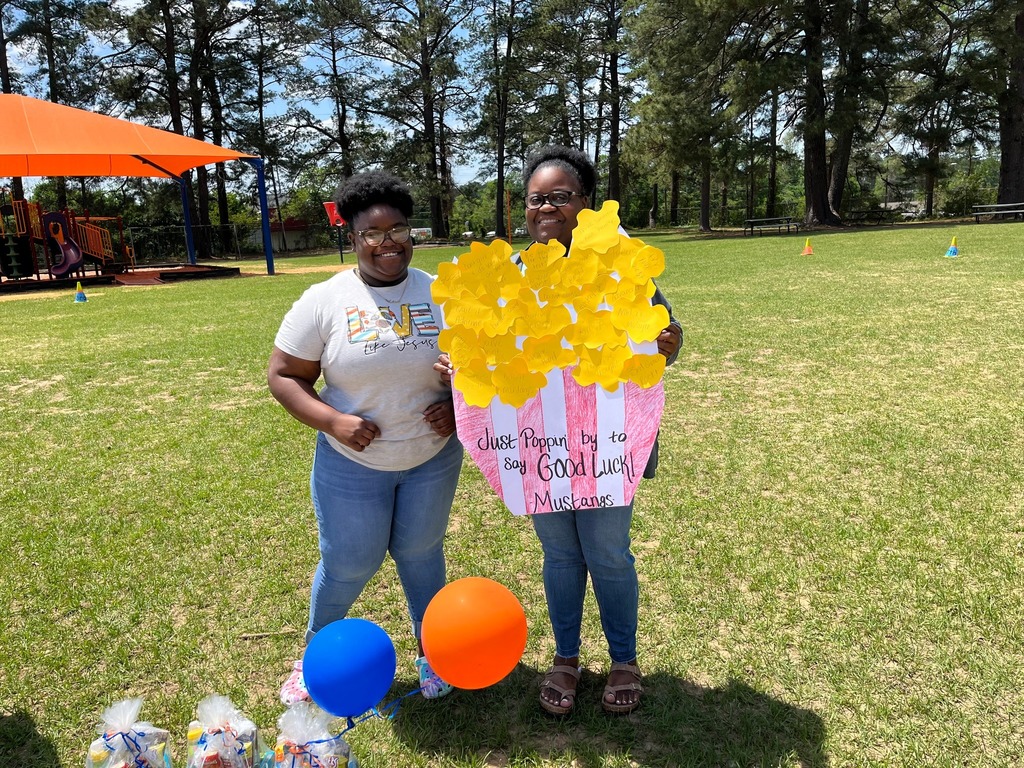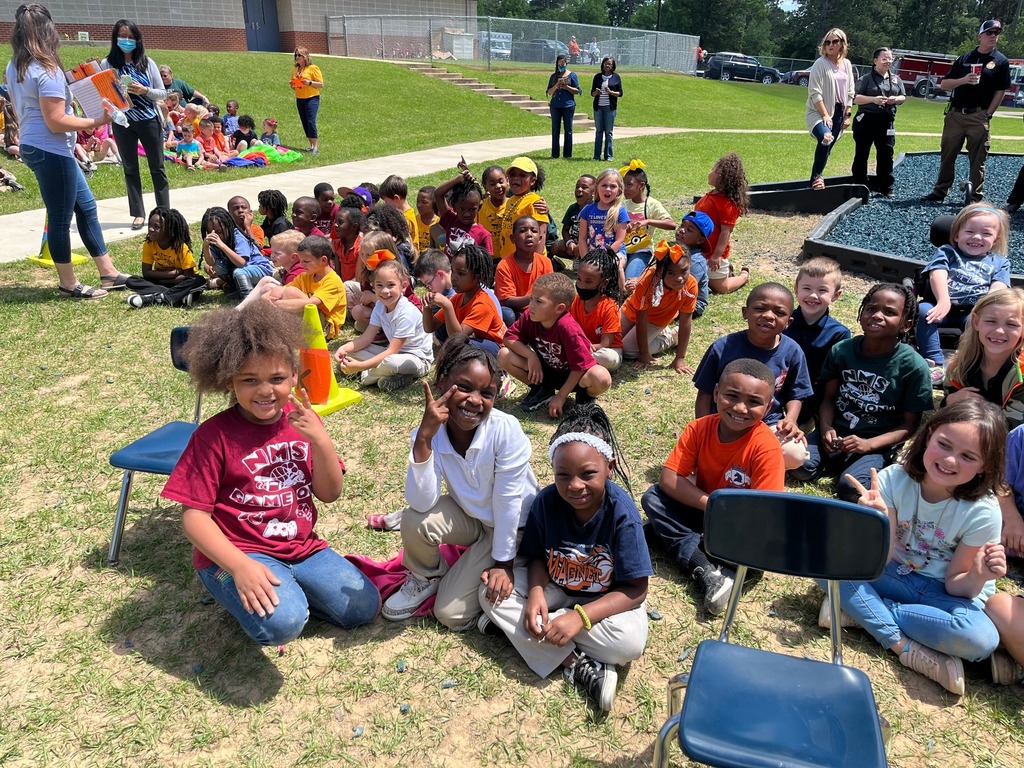 Don't forget to get out and vote tomorrow in the Parish wide election for the School Board Sales Tax Renewal! Please remember that this is not a tax increase, just a renewal! We encourage you to exercise your right to vote! #NPSB #TogetherWeCan #PPoP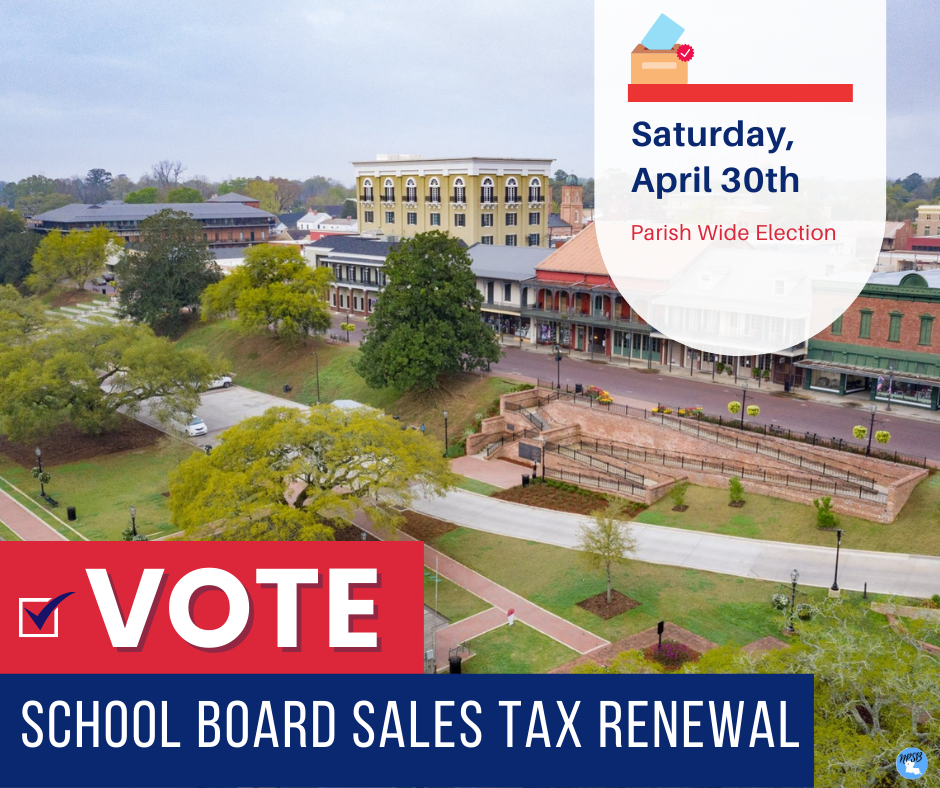 Our NPSB Teacher Job Fair was a success!! 🍎✏️ A few of our schools got the chance to talk to potential certified teachers today about why they should teach in Natchitoches Parish Schools! Thank you to everyone who made today possible! If you are a certified teacher and are interested in teaching in Natchitoches Parish, apply today at
www.teachnatchitoches.com
. #NPSB #TogetherWeCan #PPoP #TeachNatchitoches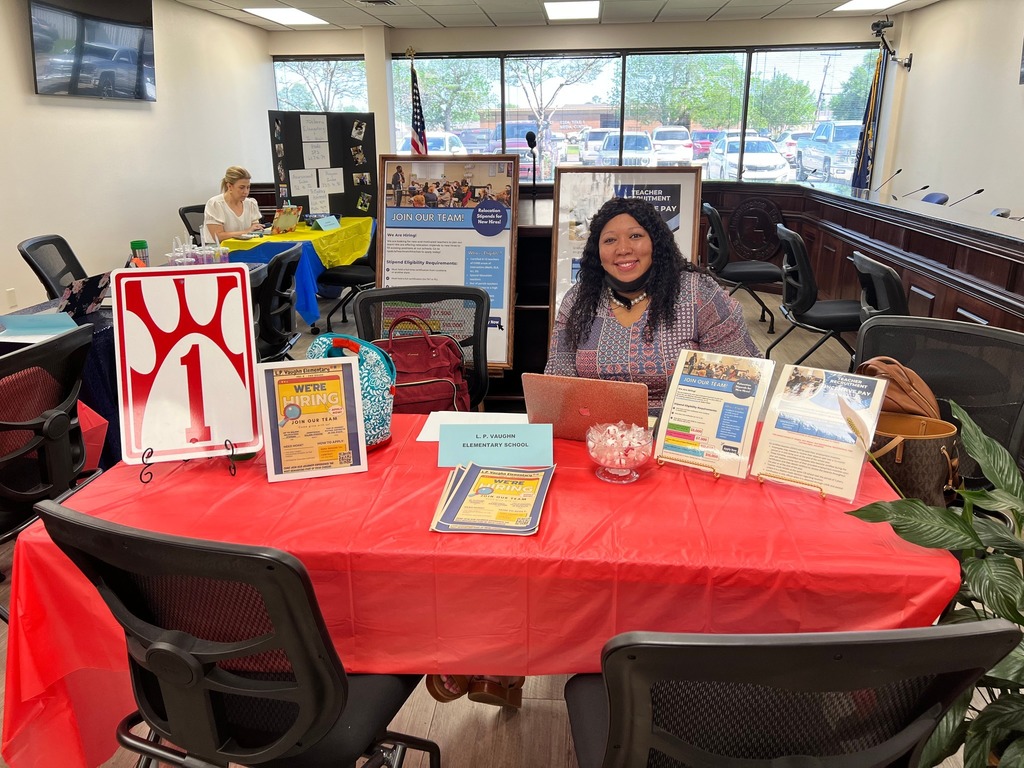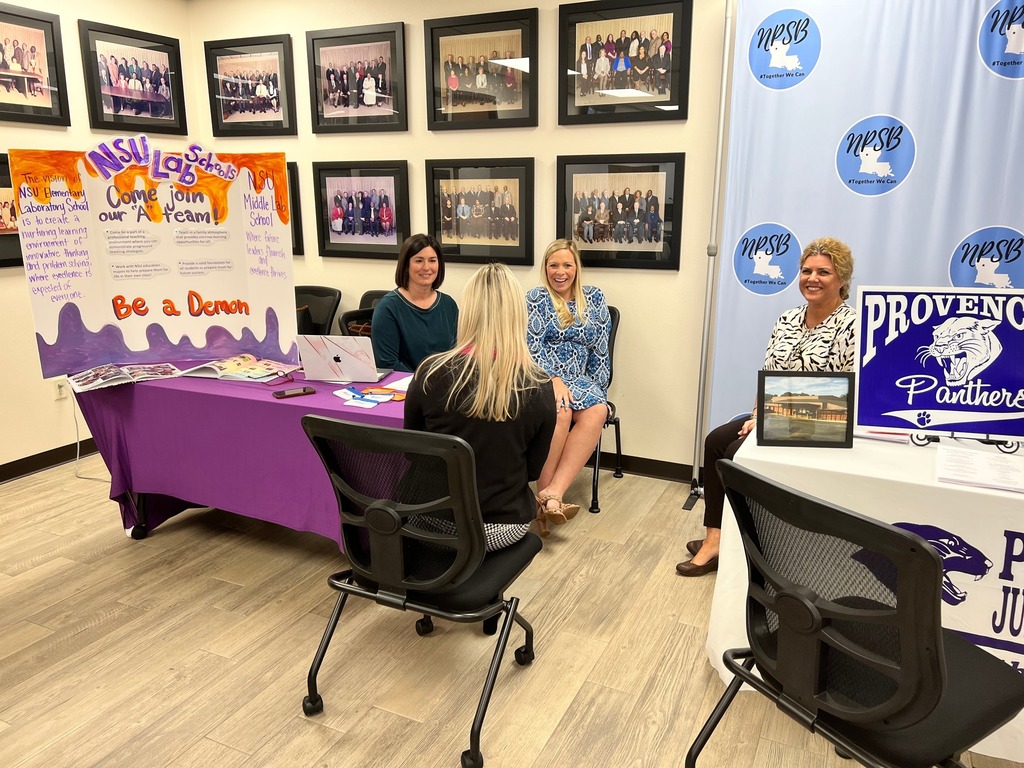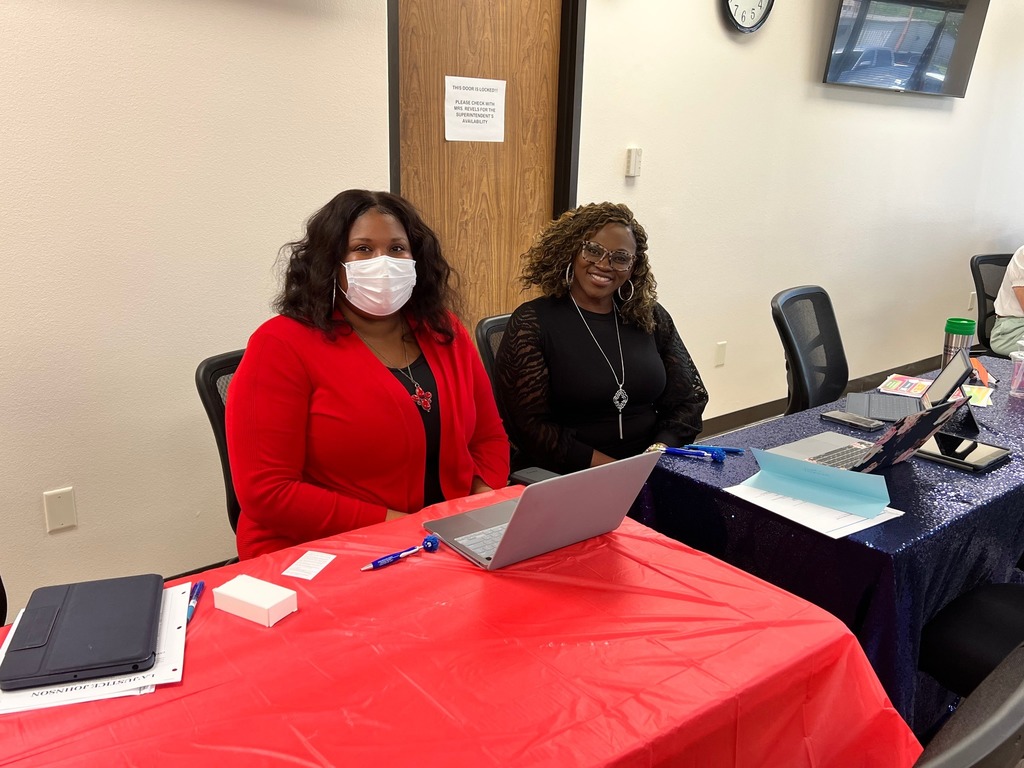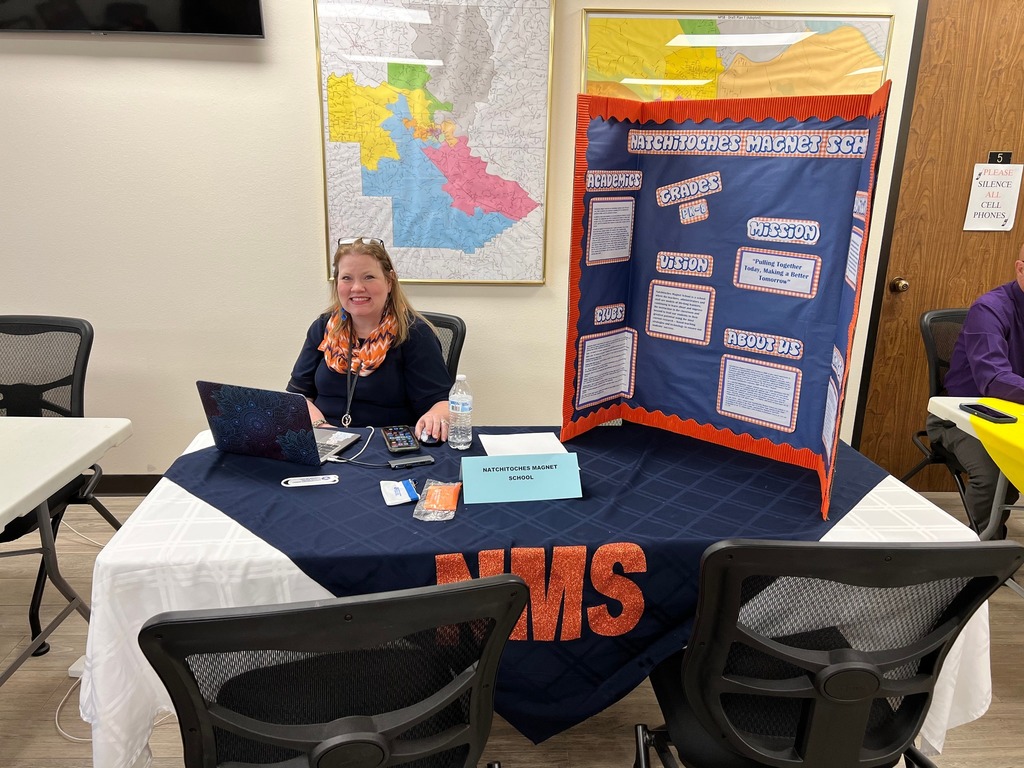 We hope everyone has a wonderful Easter Holiday!! We will see all students back in the classroom on Tuesday, April 19th! #NPSB #TogetherWeCan #PPoP #EasterBreak2022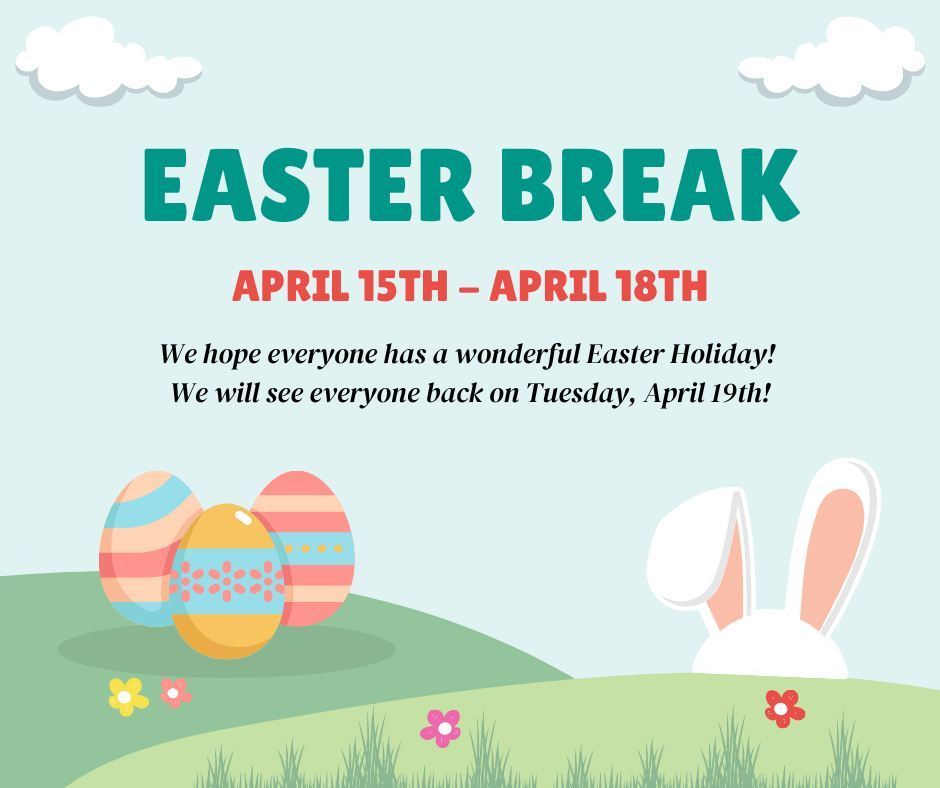 Due to current trends in the weather forecast, all Natchitoches Parish schools and offices will dismiss at 12:30 p.m. today, April 13, 2022. After consultation with the National Weather Service, this decision was made out of an abundance of caution for our students and faculty and to ensure our bus drivers are not on the roads during severe weather. We will continue to monitor the weather and will provide updates on our social media if anything changes. #NPSB #TogetherWeCan #PPoP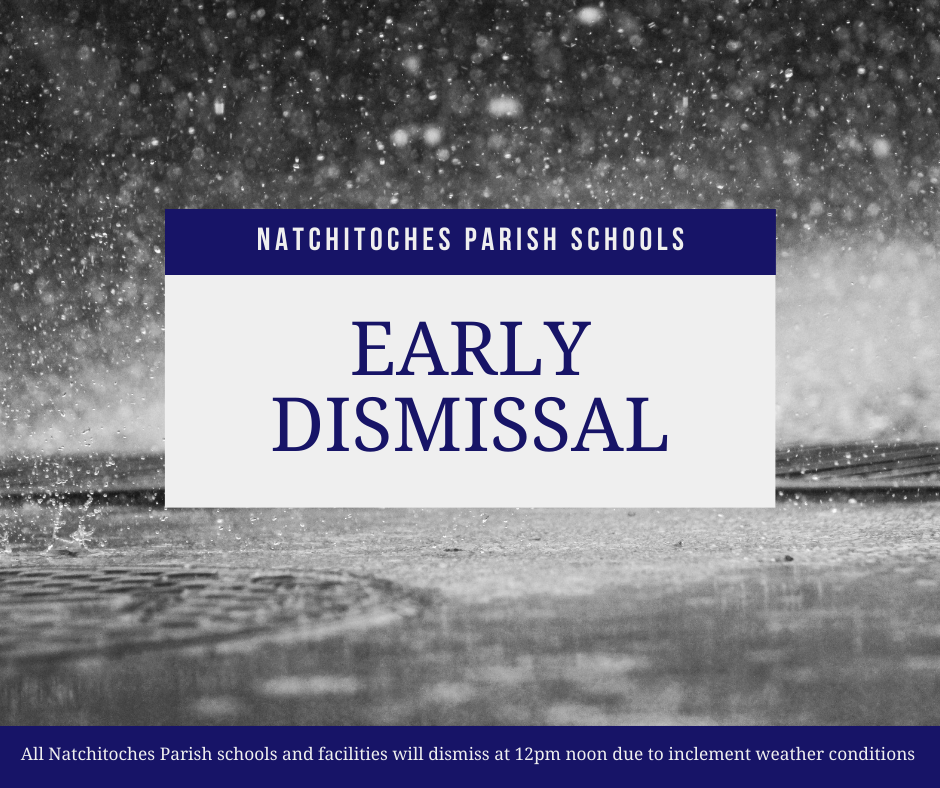 We're hiring certified teachers!! Check out our relocation stipends for high needs teachers. Visit
www.teachnatchitoches.com
to apply now! What are you waiting for? Join our team of highly successful teachers TODAY! #NPSB #TogetherWeCan #PPoP #TeachNatchitoches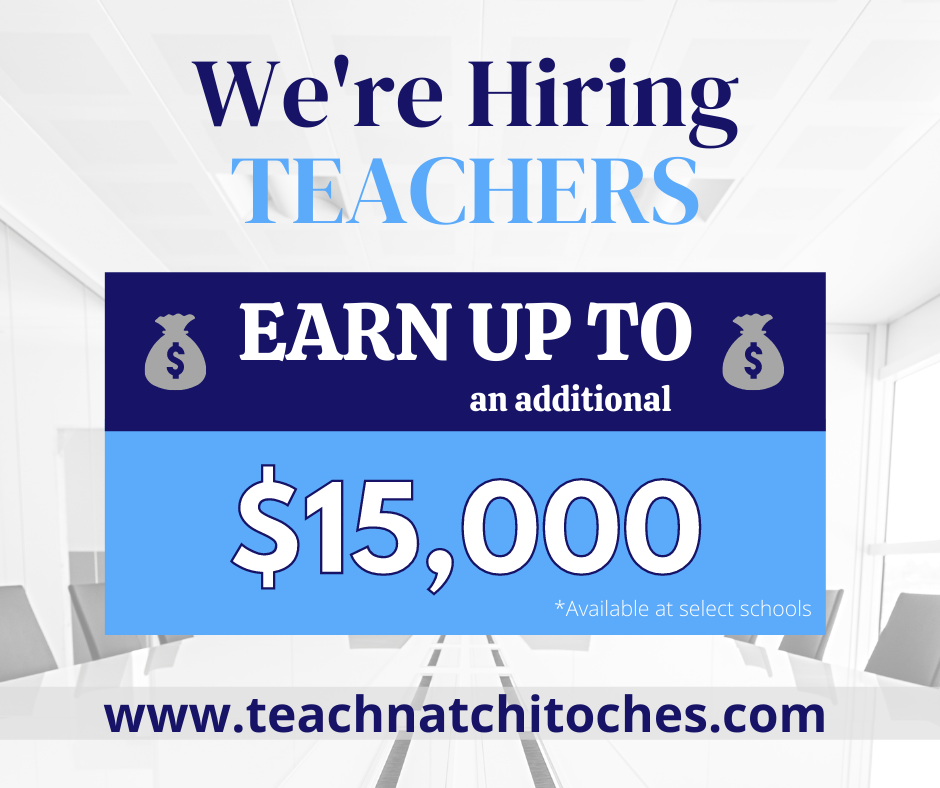 Congratulations to all of our Special Olympic athletes who competed in the 2022 Red River Special Olympics at Northwestern State University yesterday!! It was an incredible event filled with inspiration, supportive friends, and lots of smiles! "Let me win. But if I cannot win, let me be brave in the attempt." Way to go NPSB students!! To see more photos, please visit our Facebook page today! #NPSB #TogetherWeCan #PPoP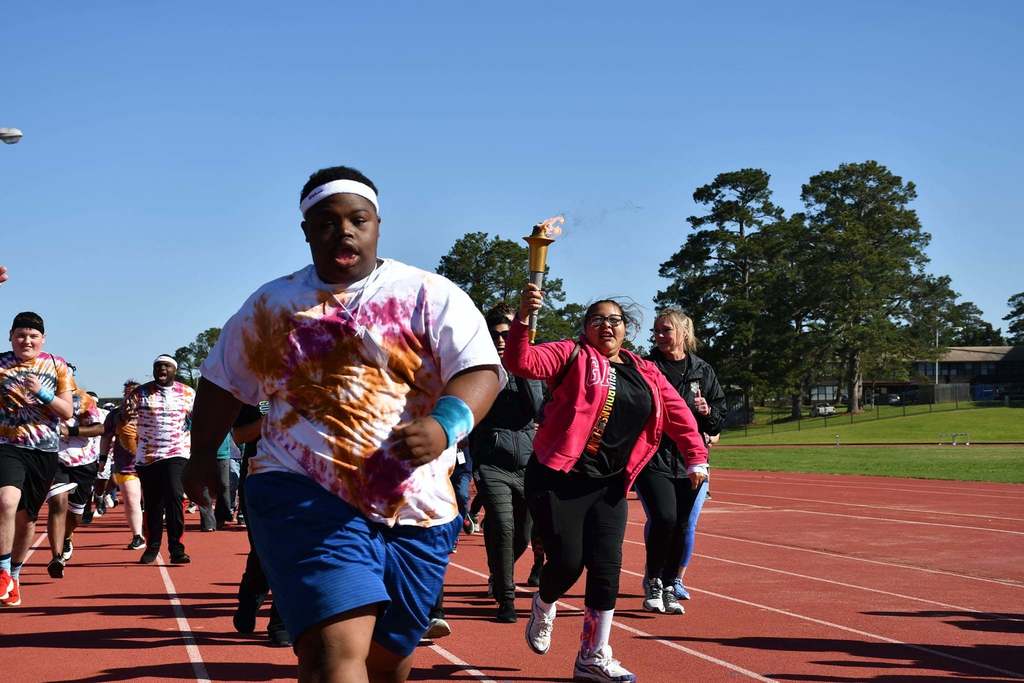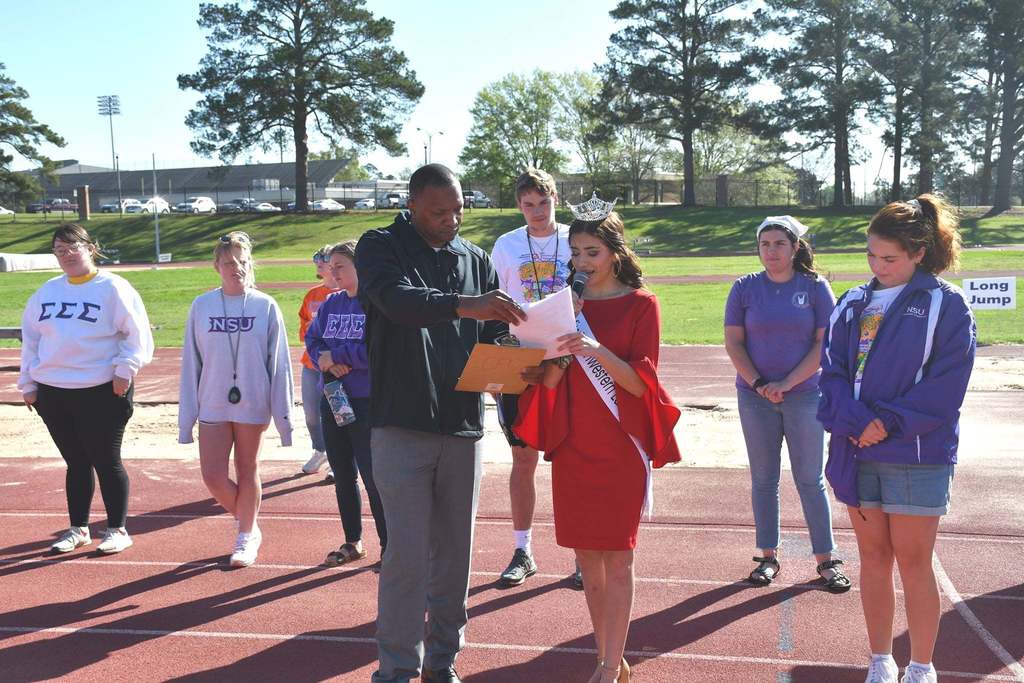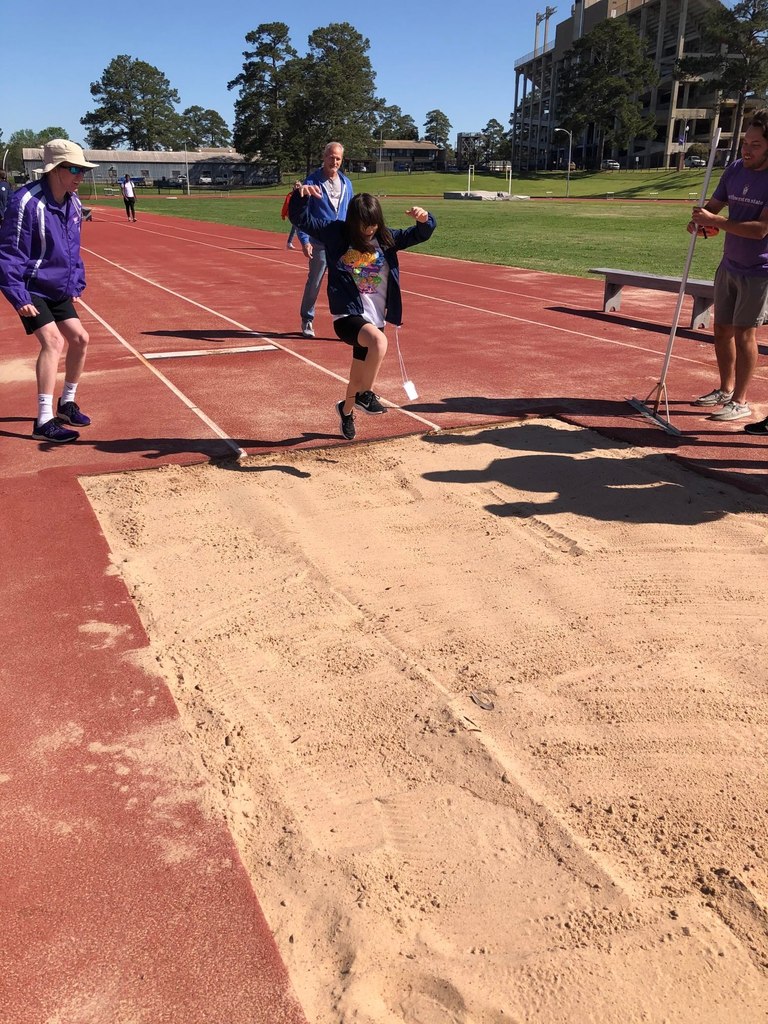 Shoutout to the Natchitoches Parish Sheriff's Office for speaking with our L.P. Vaughn Cubs today! First graders had the opportunity to ask questions on how to become a police officer, firefighter, and other jobs. Deputies informed them the first was to listen to their parents and teachers, be good students, and get an education! Thank you NPSO for your hard work and dedication to keep our community safe! We might have some future NPSO deputies on our hands! #NPSB #TogetherWeCan #PPoP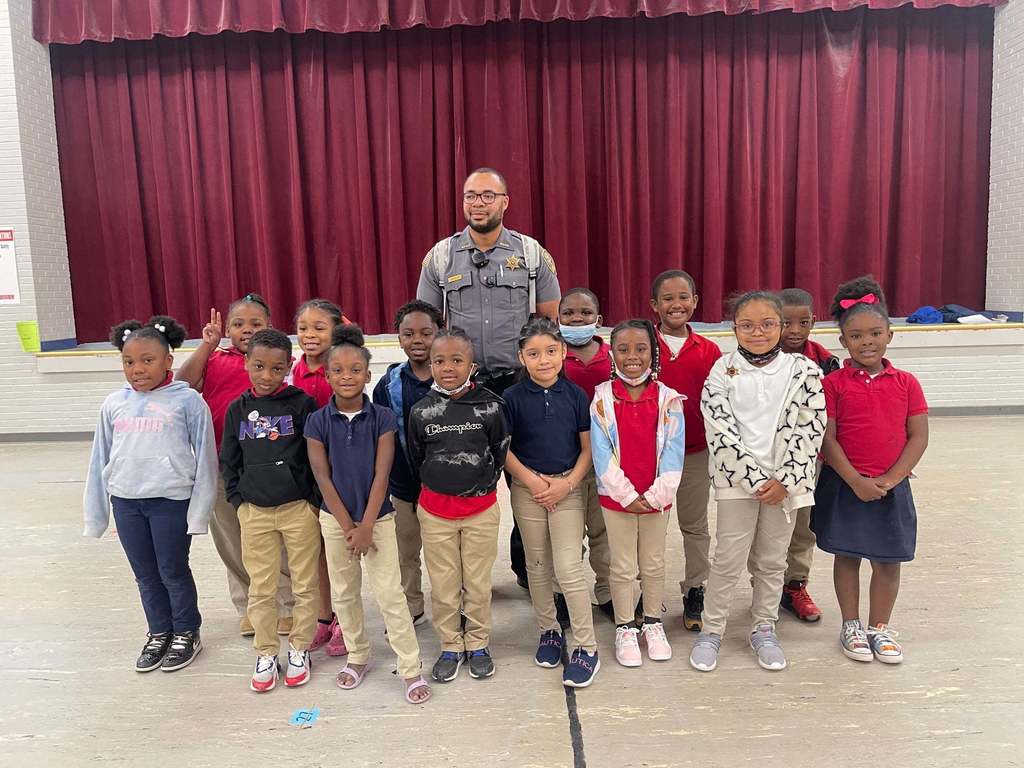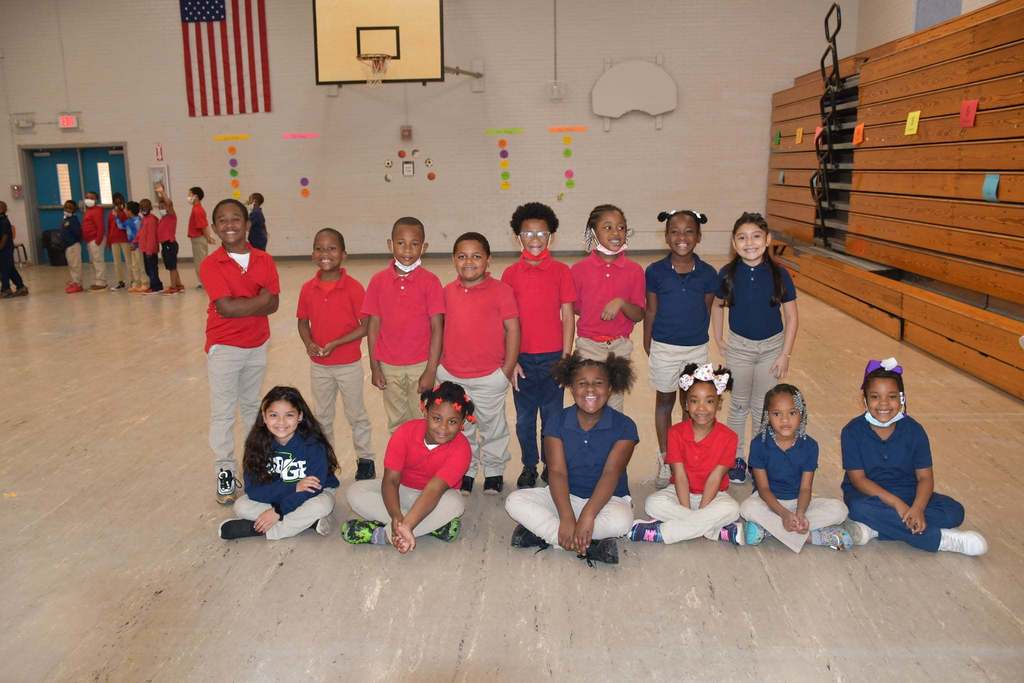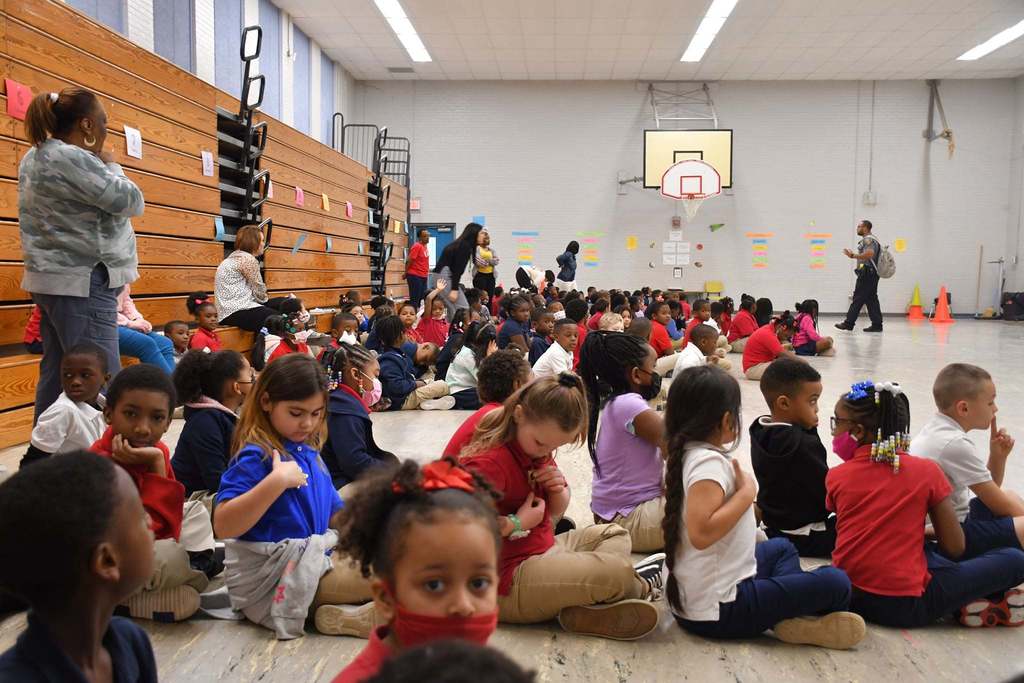 Thank you to Miss City of Lights Outstanding Teen Jesse Foshee for visiting our second graders at Natchitoches Magnet today. Jesse took time out of her busy schedule to come read to these Mustangs about loving themselves just the way they are with the book "I Like Myself." The students were so excited to get to a visit from a real Queen! #NPSB #TogetherWeCan #PPoP #MissCityOfLightsOutstandingTeen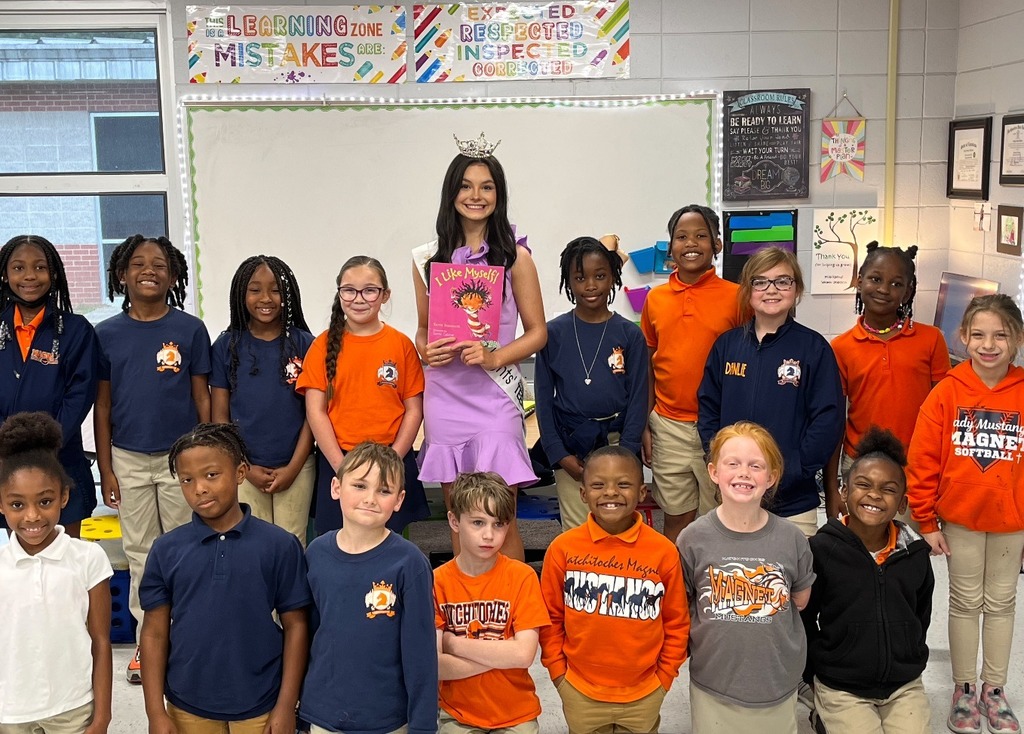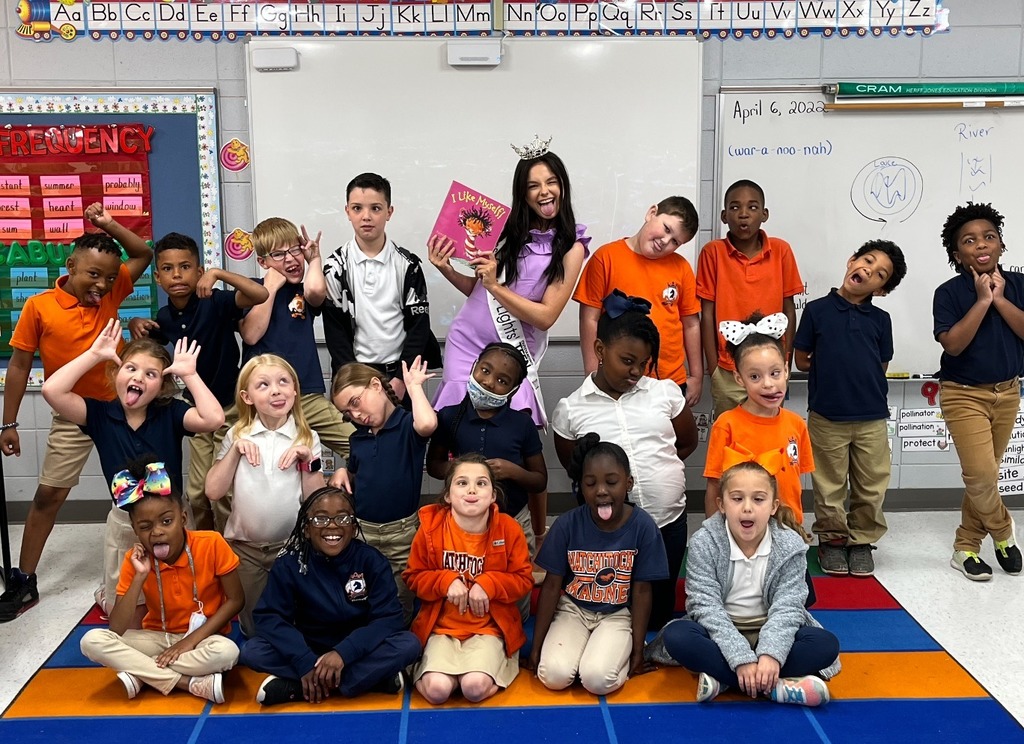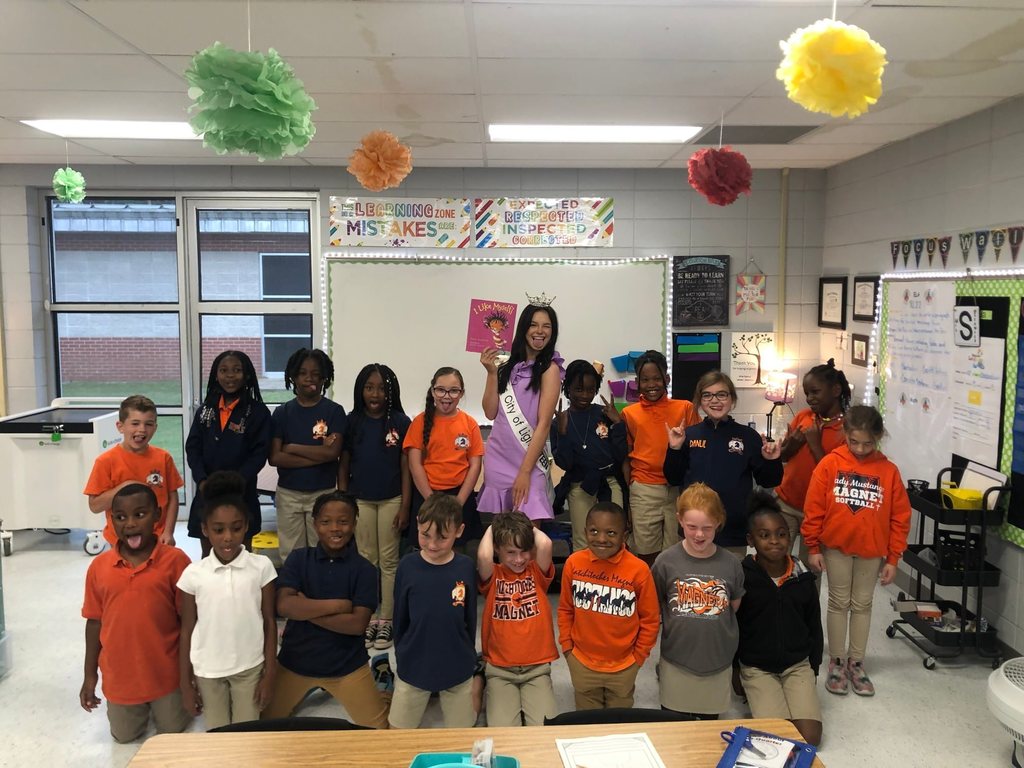 Congratulations to René Lewis at Natchitoches Central High School on being named the Louisiana School Nurse Organization (LSNO) School Nurse of the Year! Thank you for everything you do for NPSB! #NPSB #TogetherWeCan #PPoP #schoolnurseoftheyear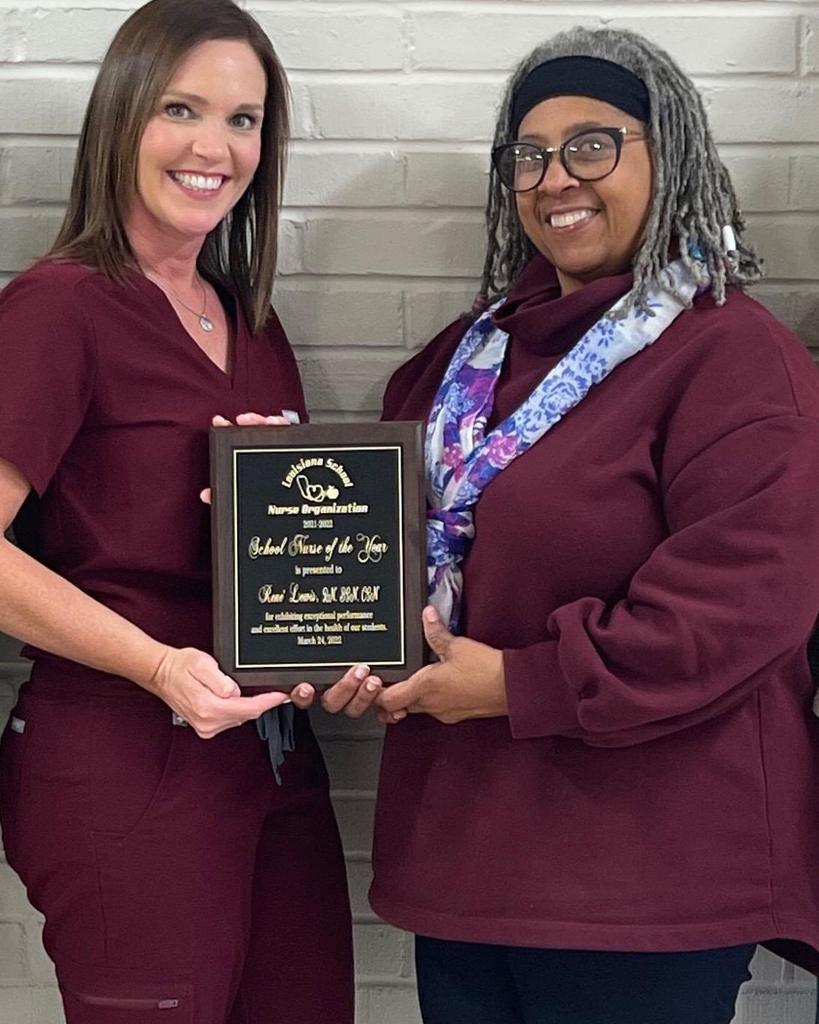 LDOE has released the 2023 Teacher of the Year Semifinalists. Congratulations to Addoree Stuckey at Natchitoches Junior High-Frankie Ray Jackson School on being named a semifinalist! We are so proud of her achievements and would like to congratulate her on being such an outstanding educator!! #NPSB #TogetherWeCan #PPoP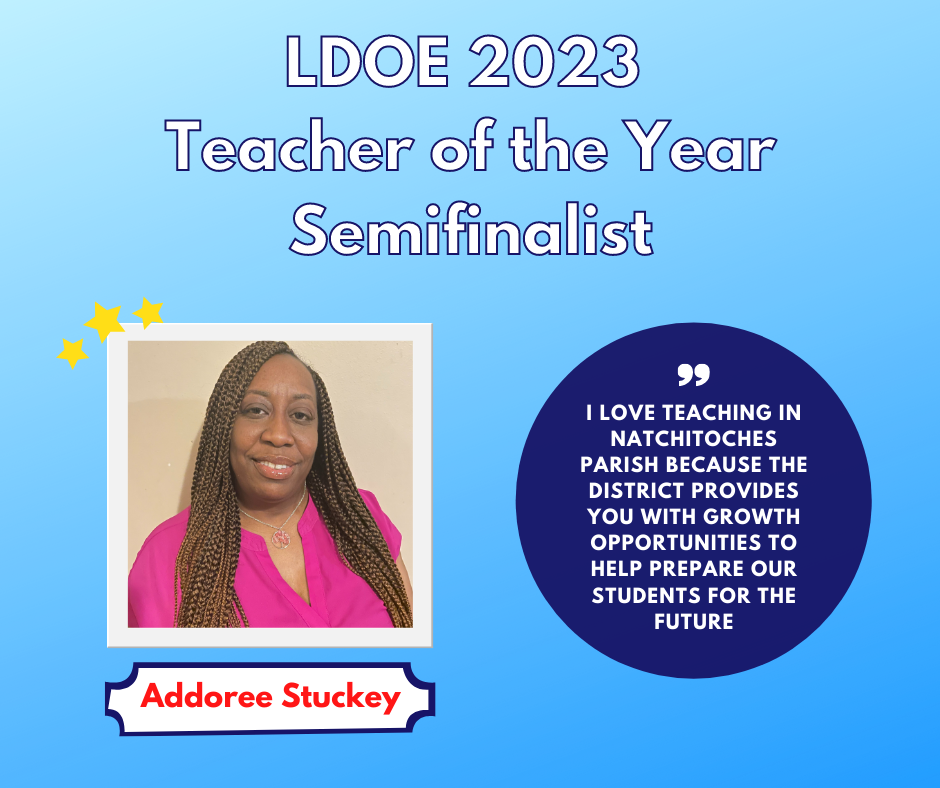 As of now, all Natchitoches Parish Schools and facilities will remain open tomorrow, March 22nd. We are closely monitoring the weather and will make an announcement on our website and social media if something changes. Please make sure you have opted in to receive push notifications from our NPSB app as well. We will alert parents if the status of school changes. #NPSB #TogetherWeCan #PPoP

Last week, our principals, instructional specialists, and school administration attended the NIET Conference in Dallas! Congratulations and thank you to everyone who attended! We can't wait to see and hear all that you learned! #NPSB #TogetherWeCan #PPoP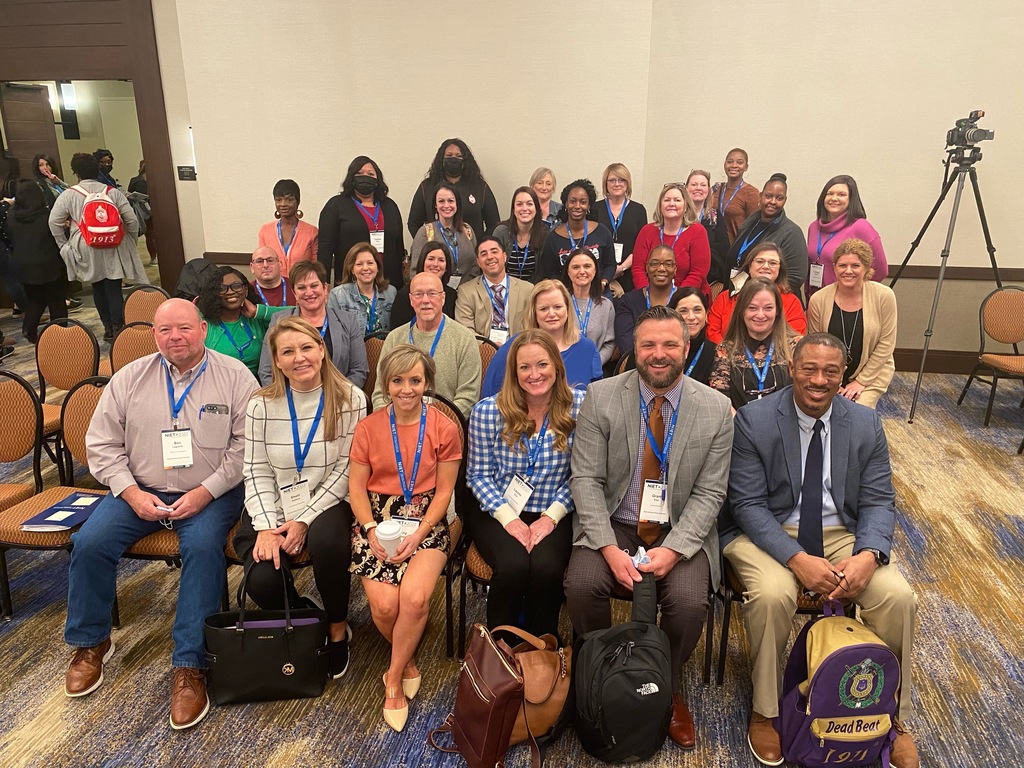 Congratulations to the Lakeview Gators on making it to the State Semi-Finals at Marsh Madness in Lake Charles on Thursday, March 10th!! We are so proud of these young men for everything they have accomplished this season! Way to go Gators!! 🐊🏀 #NPSB #TogetherWeCan #PPoP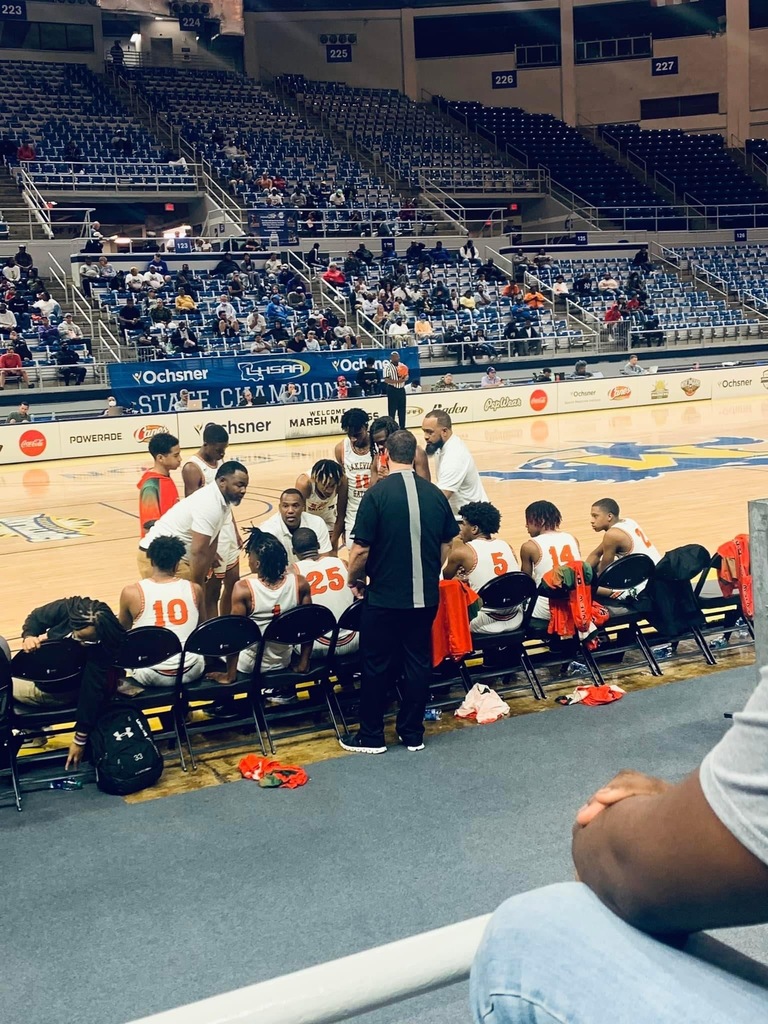 The NCHS Orchestra under the direction of Syll-Young Lee Olson earned the Sweepstake Trophy for all Superior Ratings at the LMEA Large Ensemble Assessment on Friday, March 11th at Louisiana College in Pineville! We would also like to congratulate both the NCHS Symphonic Band and the NCHS Concert Band under the direction of Aleisa Hudlow for receiving Sweepstakes as well. This is the highest honor any ensemble can receive at this event, and both groups represented NCHS well! Congratulations Chiefs!! 🎻🎼 #NPSB #TogetherWeCan #PPoP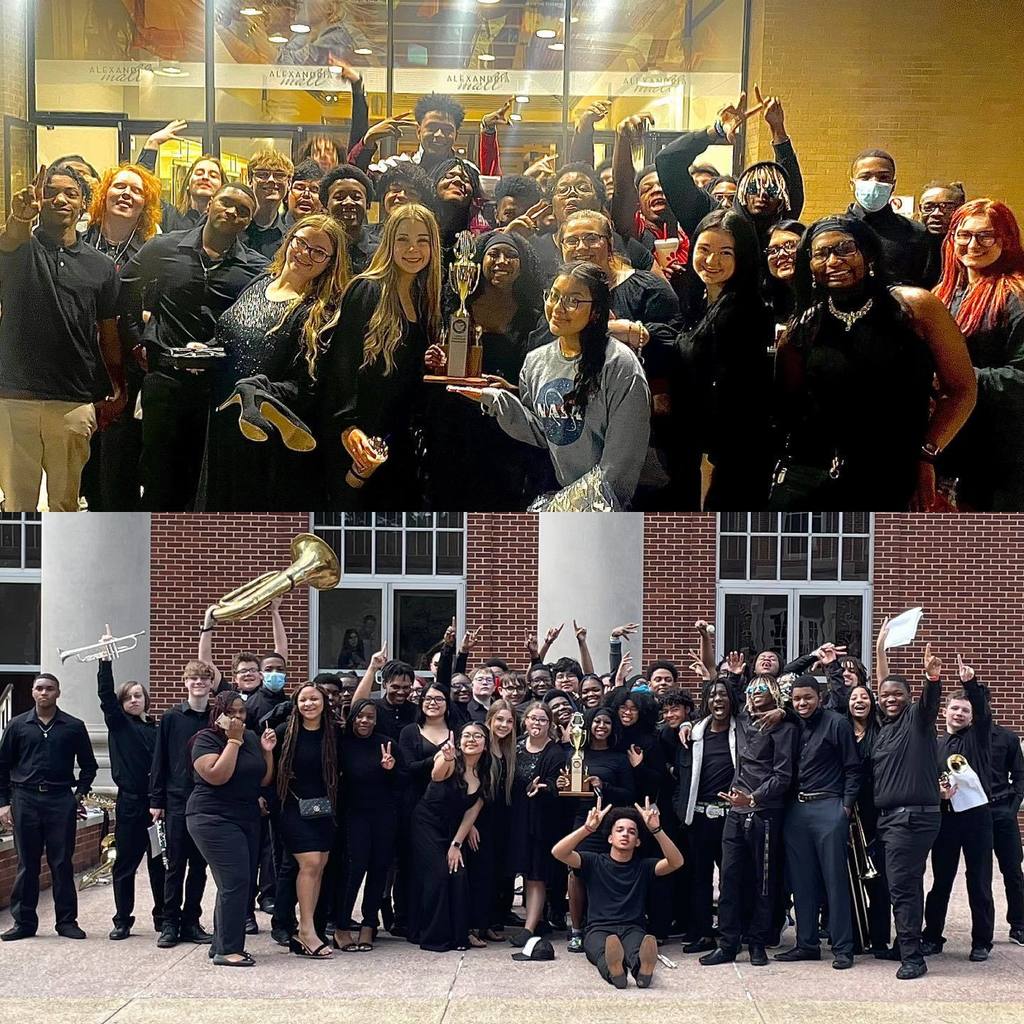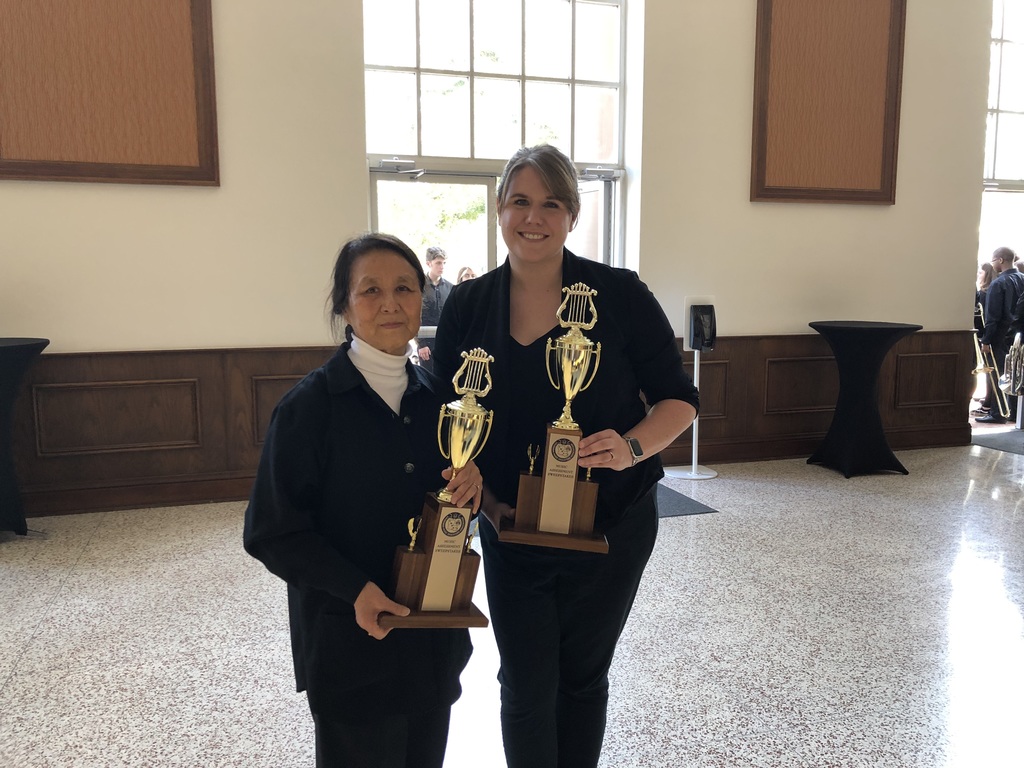 We were proud to host our Tuesday, March 10th Committee Meeting last night in our newly remodeled board room!! We would like to thank Ken Foy with FOY's Custom Furniture for building our beautiful furniture! Mr. Foy built a custom wooden table with granite countertops for our board members to sit at during meetings. He also built a beautiful, wooden podium with a custom, hand-carved NPSB mantle! Thank you Mr. Foy for making our board room look more modern and professional!