Congratulations to René Lewis at Natchitoches Central High School on being named the Louisiana School Nurse Organization (LSNO) School Nurse of the Year! Thank you for everything you do for NPSB! #NPSB #TogetherWeCan #PPoP #schoolnurseoftheyear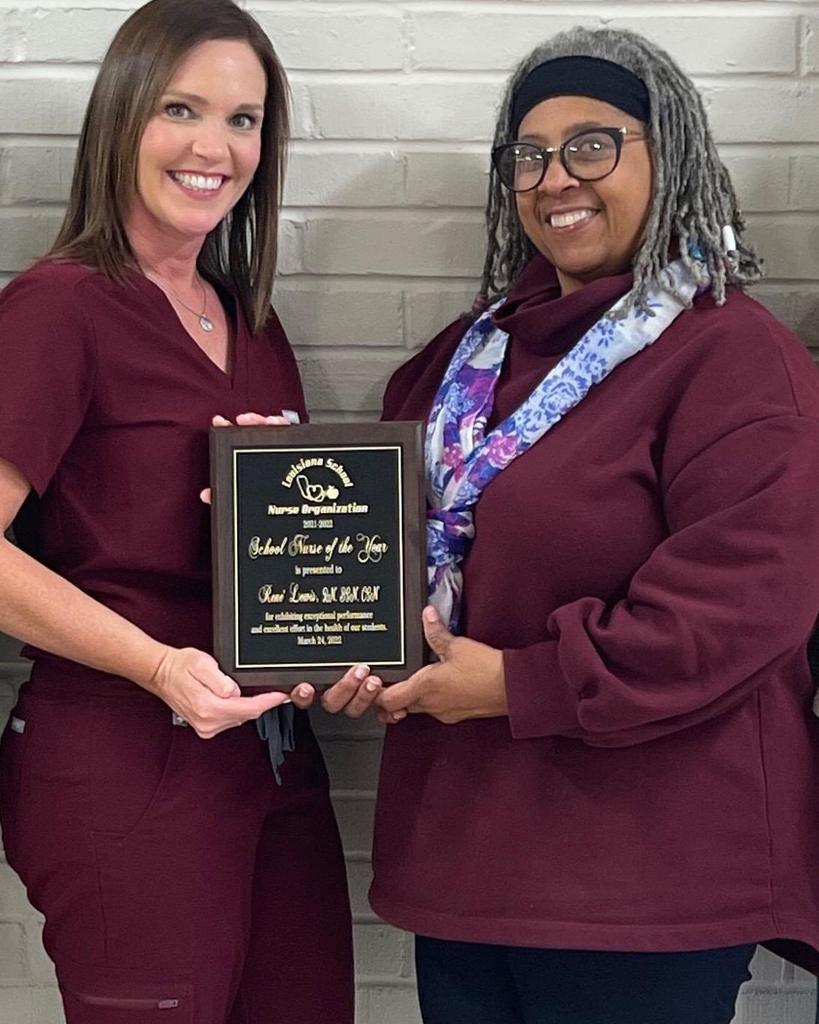 LDOE has released the 2023 Teacher of the Year Semifinalists. Congratulations to Addoree Stuckey at Natchitoches Junior High-Frankie Ray Jackson School on being named a semifinalist! We are so proud of her achievements and would like to congratulate her on being such an outstanding educator!! #NPSB #TogetherWeCan #PPoP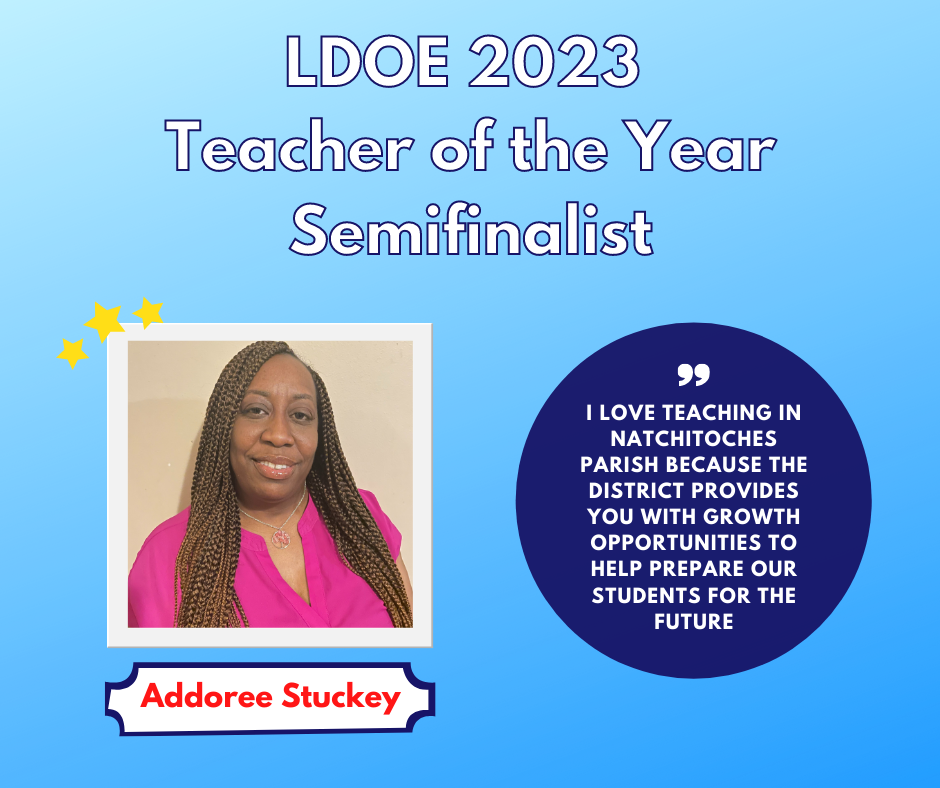 As of now, all Natchitoches Parish Schools and facilities will remain open tomorrow, March 22nd. We are closely monitoring the weather and will make an announcement on our website and social media if something changes. Please make sure you have opted in to receive push notifications from our NPSB app as well. We will alert parents if the status of school changes. #NPSB #TogetherWeCan #PPoP

Last week, our principals, instructional specialists, and school administration attended the NIET Conference in Dallas! Congratulations and thank you to everyone who attended! We can't wait to see and hear all that you learned! #NPSB #TogetherWeCan #PPoP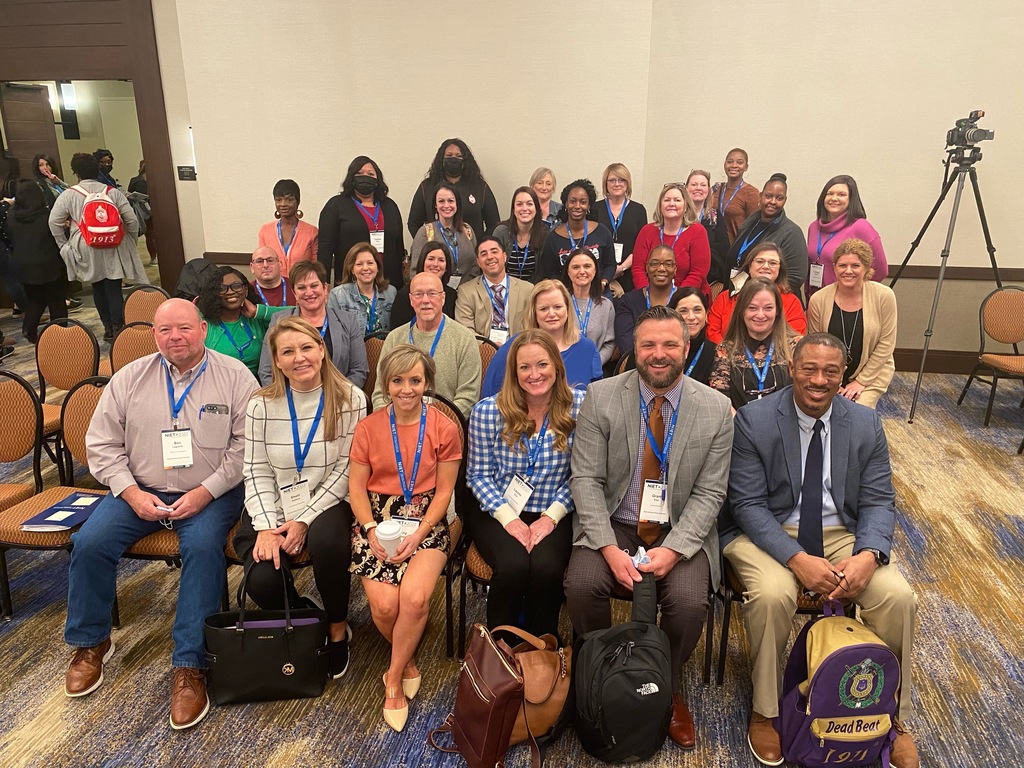 Congratulations to the Lakeview Gators on making it to the State Semi-Finals at Marsh Madness in Lake Charles on Thursday, March 10th!! We are so proud of these young men for everything they have accomplished this season! Way to go Gators!! 🐊🏀 #NPSB #TogetherWeCan #PPoP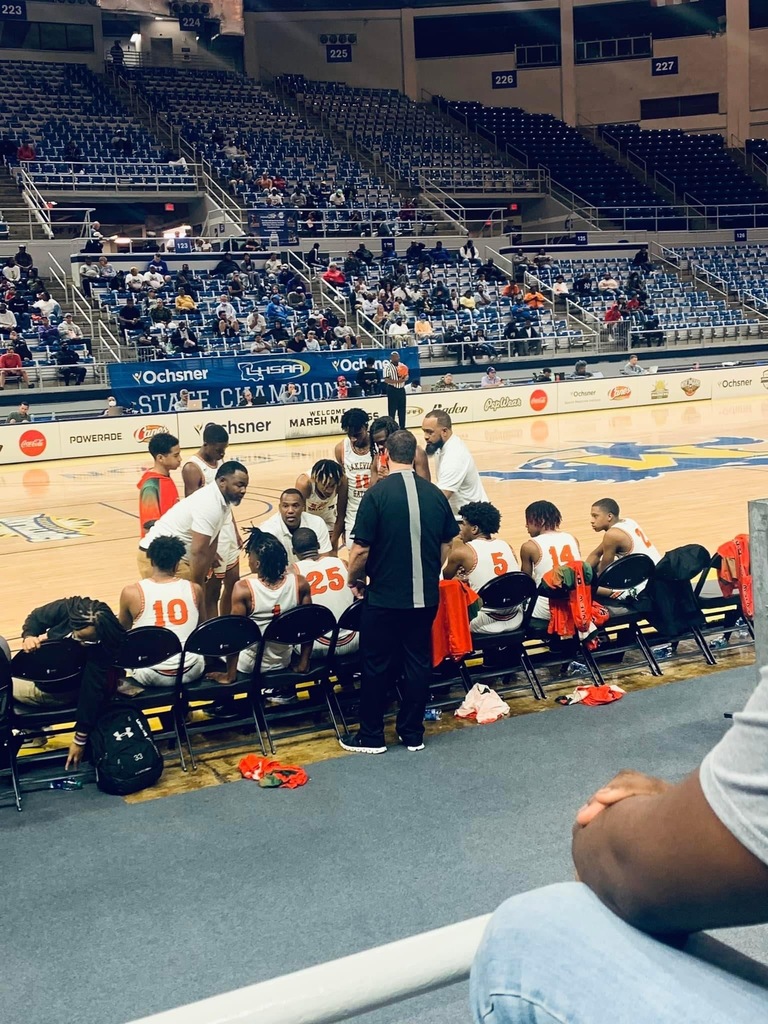 The NCHS Orchestra under the direction of Syll-Young Lee Olson earned the Sweepstake Trophy for all Superior Ratings at the LMEA Large Ensemble Assessment on Friday, March 11th at Louisiana College in Pineville! We would also like to congratulate both the NCHS Symphonic Band and the NCHS Concert Band under the direction of Aleisa Hudlow for receiving Sweepstakes as well. This is the highest honor any ensemble can receive at this event, and both groups represented NCHS well! Congratulations Chiefs!! 🎻🎼 #NPSB #TogetherWeCan #PPoP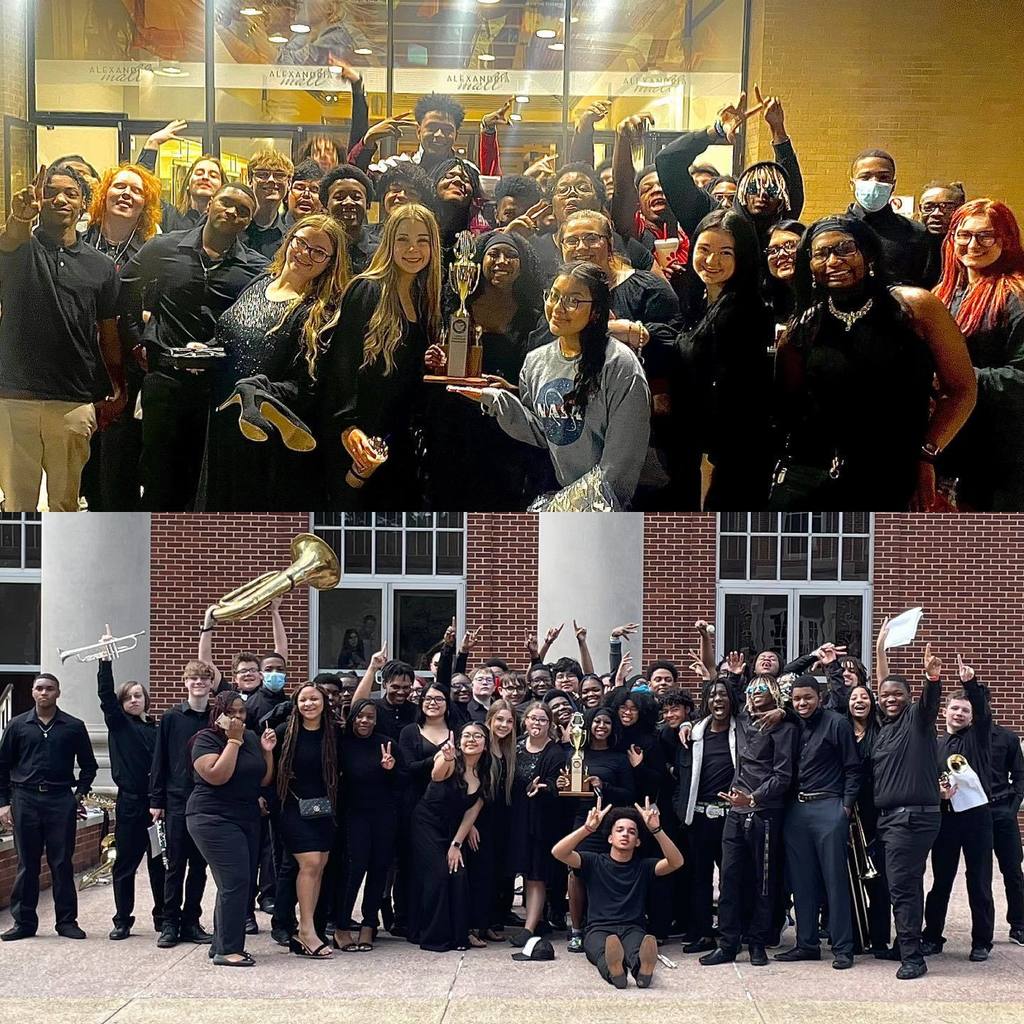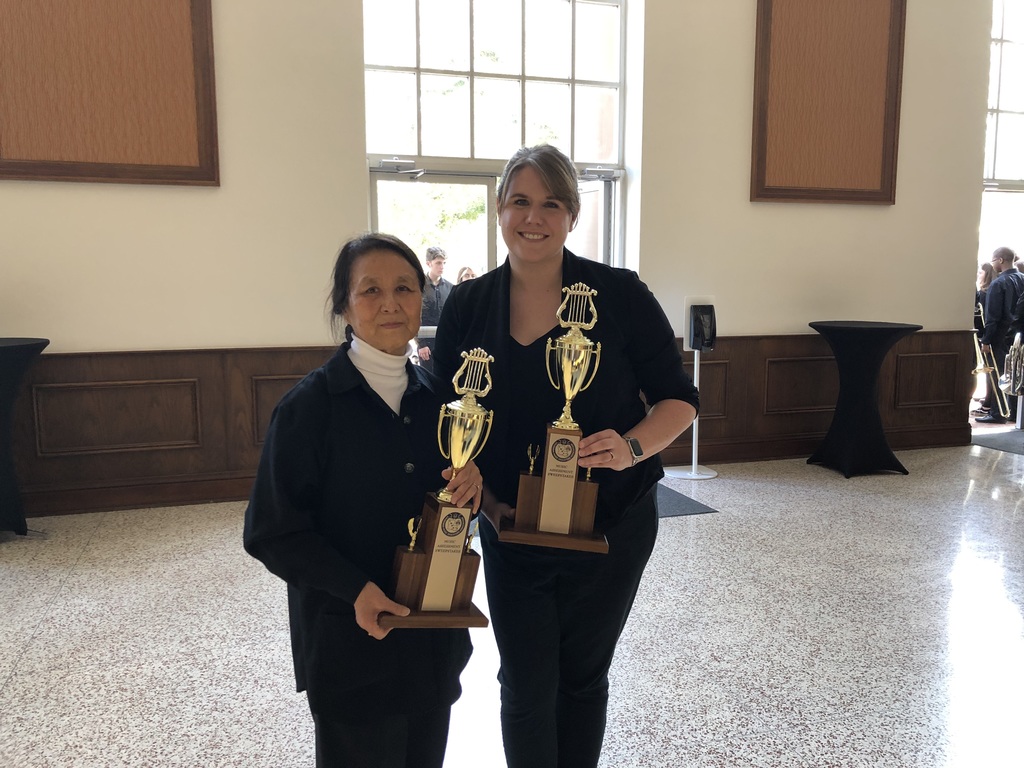 We were proud to host our Tuesday, March 10th Committee Meeting last night in our newly remodeled board room!! We would like to thank Ken Foy with FOY's Custom Furniture for building our beautiful furniture! Mr. Foy built a custom wooden table with granite countertops for our board members to sit at during meetings. He also built a beautiful, wooden podium with a custom, hand-carved NPSB mantle! Thank you Mr. Foy for making our board room look more modern and professional!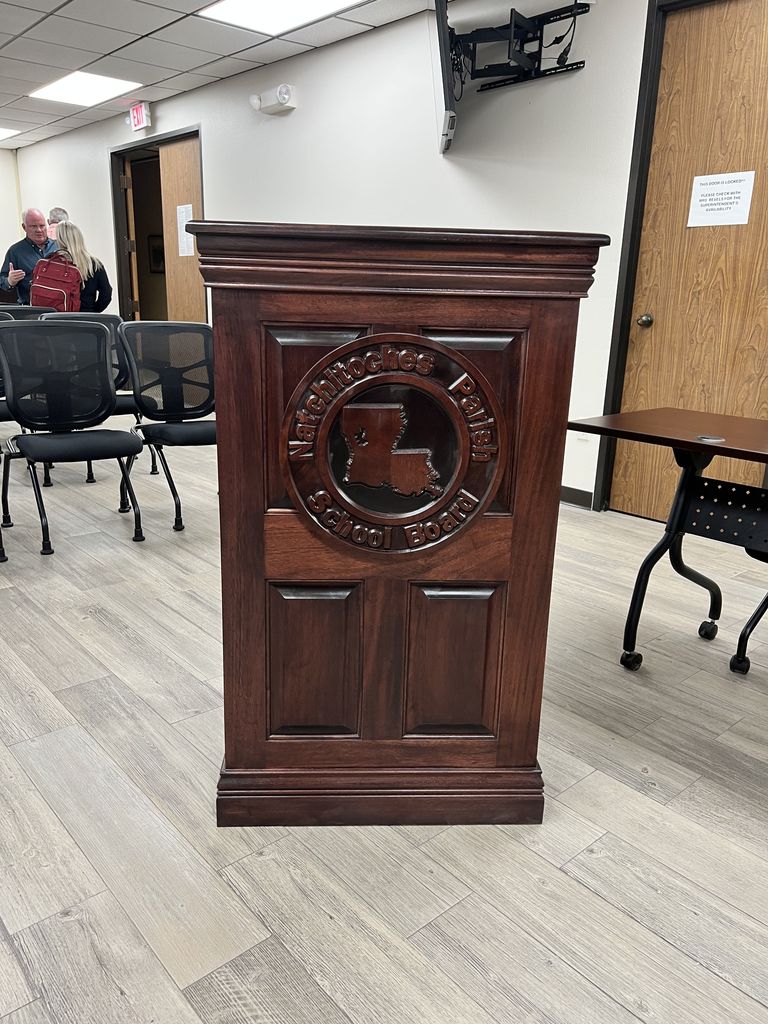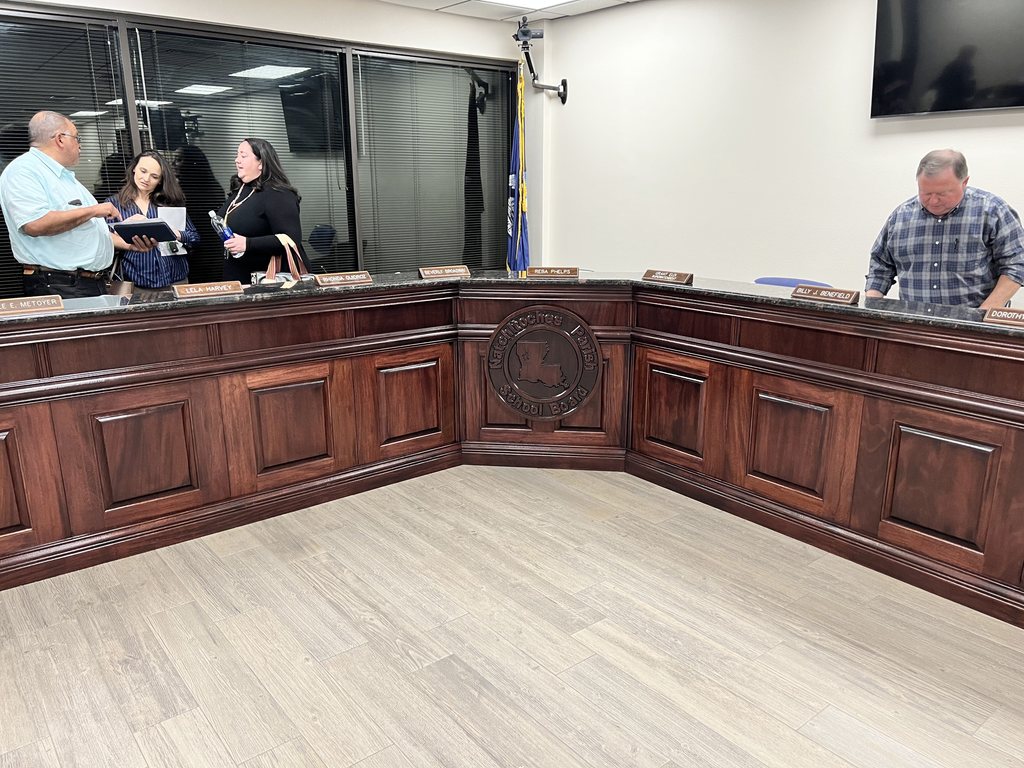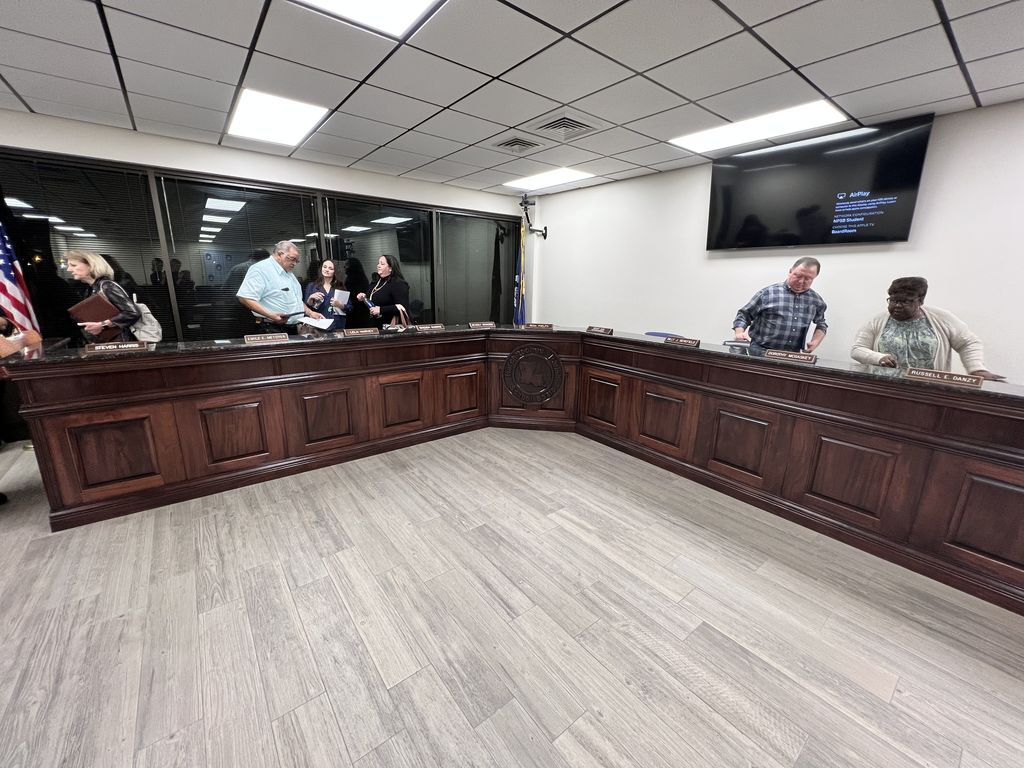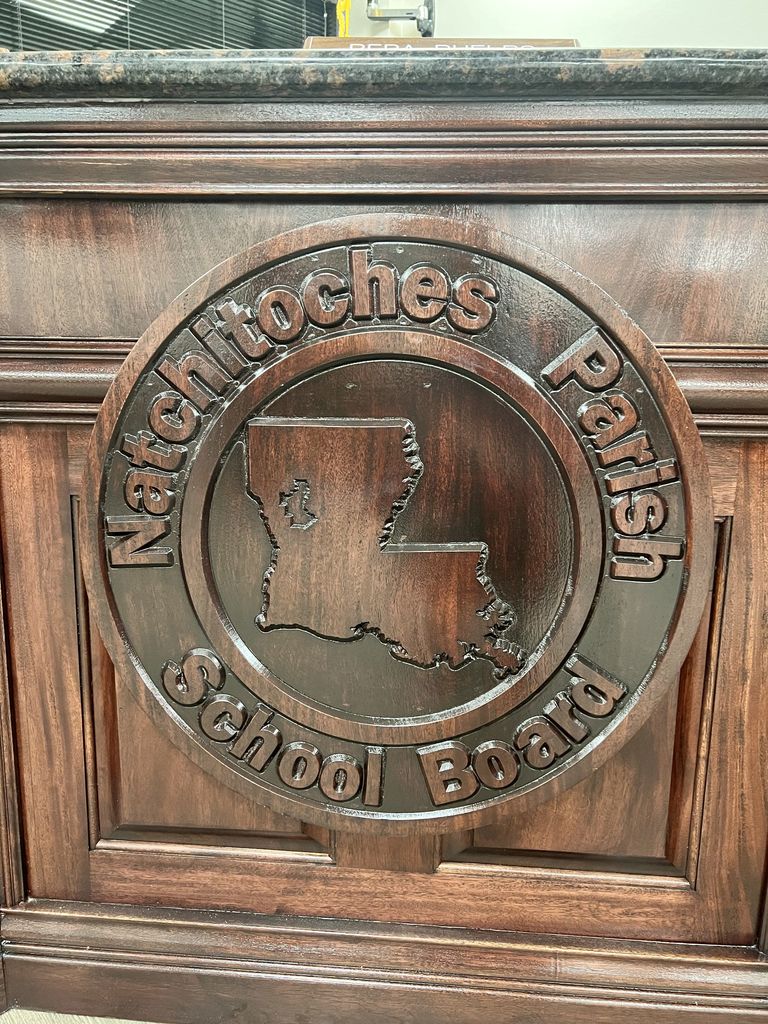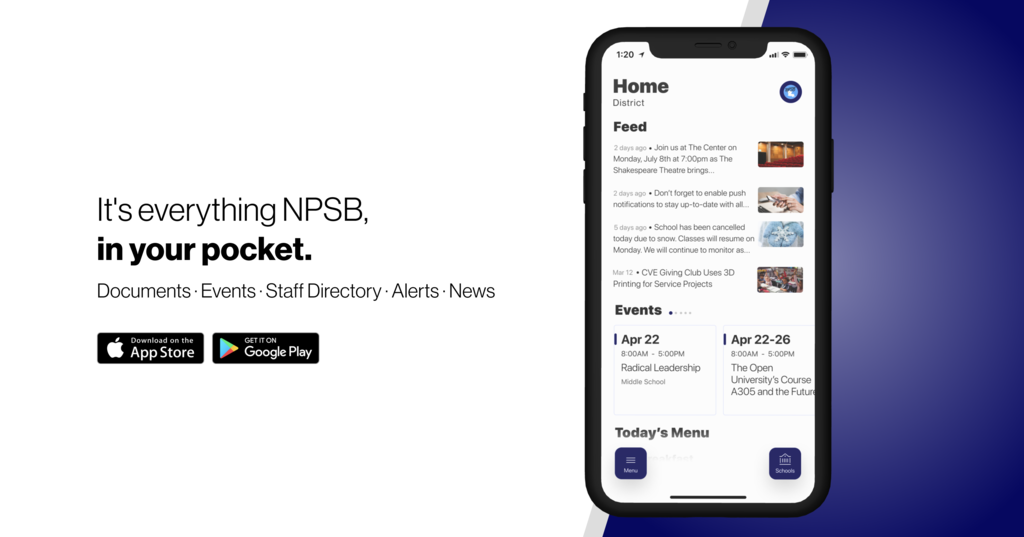 We are excited and proud to share our new district website!! 🎉🎉 With branding across all school pages, easy access to documents, and curated staff listings, we are proud to release a website that the entire district will love. We worked extremely hard on this and we hope you like it! Visit the link below to check it out today!!
www.npsb.la

In celebration of Read Across America Day on Wednesday, March 2nd, our teachers over at Marthaville Elementary/Jr. High put their creativity to the test today! They decorated tables inspired by their favorite children's book. Each table was equipped with fun-filled decorations and delicious treats! Here's some of our favorites! #NPSB #TogetherWeCan #PPoP #readacrossamerica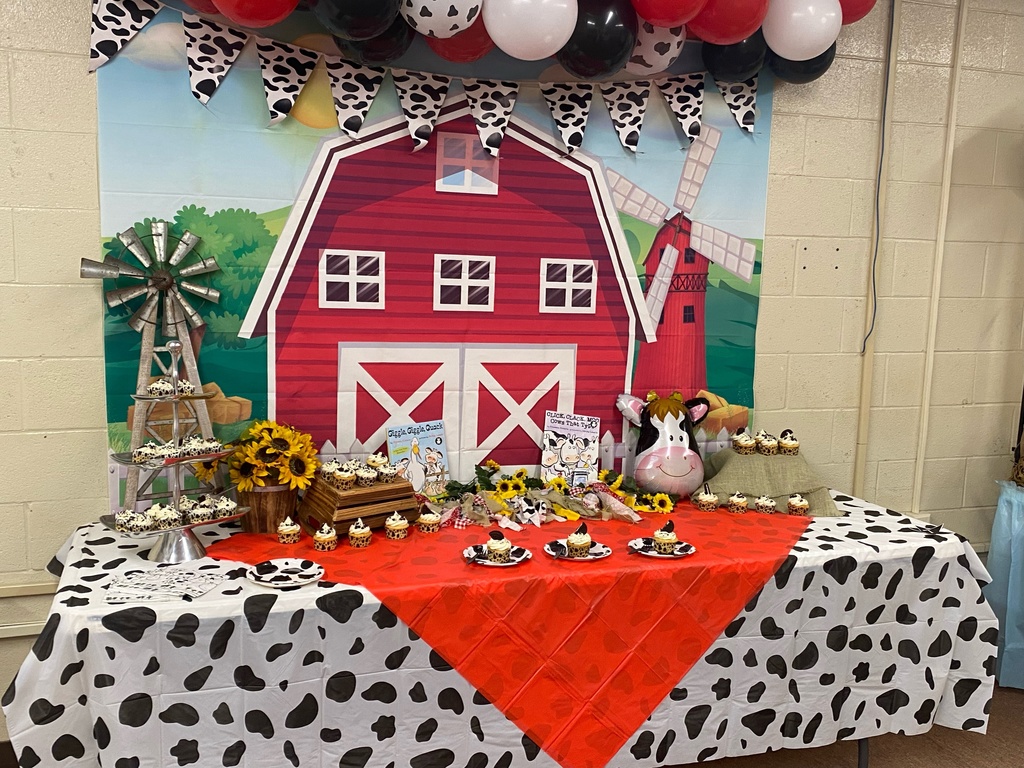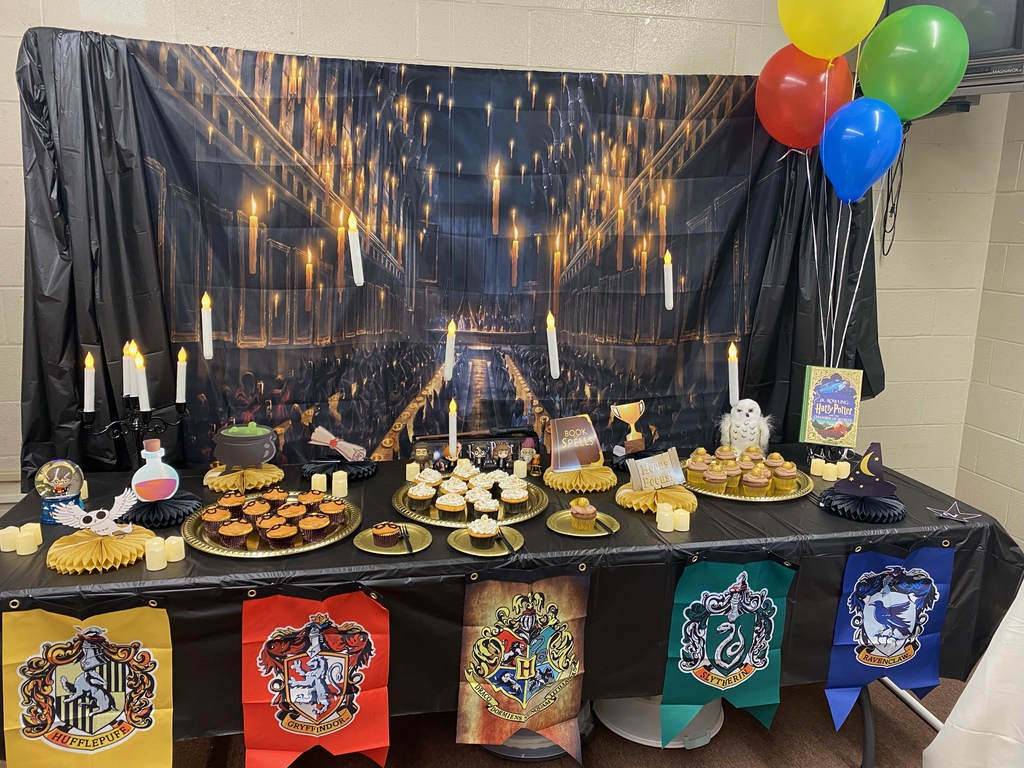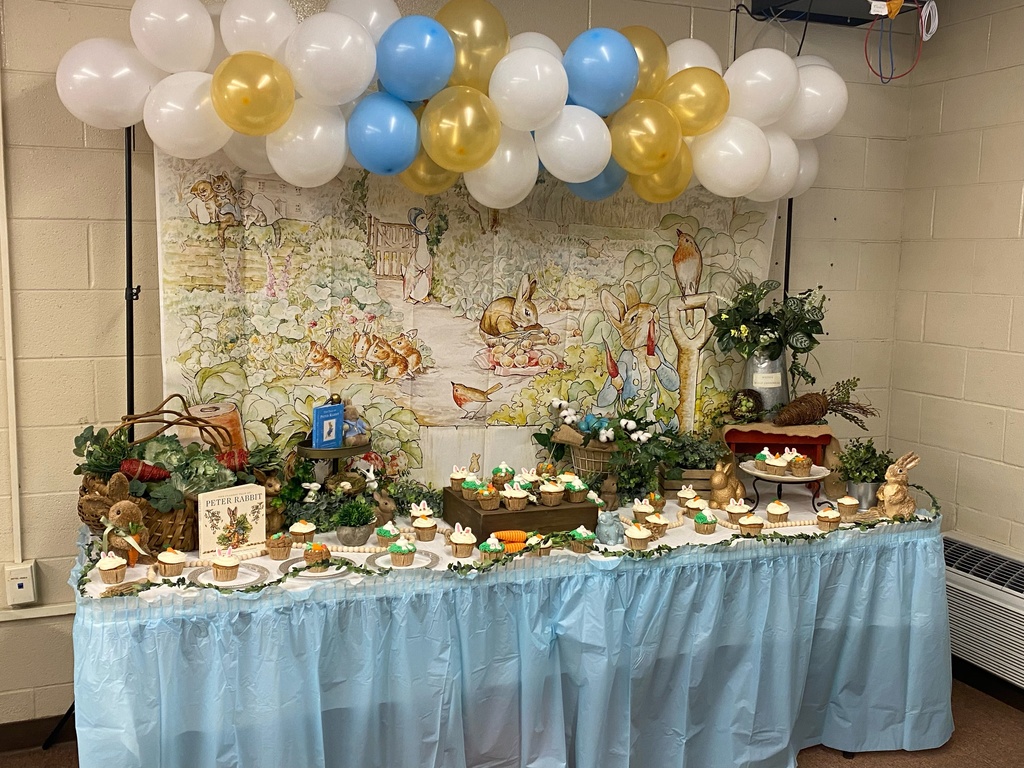 Natchitoches Parish Schools will be closed next week on February 21st through February 25th for winter break!! We will see all students back in the classroom on Monday, February 28th! We hope everyone has a terrific break!!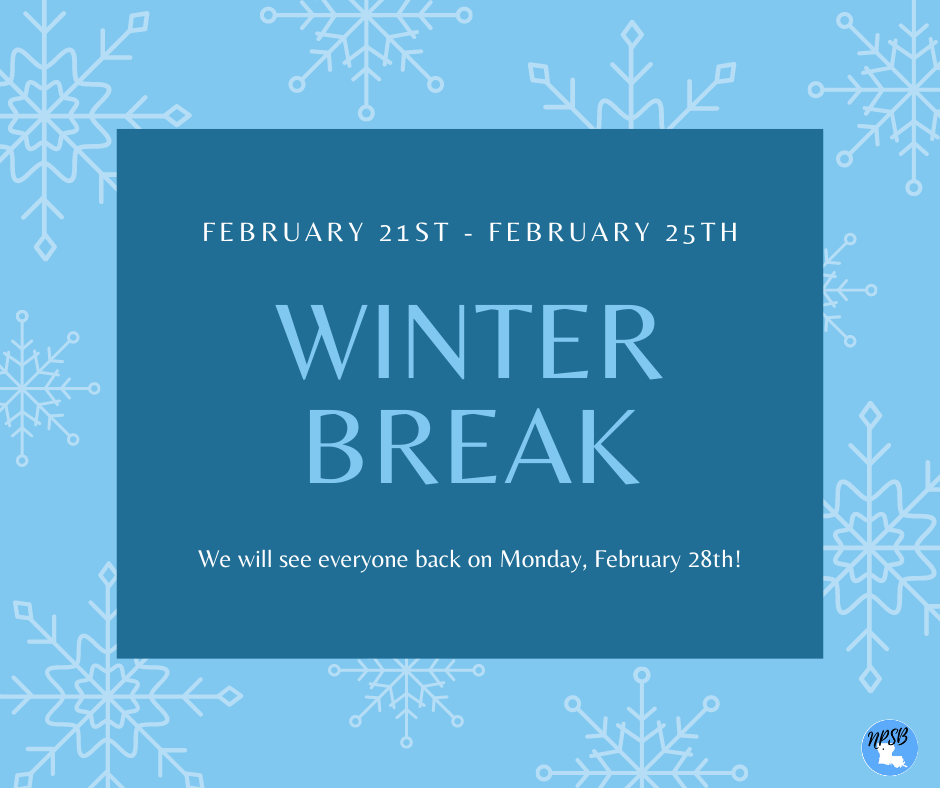 Mardi Gras festivities started a little early today at Fairview Alpha Wildcats and NSU Elementary Lab School!! 💜💚💛 Laissez le bon temps rouler! 💜💚💛 #NPSB #TogetherWeCan #PPoP #MardiGras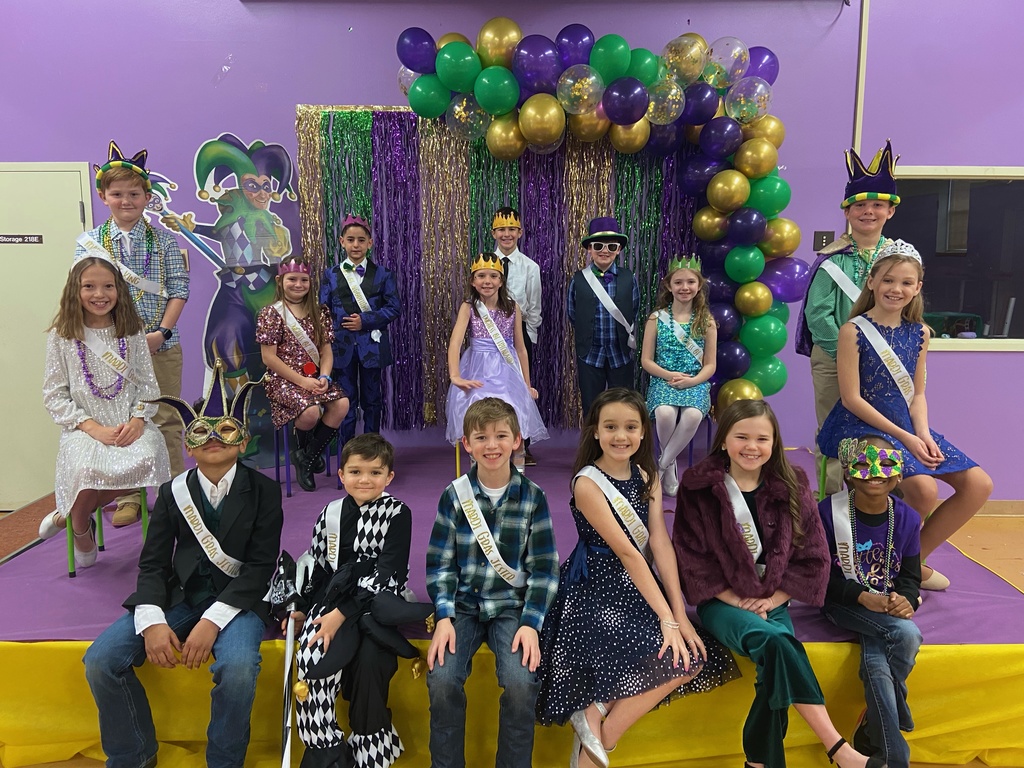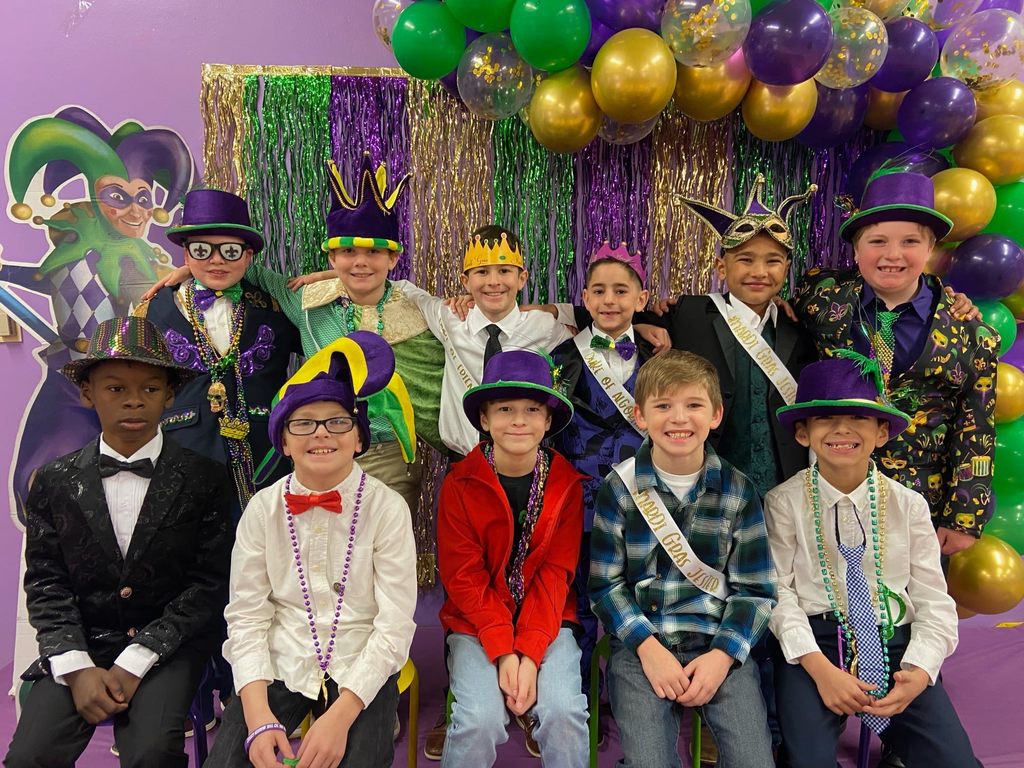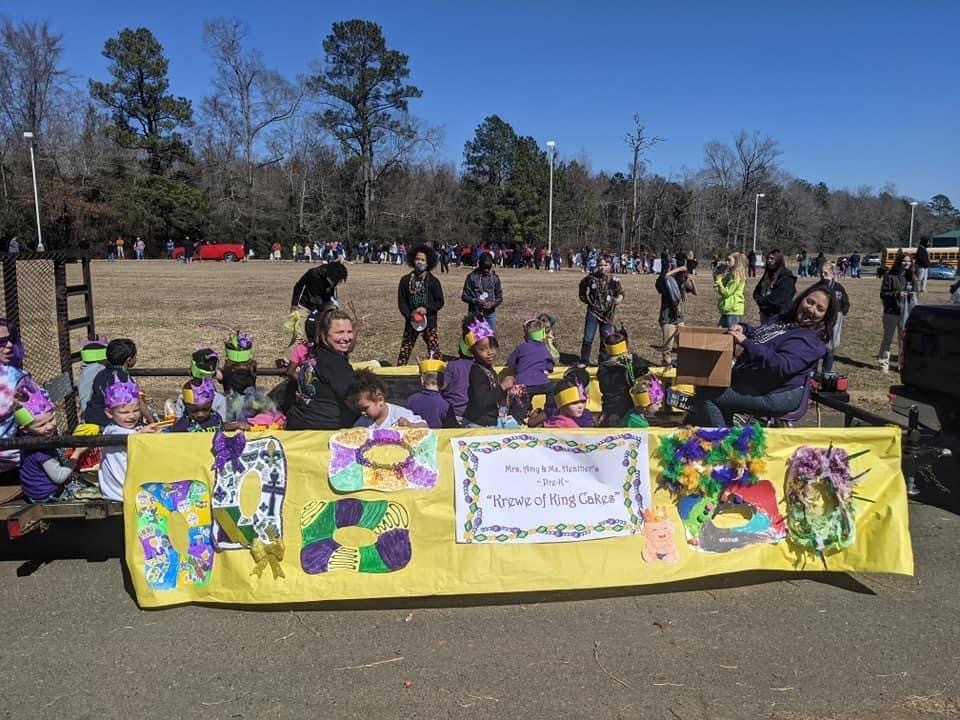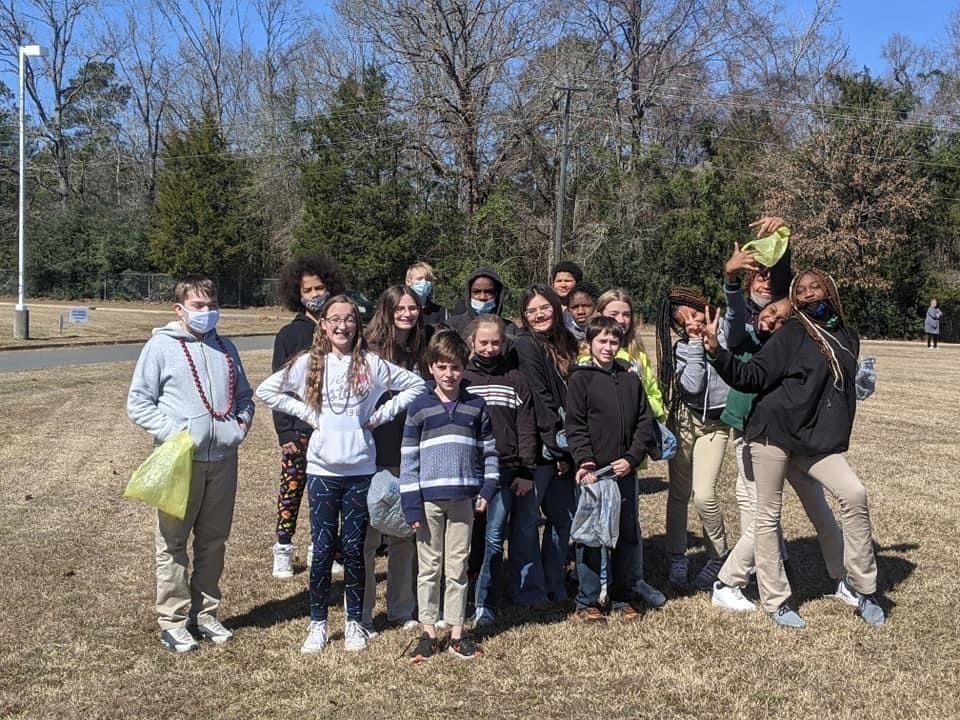 We would like to congratulate our students who competed at the NSULA Educators Rising Conference yesterday at Northwestern State University. NSU Middle Lab, Natchitoches Central, and Natchitoches Magnet attended the conference and their students had the opportunity to compete in different categories like the Impromptu Speaking Competition and the Interactive Bulletin Board Competition. Congratulations students! We are so proud of your achievements!! #NPSB #TogetherWeCan #PPoP #educatorsrising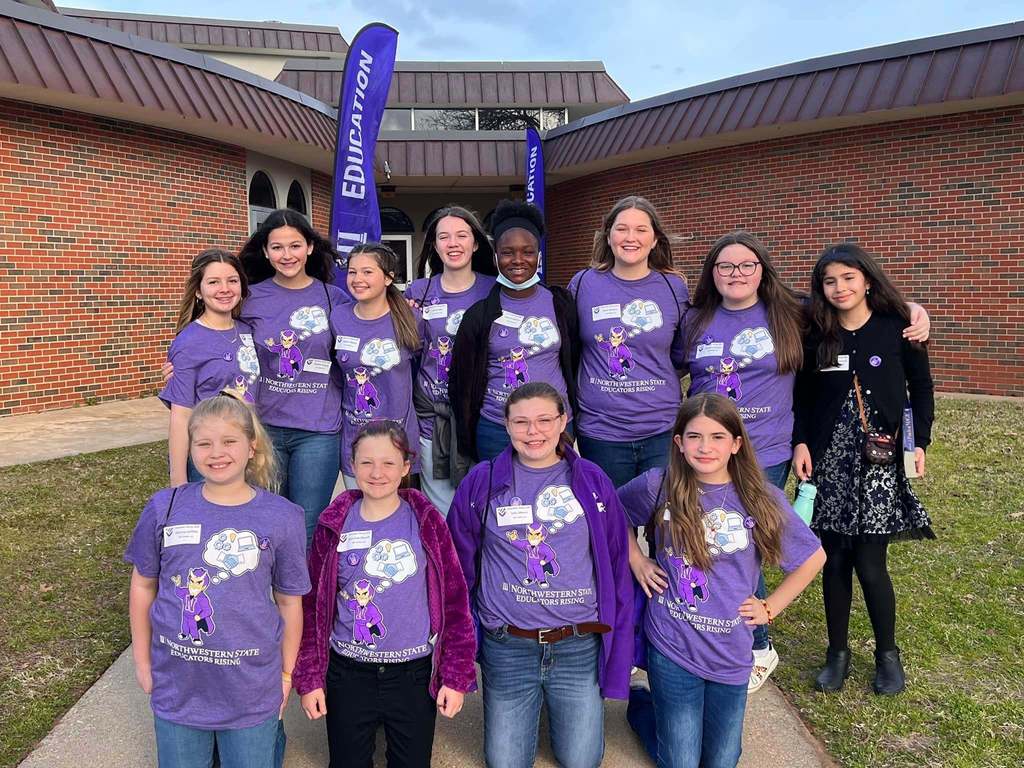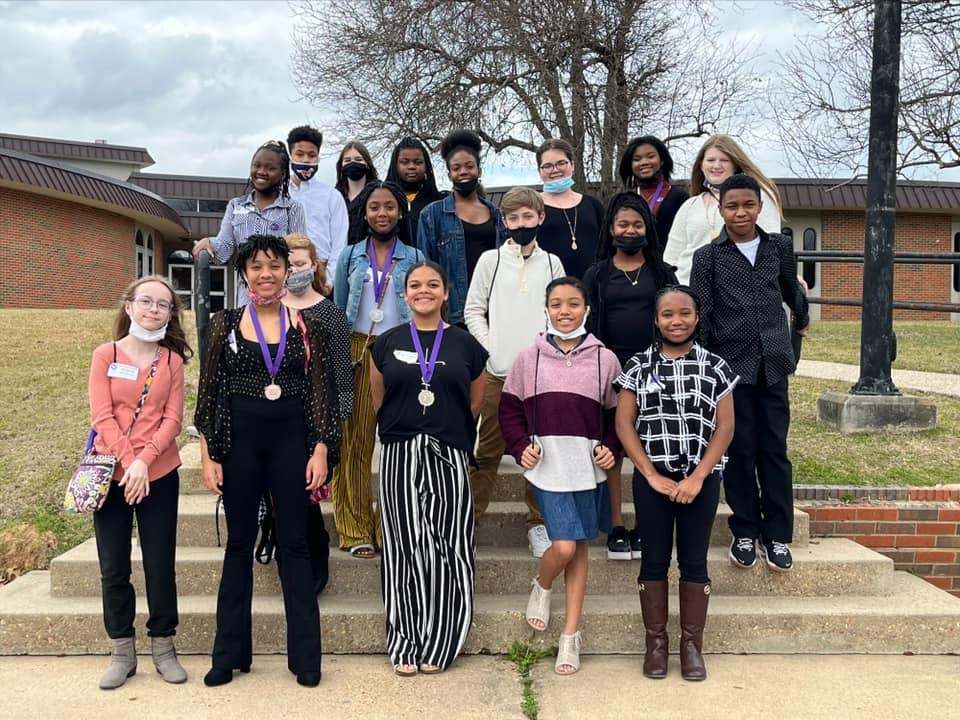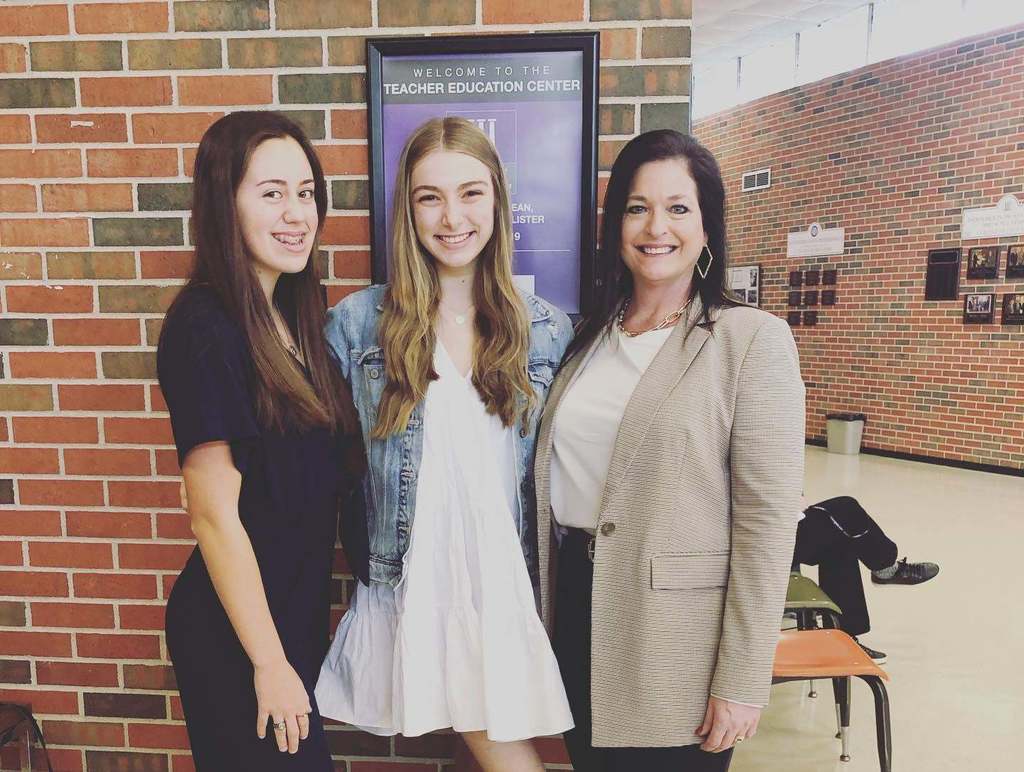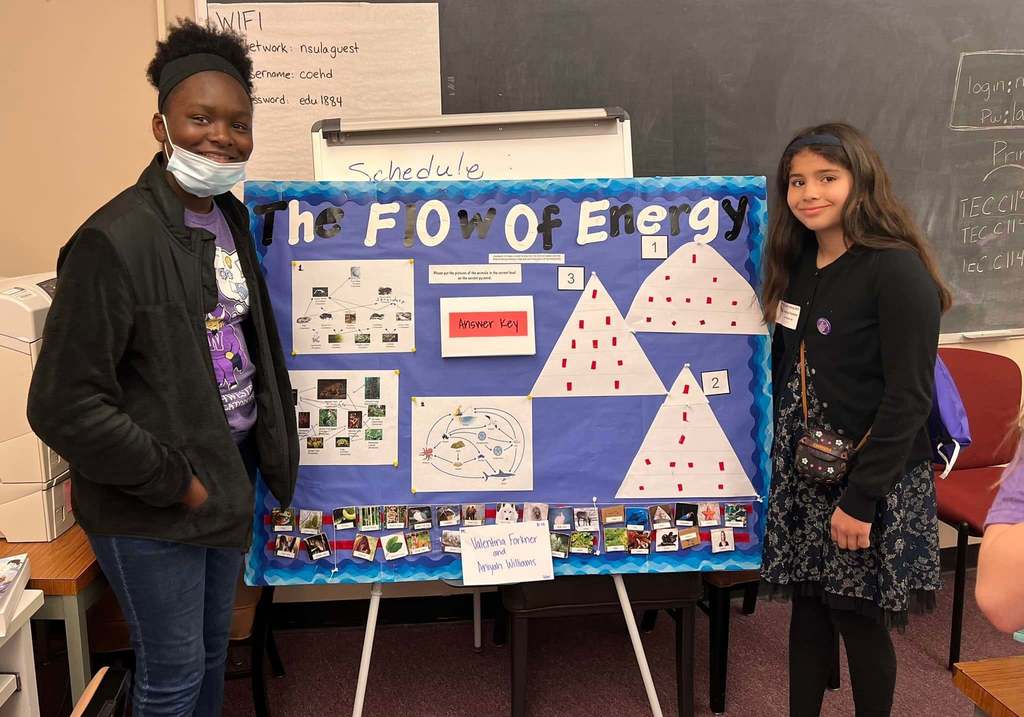 Today we are spreading the love!! ❤️❤️ Thank you to all of our teachers, faculty, and students for everything you do to make Natchitoches Parish Schools such a wonderful school district! Happy Valentine's Day from our NPSB family to yours! How are you spreading love today? ❤️ #NPSB #TogetherWeCan #PPoP #valentinesday2022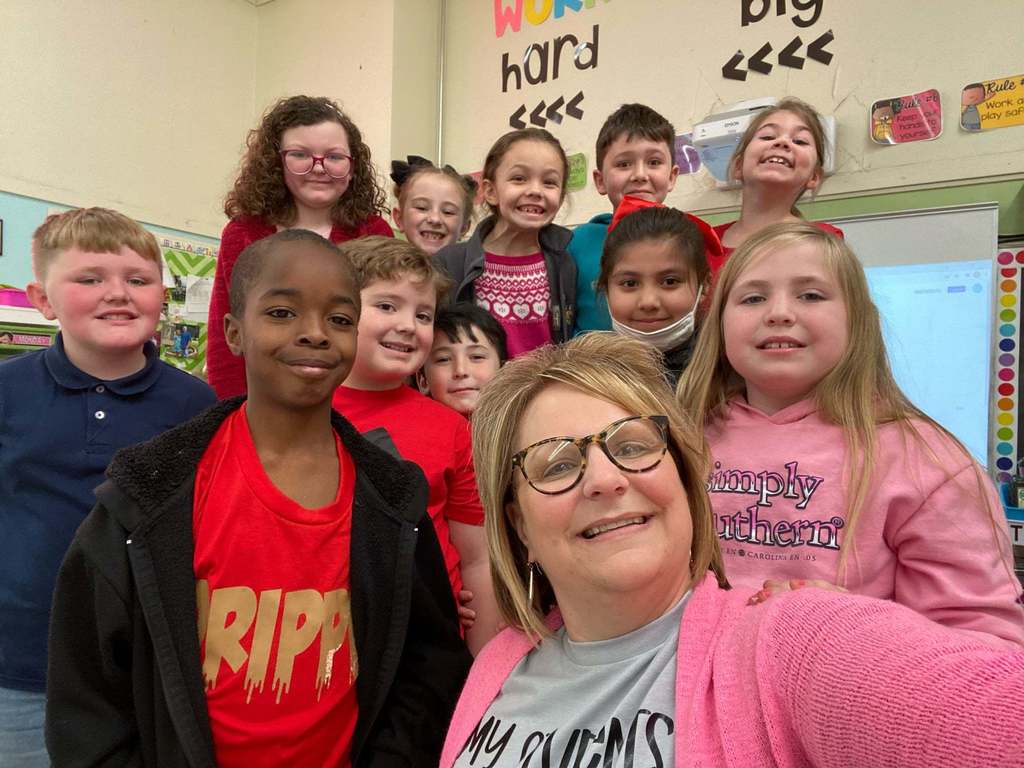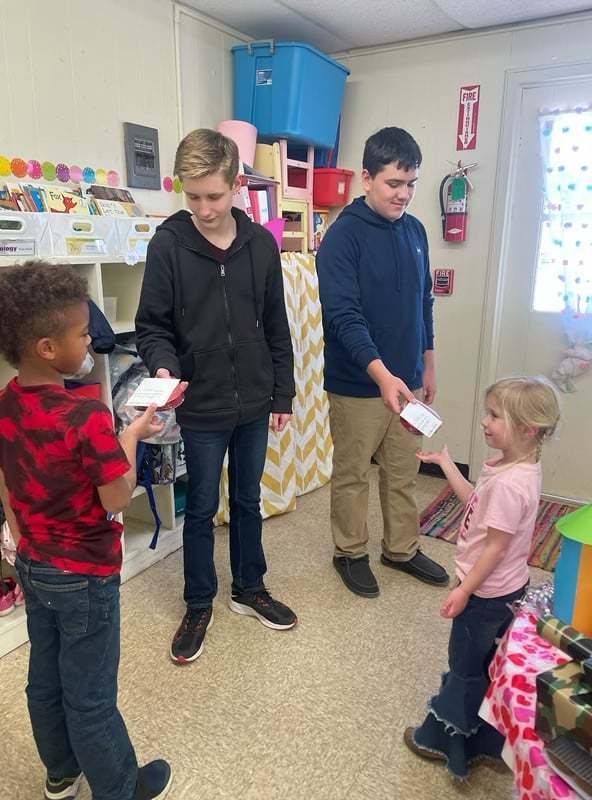 Shoutout to KALB News Channel 5 for providing this awesome learning experience for our students at NSU E-Lab yesterday!! We might have some future forecasters in the making! ⛅️⛅️ #NPSB #TogetherWeCan #PPoP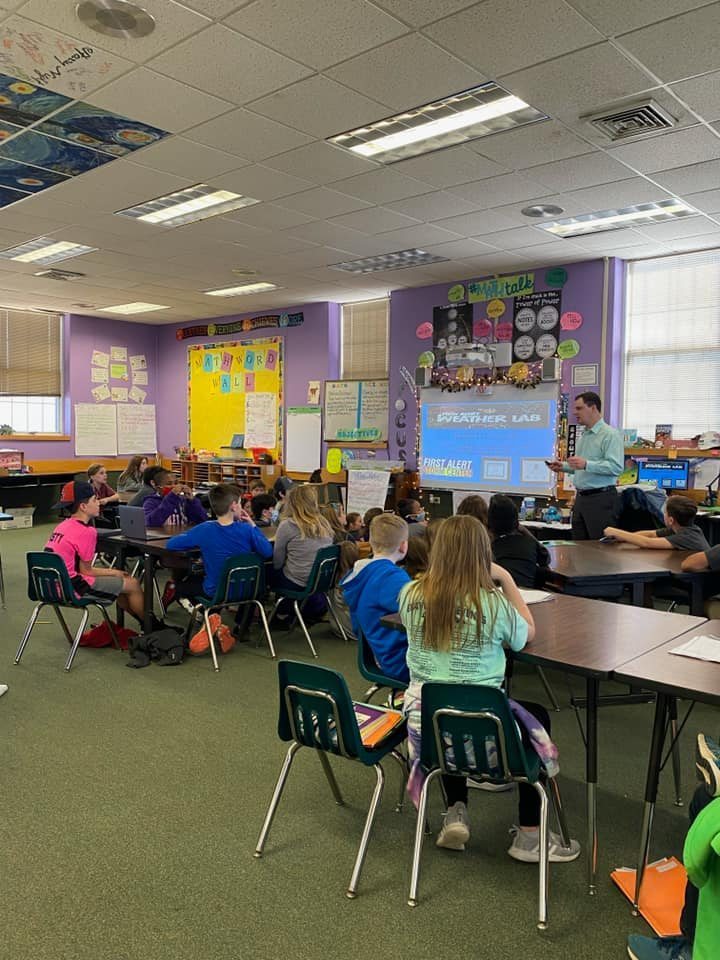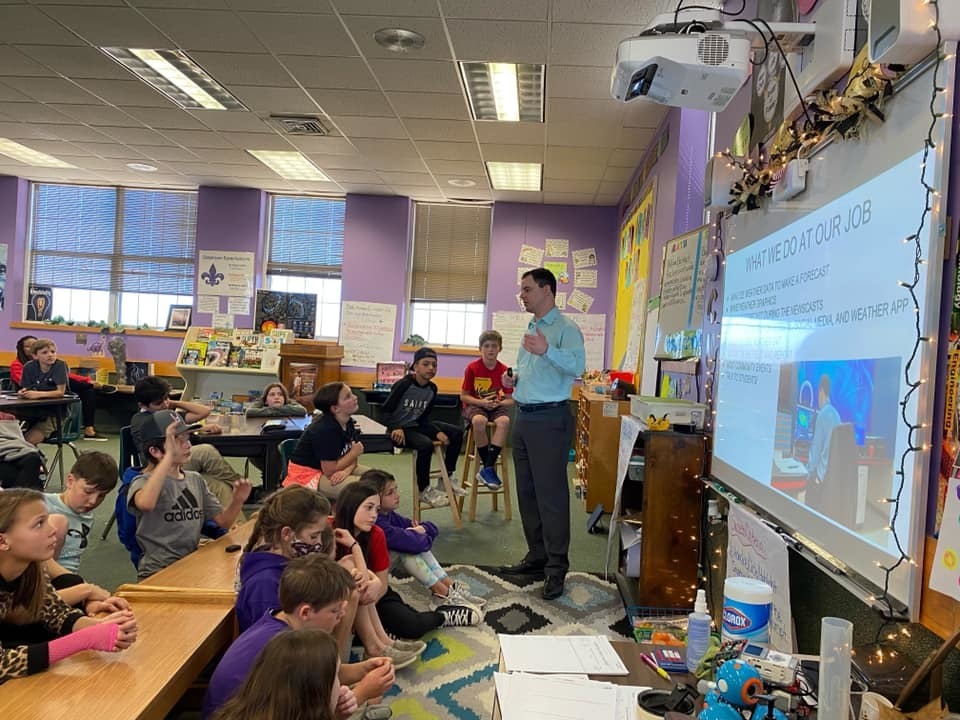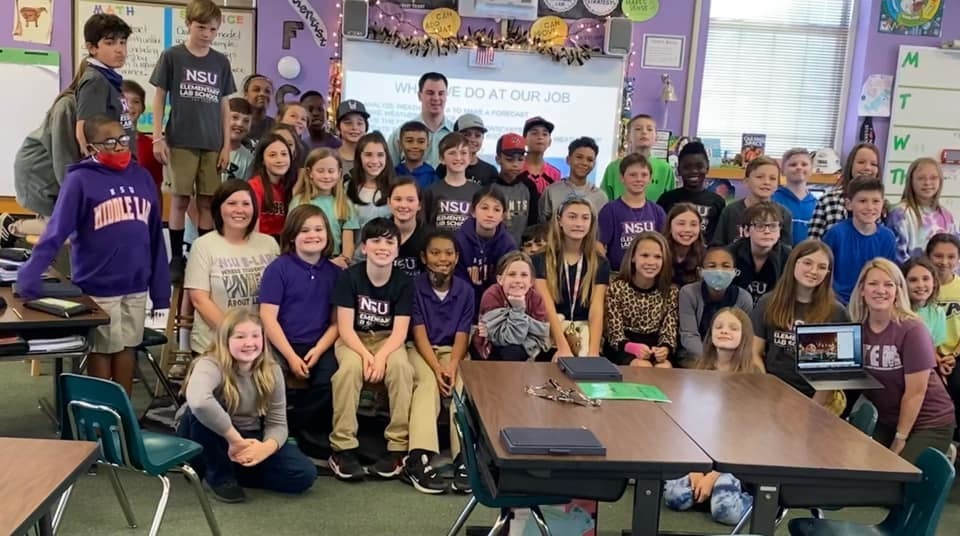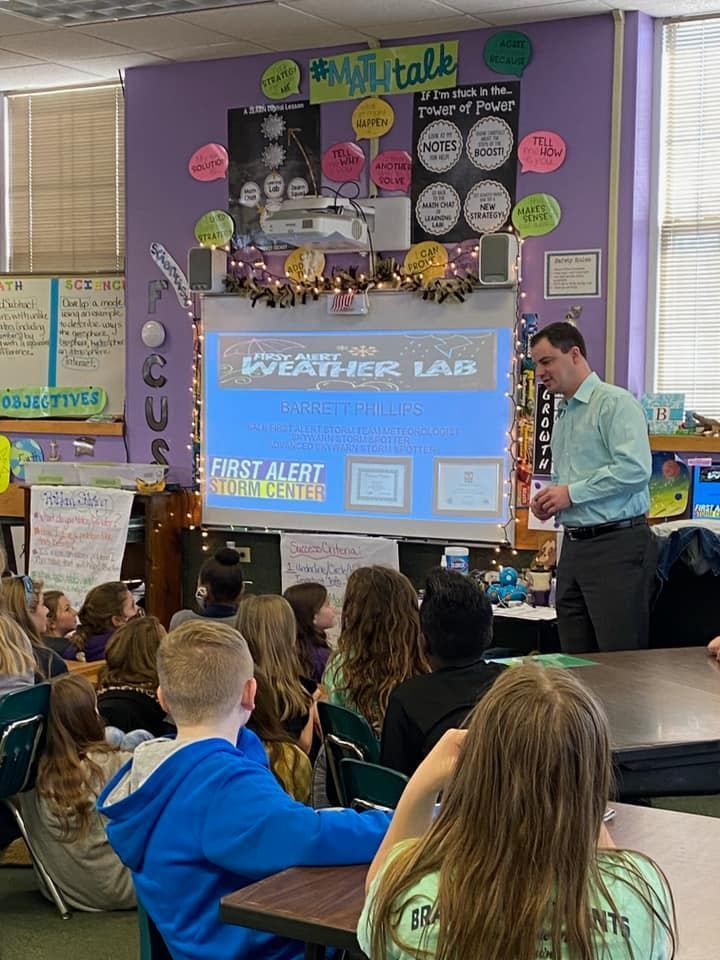 Tune in to our February Board Meeting live-streamed on our YouTube channel tonight at 5pm!
https://youtu.be/7PoDqcDH3MY
#NPSB #TogetherWeCan #PPoP

Don't forget to tune in to our February Committee Meeting lived-streamed tonight on our YouTube Channel at 5pm! #NPSB #TogetherWeCan #PPoP

Huge shoutout to our wonderful bus drivers! 🚌🚌 Rain, shine, sleet, or snow, our bus drivers are ready to GO!! Thank you for all you do to ensure our students make it to and from school safely! #NPSB #TogetherWeCan #PPoP #busdriverappreciation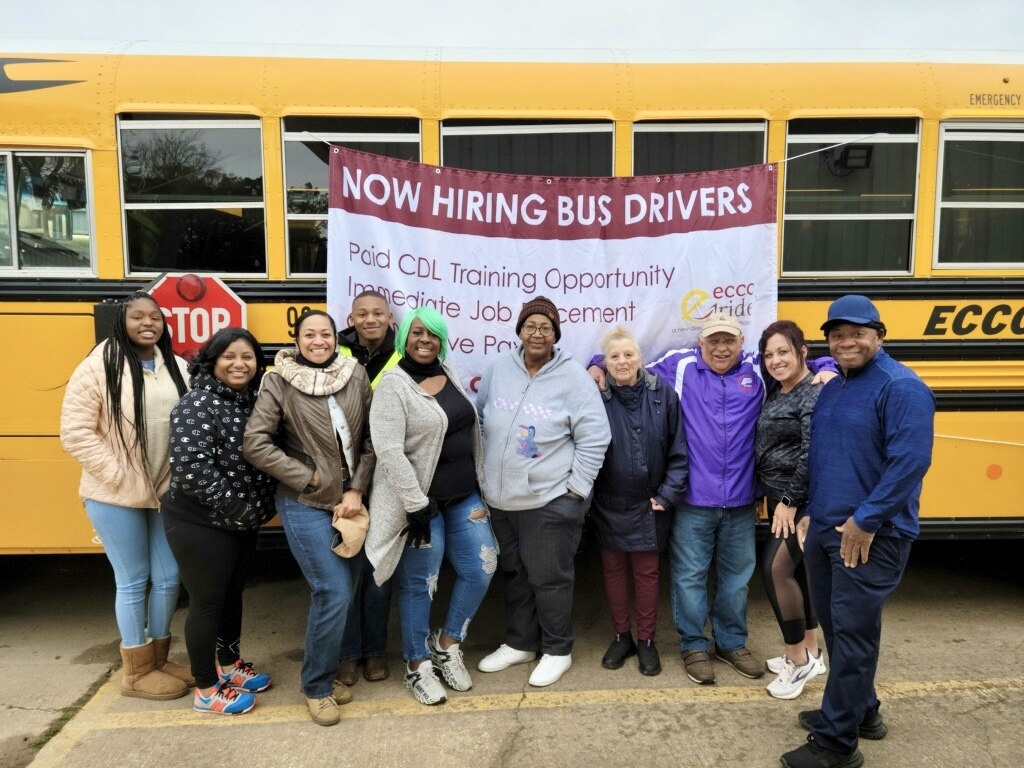 All Natchitoches Parish Schools will remain open tomorrow, Friday, February 4, 2022. We are monitoring the weather and will keep you updated if anything changes. #NPSB #TogetherWeCan #PPoP #WeatherUpdate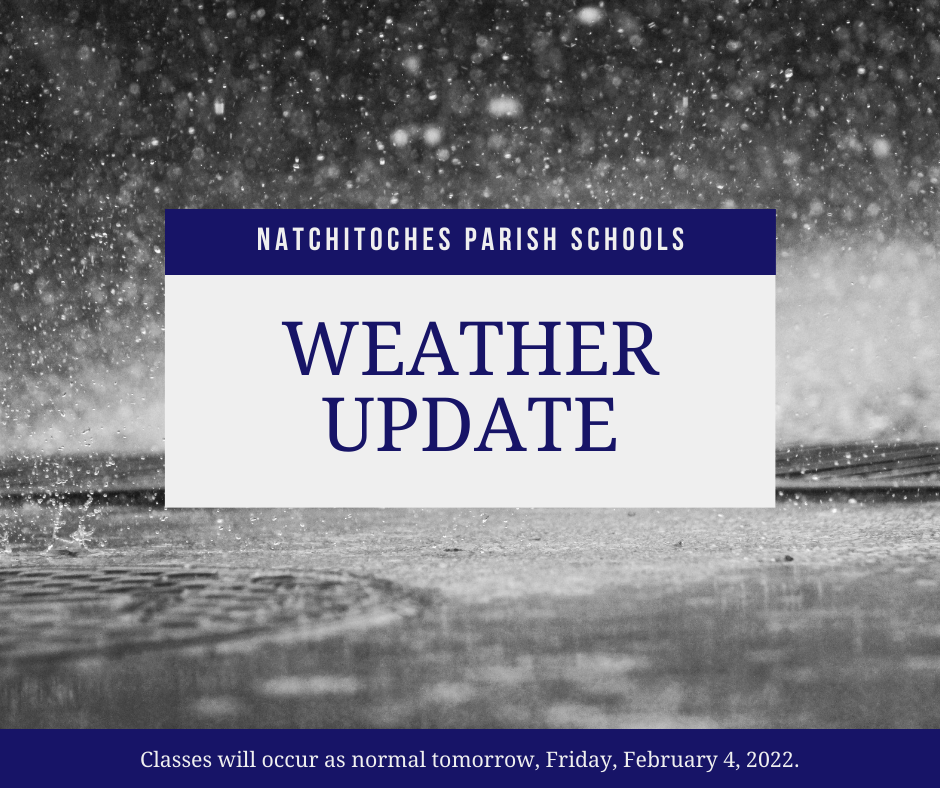 Today begins the celebration of Black History Month! Throughout the month of February we remember and honor the triumphs, struggles, and perseverance of African Americans both past and present. Dream. Unite. Inspire. #NPSB #TogetherWeCan #PPoP #BlackHistoryMonth2022