It's never too early to start planning for your future!! 🎓🌟 The Fast Forward Program will prepare students for current and emerging professions that expose students to high-skill, high-wage and in-demand occupations. Students in the Fast Forward Program at Natchitoches Parish Schools will have the option to participate in one of two pathways: Associate's Degree Pathway or Technical Diploma Pathway. Students who are in the 10th grade or higher and qualify for dual-enrollment courses are eligible to enroll in the Fast Forward Program at their high school. For more information, please contact your school counselor or visit
https://www.npsb.la/page/fast-forward-program
. #NPSB #TogetherWeCan #PPoP #FastForwardNPSB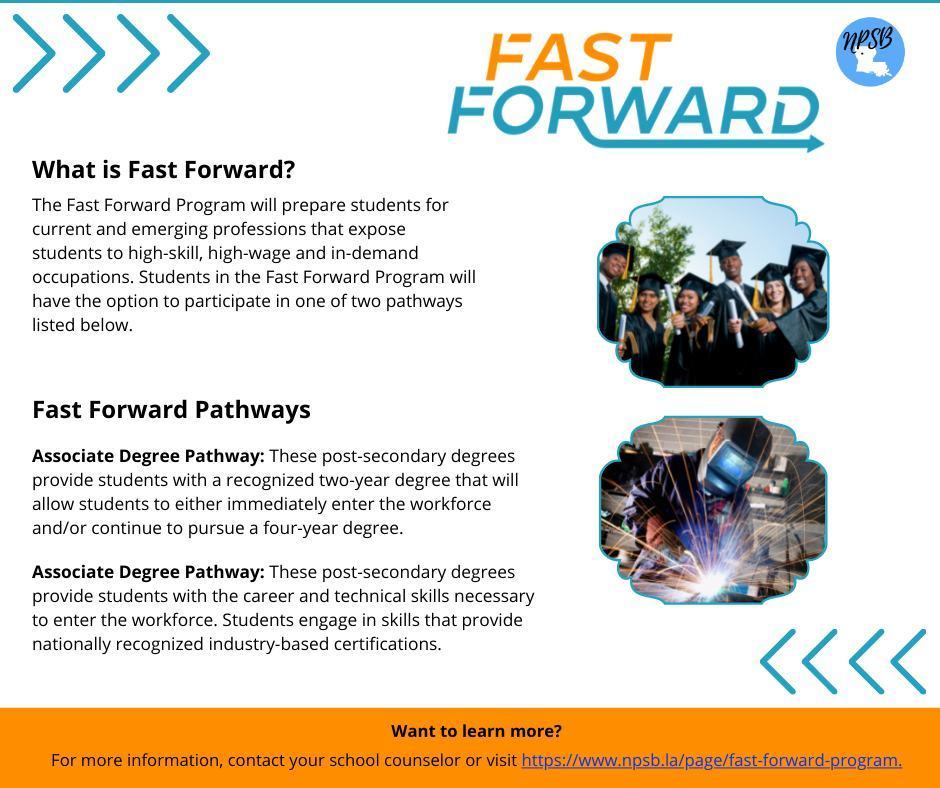 What a GREAT first day back to school!! 🍎🌟 We loved seeing all of those smiling faces back in the classroom! Let's see your first day of school pics!! 📸 Tag us on Facebook!! #NPSB #TogetherWeCan #PPoP #npsbbacktoschool2022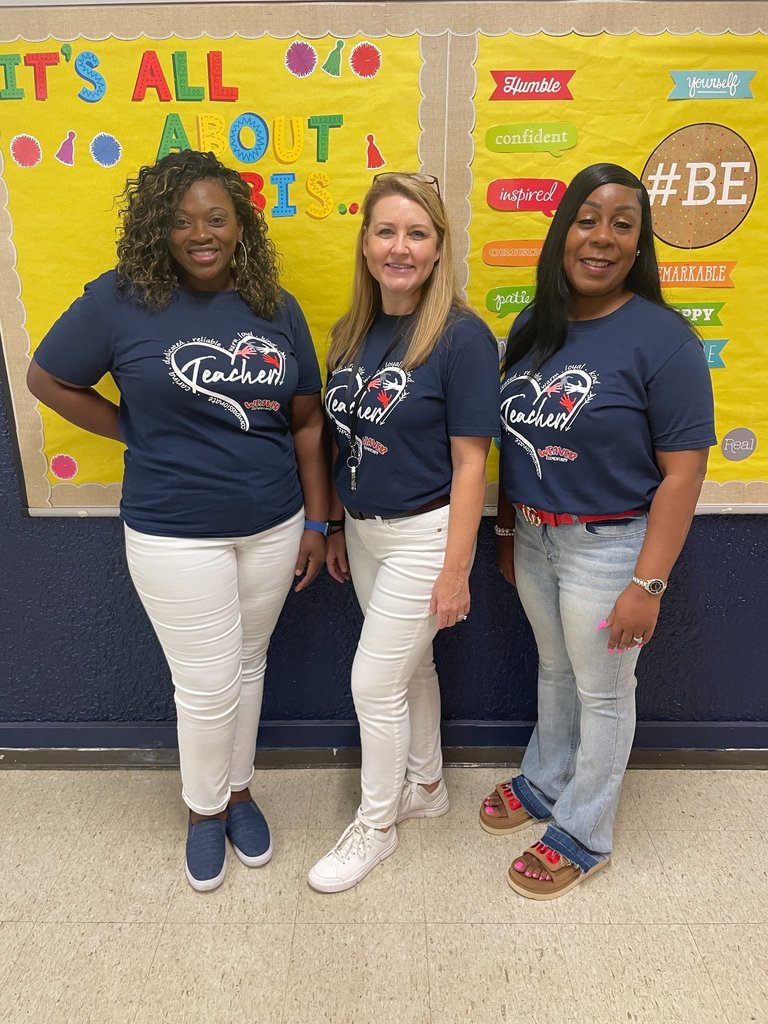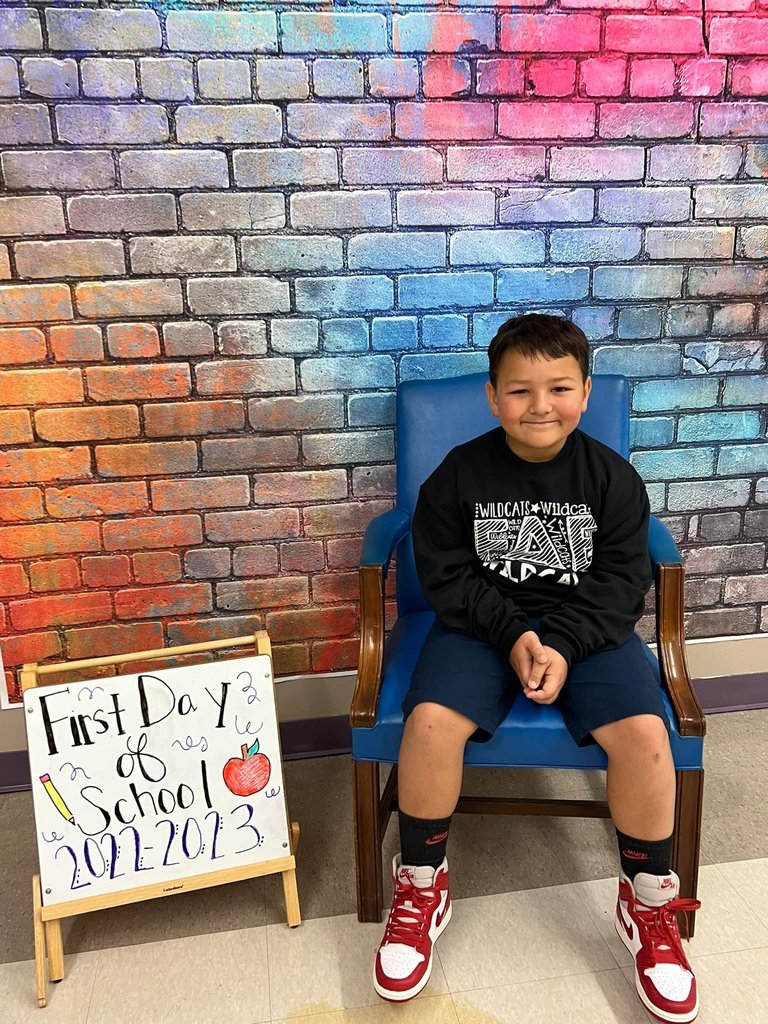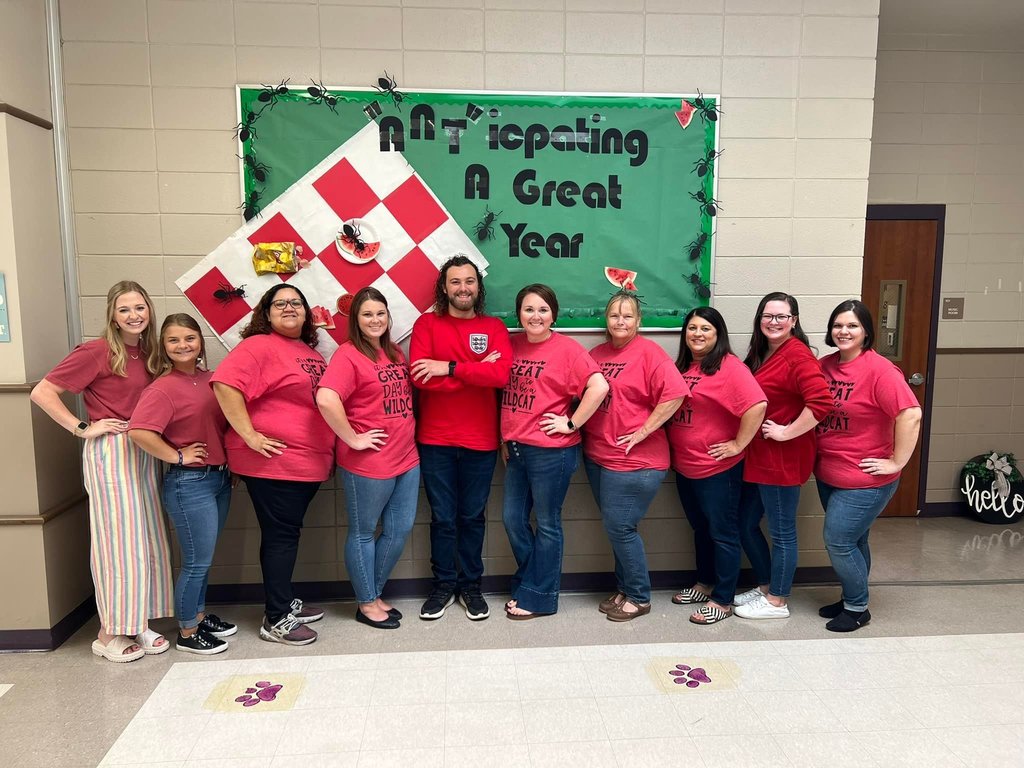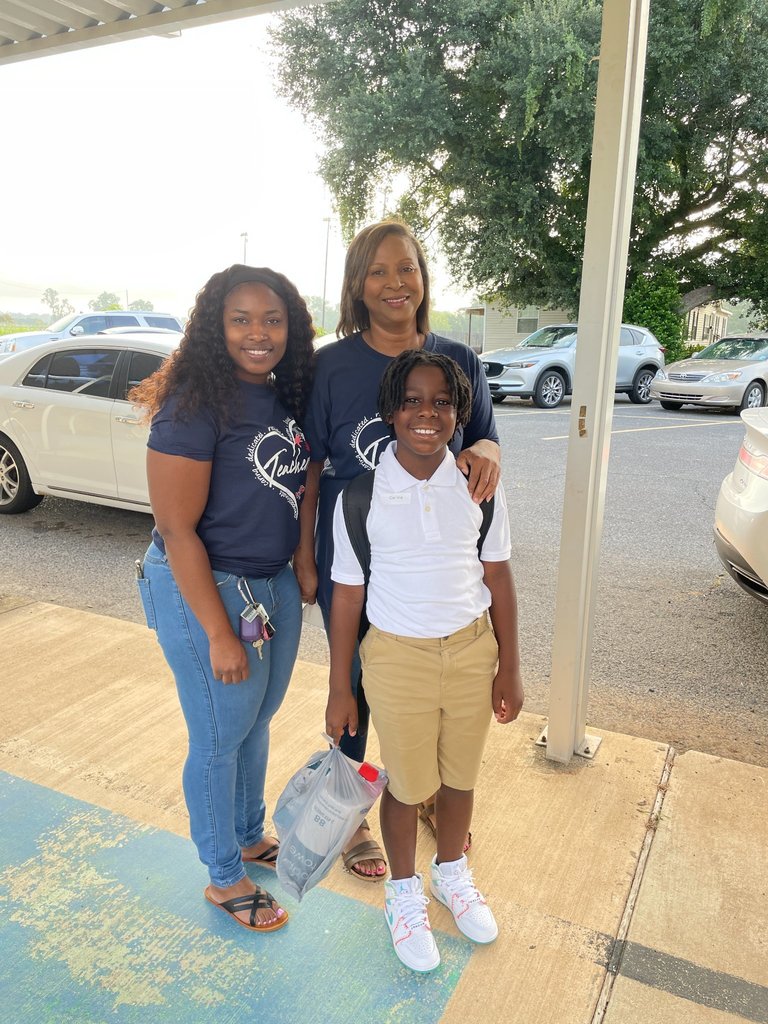 We are only 2 days away from the first day of the 2022-2023 school year!! 🍎📚✏️ We understand that this can be an overwhelming time and we have created a one-stop-shop for parents to find important information needed to make this school year a success! Information that can be found on this site include bus routes, staggered start dates, open house information, school policies, and more! Please check out our Back to School 2022-2023 page on our website at
https://www.npsb.la/page/back-to-school-2022-2023
. #NPSB #TogetherWeCan #PPoP #NPSBBacktoSchool2022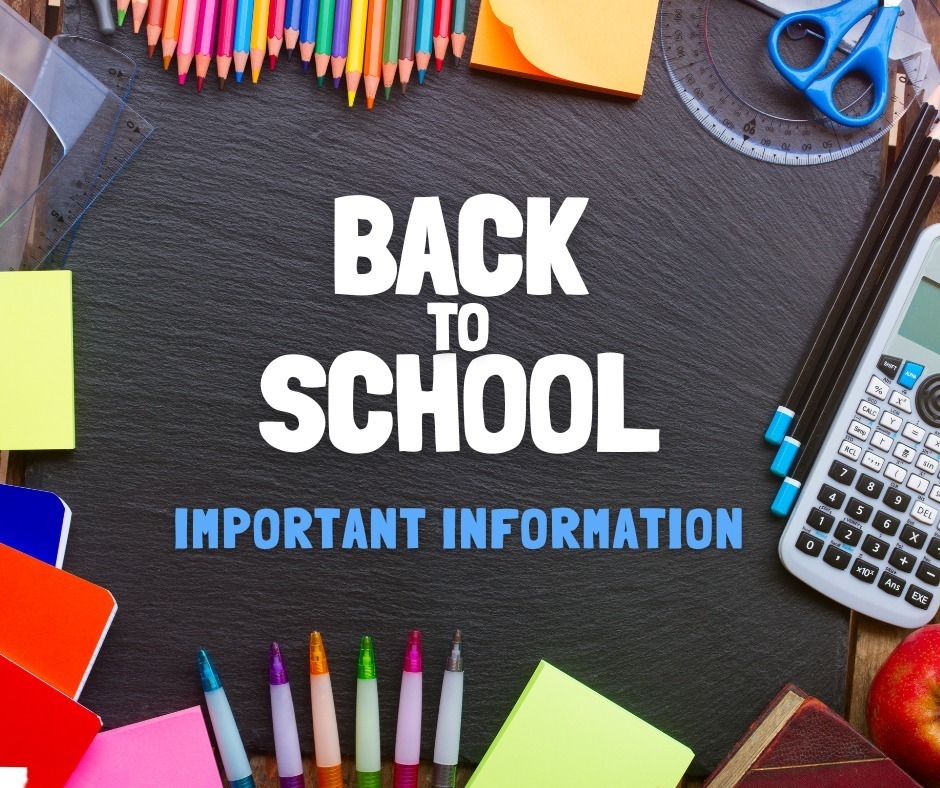 Thank you to Natchitoches Parish 4-H for supporting our staff! 🍀🍀 We love our partners and can't wait for another successful school year!! #NPSB #TogetherWeCan #PPoP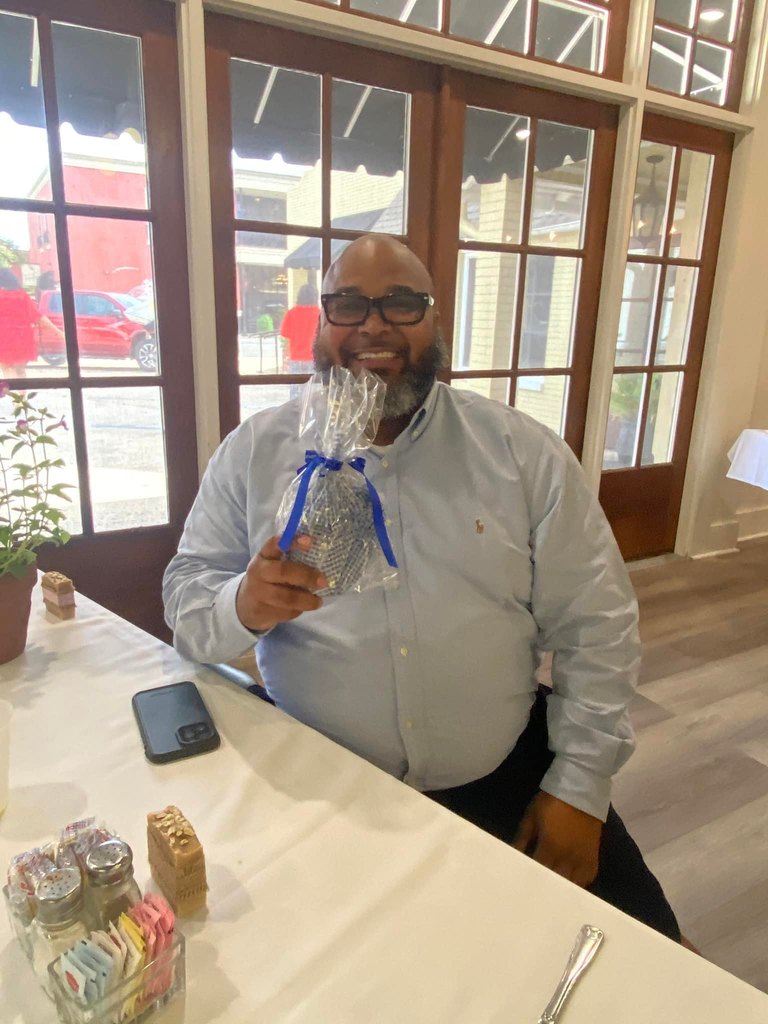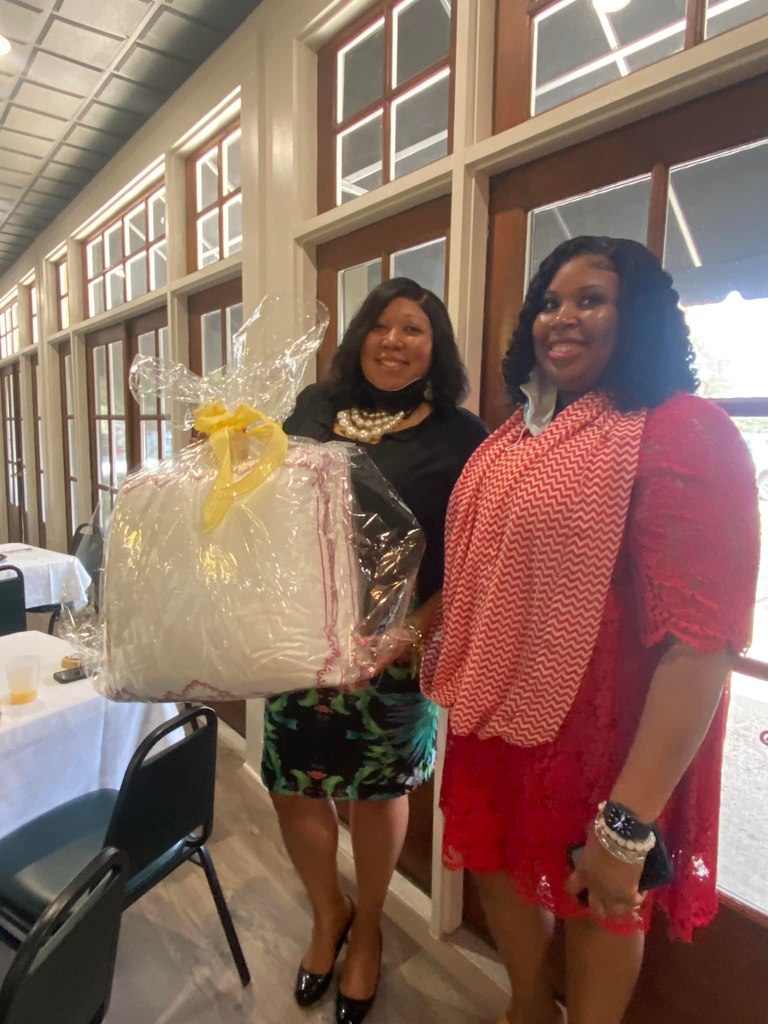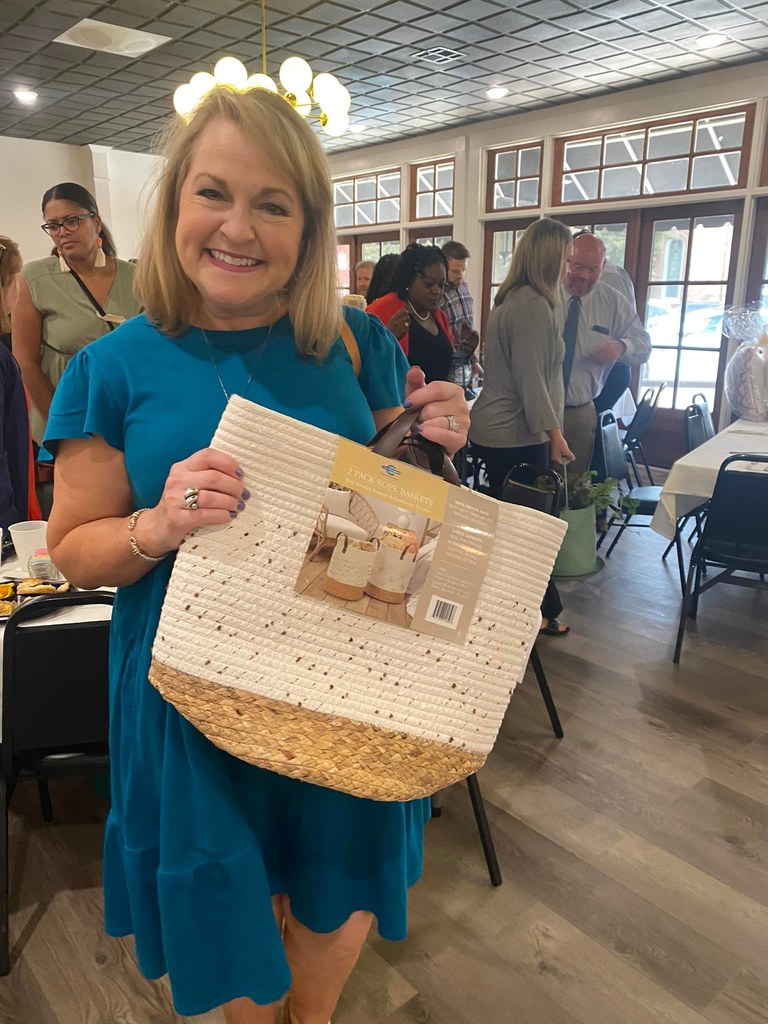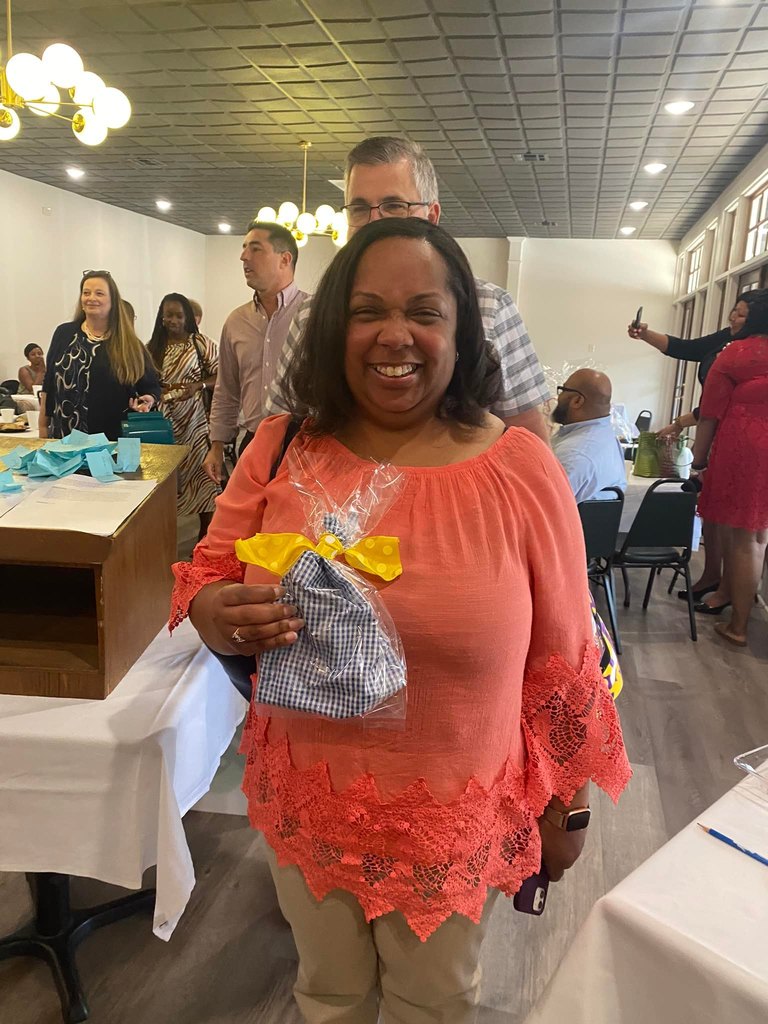 We will still be holding the NPSB Backpack Drive-Thru Giveaway today, Thursday, July 21st, from 3:30pm to 5:00pm at the NPSB Media Center! 🎒🎒 Families are encouraged to come drive through and pick up a FREE backpack filled with school supplies. There will be a limit of 1 backpack per student. Please bring your child with you to receive your free gift! #NPSB #TogetherWeCan #PPoP #NPSBBackPackGiveaway2022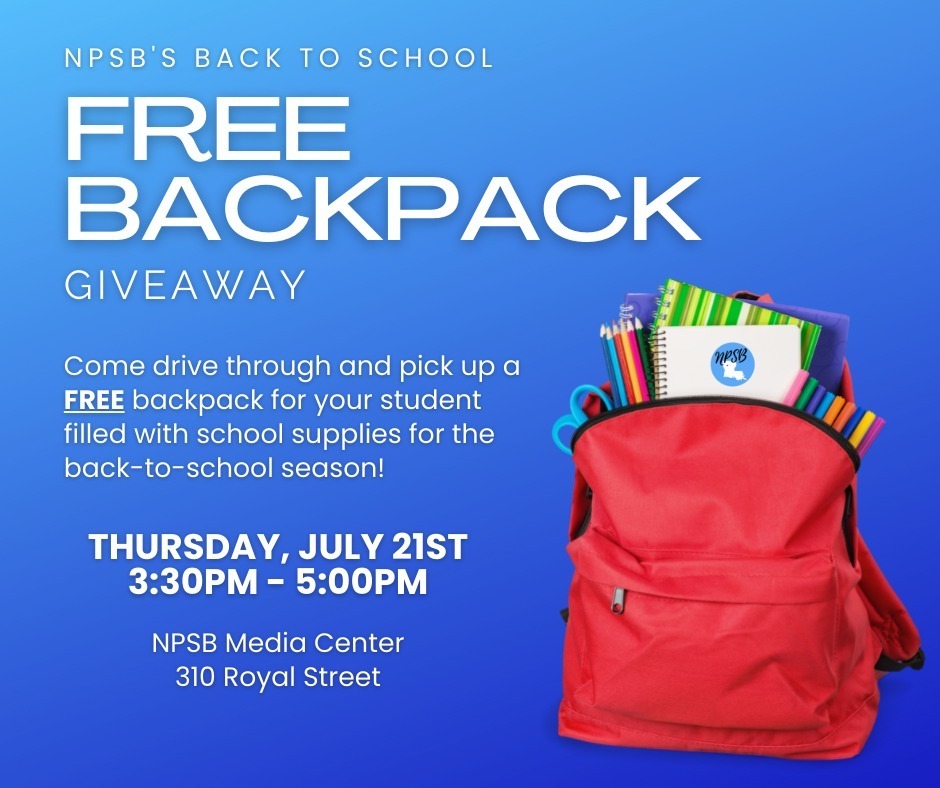 In response to the many questions we have received regarding online registration for the 2022-2023 school year, NPSB Superintendent Dr. Eloi has written a letter to parents with important information! Please visit
https://www.npsb.la/article/785384
to read the Superintendent's letter and get your questions answered today! #NPSB #TogetherWeCan #PPoP #OnlineRegistration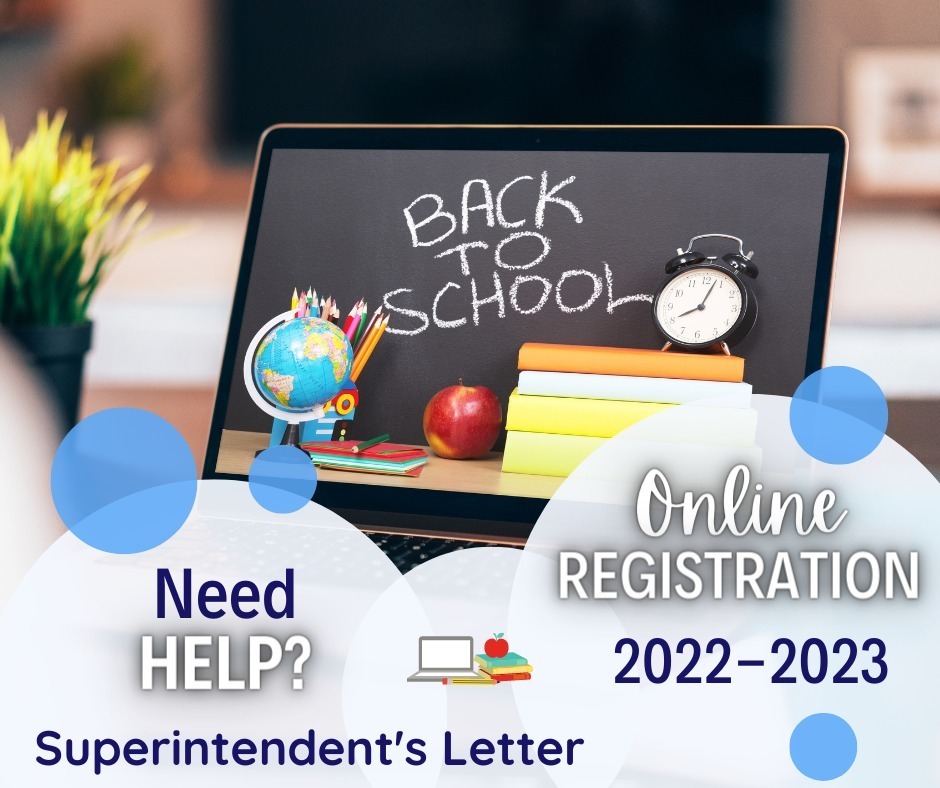 We've received a lot of questions regarding online registration for the 2022-2023 school year! ❗️❗️ If you have still yet to register your child through our new online registration system, we will be holding help sessions for parents at the NPSB Media Center on Tuesday, July 19th and Wednesday, July 20th from 10am to 12pm. Members of our team will be on hand to assist parents in registering their children online! If you are unable to attend one of these sessions, please submit your questions via our Online Registration Question Portal or check out our Self-Registering Parent Handout with step-by-step instructions at
https://www.npsb.la/article/776979
. #NPSB #TogetherWeCan #PPoP #OnlineRegistration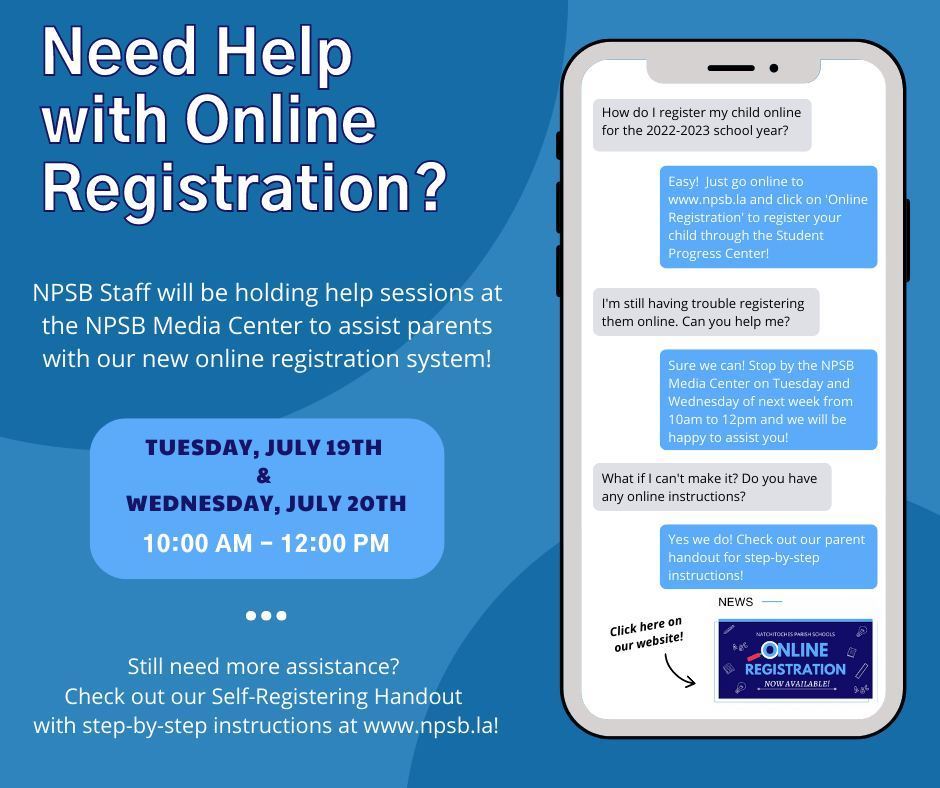 We are proud to announce that we are now offering Online Registration for the 2022-2023 school year for all new and currently enrolled Natchitoches Parish students! Parents can now visit the Student Progress Center to register their students for the upcoming school year and upload any required documents needed for enrollment! #NPSB #TogetherWeCan #PPoP #OnlineRegistration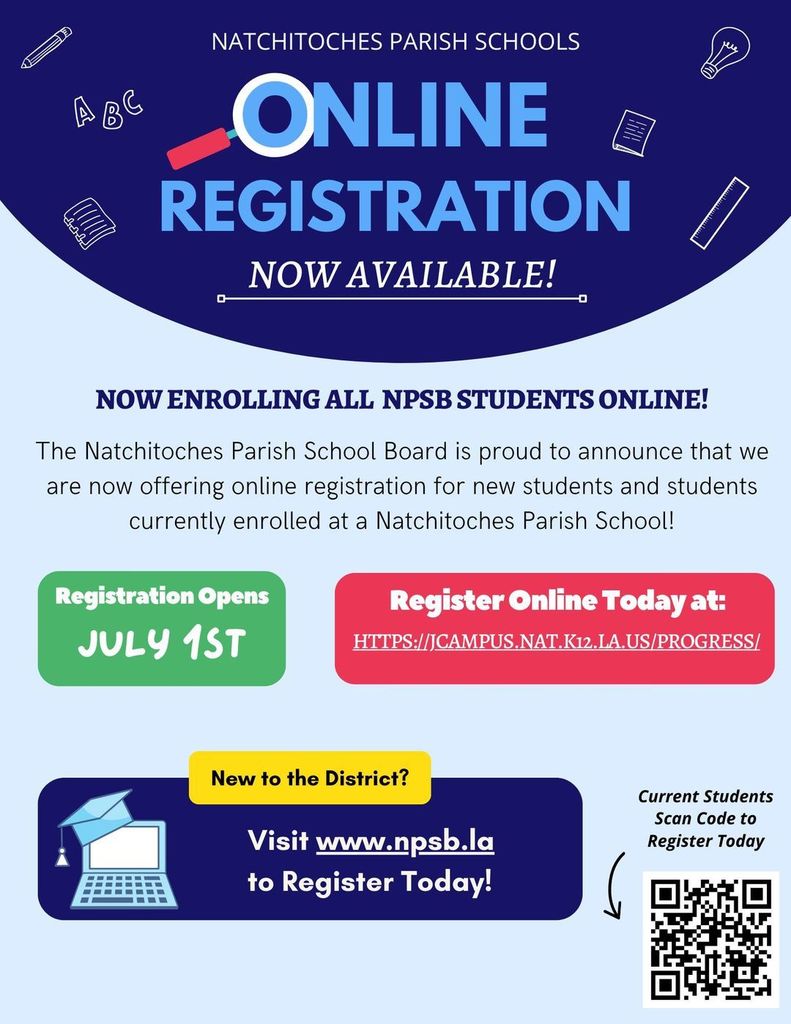 Our NPSB Summer RISE Pathways 2022 summer program has officially come to an end! We would like to highlight a few of our sites' "Students of the Week" star students this summer! Thank you to all of our partners and sponsors for making our Summer RISE Pathways program one that each of our students will remember!! We can't wait to start planning next year's program! #NPSB #TogetherWeCan #PPoP #npsbsummerrise2022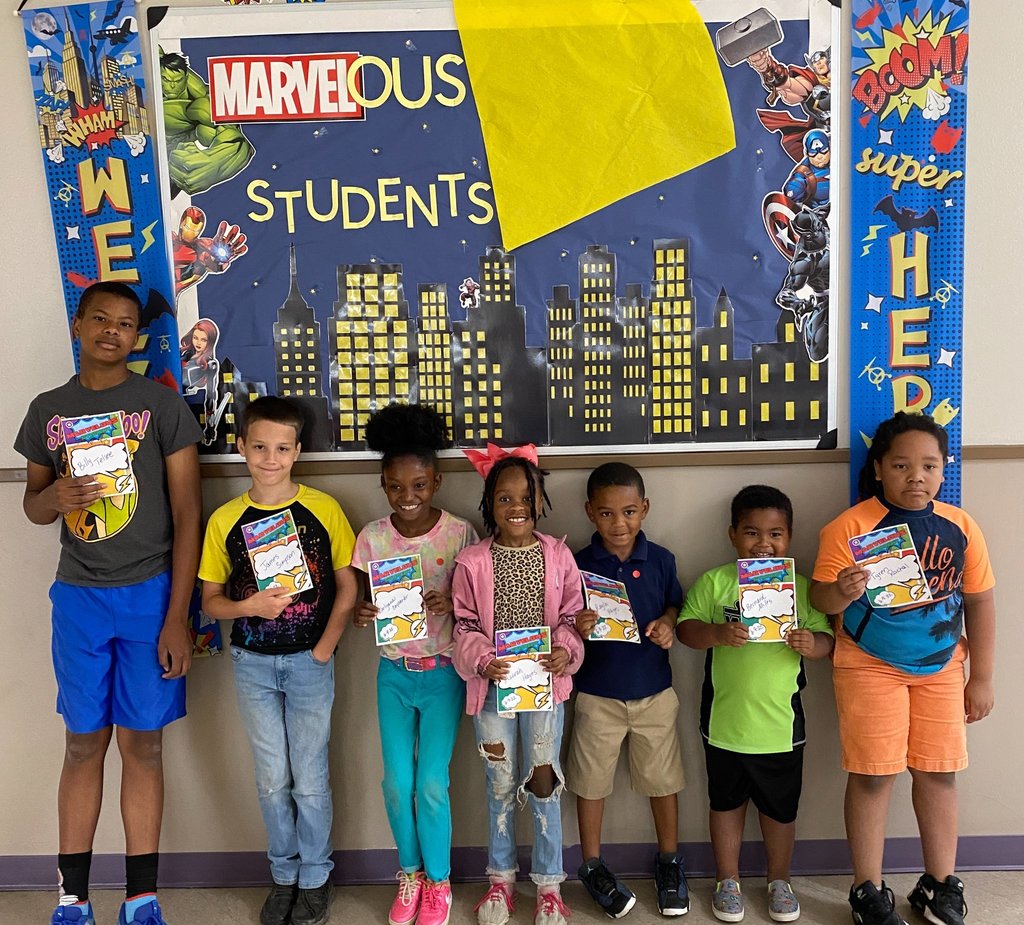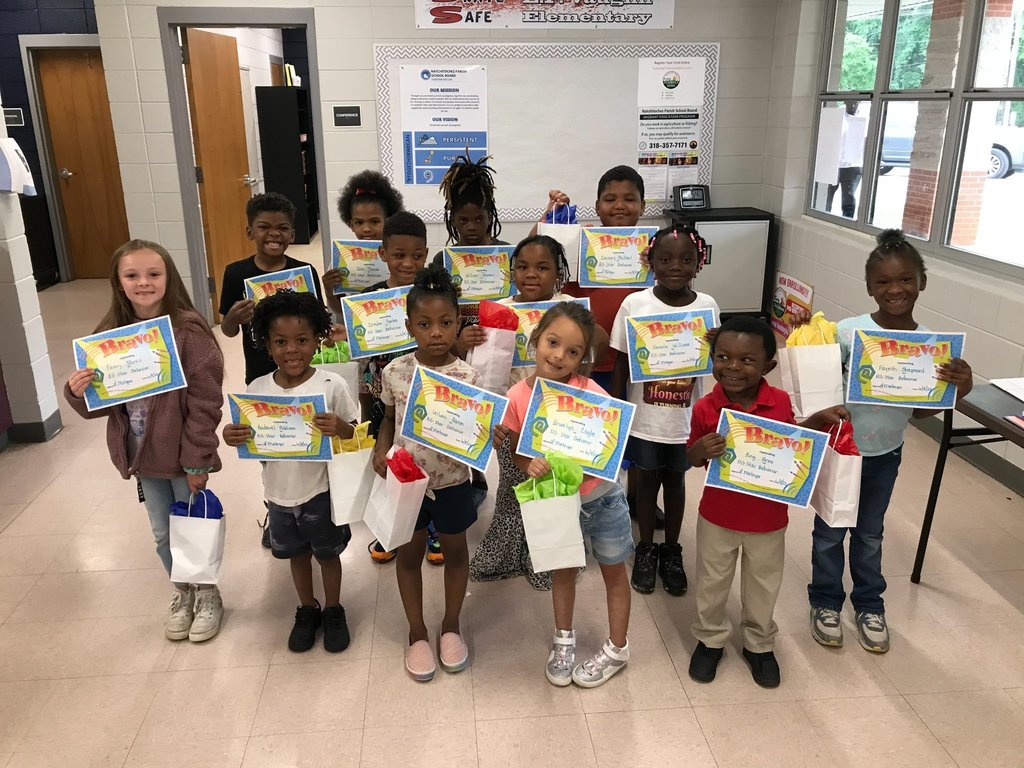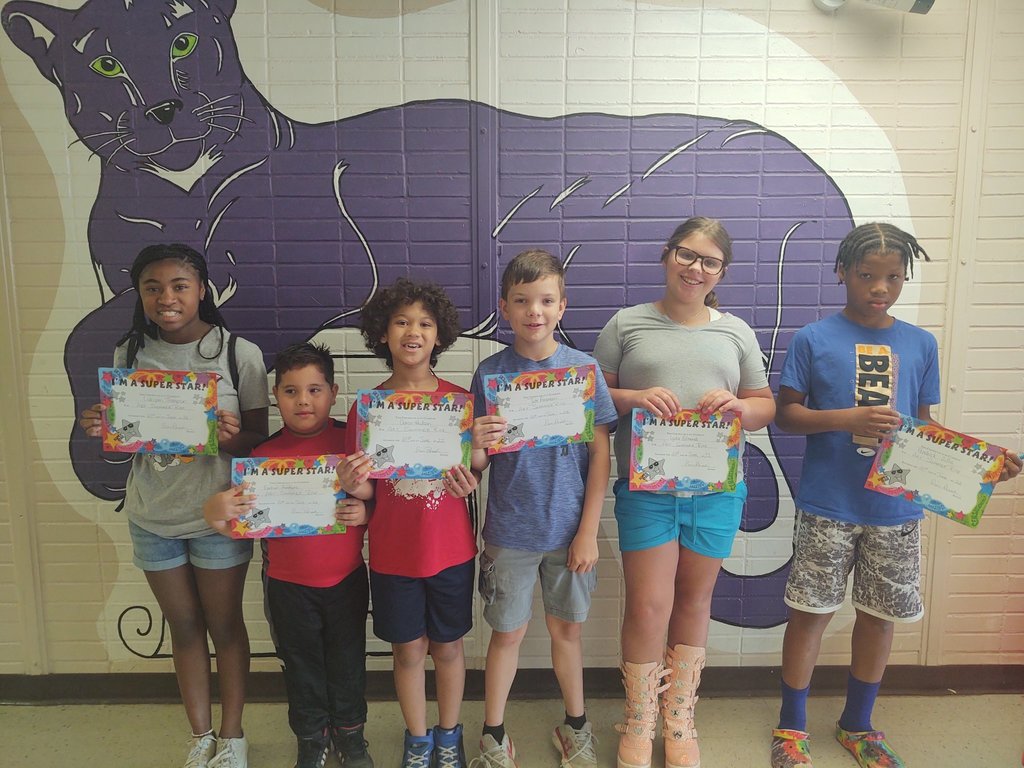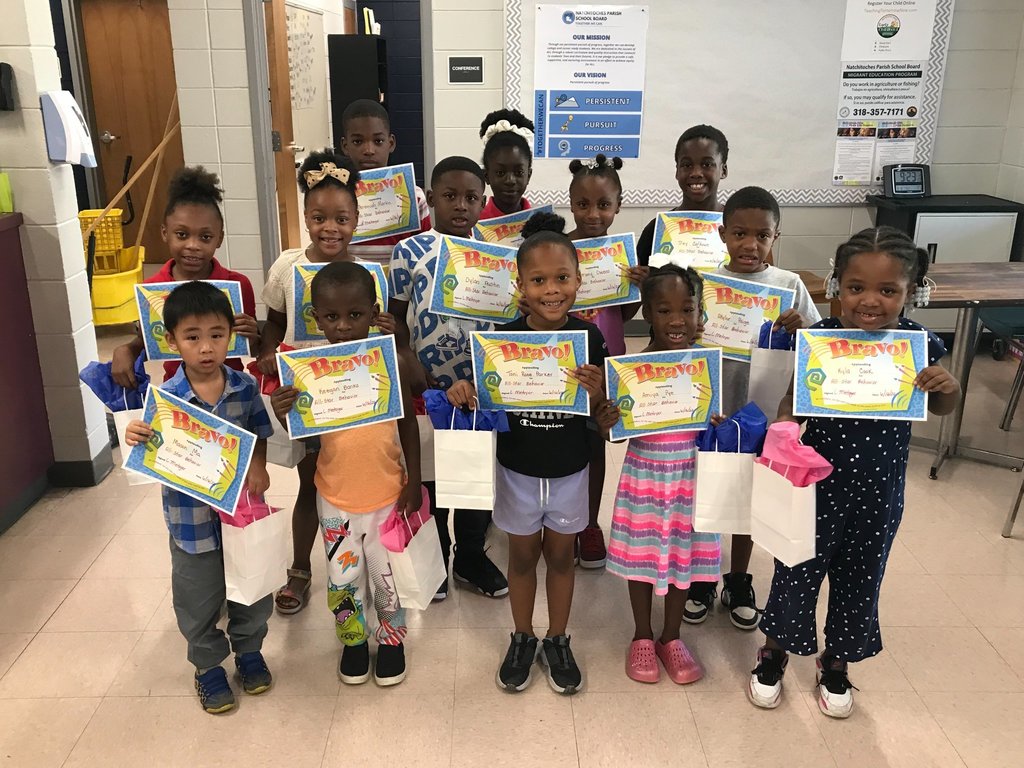 As the 2022-2023 school year quickly approaches, we are proud to announce the new Principals for Provencal and Lakeview! ⭐️⭐️ Diana Curtis has been named Principal at Provencal Elementary & Junior High School and Karla Renter has been named Principal at Lakeview Jr./Senior High School! To learn more about our new Principals, visit
https://www.npsb.la/article/772607
. #NPSB #TogetherWeCan #PPoP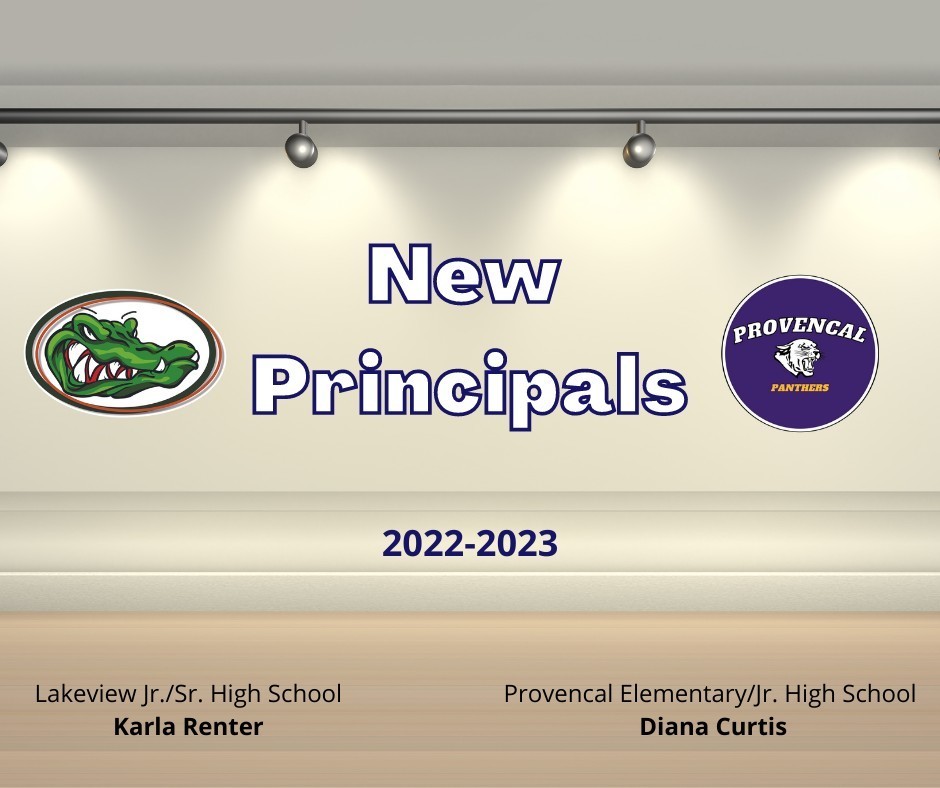 These Summer RISE students are putting their athletic skills to the test this summer with football, cheerleading, rock climbing, and more! Thank you to all of our partners for coming out and teaching our Summer RISE students how to have fun while staying active! #NPSB #TogetherWeCan #PPoP #npsbsummerrise2022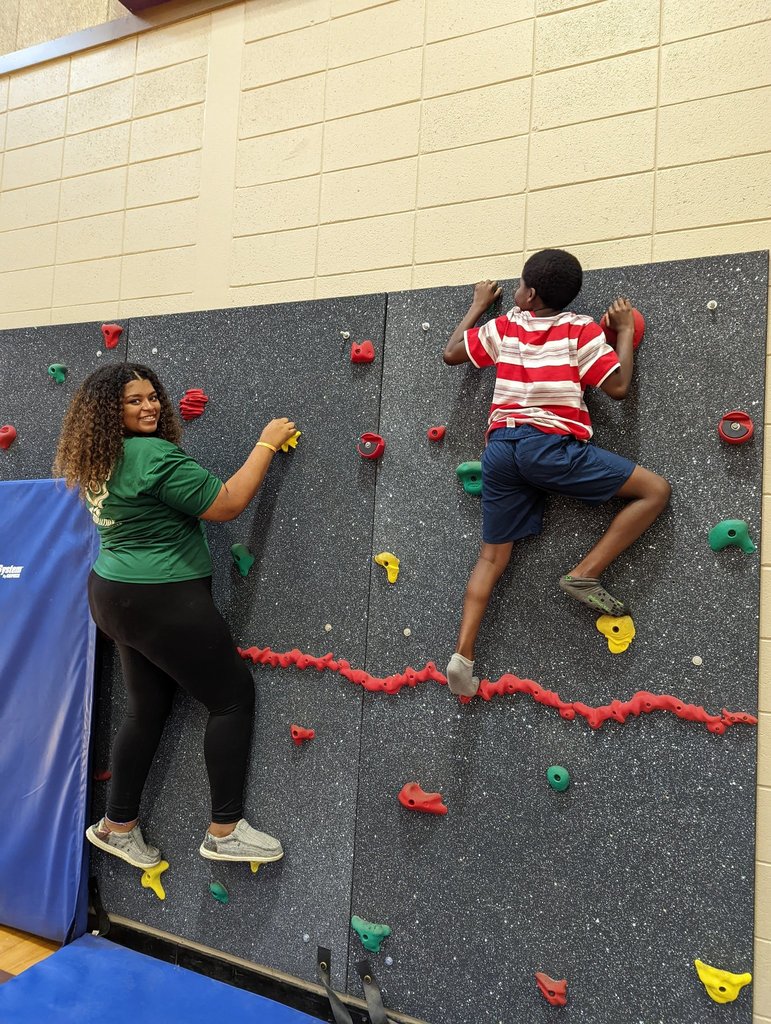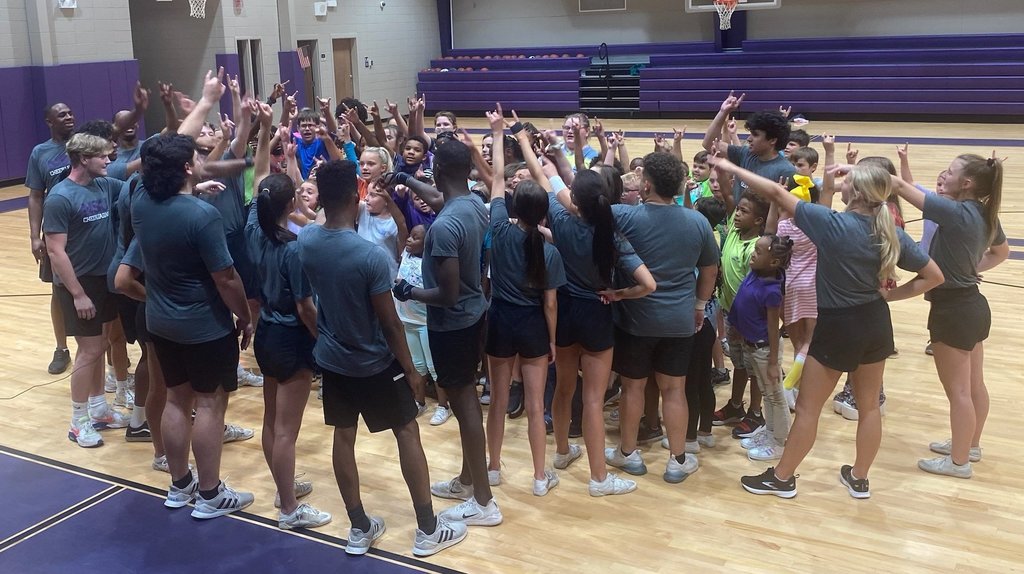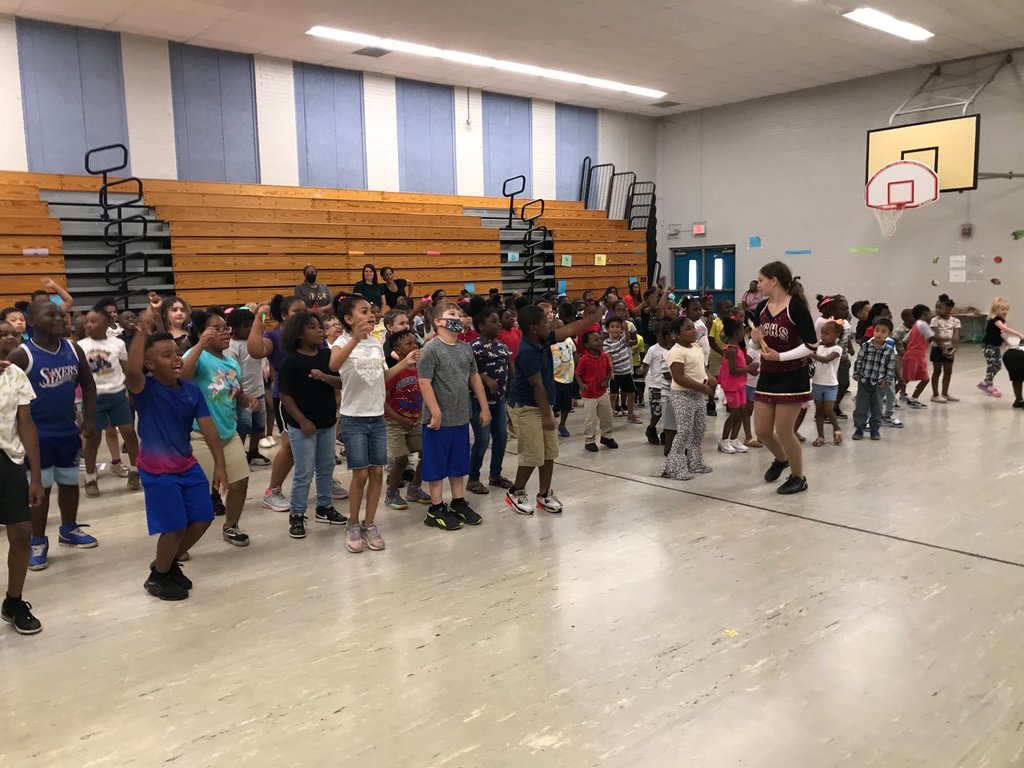 Job Opportunity: We are looking for certified and highly motivated Elementary School Teachers to join our team at a few of our schools in Natchitoches Parish! 🍎✏️ If you or someone you know is interested in applying, please visit:
https://www.npsb.la/page/job-openings
!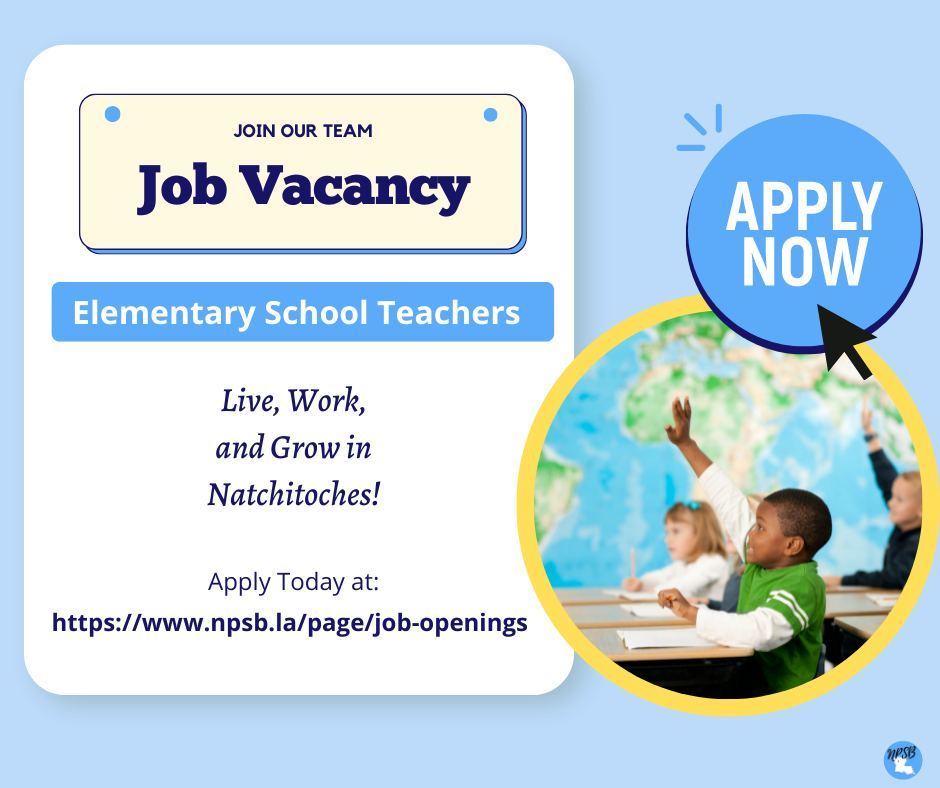 Our Summer RISE students are putting their creativity to the test this summer by engaging in fun STEM activities! From building boats that float to racing cars powered by balloons, our students sure know how to put the fun in STEM! #NPSB #TogetherWeCan #PPoP #NPSBSummerRISE2022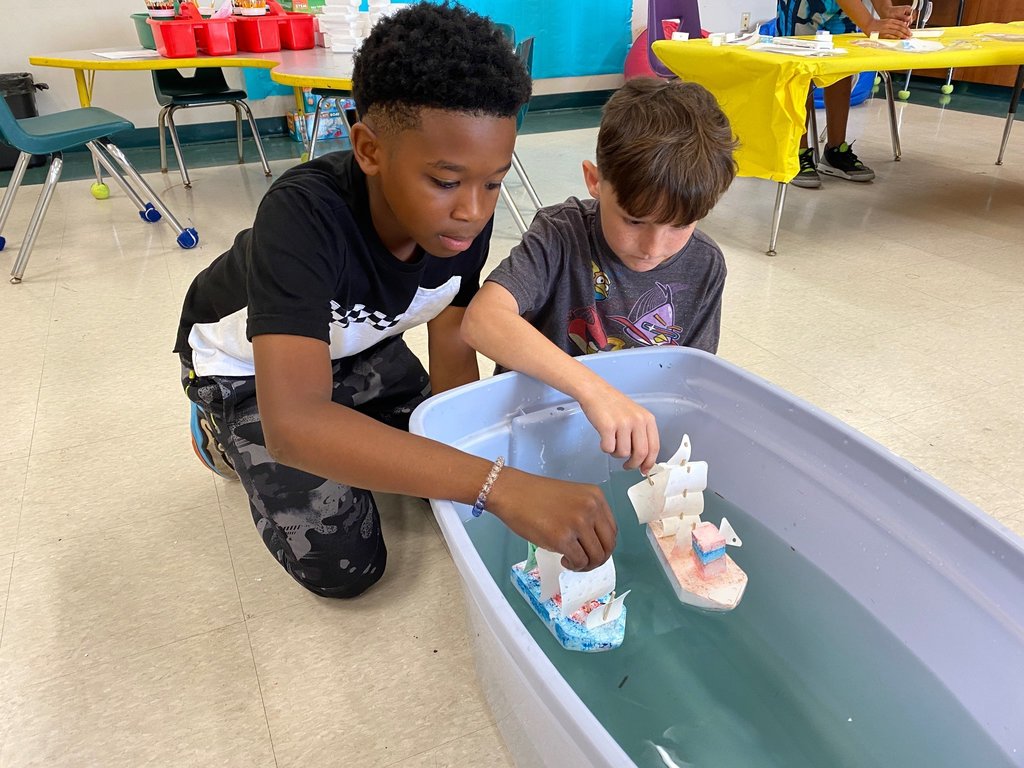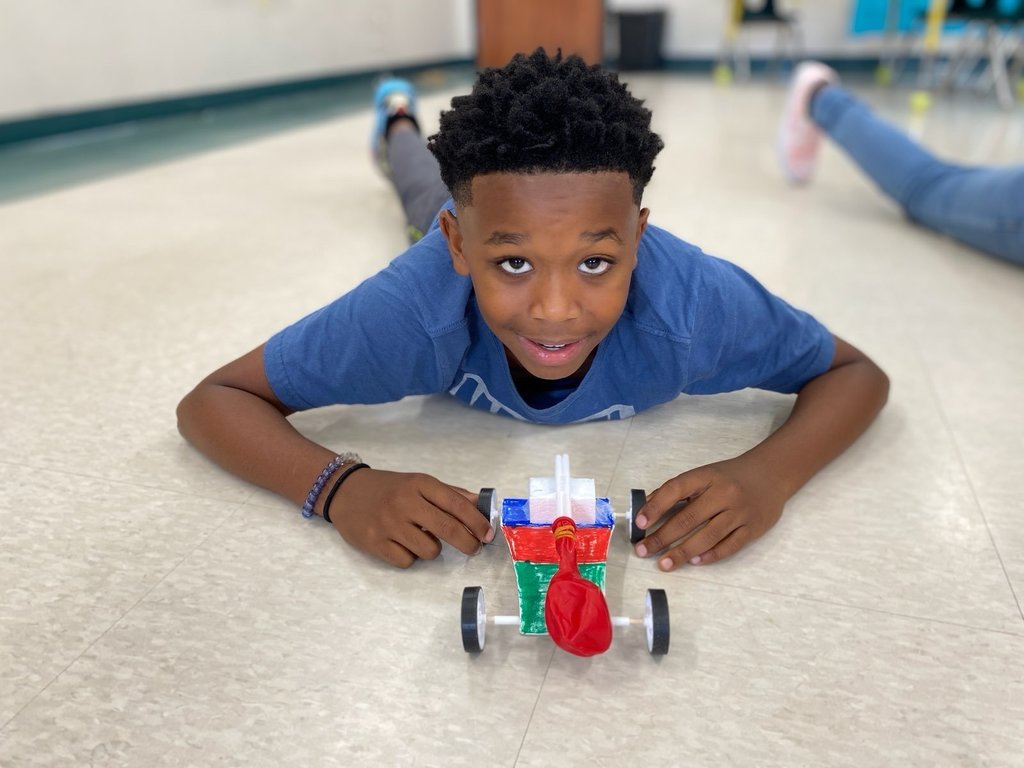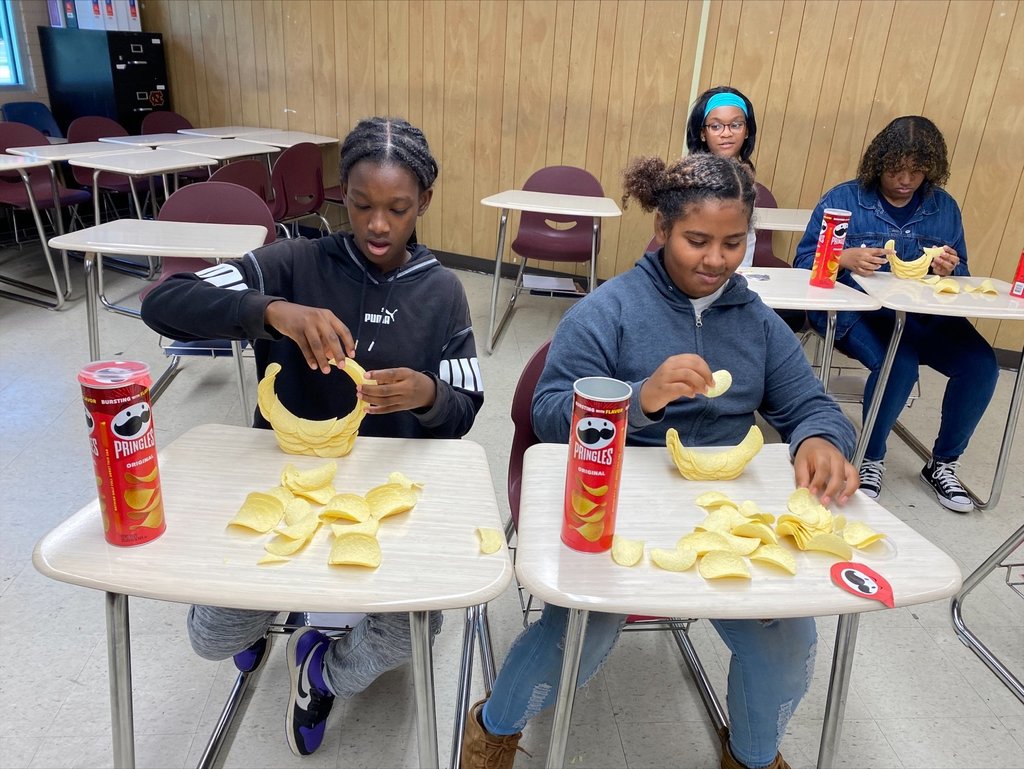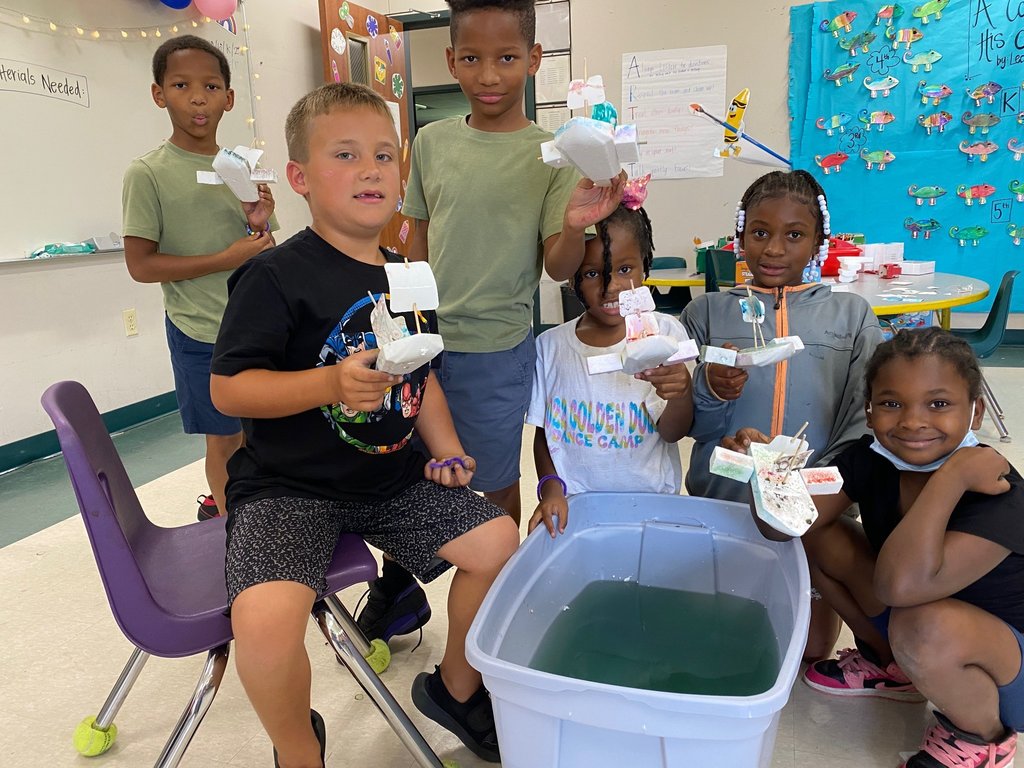 As we wrap up the 2022-2023 school year, we are proud to celebrate our graduating seniors as they embark on this new journey in their lives! 🎓🎓 Please see below for the upcoming dates of commencement ceremonies for Natchitoches Parish Schools. We hope to see everyone there as we send off the Class of 2022! #NPSB #TogetherWeCan #PPoP #Graduation2022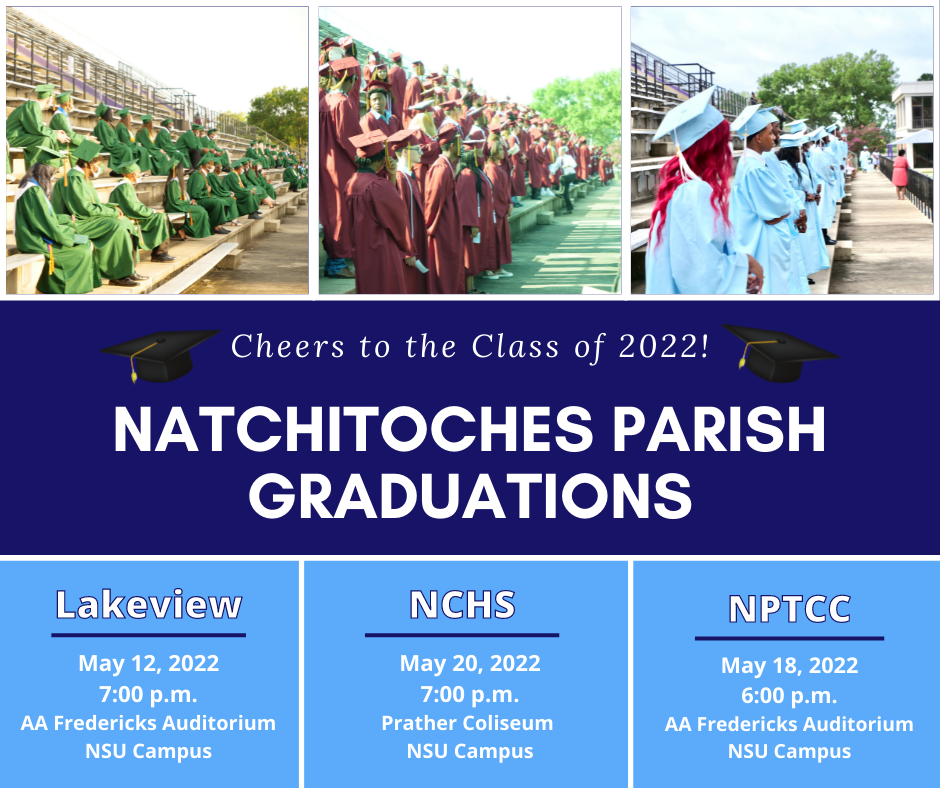 Congratulations to Addoree Stuckey at Natchitoches Junior High-Frankie Ray Jackson School on being named a State Teacher of the Year Semifinalist by LDOE! We are proud to have such dedicated, hard working, and passionate teachers who impact the minds and lives of our students here in Natchitoches Parish Schools! #NPSB #TogetherWeCan #PPoP #TeachNatchitoches

Our schools had some special visitors this week! Our Board Members personally delivered cakes to each school in the District in celebration of Teacher Appreciation Week! Have you thanked a teacher this week? 🍎✏️ #NPSB #TogetherWeCan #PPoP #TeachNatchitoches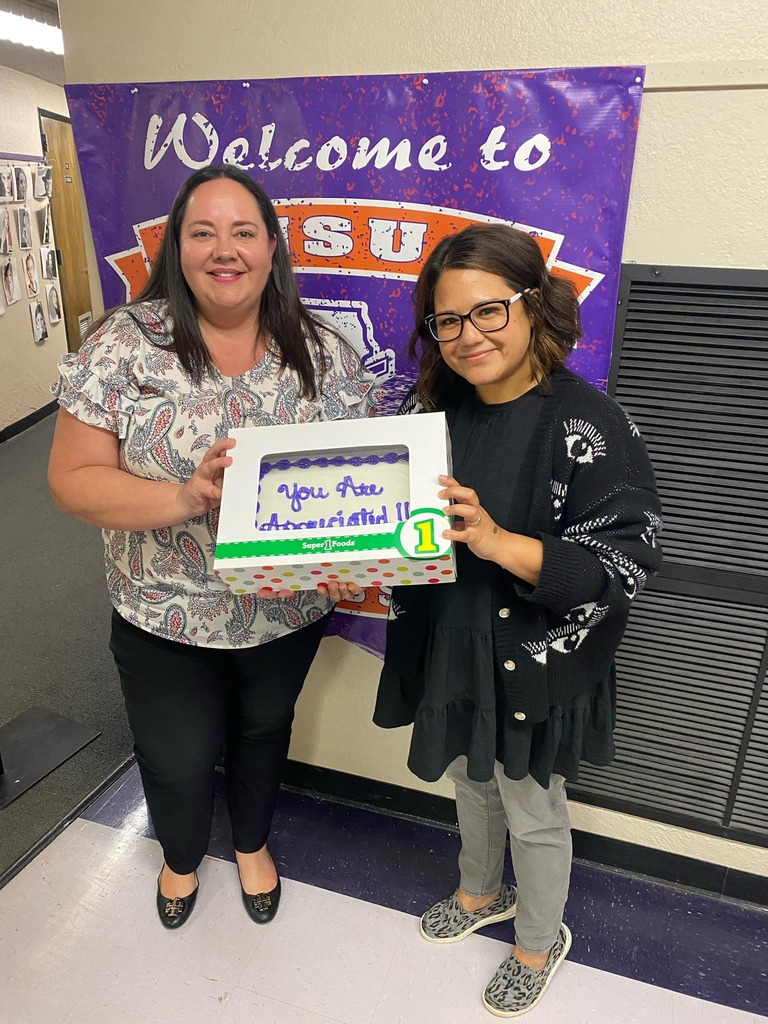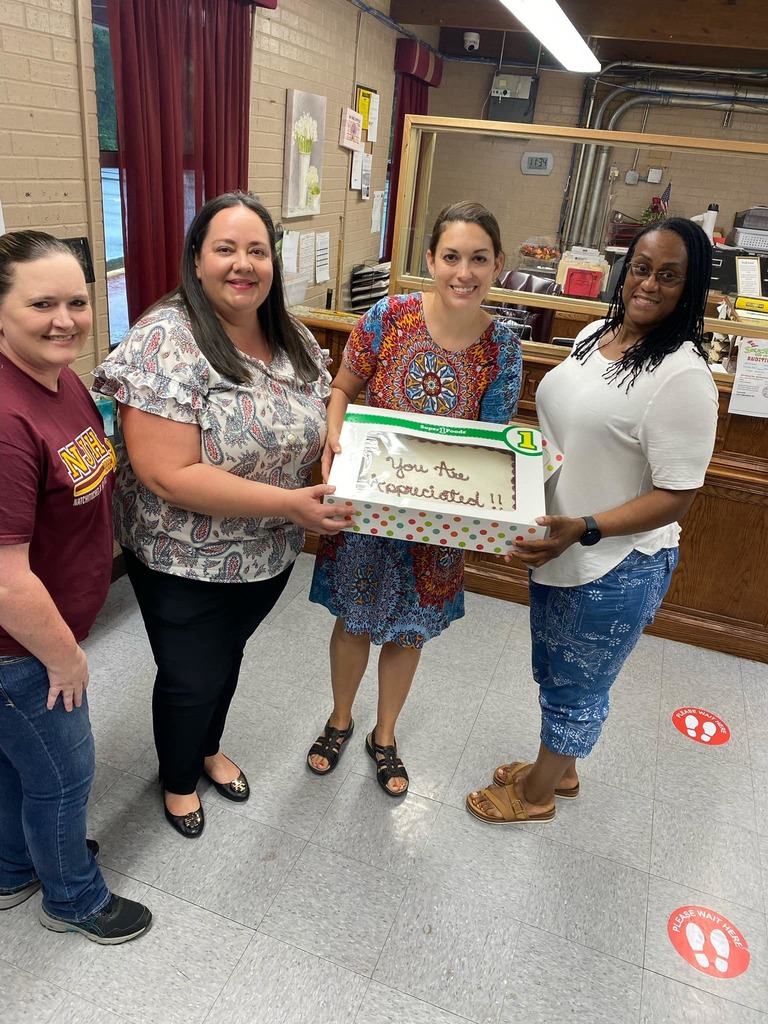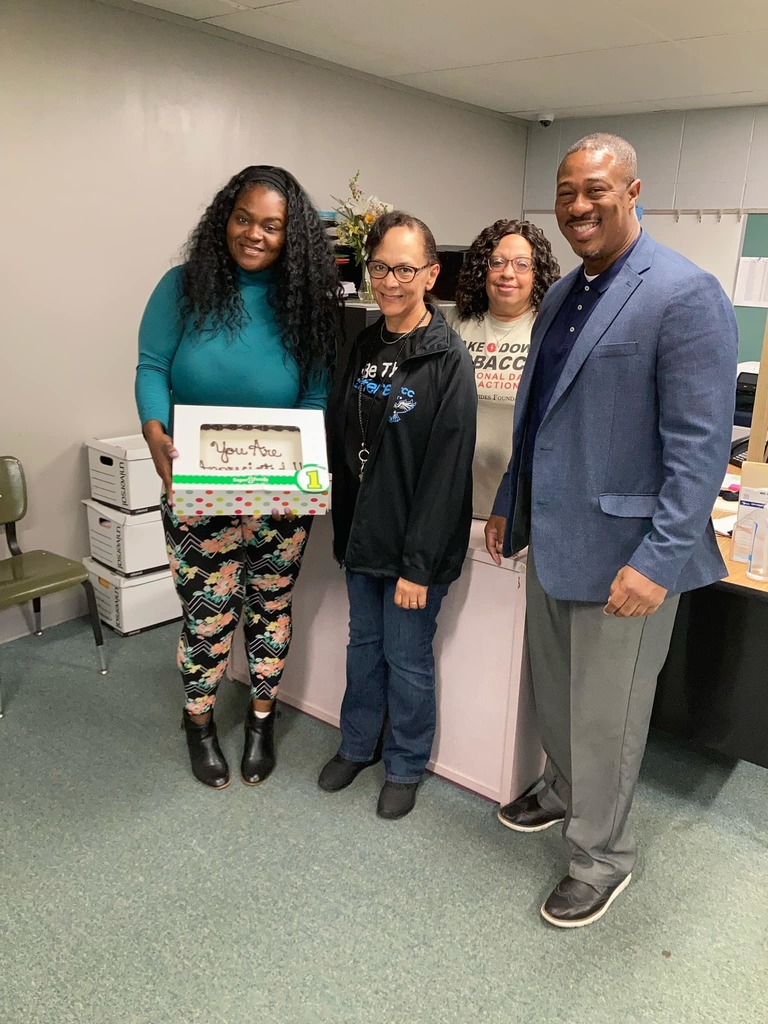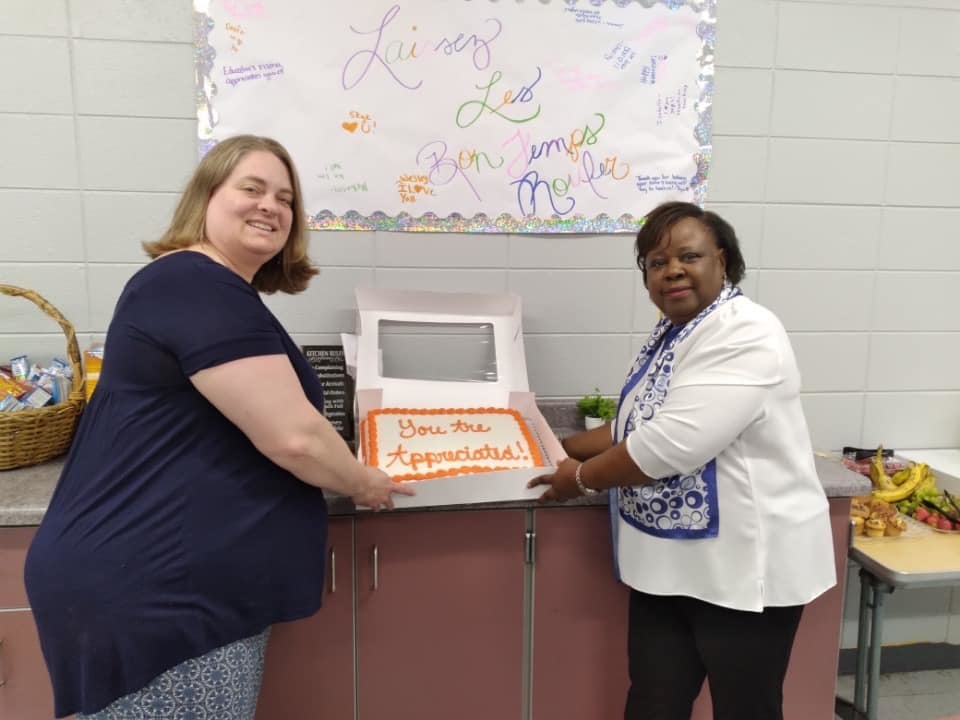 This week we celebrate Teacher Appreciation Week! 🍎✏️ Our teachers truly do it all! We can't begin to thank them enough for the hard work, dedication, and passion they bring to Natchitoches Parish Schools. To our teachers, we see you, we value you, we love you!!

Our schools have been finding fun and creative ways to motivate students to do their very best during Spring Testing! Natchitoches Magnet held a Testing Pep Rally last week to cheer their students on as they gear up to #RocktheTest! Students and faculty engaged in games, fun, and laughter with a spirit line and a special dance performance by teachers!! #NPSB #TogetherWeCan #PPoP #RocktheTest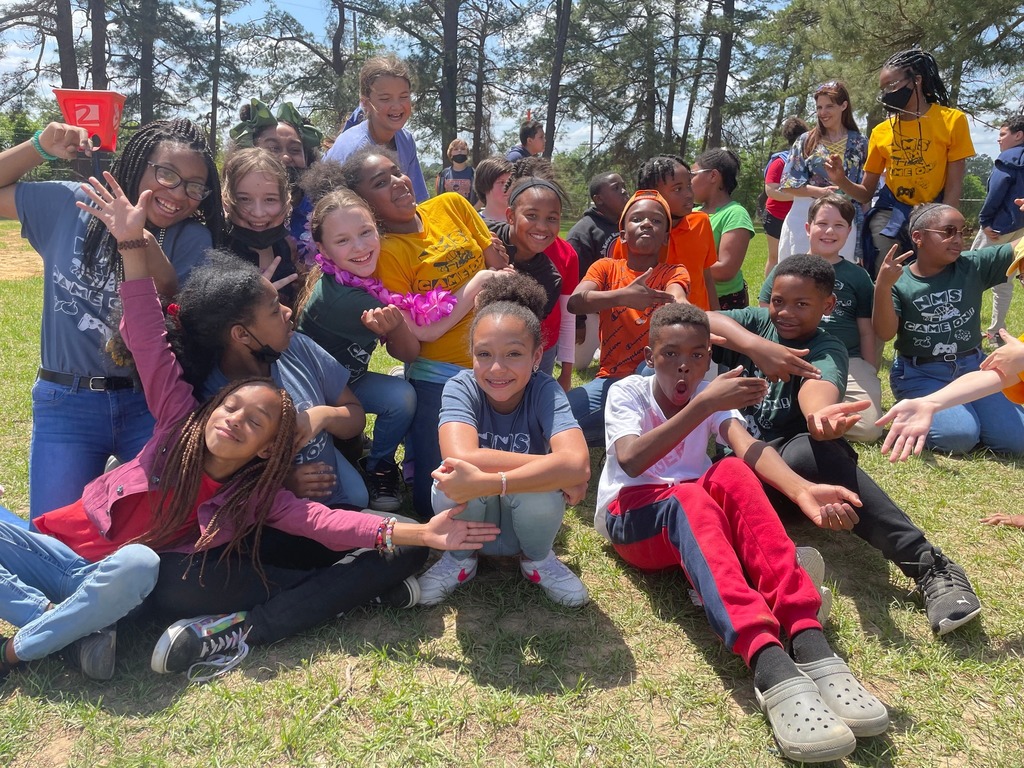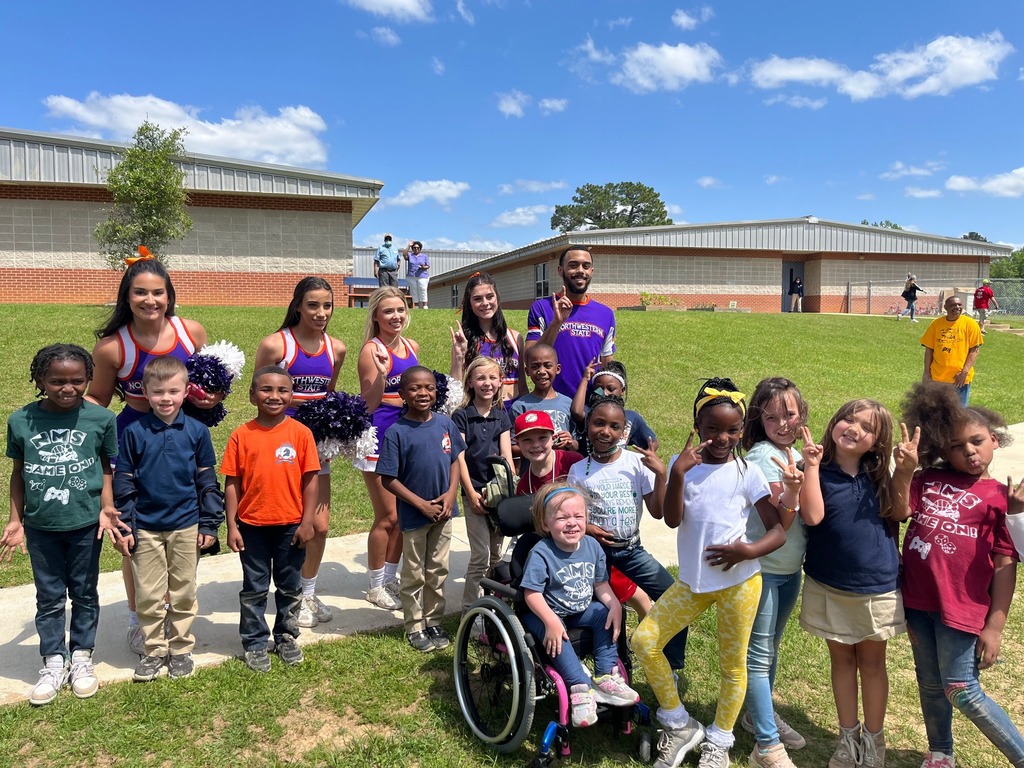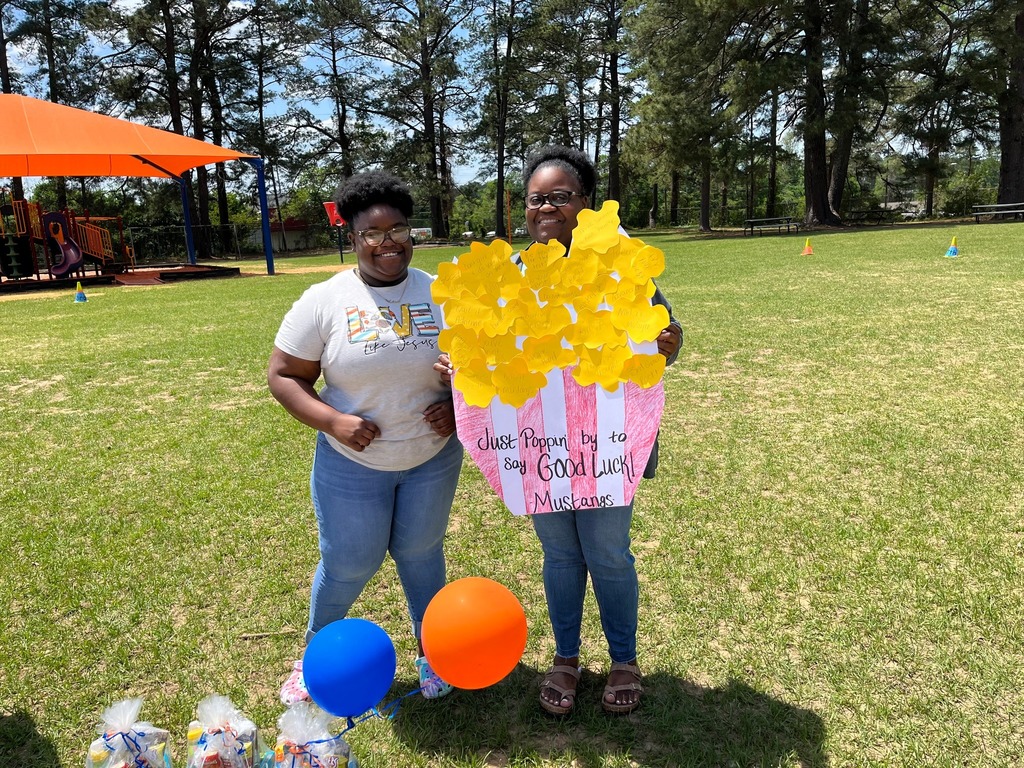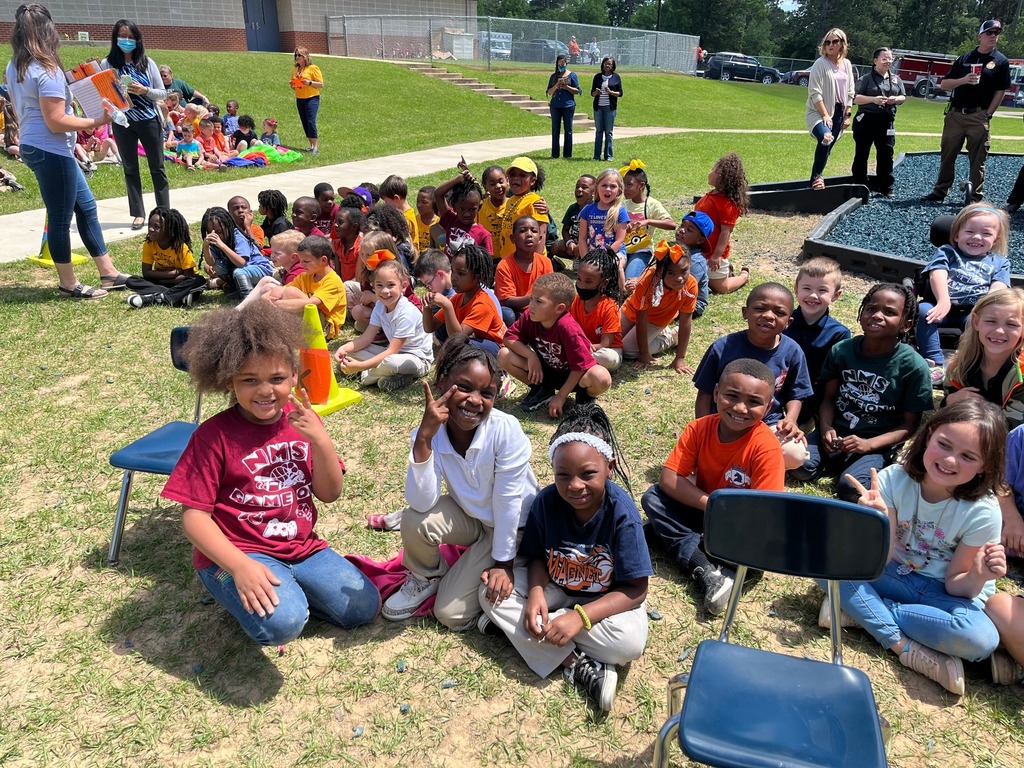 Don't forget to get out and vote tomorrow in the Parish wide election for the School Board Sales Tax Renewal! Please remember that this is not a tax increase, just a renewal! We encourage you to exercise your right to vote! #NPSB #TogetherWeCan #PPoP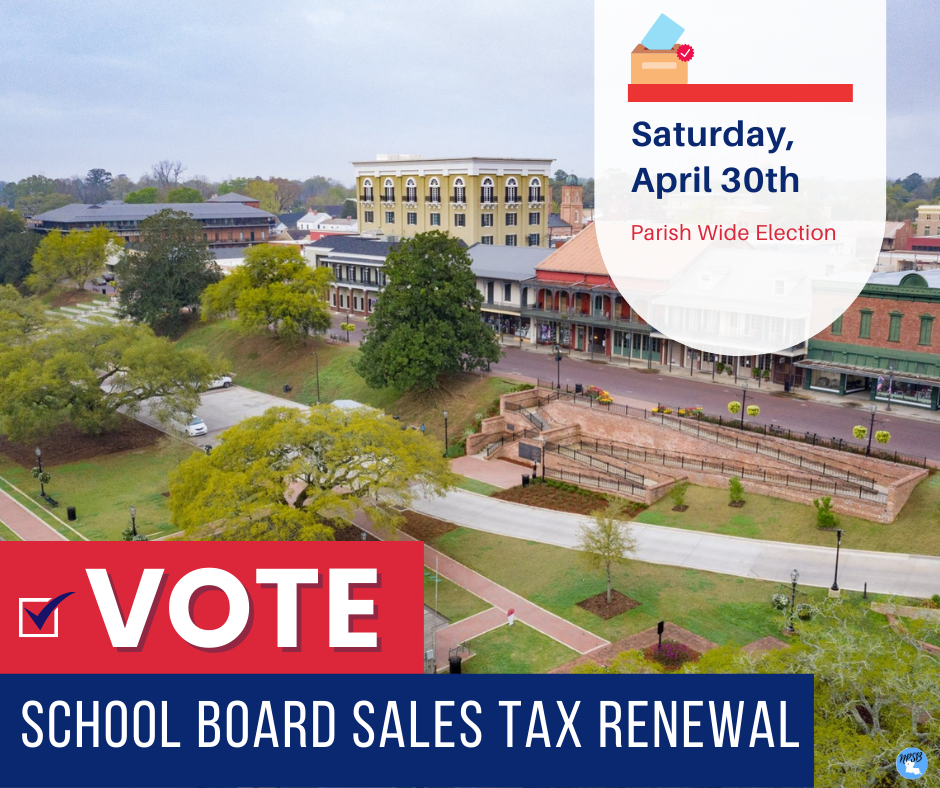 Our NPSB Teacher Job Fair was a success!! 🍎✏️ A few of our schools got the chance to talk to potential certified teachers today about why they should teach in Natchitoches Parish Schools! Thank you to everyone who made today possible! If you are a certified teacher and are interested in teaching in Natchitoches Parish, apply today at
www.teachnatchitoches.com
. #NPSB #TogetherWeCan #PPoP #TeachNatchitoches