Ms. Gabell's first grade Cubs are WINNING during WIN! Look at these hard working Cubs! They are excelling in Core 5! Congratulations on your achievements! 🐾❤️🤍💙#AllWeDoIsWinWinWin #NoMatterWhat #FirstGradeCubs #CubFamily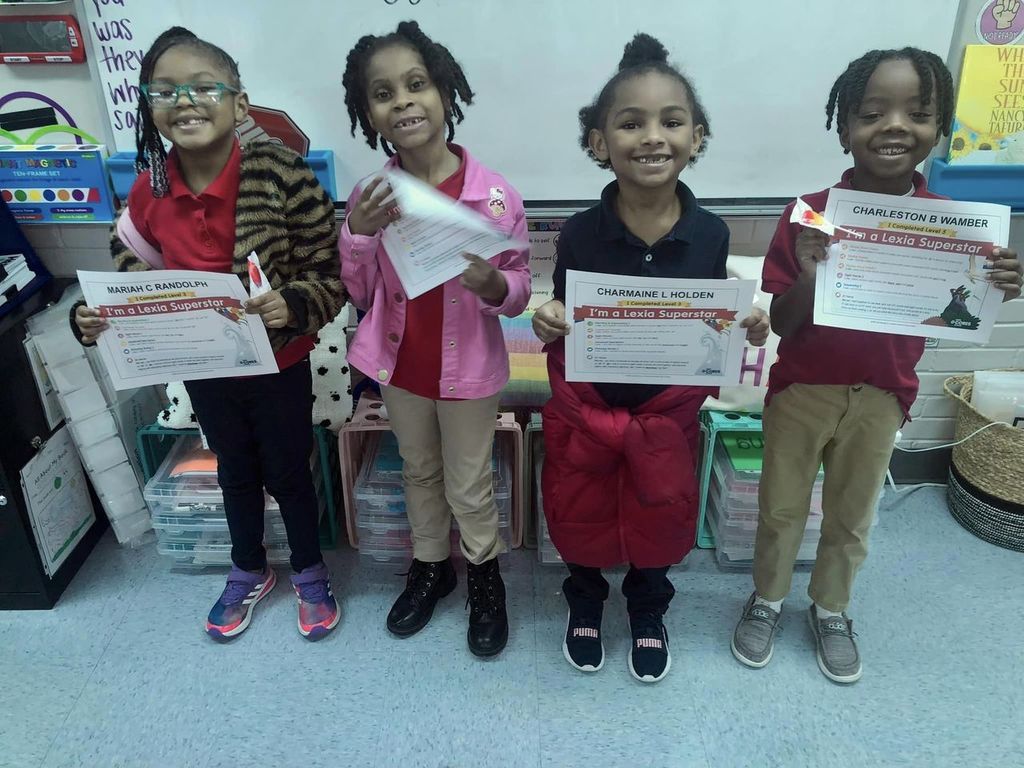 Mrs. Carr's Kindergarten Class is WINNING during WIN! Look at these hard working Cubs! They are excelling in Core 5! Congratulations on your achievements! #AllWeDoIsWinWinWin #NoMatterWhat #KinderCubs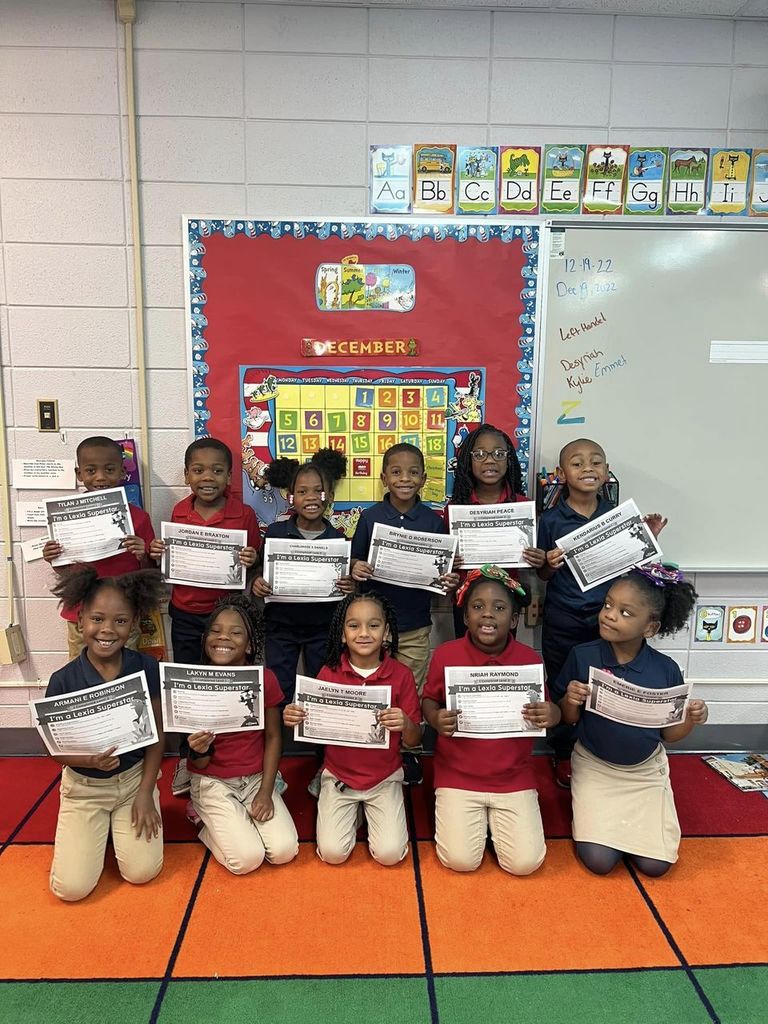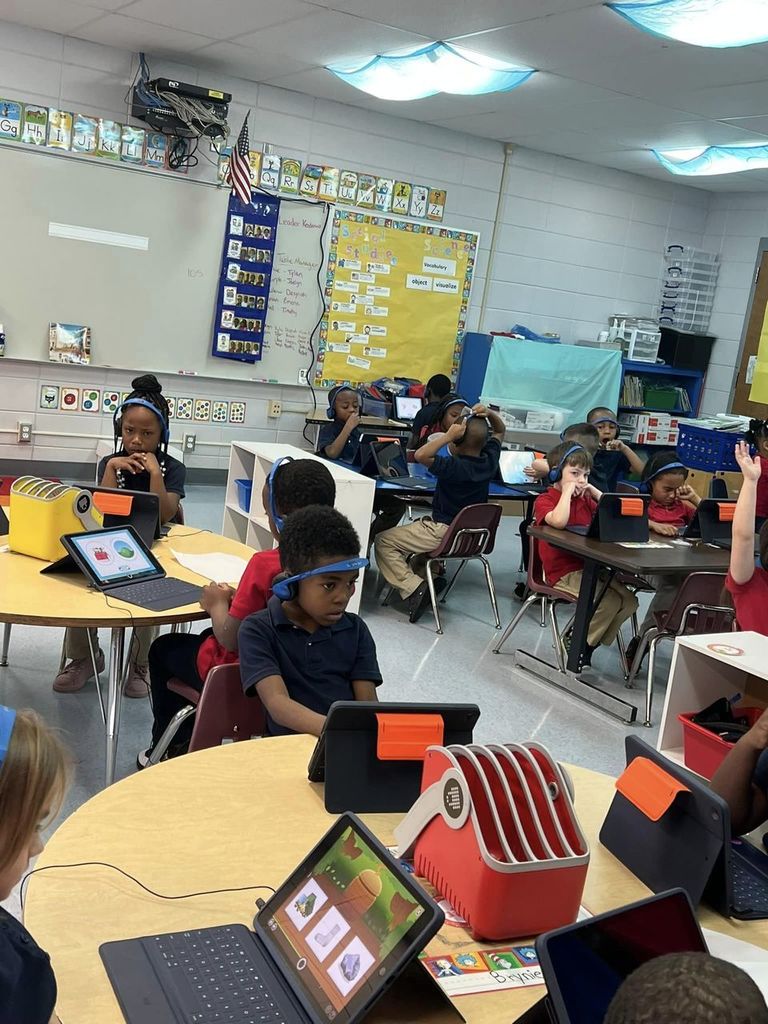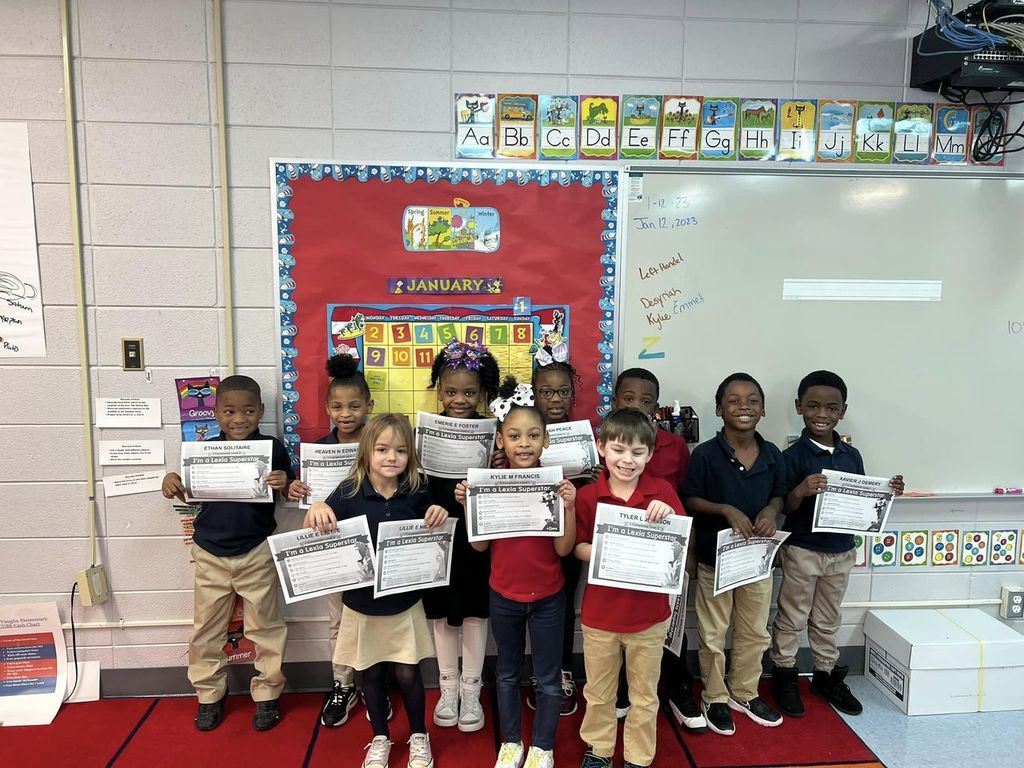 L. P. Vaughn loves our School Resource Officers! Yesterday was National Law Enforcement Day! We are truly grateful for Deputy David Dorsey & Deputy Clinton Dunn! Thanks for keeping The Cub Family safe! It's rewarding to see them interact with our Cubs! It's also rewarding to show them our appreciation! ❤️💙🤍🐾 #TheCubFamily #NPSO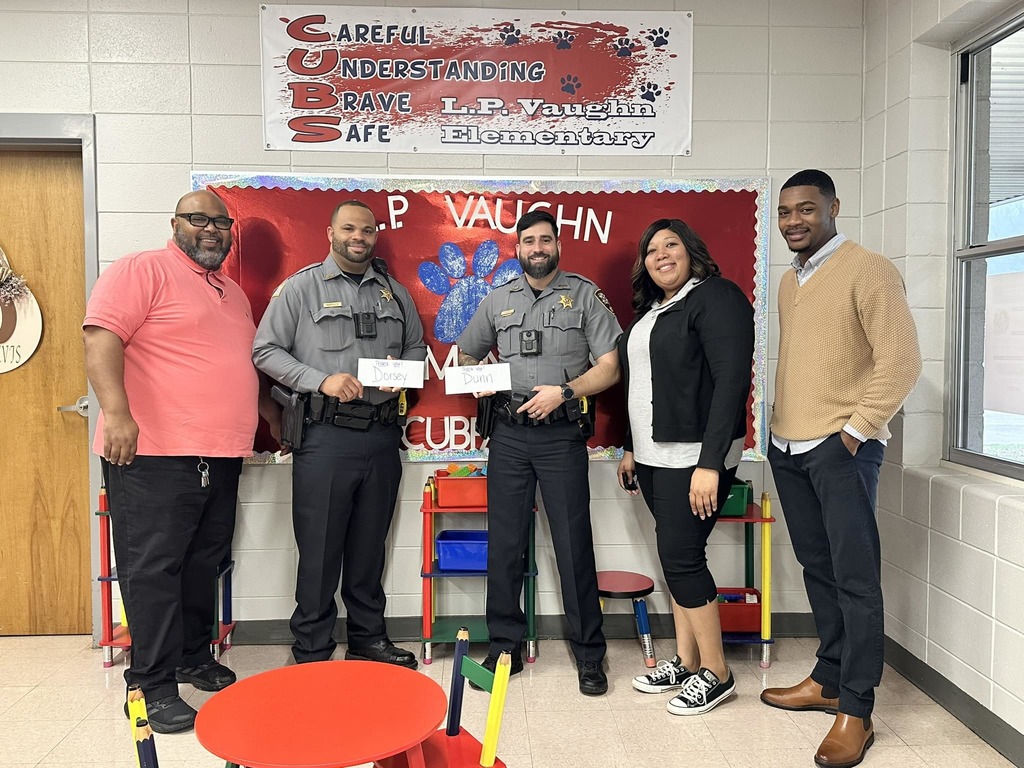 🔦 Check out Ms. Gabell's scientists! 🔦 Today's Amplify lesson consisted of students creating their own cutouts to demonstrate how certain materials block light which forms a shadow. #ScientistsHardAtWork #Shadows #FirstGradeScientists #TheCubFamily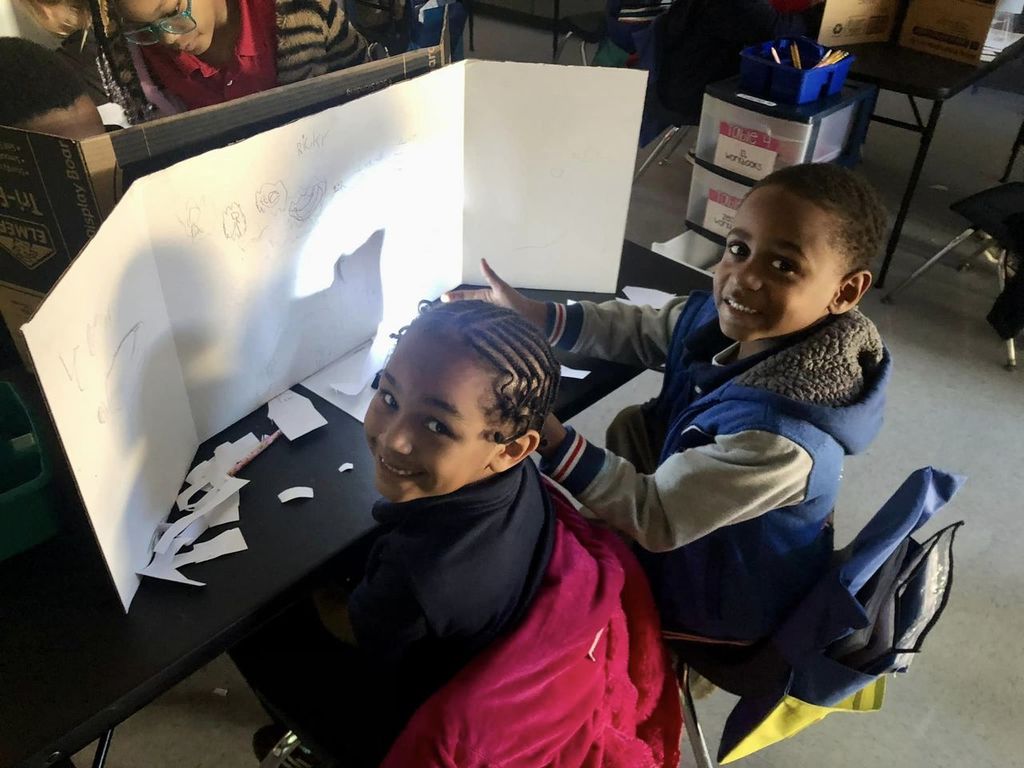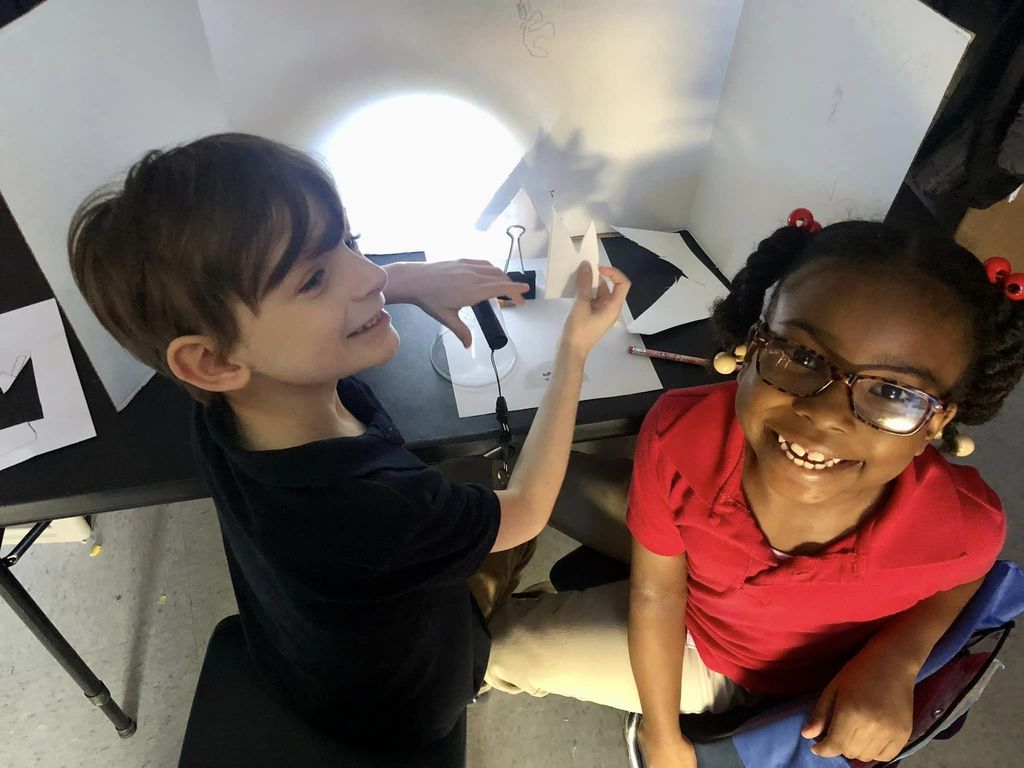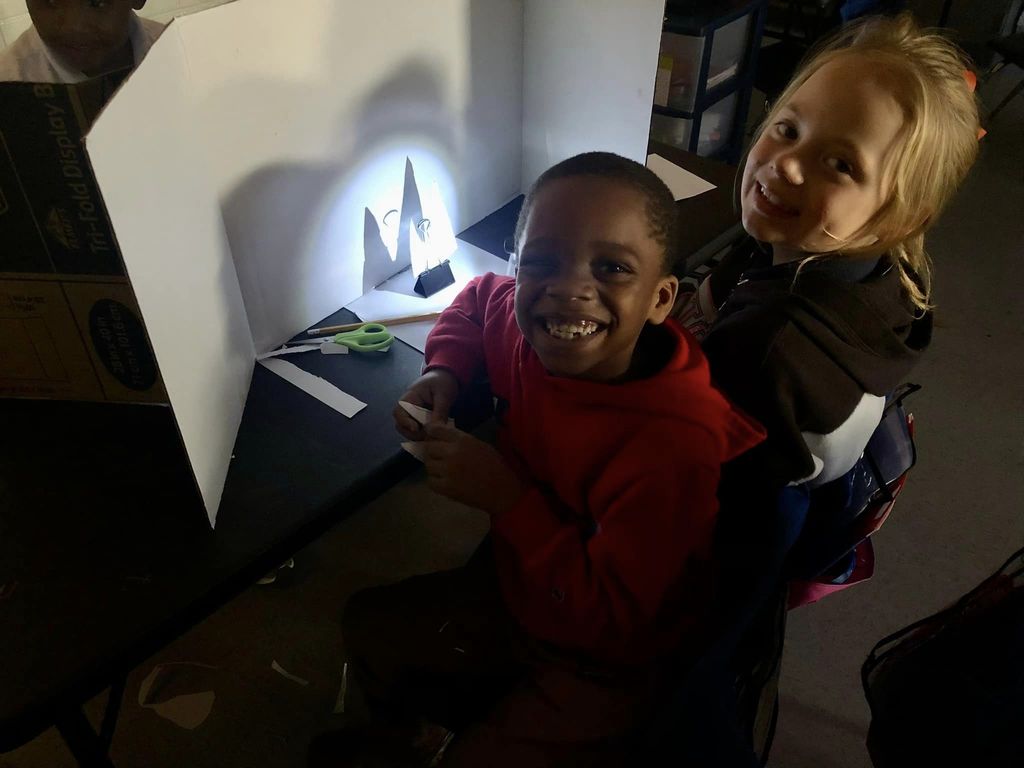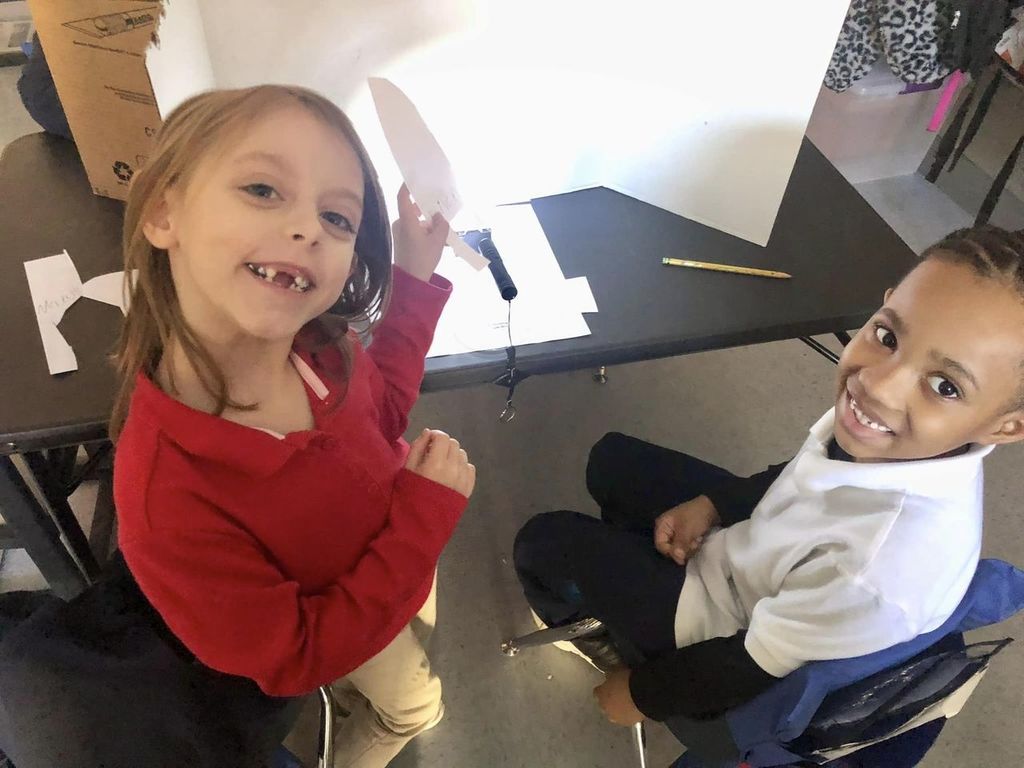 🦖🦕 Some of our 2nd graders took home dinosaur kits today! Let the adventures begin! #SchoolHomeLearning #TheCubFamily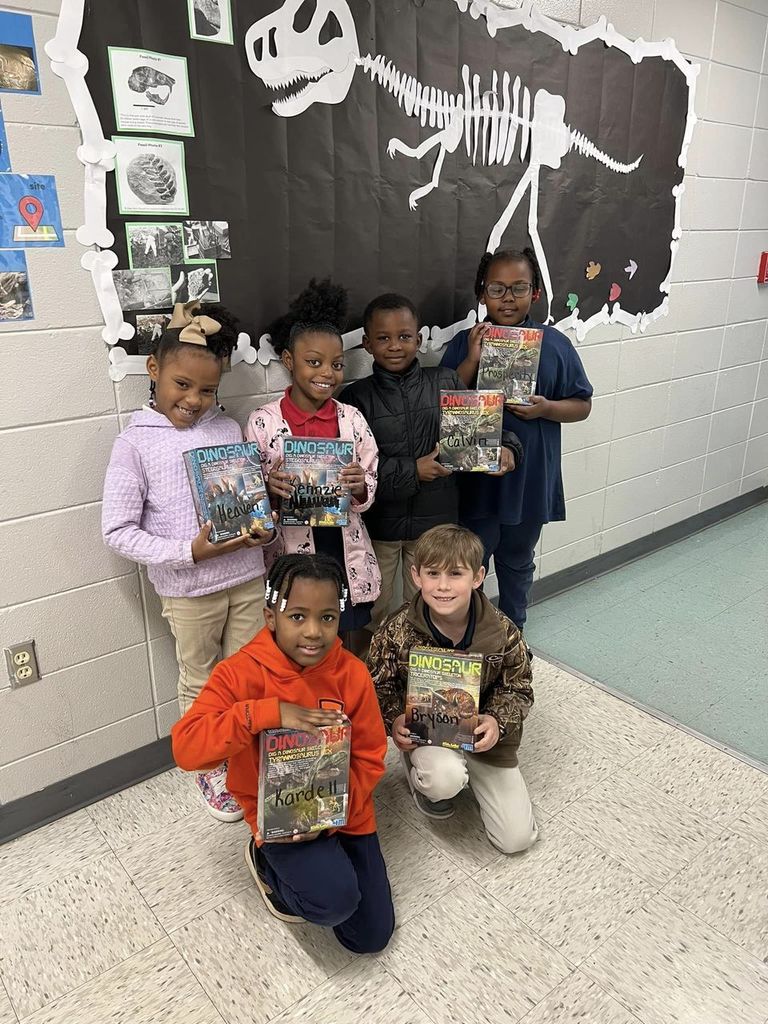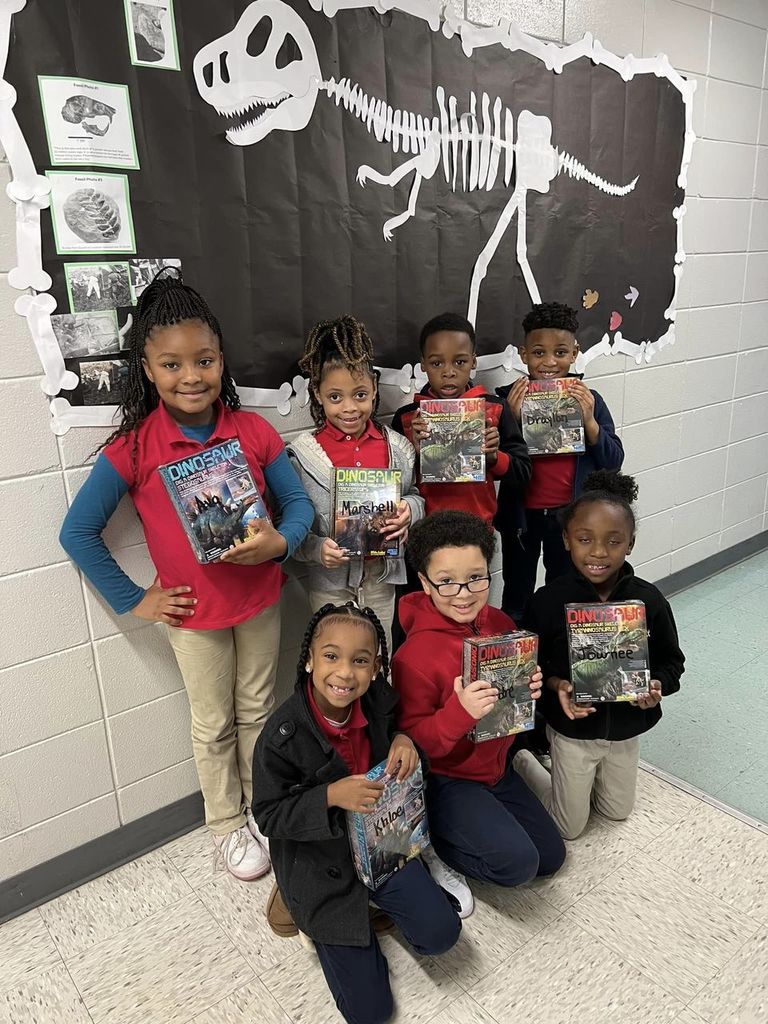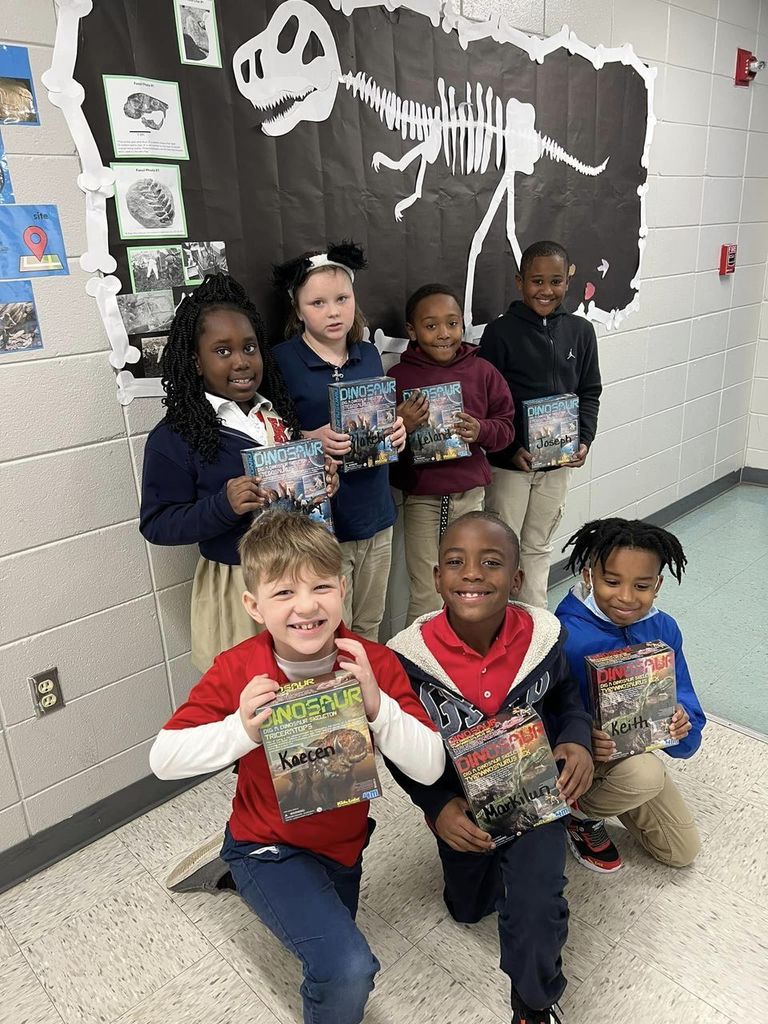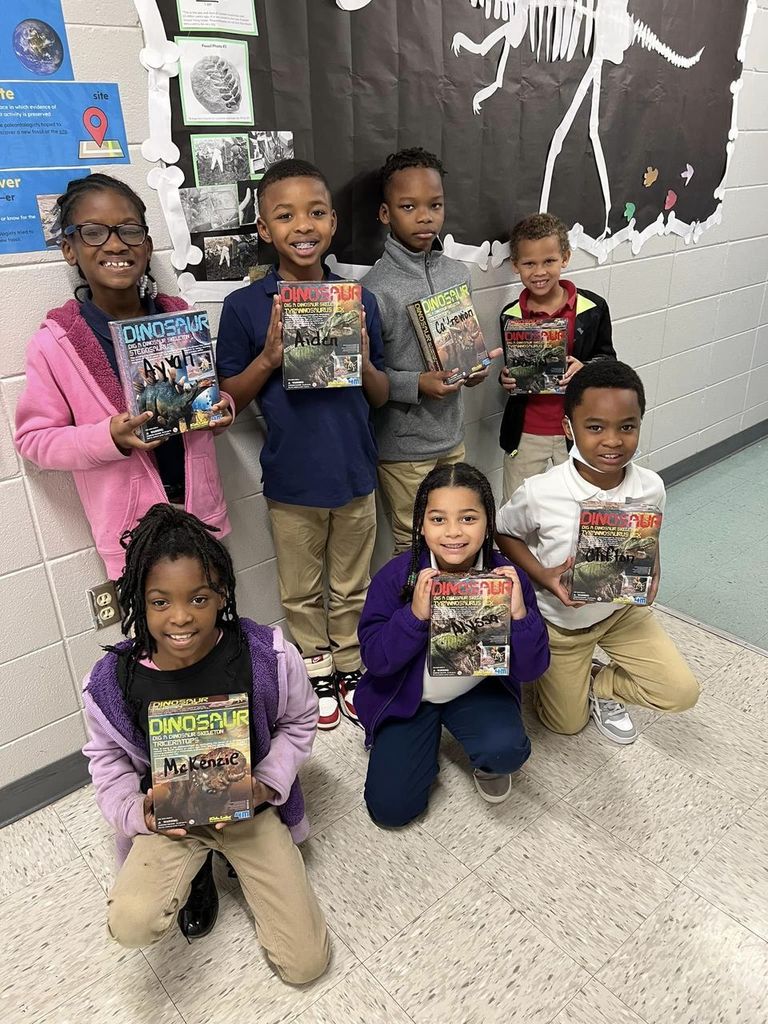 💙🐾❤️Terrific Kids❤️🐾💙 #TheCubFamily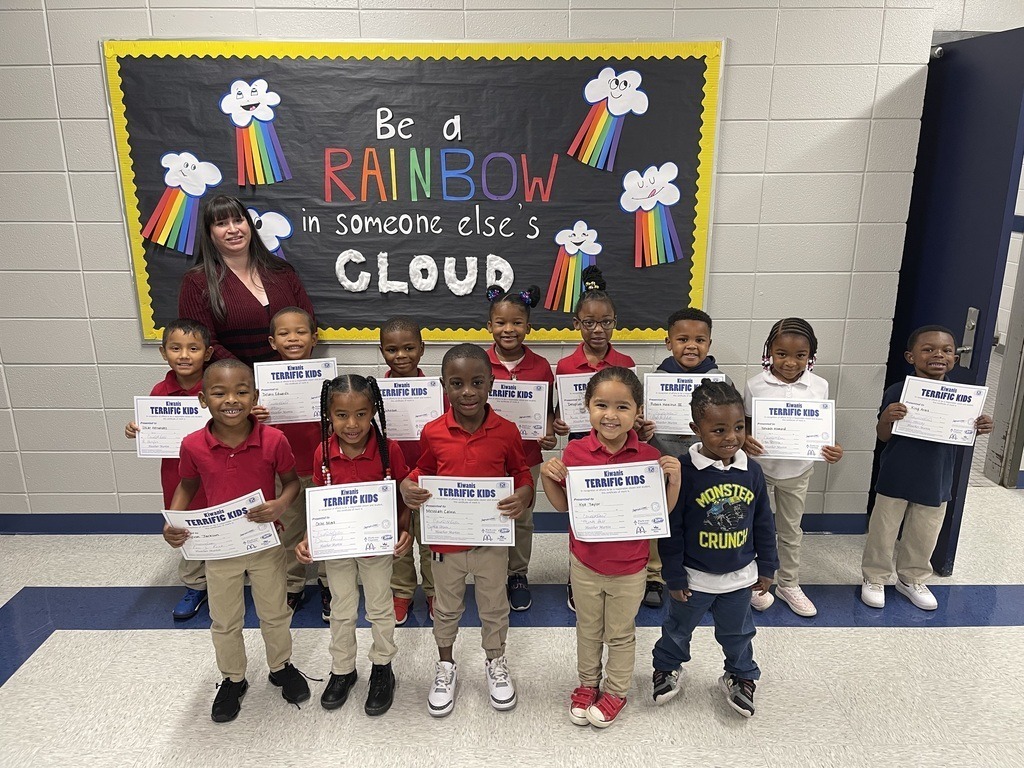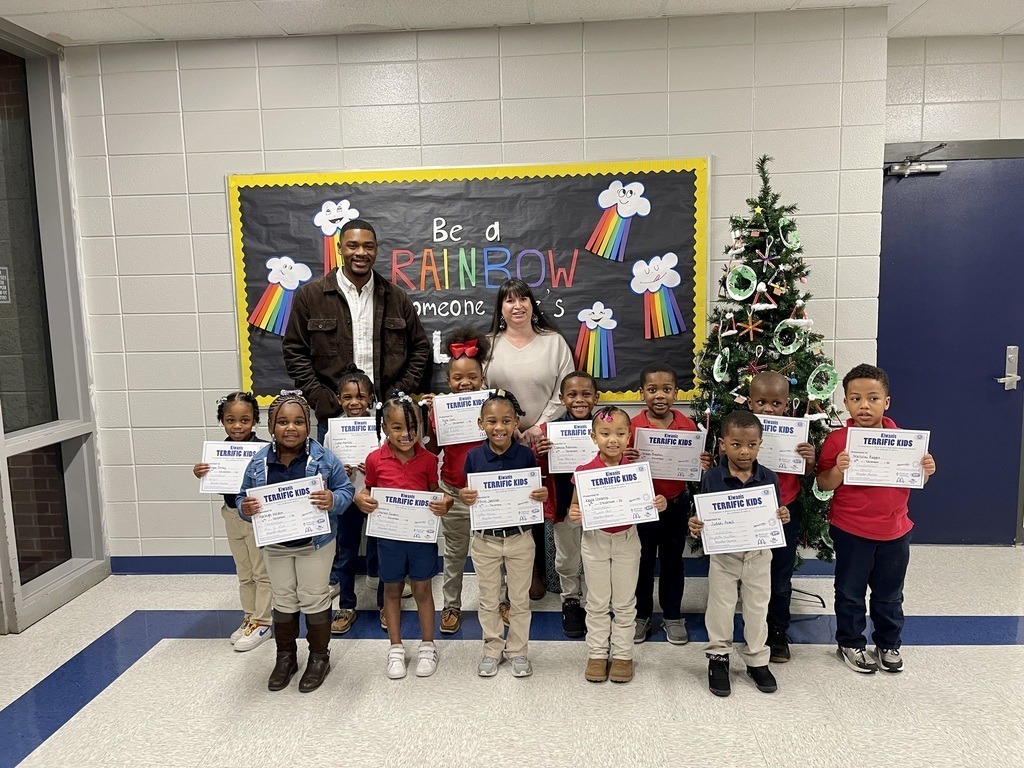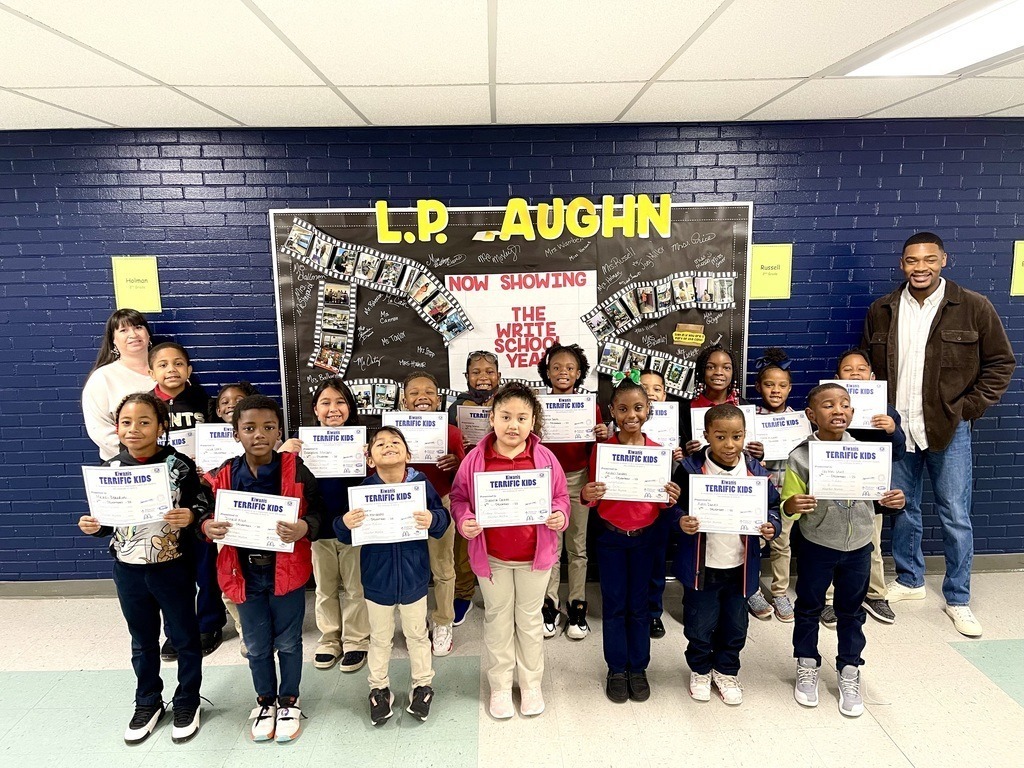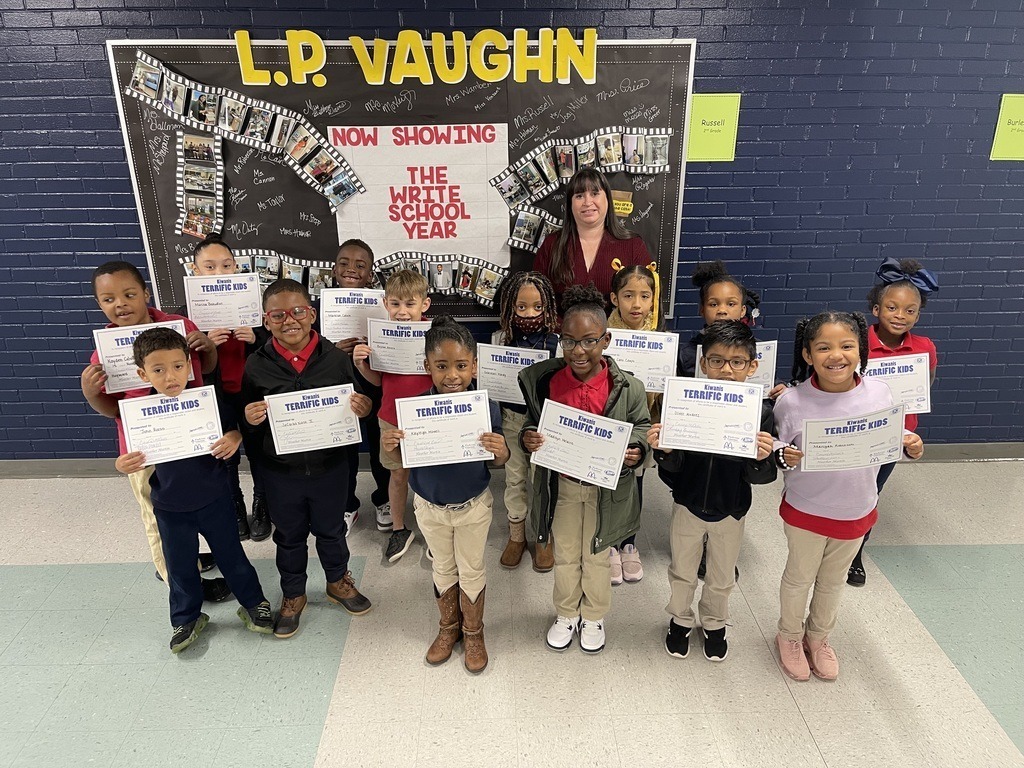 🥳 Happy New Year, Cub Family!🥳 Our Cubs return this Friday!❤️💙🤍🐾 #GreatThingsIn2023 #TheCubFamily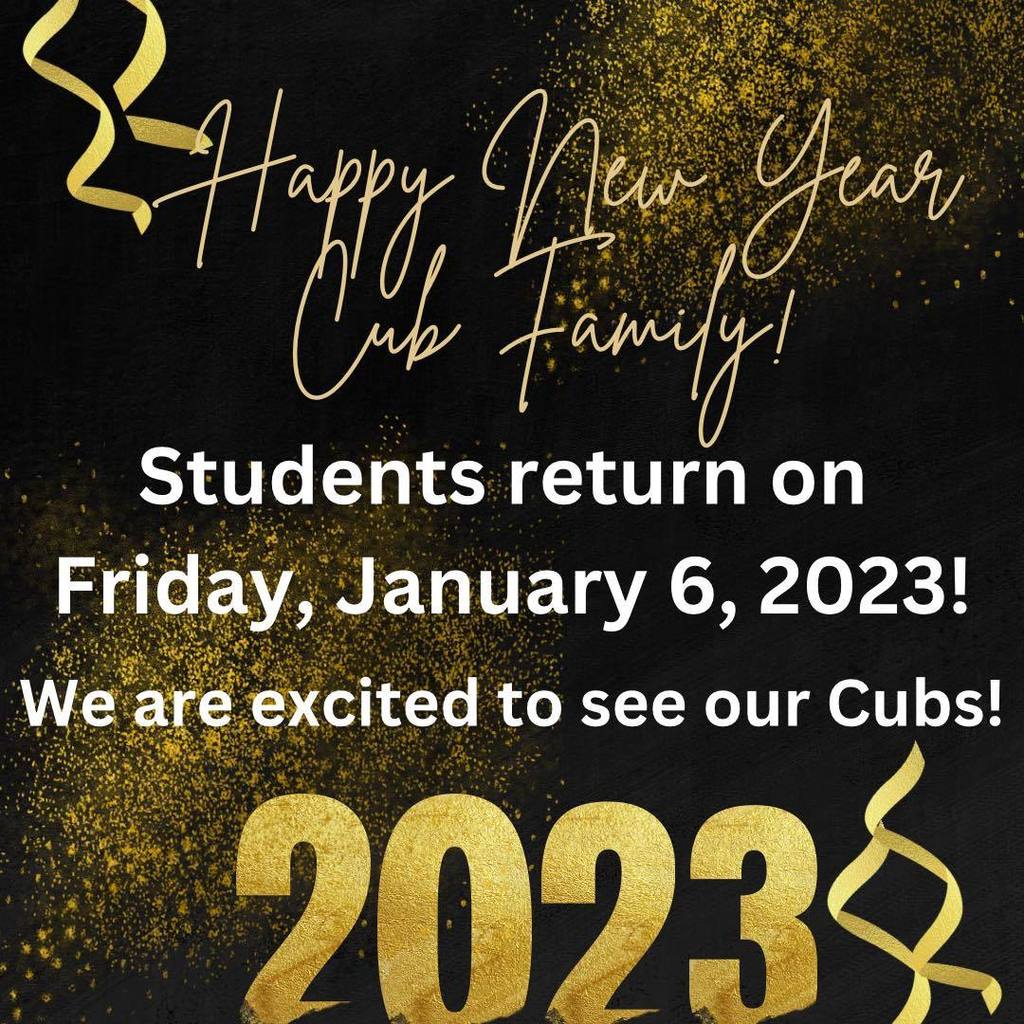 Special thanks to Mrs. Ballard, our music teacher! For our Christmas programs, she taught 27 classes 18 different songs! She also taught our students sign language for one of the songs! She truly did an amazing job preparing our Kindergarten- 2nd grade students for our Christmas programs!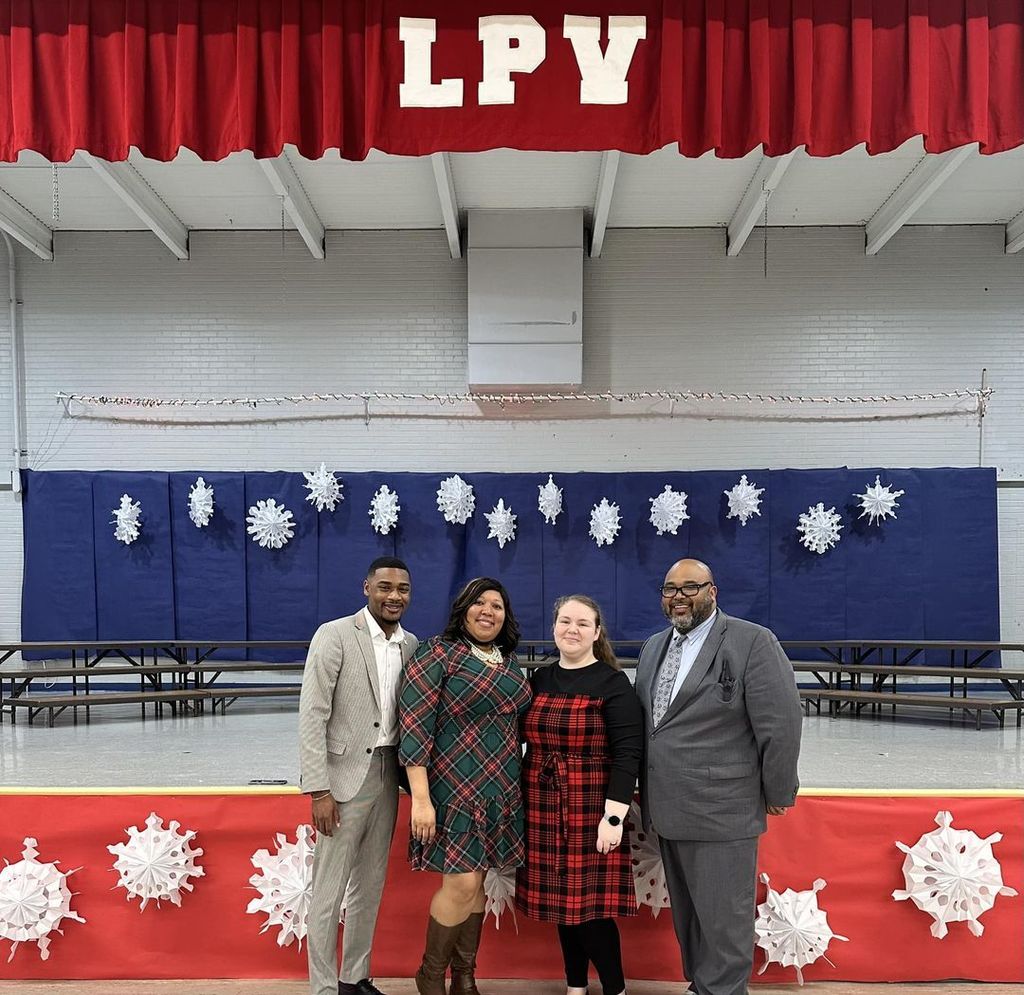 🎄🎄🎄🎄Merry Christmas!!!🎄🎄🎄🎄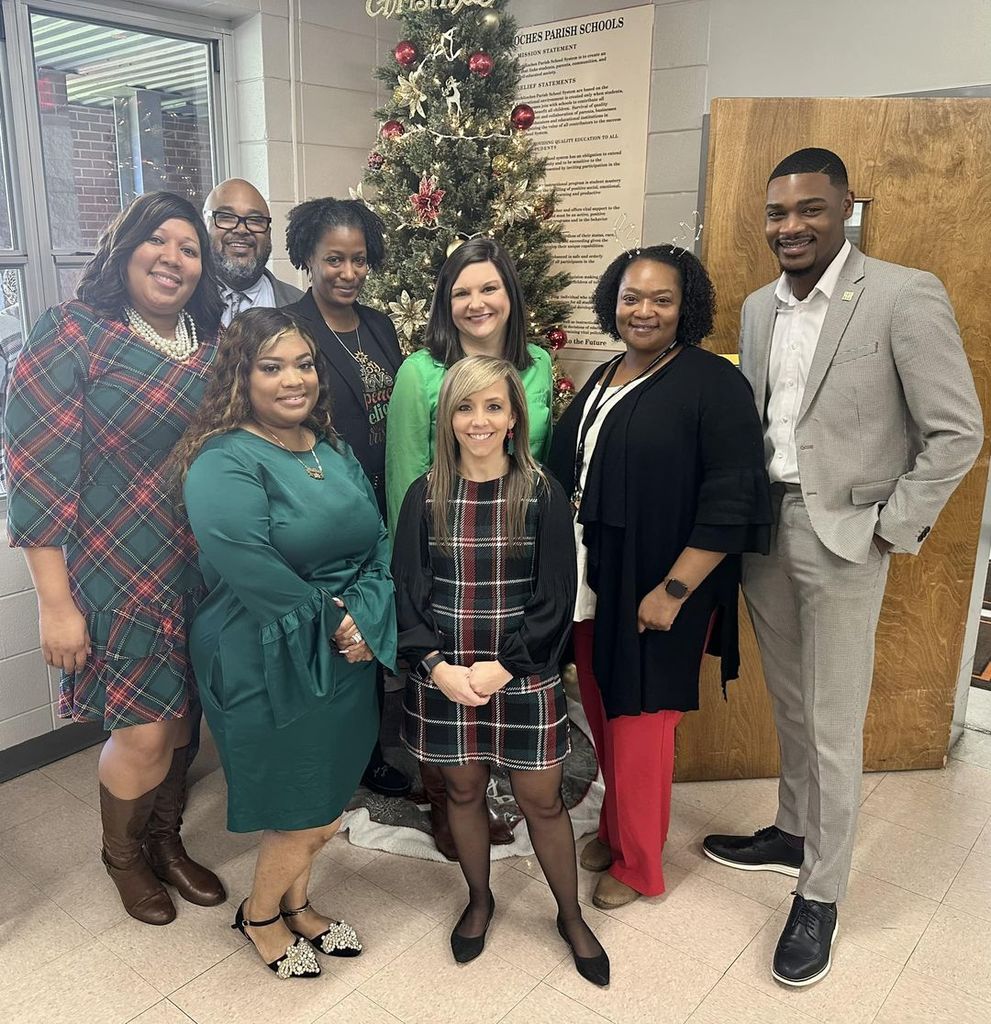 We are thankful for our Cub Parents who attended Parent Teacher Conference this evening! 🐾❤️🤍💙 #TheCubFamily #ParentPartnership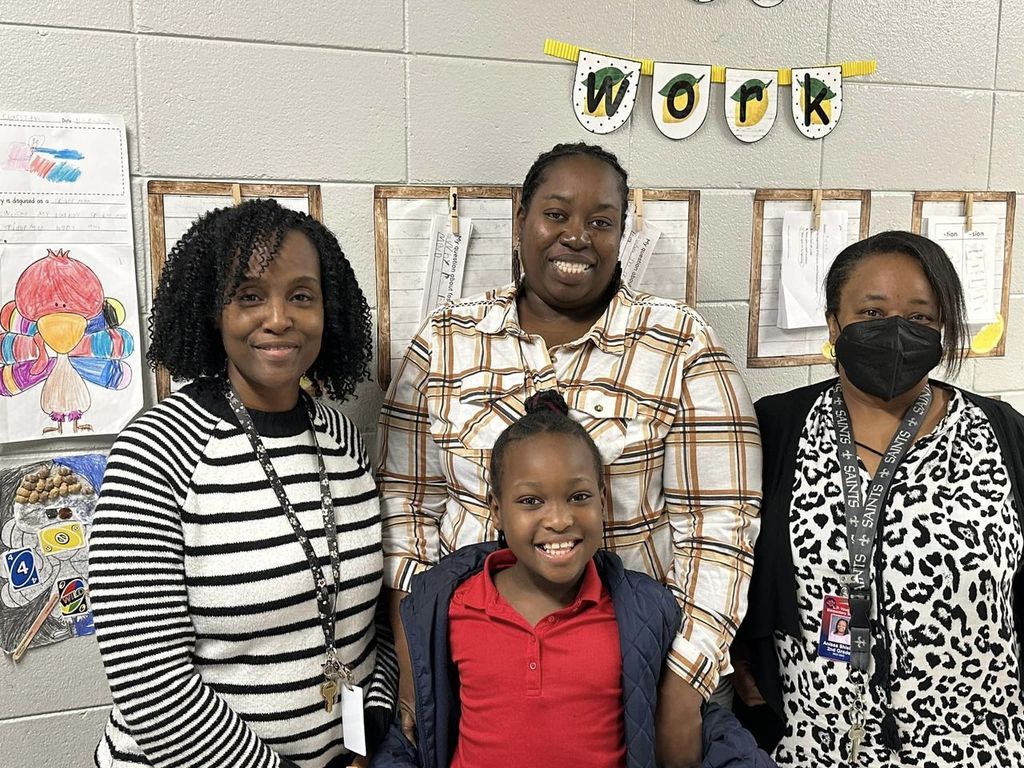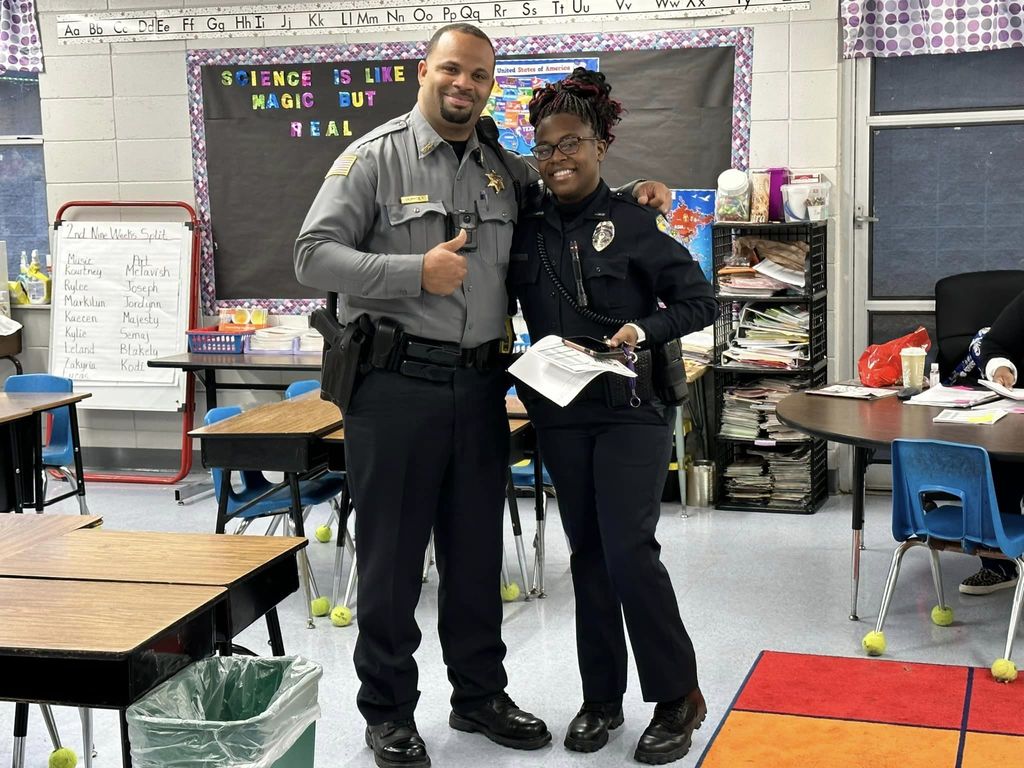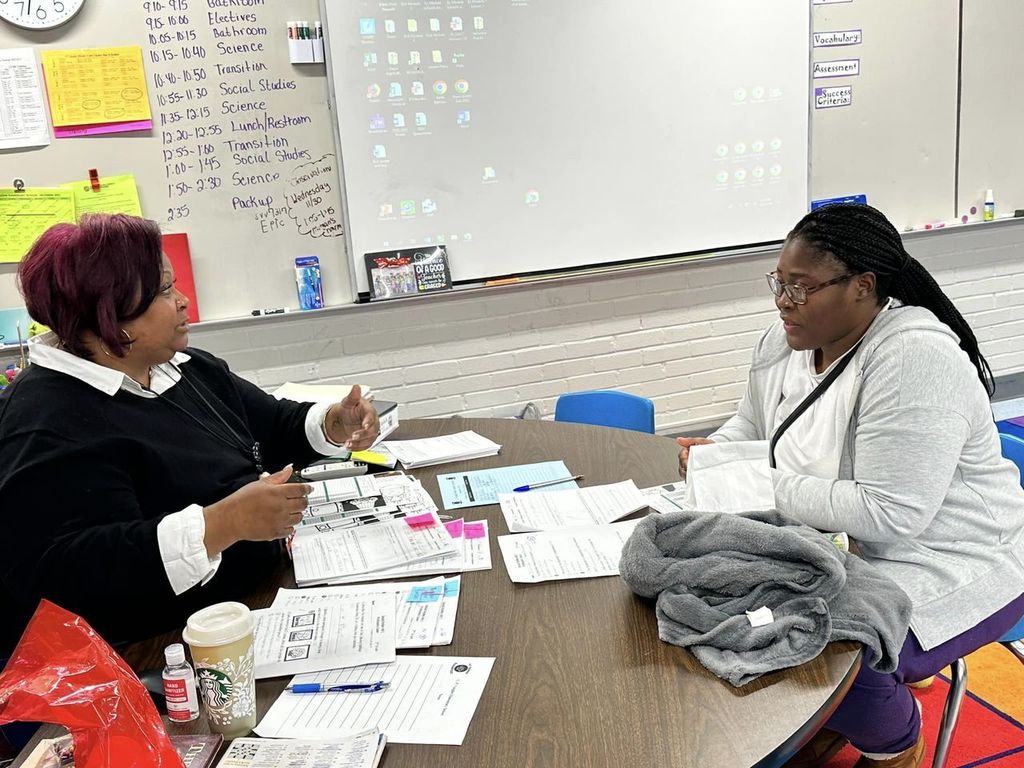 Awesome Cub News!! Thank you for supporting our Cubs! ❤️🐾🎄 #CubLove #TheCubFamily #CubCommunity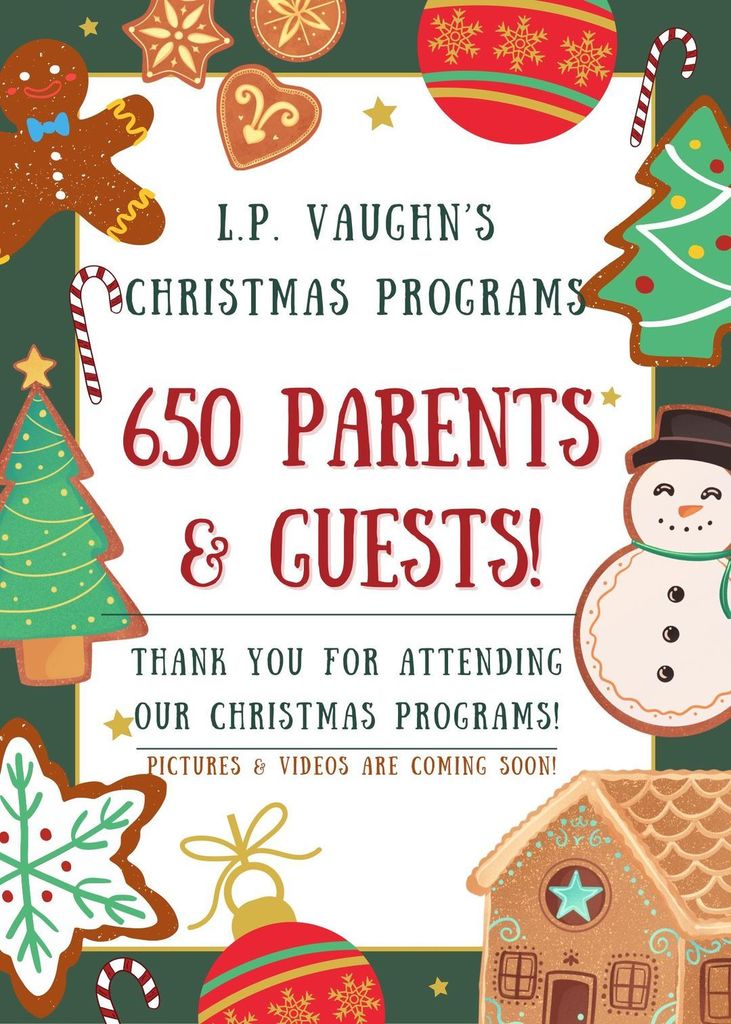 ❤️The 6th Annual Shepherd's Heart Project!❤️ Today EVERY student at L. P. Vaughn received a $5 gift card to McDonald's & a fruit bag from Mr. Jerry Shepherd, our head custodian & founder of "The Shepherd's Heart Christmas Project! Thank you to our many generous donors who assisted in putting so many smiles on our Cubs' faces today! Also, special thanks to Mrs. Lashawnda Newton, General Manager of McDonald's in Many, LA, for providing and activating over 600 gift cards for our Cubs! As a student said earlier today, "This is the best day ever!" #Priceless #ChristmasJoy #TisTheSeasonForGiving #ItsAGreatDayToBeACub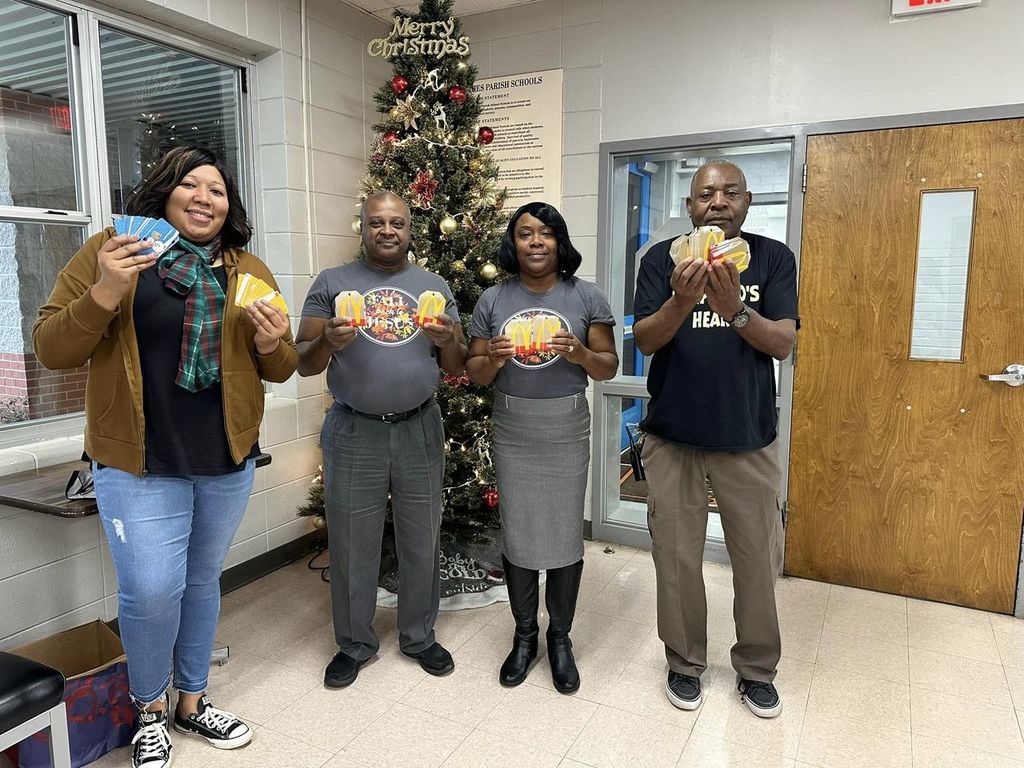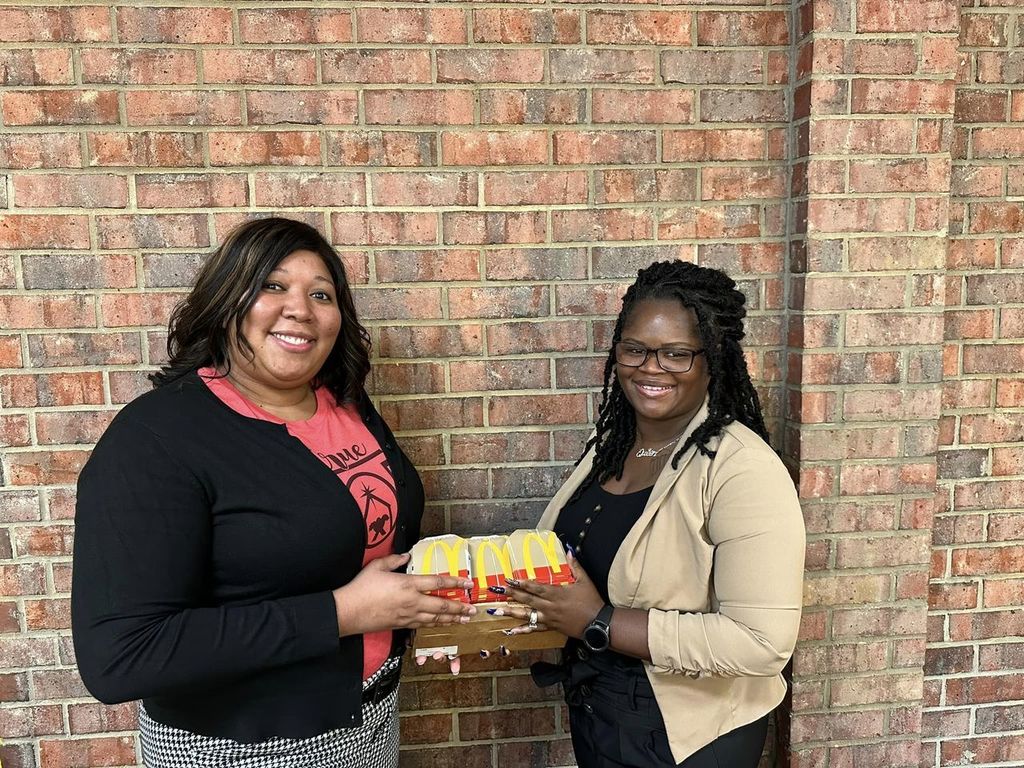 Congratulations to Mrs. Laura Rogers! She graduated Thursday! We are so proud of you! #TheCubFamily 💜🧡🎓💜🧡🎓💜🧡🎓💜🧡 🎓💜🧡🎓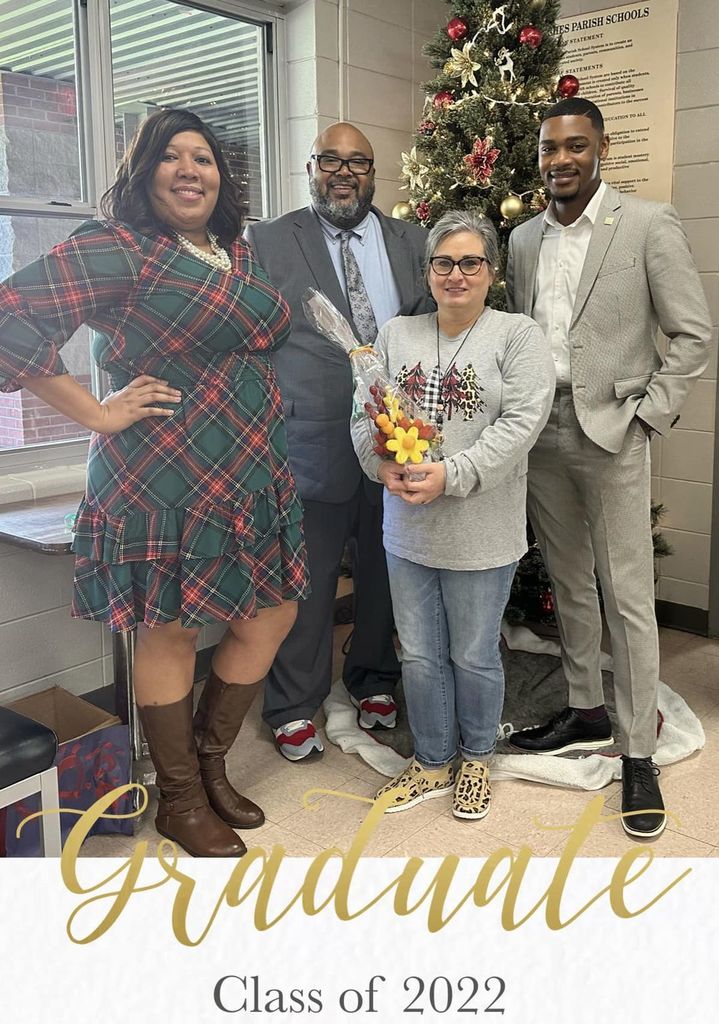 Our Cubs looked so festive in their Christmas Pajamas for Christmas PJ Day!!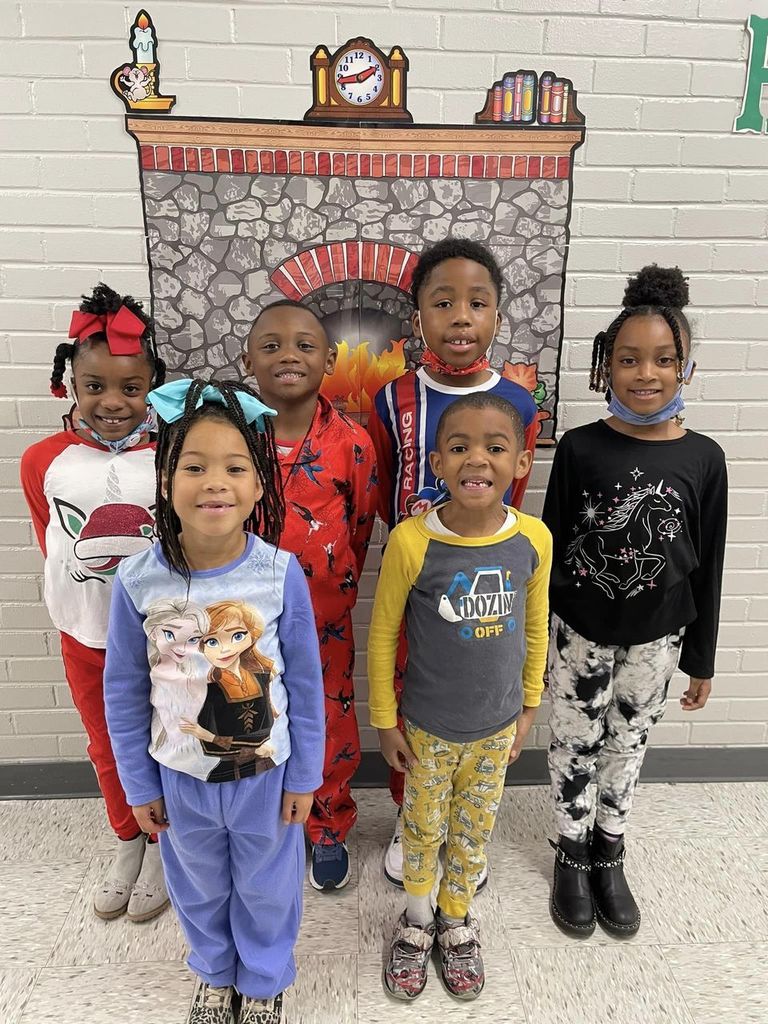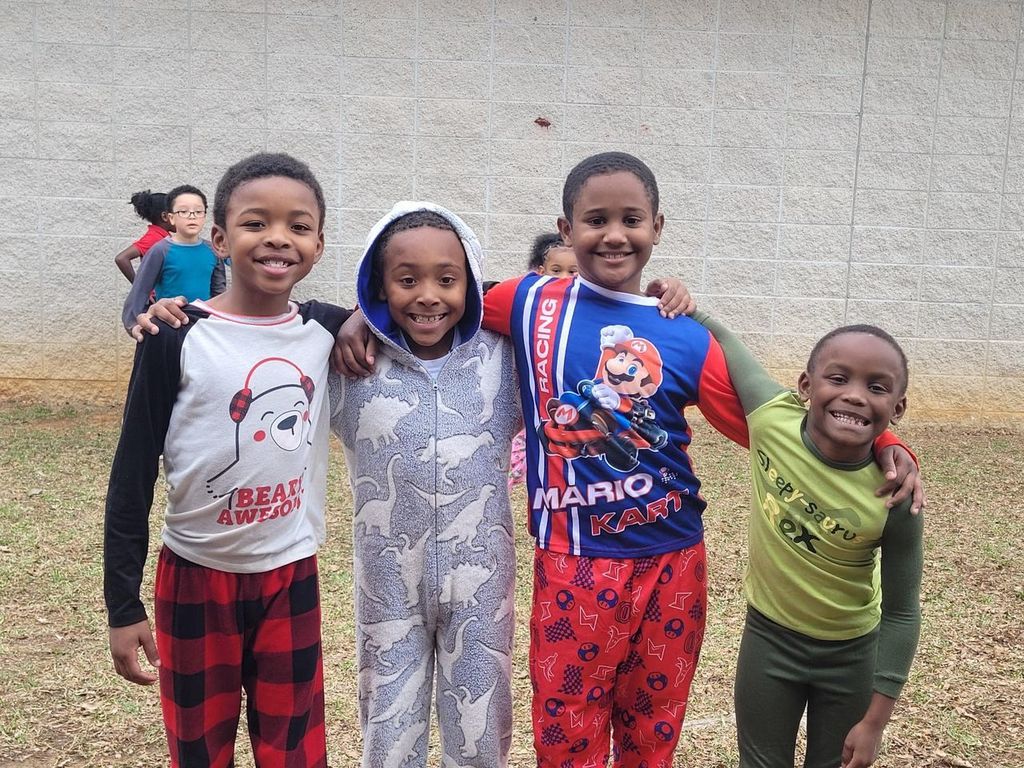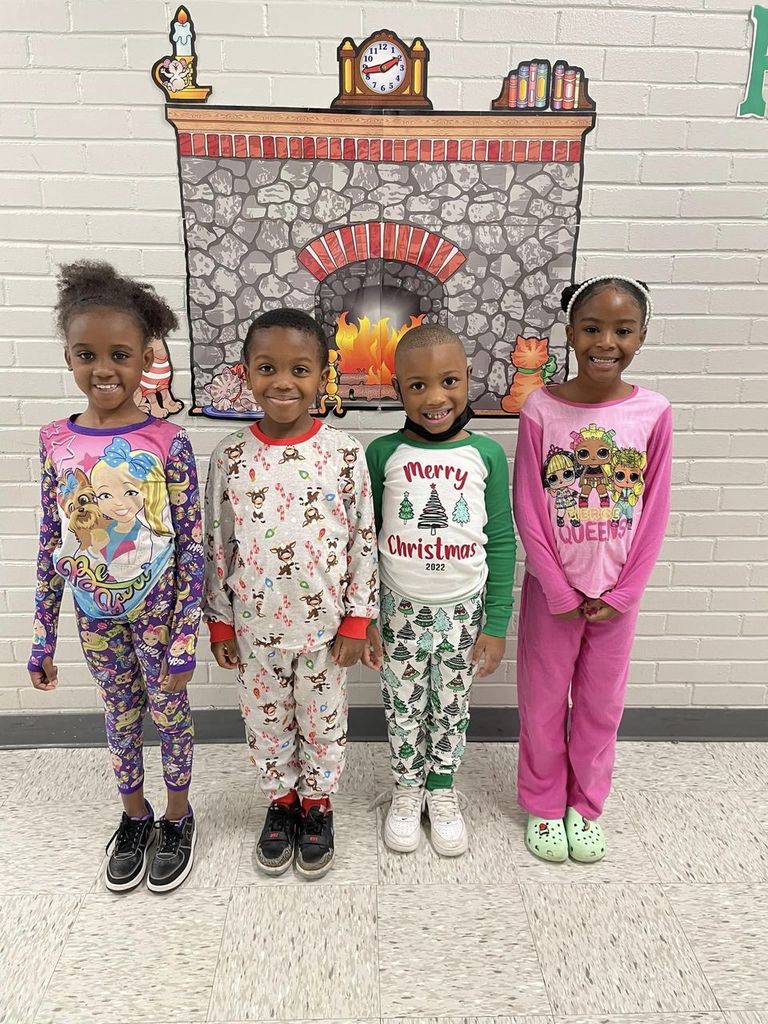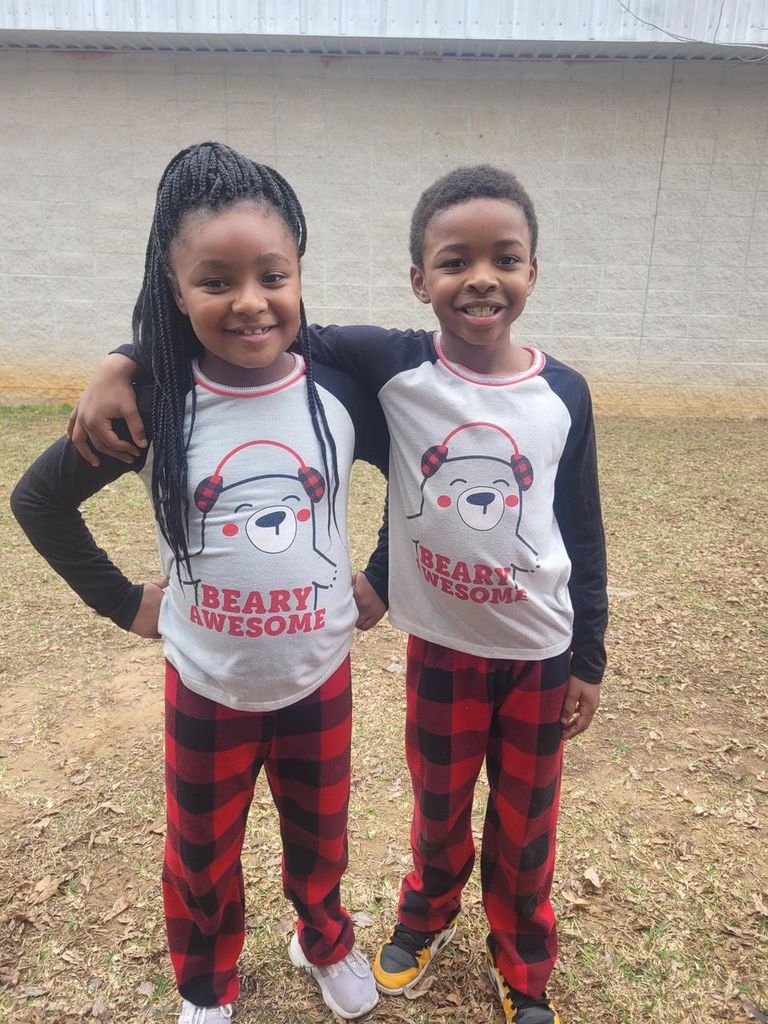 It's Christmas time at L.P. Vaughn! Our Cubs had a blast at their class parties celebrating the Holiday season and spreading some Christmas cheer!!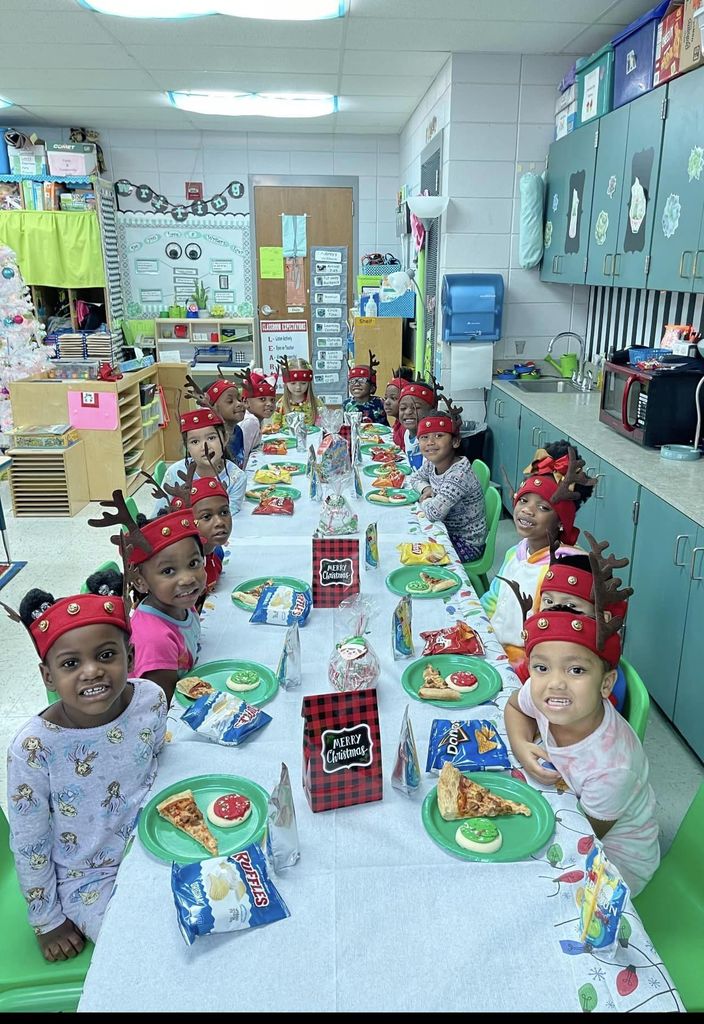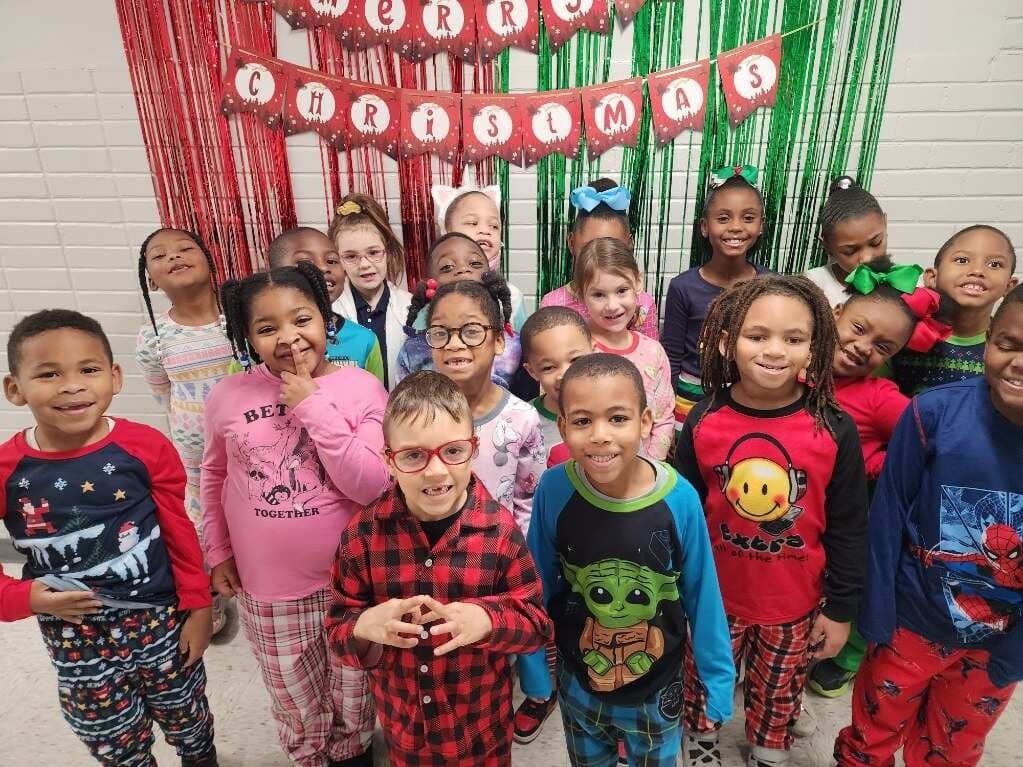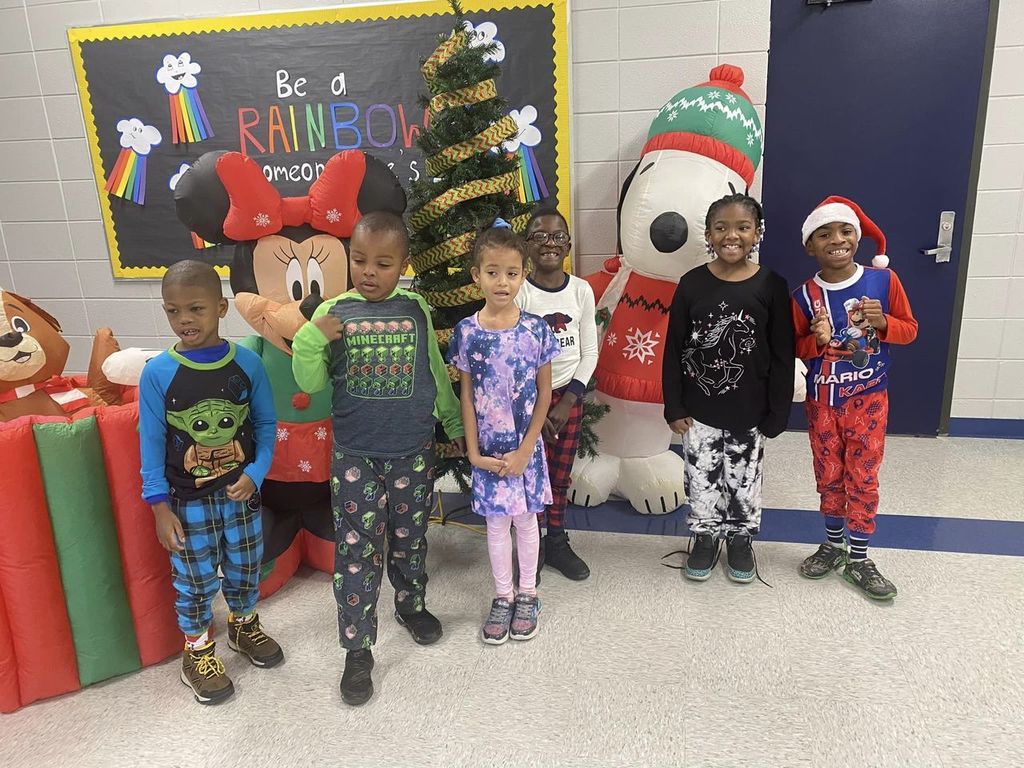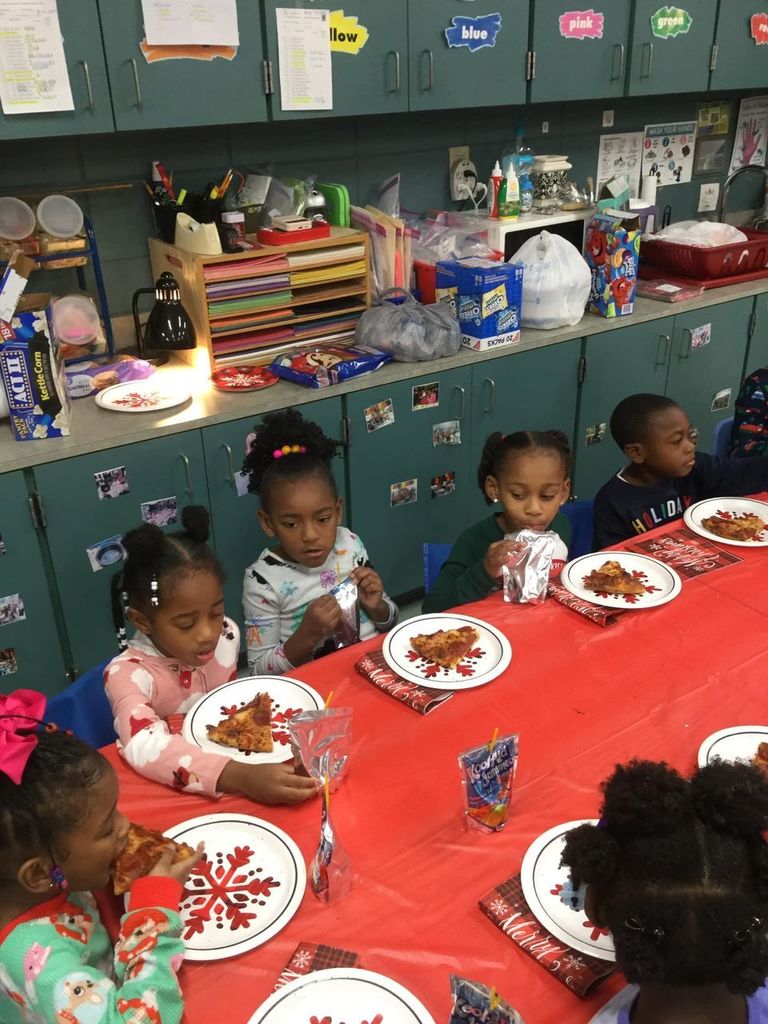 🎄🎄🎄 Look, it's Santa!!!!!! 🎄🎄🎄 It's a great day to be a Cub!🐾🎄🐾🎄🐾🎄 Shoutout to Santa for coming all the way from the North Pole to surprise our Cubs!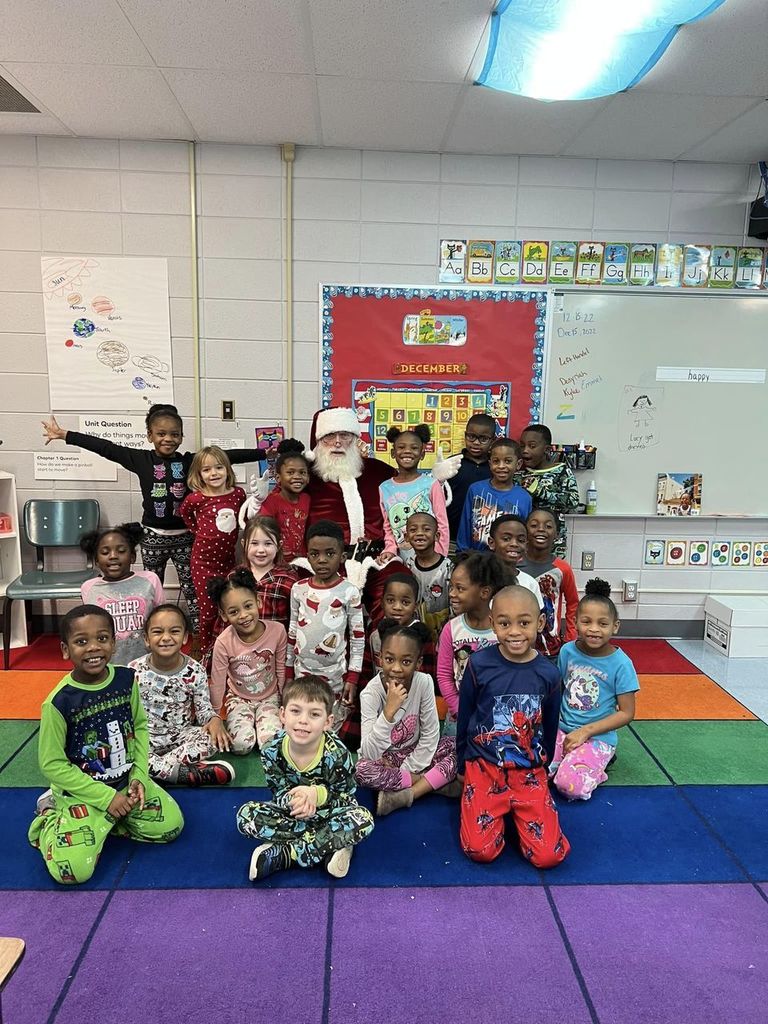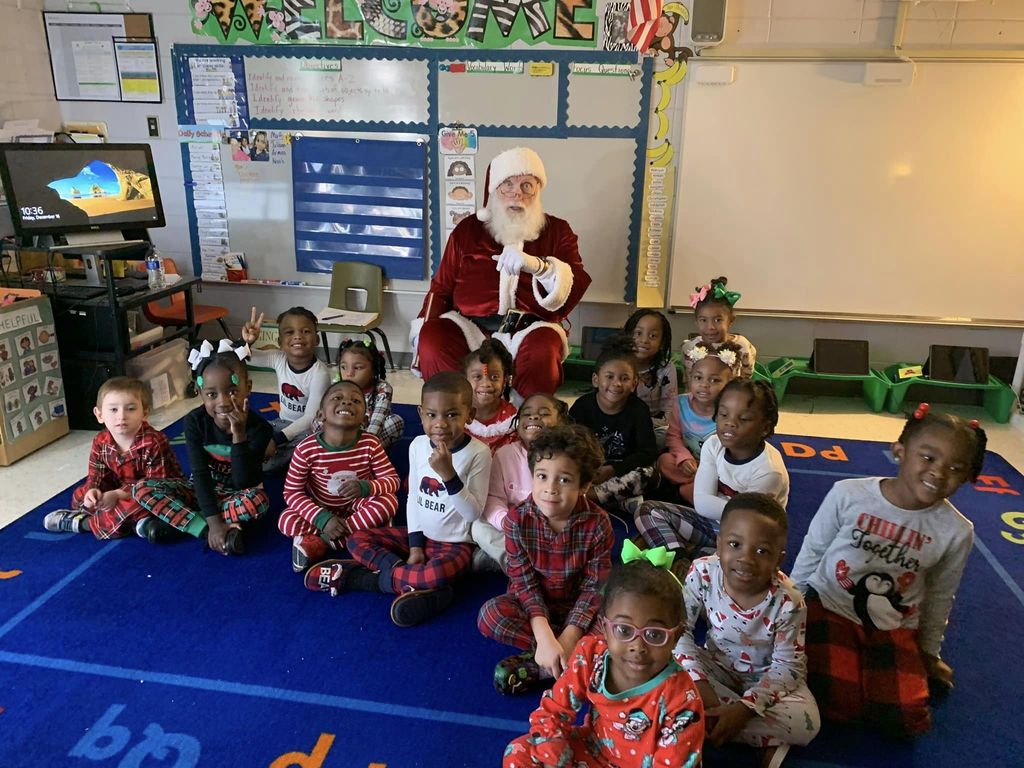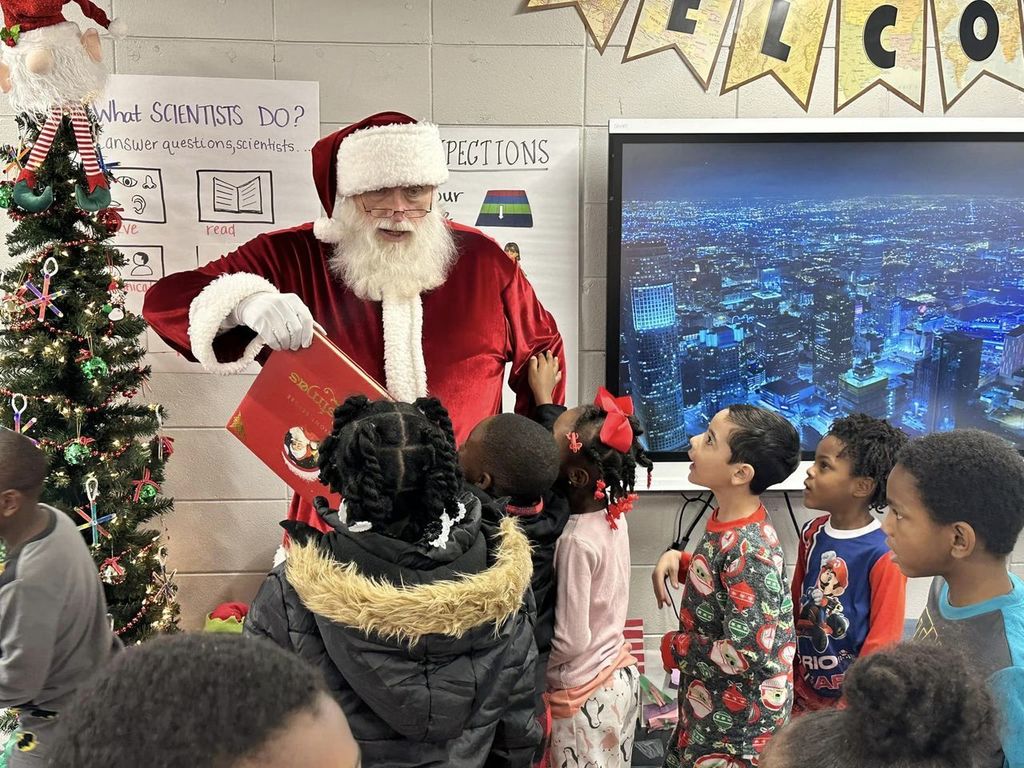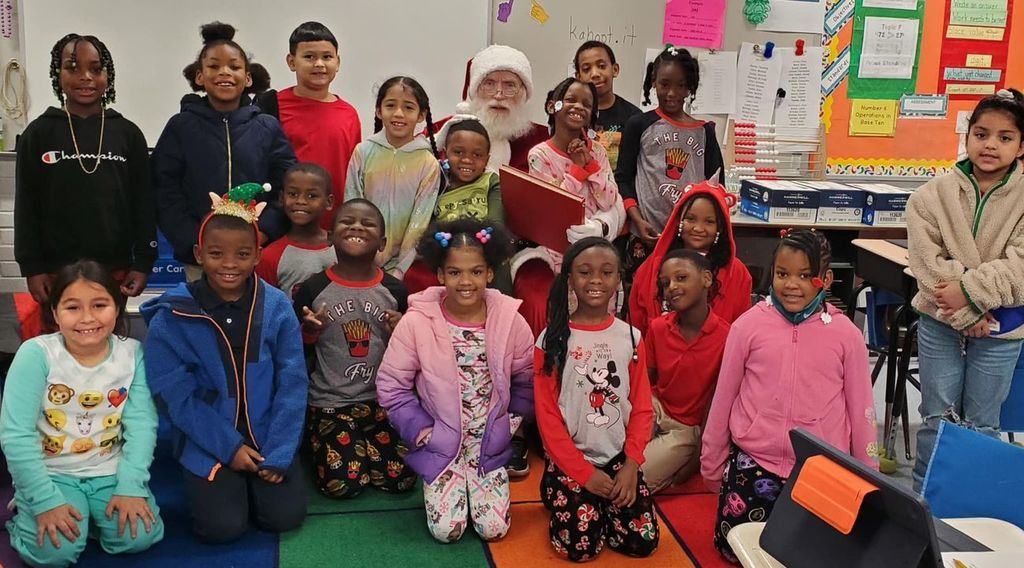 We are excited about tomorrow! Cubs may wear pajamas to school. Students will need tennis shoes for electives (P.E.) & recess.🐾🐾🐾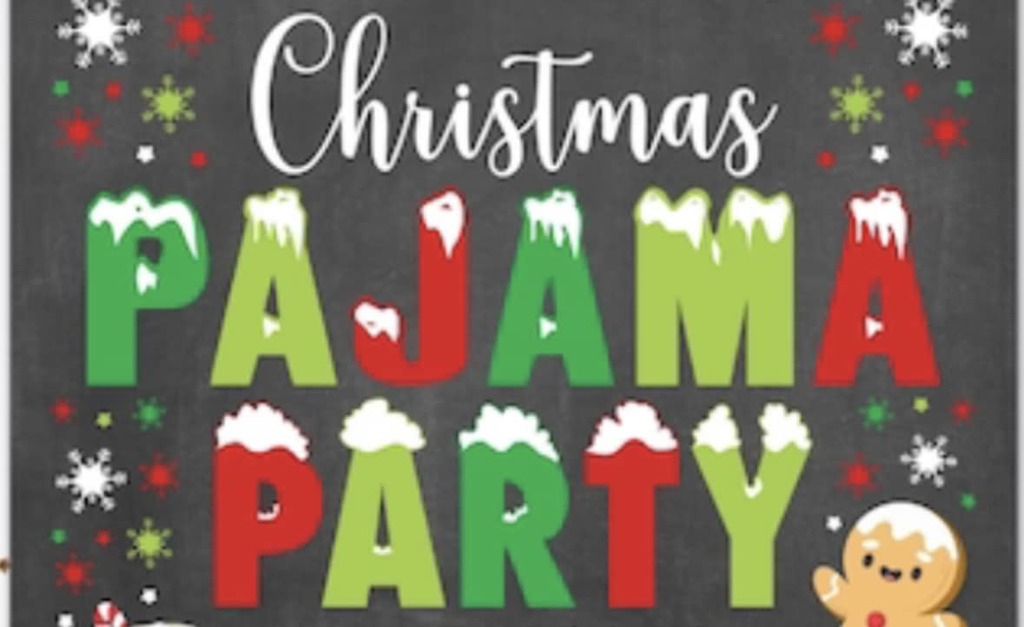 ✨🎄It's Beginning to Look a Lot Like Christmas 🎄✨ Please join #TheCubFamily🐾 for our Christmas Programs on Thursday, December 15, 2022. Pre-K & Kindergarten performances will begin at 9:00 a.m. First and Second grade performances will begin at 10:30 a.m.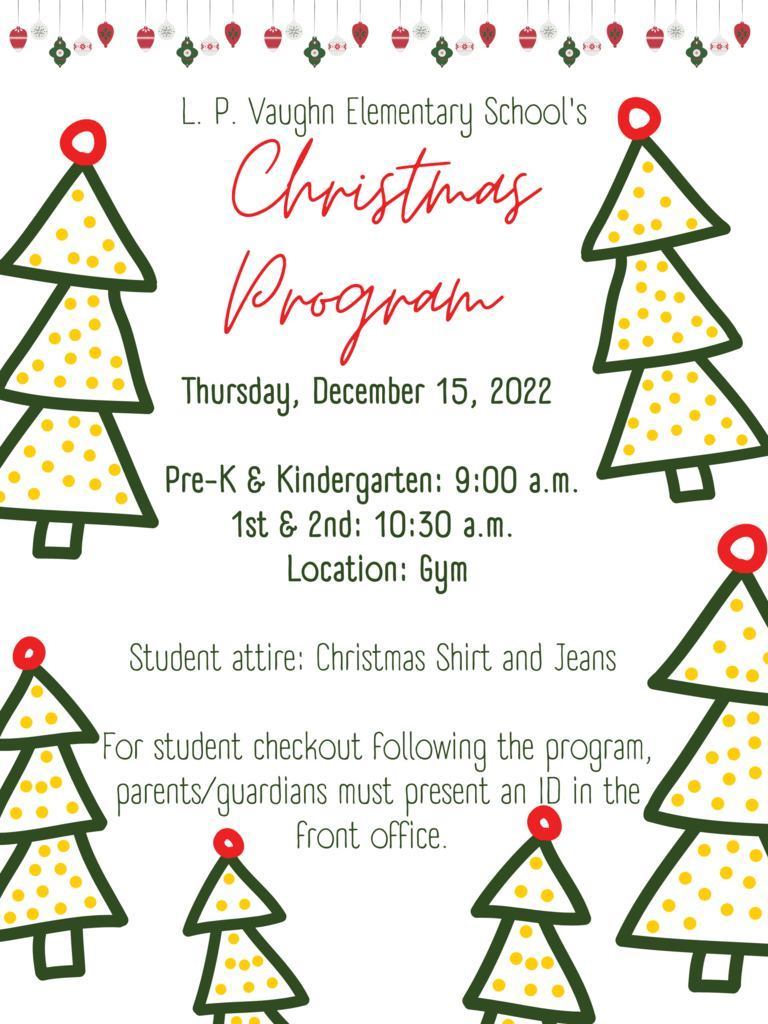 Check out our Kindergartener, Preslee! She's on her way to achieving more certificates! 🎉 🎉🎉🎉Preslee Zearned It!!! 🎉🎉🎉🎉 #TheCubFamily #ZearnersAndLearners #KinderZearners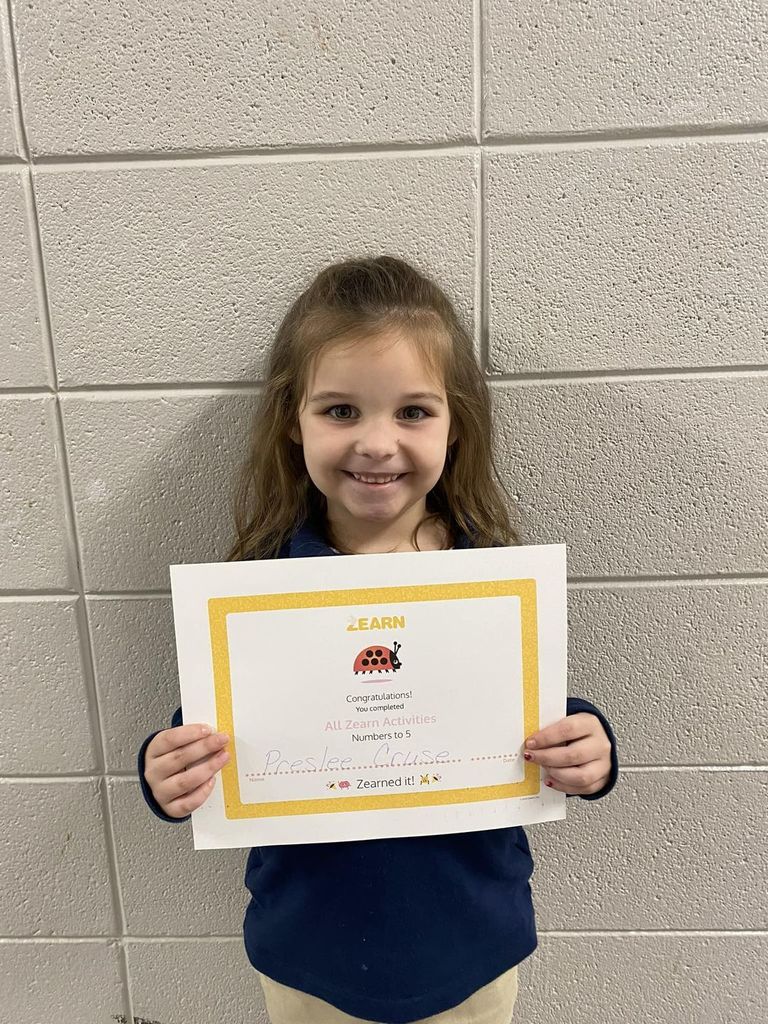 Check out one of our many hard working Zearners, Markilun! #2ndGradeZearner #MathMatters #TheCubFamily