🎃🎃🎃🎃 Monday!!!!! 🎃🎃🎃🎃 Please read the flyer for details!

Good morning from Jordan & the rest of the Cub Family! We need a Red Ribbon Week Runway because Jordan is dressed to impress! He is ready for a great day! Have a great weekend! 🐾❤️🐾🤍🐾❤️🐾🤍🐾❤️🐾🤍🐾❤️🐾🤍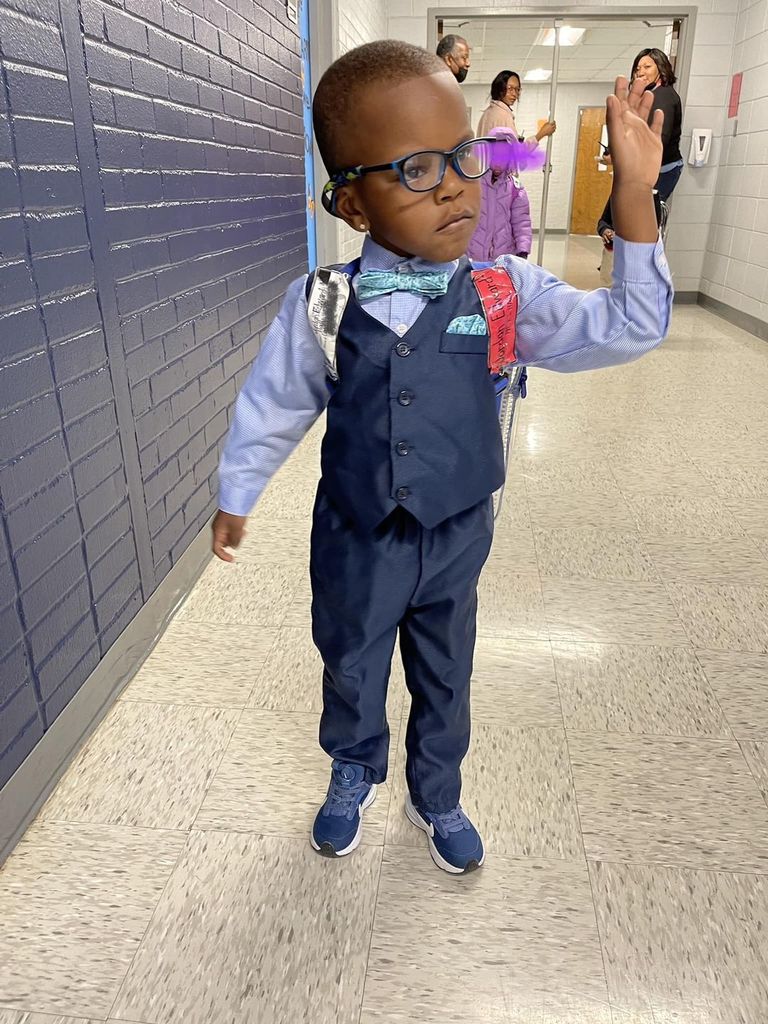 Red Ribbon Week fun!!! Crazy socks, tie day, & neon colors! Fun! Fun! Fun! Check out our creative Cubs! Tomorrow is Twin Day!!! 🐾🤍💙❤️🐾🤍💙❤️🐾🤍💙❤️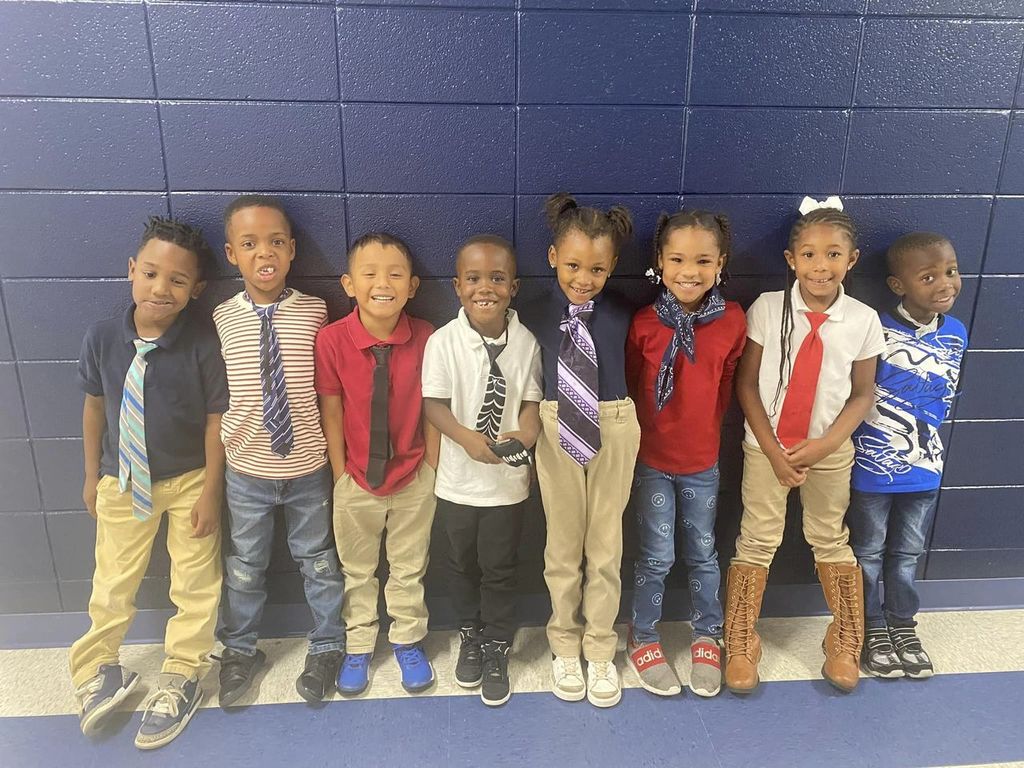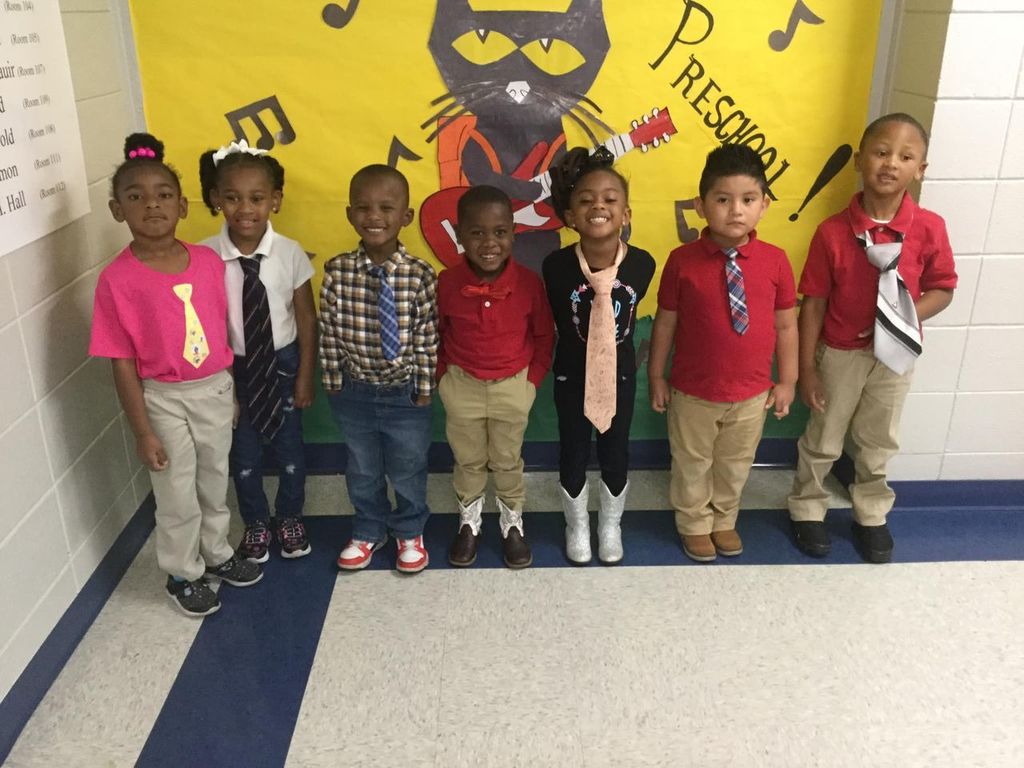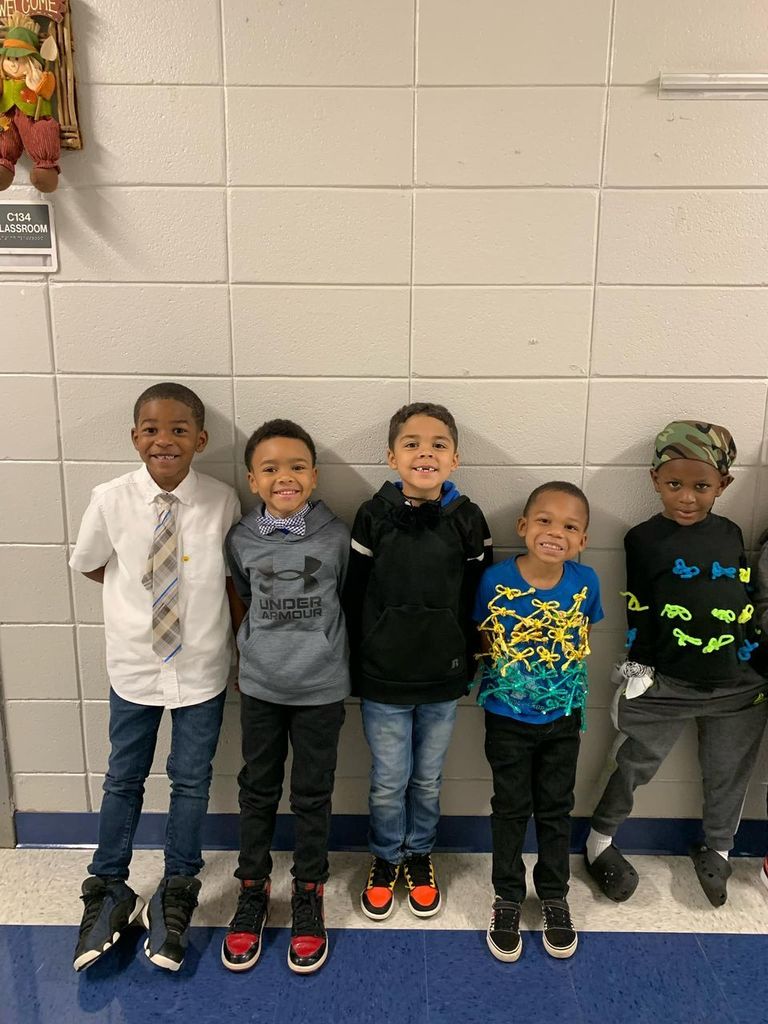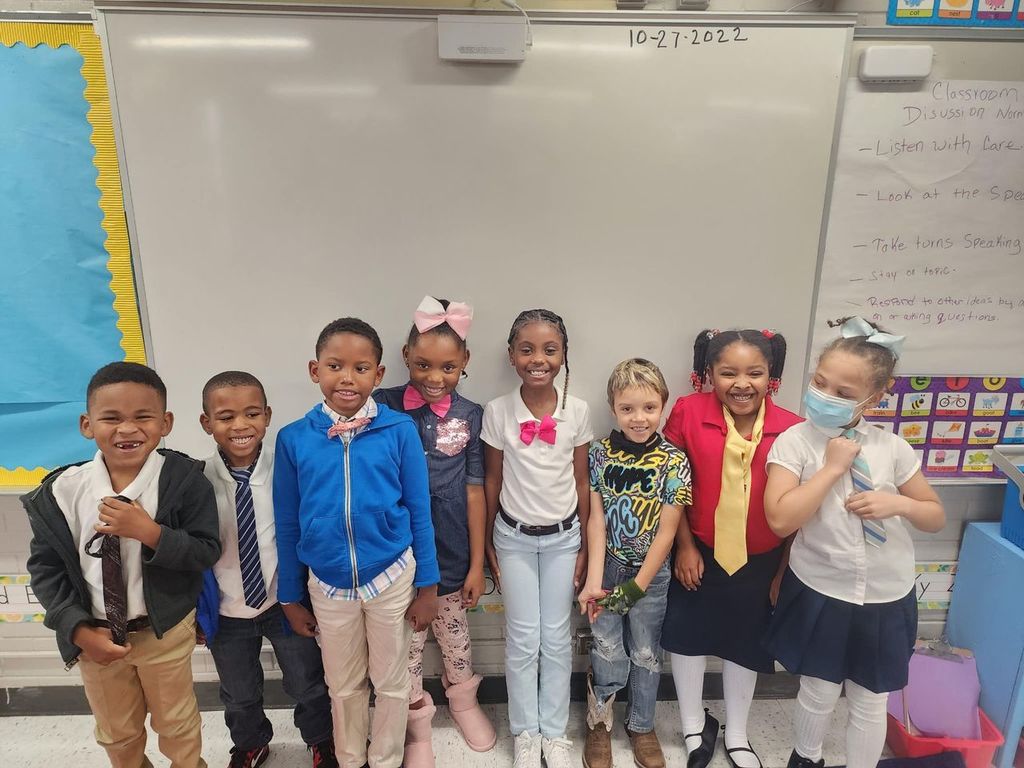 ☁️ 🌧️ ☁️🌧️☁️🌧️☁️🌧️ Wow!!! Look at how amazed Ms. Etheridge's Kindergarteners are! They created models or how clouds and rain are formed! Their faces tell it all! #KinderCubs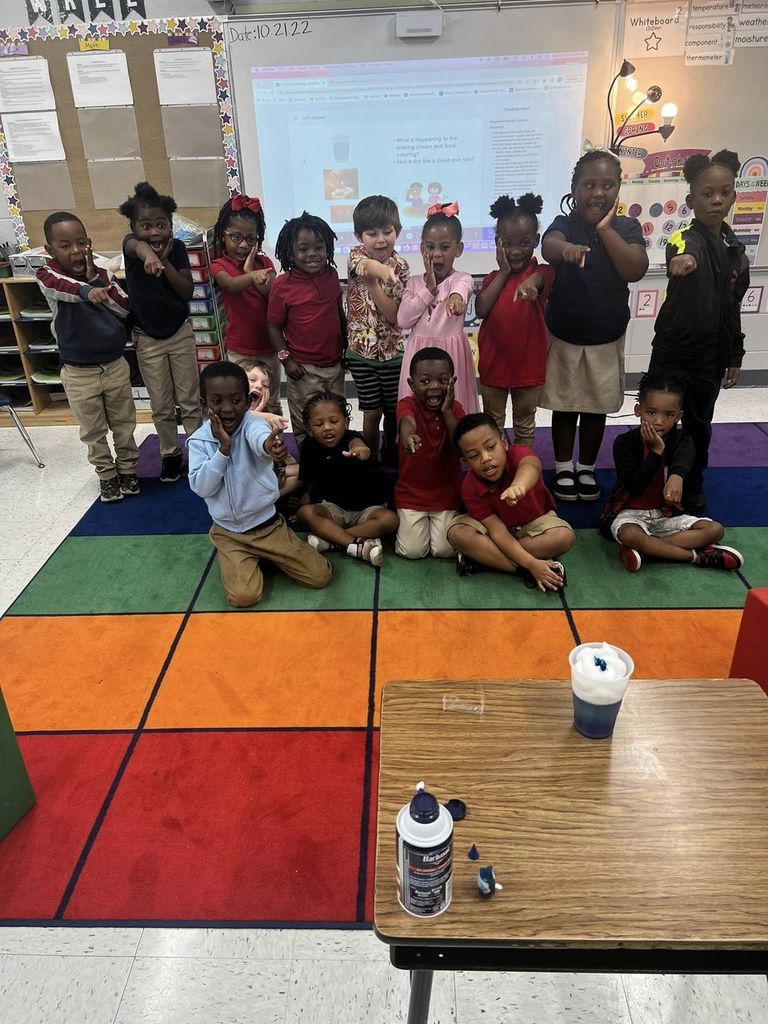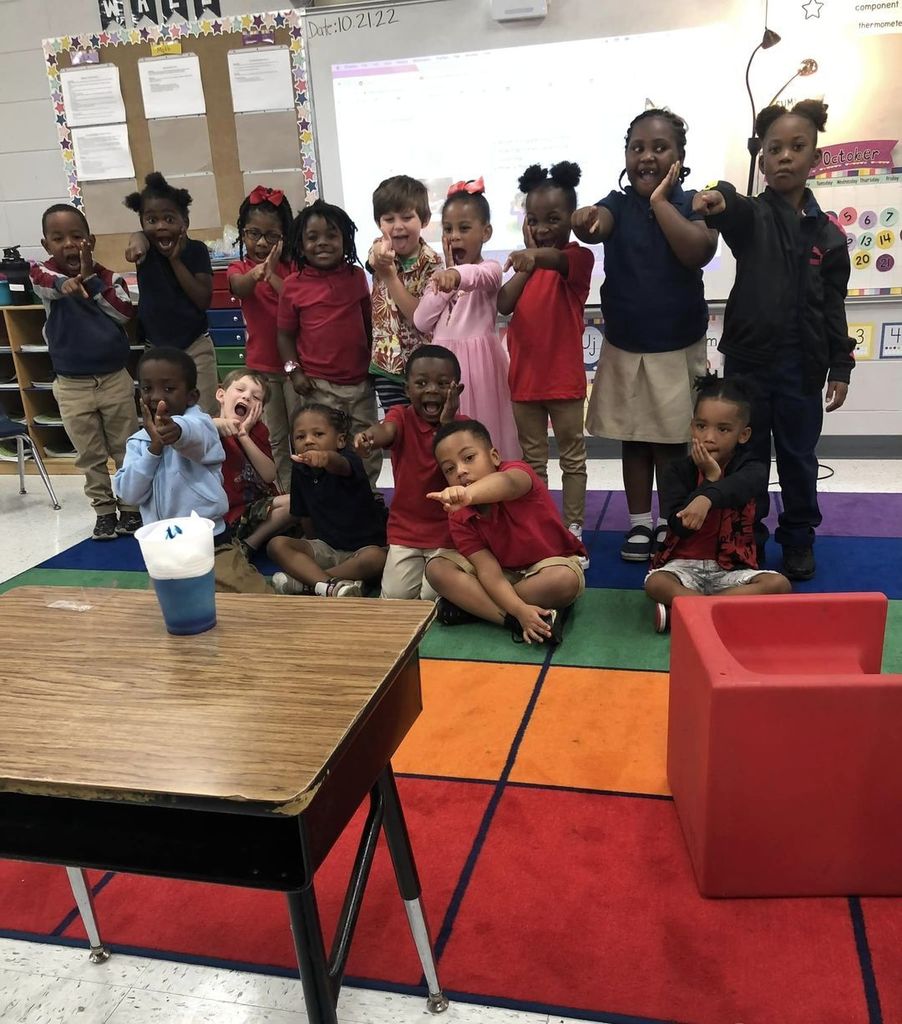 What a great first night at our Read to Soar Program! Special thanks to Mrs. Kimberly Smith for facilitating tonight's event! We are excited to see our families again next Tuesday! 📚📚📚📚📚📚📚📚📚📚📚📚📚📚📚📚📚📚📚📚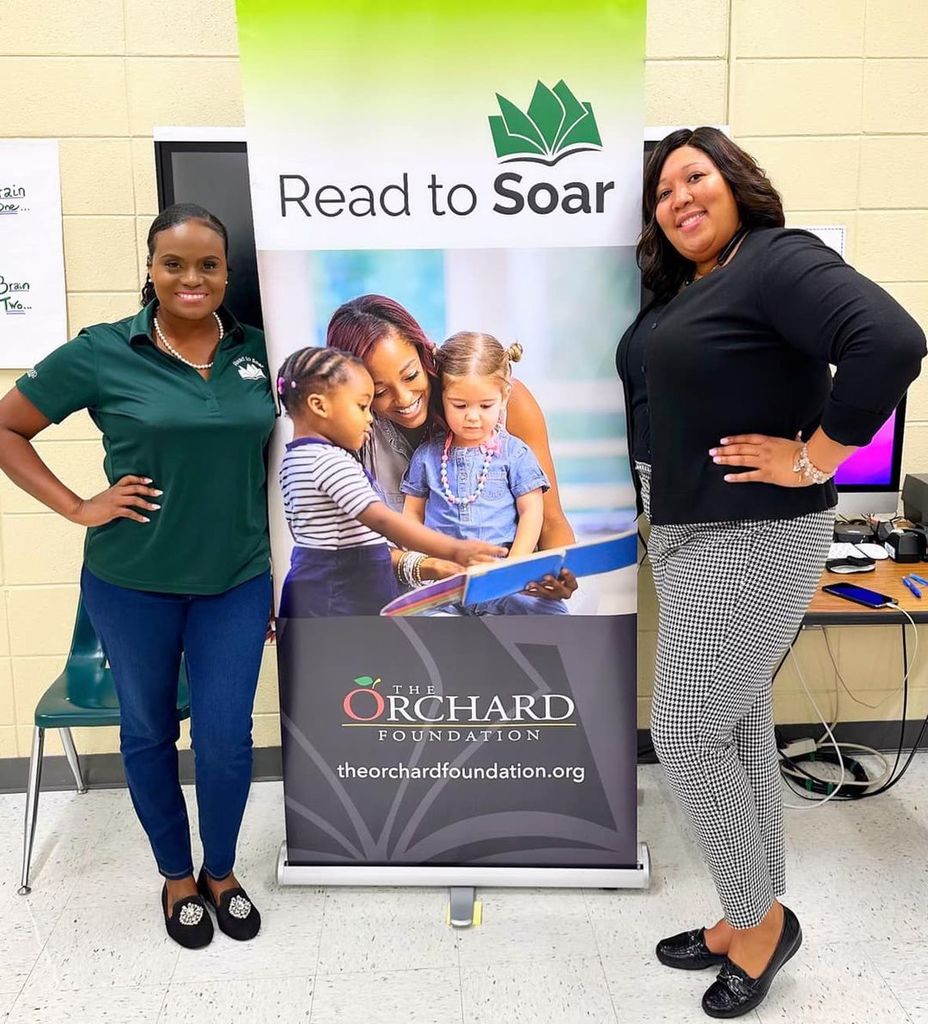 Check out Ms. Harmon's Pre-K learners! We can't wait to see their bright futures! #PreKCubs #FutureReadersAndLeaders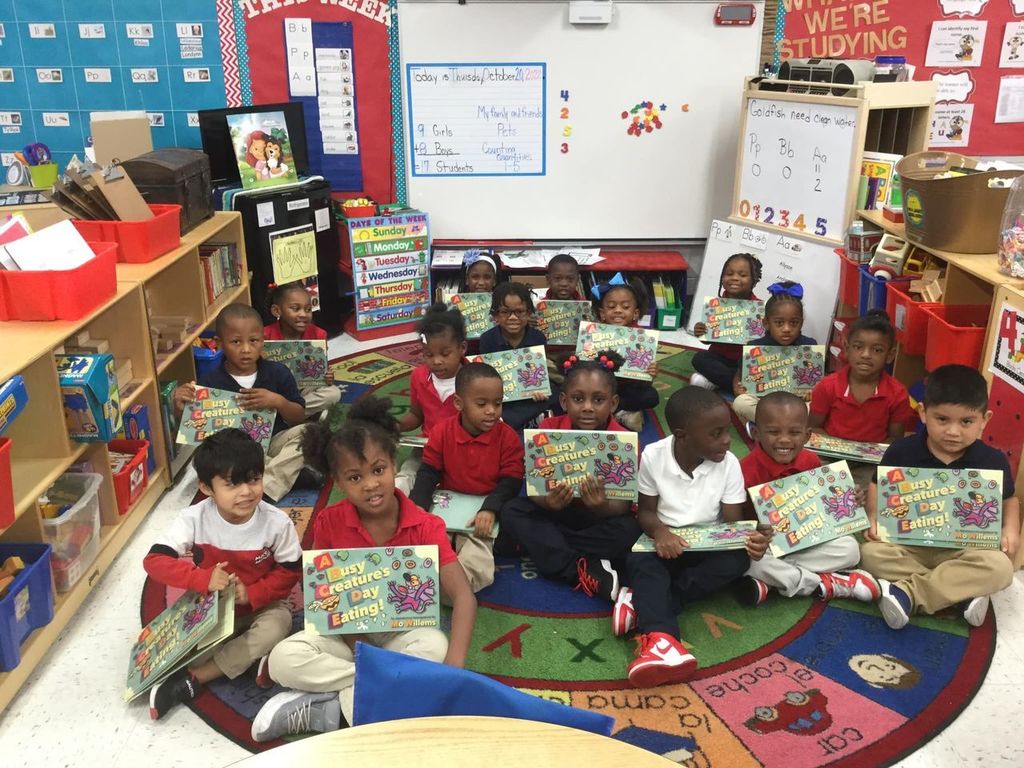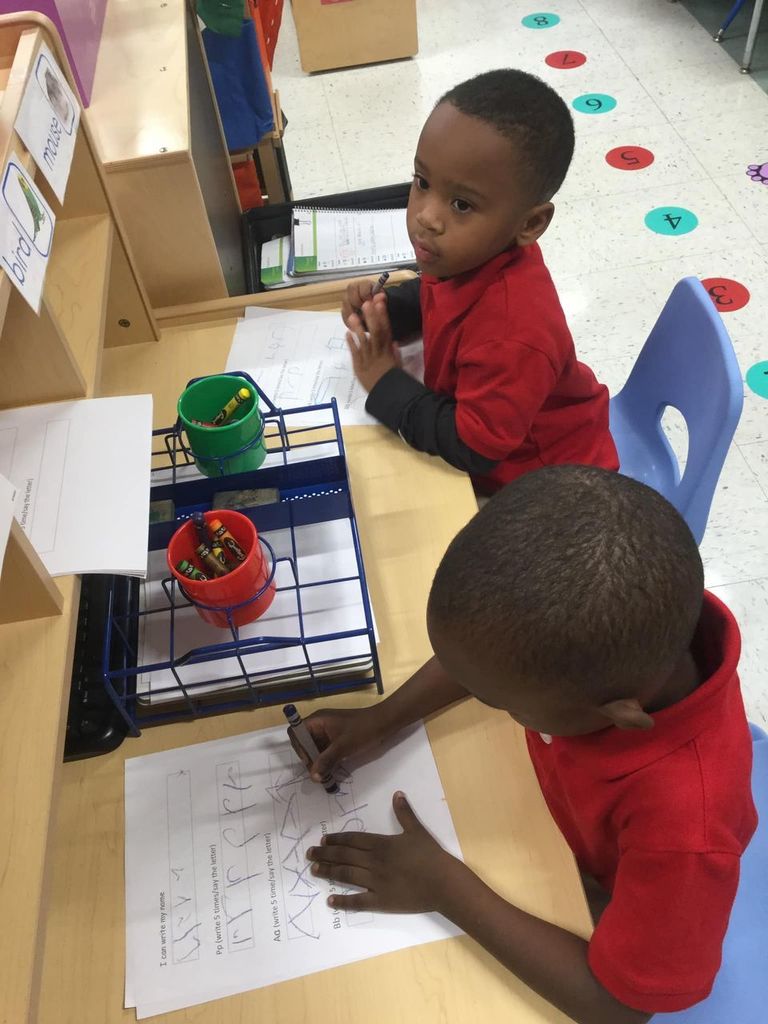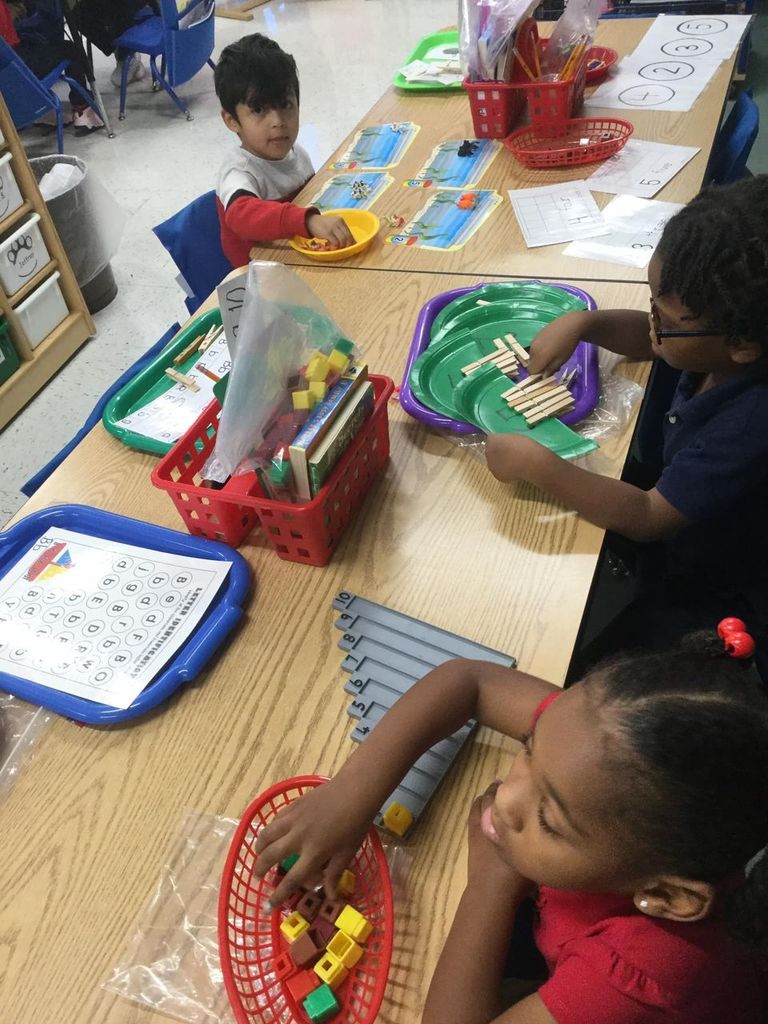 🐾❤️Crazy Socks Day at L. P. Vaughn! 🐾❤️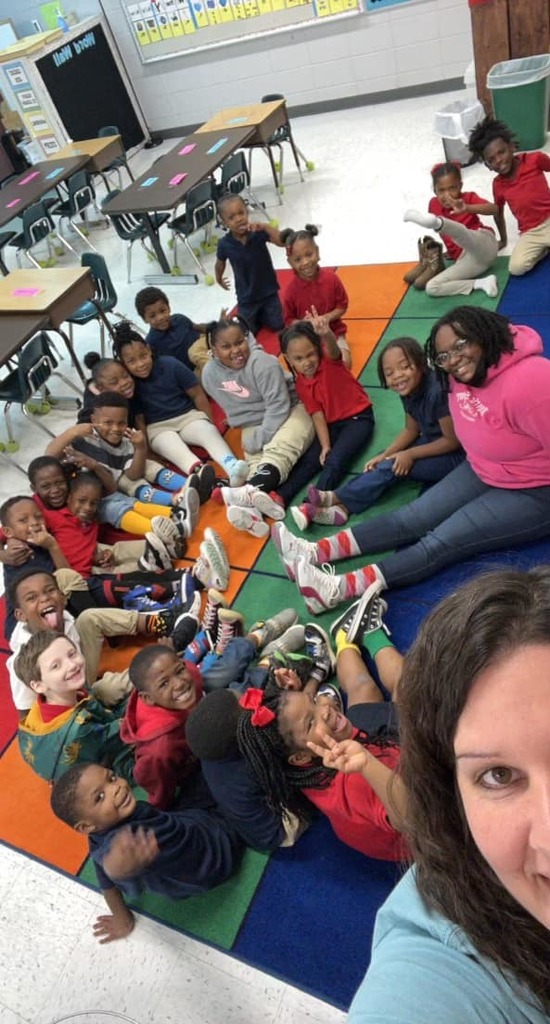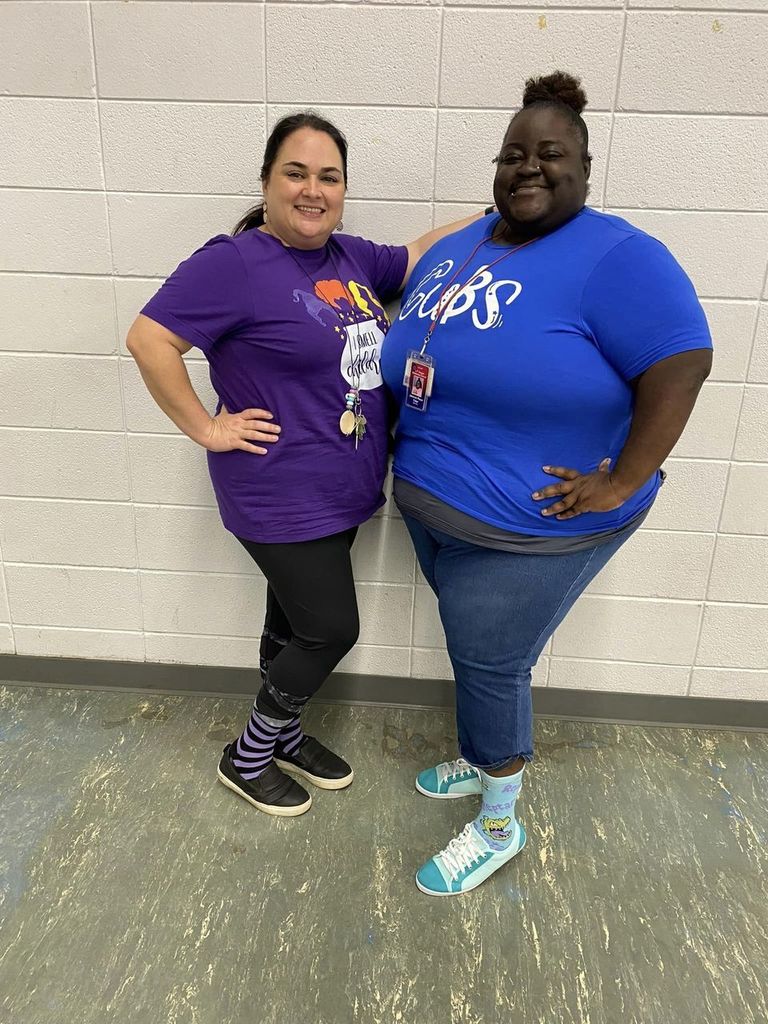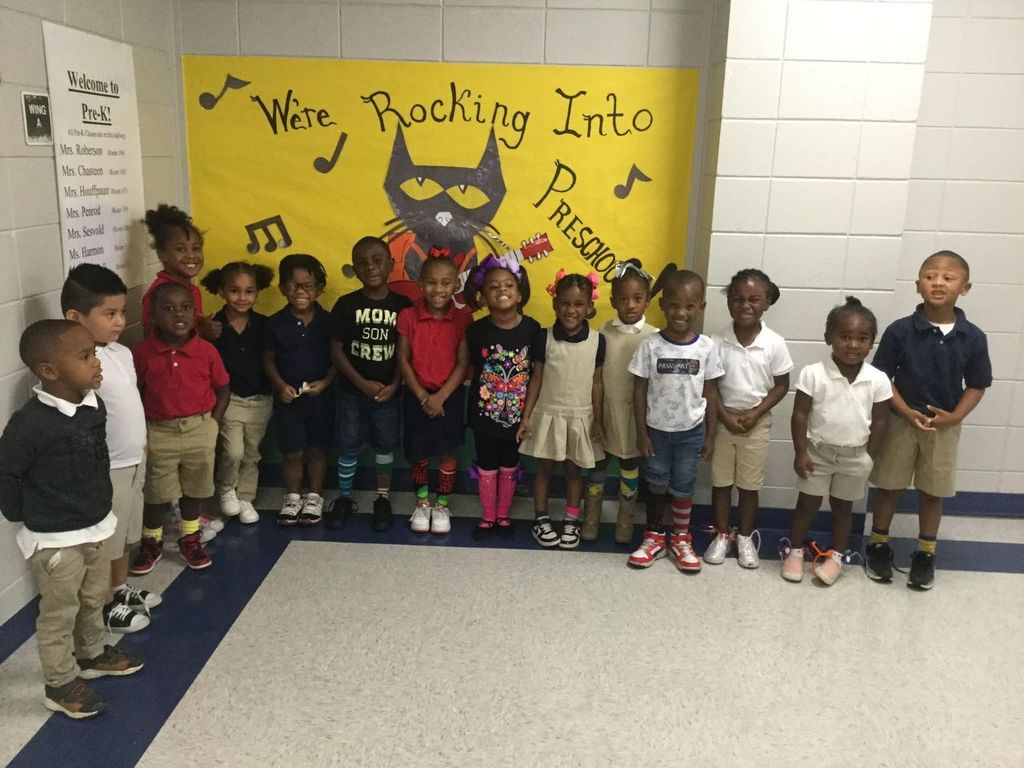 "Don't get mixed up with drugs!" Red Ribbon Week is off to a great start! Tomorrow- Crazy Sock Day! We can't wait to see our Cubs! Let's support our local D.A.R.E. Program- $1.00 each day to participate! #TheCubFamily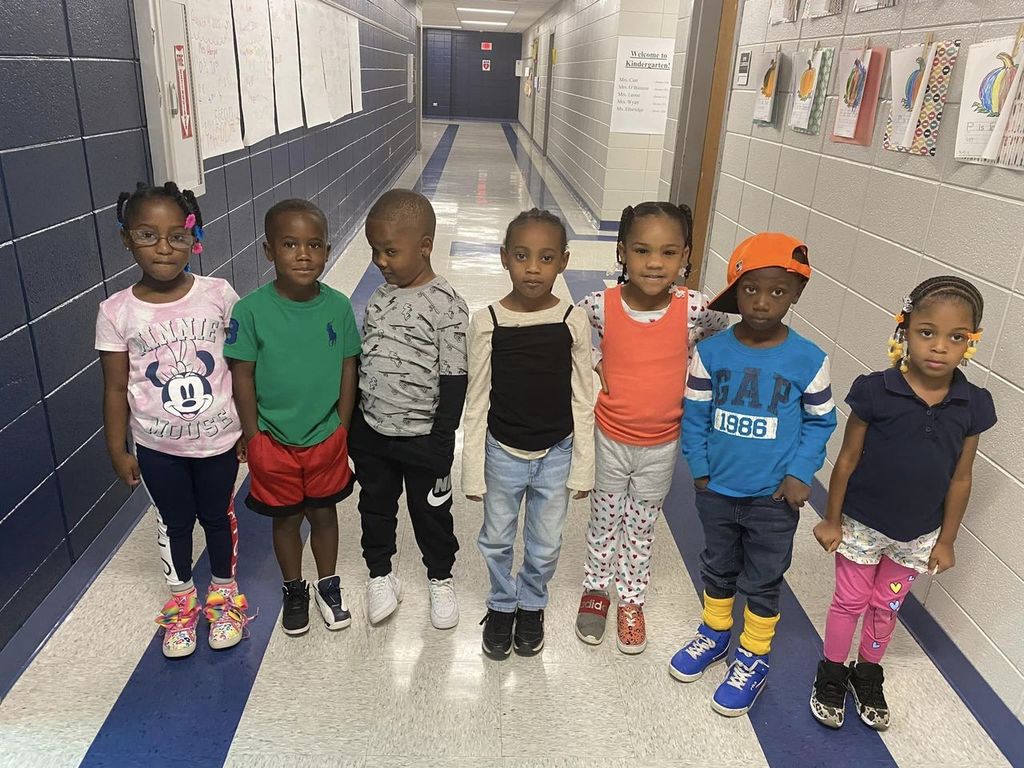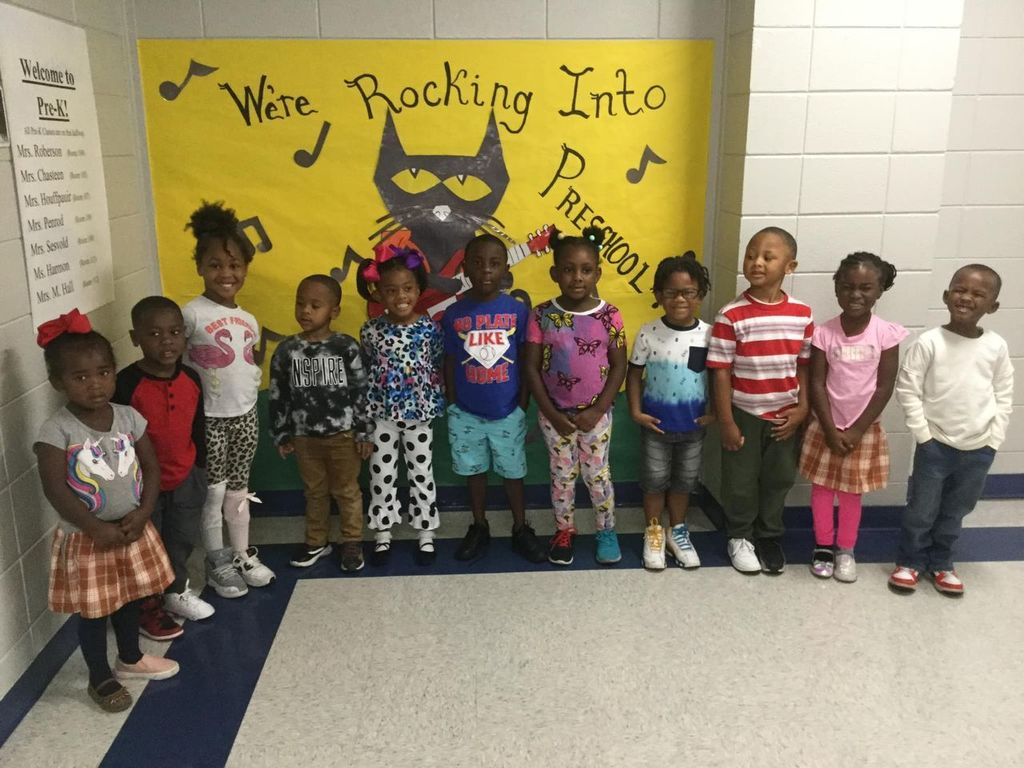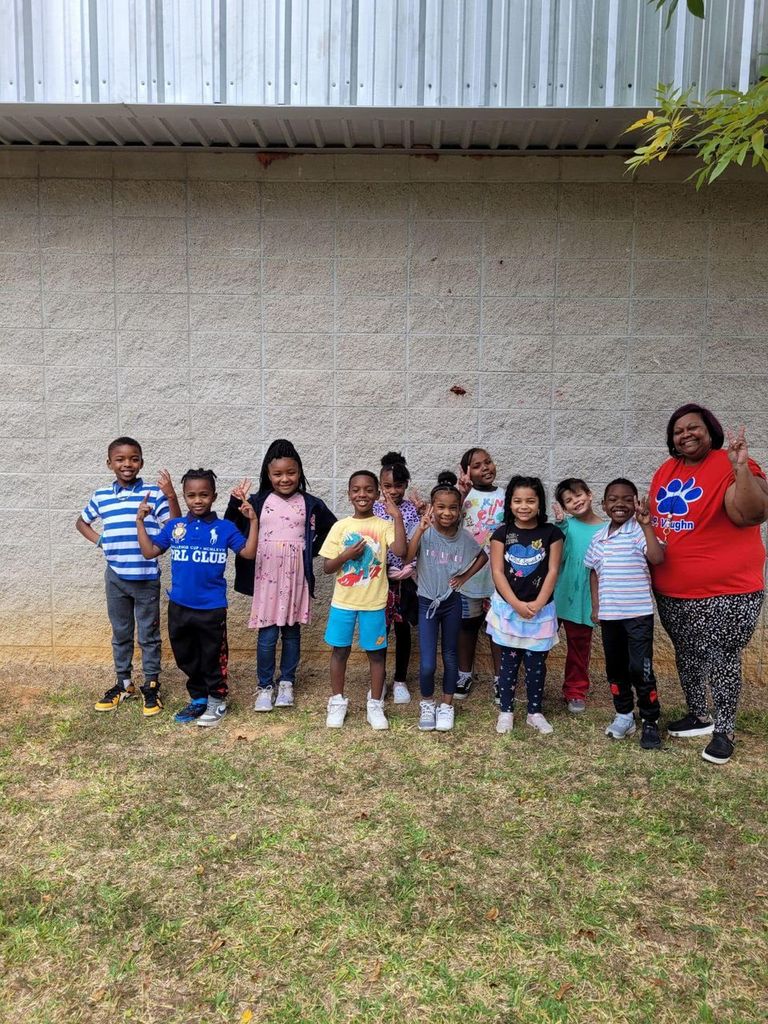 🐾❤️🤍💙 The Cub Way!🐾❤️🤍💙 Mrs. Froust's 2nd grade Math Zearners are zearning & learning! We can't wait to see how well they do on this mission! Awesome job, Mrs. Froust! #AccelerateLessons #ZearnLessons #CubKindessCounts #TheCubWay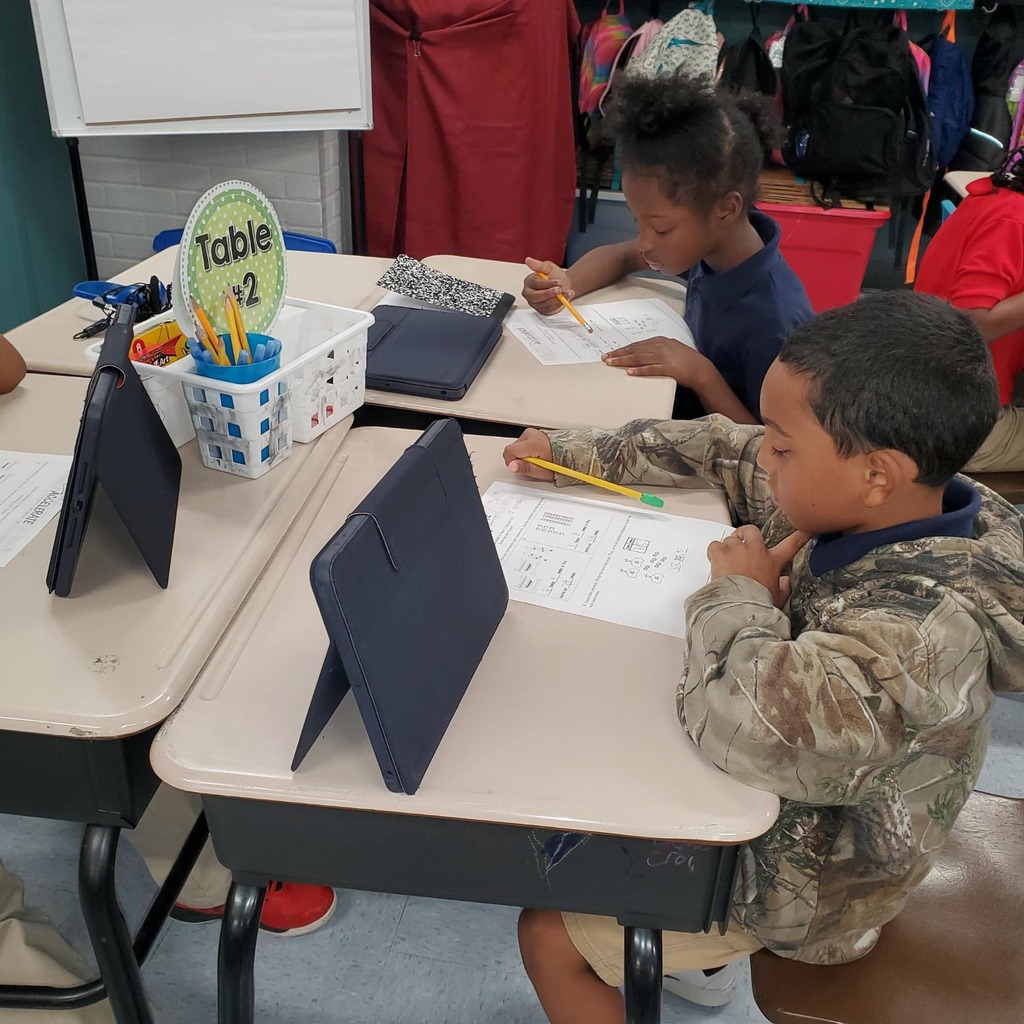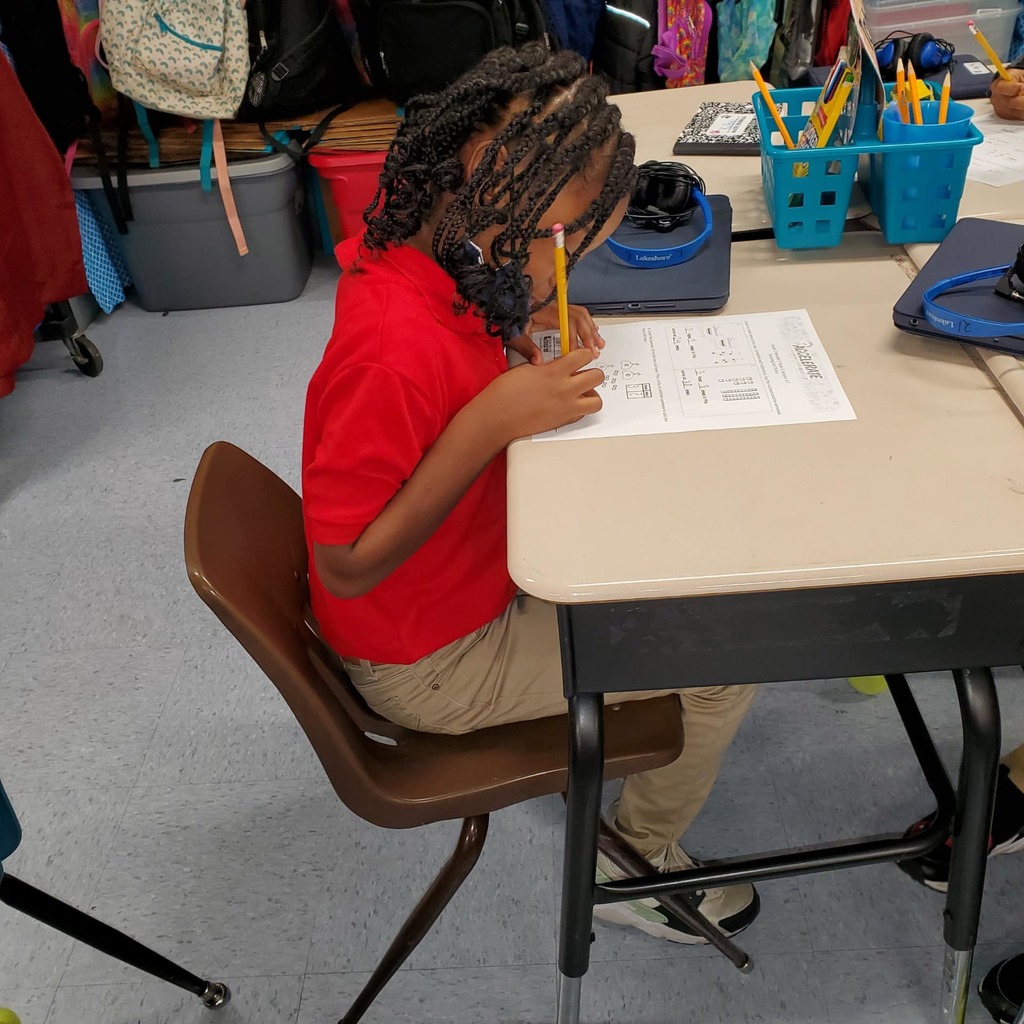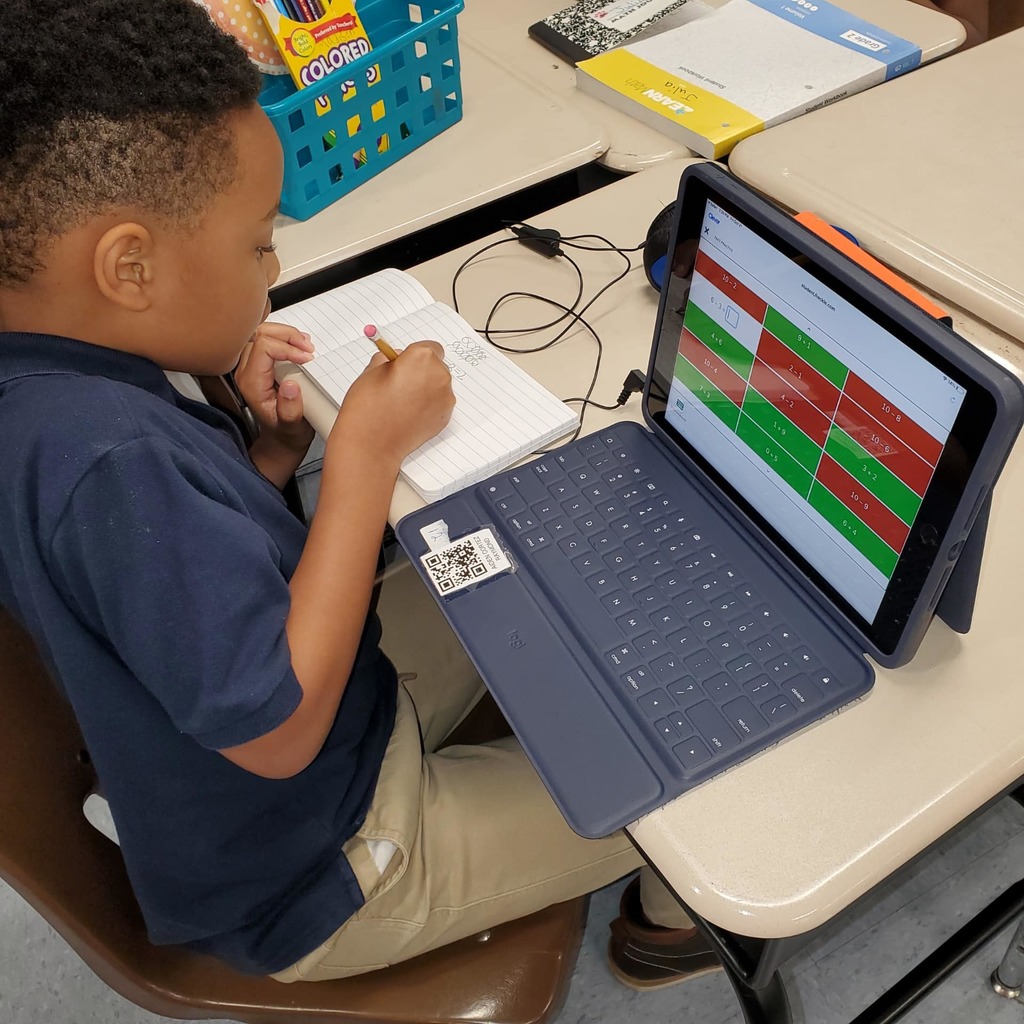 Hello Cub Family! It's a new week, and we are ready to introduce something new! 🐾🐾🐾 Cub of the Week!🐾🐾🐾 #ComingSoon #OurCubsCount #CubOfTheWeek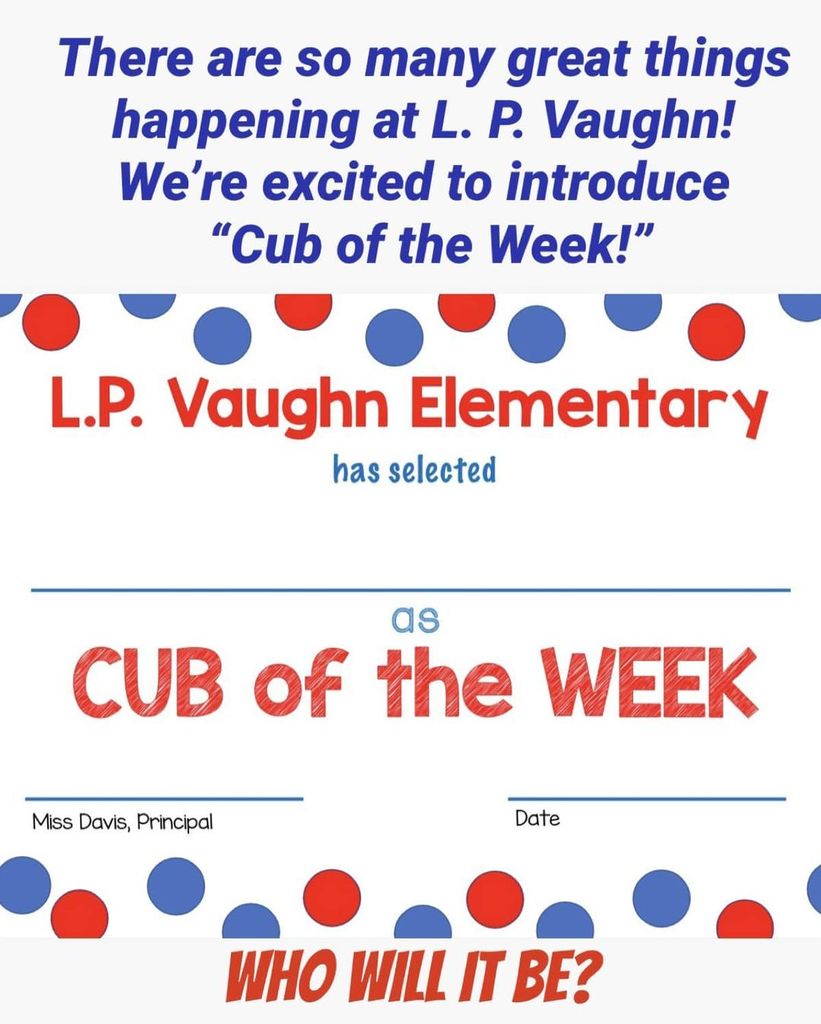 🐾Red Ribbon Week begins Monday, October 24th!🐾 Participation is $1 each day. All proceeds will go to our local D.A.R.E Program. #TheCubFamily❤️💙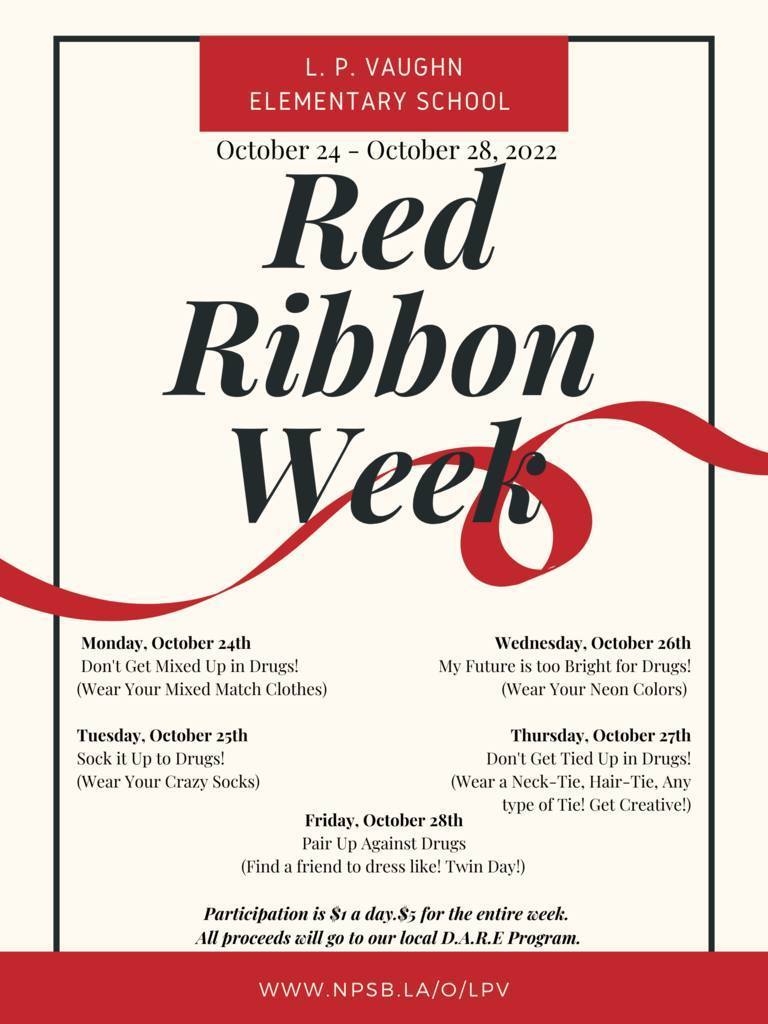 A special message from our School-Based Health Clinic: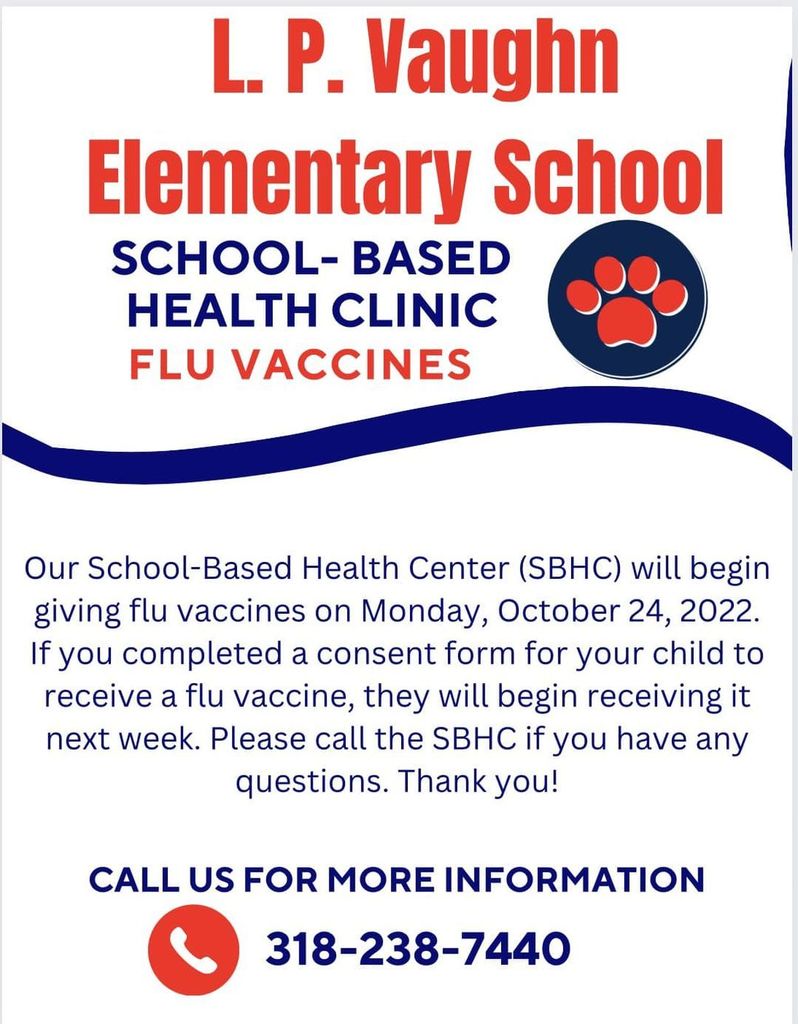 We are excited to partner with The Rapides Foundation for this great opportunity! L. P. Vaughn is ready to Read to Soar! Please contact Mrs. Kimberly Smith to sign up! Limited slots available! Families will receive 40 free books after 8 weeks! Eligibility: Families must have a child that is 5 and under in the home. 📚📚📚📚📚📚📚📚📚📚

‼️ Way to go, L. P. Vaughn Parents‼️ We are so proud of our parents‼️ Thank you‼️#ParentPartnership #TheCubFamily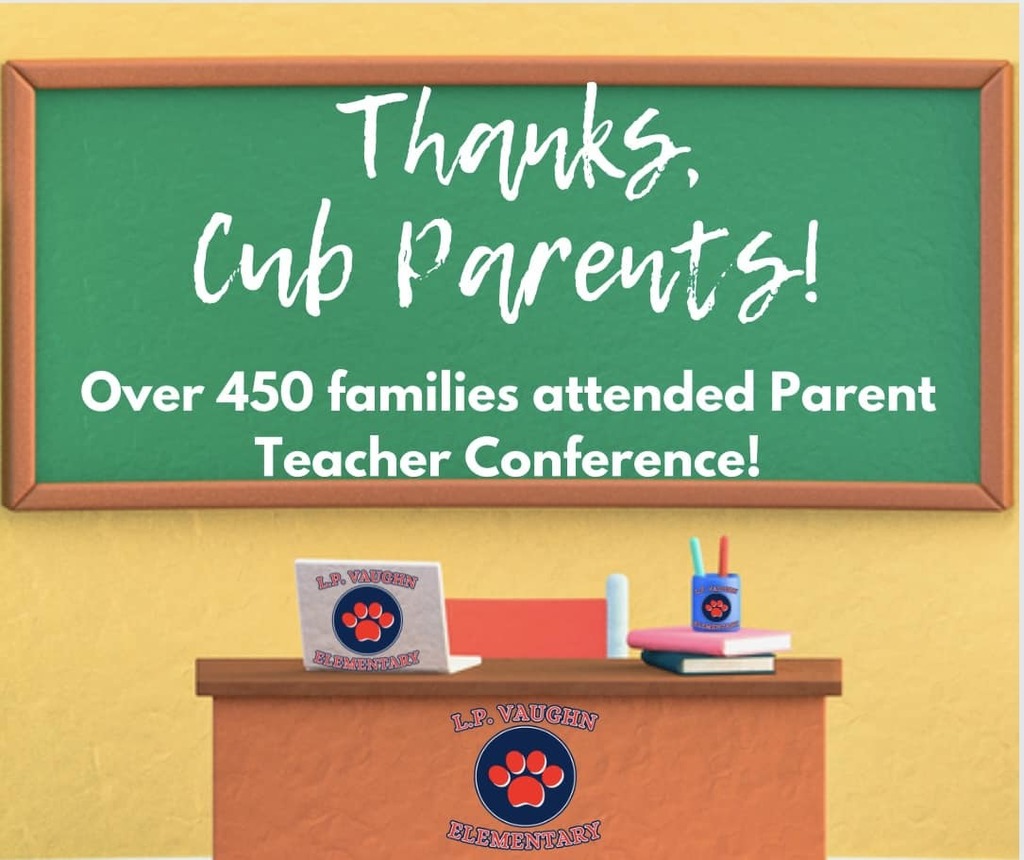 Just a reminder! We can't wait to see our Cubs on Tuesday! #CubFamily #NoSchoolTomorrow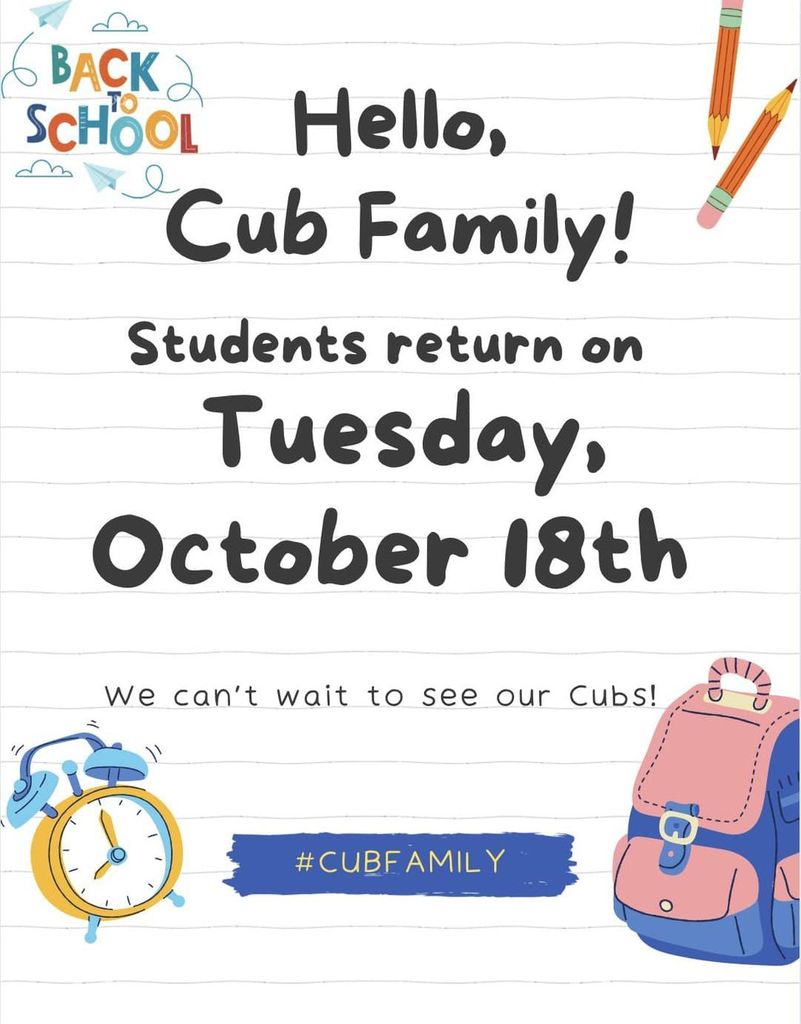 🐾🐾Custodians' Appreciation 2022! 🐾🐾 Thank you Mrs. Kia Harris for the personalized L. P. Vaughn gifts & Mrs. Laura Rogers at The Cakery for the gift cards! #TheCubFamily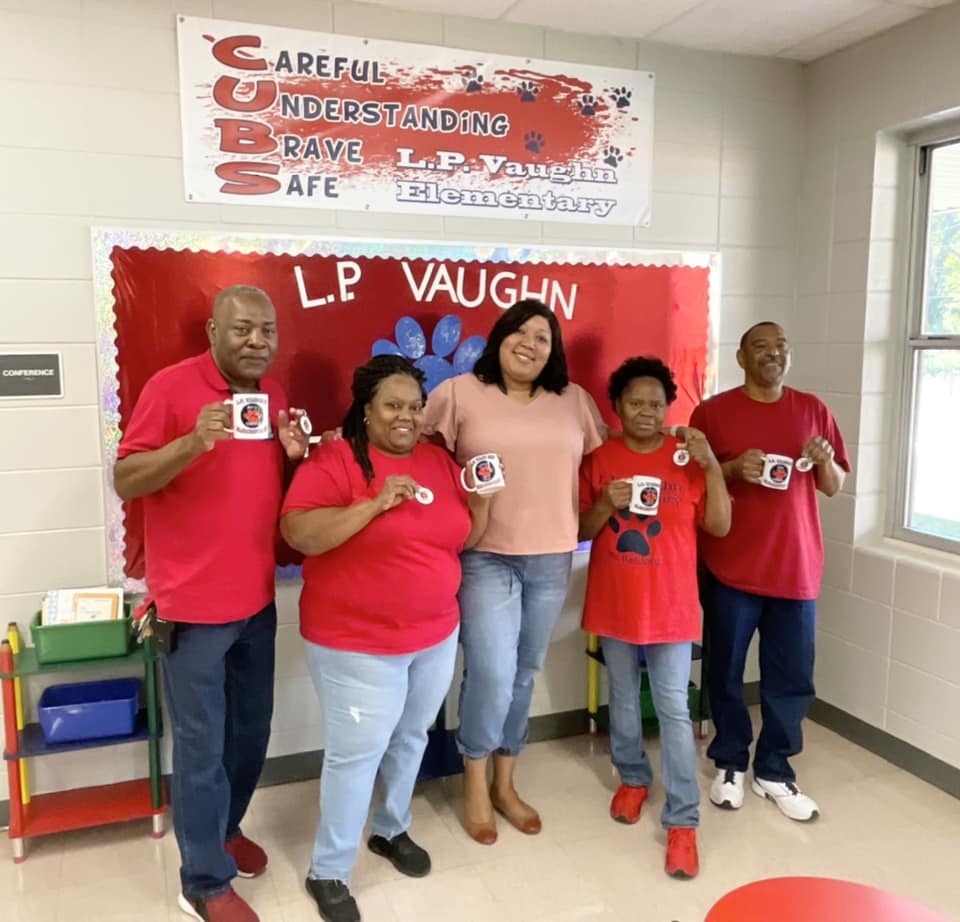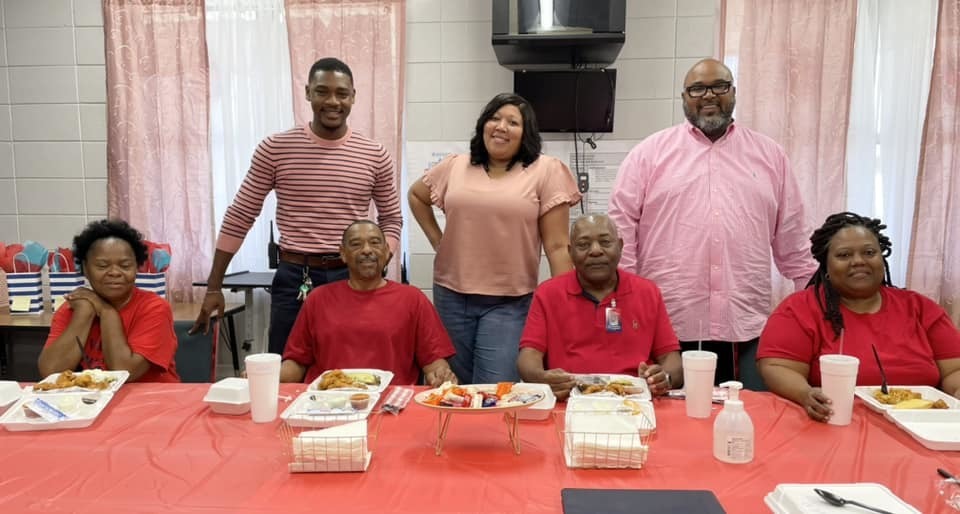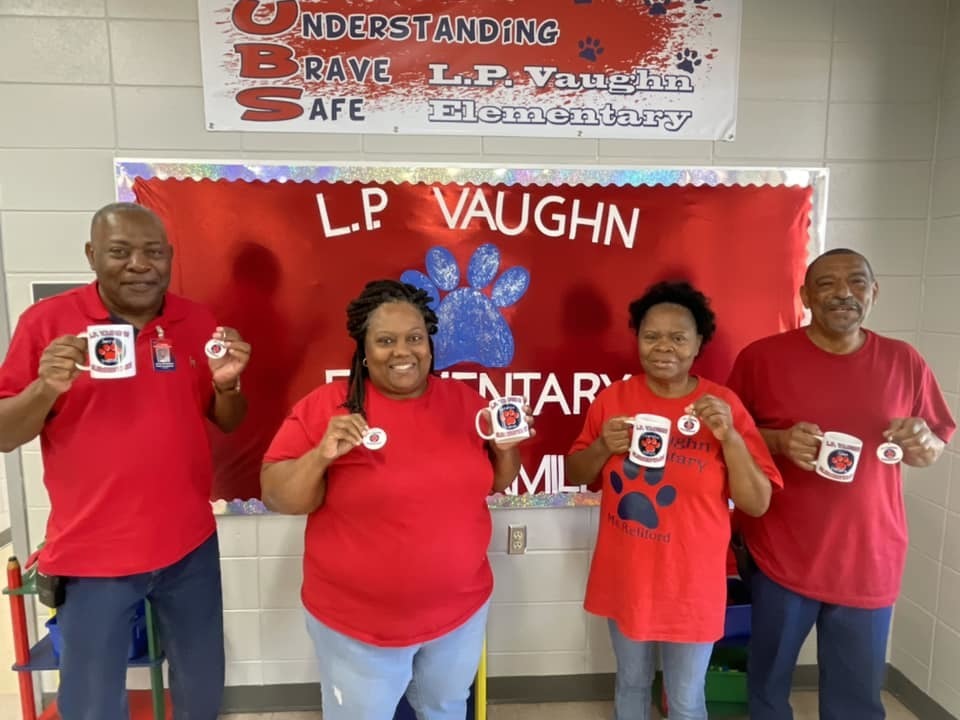 Happy Custodians' Day to our amazing team! Mr. Helaire, Ms. Toliver, Ms. Reliford, & Mr. Shepherd work tirelessly to make sure our school is clean for our Cubs! This team has also been recognized by Dr. Cade Brumley for their immaculate work! We are grateful for all that they do! Enjoy all of the wonderful things that are coming your way! We celebrate you!🎉🎉🎉Thank you!🎉🎉🎉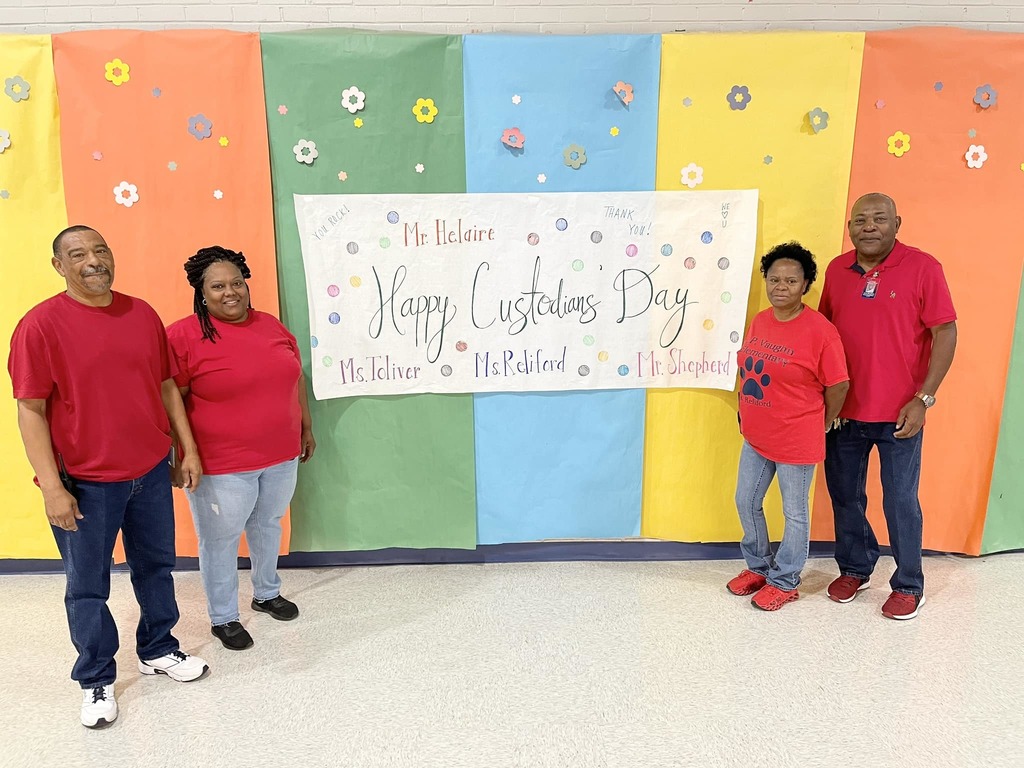 🐾🐾We can't wait to see you!!!🐾🐾 Teachers will contact you soon about scheduling a time for conference!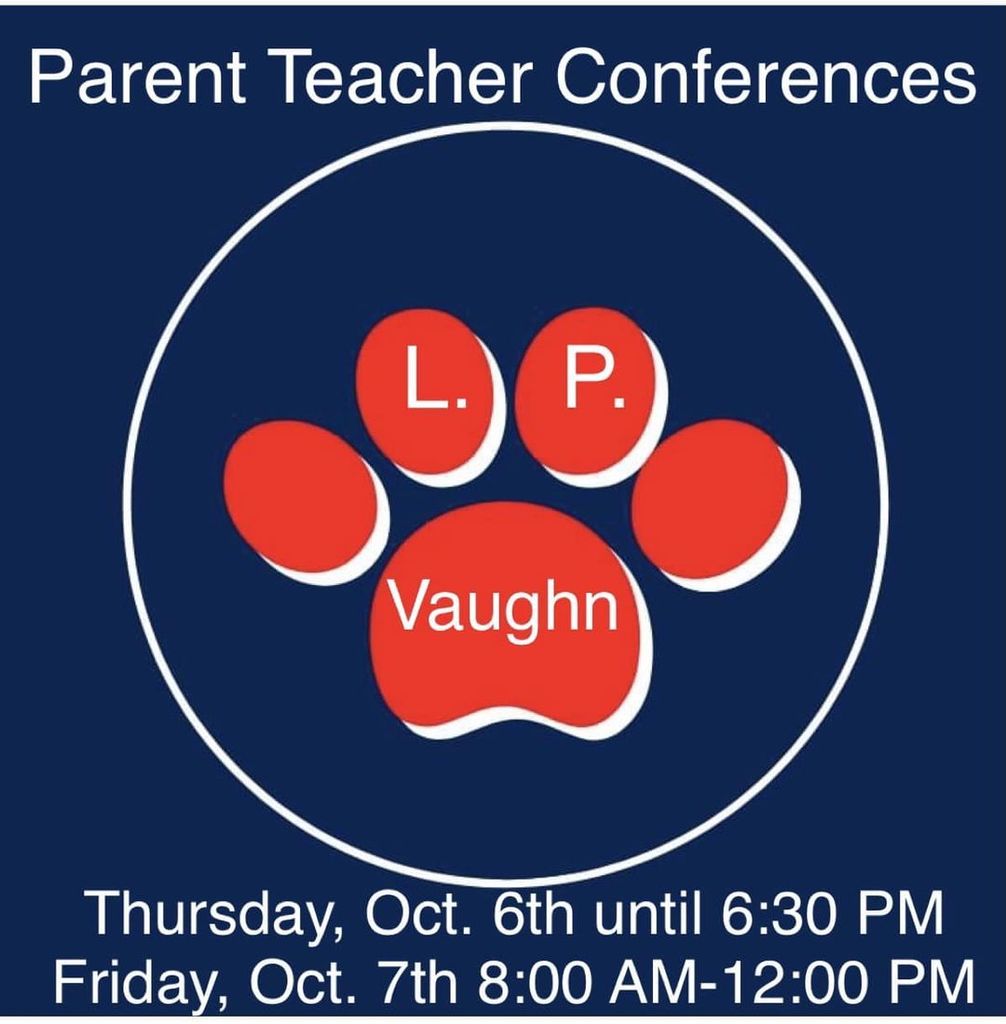 🐾❤️💙🤍 Second Grade Fair Fun!🐾❤️💙🤍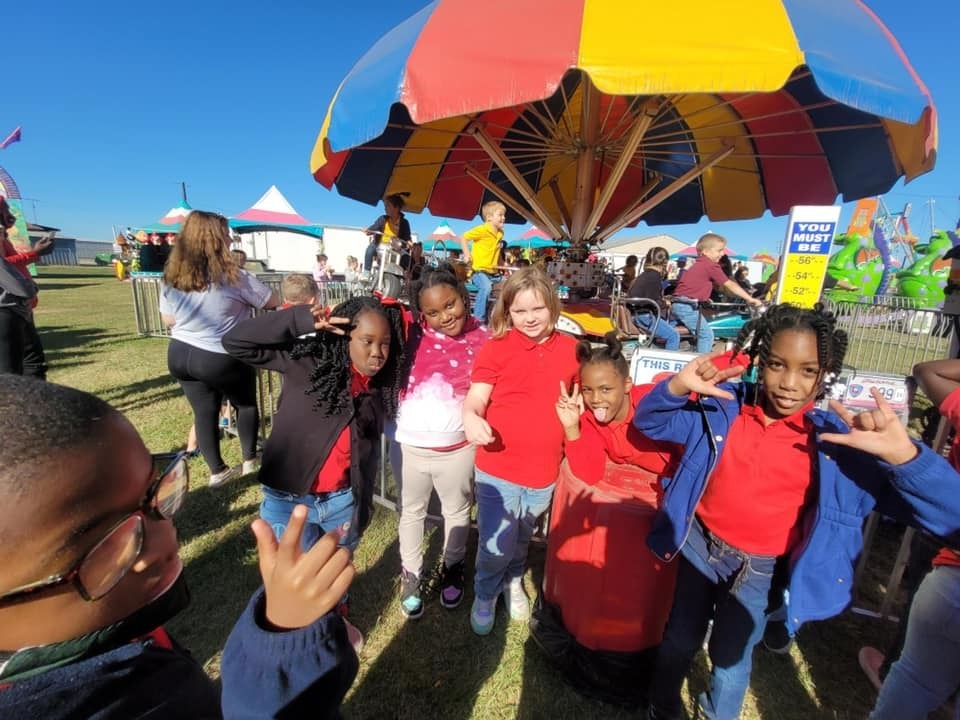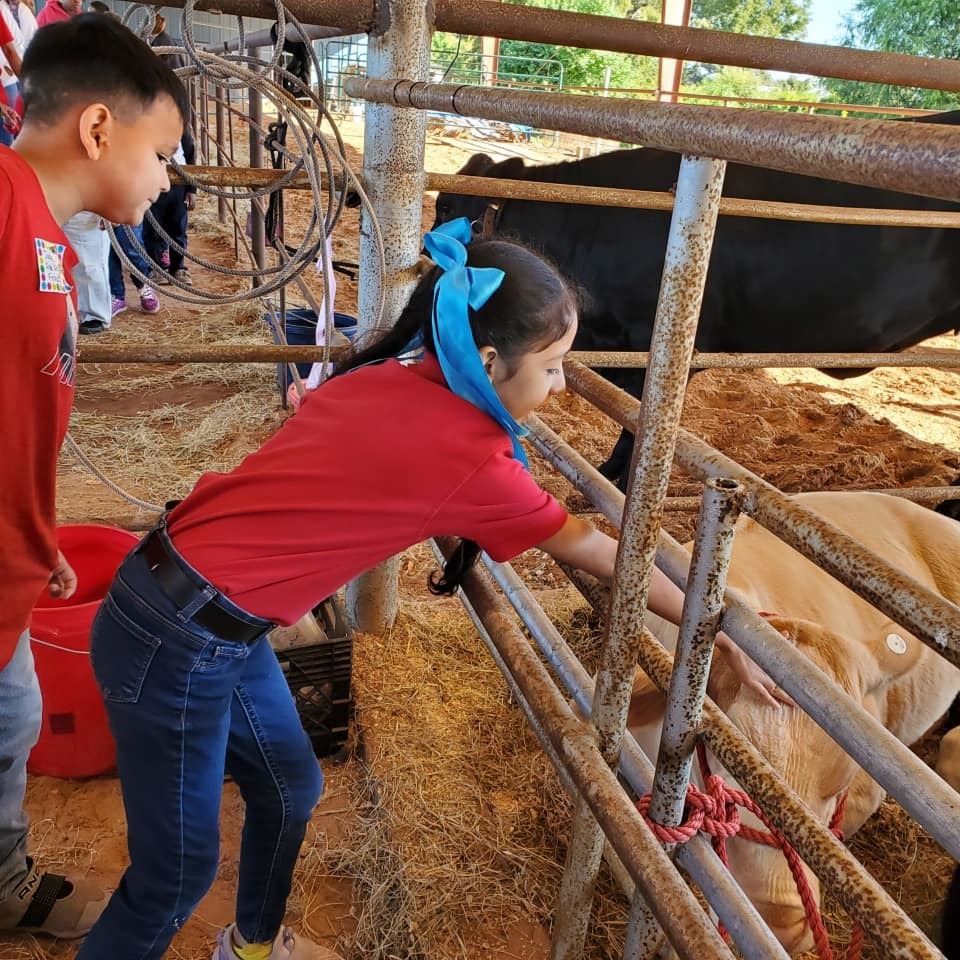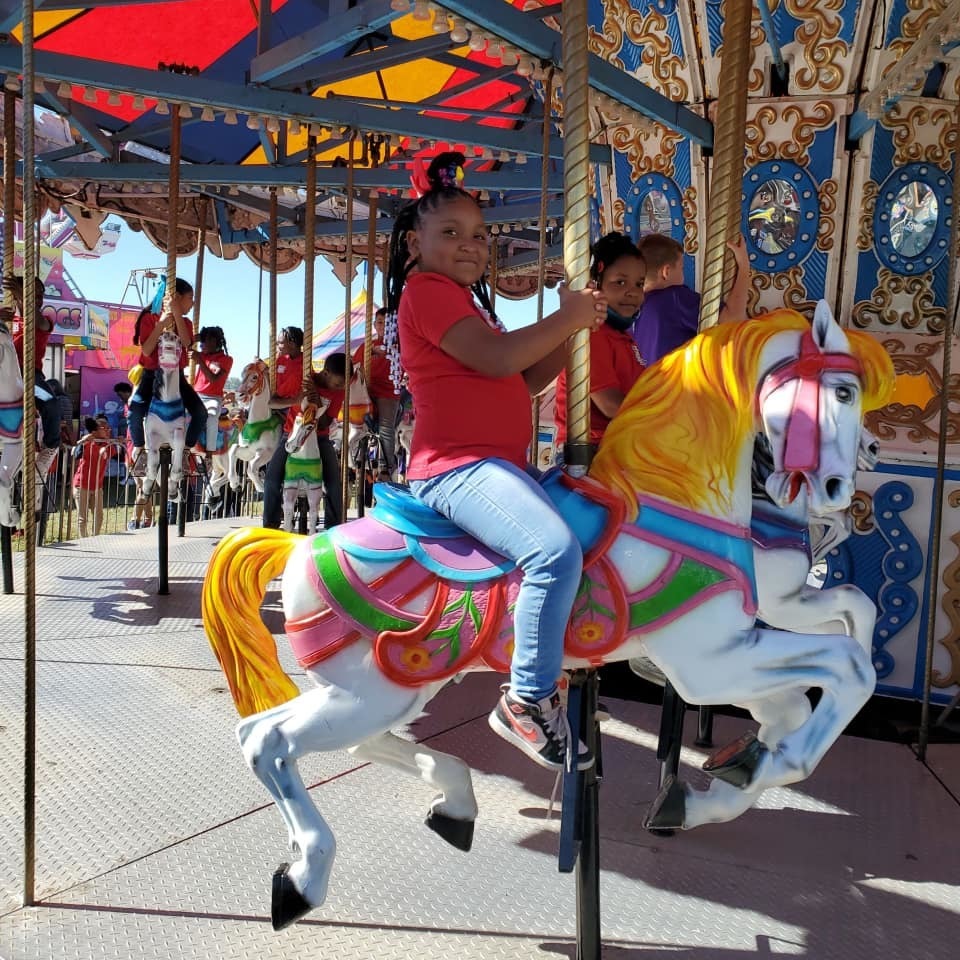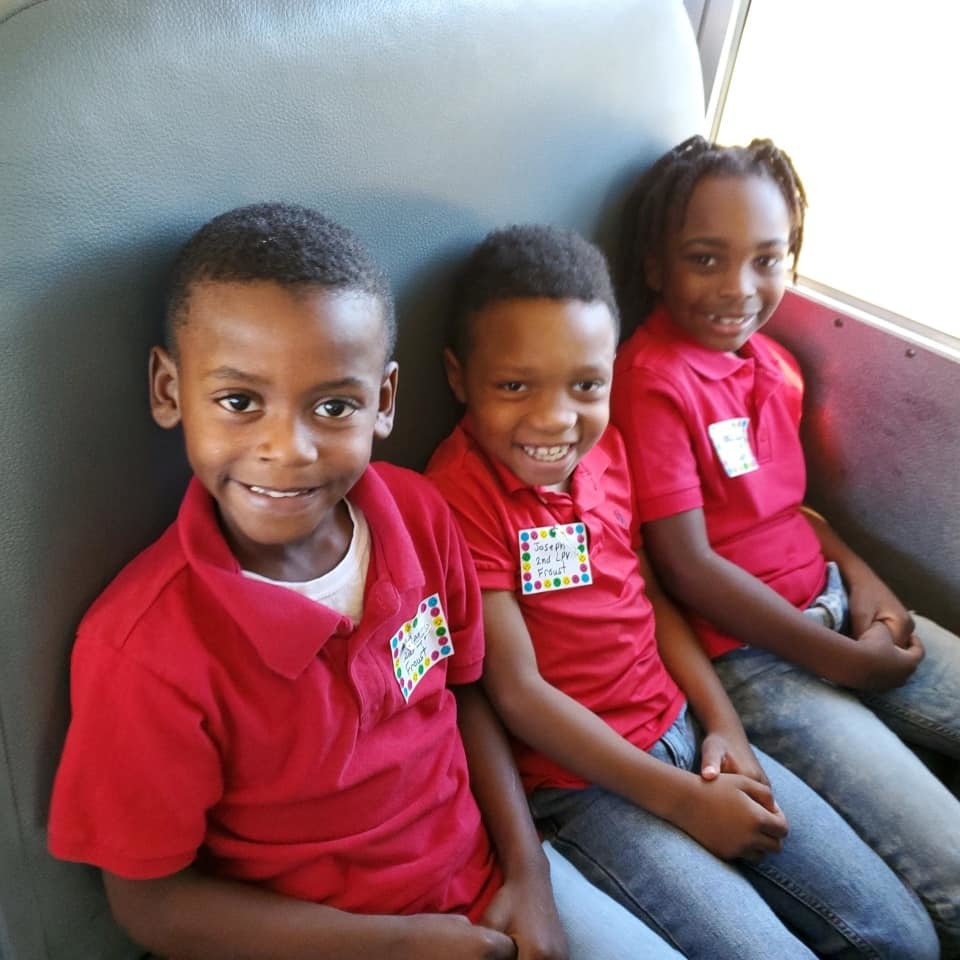 🐾❤️💙🤍 Pre-K Fair Fun!!! 🐾❤️💙🤍