Our Cubs really enjoyed the Christmas Gala! We are truly appreciative to our GENEROUS donor who ensured that EVERY student had an opportunity to share in this experience! Because of your generosity, we loaded 10 buses to the gala! 🚌🚌🚌🚌🚌 #CubCommunity #Thankful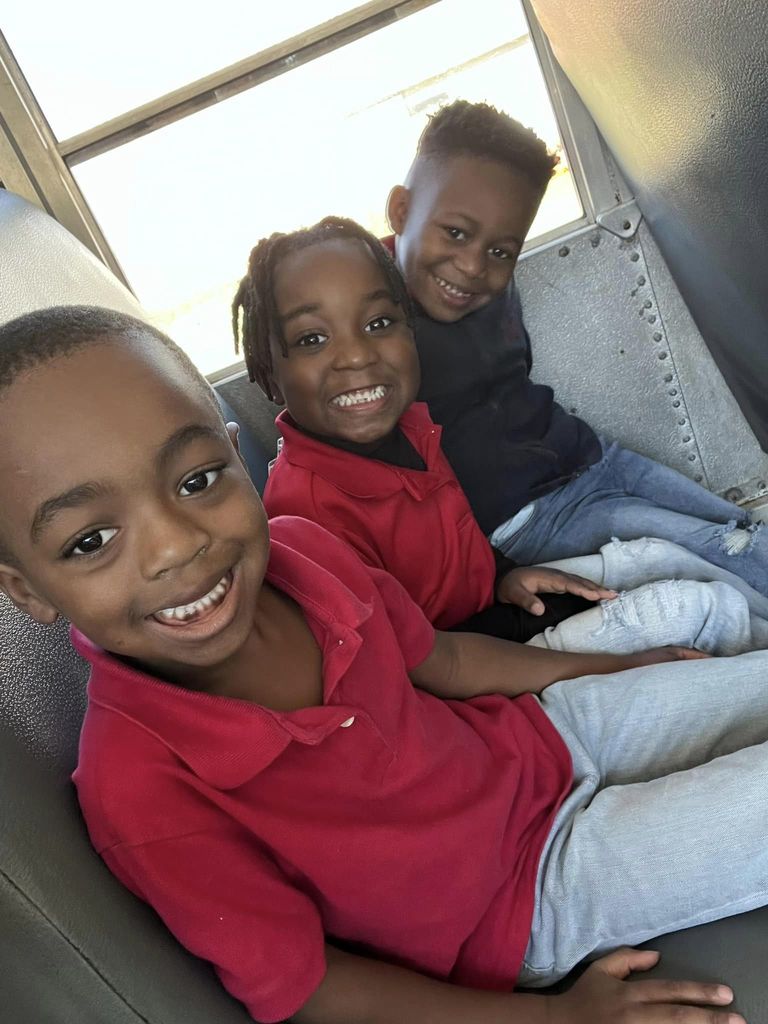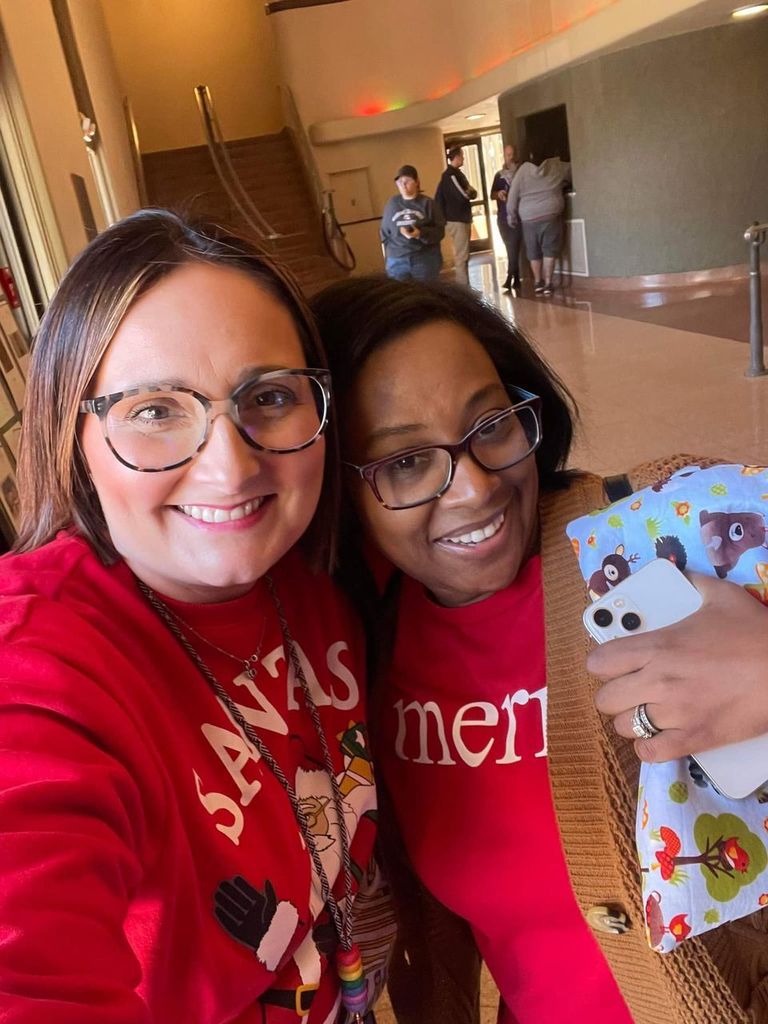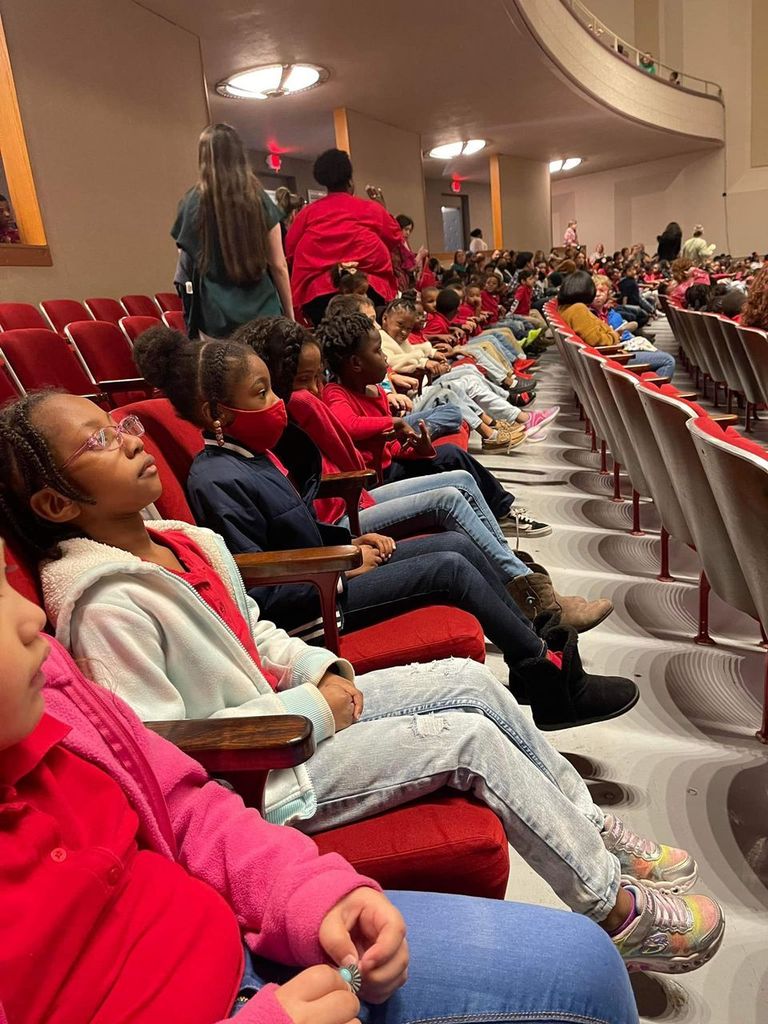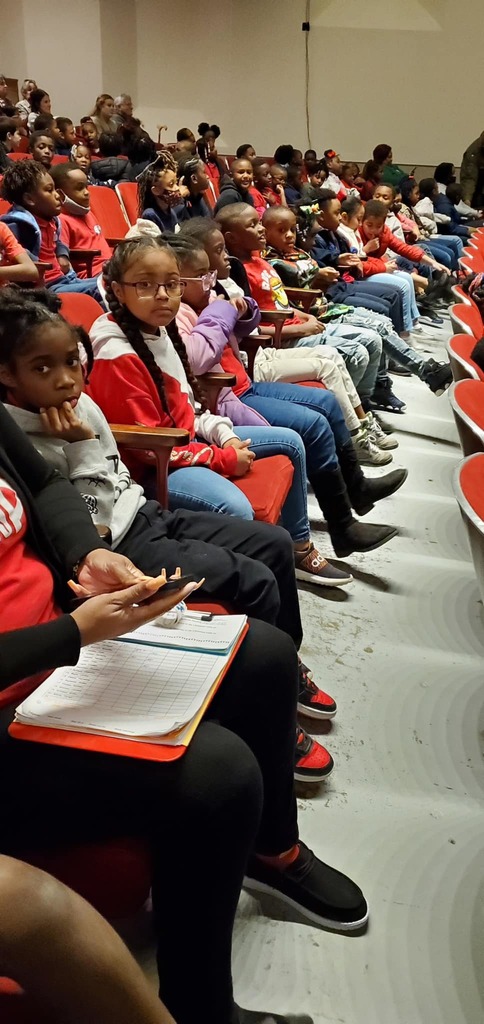 Hello Cub Families! Tomorrow starts another important week! Our Kindergarten, 1st grade & 2nd grade Cubs are testing this week. We can't wait to see how much they've learned this nine weeks! Thanks for your help! ❤️💙🤍🐾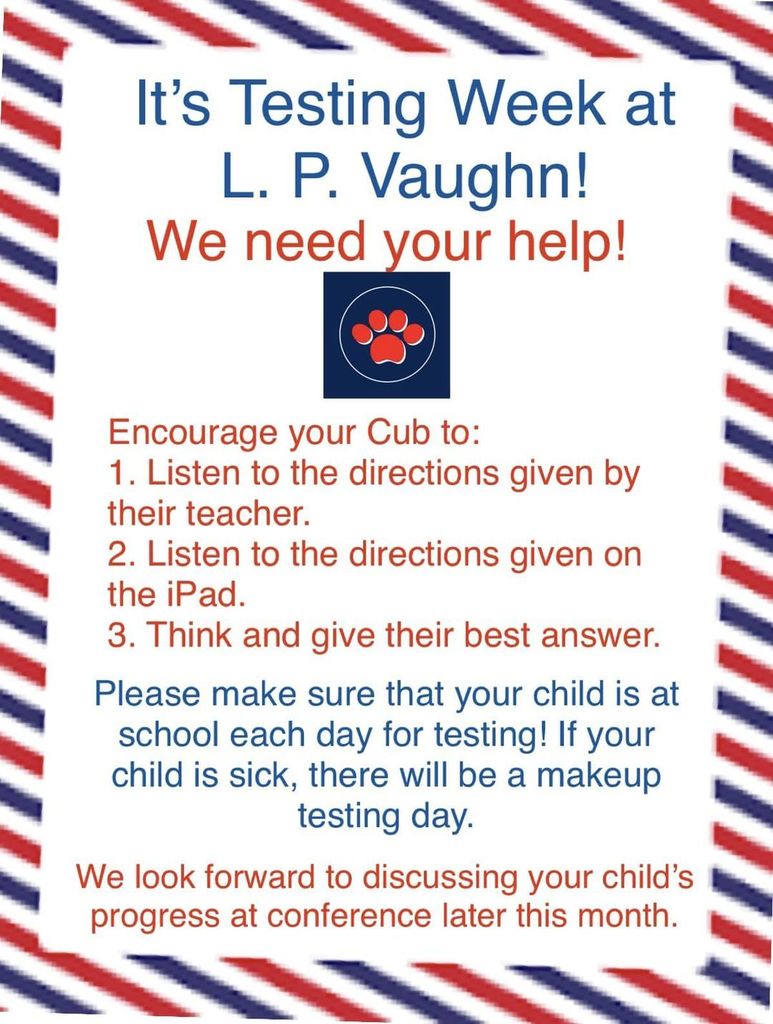 🎄🎄Happy Christmas Festival Weekend! 🎄🎄We were excited to have Miss Merry Christmas & the Christmas Belles visit us this week! 🐾❤️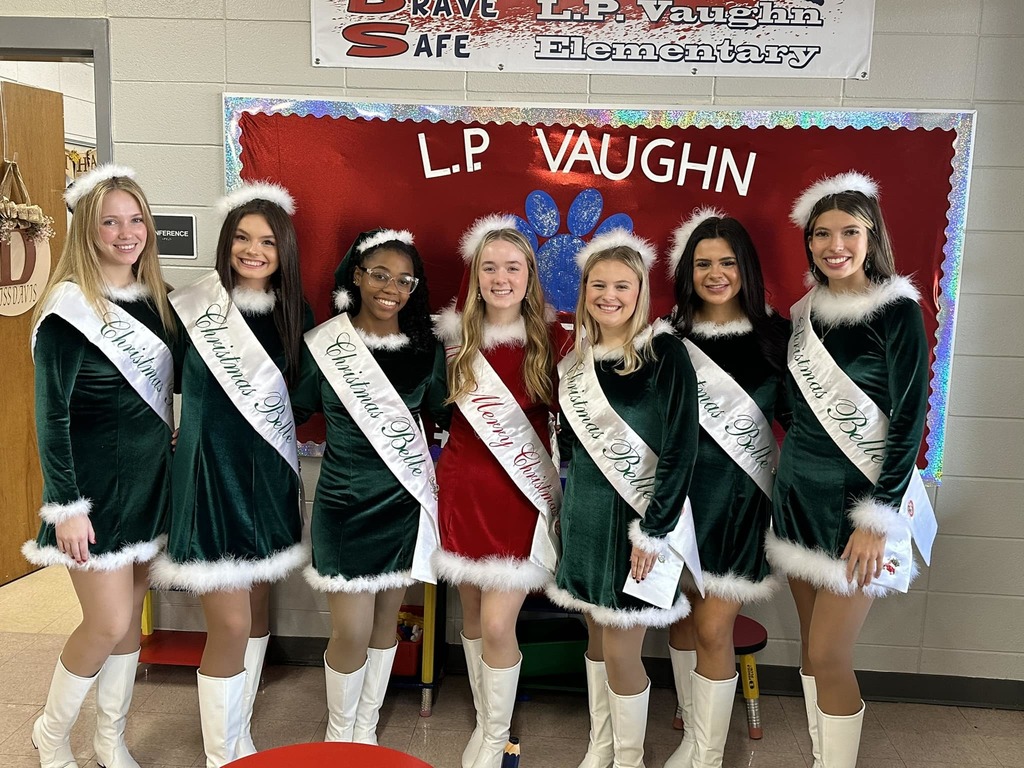 Our turkey disguises worked!!! The turkeys were saved! Instead of turkey, we enjoyed chicken for our Thanksgiving lunch last week! Check out a few of our Cubs' turkey disguises! Have a Happy Thanksgiving! 🦃🍁🍽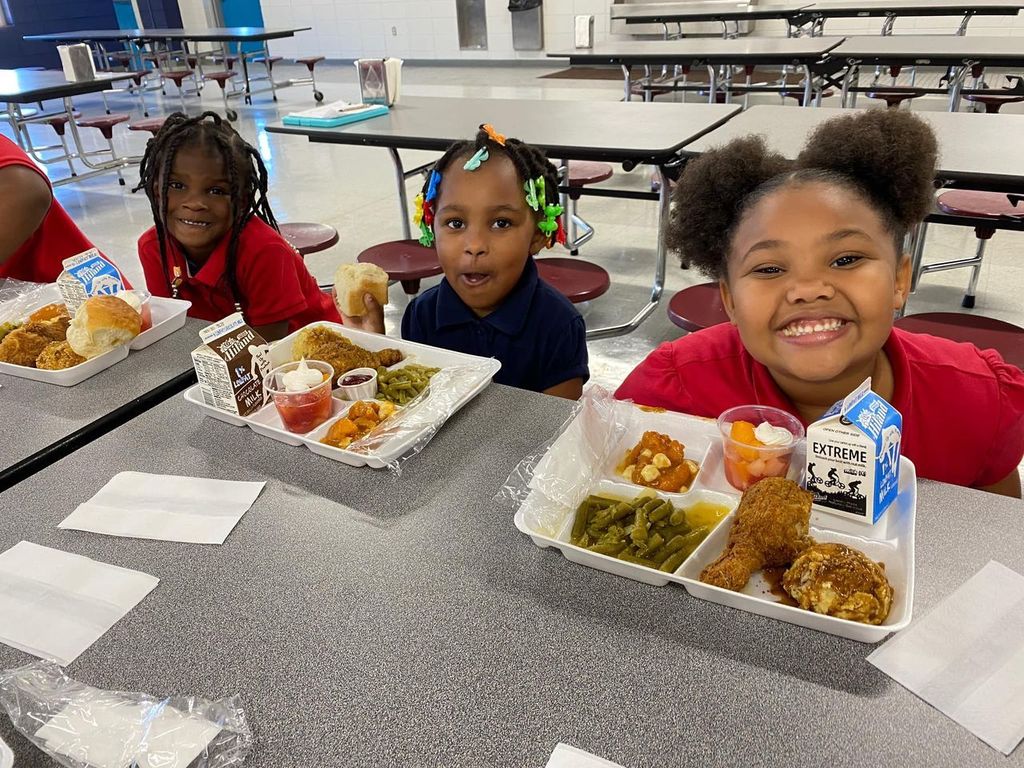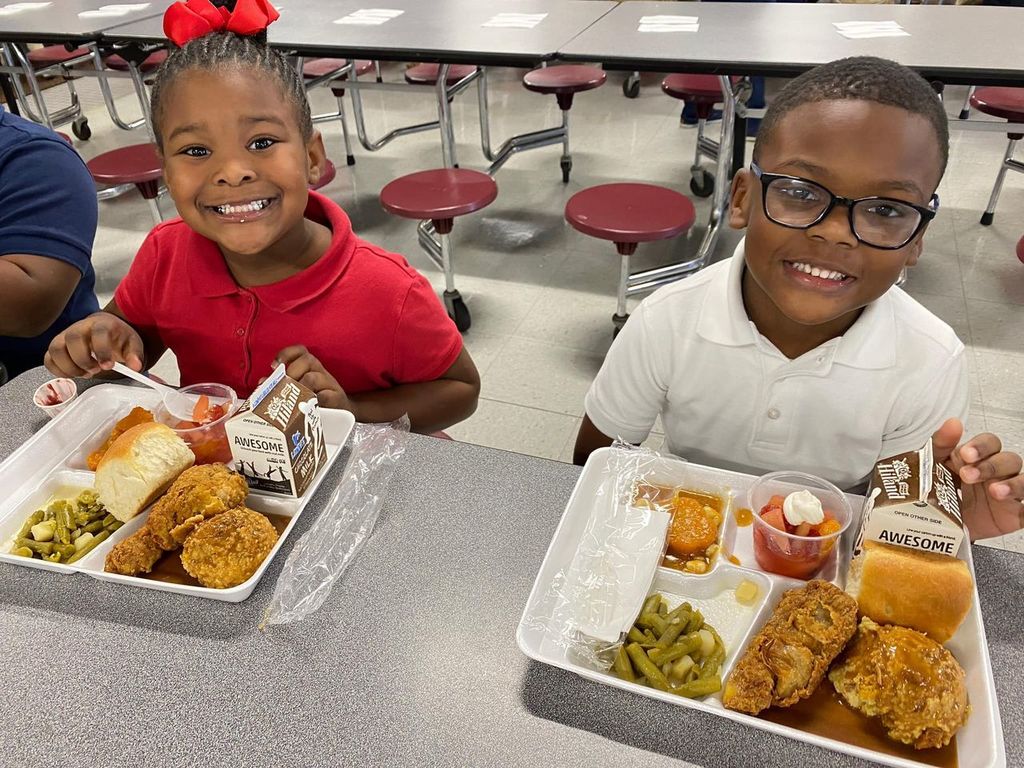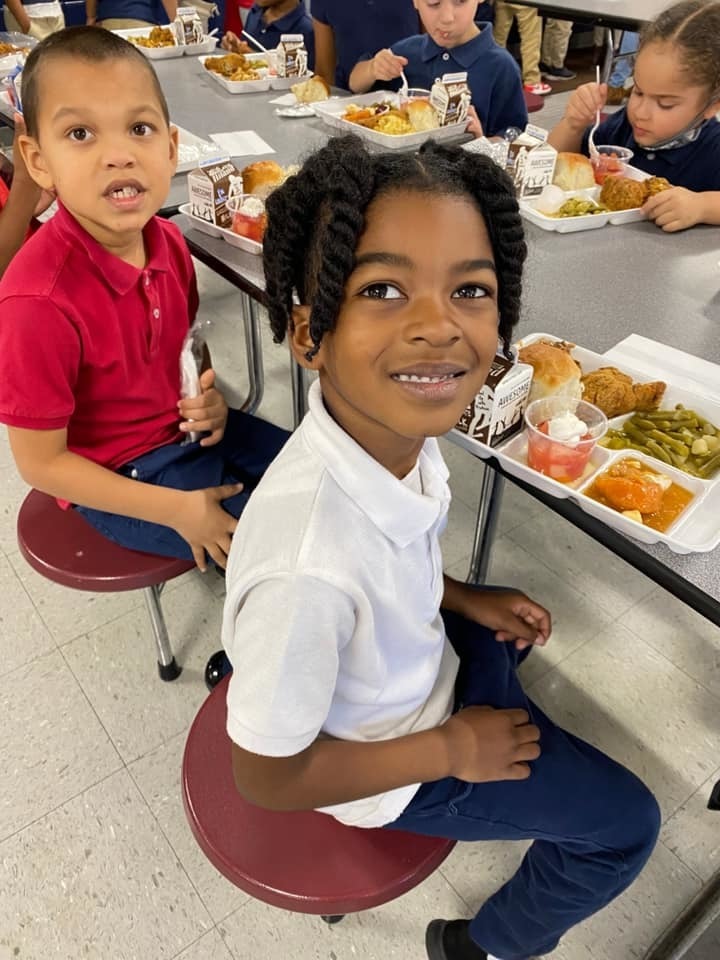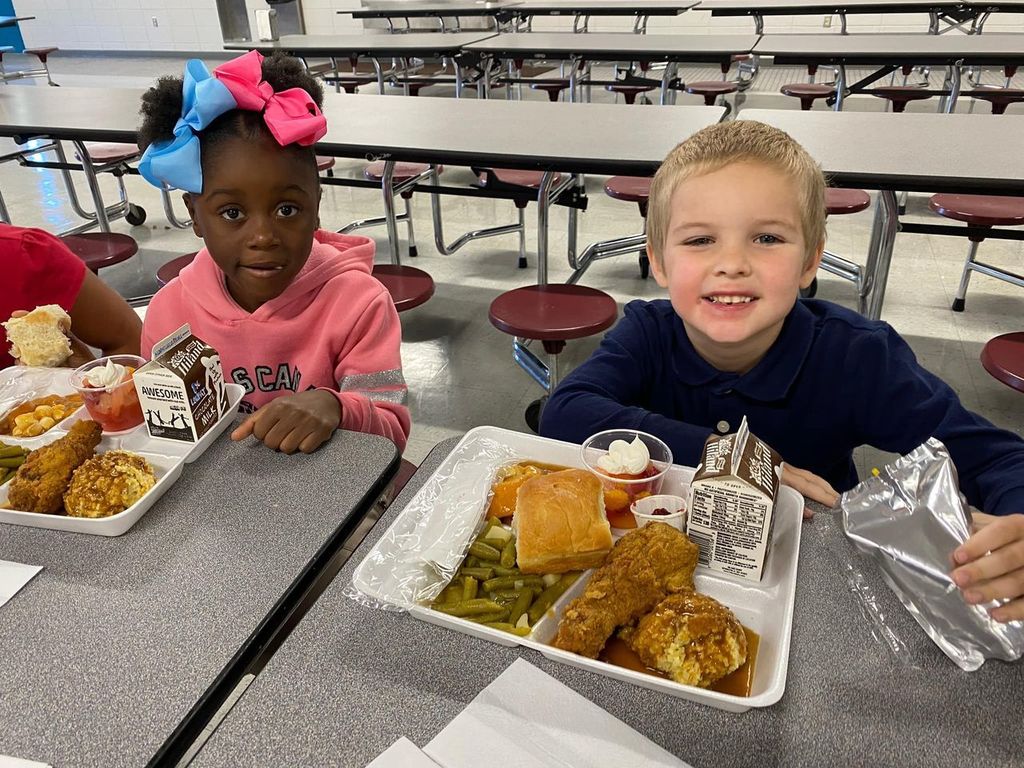 ❤️💙L. P. Vaughn students created ornaments for the Governor's Christmas Tree!💙❤️ #TheCubFamily🐾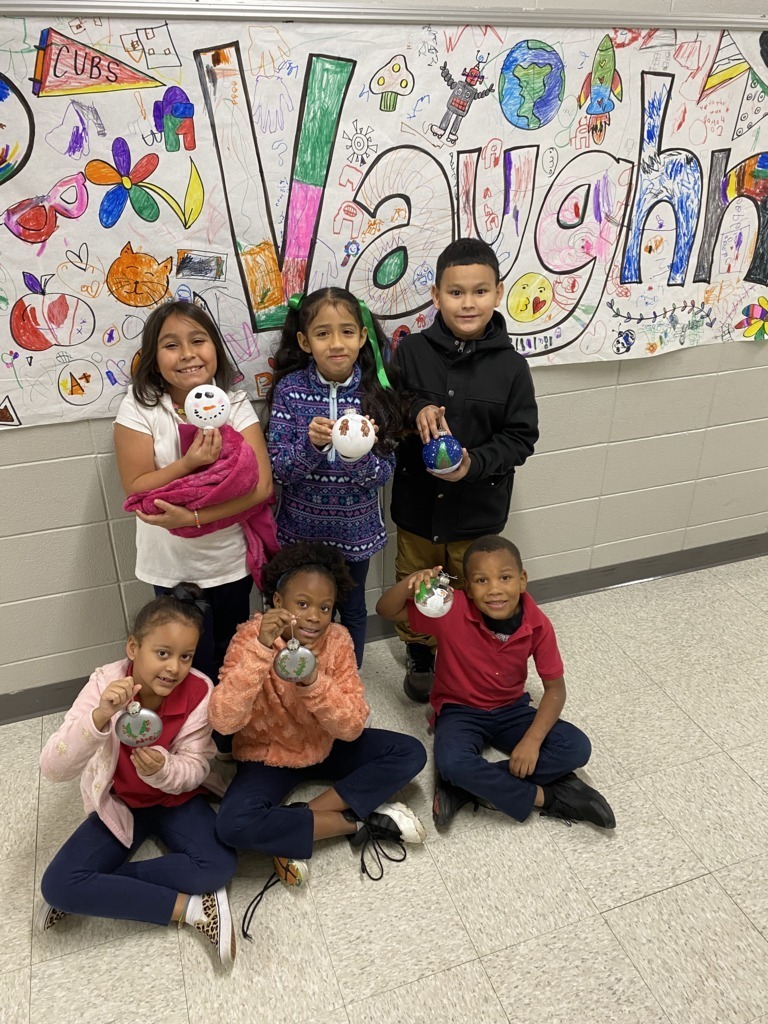 ❤️💙Book Fair was a great success! Thank you to our Cub Families for their support! 💙❤️ #TheCubFamily🐾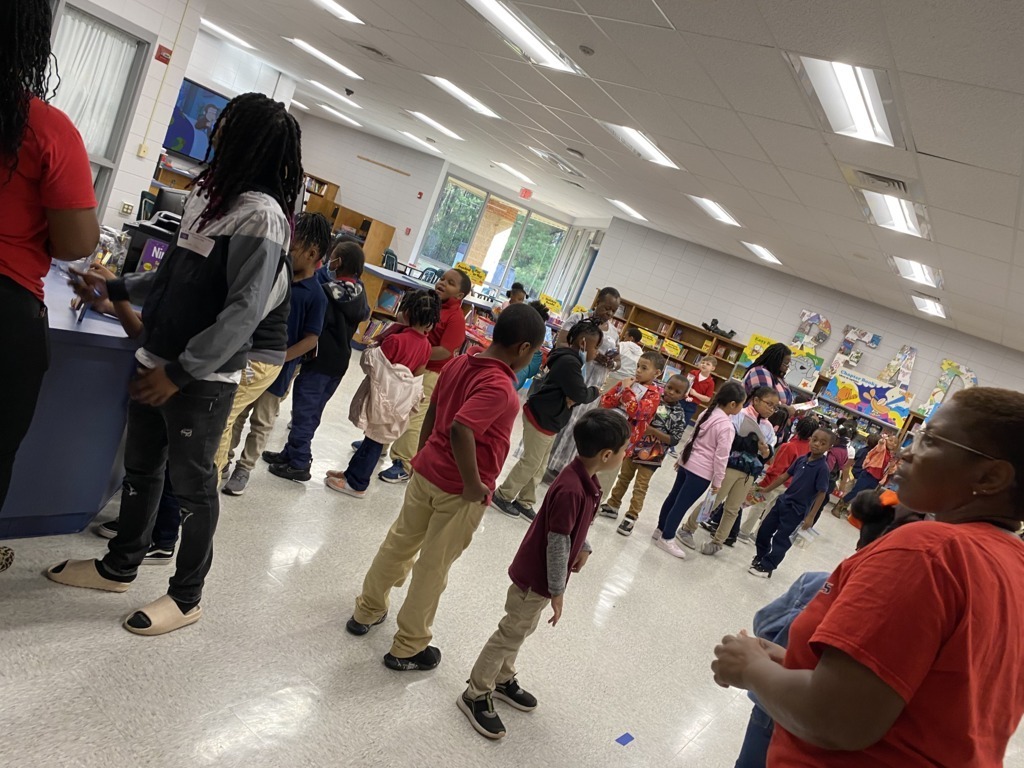 ❤️💙Mrs. McKinney's class has been practicing writing sentences. Presley was the first student from her class to receive a Core 5 certificate!💙❤️ #TheCubFamily🐾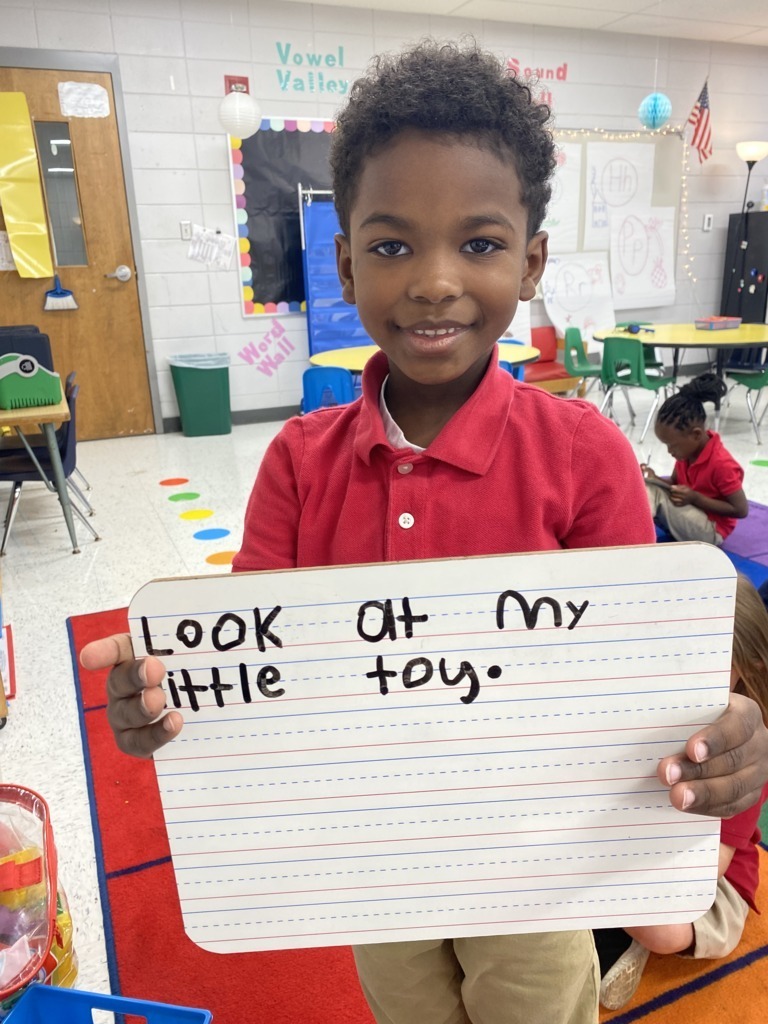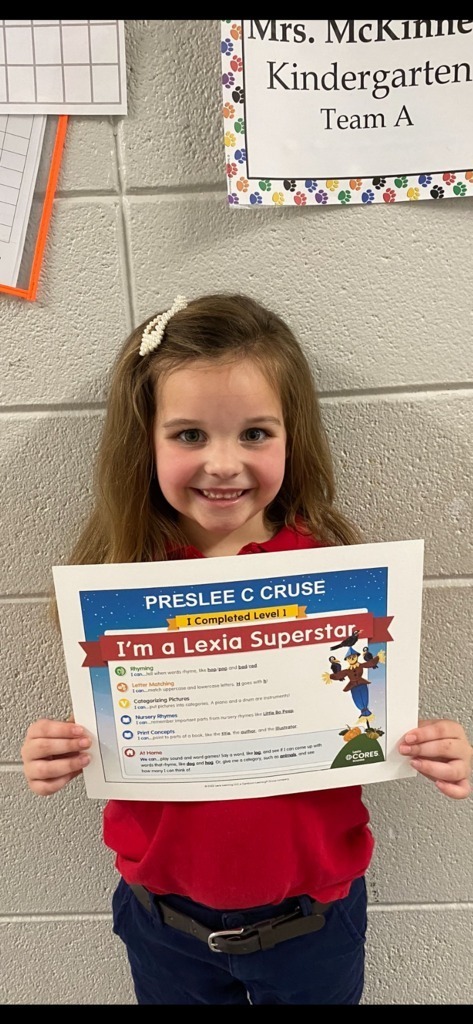 🎉🎉🎉 We are honored to recognize our Teacher & Support Staff of The Year! 🎉🎉🎉 Congratulations, Mrs. Angela Froust & Ms. Jackie Lawson! Thank you for all that you do!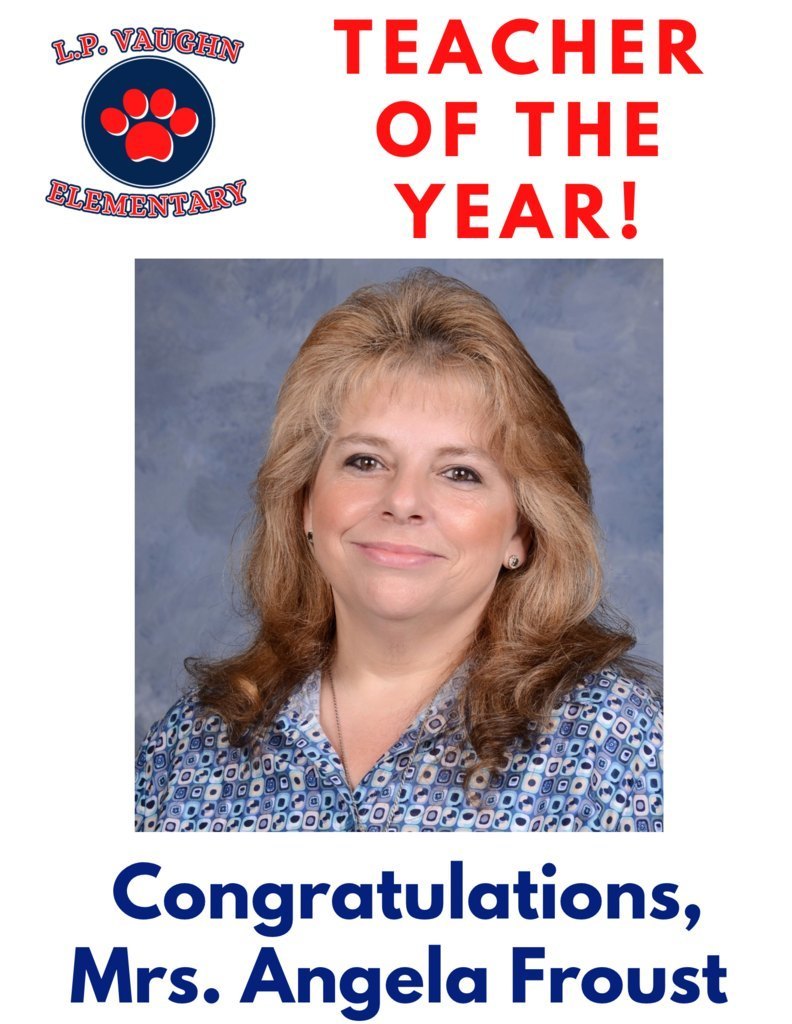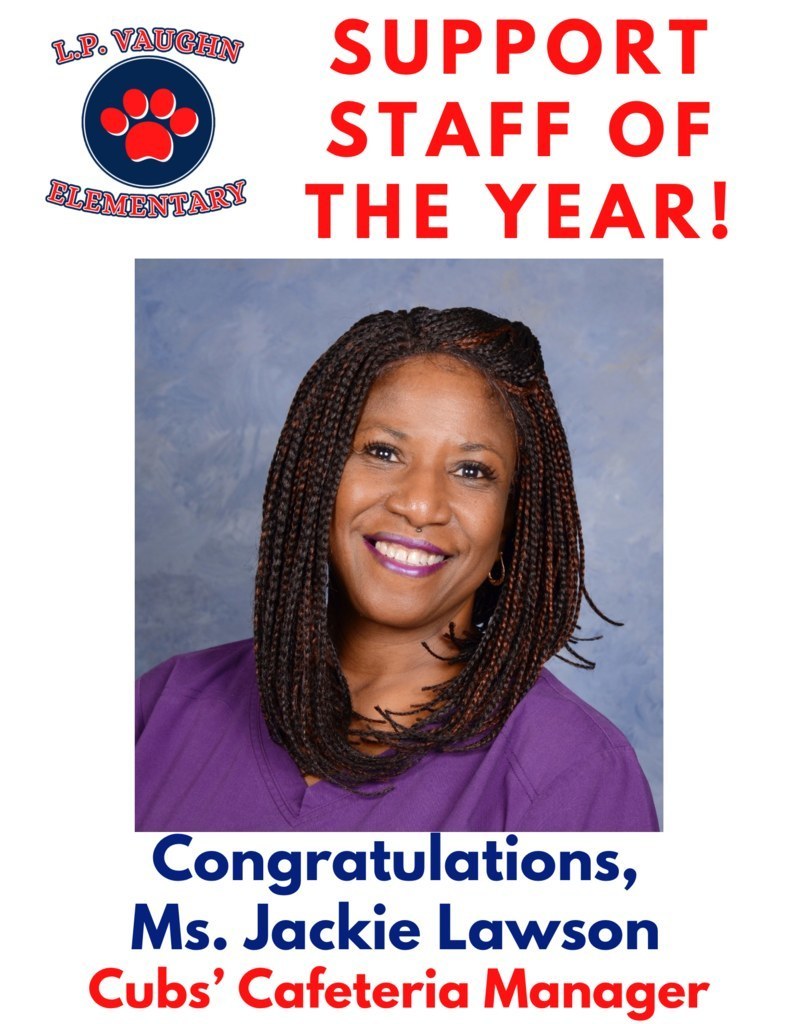 ❤️💙Art students learning about creating shapes and using them in their Art work.💙❤️ #TheCubFamily🐾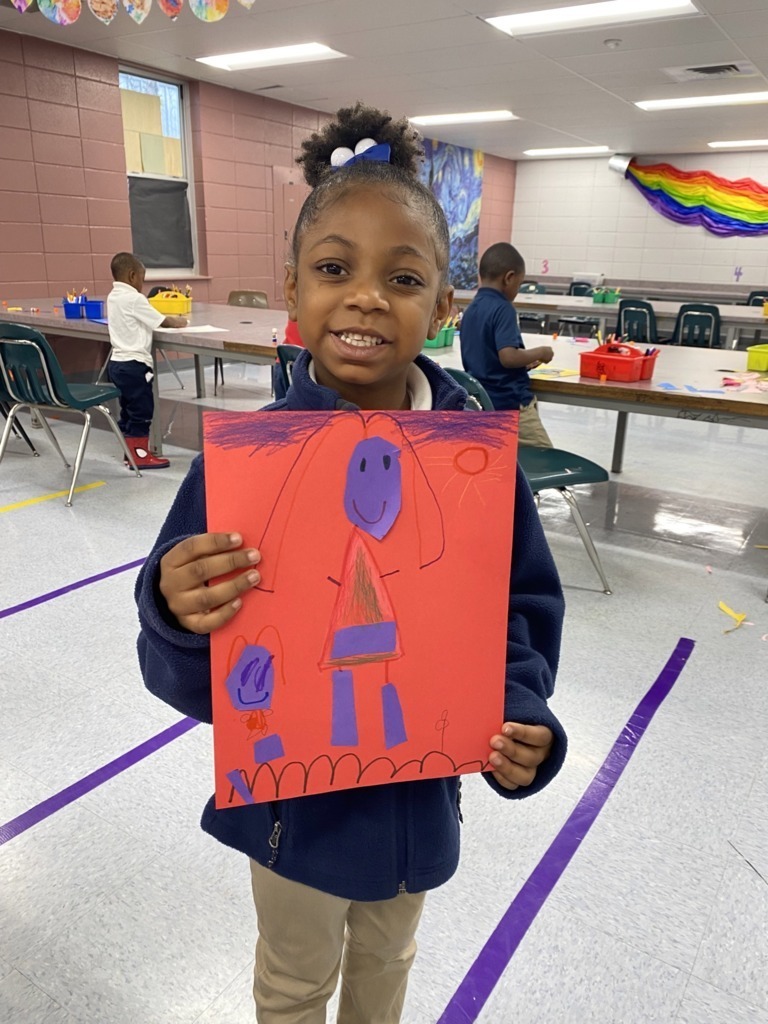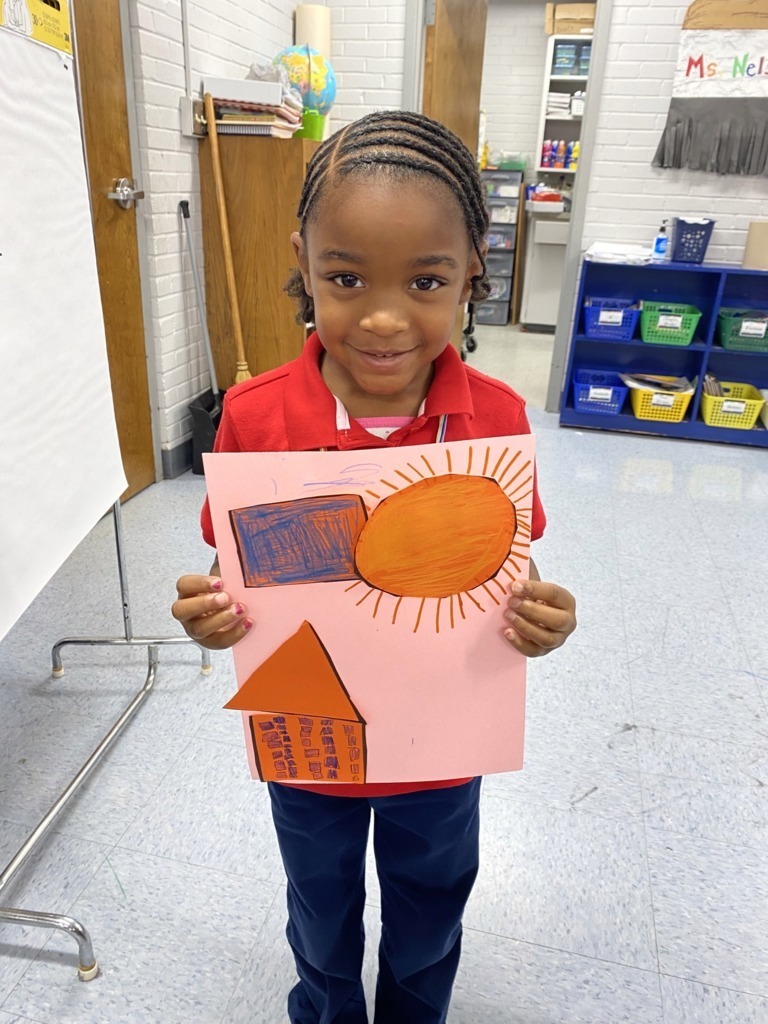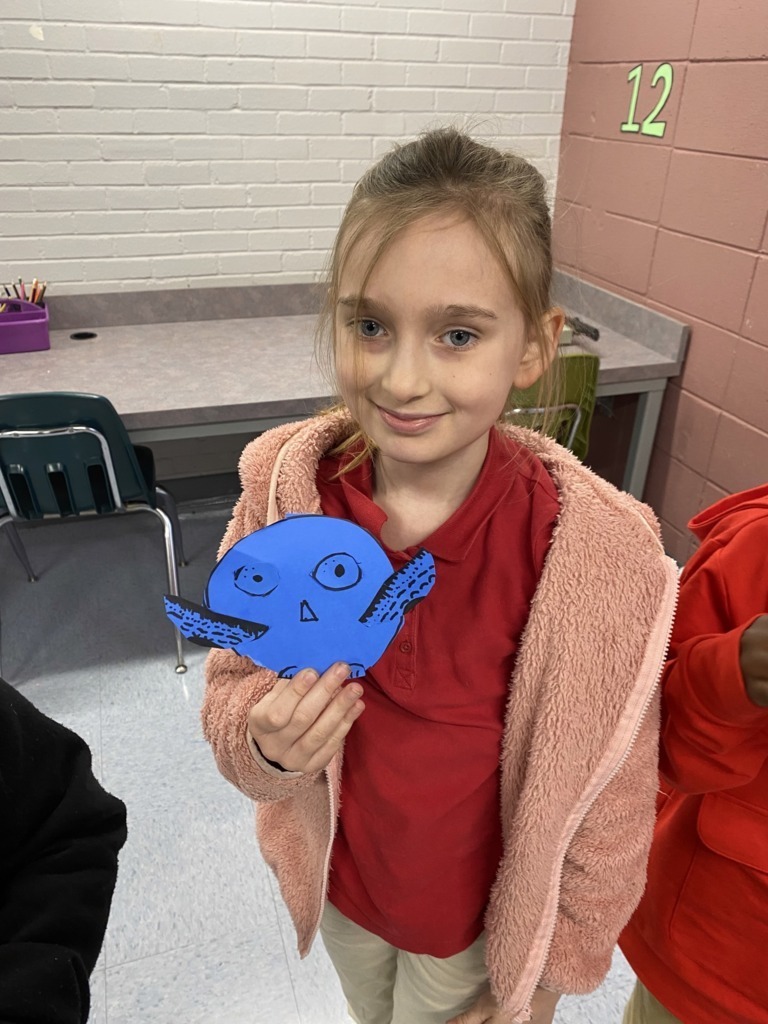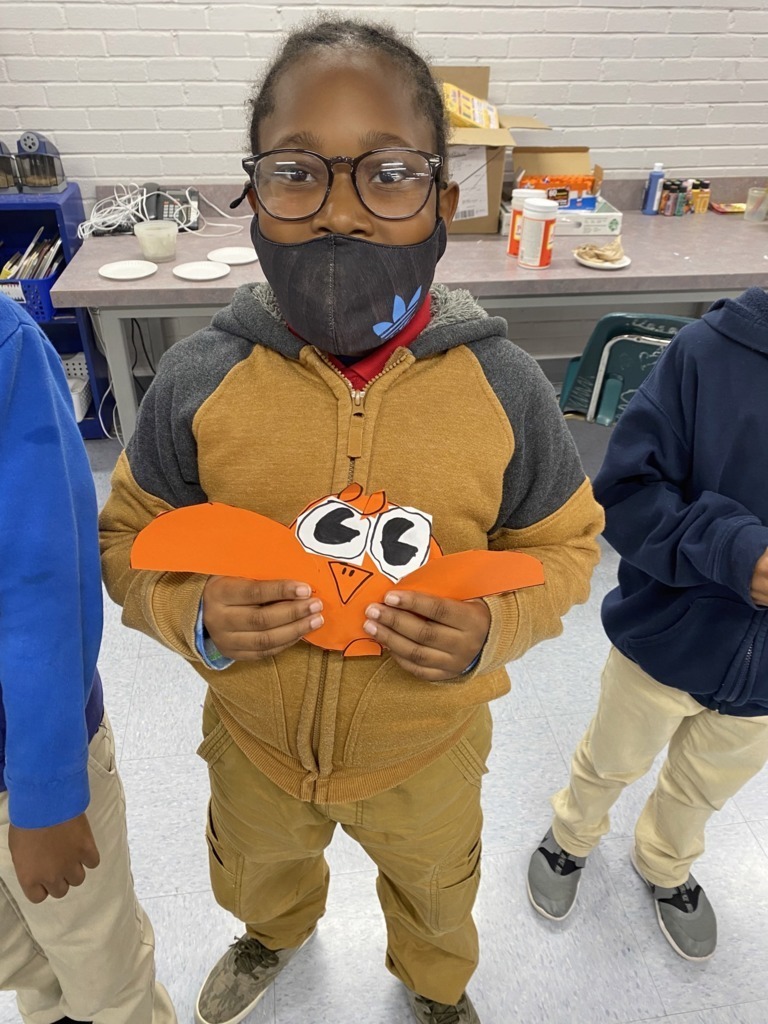 ❤️💙Our secretary, Mrs. Mimi, spoke to the second graders about Hanukkah during their Social Studies lesson.💙❤️ #TheCubFamily🐾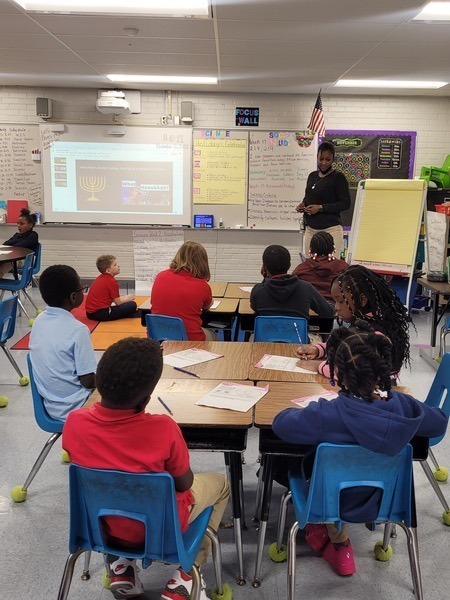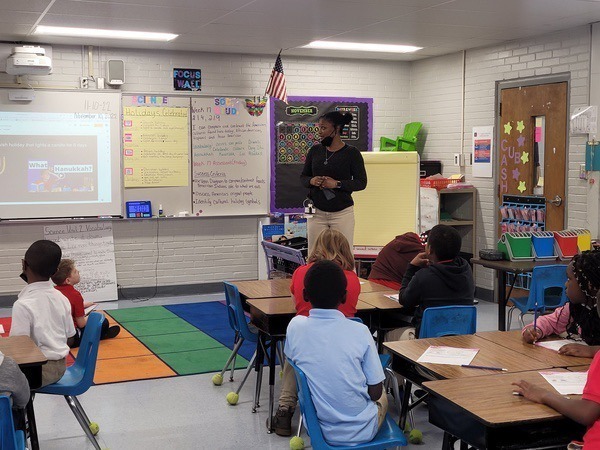 ❤️💙Mrs. Roberson's Pre-K class participated in a community helpers tour to the cafeteria! 💙❤️ #TheCubFamily🐾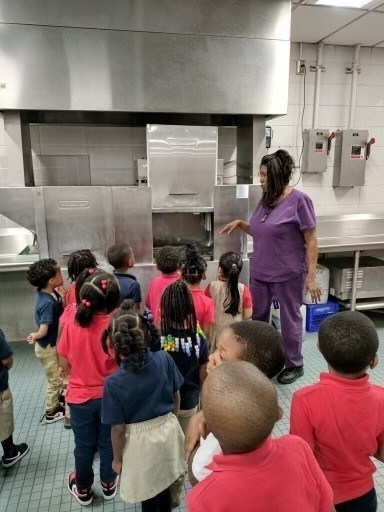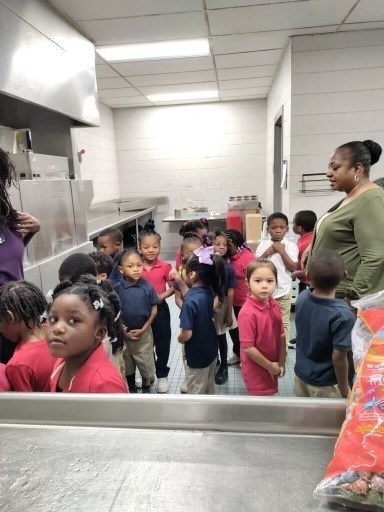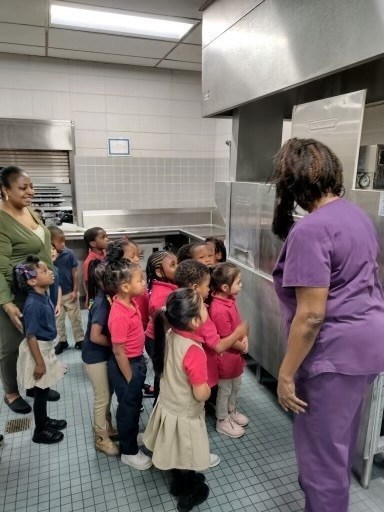 ✨CUB SPOTLIGHT✨ ❤️💙Meet Legend, who was nominated by Mrs. Burleson to be recognized! Keep up the great work, Legend!💙❤️ #TheCubFamily🐾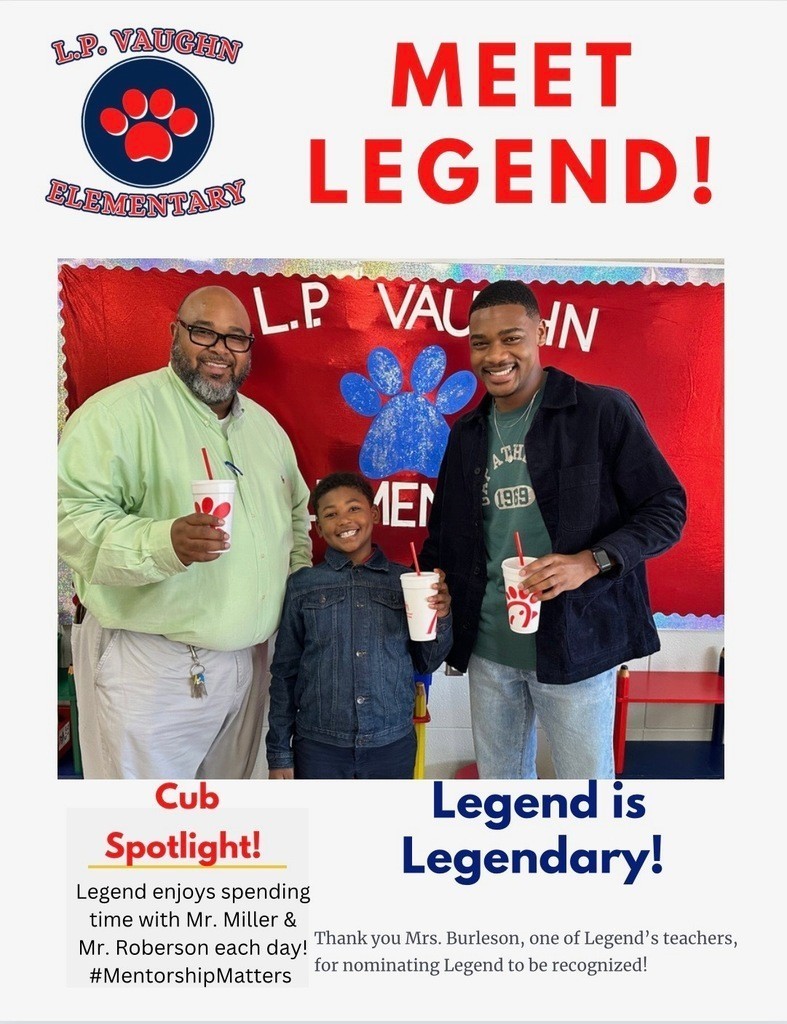 ❤️💙 Veteran's Day 2022 💙❤️ 2nd Grade WIN enrichment group learned about Ms. Cain's position in the service. #TheCubFamily🐾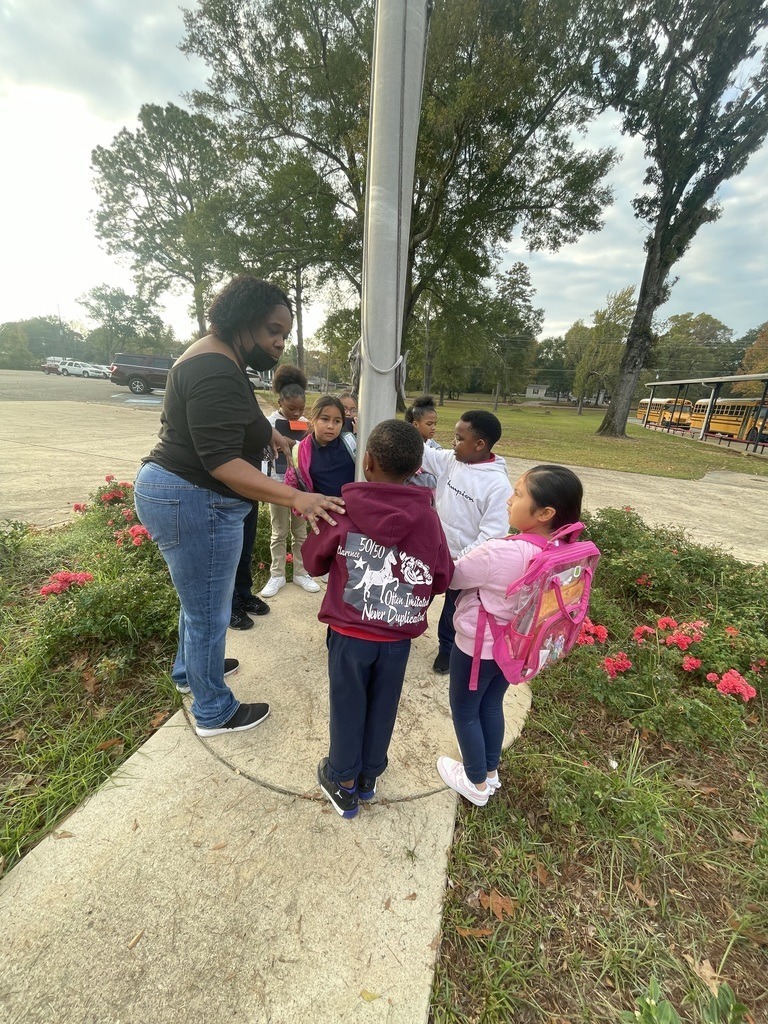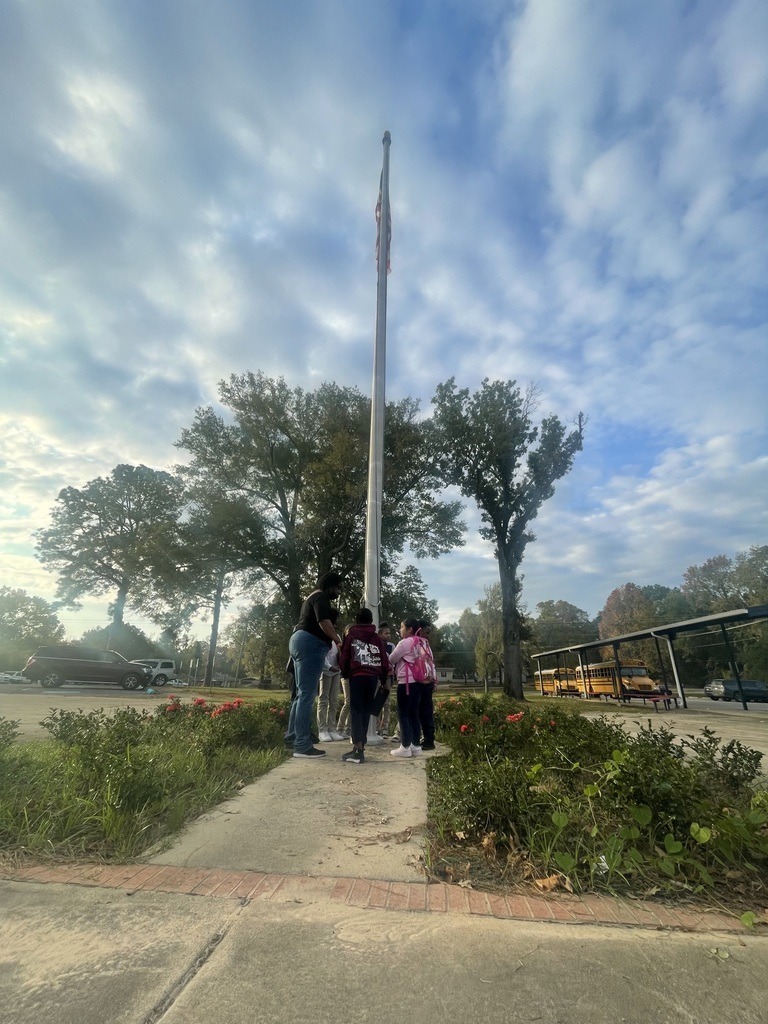 ❤️💙It's almost time for Thanksgiving! Our Cubs disguised these turkeys to keep them safe from being on the Thanksgiving table.💙❤️ #TheCubFamily🐾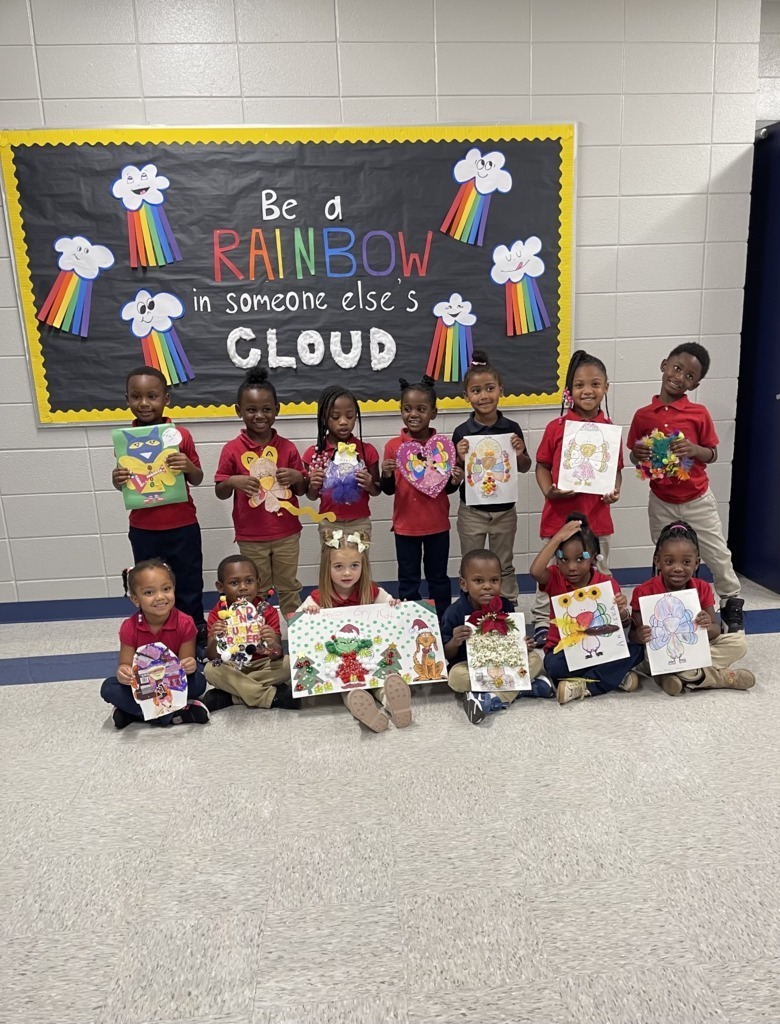 ❤️🤍💙 Happy Veterans' Day! ❤️🤍💙 L. P. Vaughn's Veterans- Check out their amazing stories! #ThankYouForYourService Meet Ms. Brandy Cain! (Army National Guard) Ms. Cain joined the Army National Guard in 2000 and retired in 2021. She drilled at Camp Beauregard, in Pineville. Ms. Cain was a 92A- Automated Logistical Specialists, in which she maintained equipment records, parts, and inventories. 🇺🇸 Fantastic Fact: Ms. Cain went to Iraq in 2004 and Kuwait in 2014! Meet Mrs. Hope Harley! (U.S. Army) Location: Fort Jackson, SC Mrs. Harley joined the U.S. Army in 1986. She became active right after graduating in 1987. Her job was a 76 Victor which was a Supply and Storage Materials Specialist. Her unit was based in Jersey City, New Jersey. 🇺🇸 Fantastic Fact: Mrs. Harley received an Honorable Discharge Award in 1995! We are honored that they are part of our Cub Family! 🐾❤️💙🤍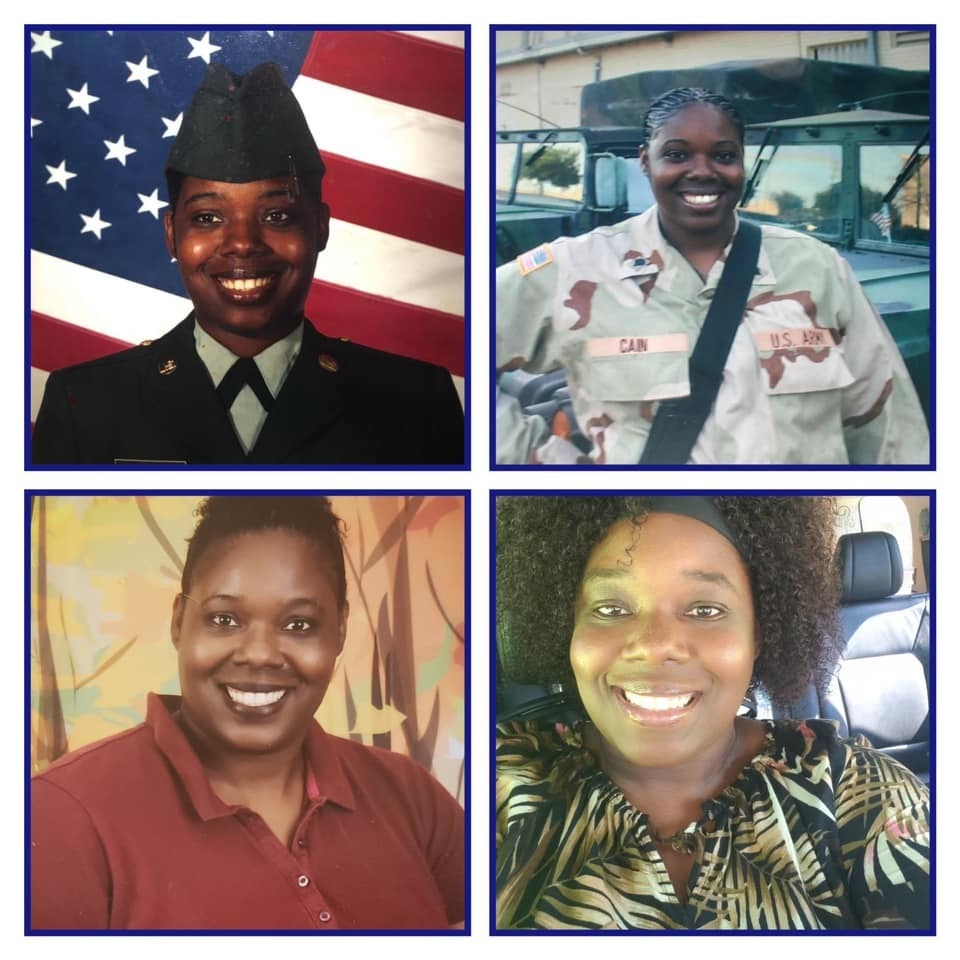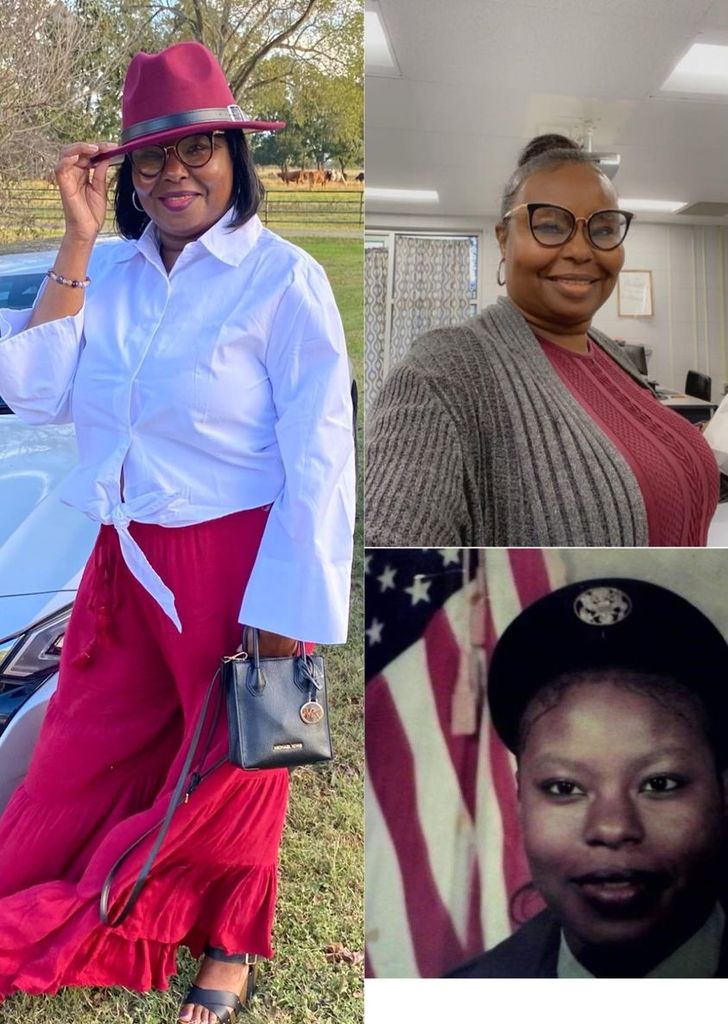 Let's go back to Twin Day! Our students and staff went out of their way! #TheCubFamily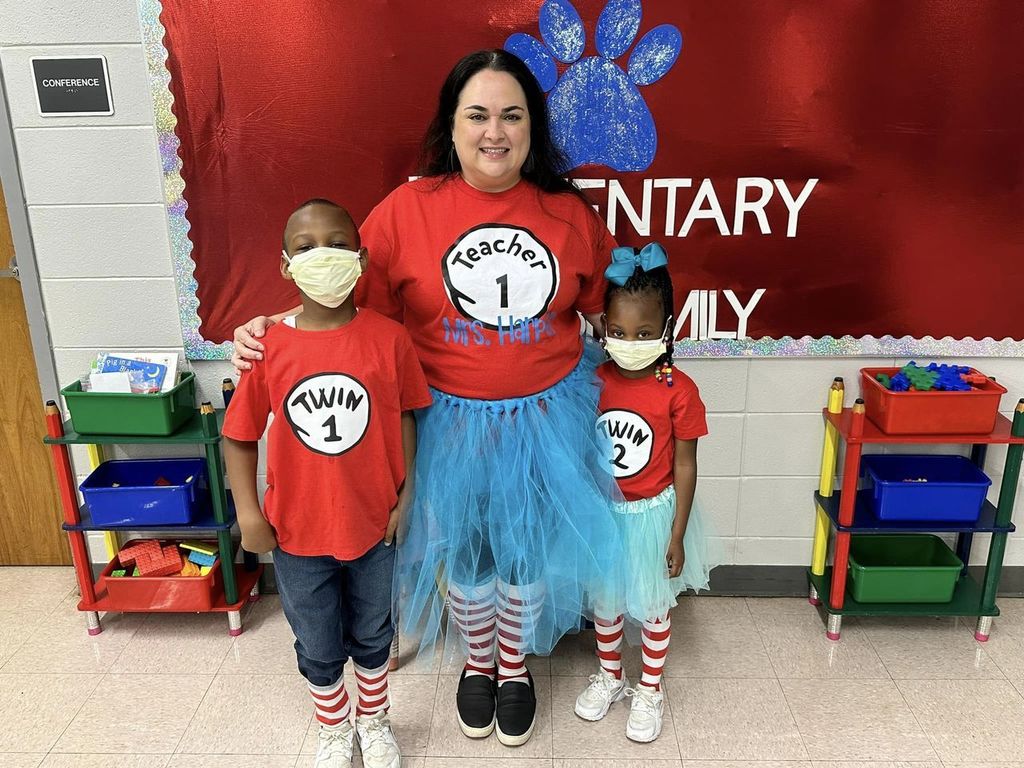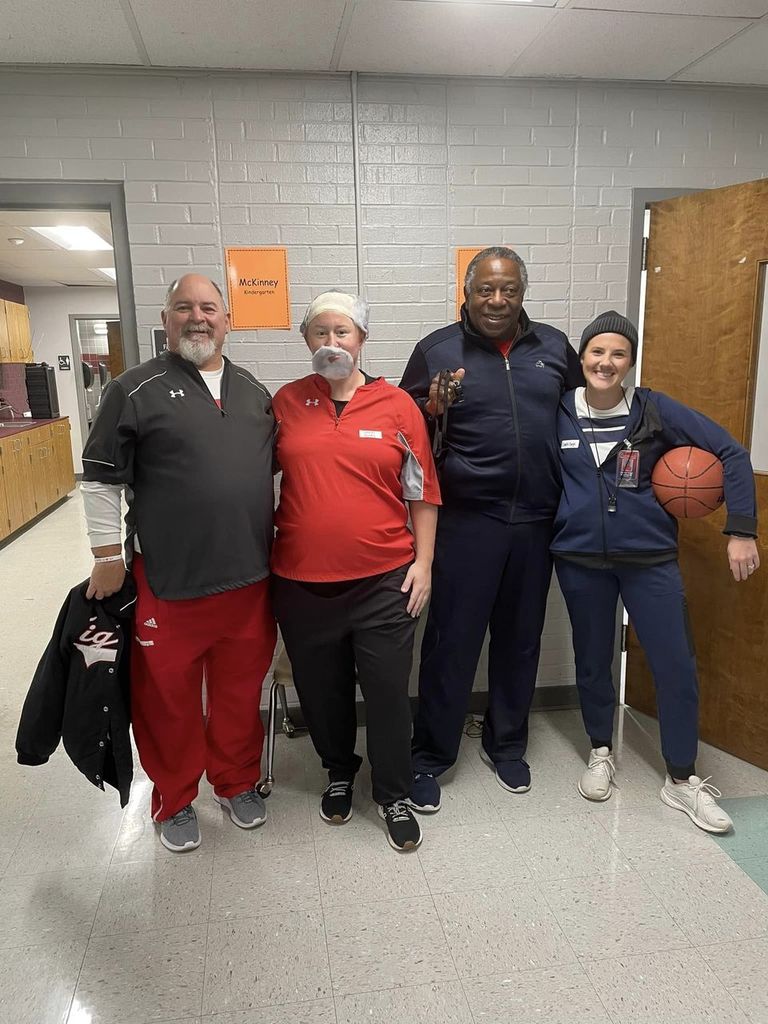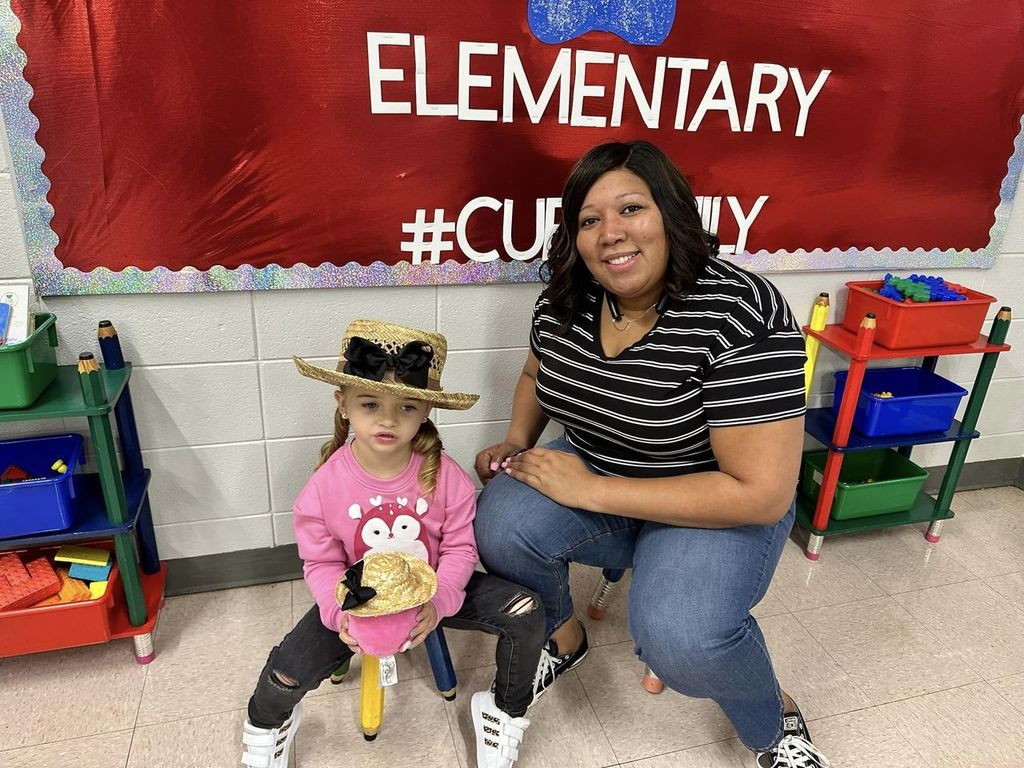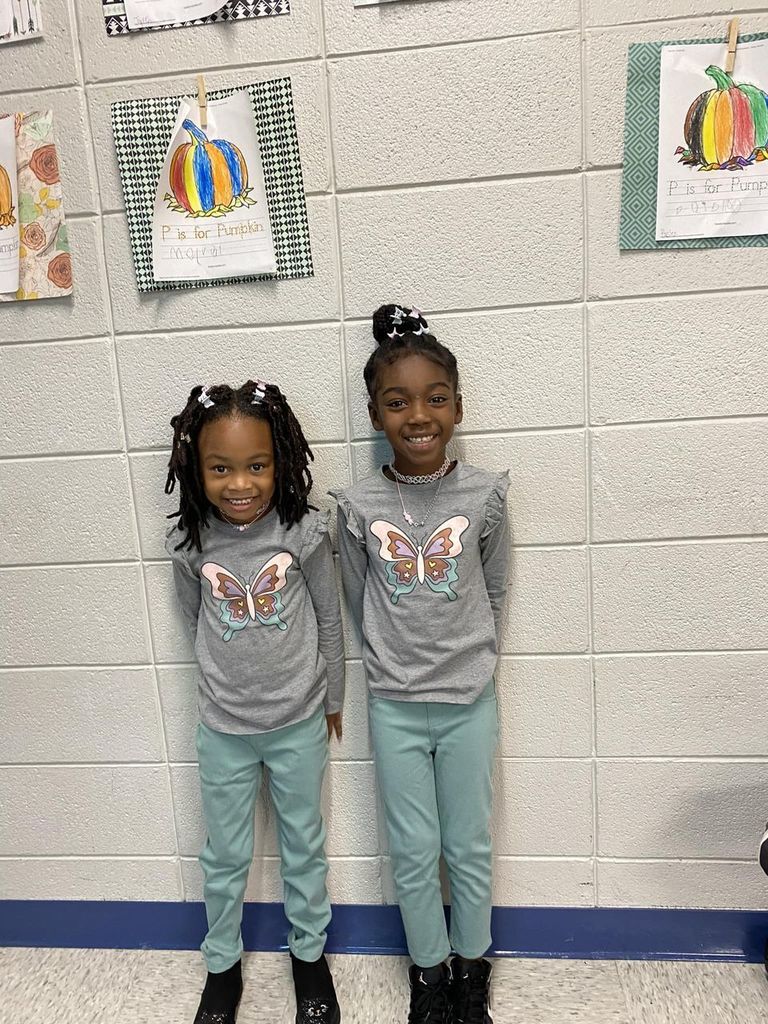 We are excited to celebrate Terrific Kids this year! 🐾 🎉 Meet our October Terrific Kids! 🐾🎉 ❤️💙🤍We are so proud of you! ❤️💙🤍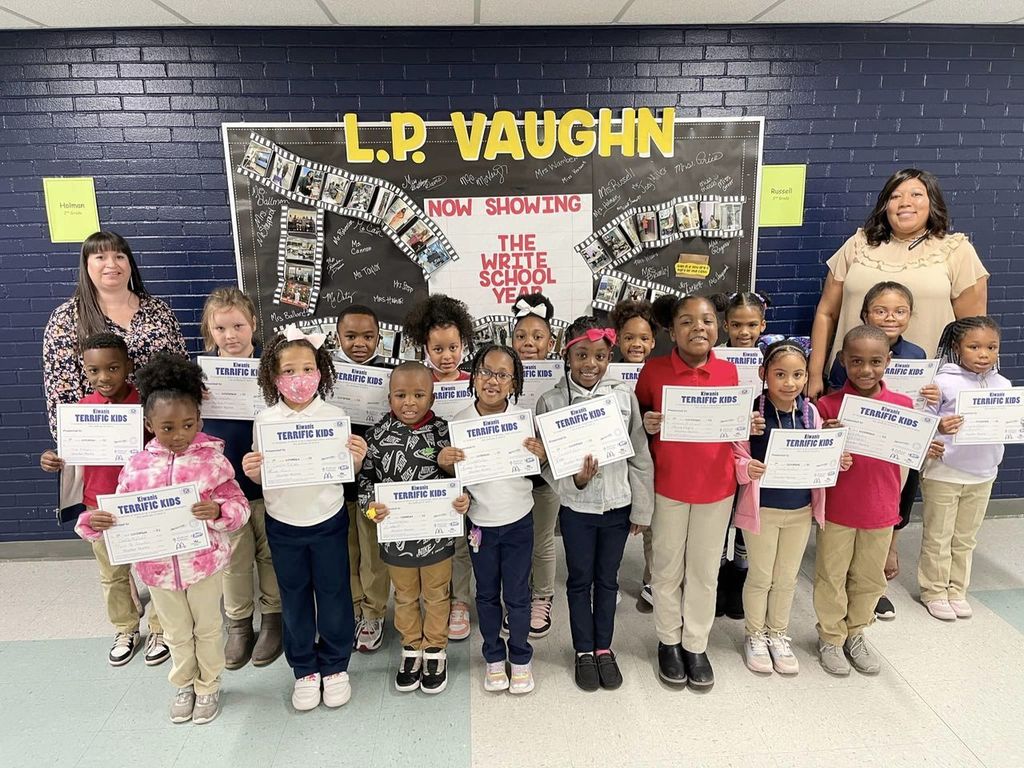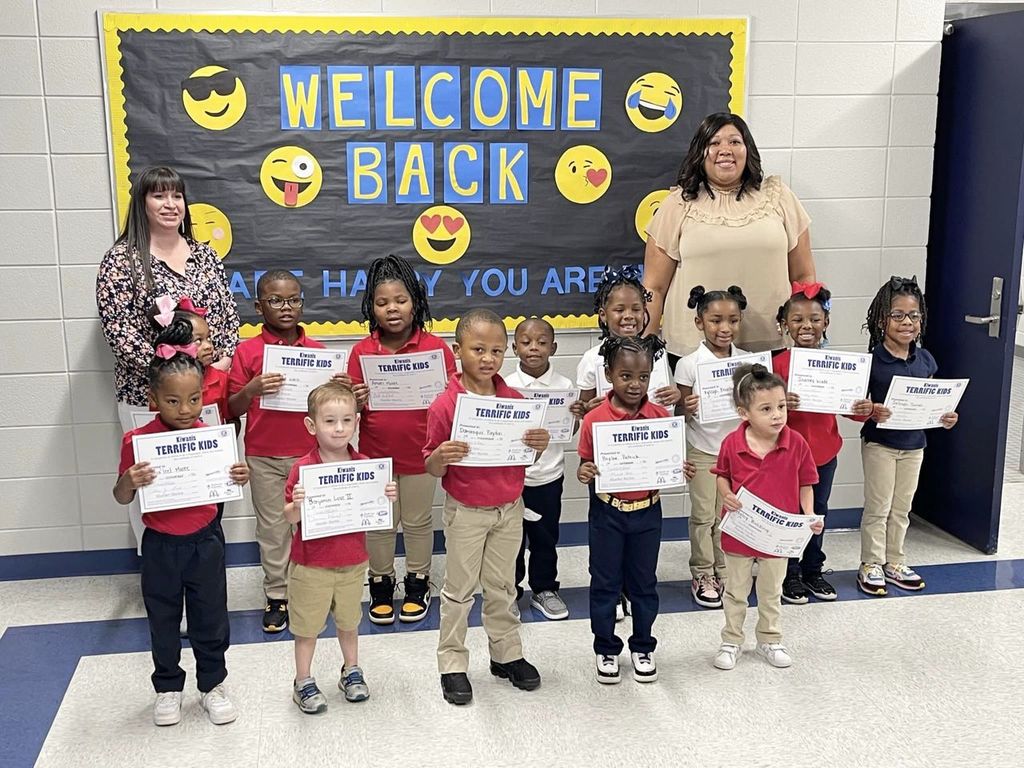 🎉🎉Congratulations to Ronnie Washington from Mrs. McKinney's Kindergarten Class🎉🎉 He is zooming through Zearn digital lessons! This is his second certificate, and he is so close to getting his third certificate! He's a math whiz, and he know it! Check out his smile! #ZearningAndLearning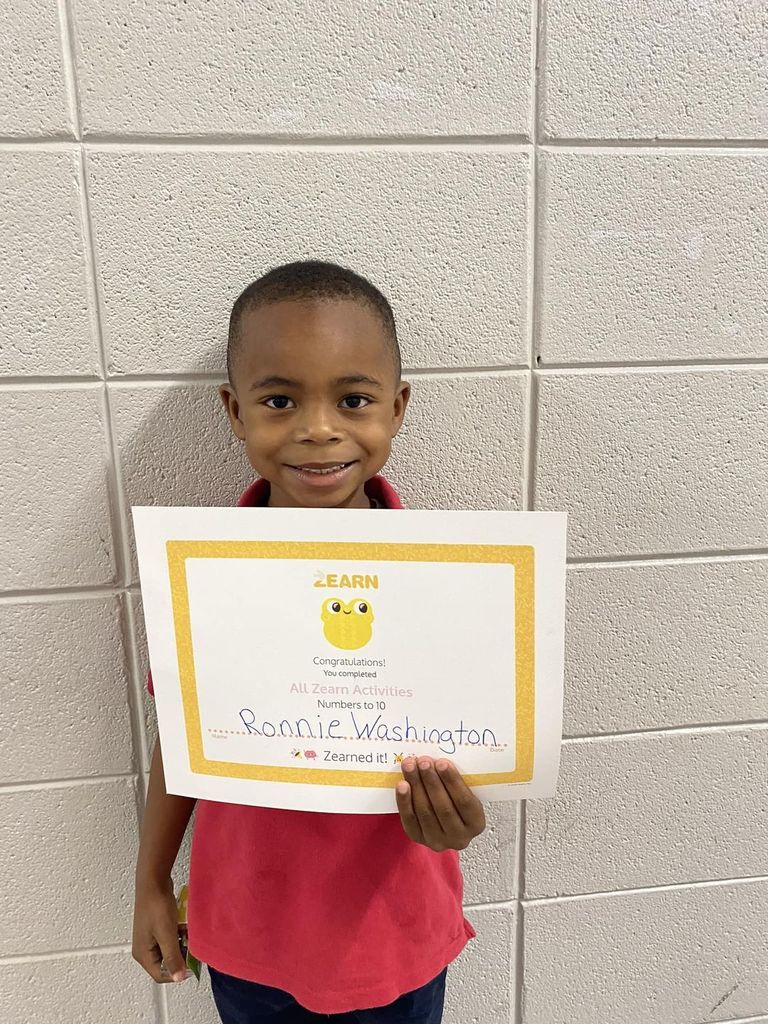 Happy Halloween! Today was Costume Day! Our Cubs were ready for a day of learning & fun!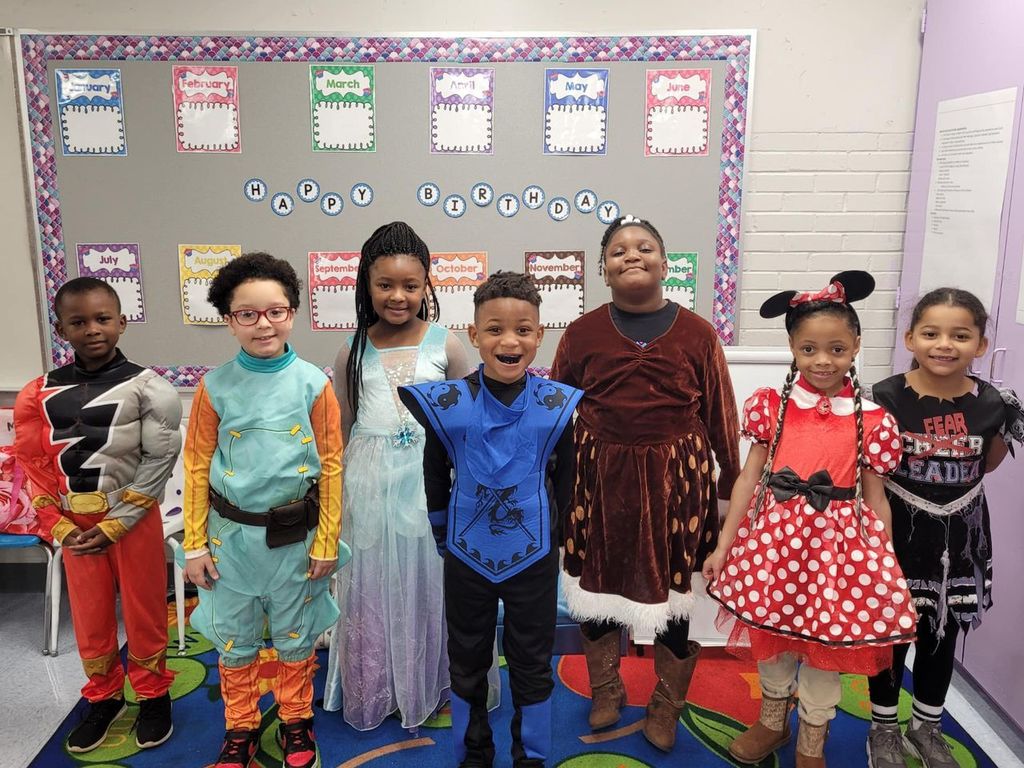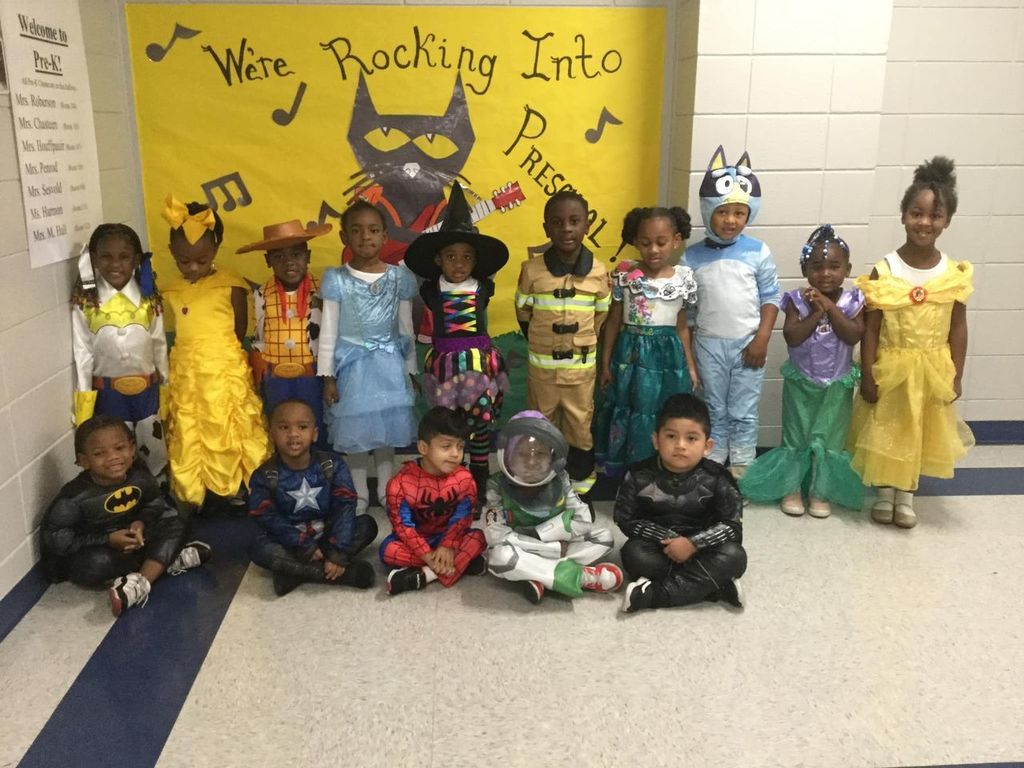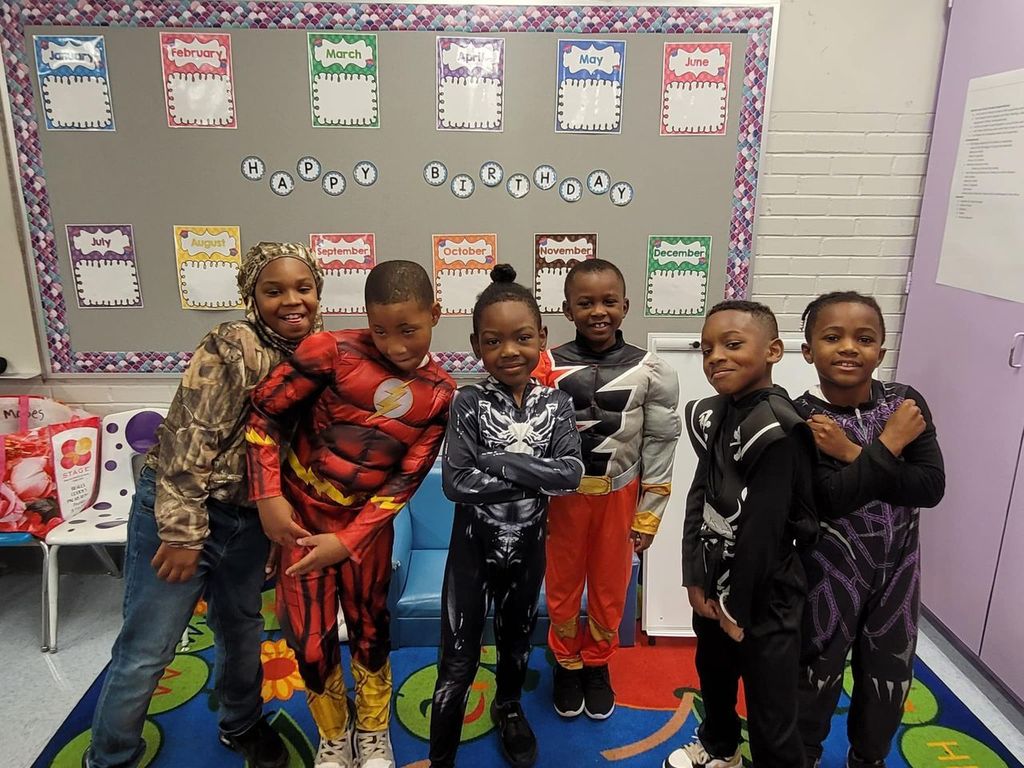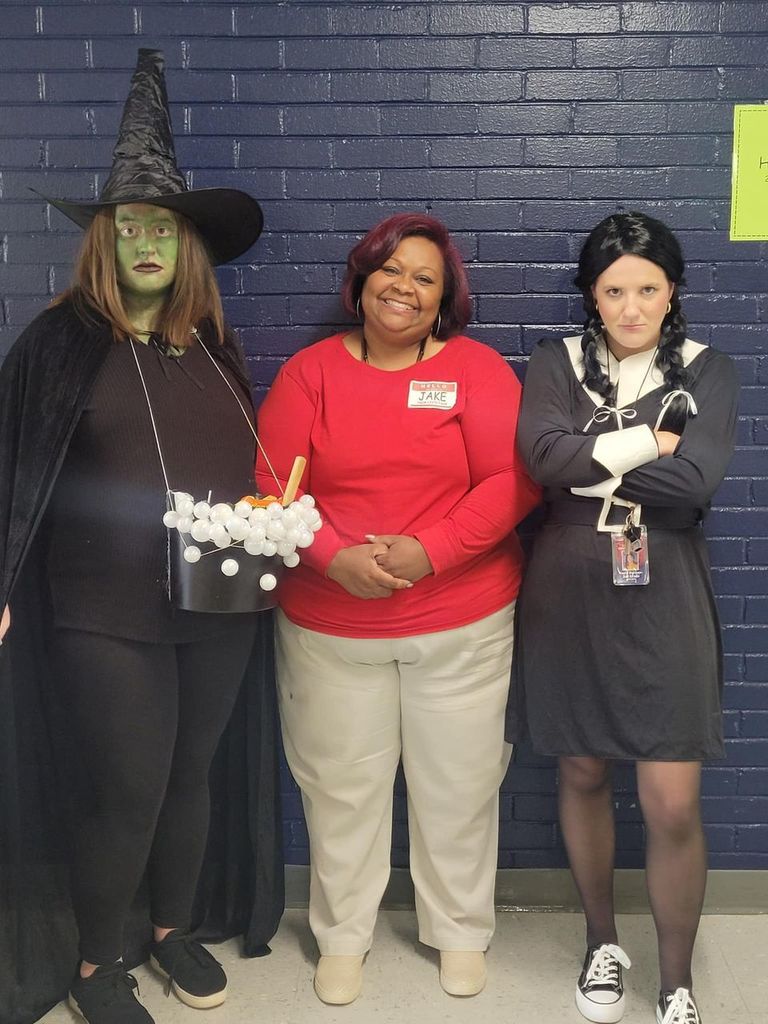 Thank you, Principal Alexa Conday & the NJH Family for inviting our Pre-K Cubs for a morning of trick-or-treating! We had a great time & are looking forward to more opportunities for us to collaborate! Our Cubs left with bags and buckets of candy! #CandyCandyAndMoreCandy