Message from the Principal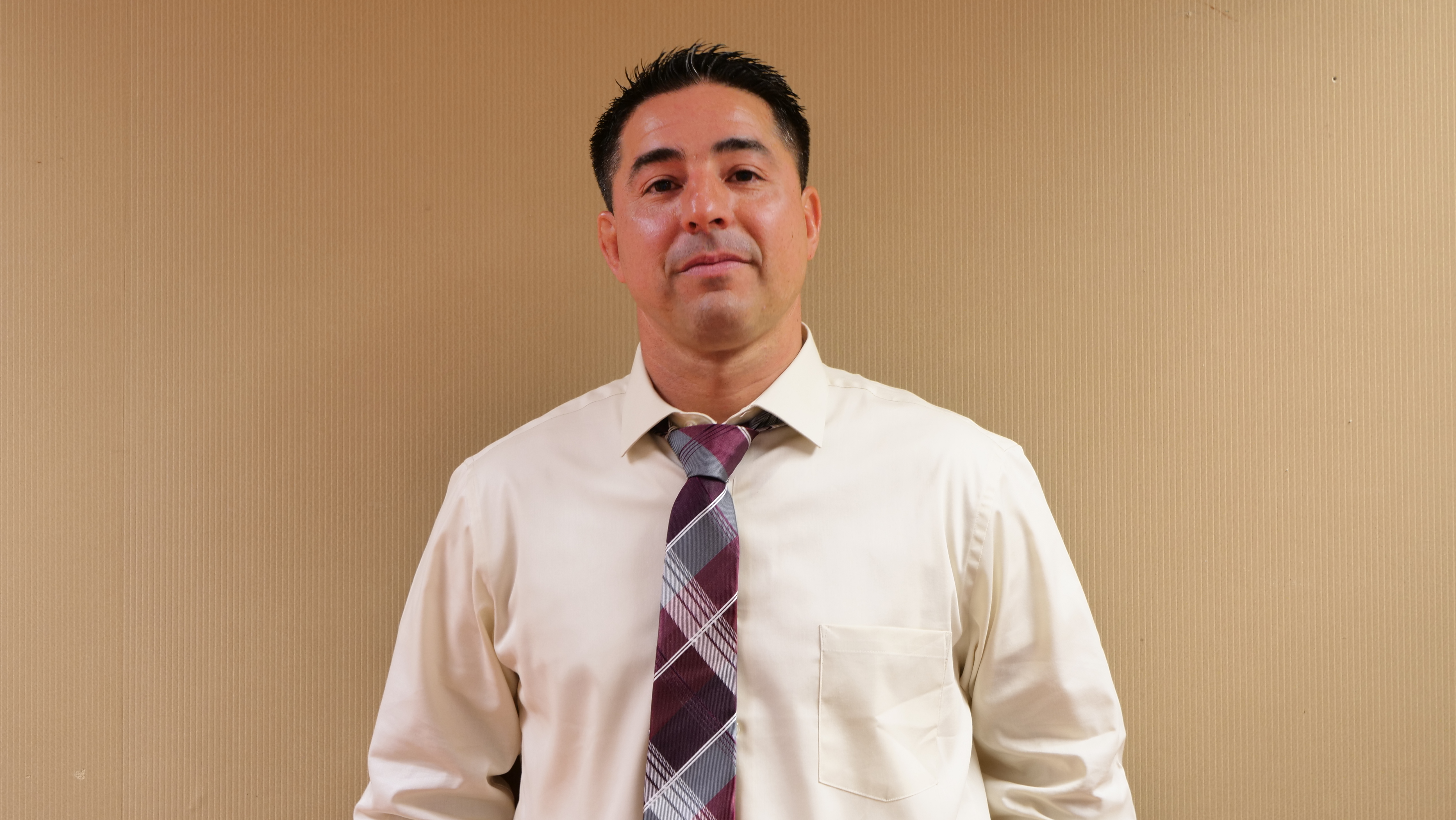 "Our Chiefs were born to win, but to be a winner our Chiefs must plan to win, prepare to win, and expect to win."
Zig Ziglar  
At Natchitoches Central High School we are creating a culture where Respect, Honor, and Tradition live and breathe in our hallways. Our culture of respect begins first with BEING KIND. A culture of respect emanates from our leadership team, into our teachers and staff, and bleeds over into our students. A culture of respect precipitates the coming progress of each and every student academically, emotionally, and socially.
Honor will be a staple in our classrooms and hallways. Honor is modeled by our staff and required of our students. People are watching what we do and how we do it. At Natchitoches Central we have the power to choose our response to any and every situation and to do it with honor. This inspires trust and commitment, and produces the types of citizens that our community needs now and in the future.
Respect and Honor will be the tradition that carries on in Natchitoches Central Chiefs here within our walls and long after they have graduated to the world. NCHS seeks to create community and world changers by what is taught and learned while here at our school and this will be the Tradition of being a Chief.
There are no places that I am more proud to be a part of than Natchitoches Central. It is our sincere aim to spread our enthusiasm and passion for our students and our school to everyone in the parish. Natchitoches Central is a place that offers ALL of our students in the parish a place where they find their passions, their influence, and their way. Here, our Chiefs will be afforded the opportunities for diverse educational experiences, opportunities to rise to academic challenges, and opportunities to compete for championships.
We are ready to seize this coming year and make it a success!
CHIEF CULTURE OVER EVERYTHING,
Micah Coleman, M.Ed.+30