3rd grade had a great time in the APHN Children's Tour.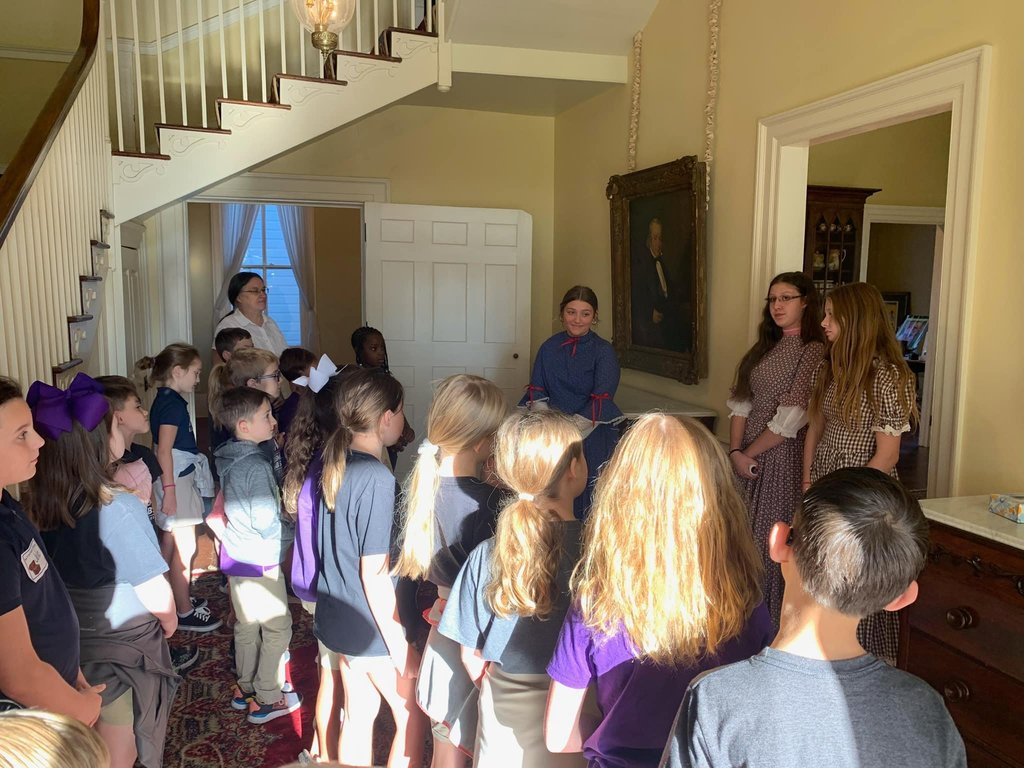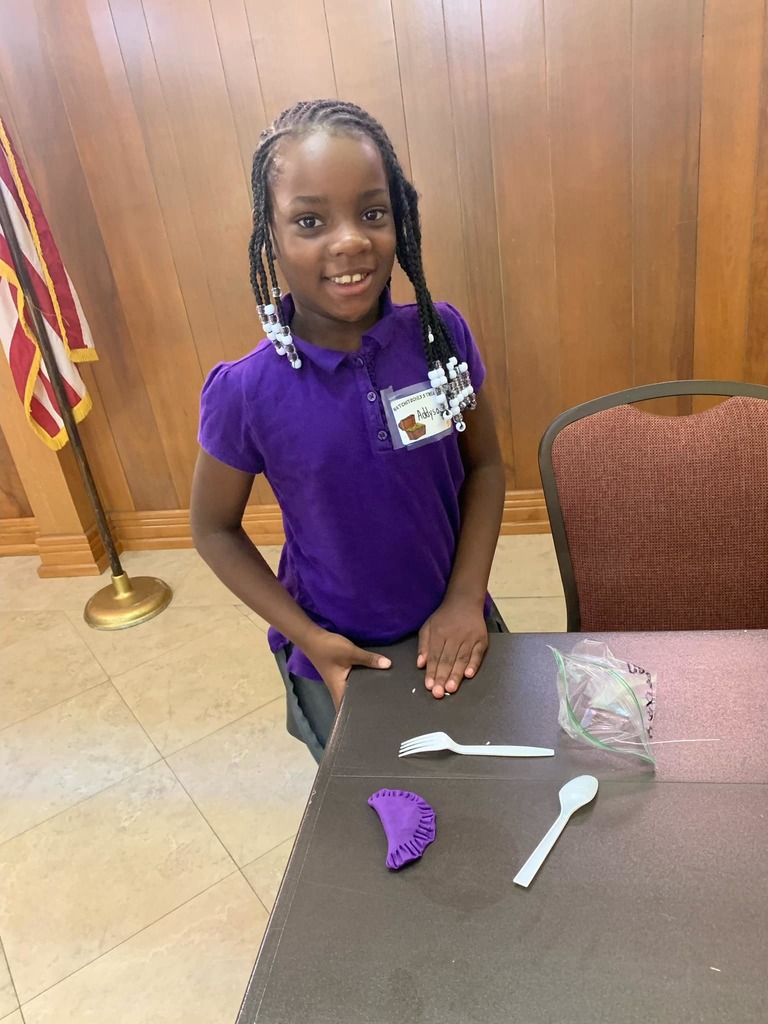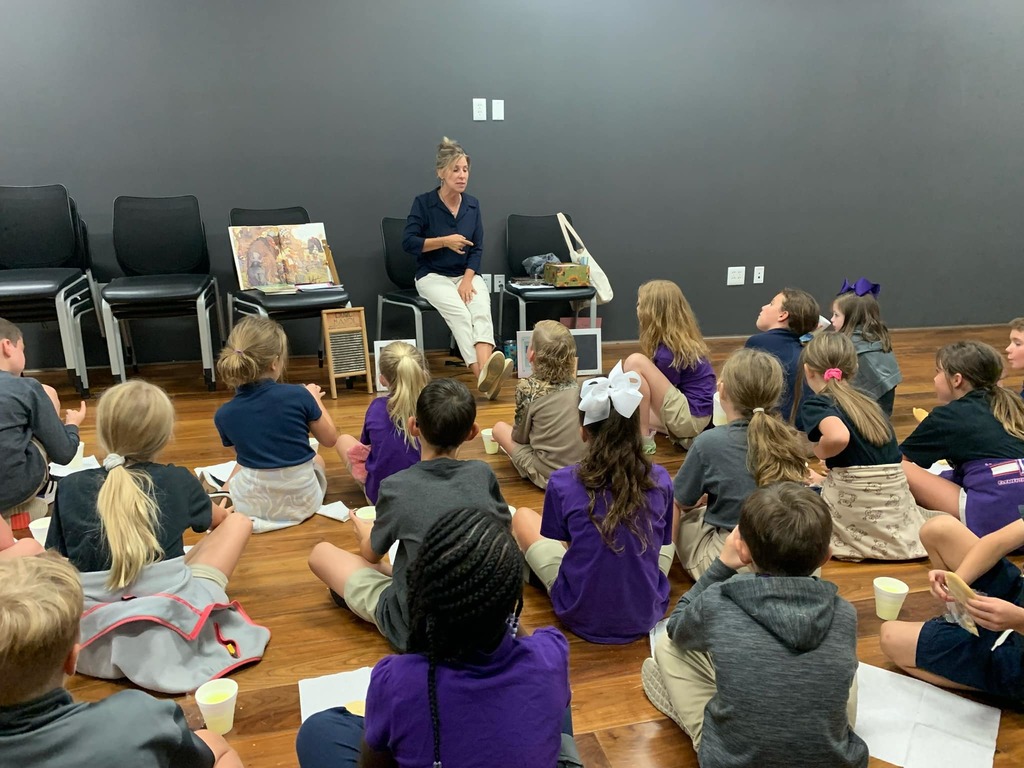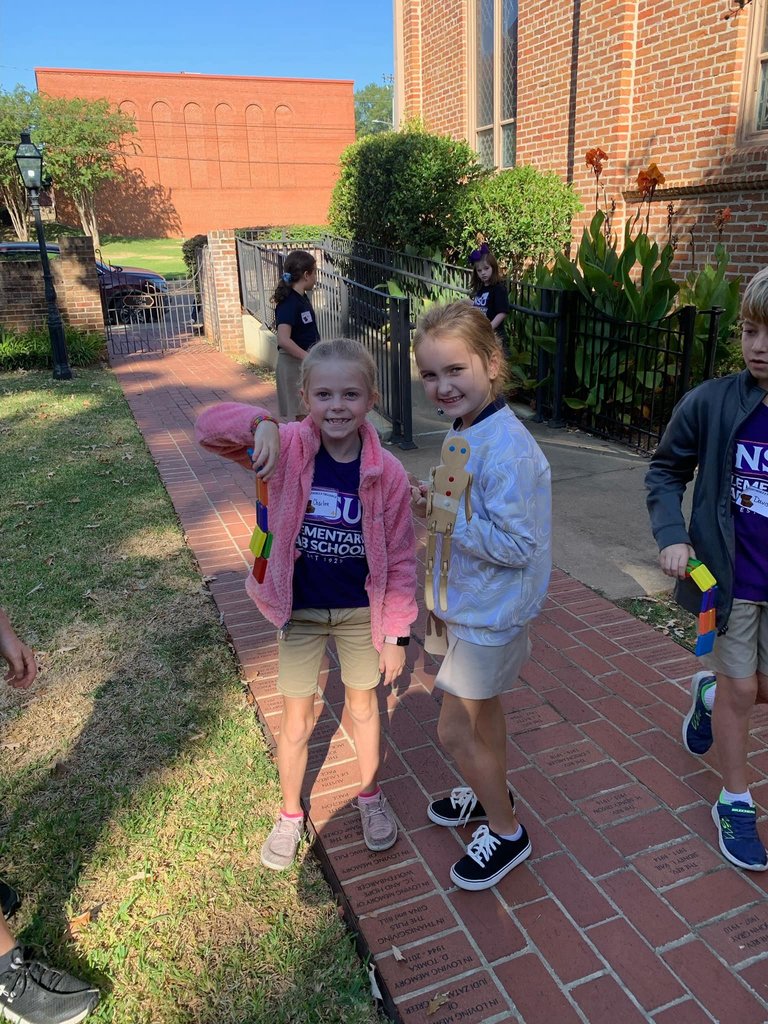 What a great turn out for See You At The Pole!!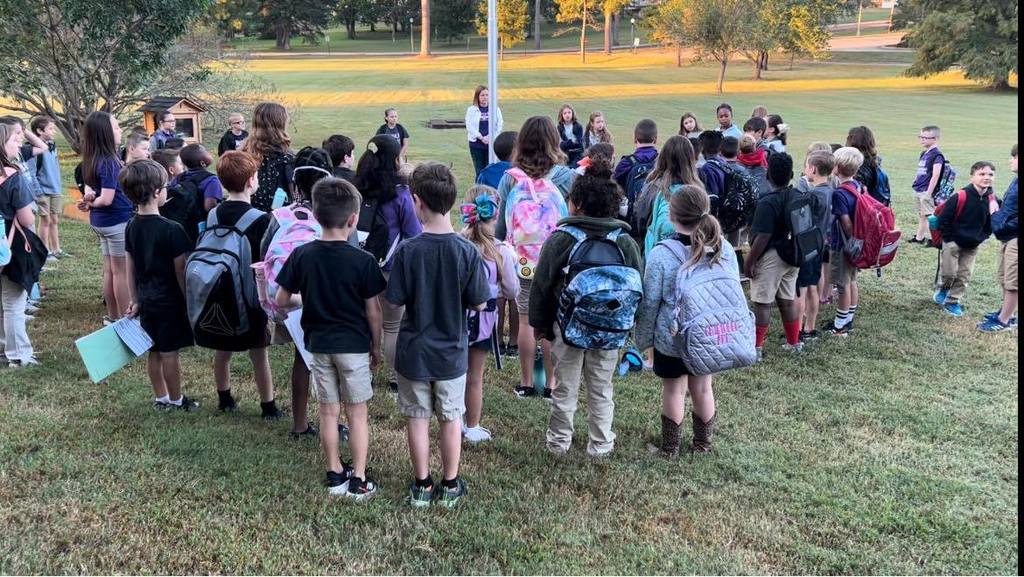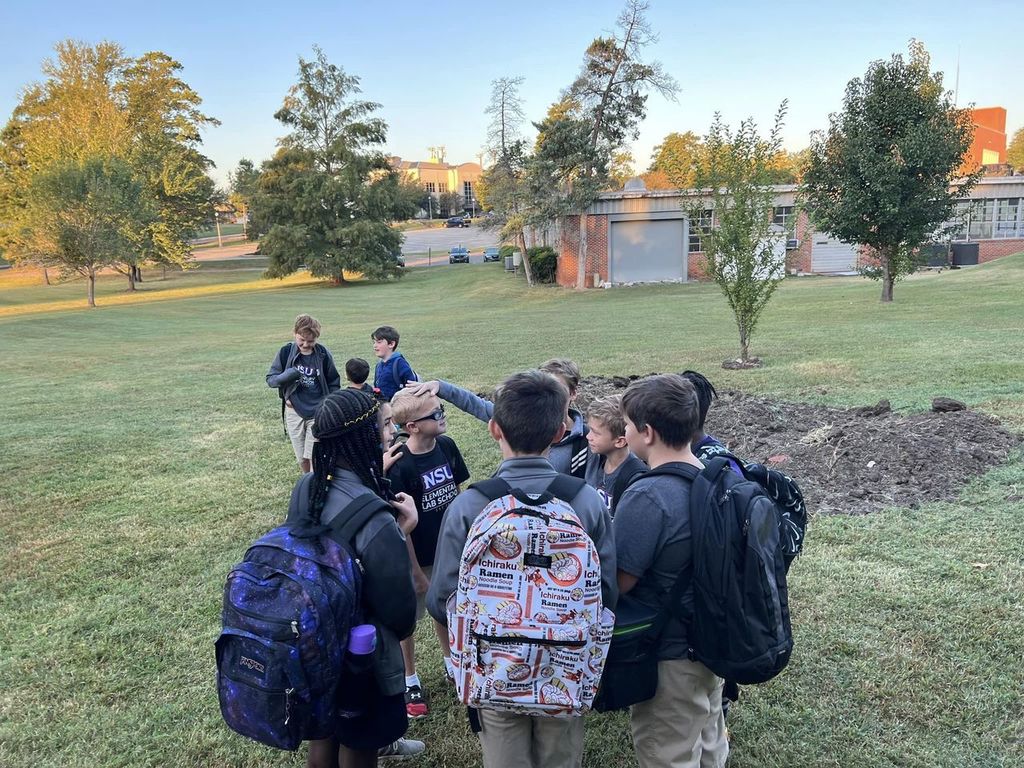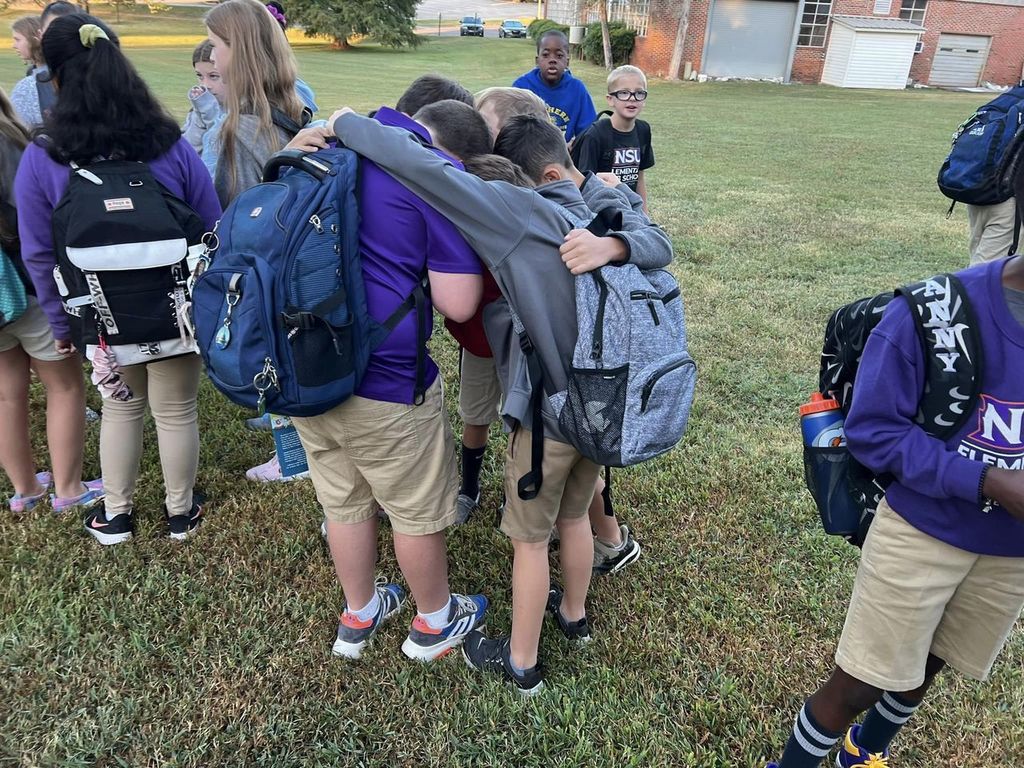 Teacher BINGO has been a blast. Mrs. Kaufman and Mrs. Gray are our first winners.

Mrs. Wilson's kindergarteners were surprised by the NSU cheerleaders today. Fork 'Em Demons!! 😈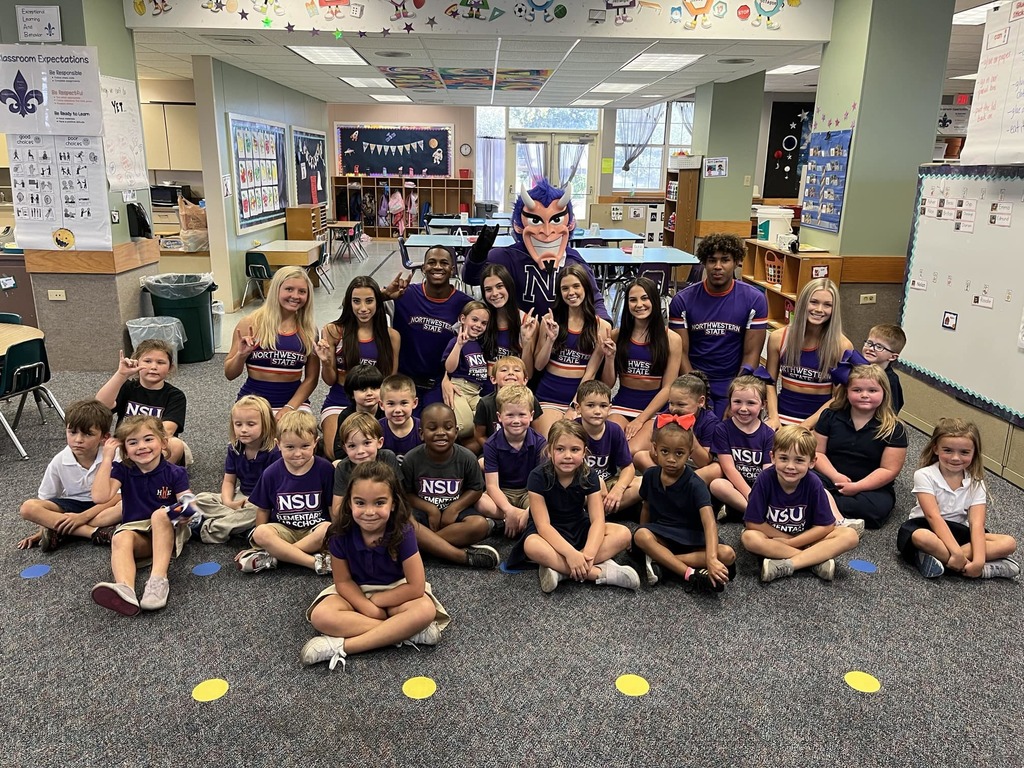 Parents! We're excited to start student-led conferences this year for grades 3-5! Please check your email for specifics!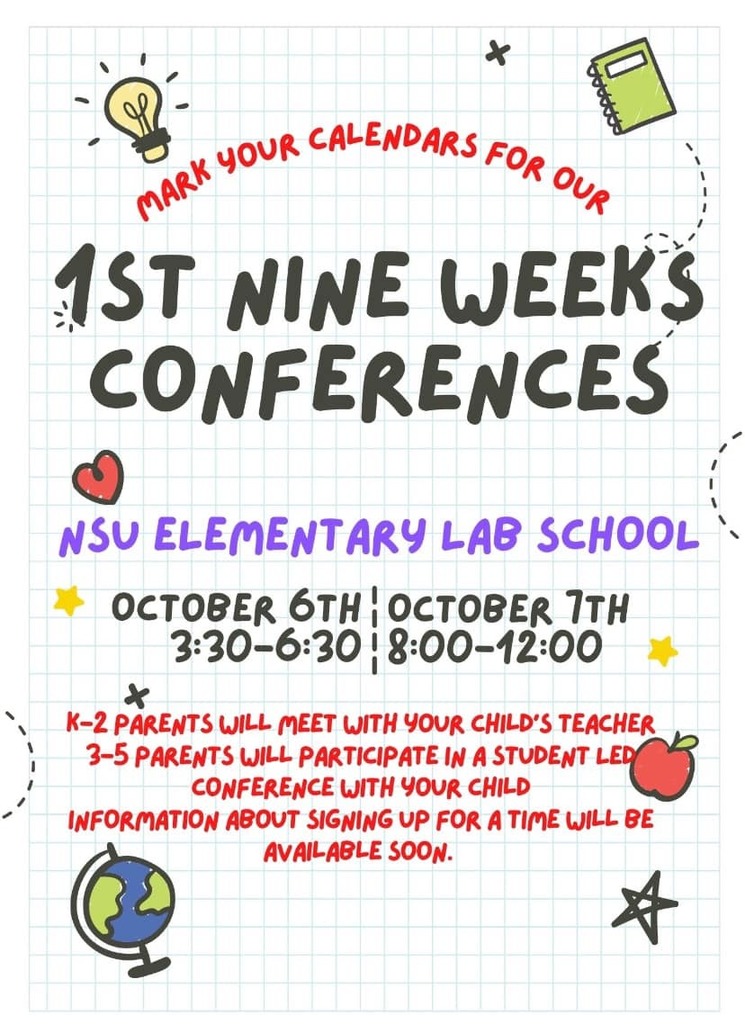 Mrs. Guin's class is outside learning how to use their sun dials!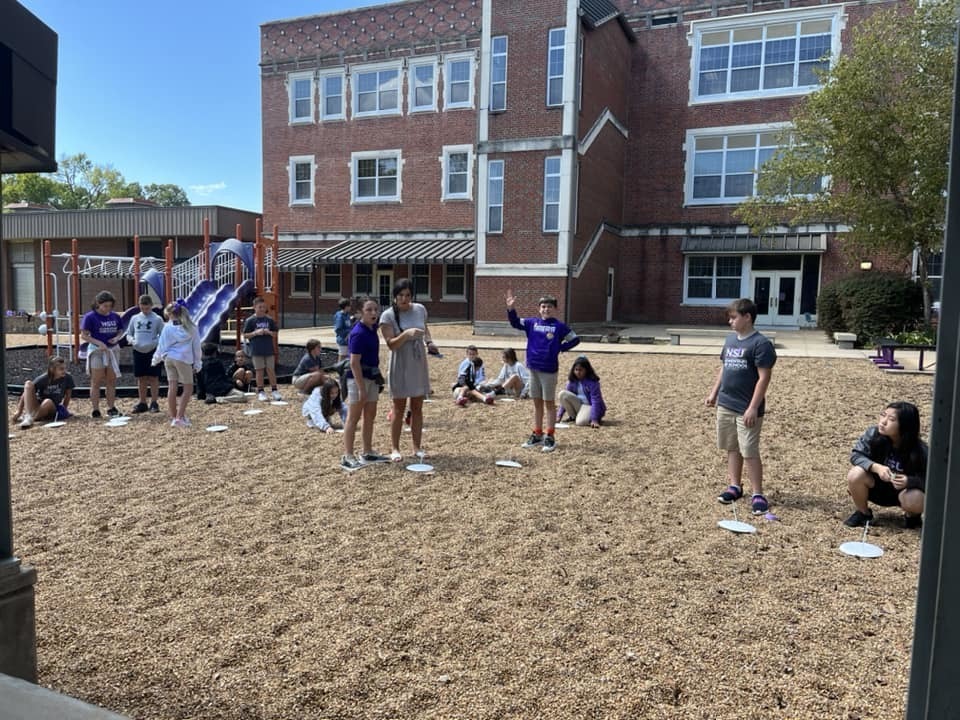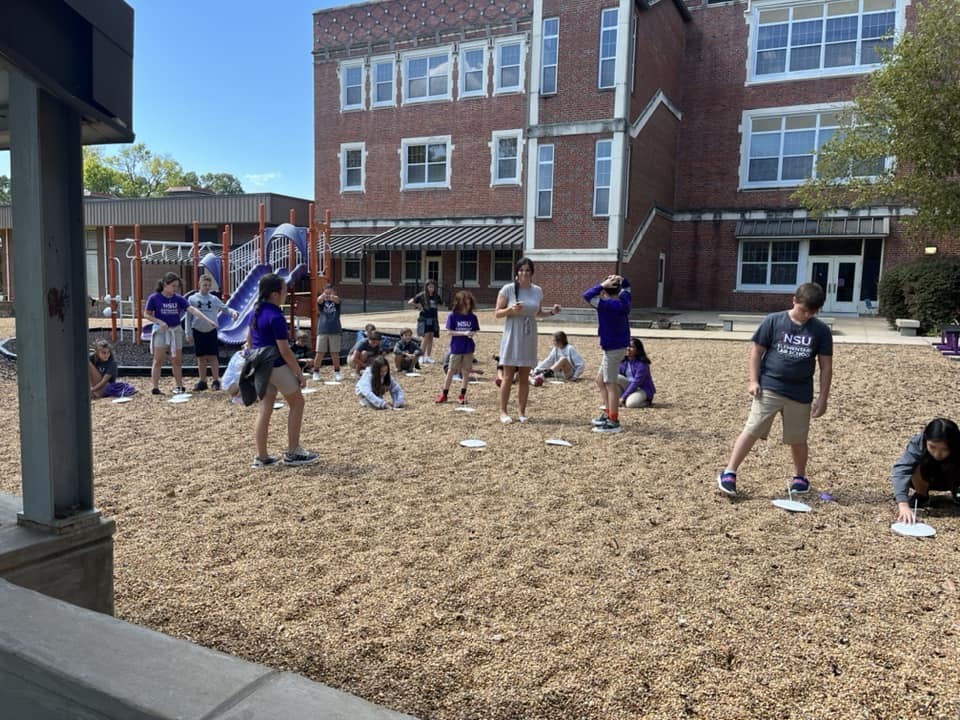 Kindergarten students have been learning about community helpers that have a position of authority. Our principal, Mrs. Coleman came to visit our students to discuss her role as leader of our school.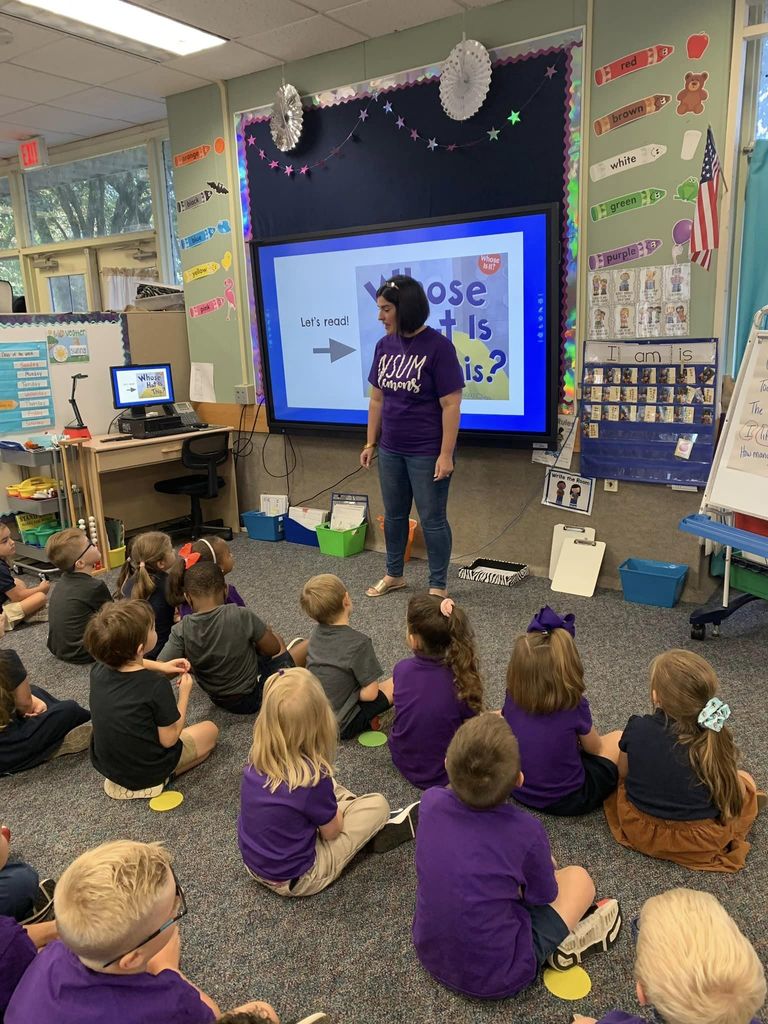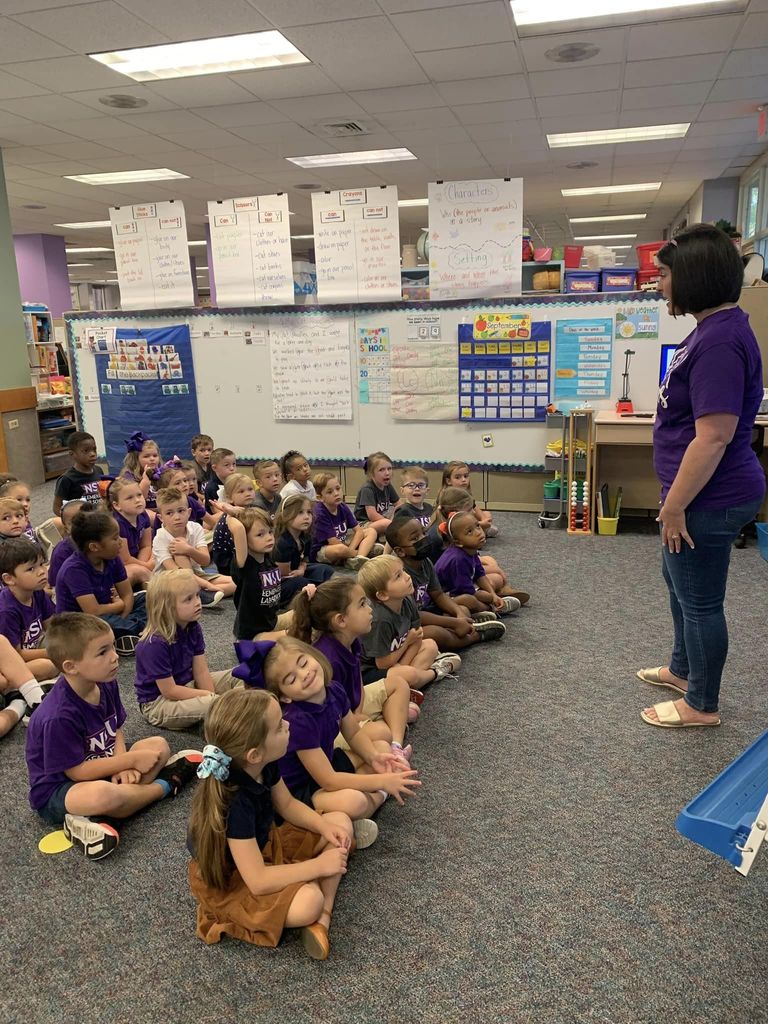 Kindergarten students have been learning about community helpers that have a position of authority. Dr. Eloi came to visit our students to discuss his role as superintendent of schools.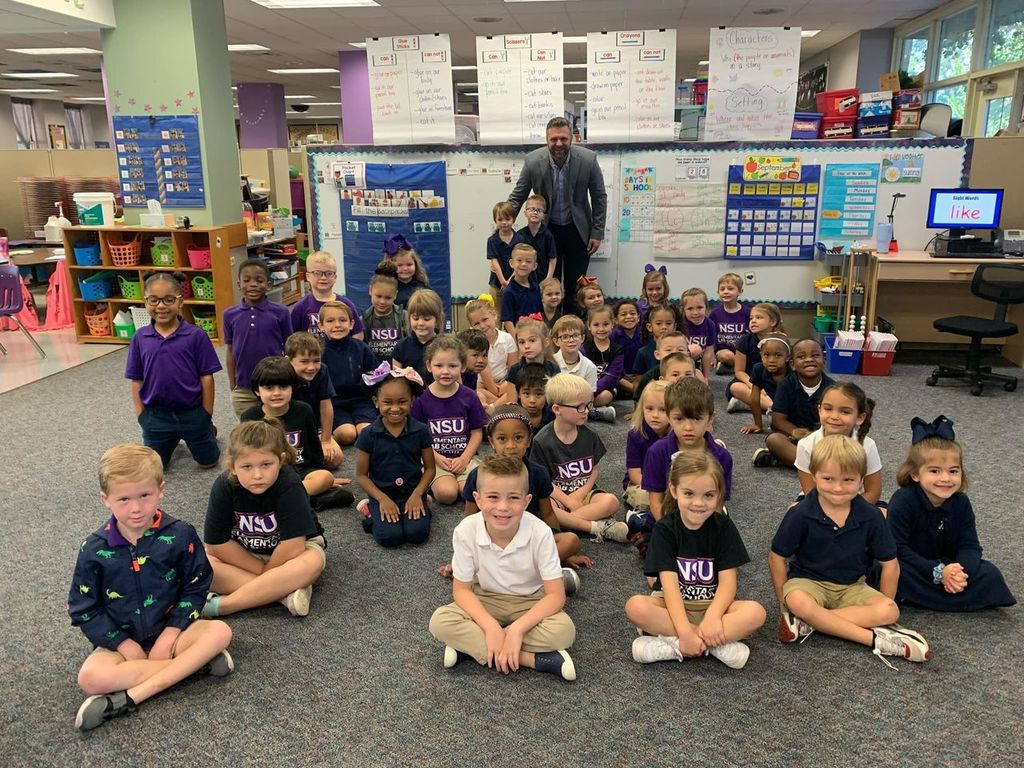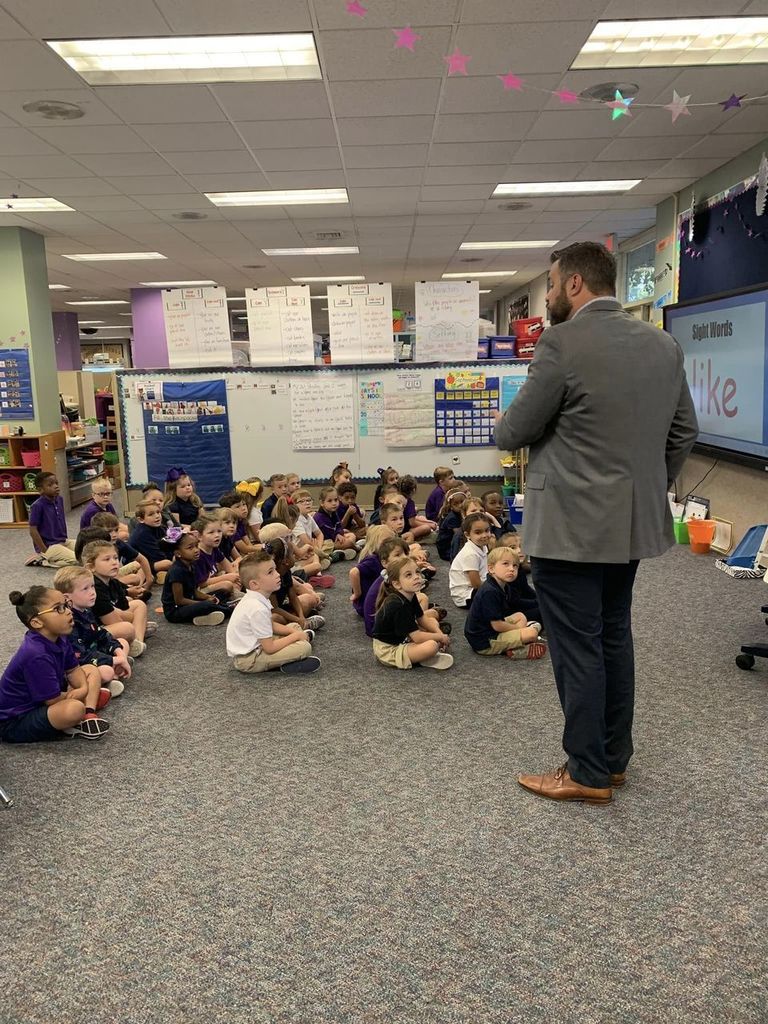 E-Lab teachers are having a BLAST 🚀 with BINGO!!!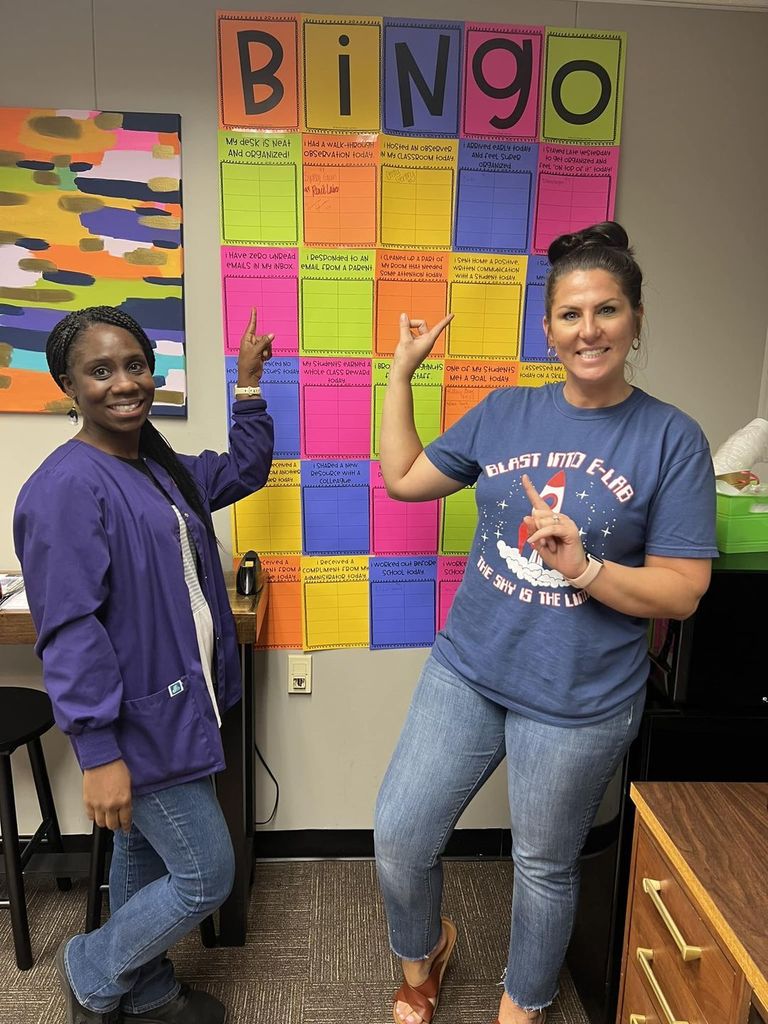 Mrs. Rachal's WIN group is showing off the art of cursive handwriting. Finley wrote Mrs. Coleman a beautiful handwritten letter.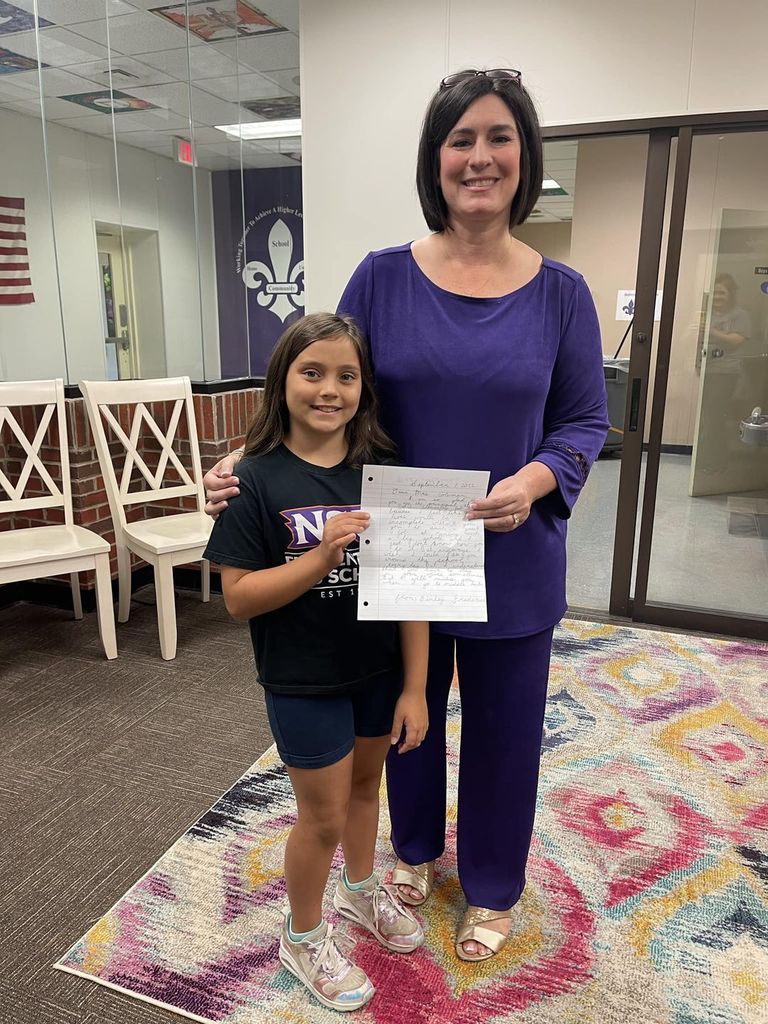 Natchitoches Parish 4-H kicked off club meetings today at NSU Elementary Lab with some super cool demos! Loved having the seasoned junior leaders helping mentor our younger members!!💚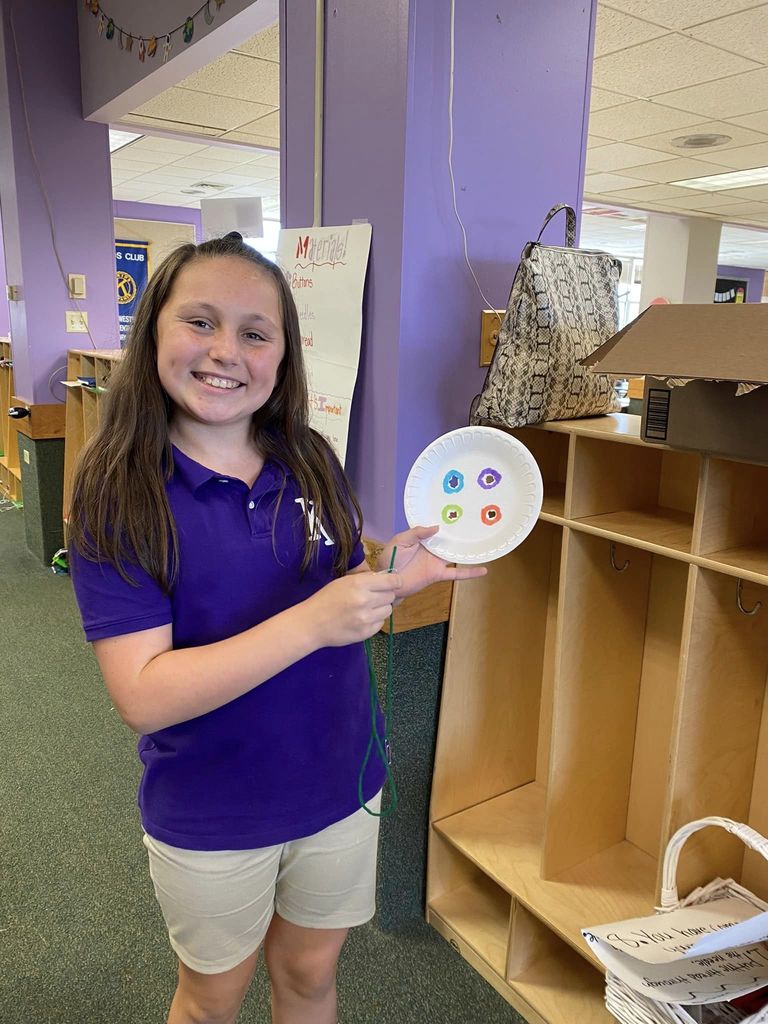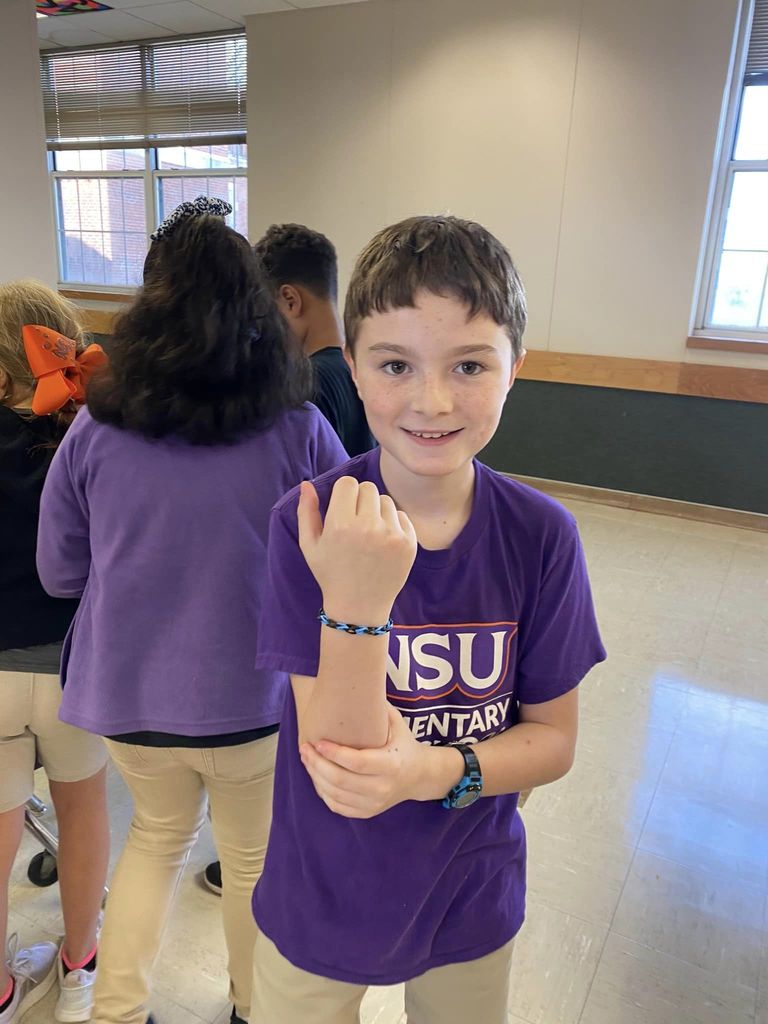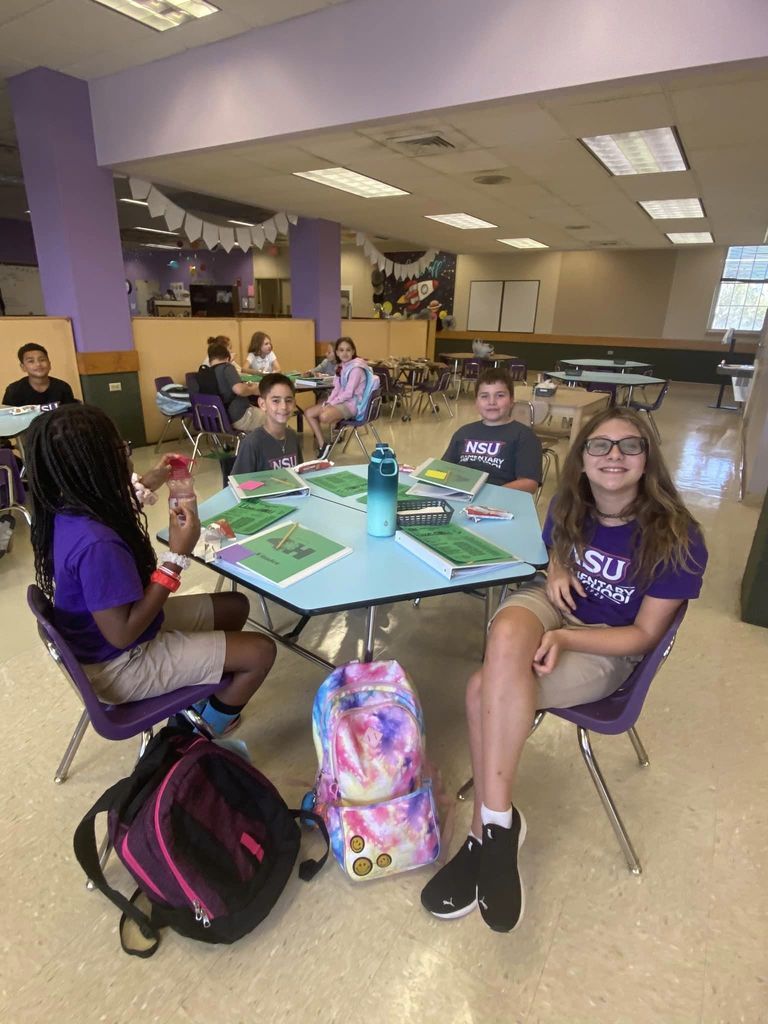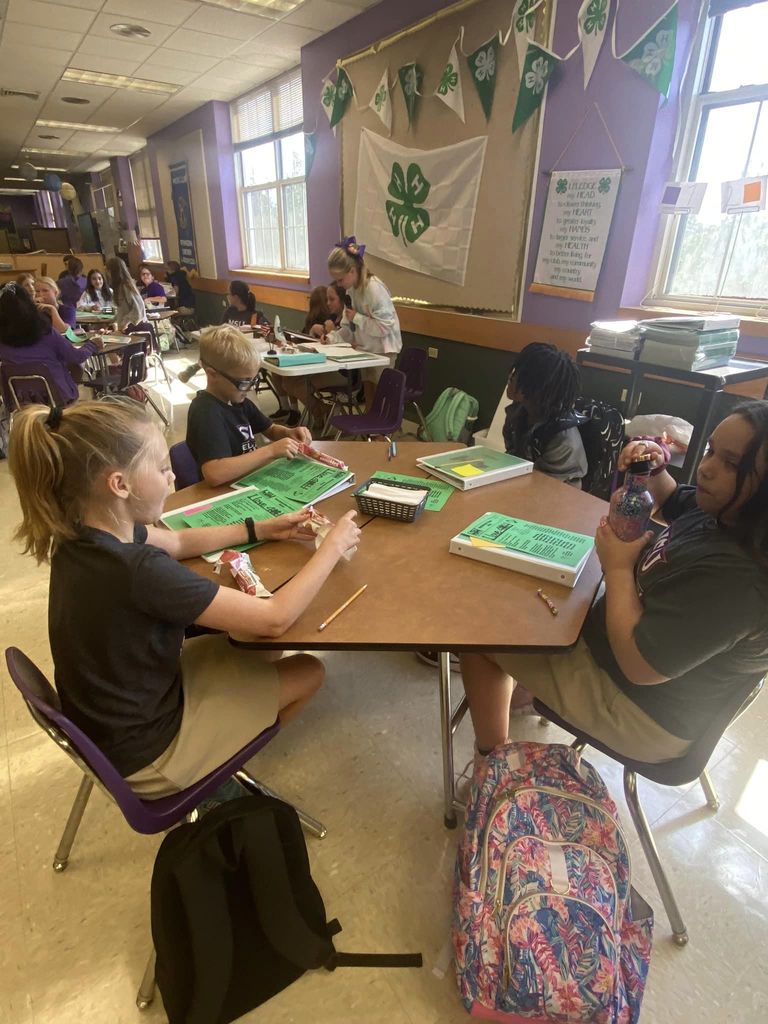 Mrs Fisher and Mrs Wilson's WIN group had some special visitors today. The NSU men's basketball team stopped by to say hello. They told students to try their best, be respectful and stay in school!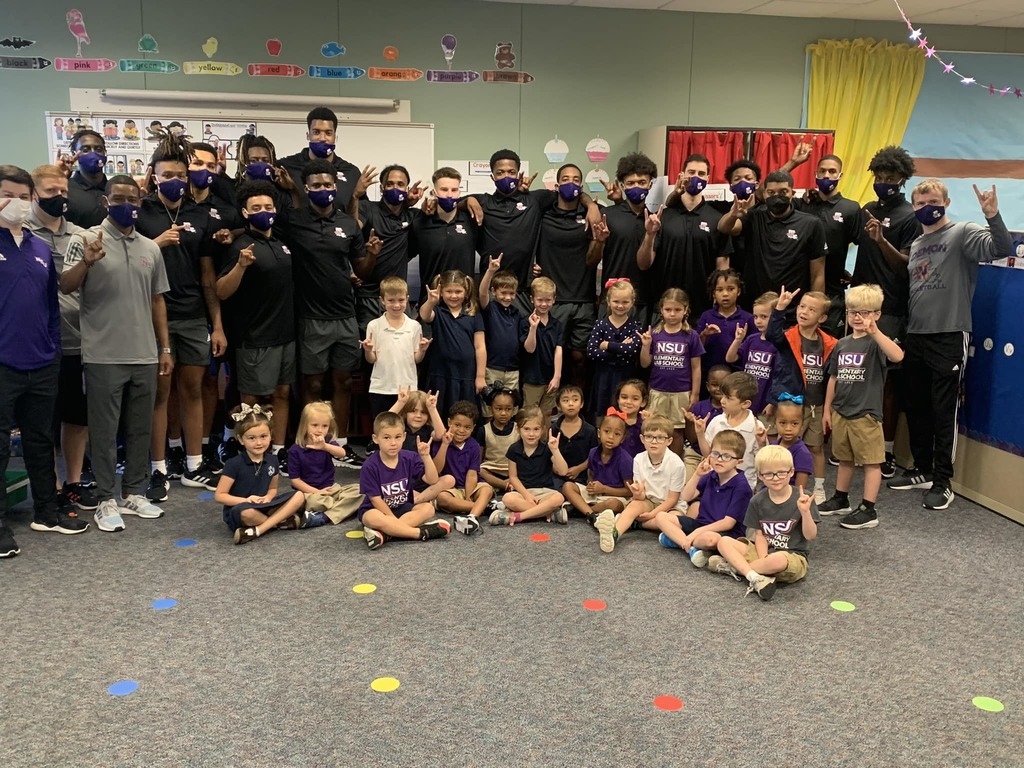 Mrs. Gray's WIN group completed their first STEM project last week using the engineering design process. Students created a "hoop glider" using paper, tape, and a plastic straw.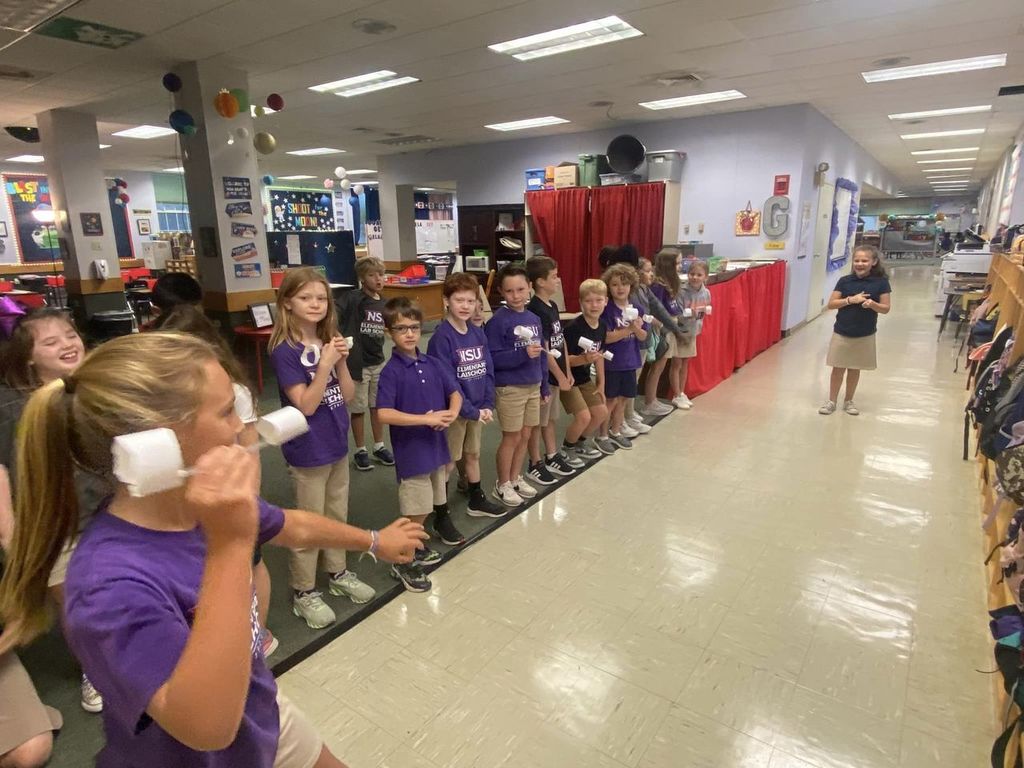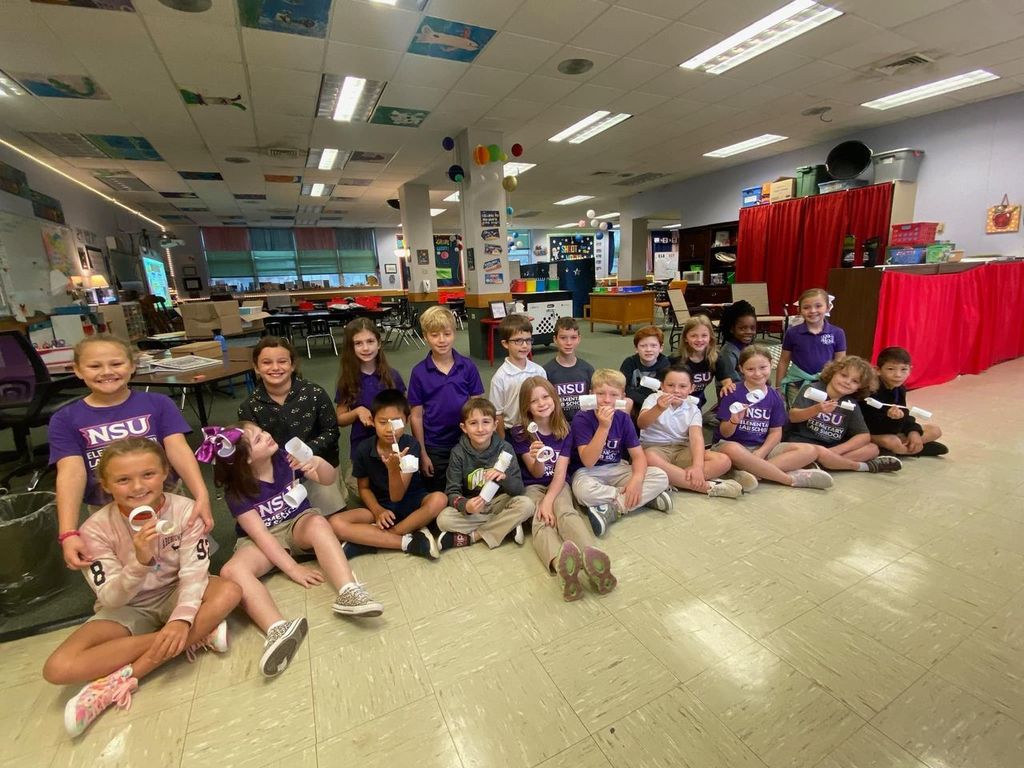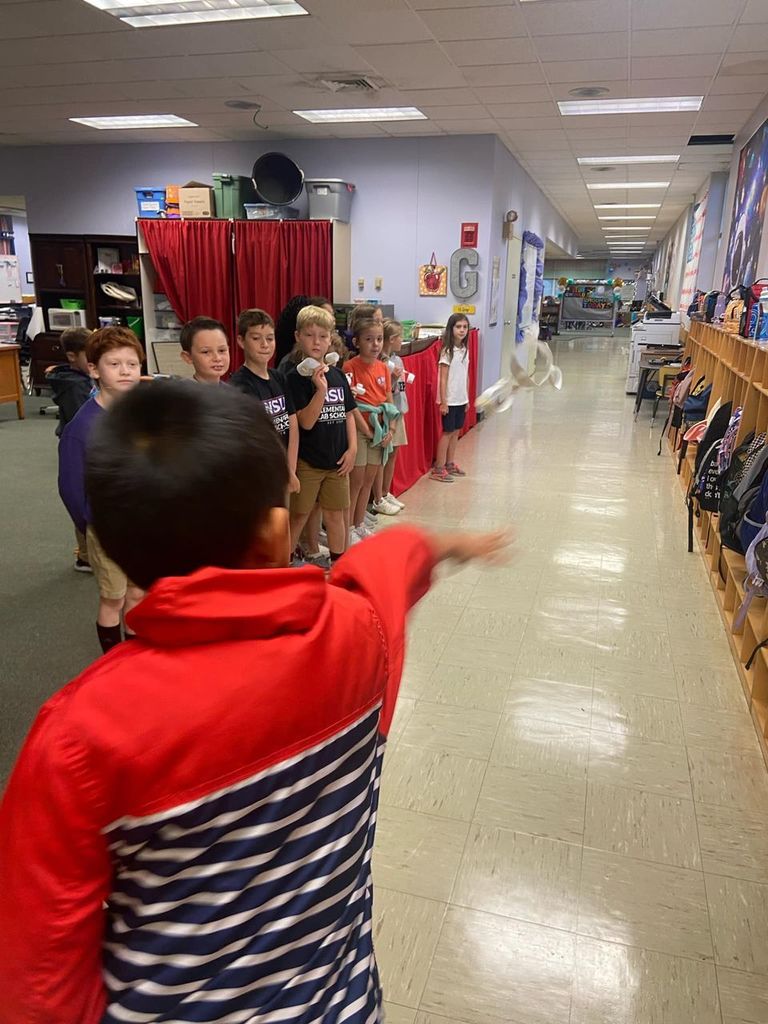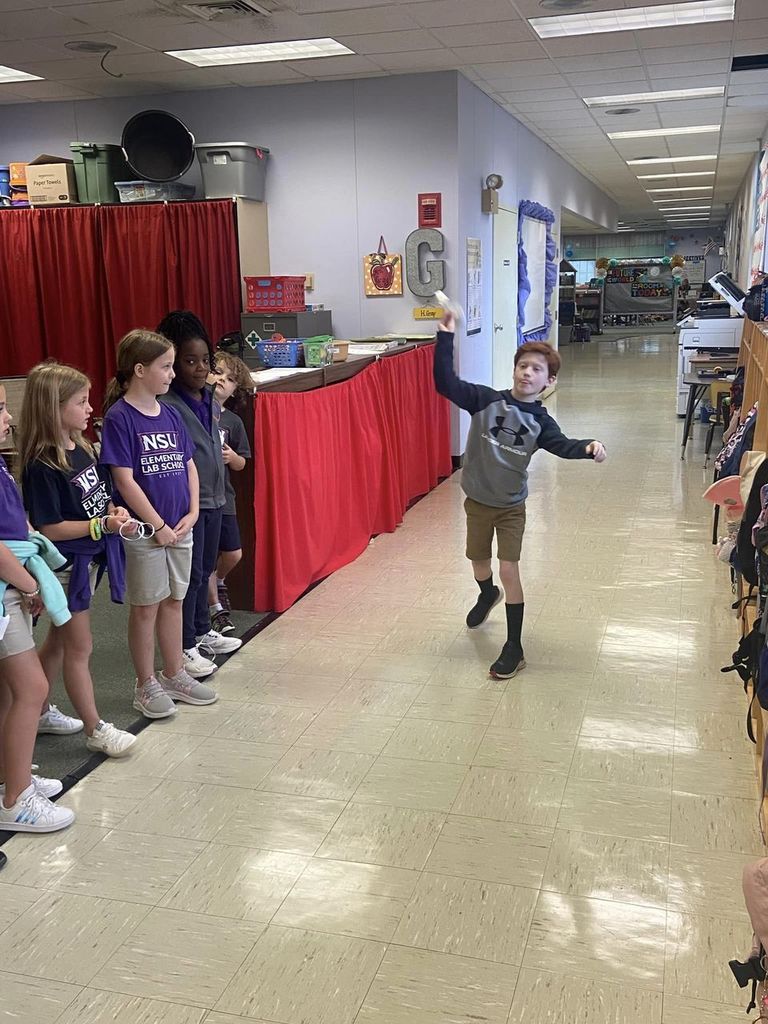 Open house is a come and go event this year, but we wanted to make sure you know who our 2022-2023 administration team includes! Check out these infographics on your admin! We can't wait to see you Wednesday, August 3rd, between 430-6!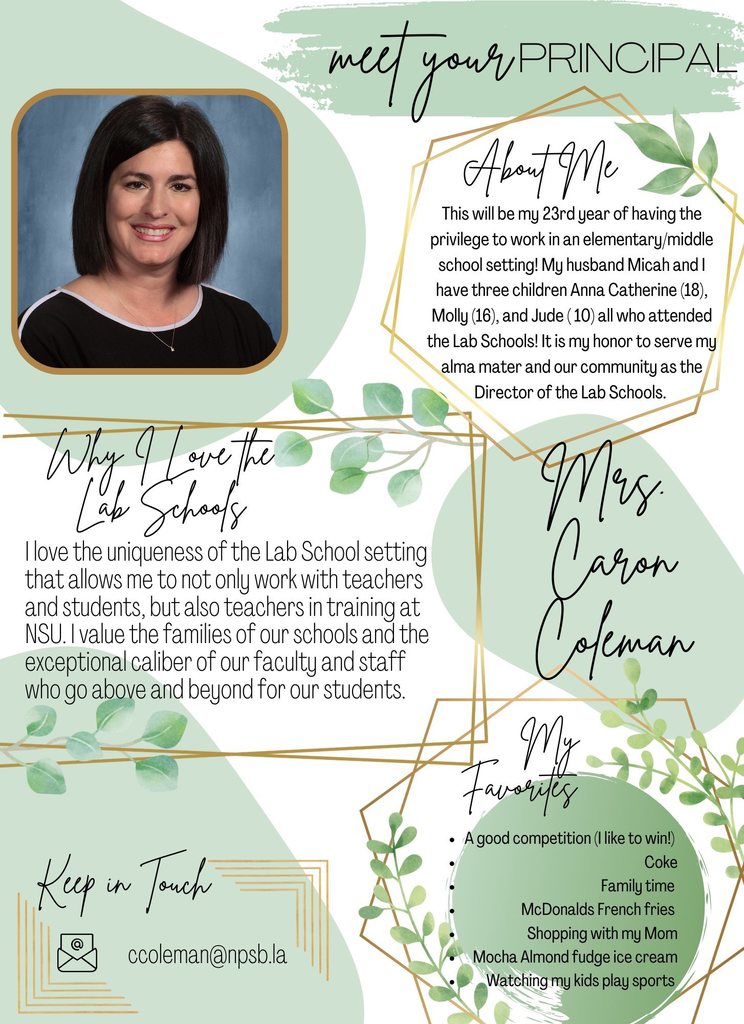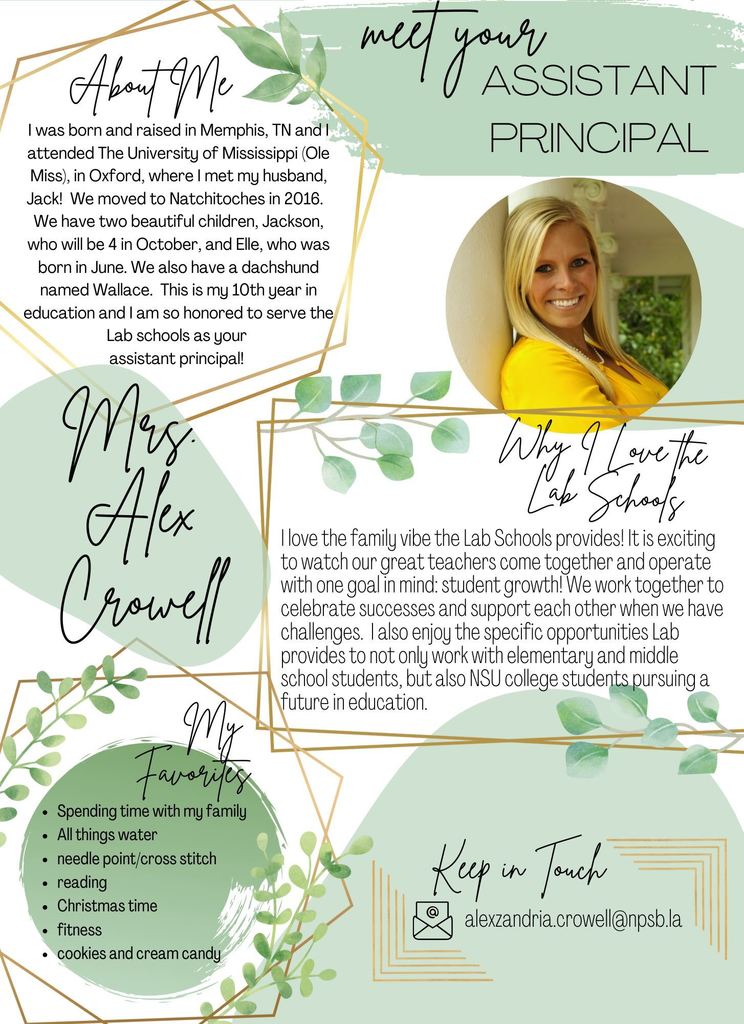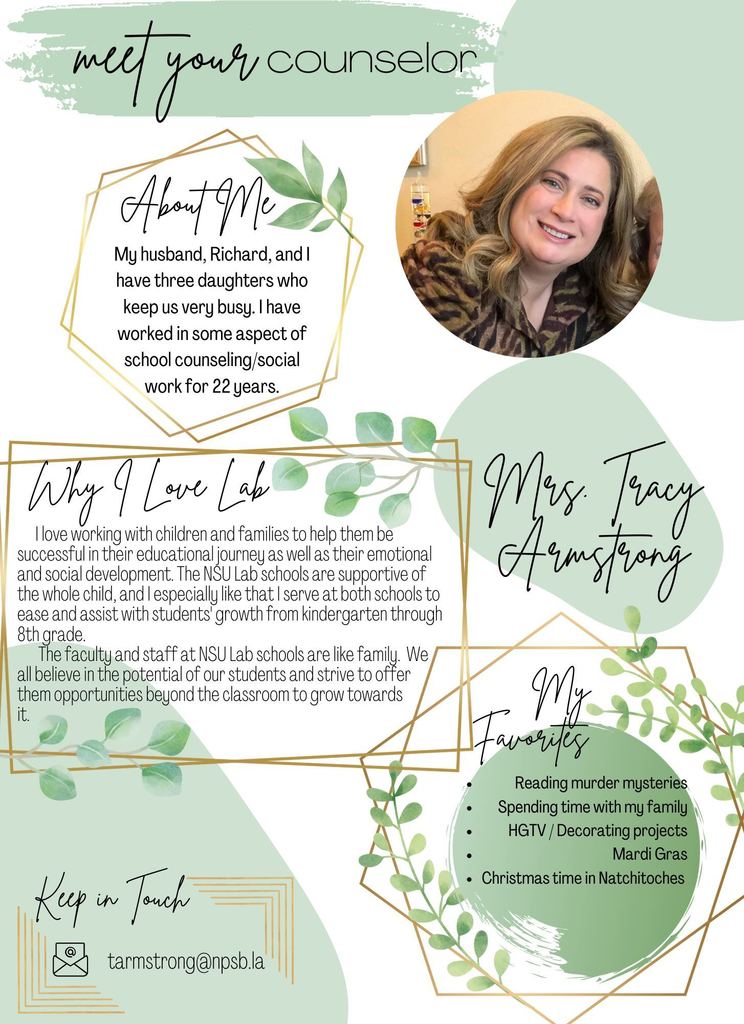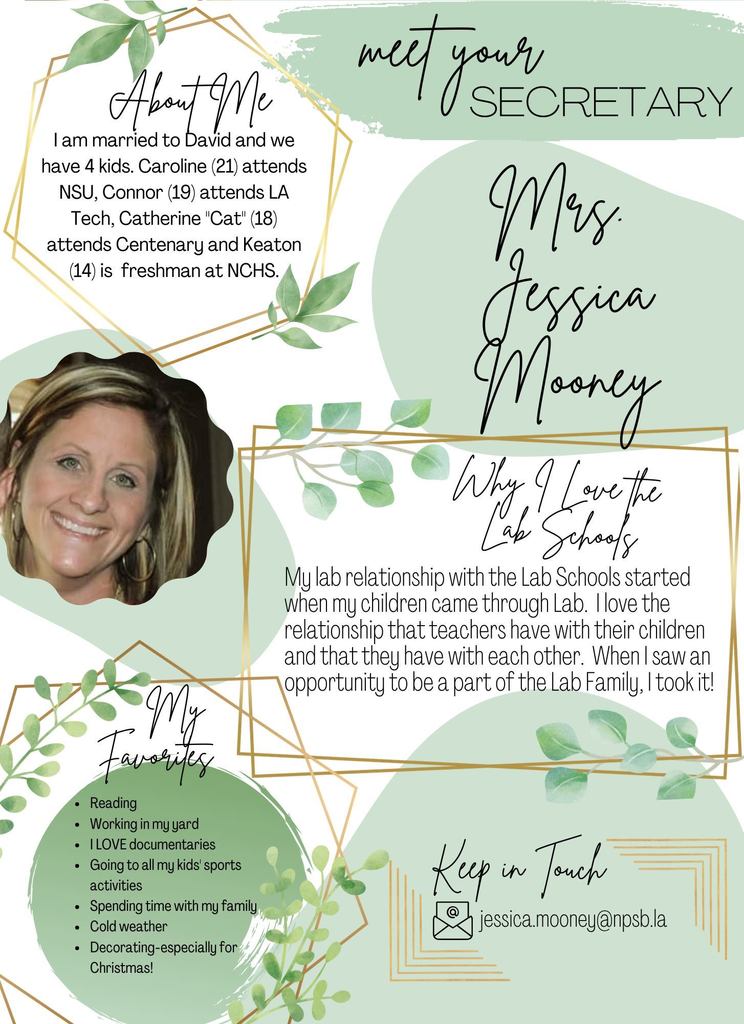 So fresh and so clean!!!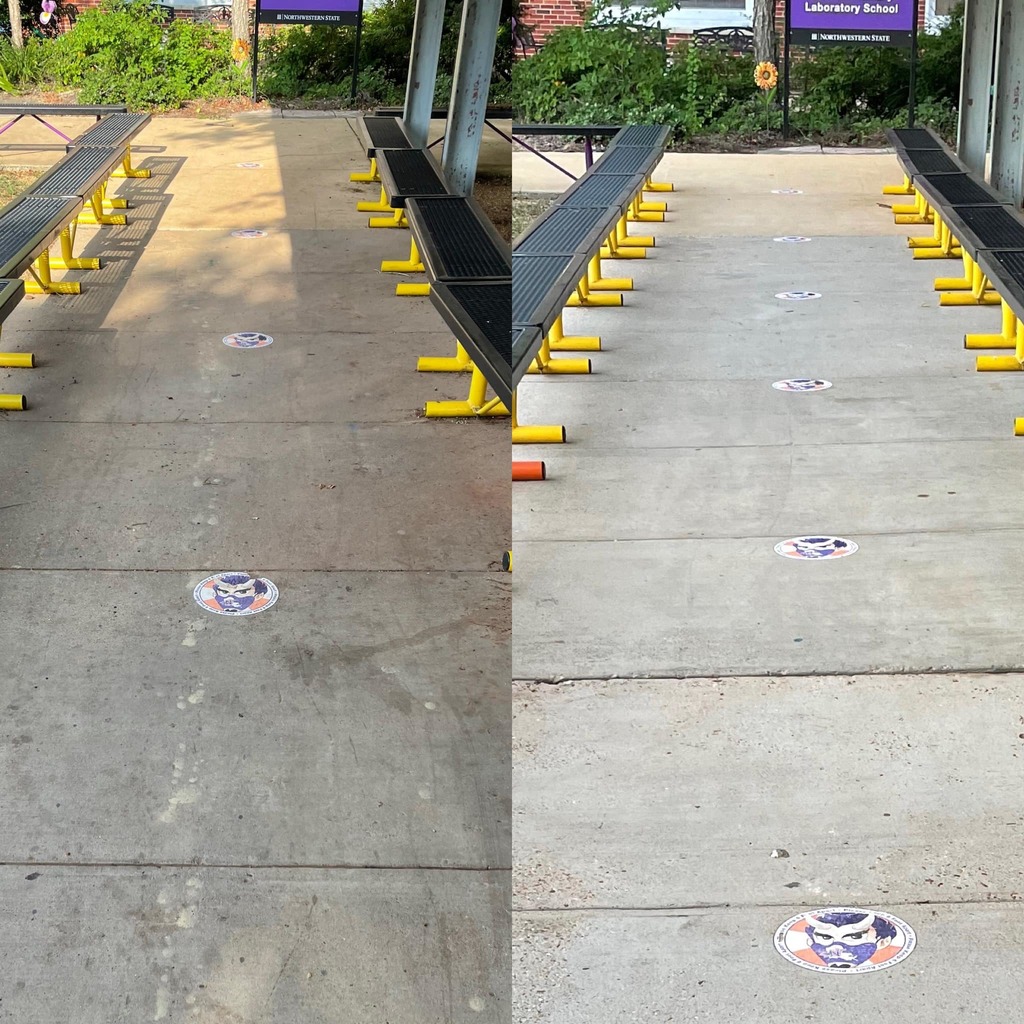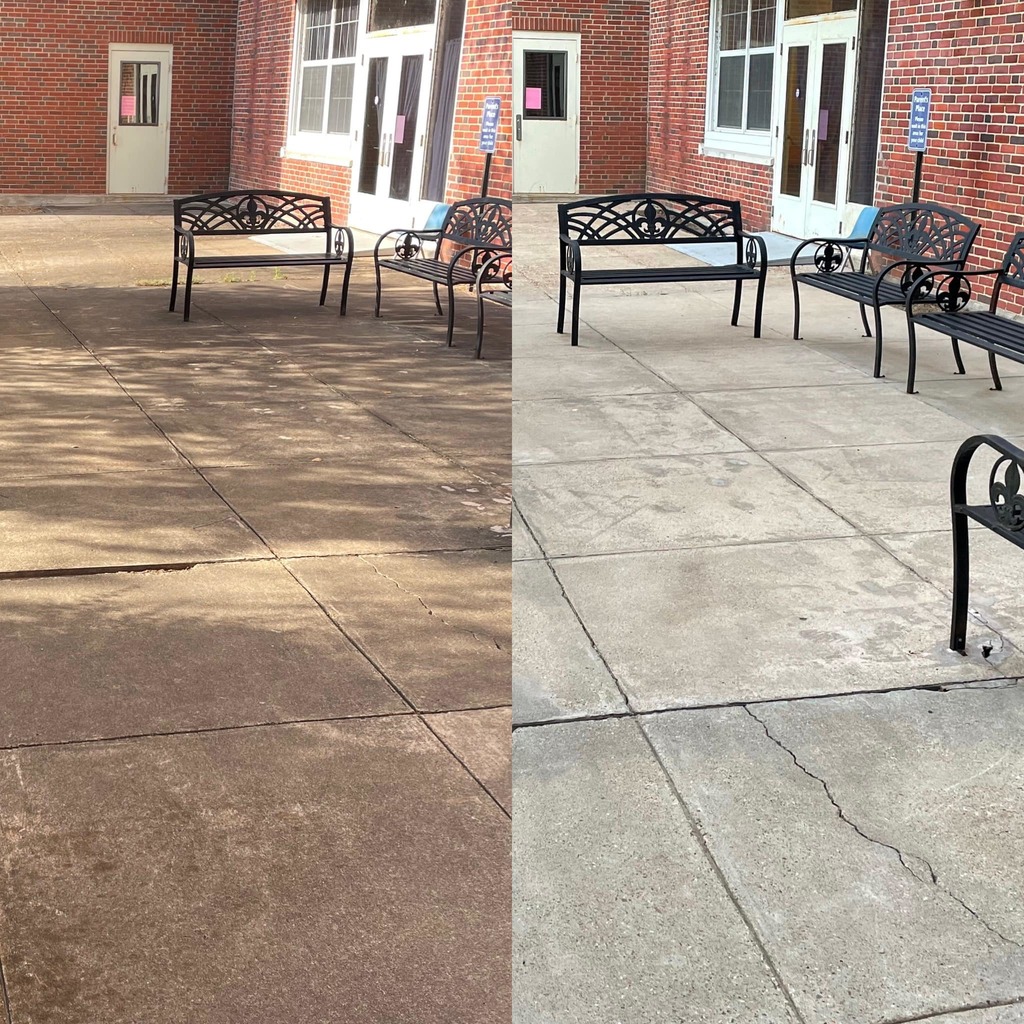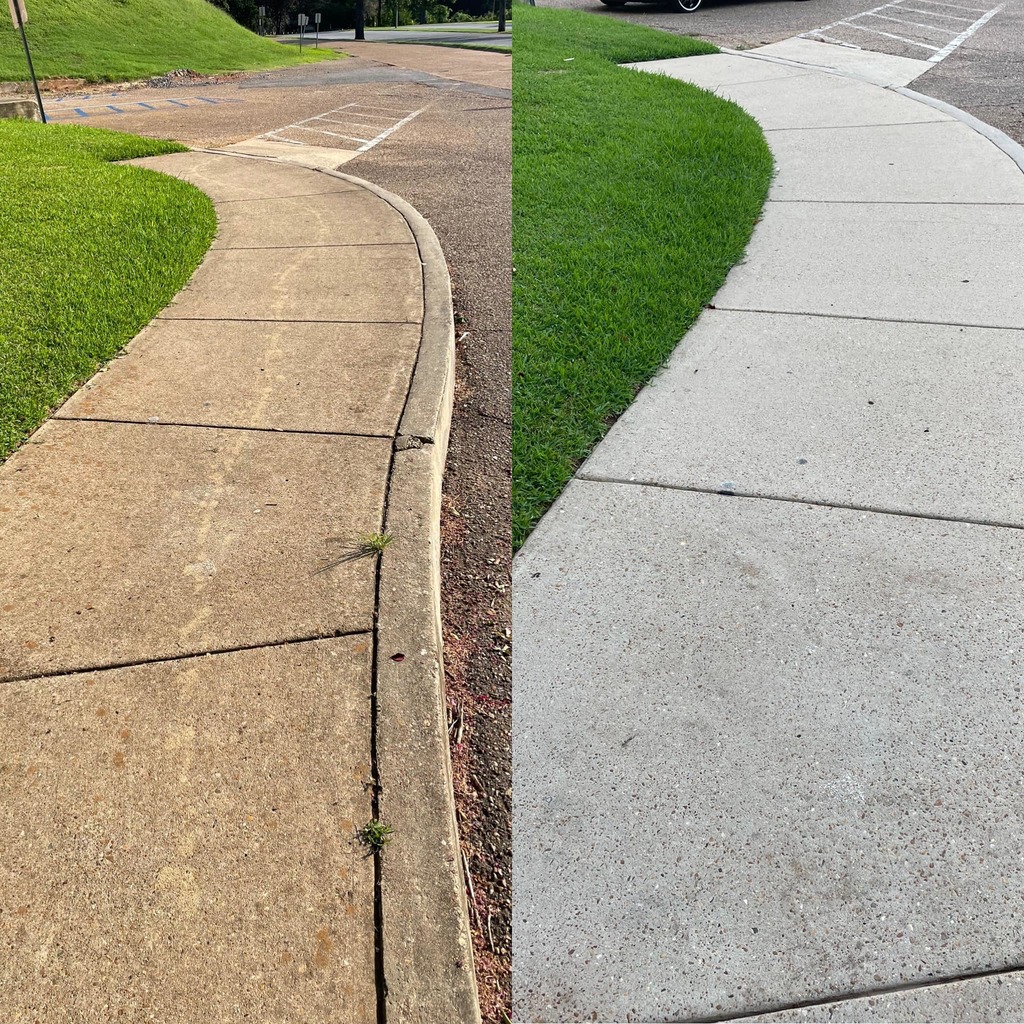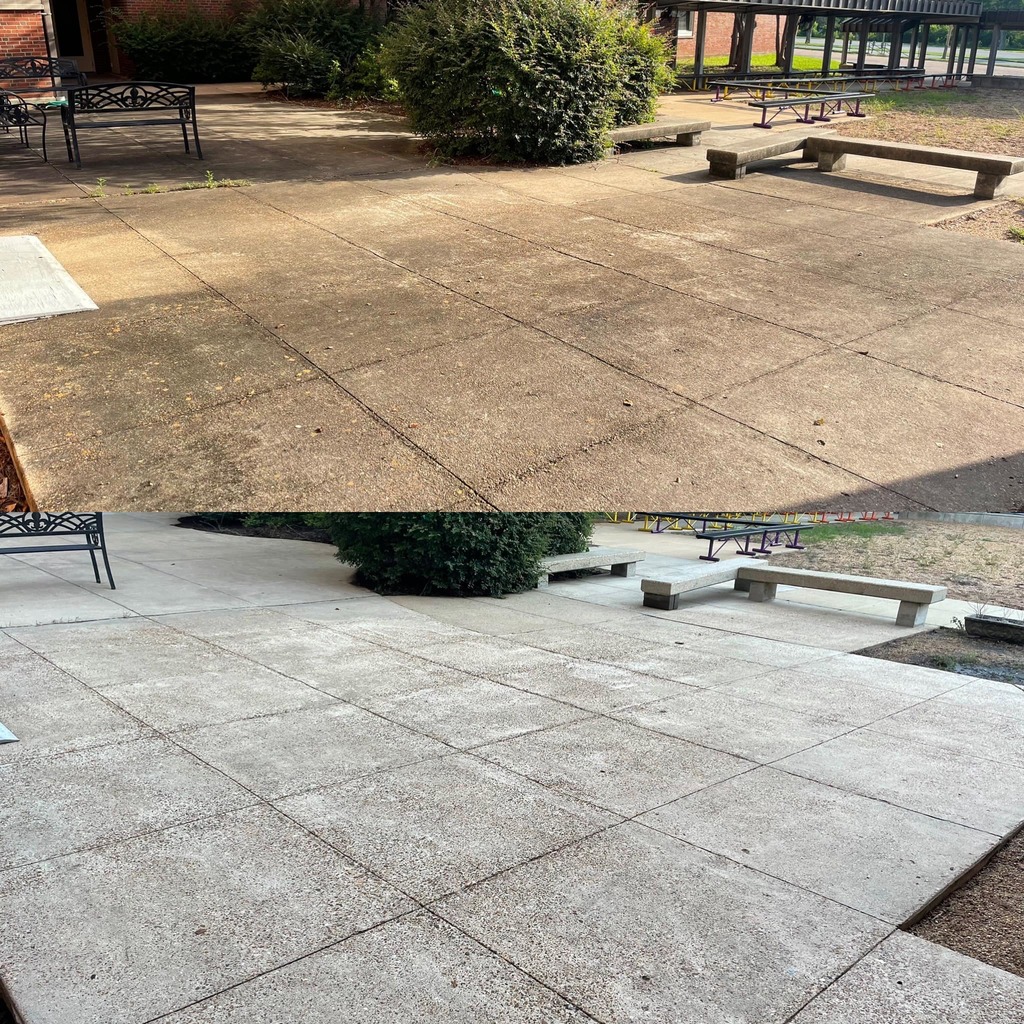 The mailman is here. Be on the lookout…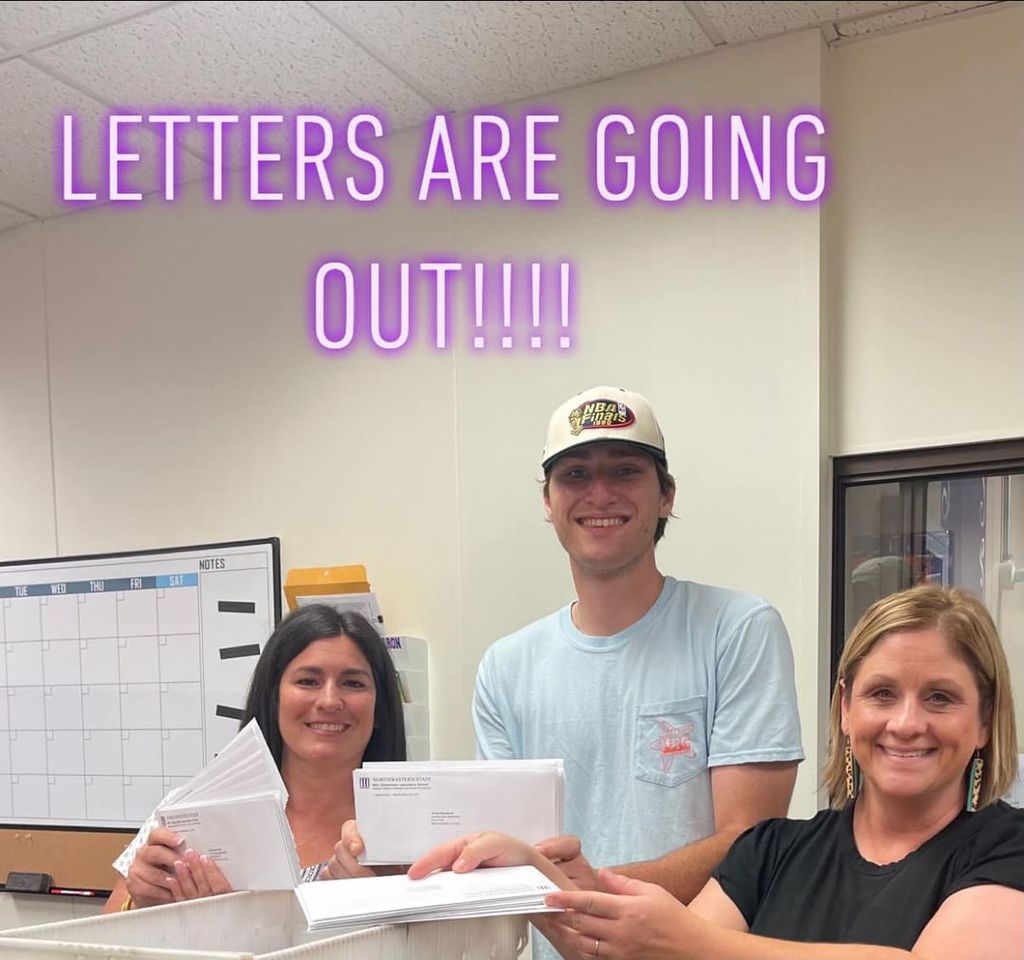 If you are a certified Special Education teacher with a Masters degree please email
ccoleman@npsb.La
for more information on this rare and unique opportunity to teach at the at the NSU Elementary Lab School! There is a $1700 stipend included.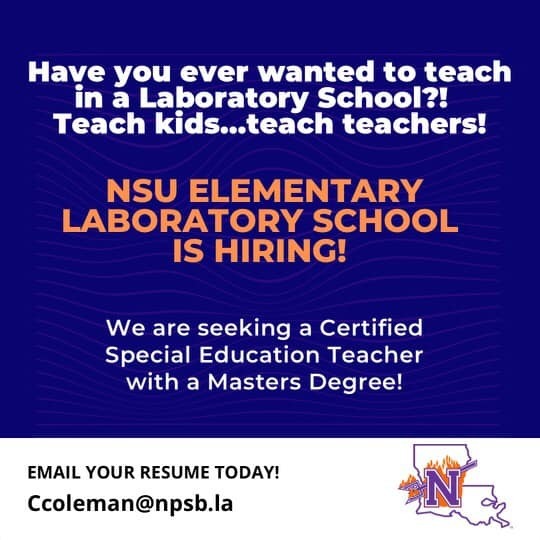 E-Lab celebrated three of their faculty members today at a luncheon. Congratulations to Martha Dowden on her retirement! Also celebrated were Shaneika Elie Brown, who will be working for the American Reading Company and Amy Moore, who is moving to Baton Rouge. It was a very emotional luncheon with lots of laughs and tears! Thank you to Anna Rachal for creating these amazing personalized portraits for these ladies!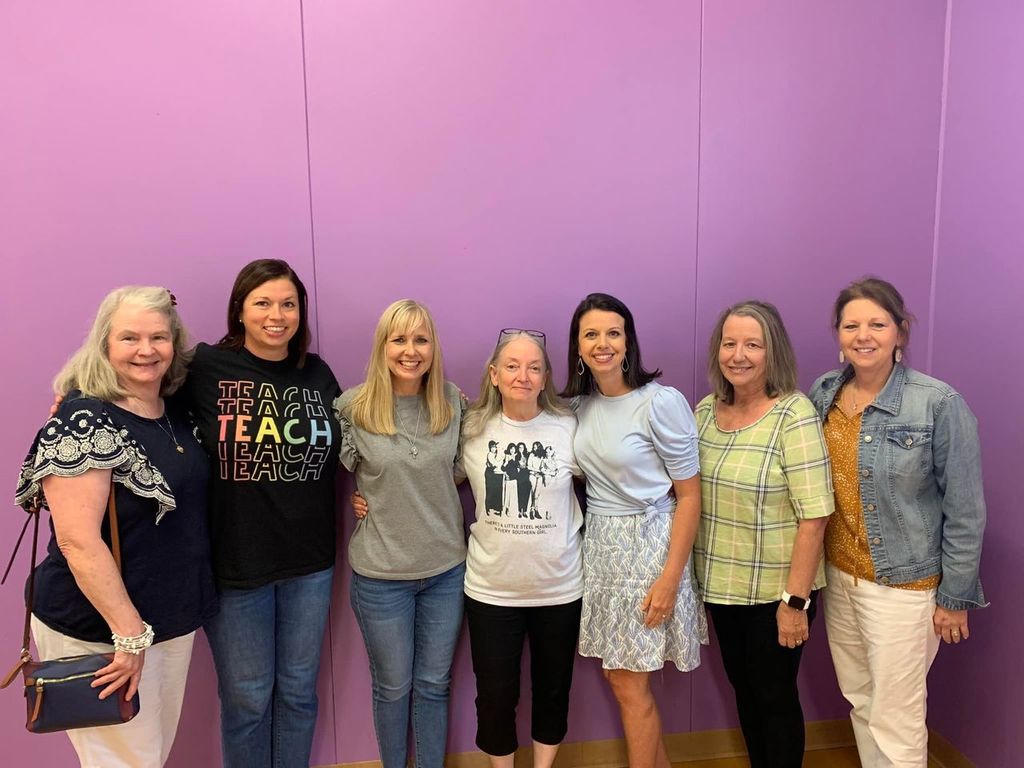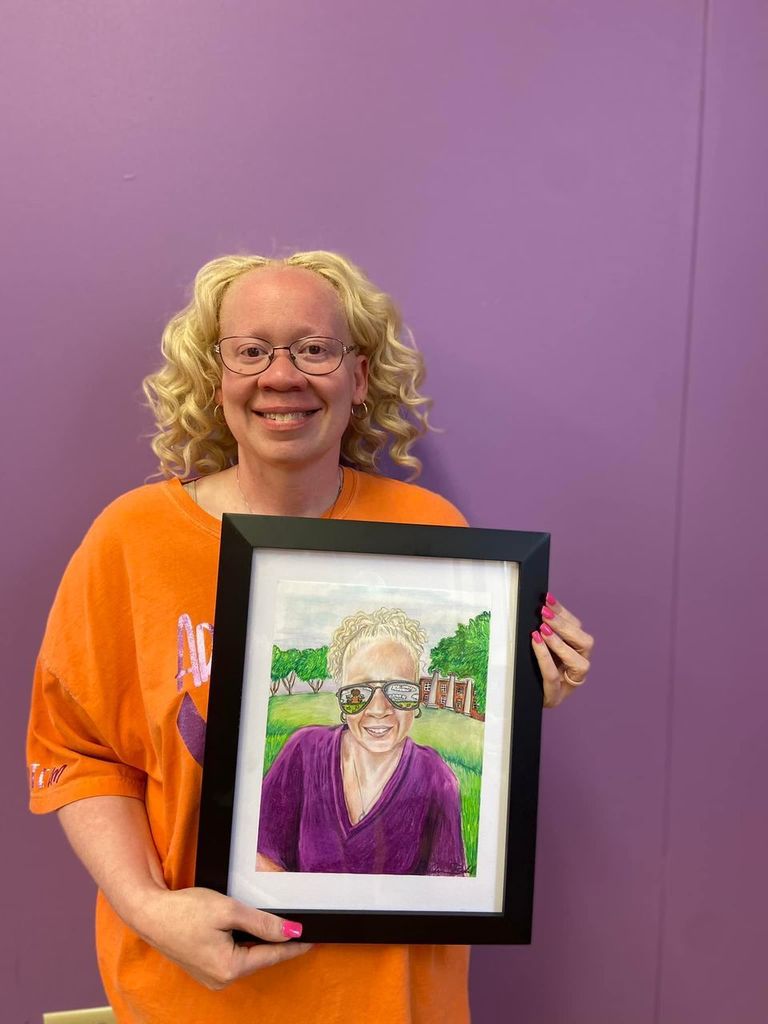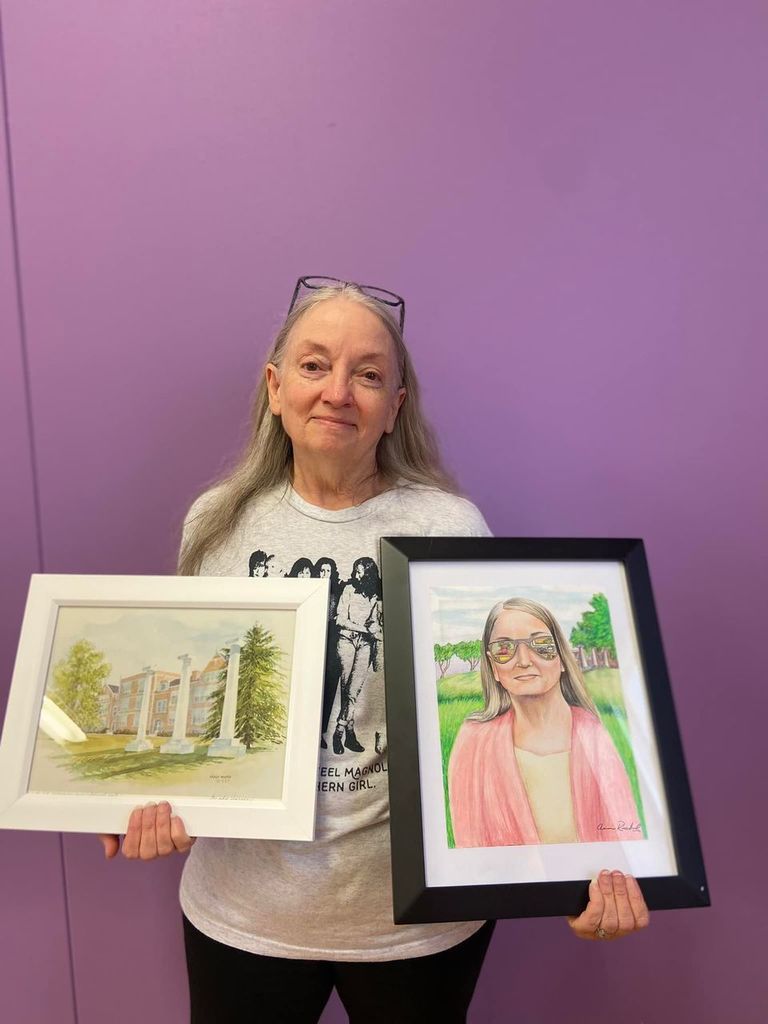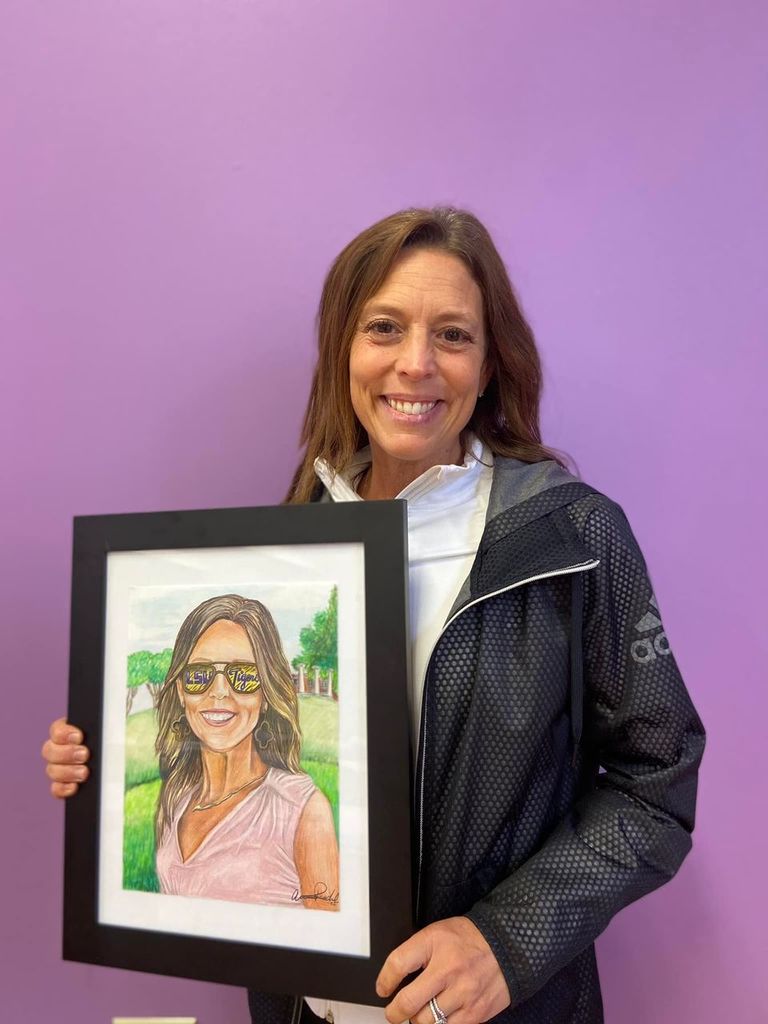 Today was the perfect day for a Snowman Challenge! Mrs. Gray's WIN group completed the Biggest Snowman Challenge. Students used marshmallows to construct the tallest snowman. ☃️ Winners were Rachel and Emery.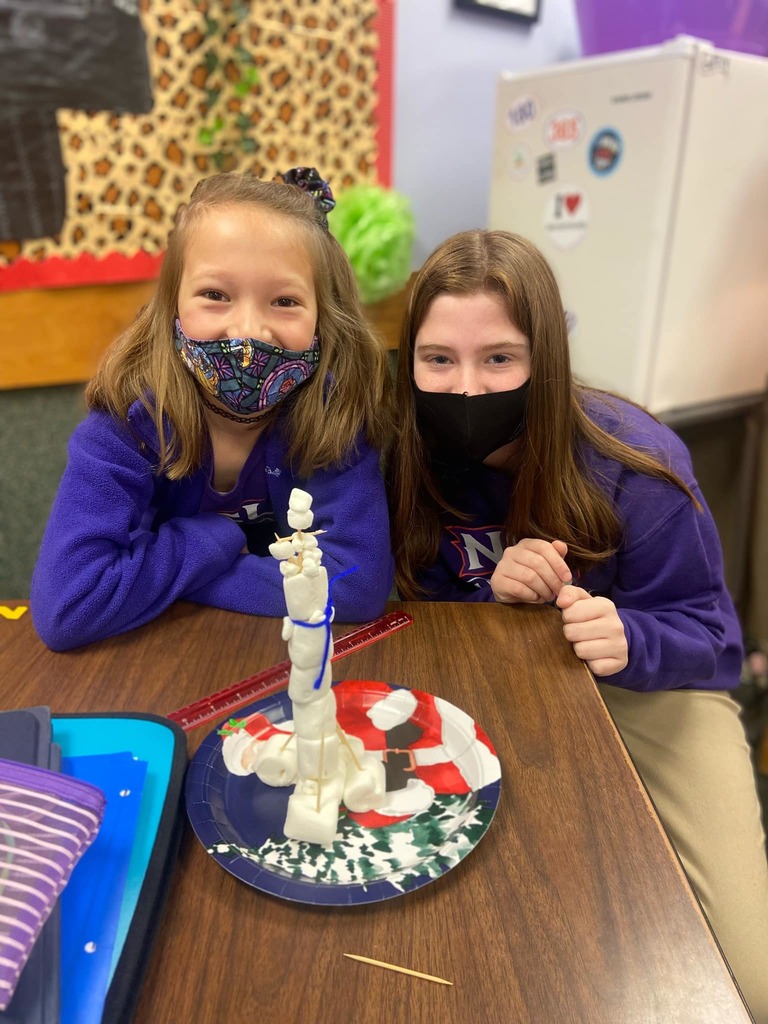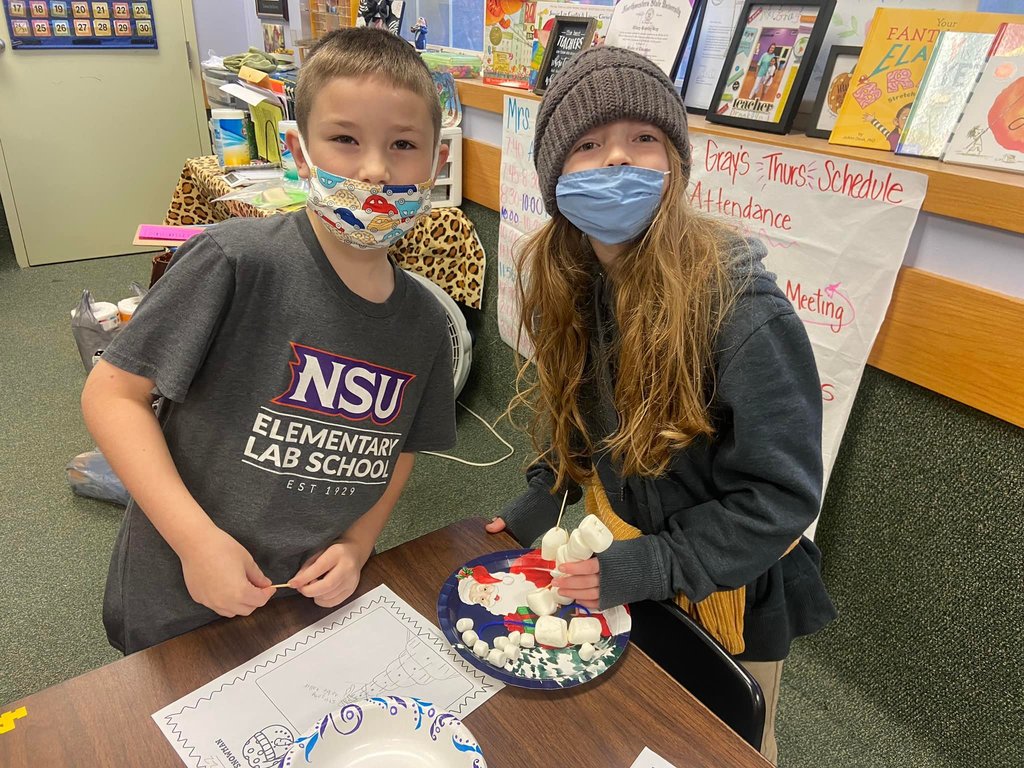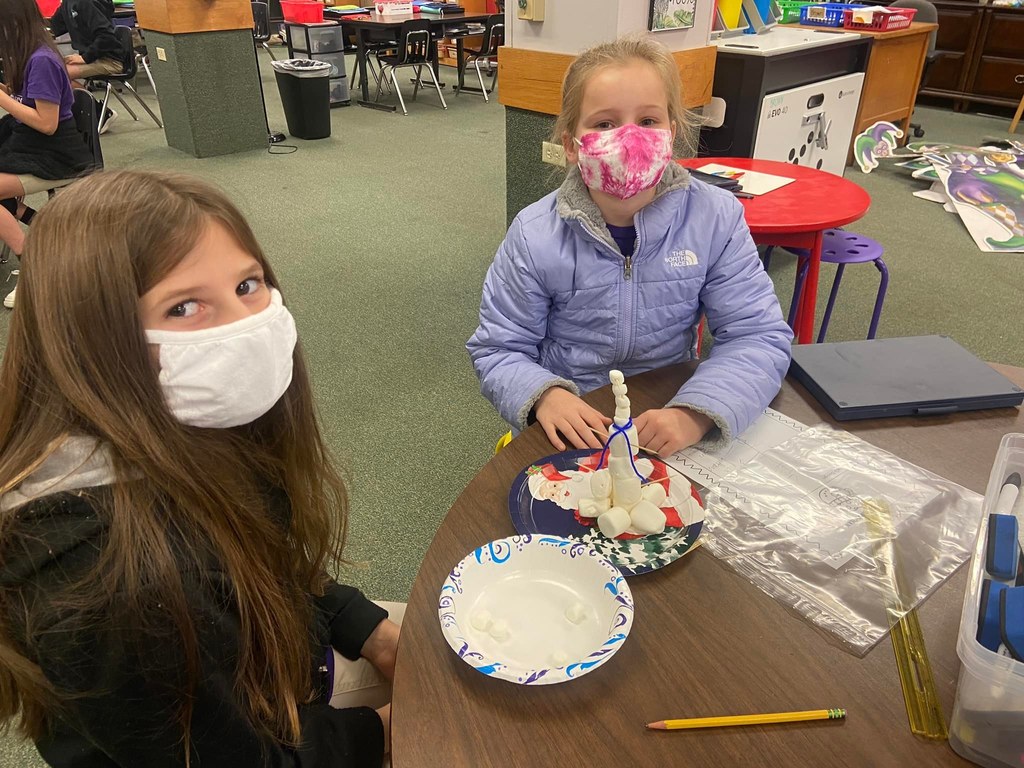 More PE All-Stars! Congrats kiddos!!