What an amazing event! We had so much fun at our Candy Land Event! Thank you to everyone who came out. We would also like to give a HUGE thank you to everyone who helped set up and decorate! Go Wildcats!! To see all of the pictures from last night's event, please visit our Facebook page!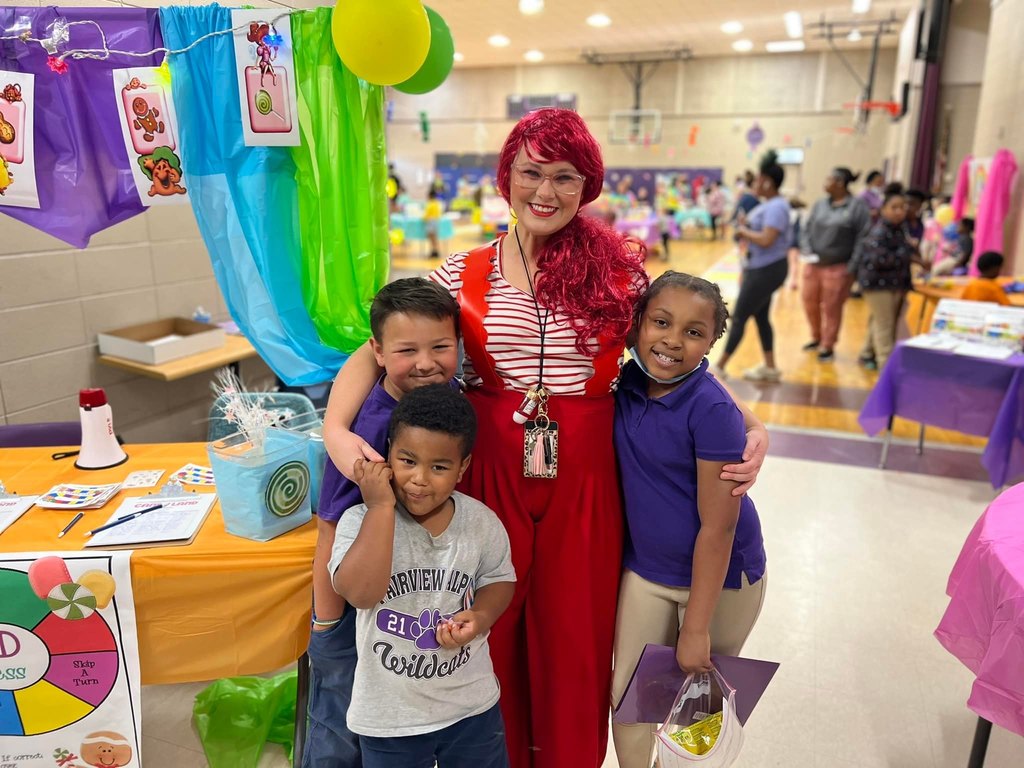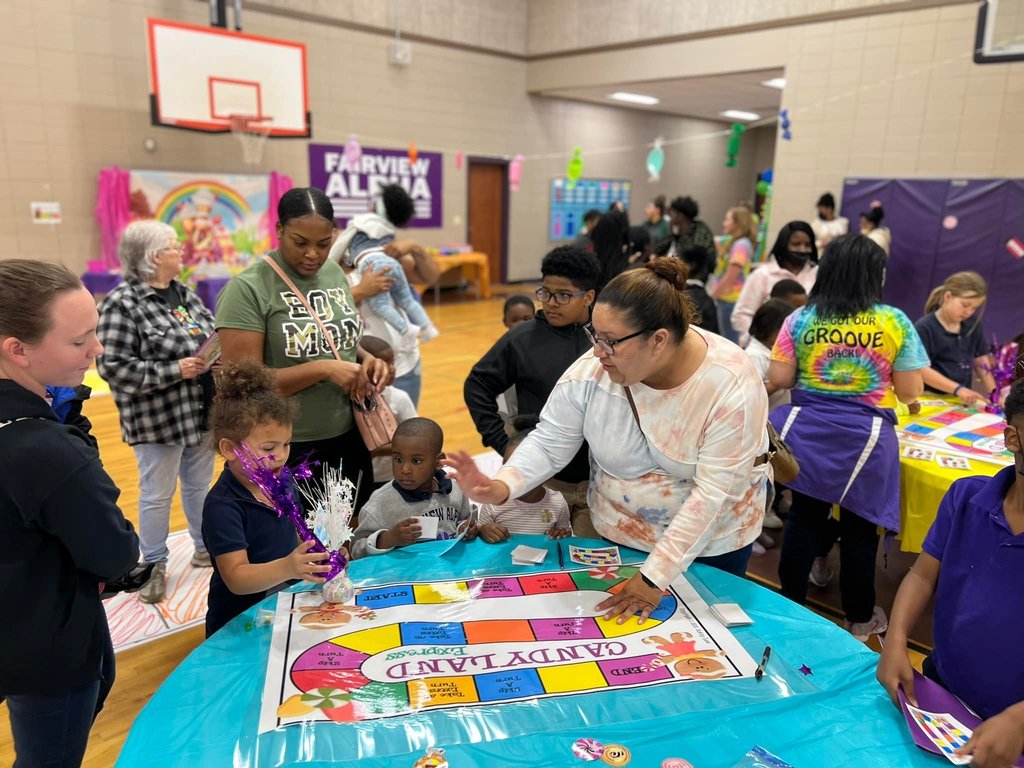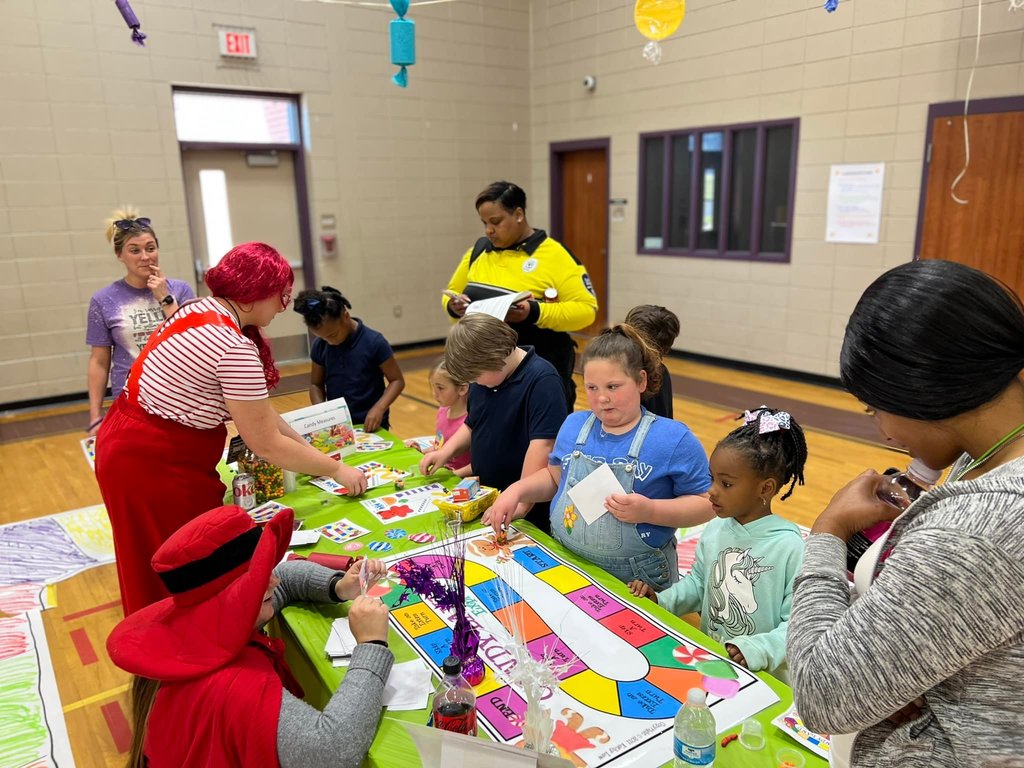 Join us for our Candy Land Carnival on Thursday, March 24th at 4pm to 6pm for math and literacy games, prizes, and LEAP Test Information! We can't wait to see all of our Wildcats there!!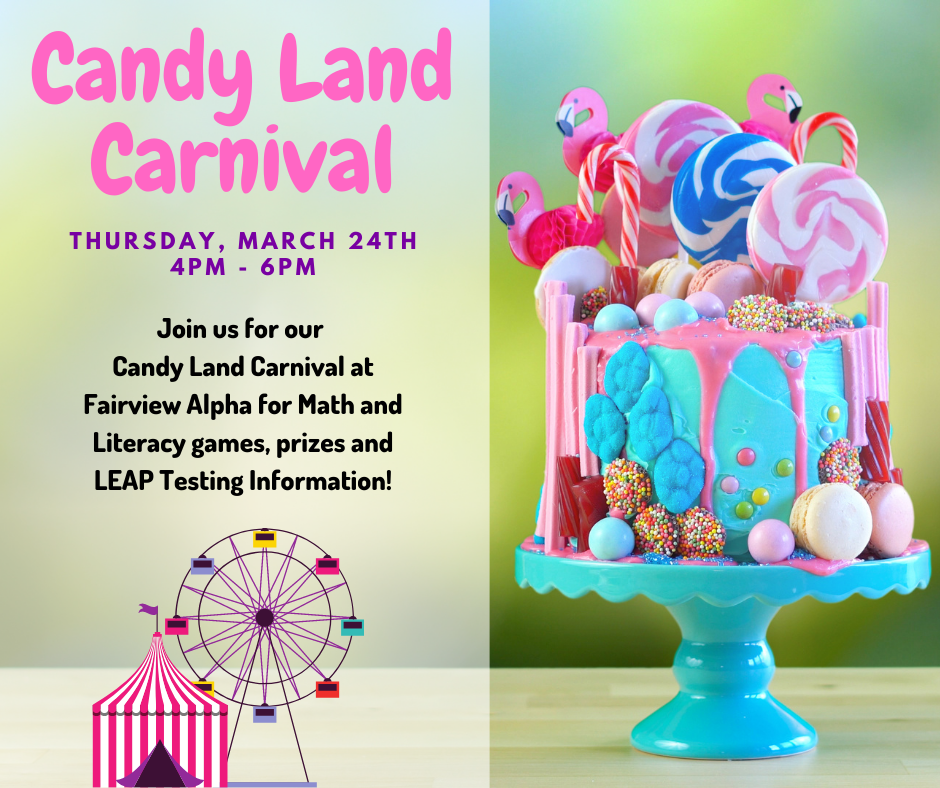 Parents, all Fairview Alpha Students may wear a St. Patrick's Day themed shirt with their uniform pants on Thursday, March 17th!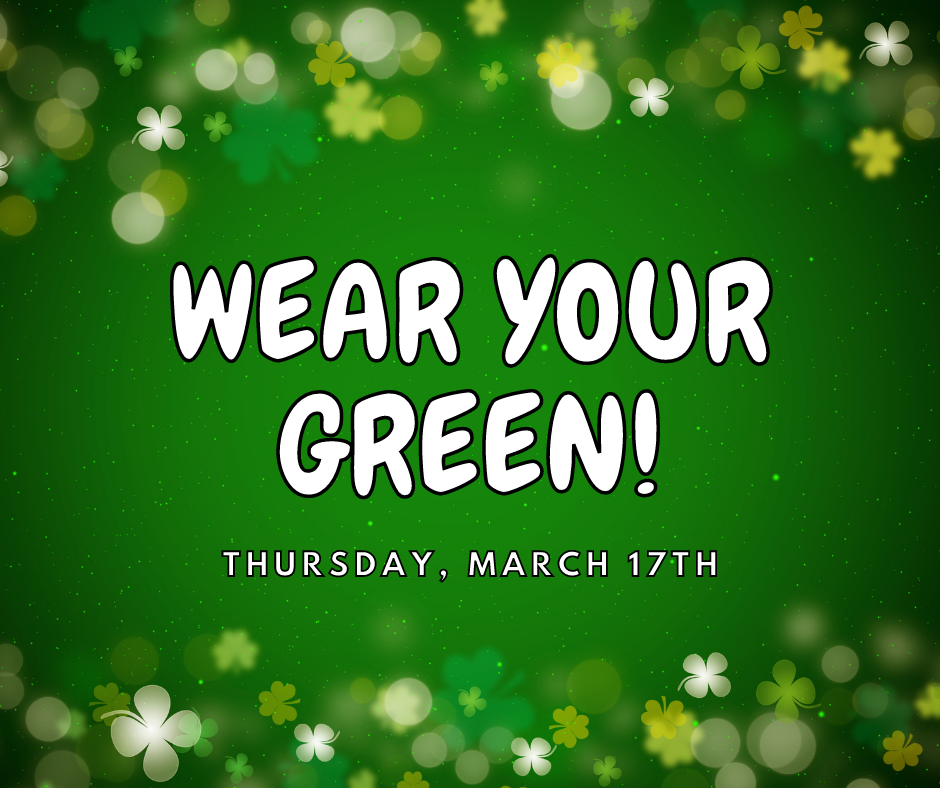 Today First grade learned how the ear catches sound waves. We built a model of our ear to see how vibrations travel to our brain!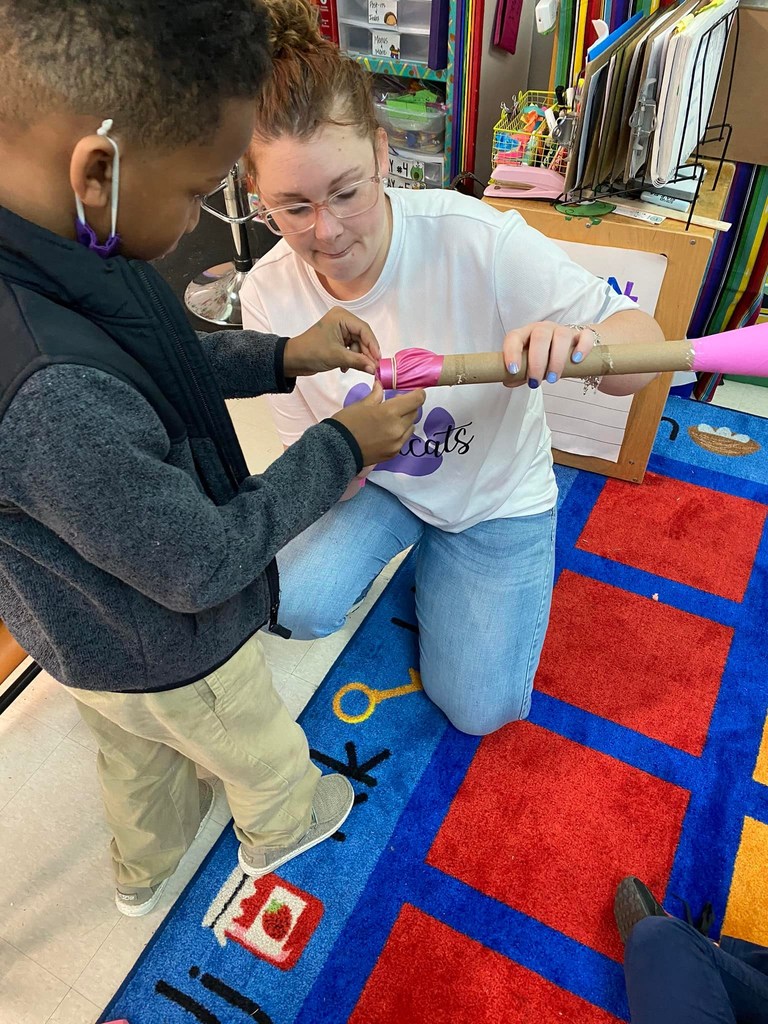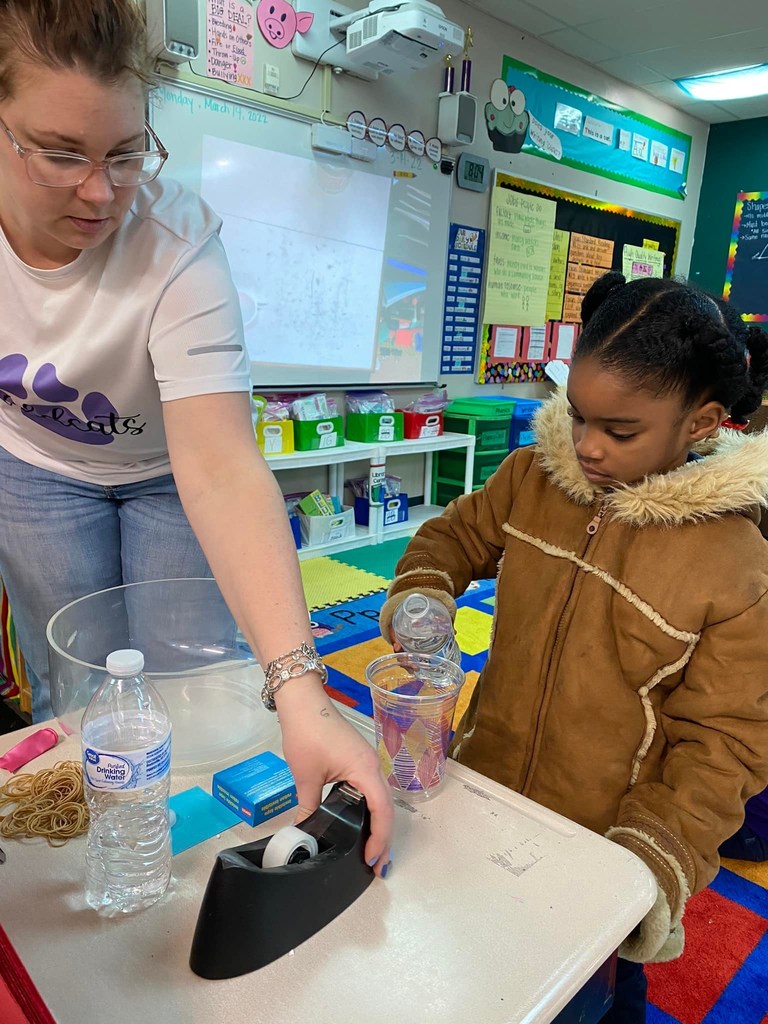 Don't forget about Kindergarten Round-Up!! Kindergarten Registration for the 2022-2023 school year will be on March 22nd, April 20th, and May 19th!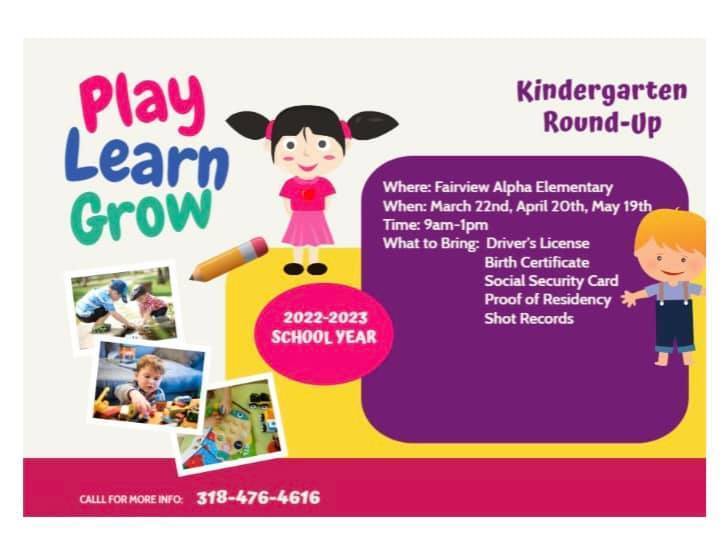 Exciting things are happening at Fairview!!! Sixth grade students are getting the opportunity to participate in band class. Mr. S, band director at Lakeview, is the band teacher for our students. What an amazing experience!!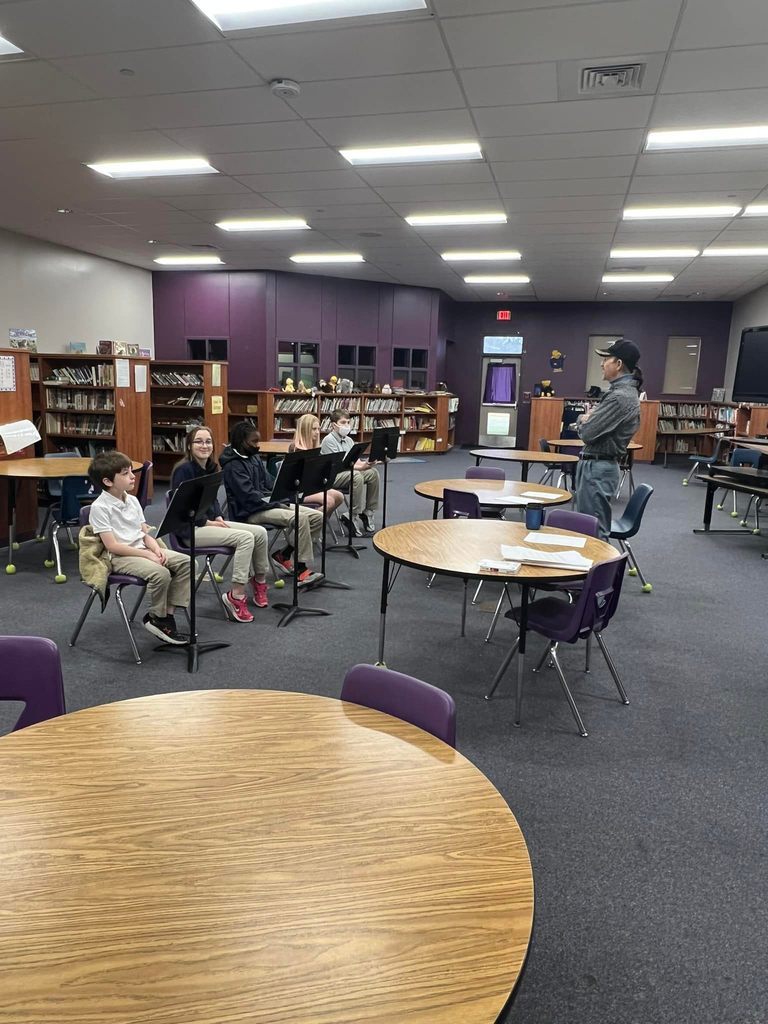 We are excited to announce that the walking track is finished!! Members of the community can utilize the track after school hours.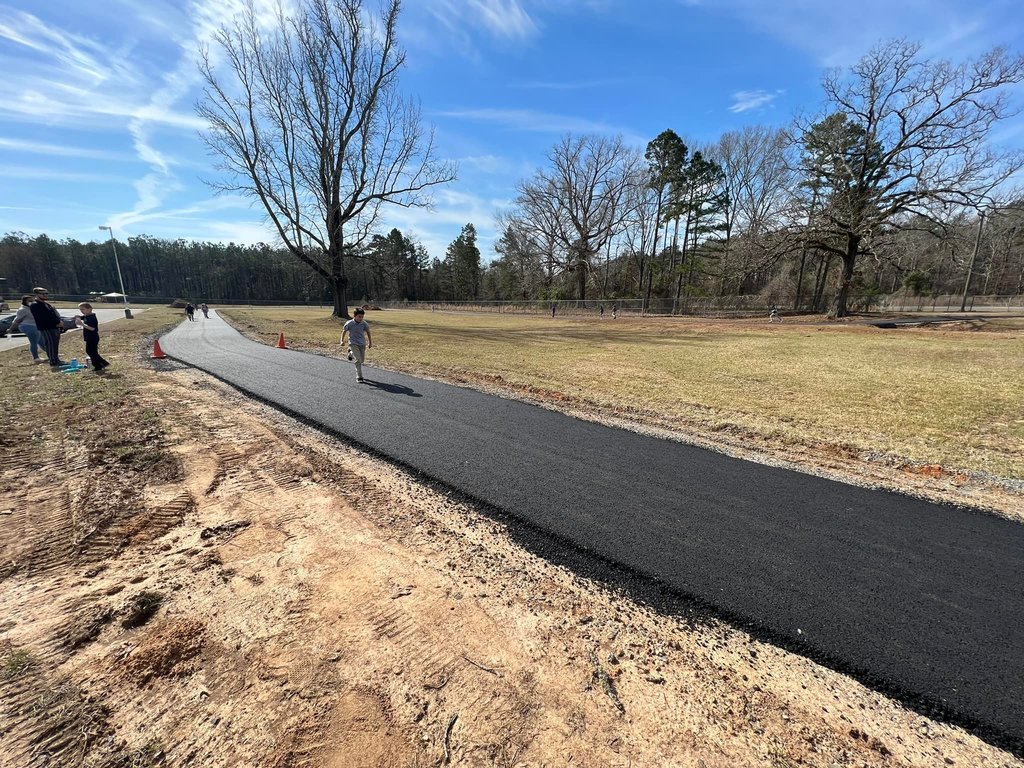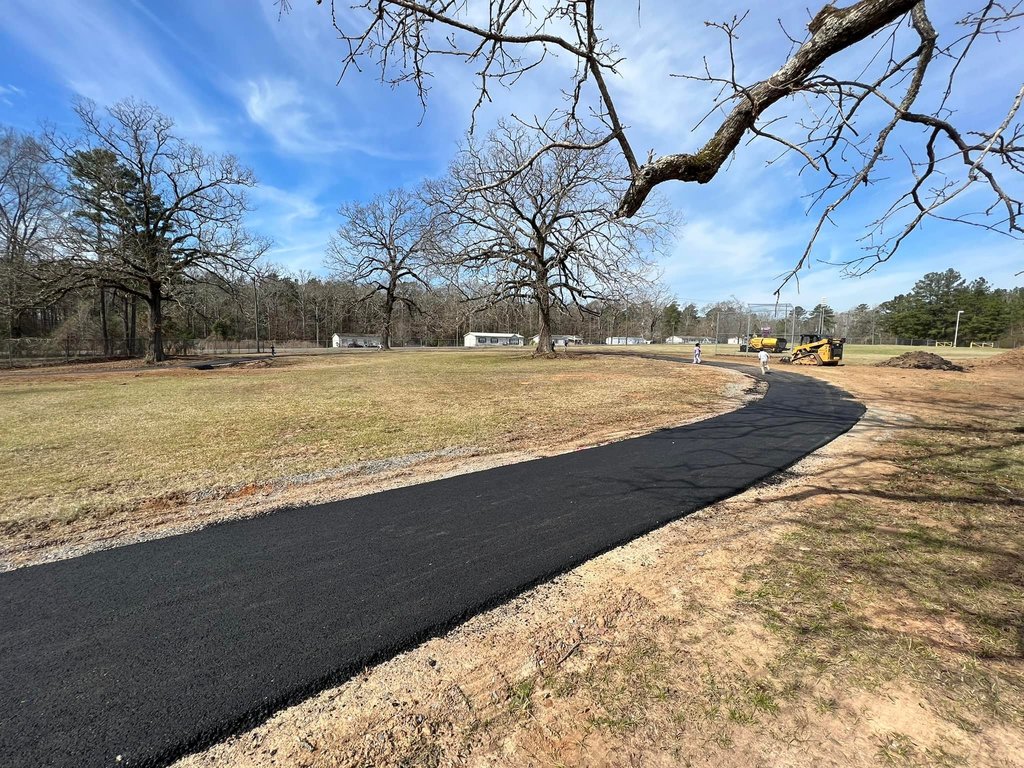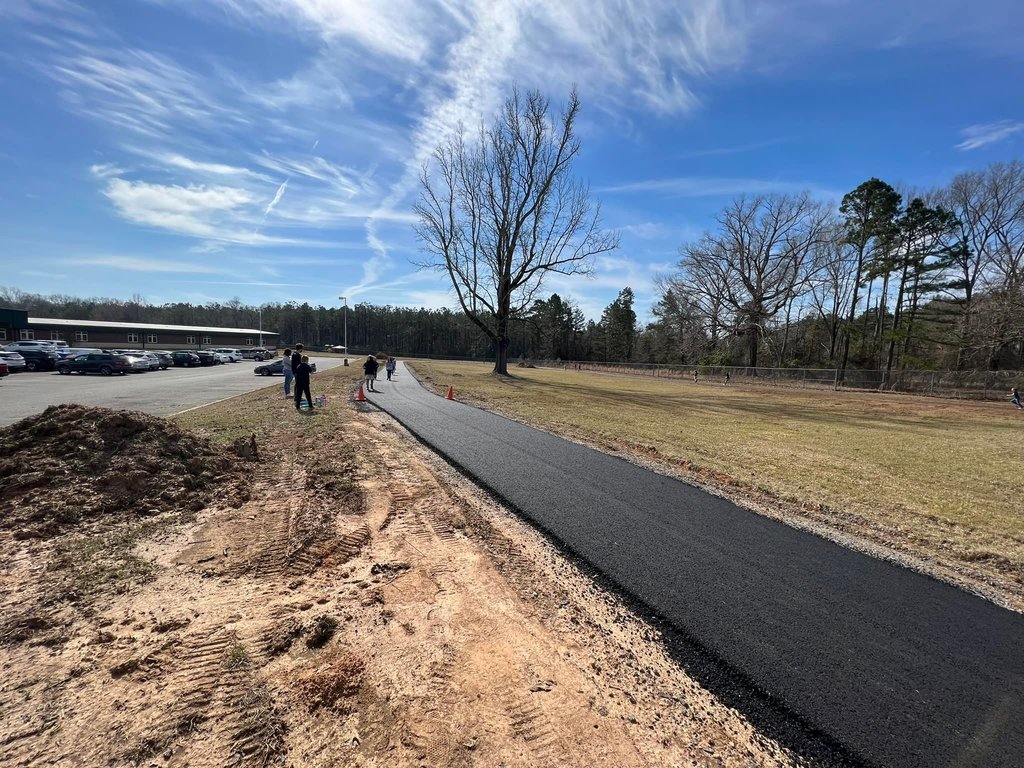 Congratulations to our March Marvelous Students!!! We are so proud of each and every one of you!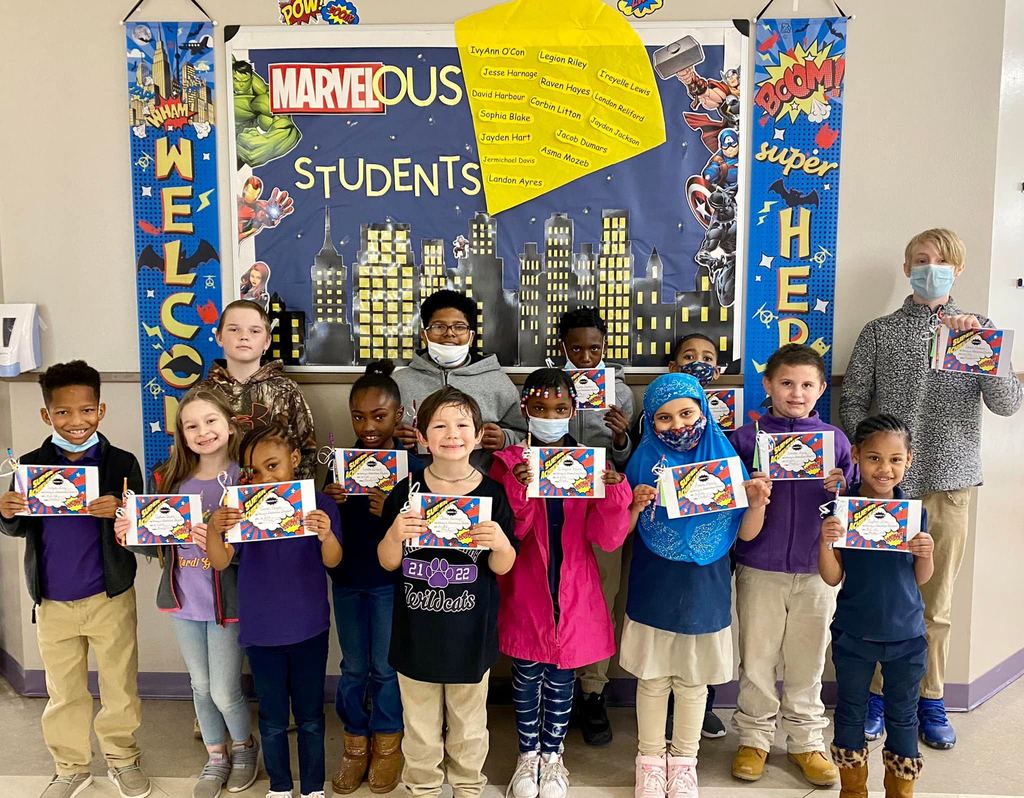 Practicing adding two parts to find our missing whole today. The students really enjoyed doing this activity.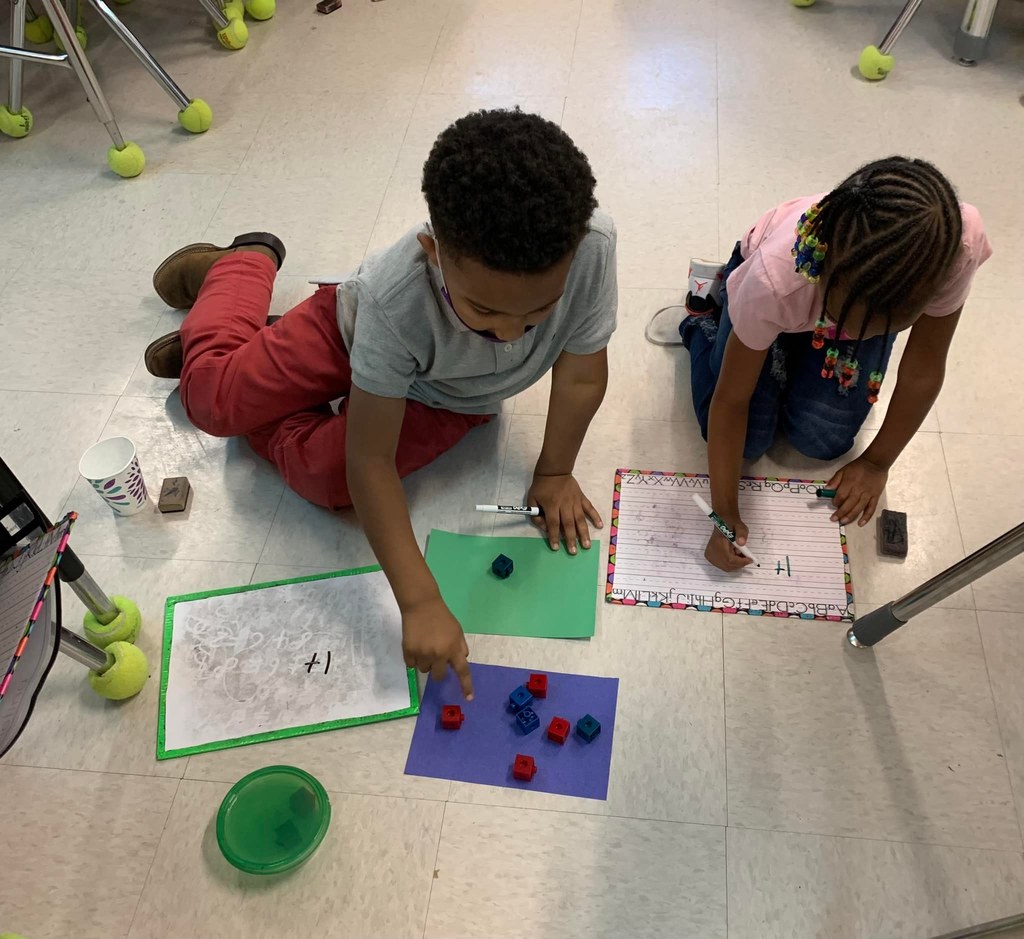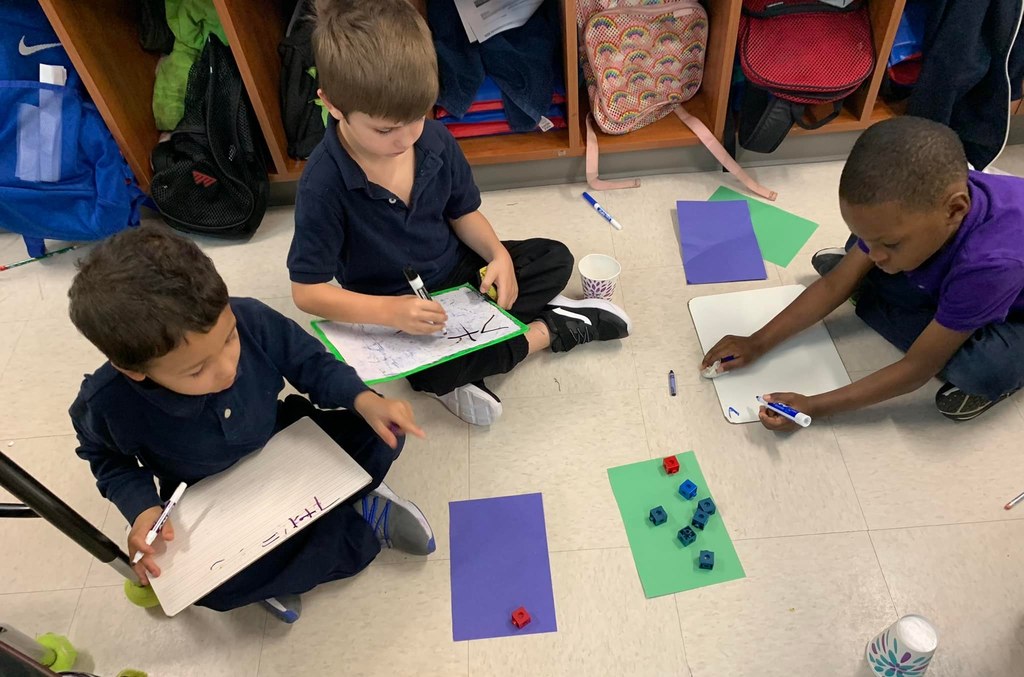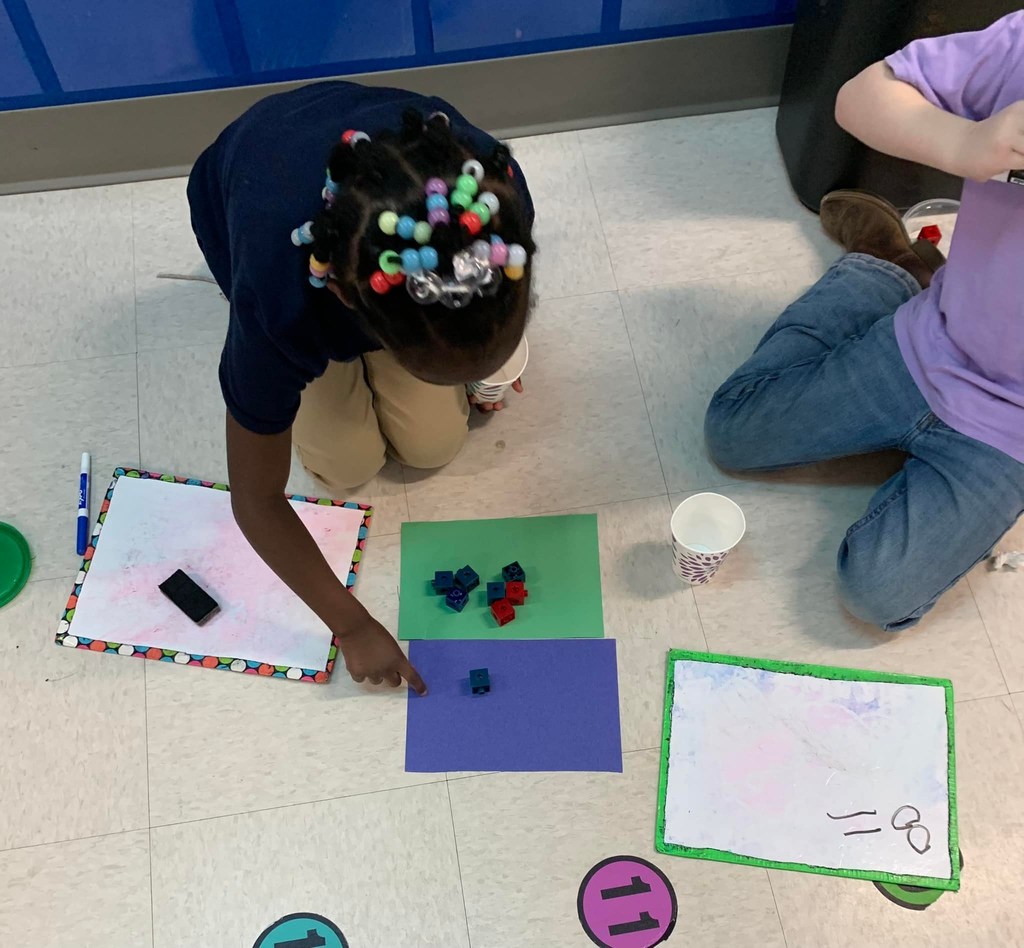 All students are encouraged to wear Spring Outfits for Spring Picture Day tomorrow March 3rd! Portraits may be purchased after picture day. LifeTouch will return ordering information to the school.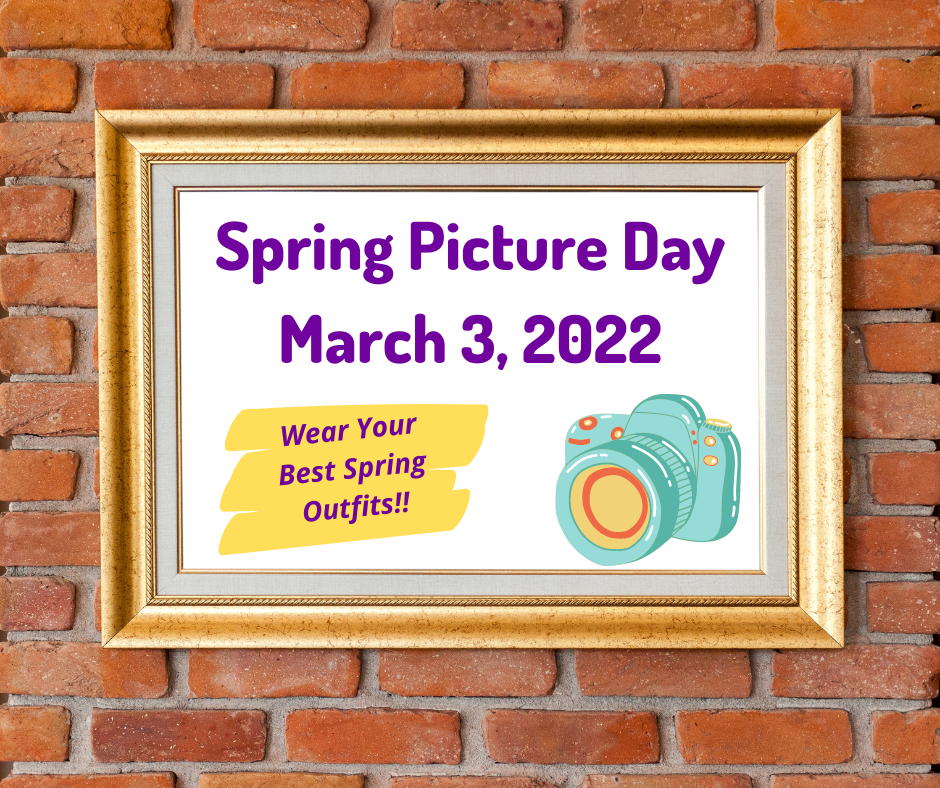 Enjoy some more photos from our Mardi Gras parade!! The students had so much fun celebrating the Mardi Gras season!! Thank you to all who participated!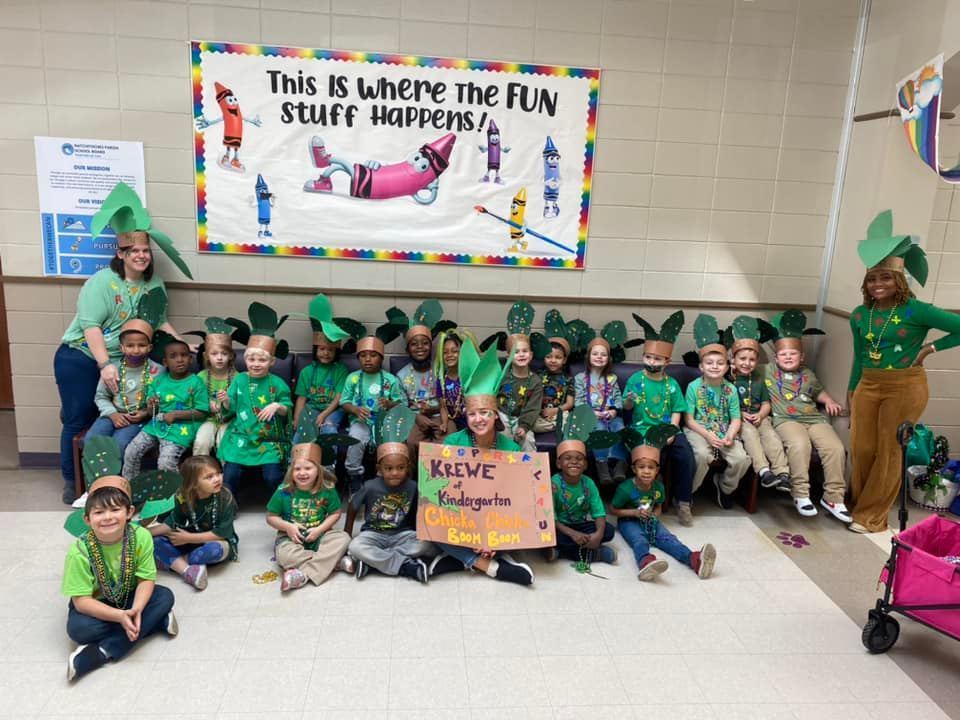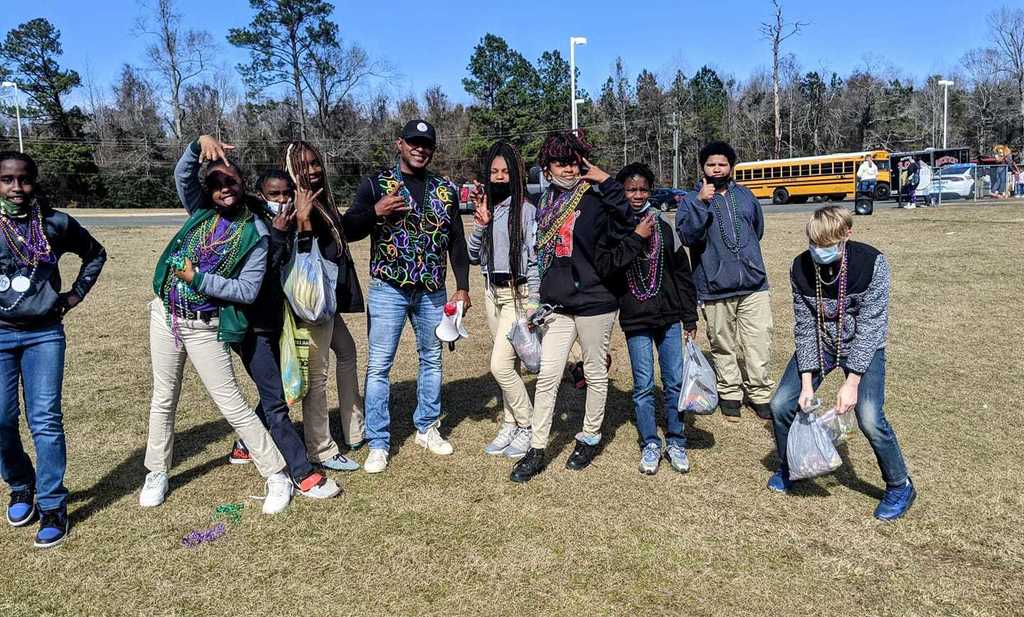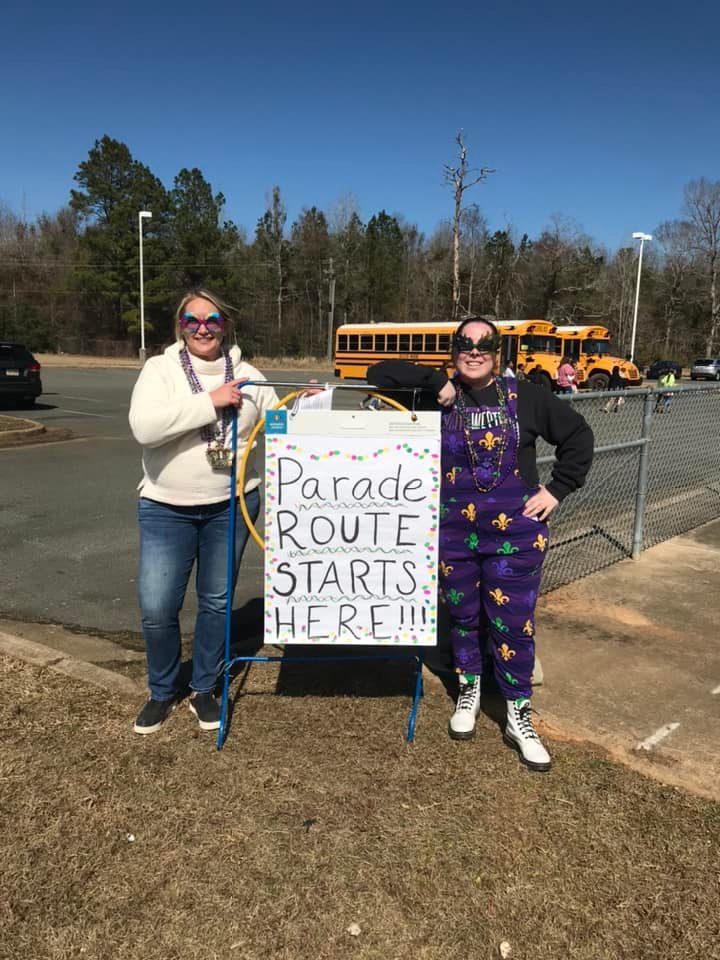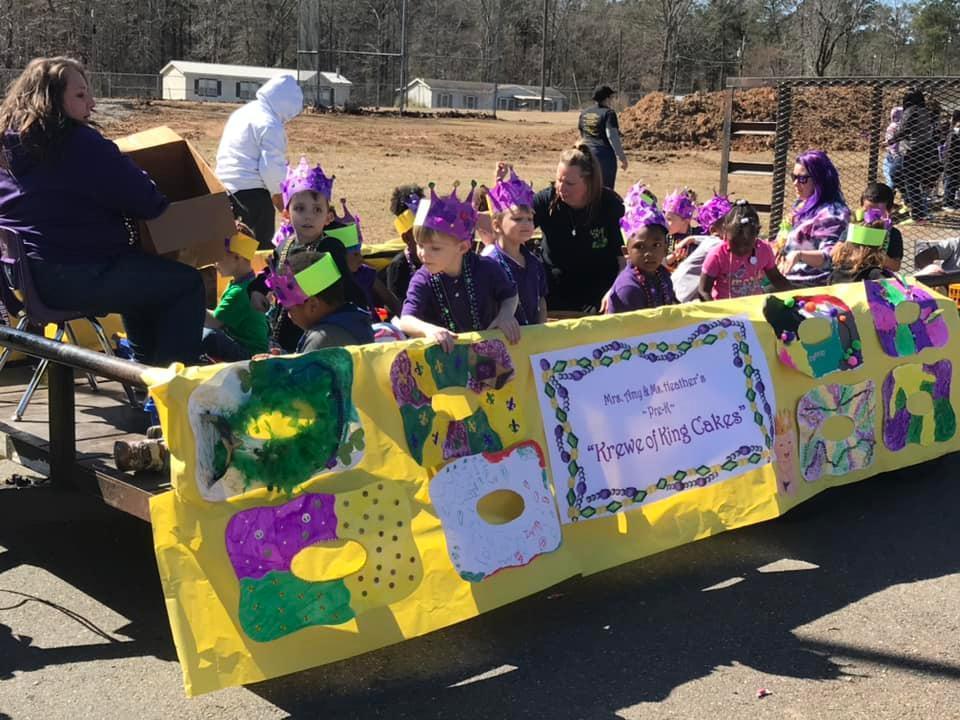 Wishing everyone a wonderful Winter Break! See you back in the classroom on February 28th!!!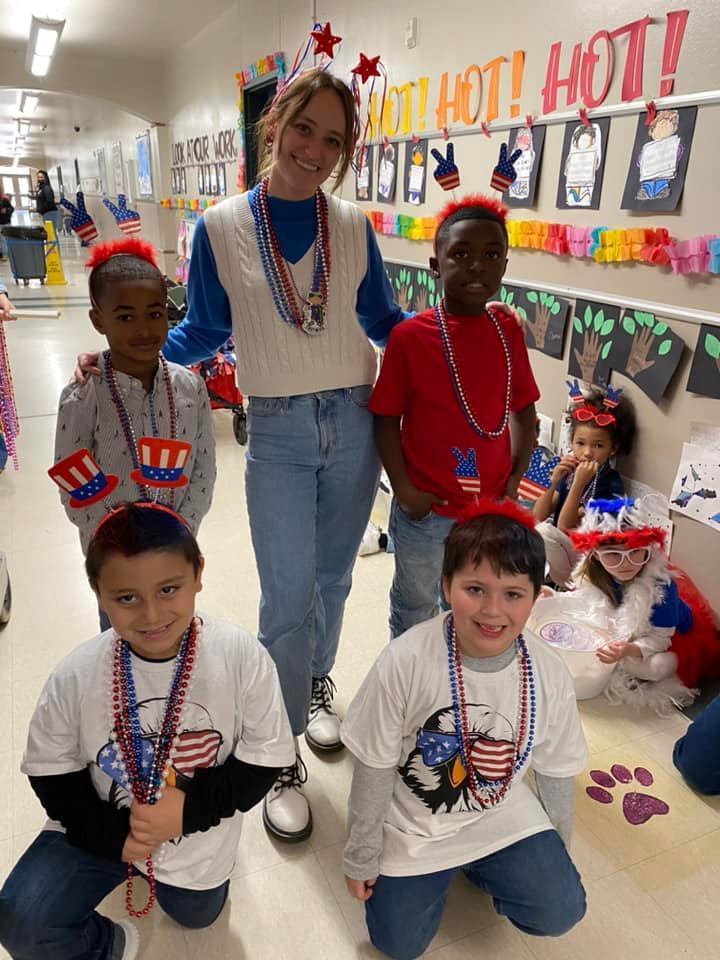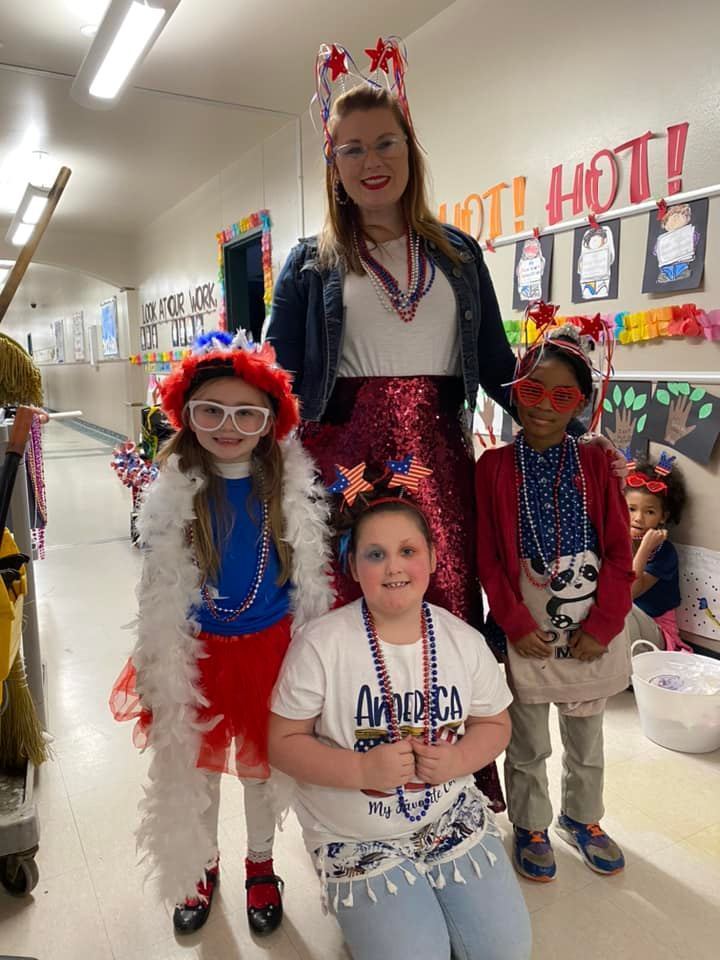 What an awesome time Fairview Alpha students had at the Mardi Gras parade today!! Thank you to everyone who made it possible.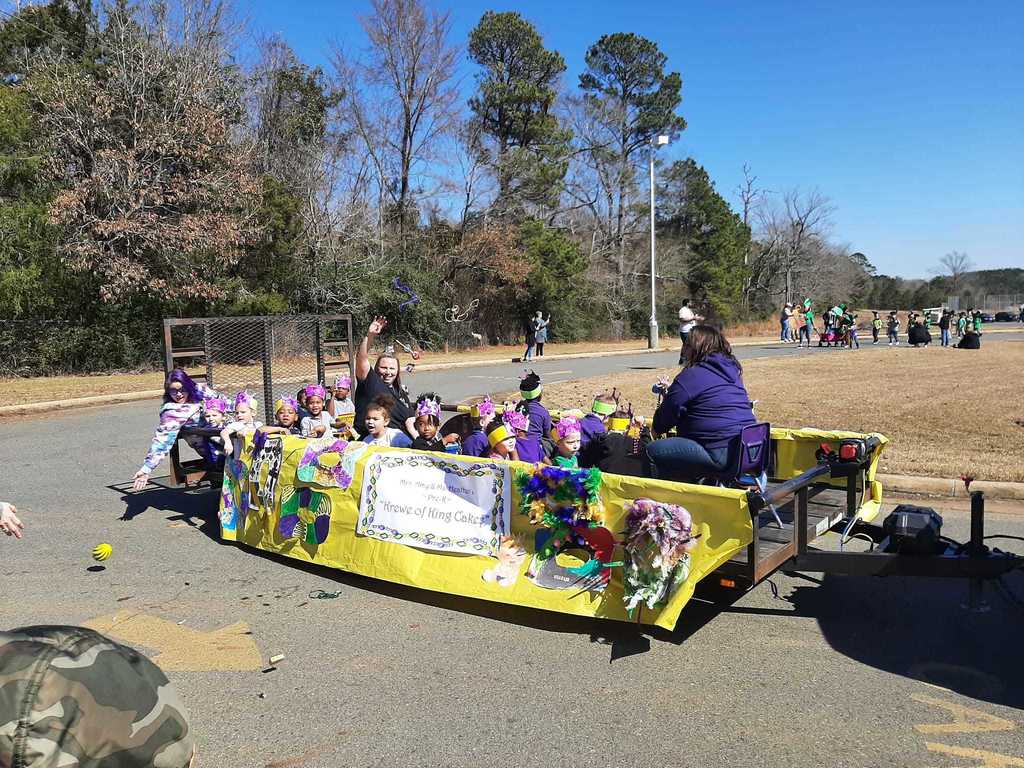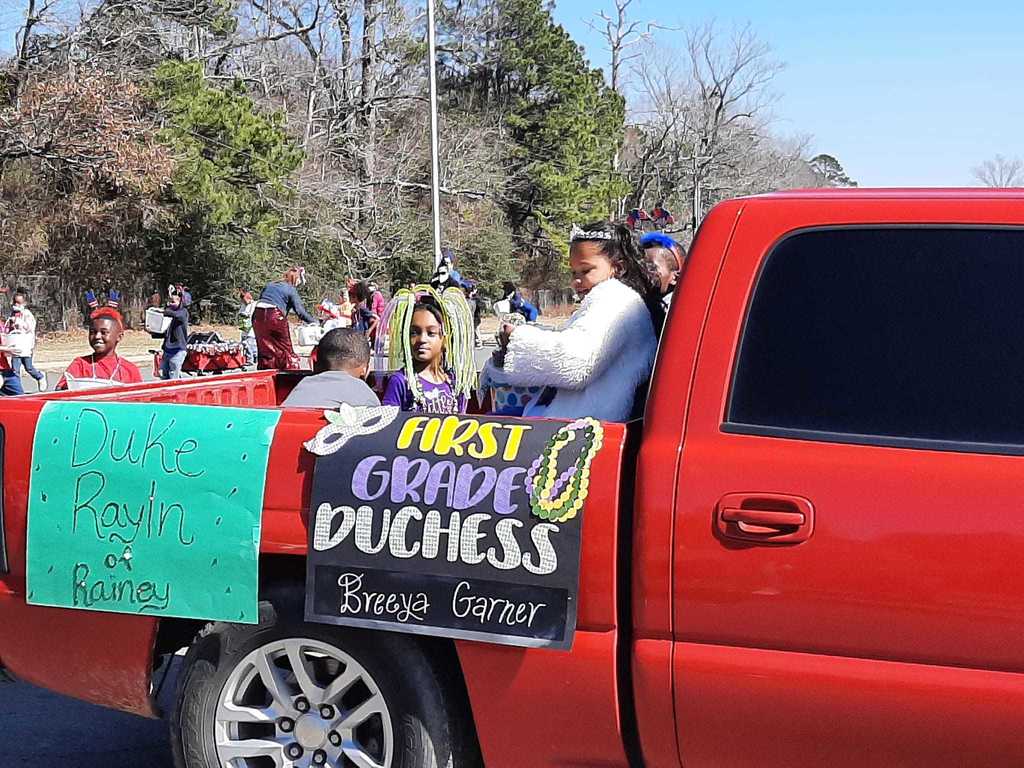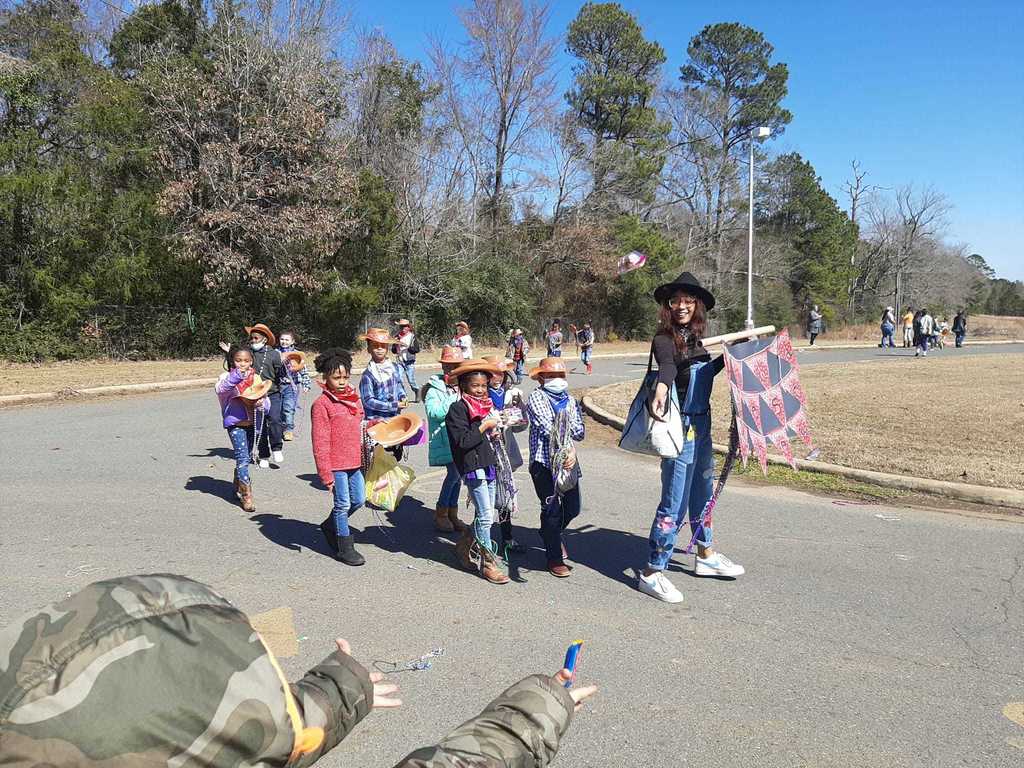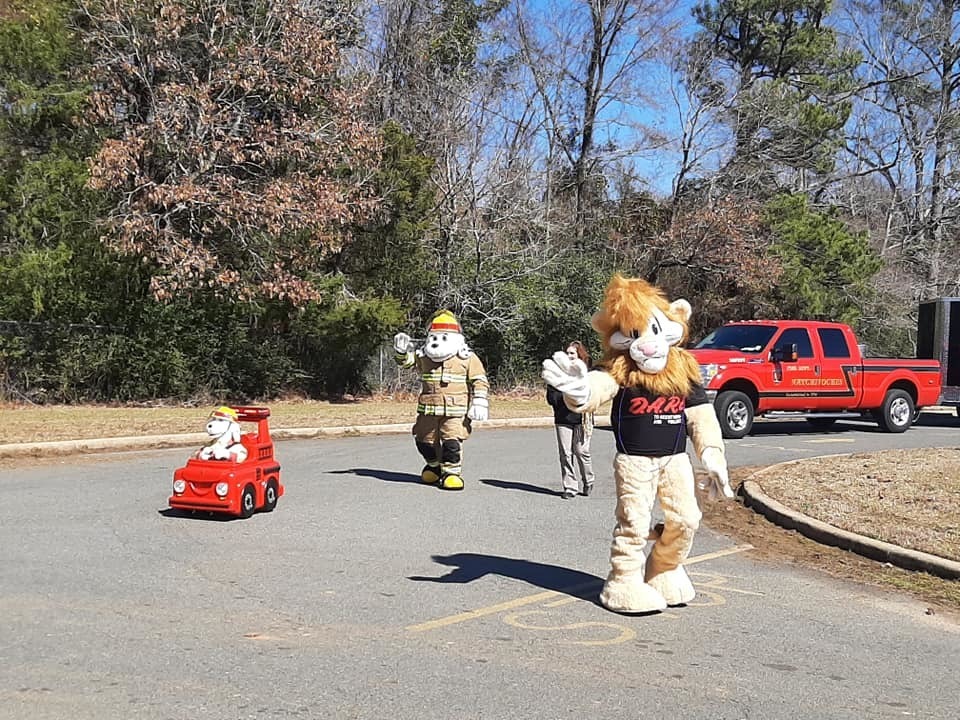 Parents don't forget that you are invited to our Mardi Gras parade on Friday, February 18th. We hope to see you! All are invited!!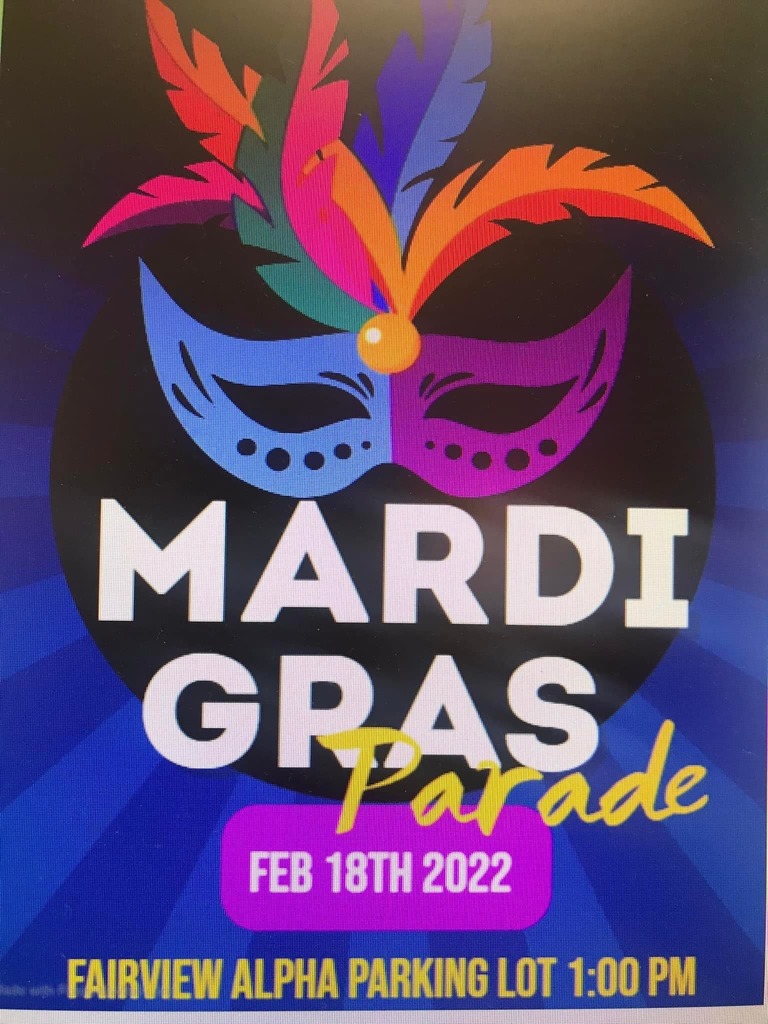 This week in First Grade we have had some phonics fun and explored constellations!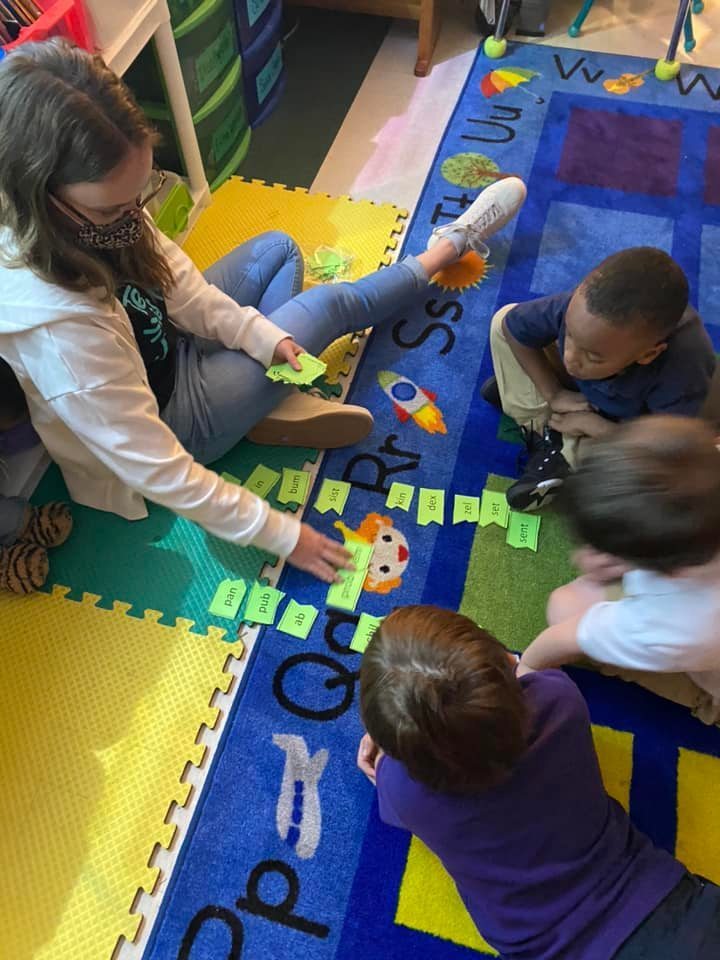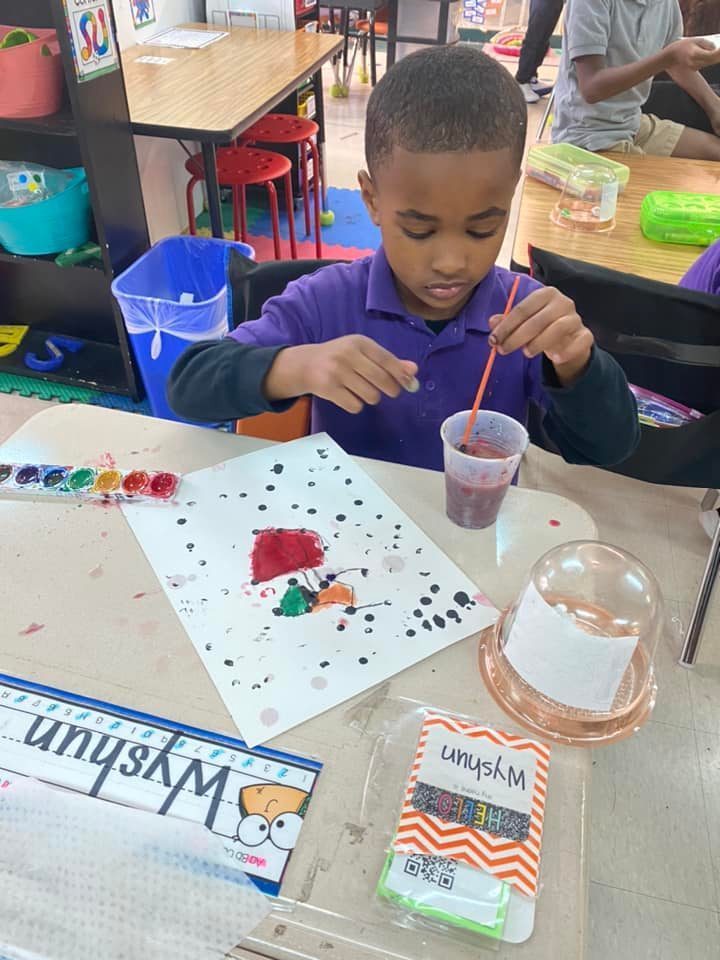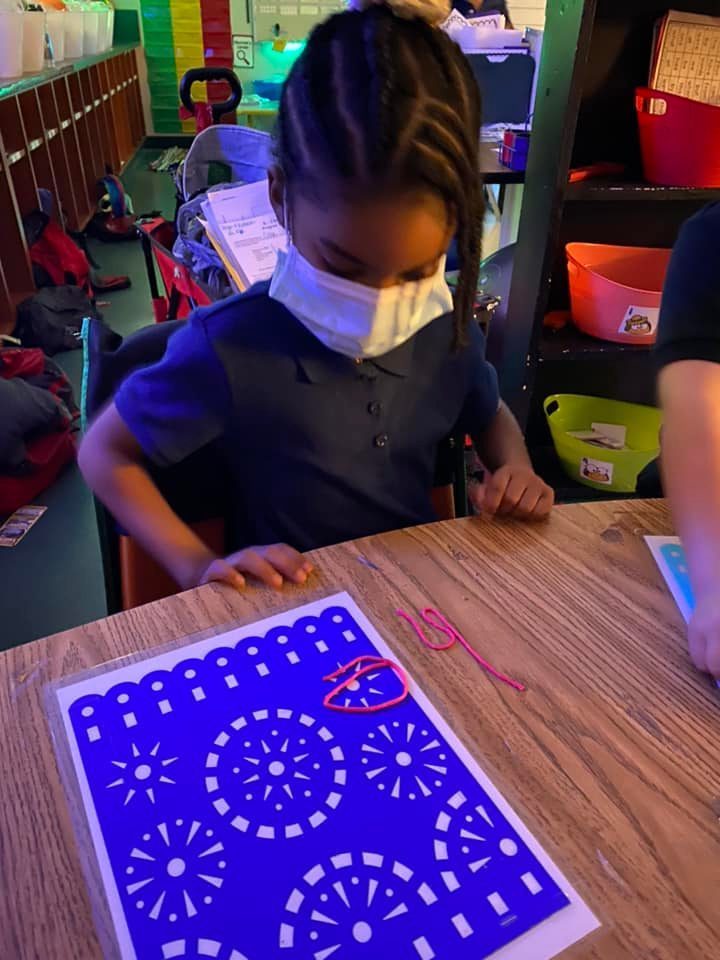 Happy Valentine's Day from a few of our 1st graders!!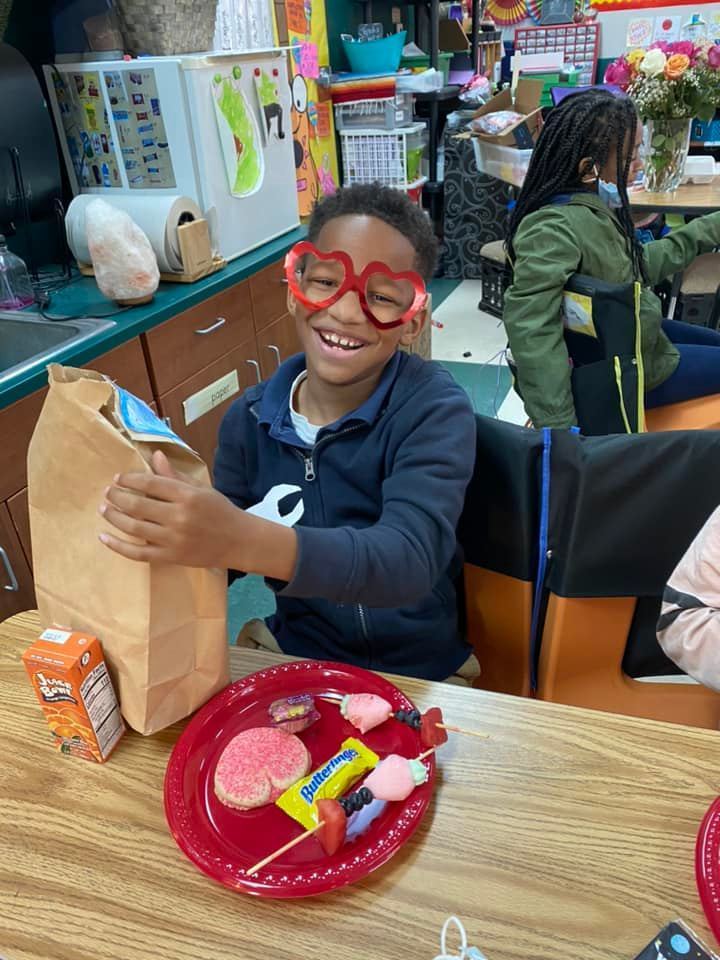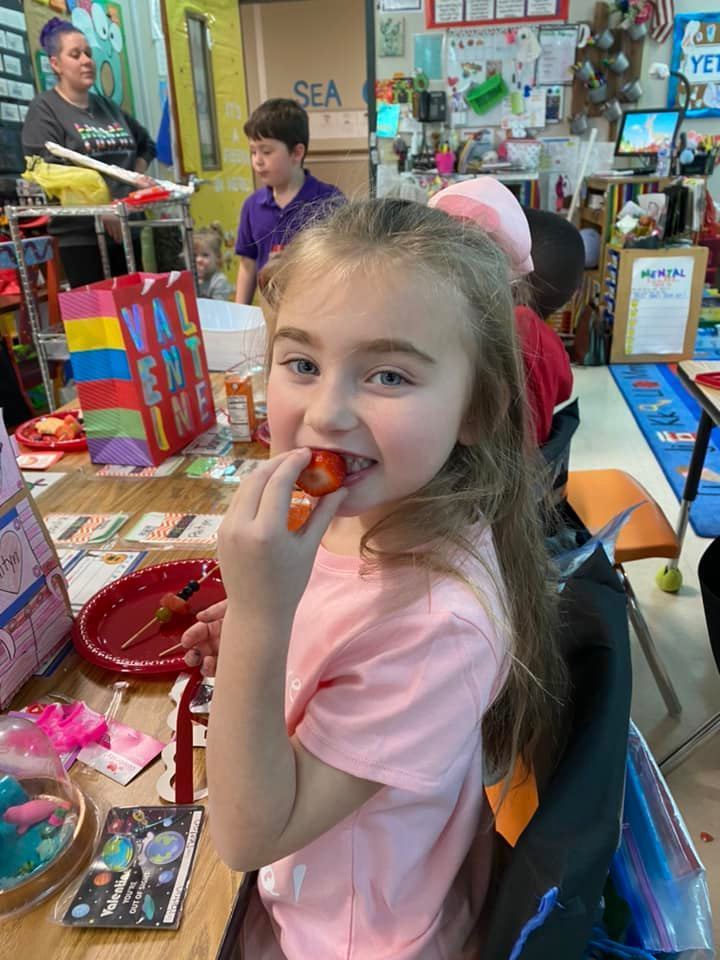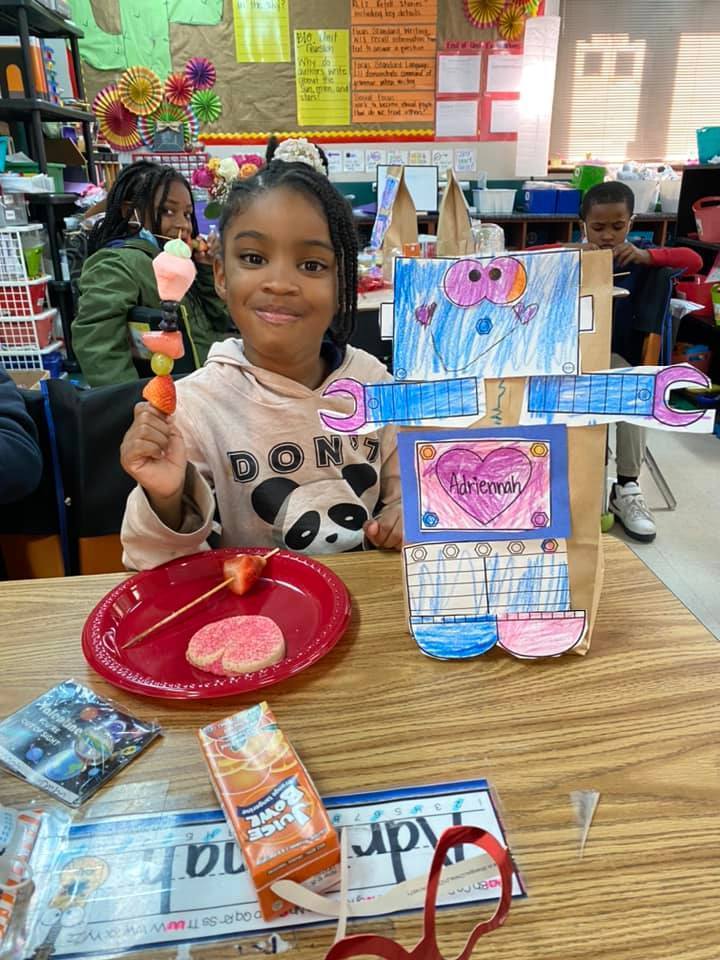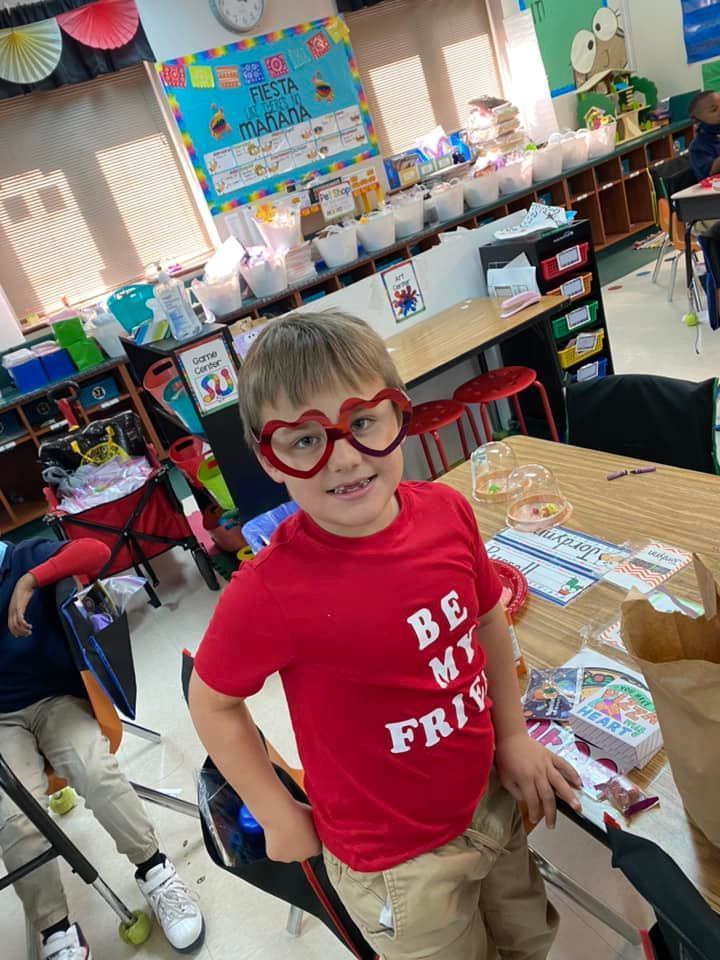 NSU athletes came to read to the students at Fairview Alpha today. We are pleased to announce that they are going to be coming to visit the students once a month. Thank you NSU!!!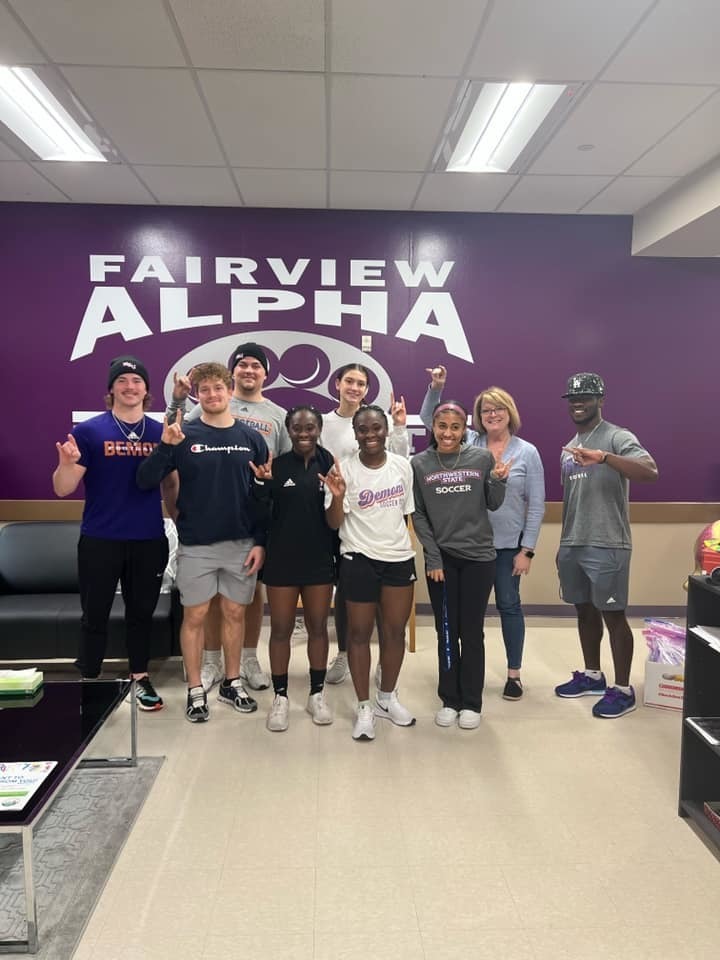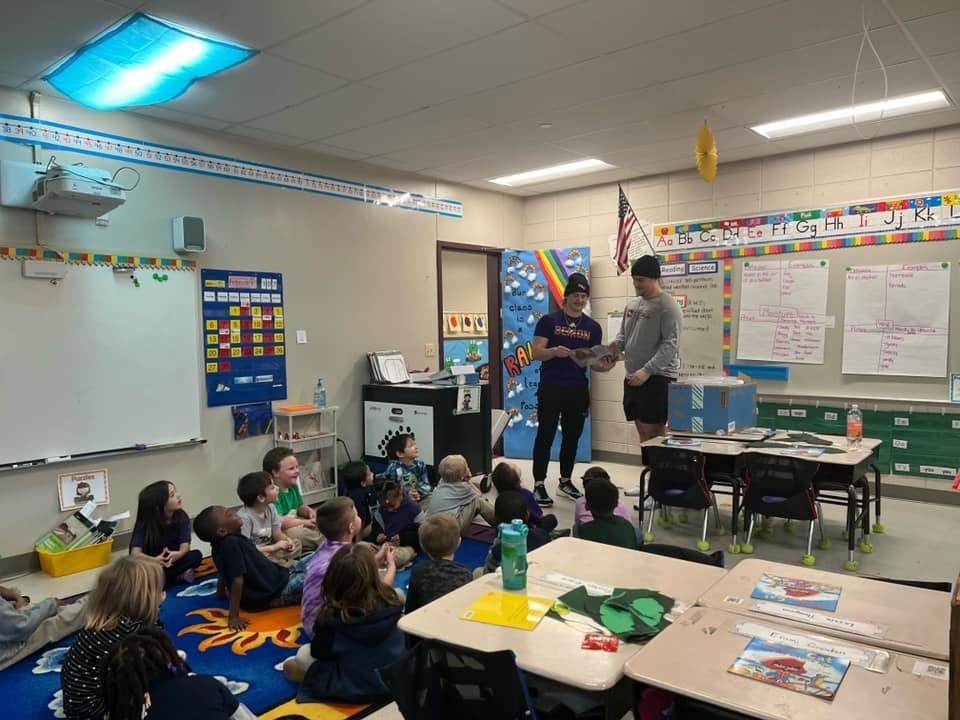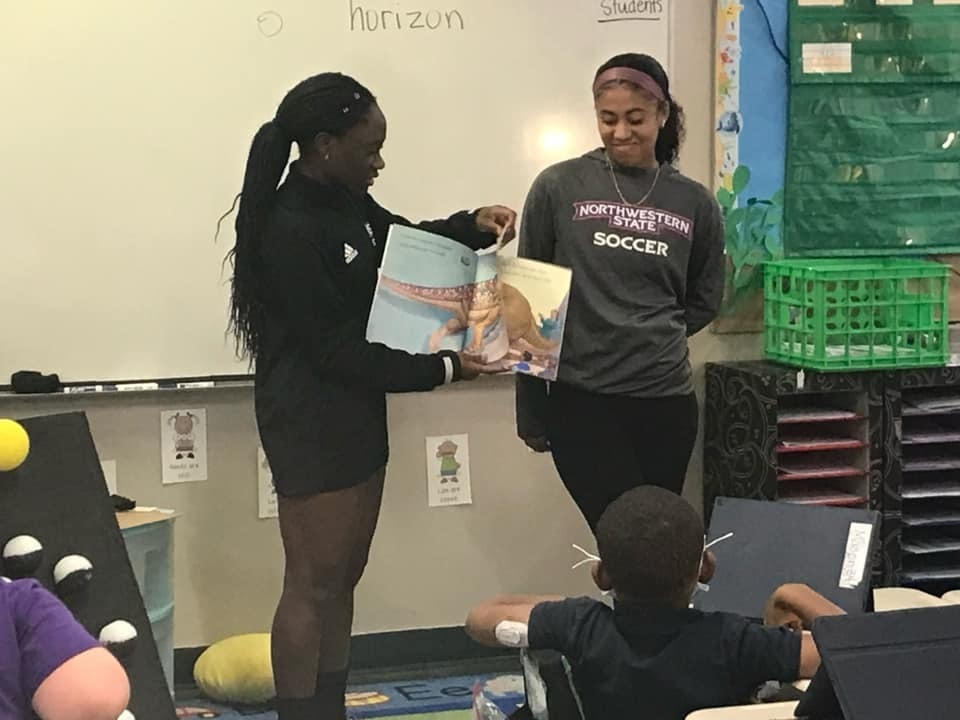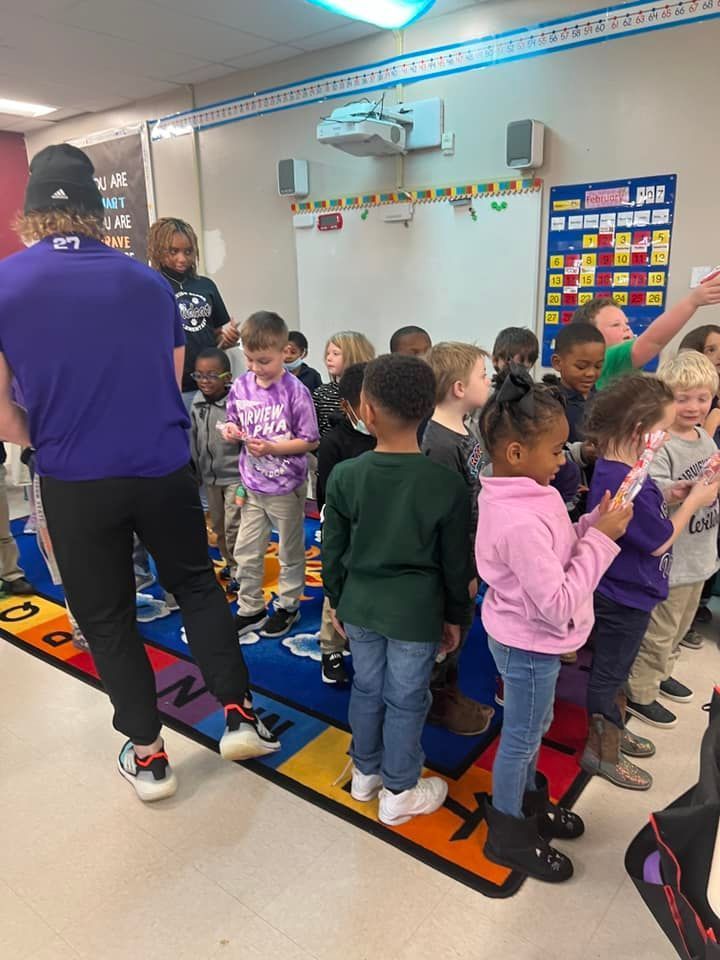 Students from Lakeview High School visited Fairview Alpha students today. They read stories to the students and passed out goodies. Thank you Lakeview students for being great role models.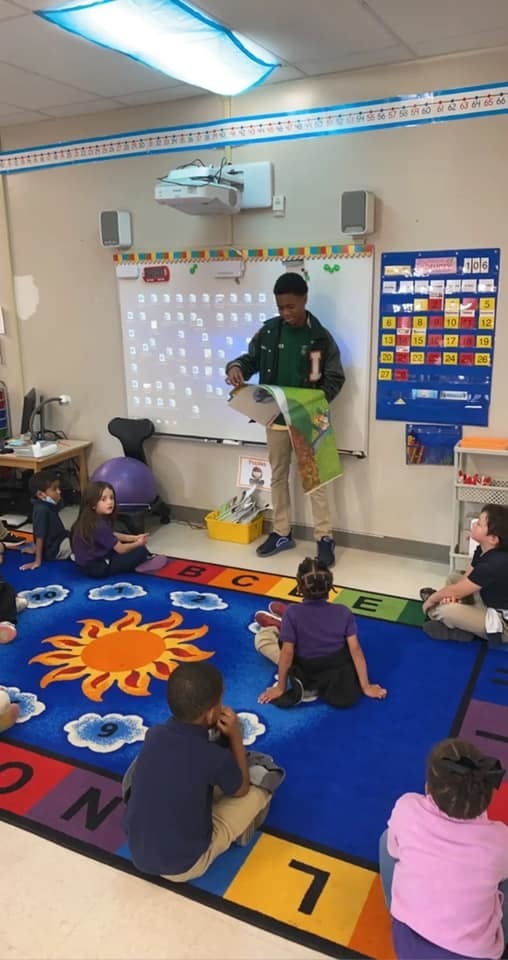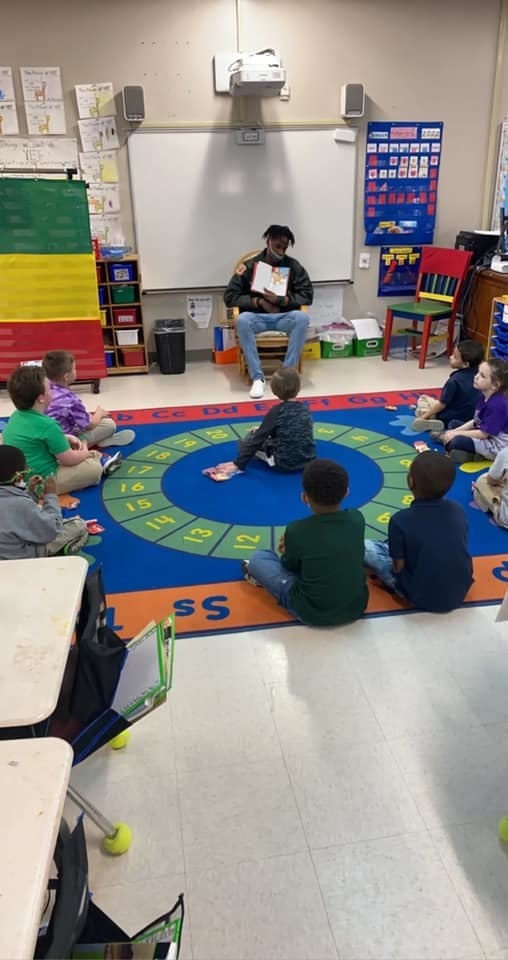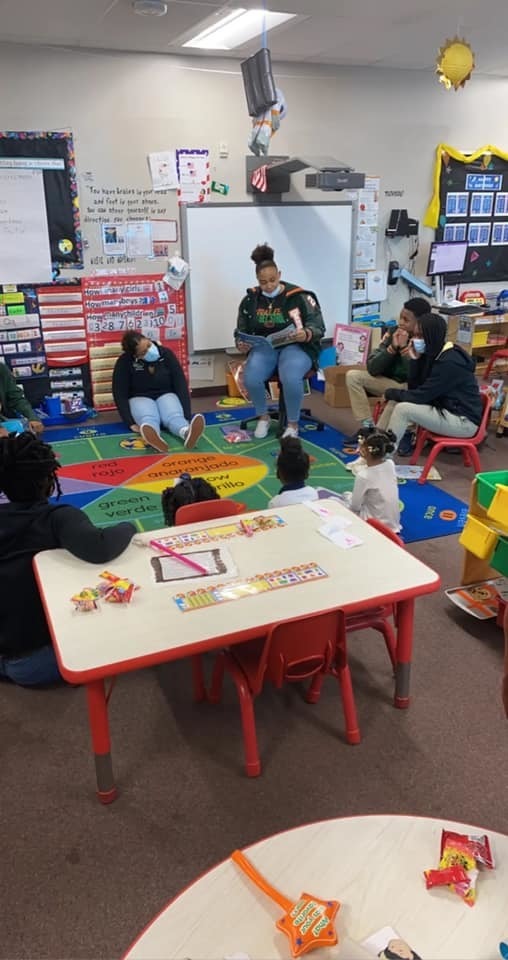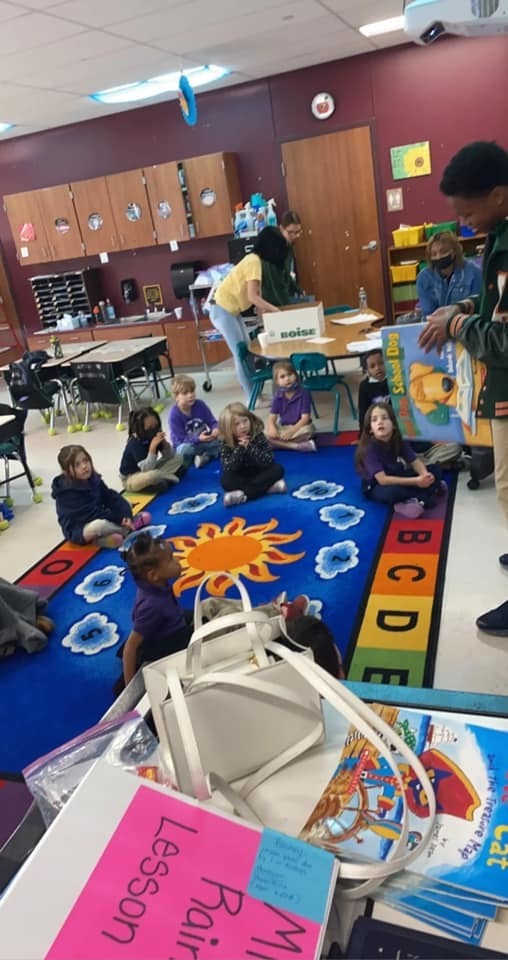 Don't forget to check out our NPSB Pre-K Newsletter!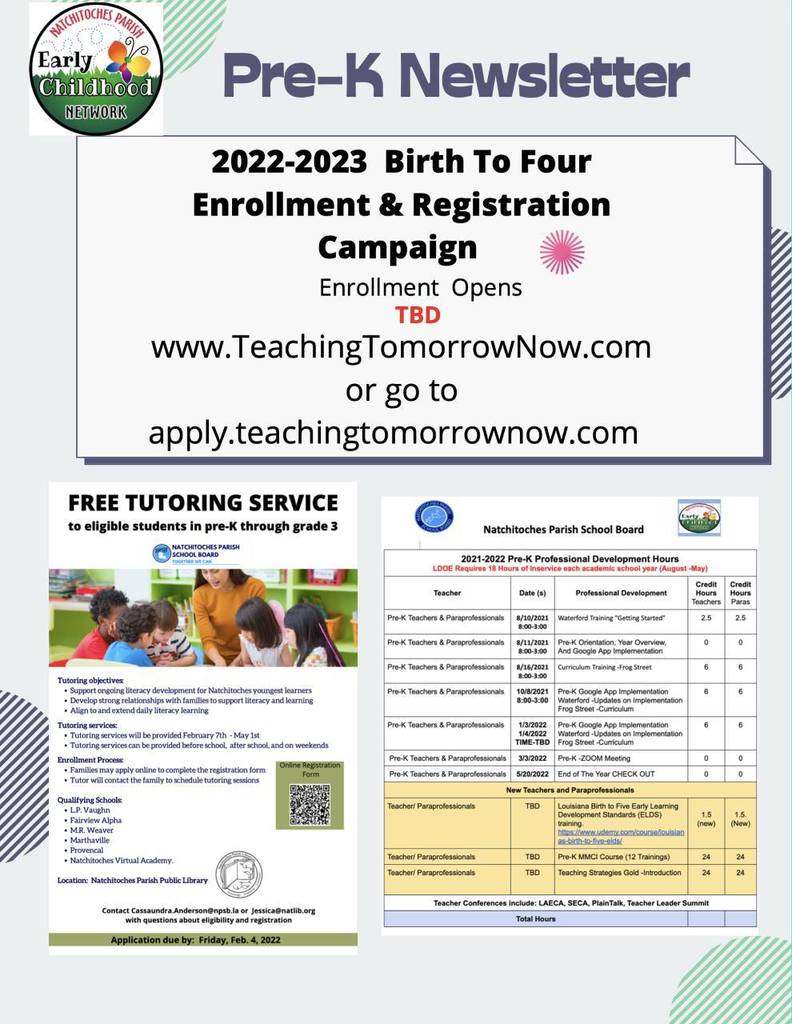 Happy 100th day of school Wildcats!! Mrs. Norwood's class had a blast celebrating today!