Mrs. Norwood's Kindergarten students are kicking off their living and nonliving reading unit by observing trees by the playground and categorizing living/ nonliving things.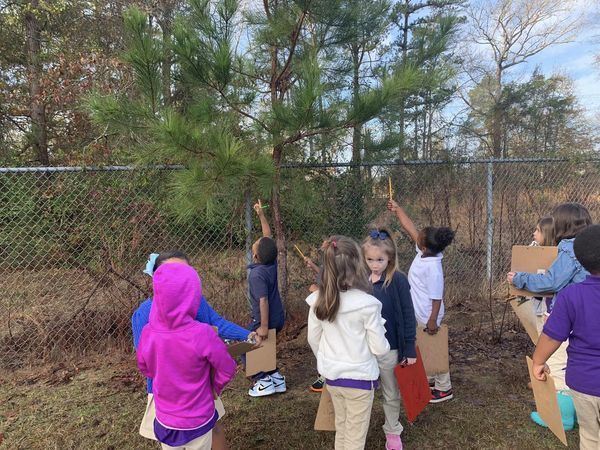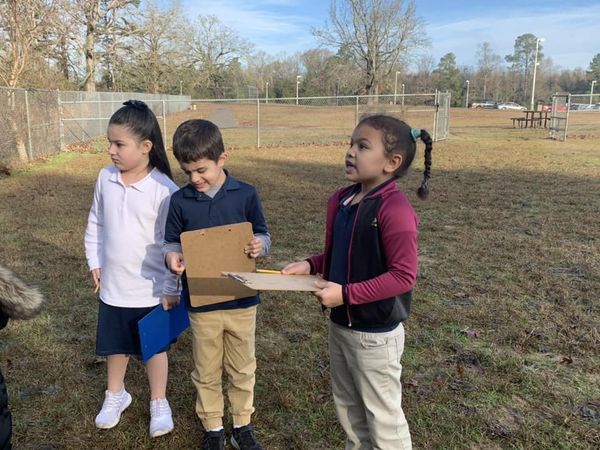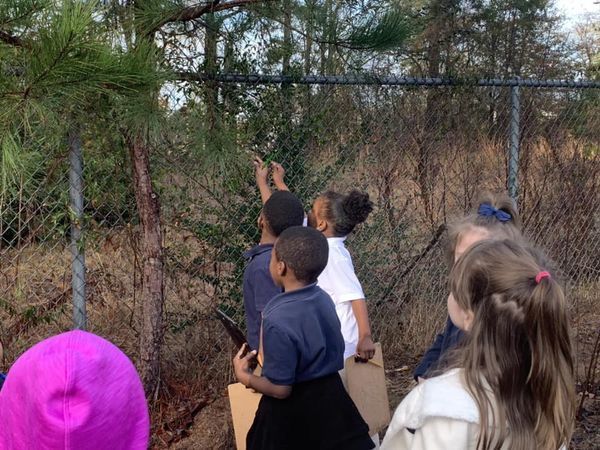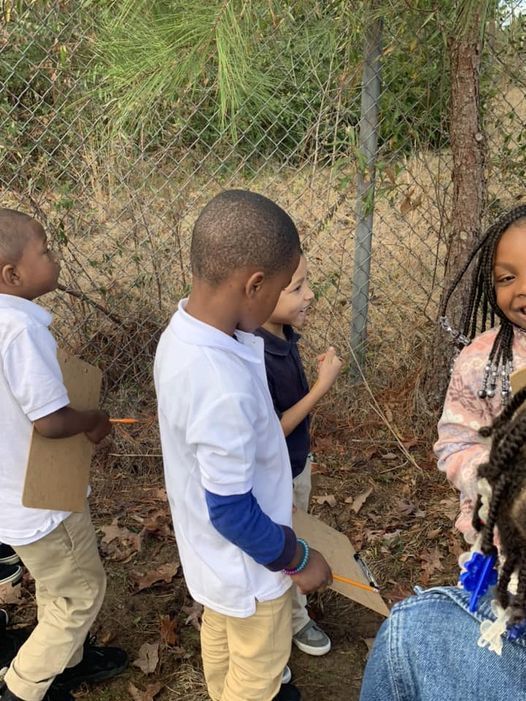 Congratulations to our Honor Roll students!! To see the full list of students, please check out our website!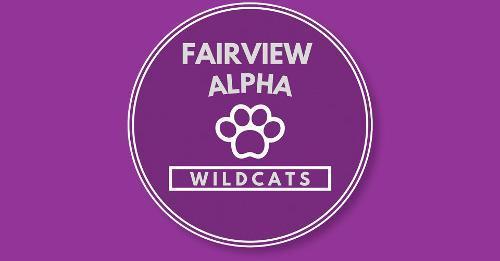 We hope everyone has a terrific Christmas Break spent with family and friends! We will see all students back in the classroom on Friday, January 6th!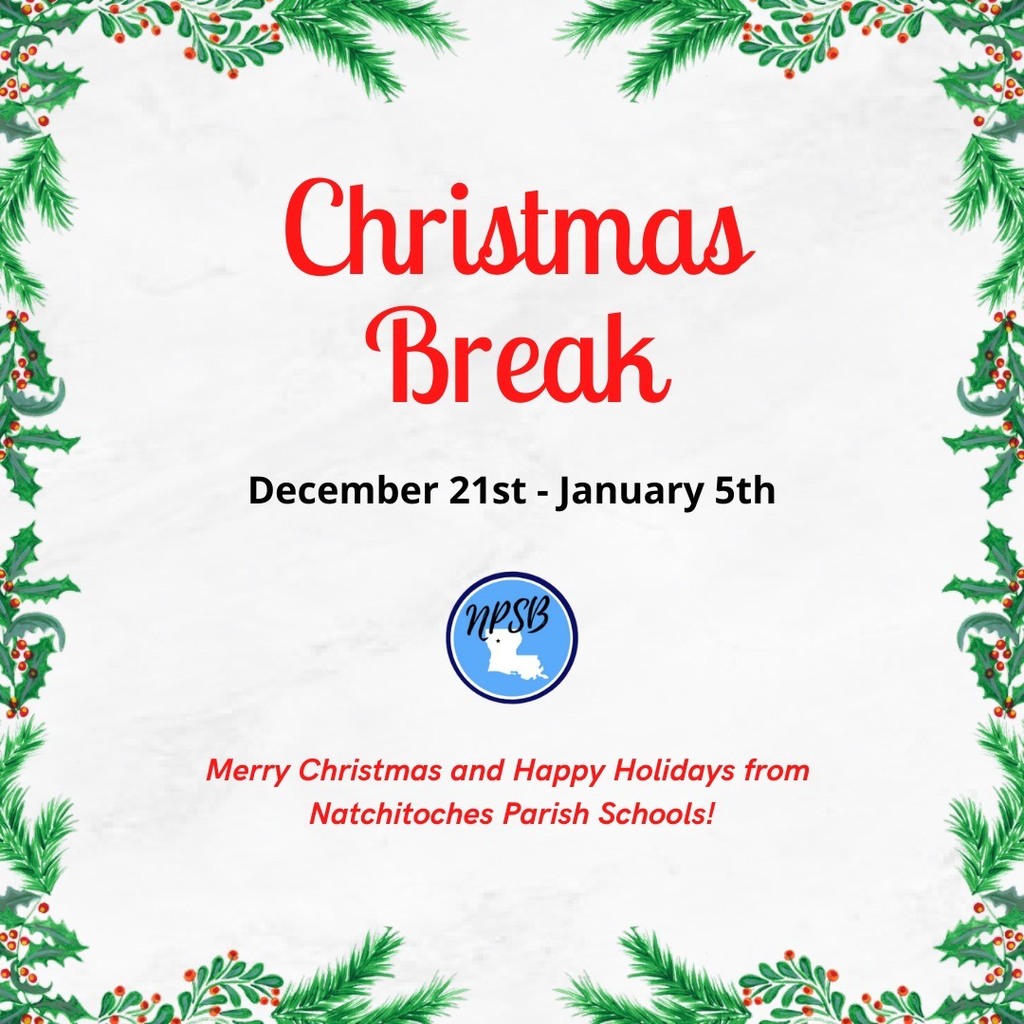 Fairview School Cafeteria Food Service Workers and 4-H Members stopped by the Natchitoches Parish Sheriff's Office on December 20th and donated toys to contribute to the Christmas Toy Drive. Way to go to our rocking Wildcats!!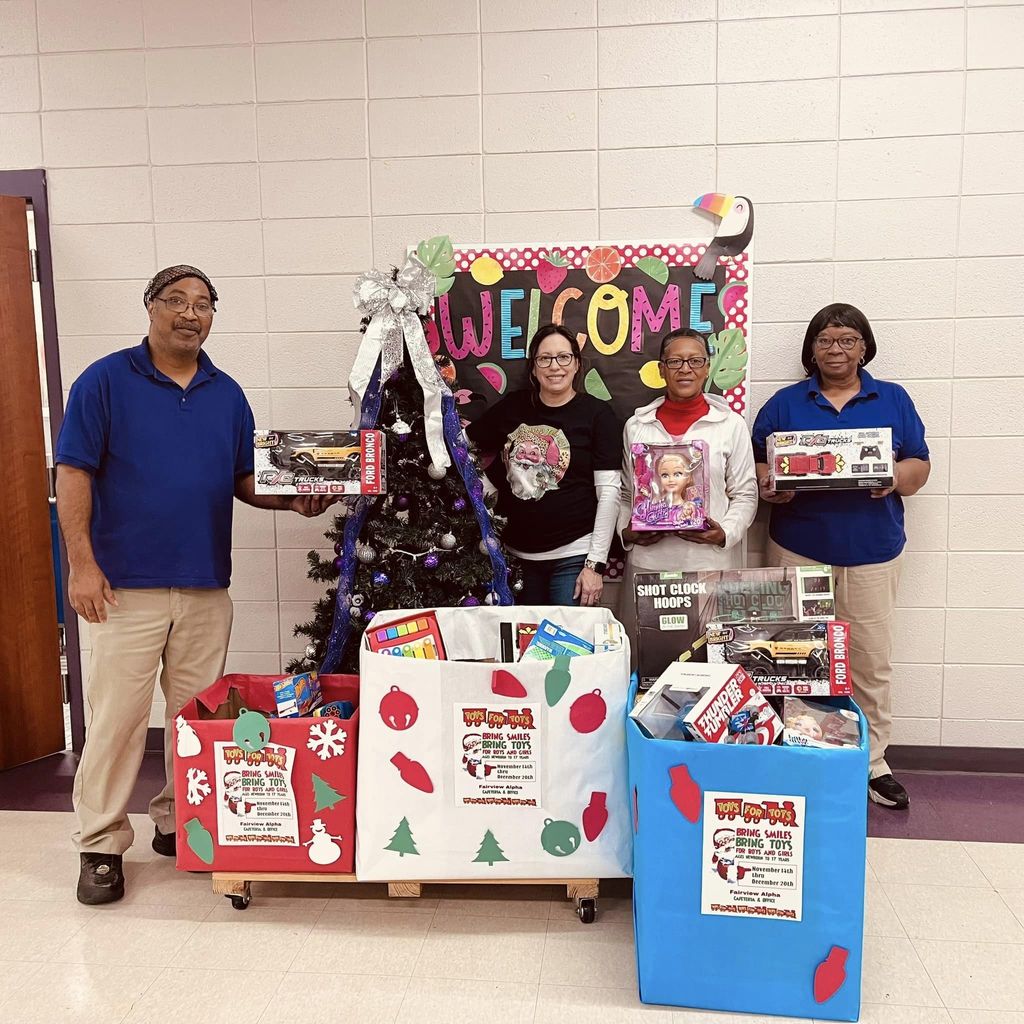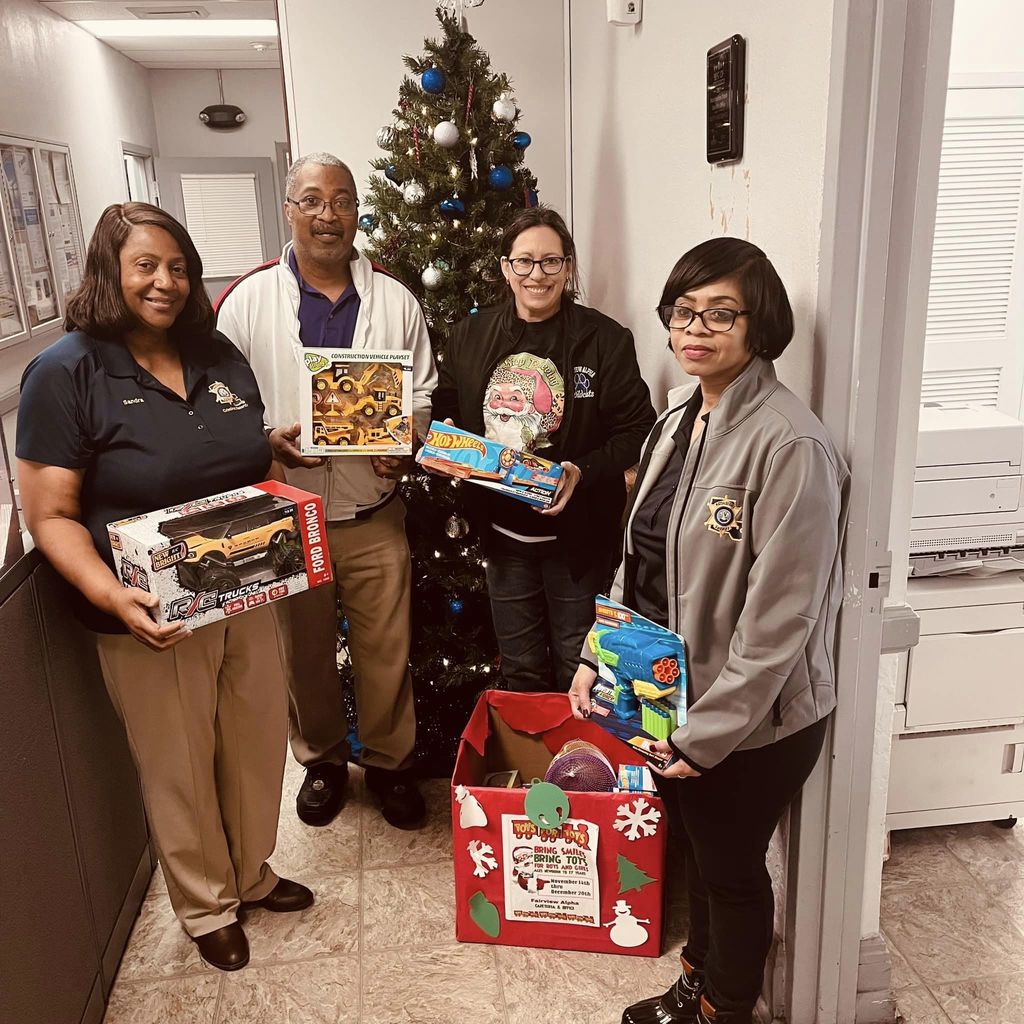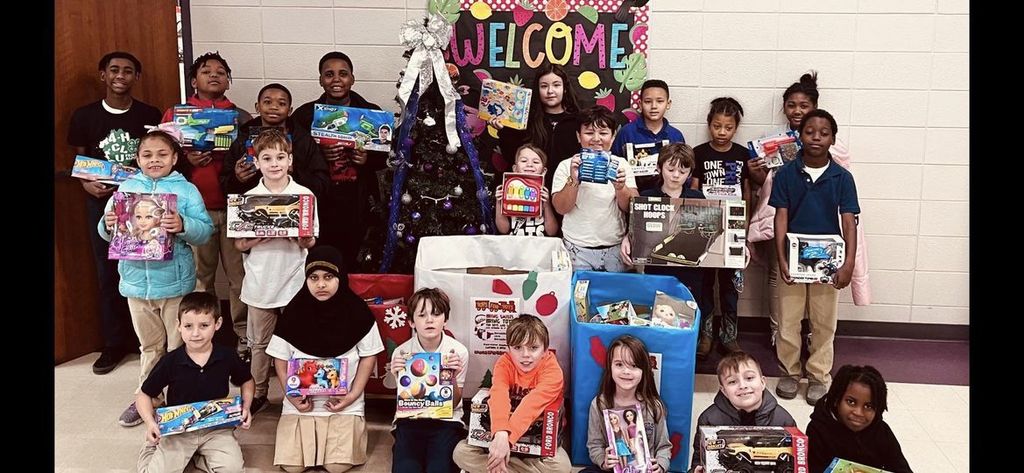 Another successful Christmas program!! Thank you to all who made it amazing! Here are few pics from today.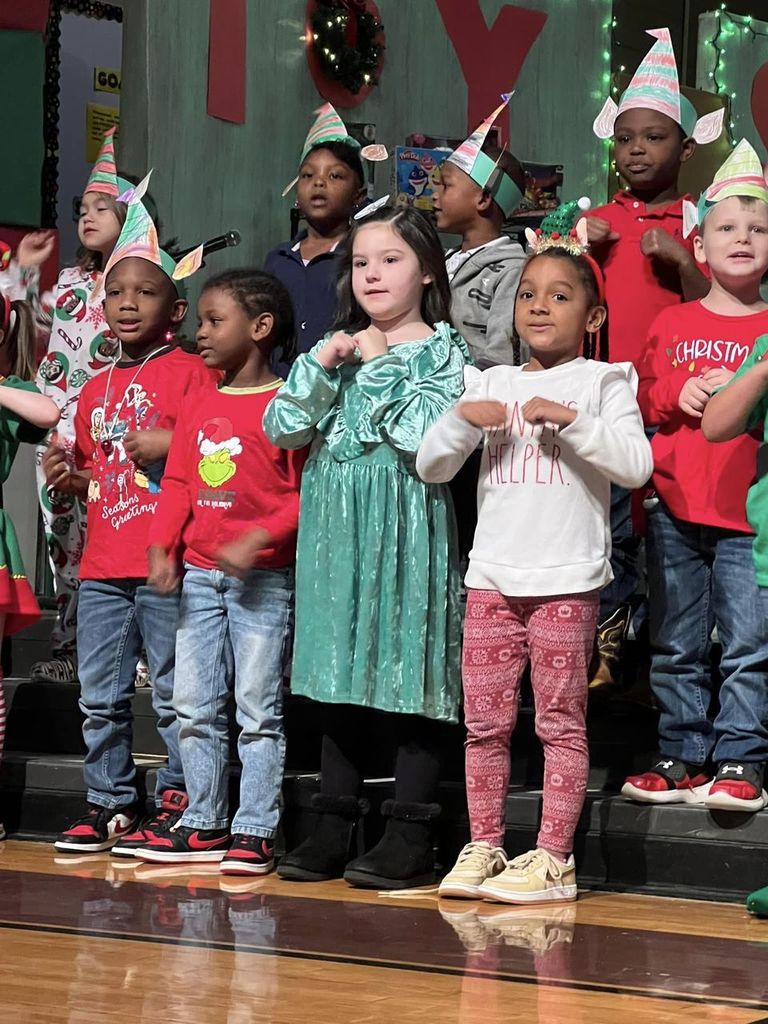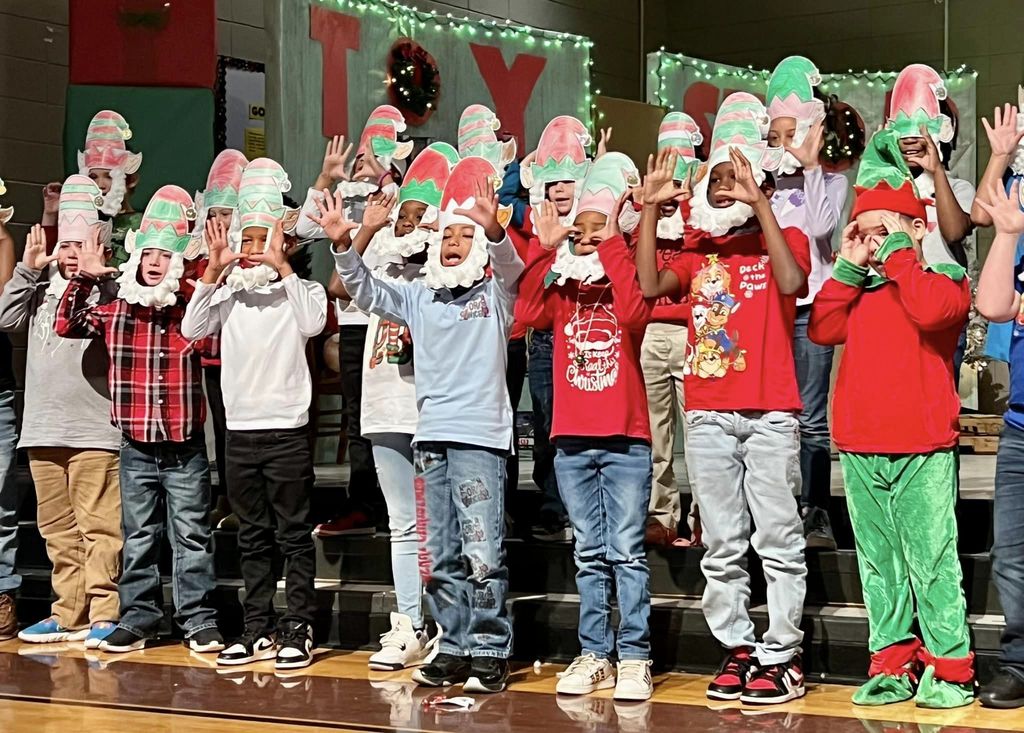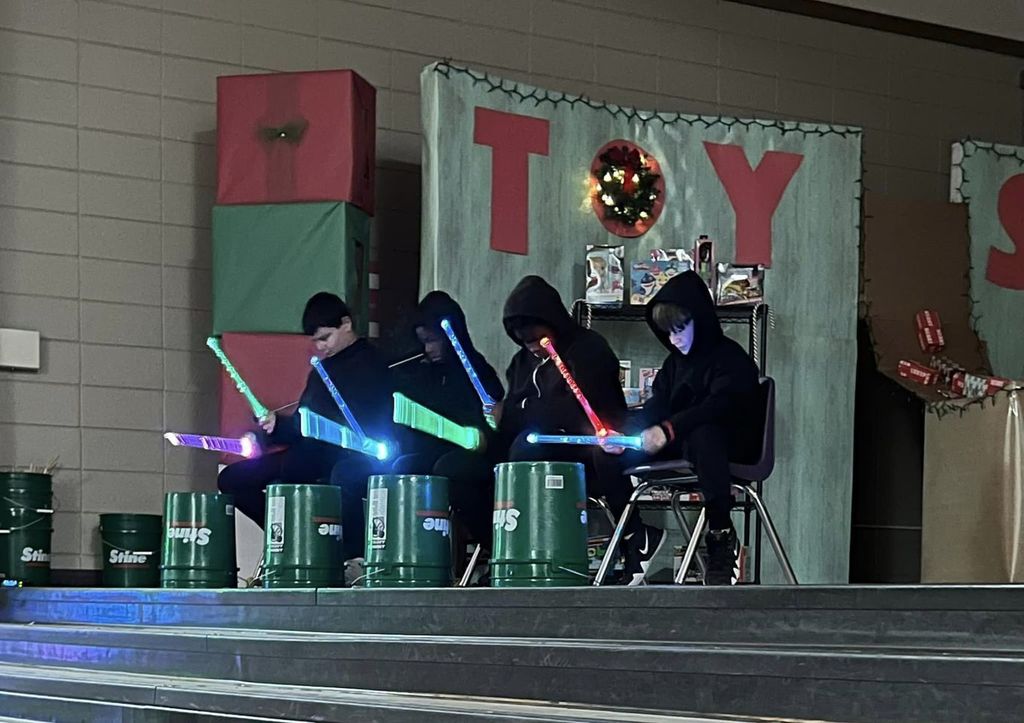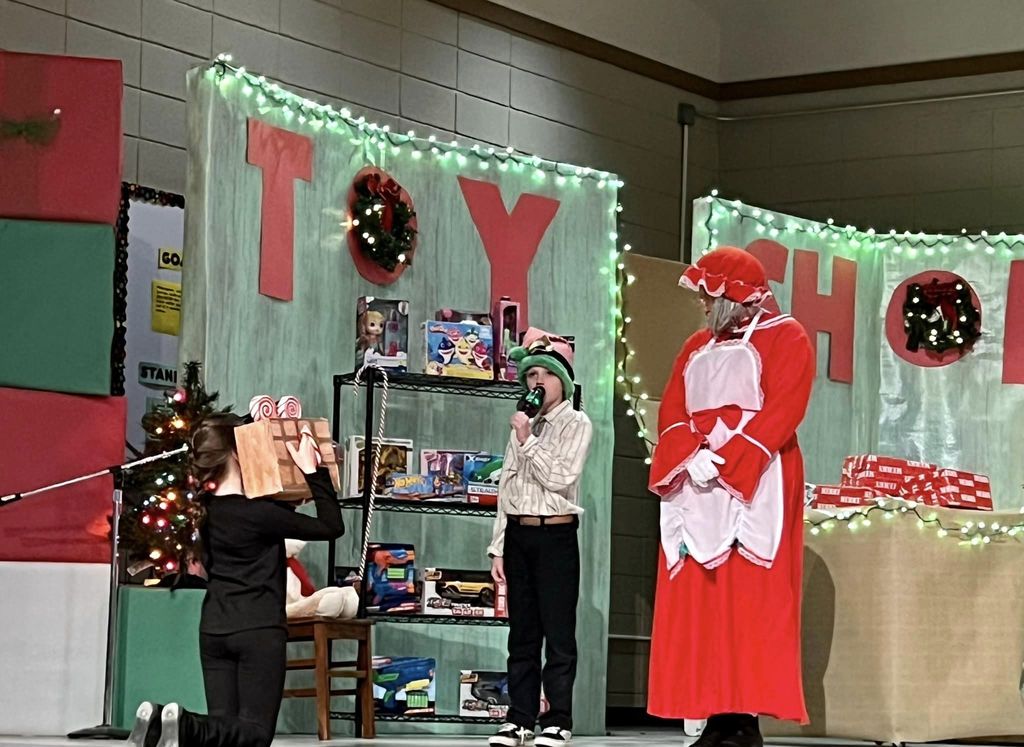 Our Kindergarten Wildcats dressed up for Grinch Day and got a special visit from Santa Claus!!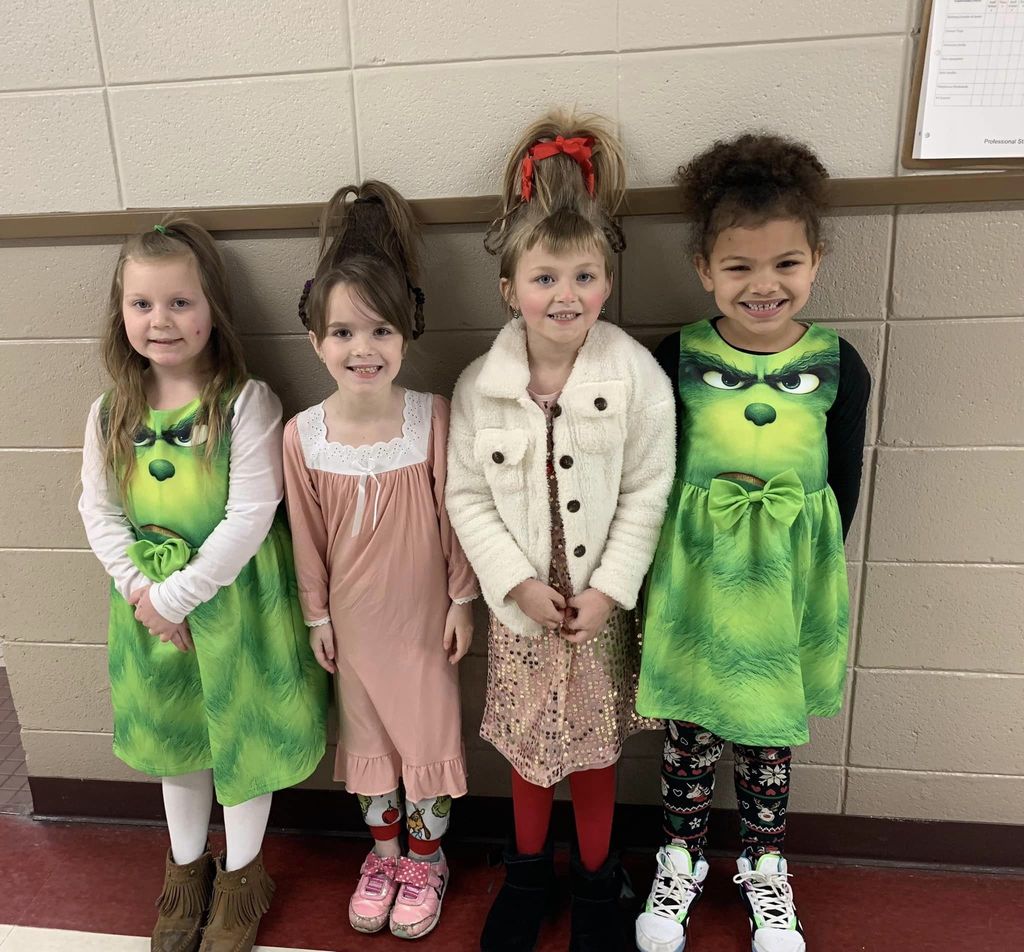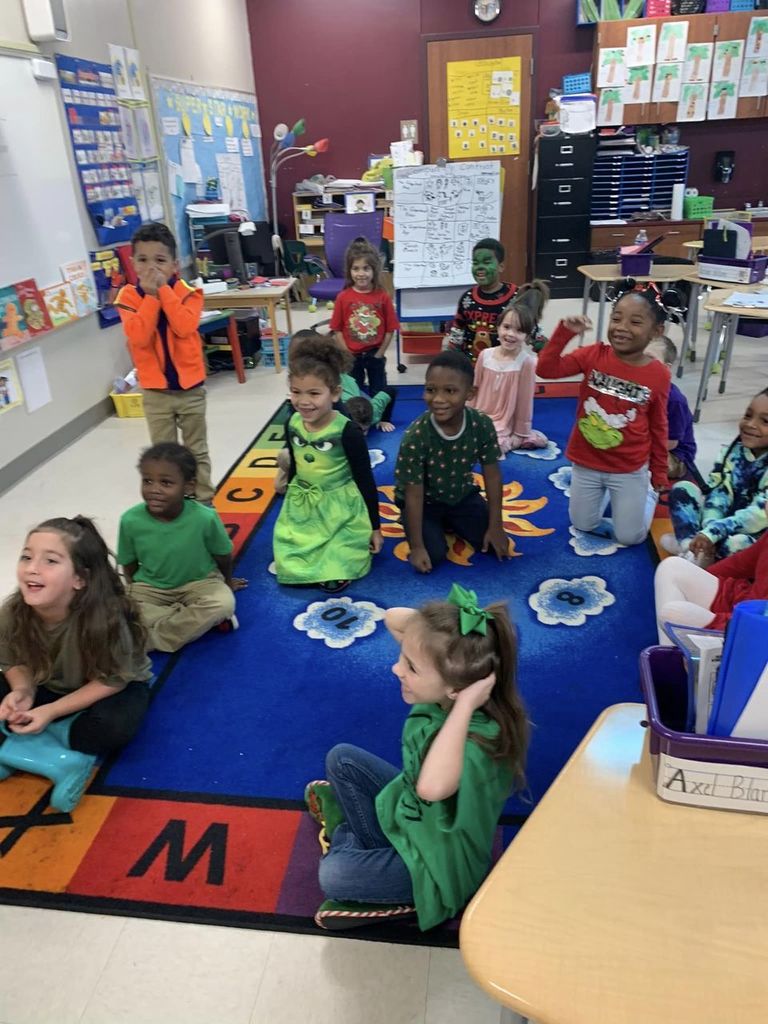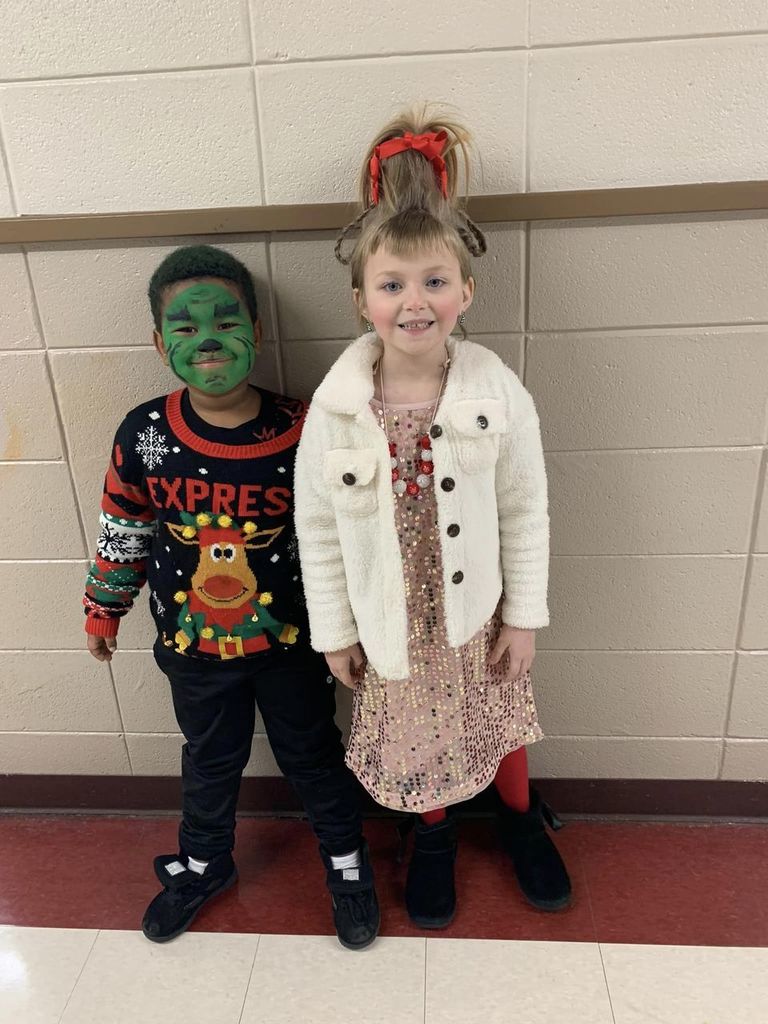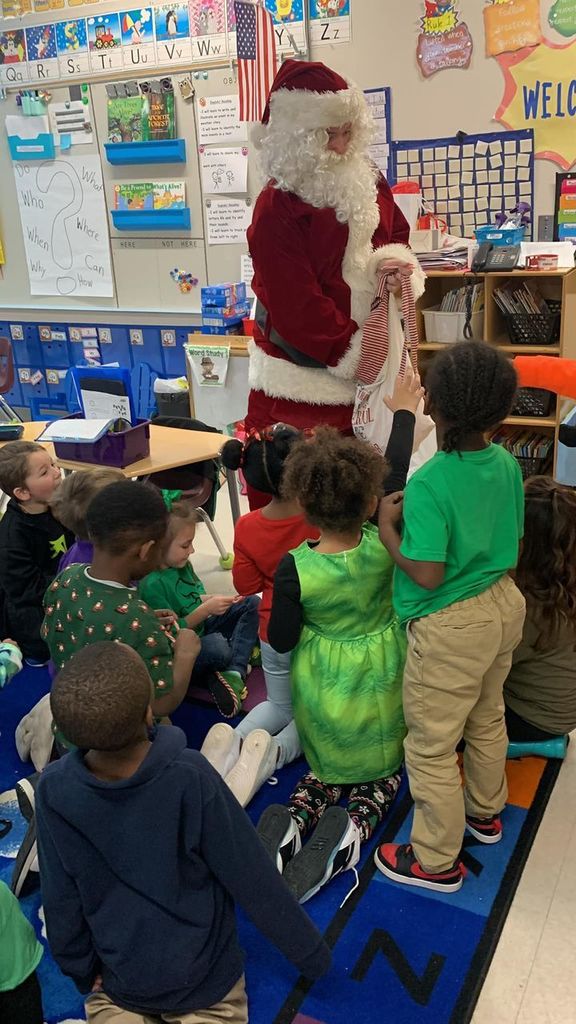 National Honor Society students from Lakeview High School came to Fairview to share literacy activities with Kindergarten, first and second grade students.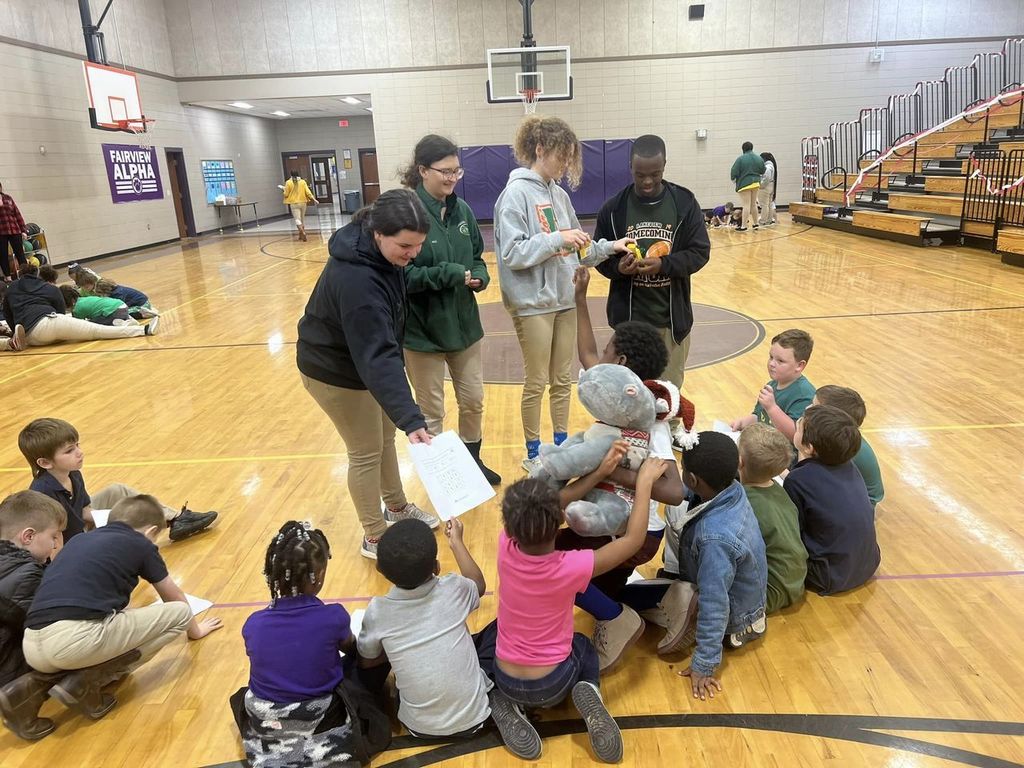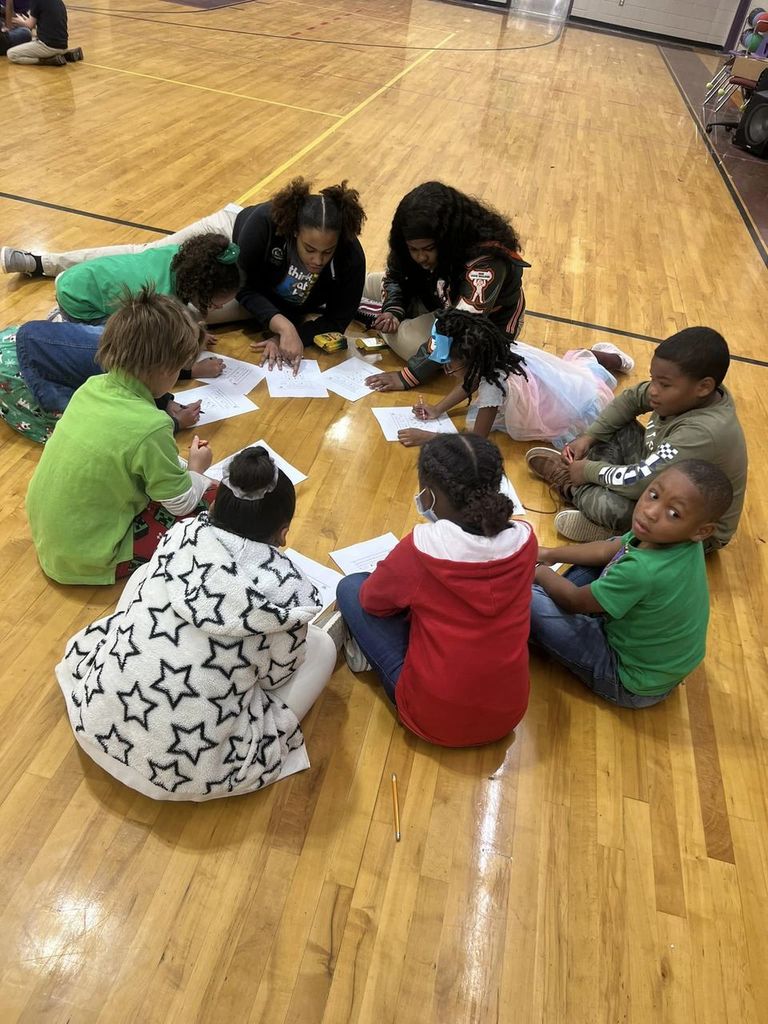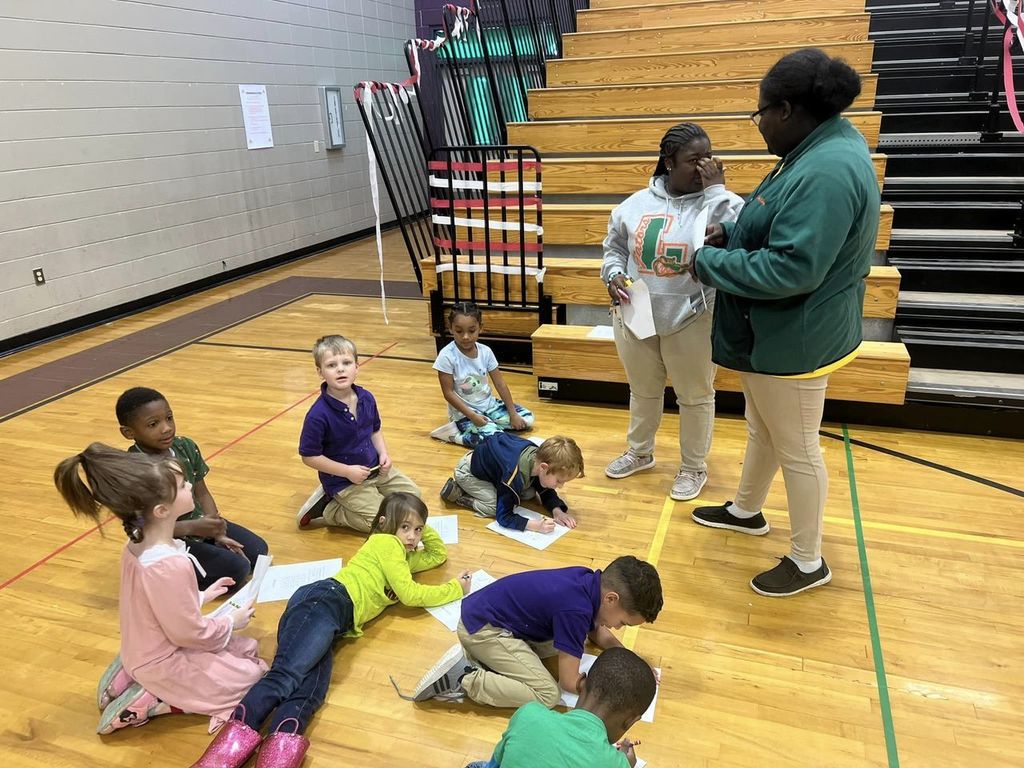 Thank you NexGen and Ashley Evans for donating to Toys for Tots!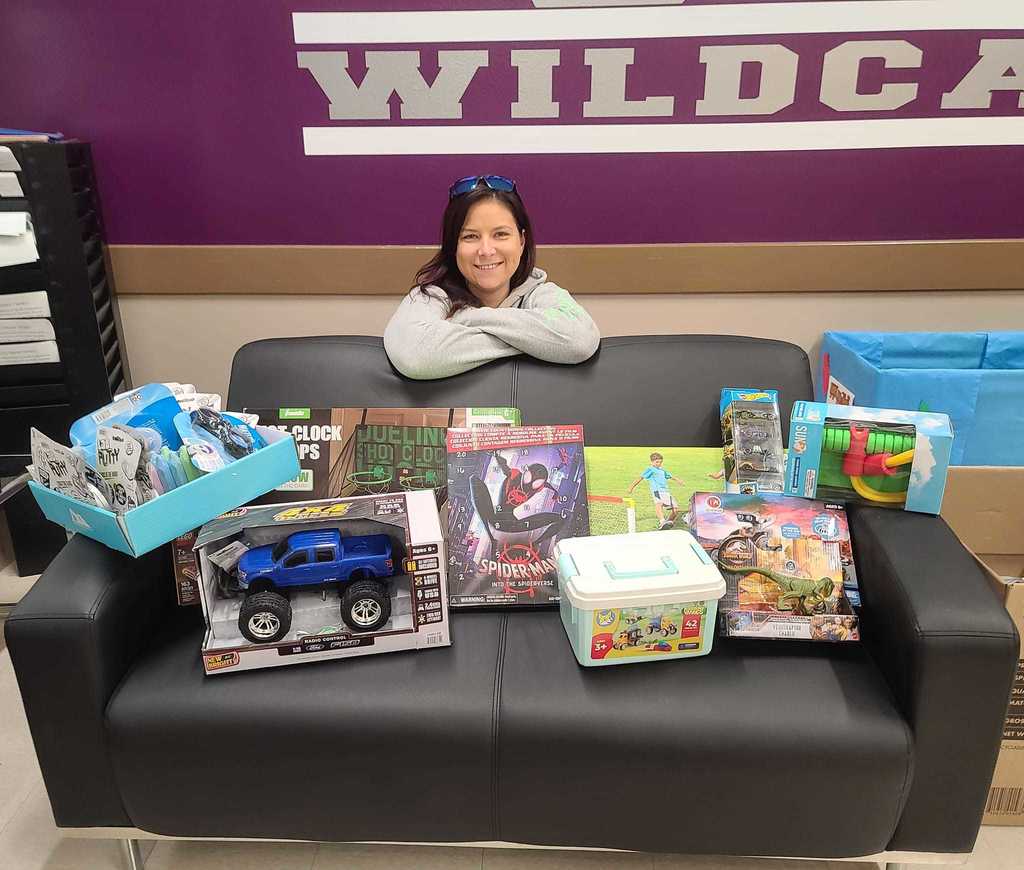 Congratulations to our Kiwanis Club of Natchitoches December Terrific Kids!!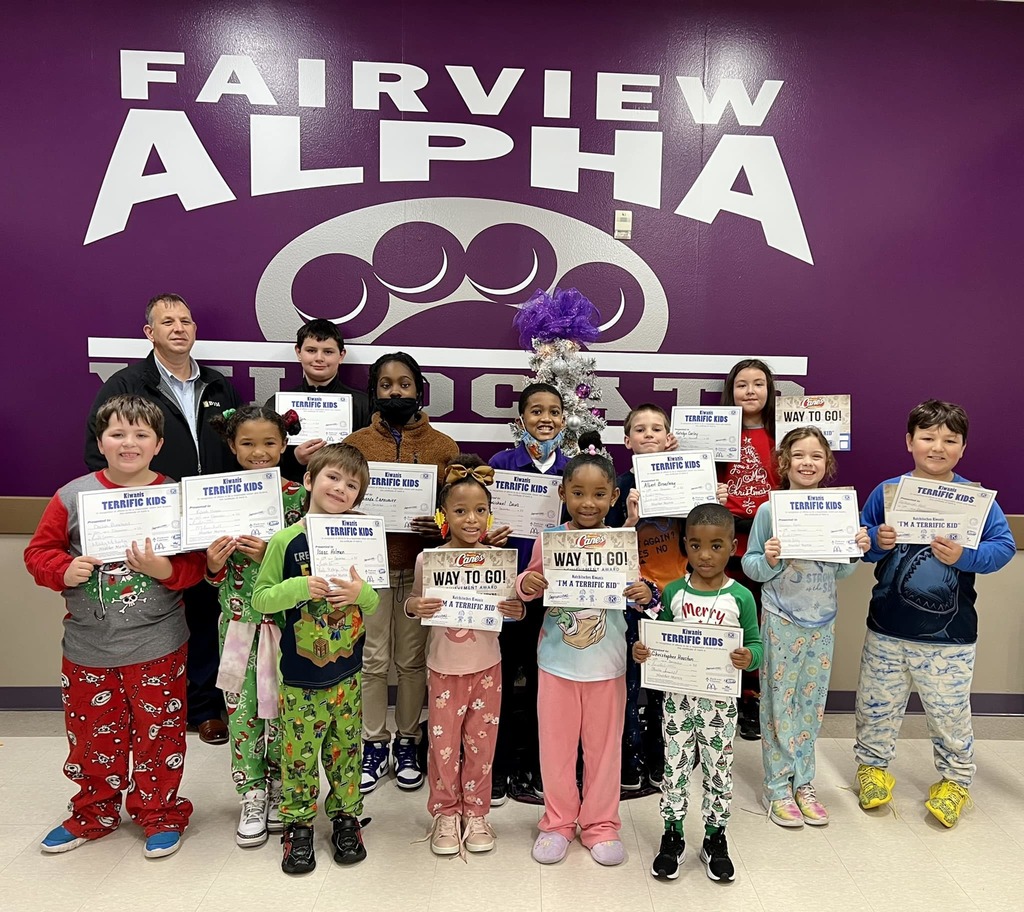 🎄🎄 Pre-K had a magical day! It started with the Polar Express. They received a special delivery all the way from the North Pole! Their day ended with the construction and destruction of Gingerbread Houses. The smiles were endless and the giggles were the sweetest music! We want to thank our parents for their donations and continued support, THANK YOU!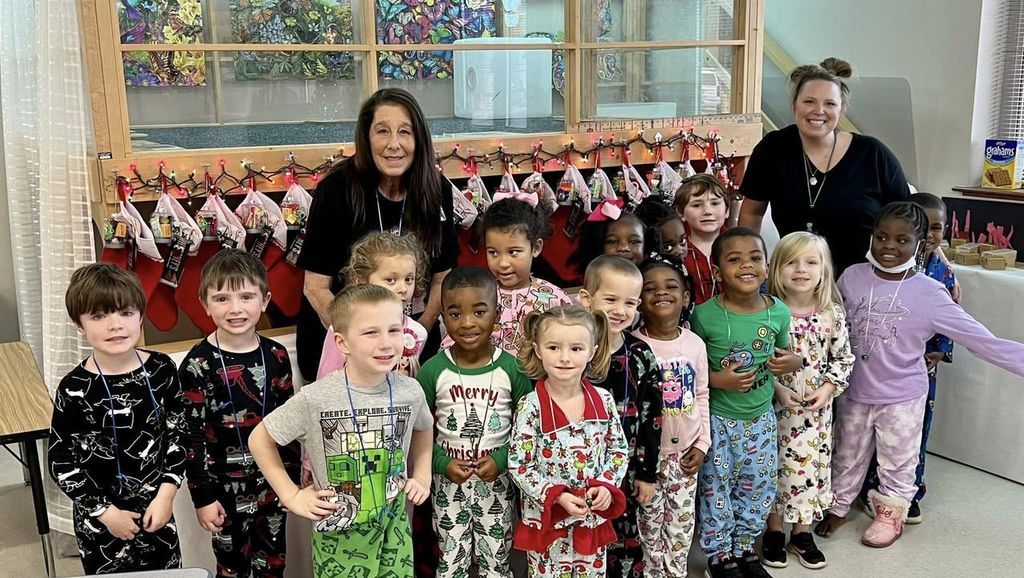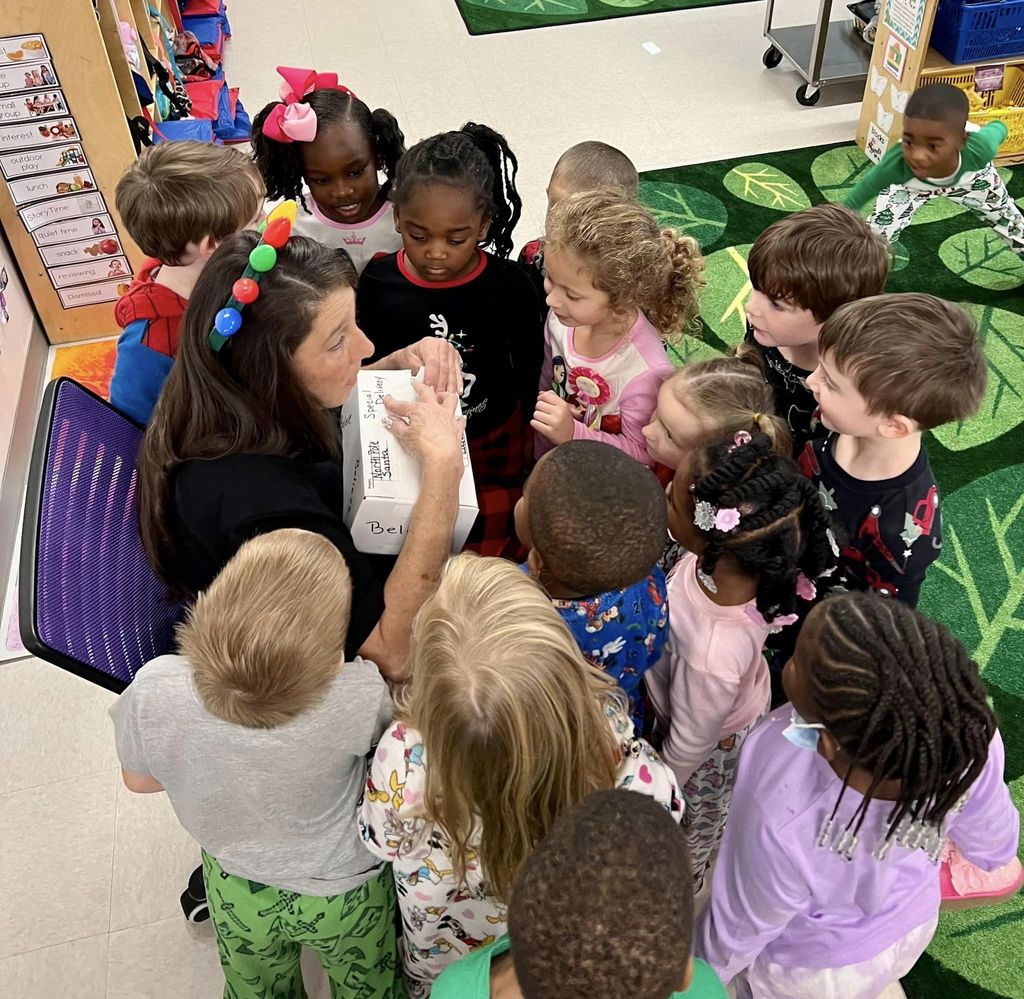 Congratulations to our November Kiwanis Club of Natchitoches Terrific Kids!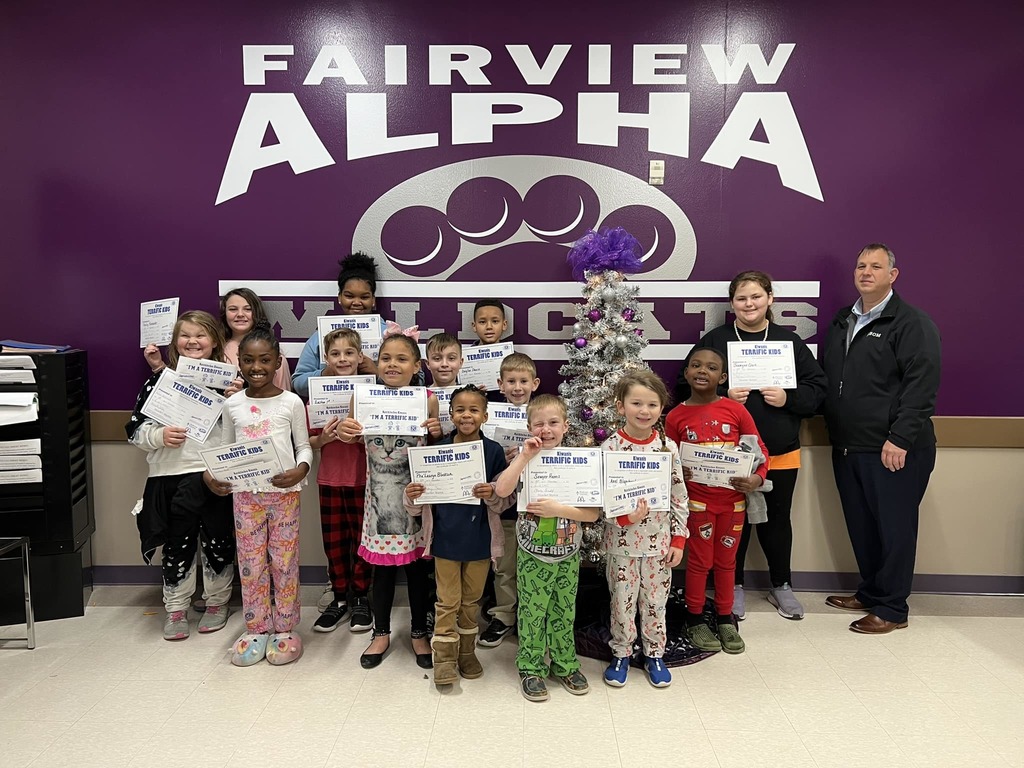 Mrs. Norwood's Kindergarteners loved dressing up for Ugly Sweater and Reindeer day!! FAE Wildcats are in the Christmas Spirit!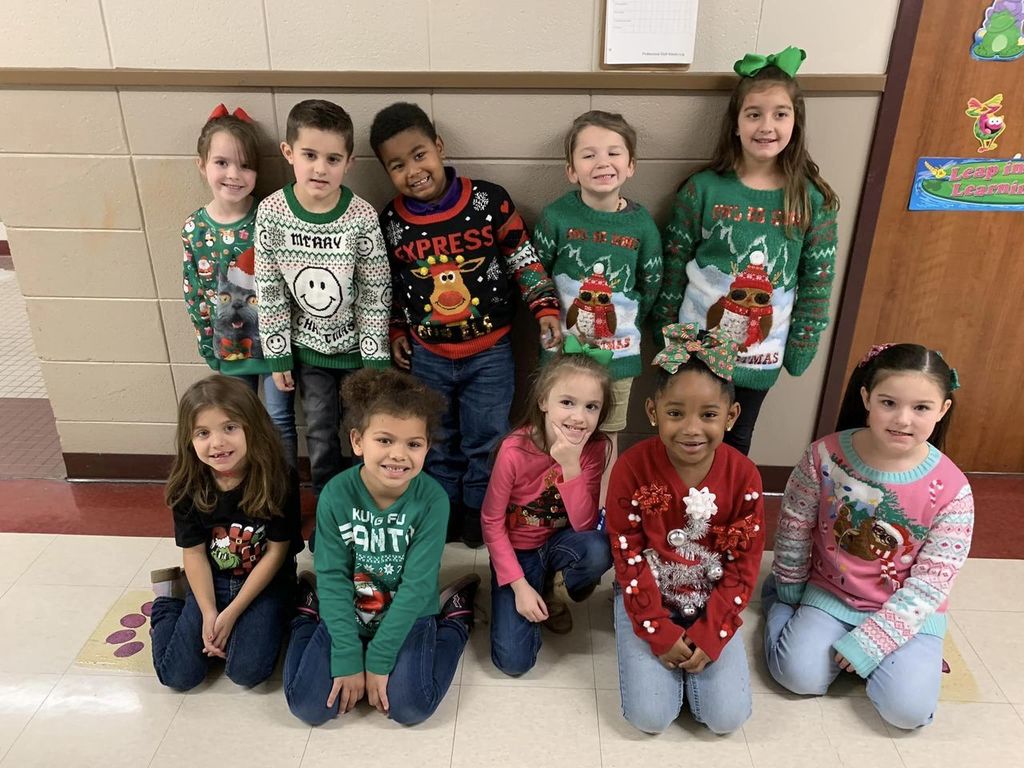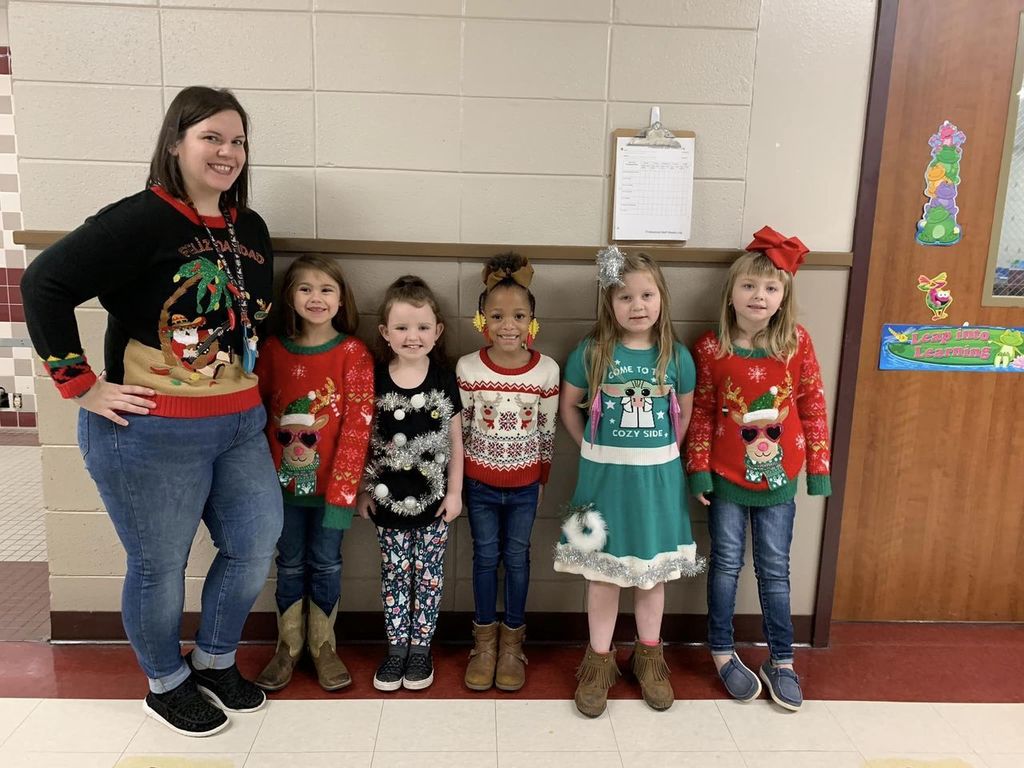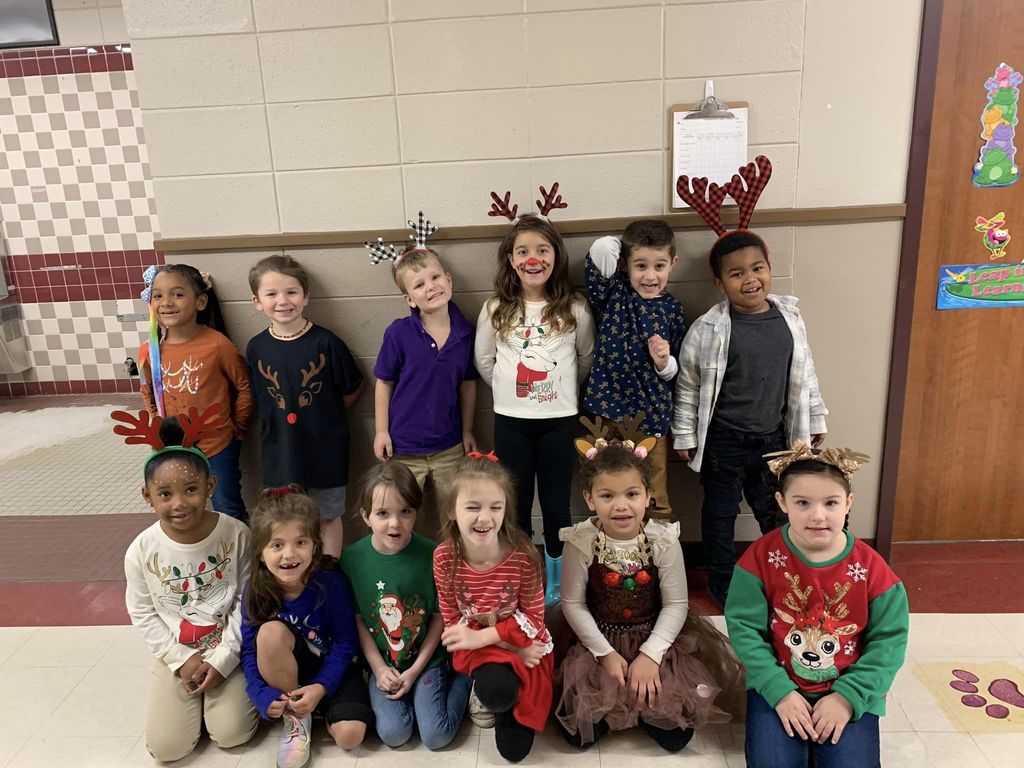 Our Cloverbud students had a blast participating in Cloverbud Christmas Games!!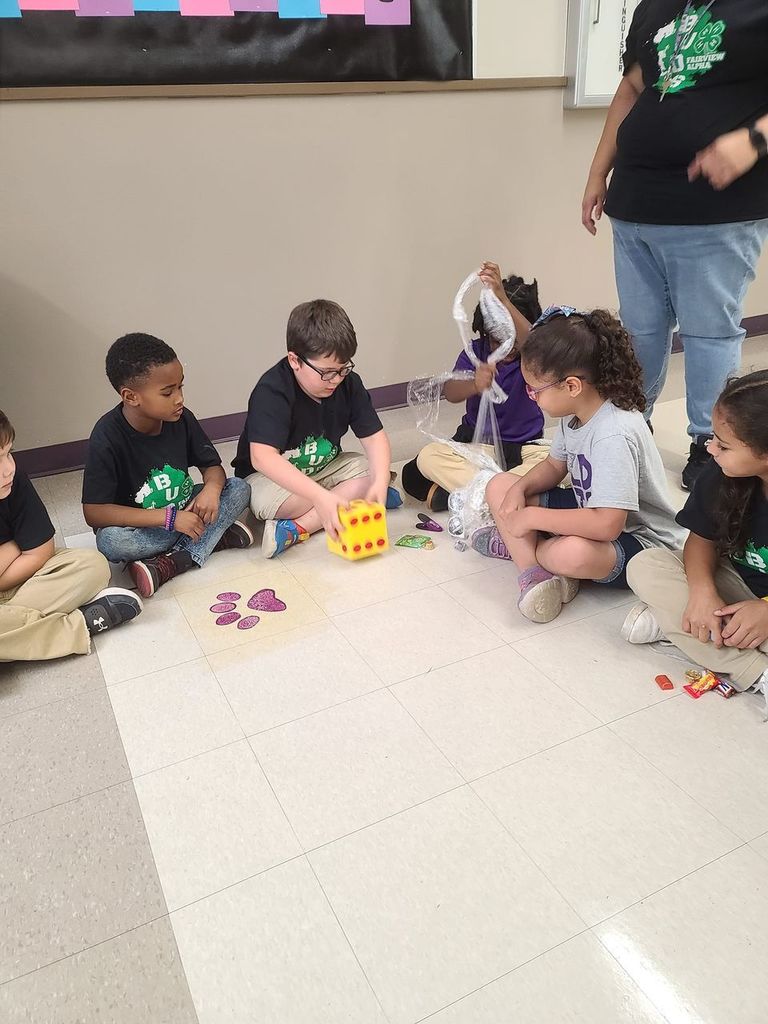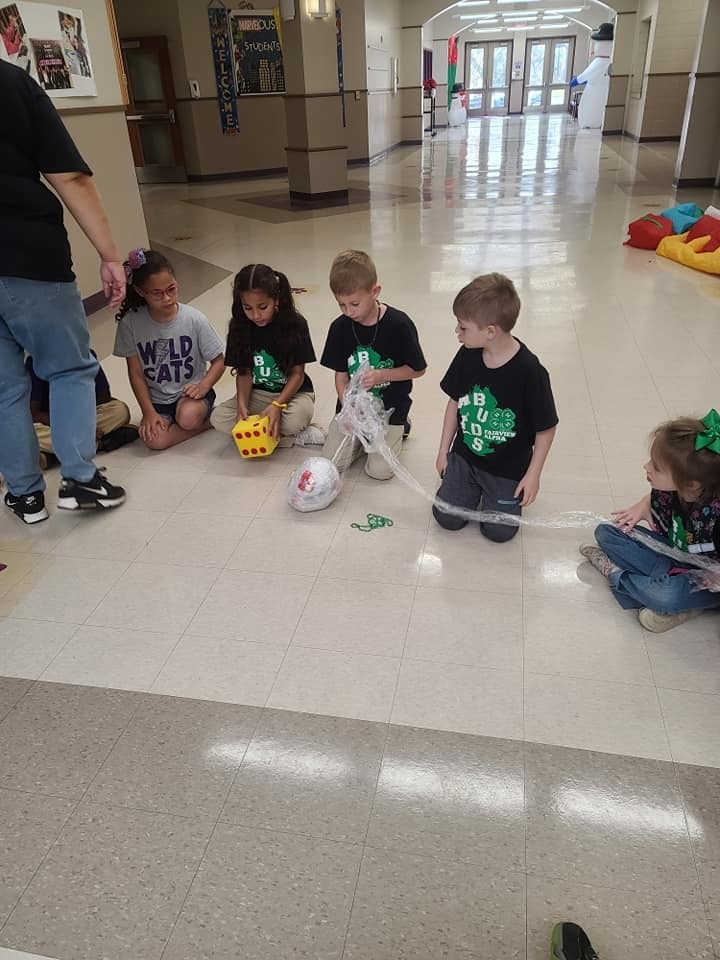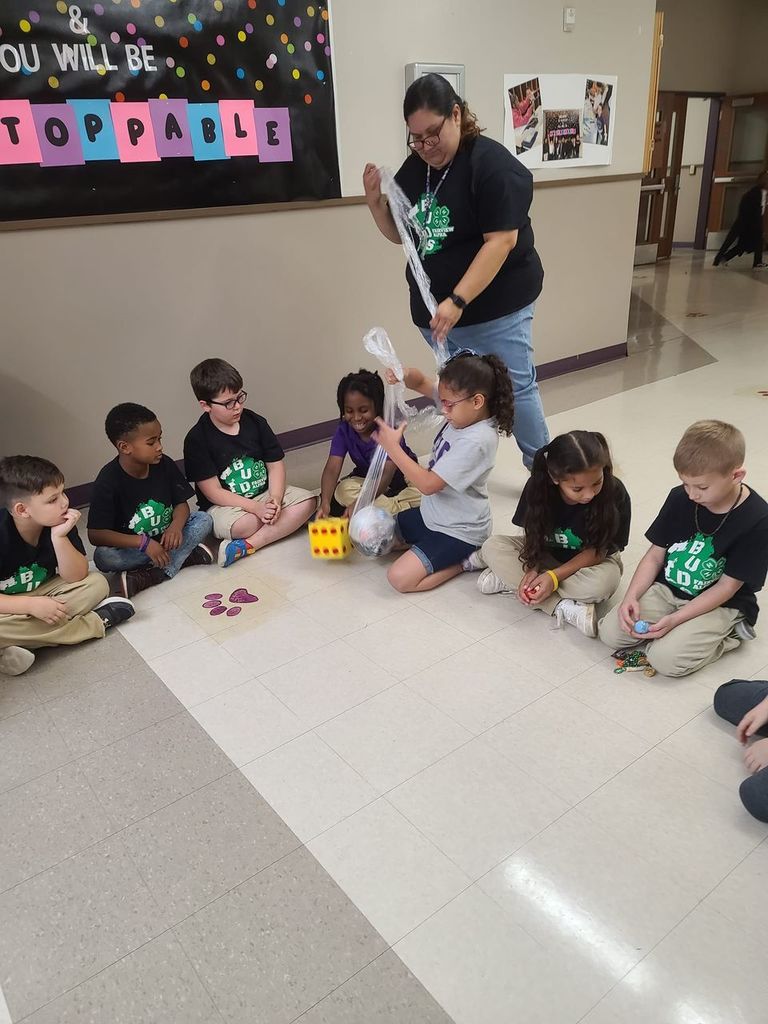 Our students are hard at work making Christmas gifts during WIN!!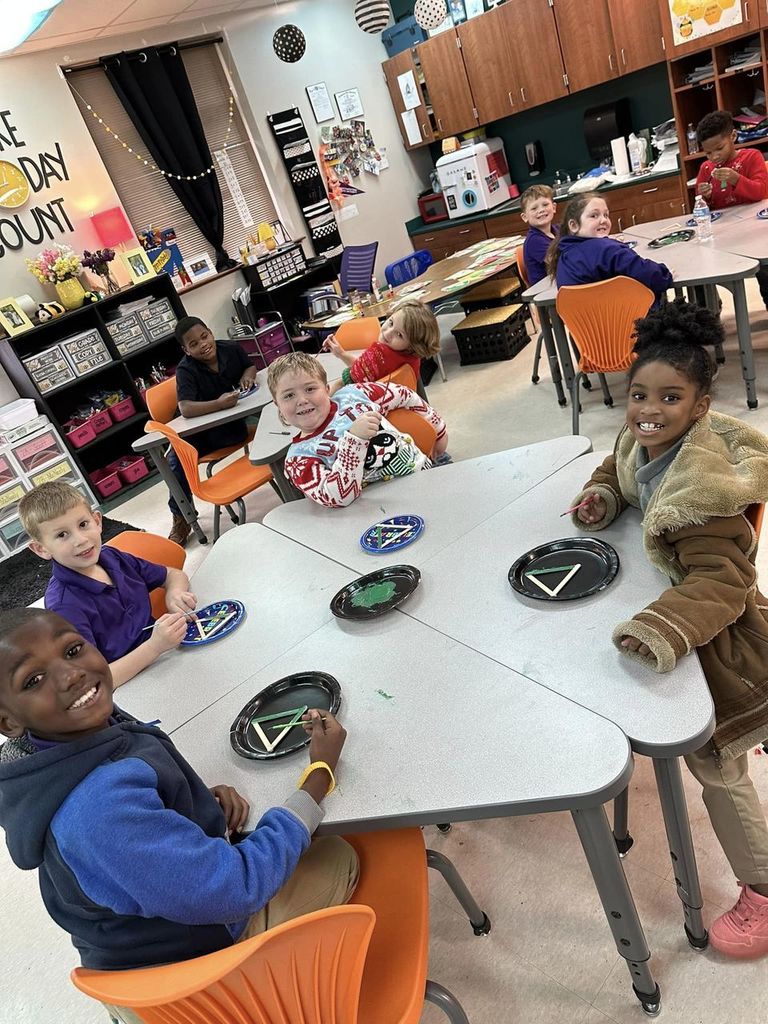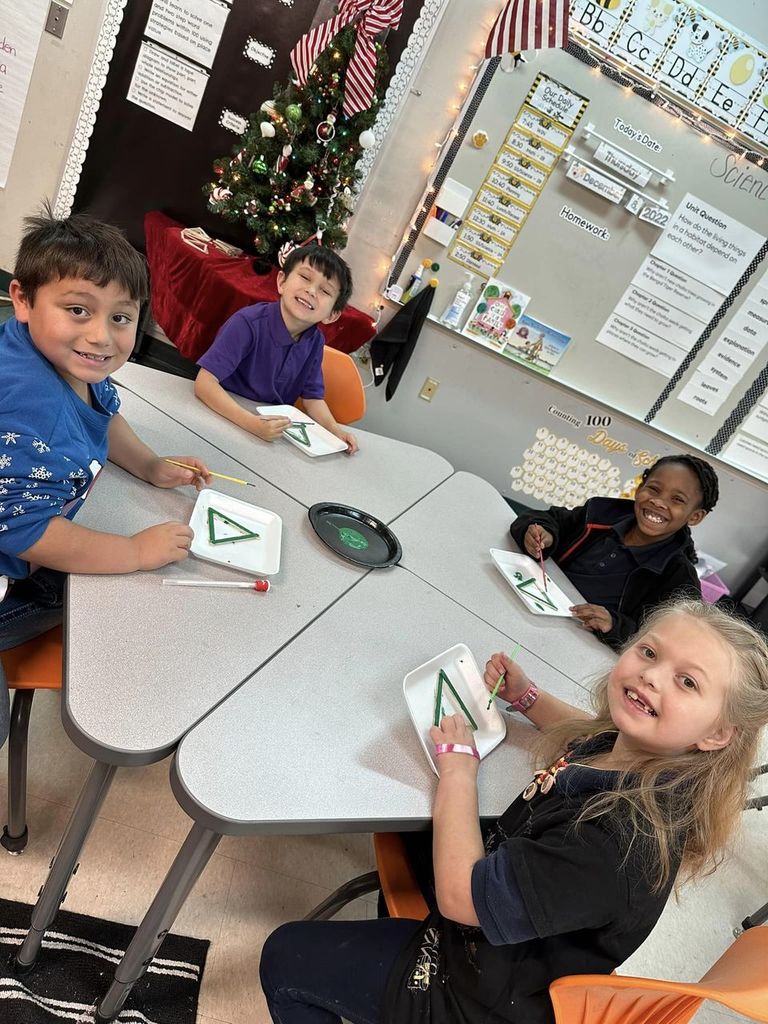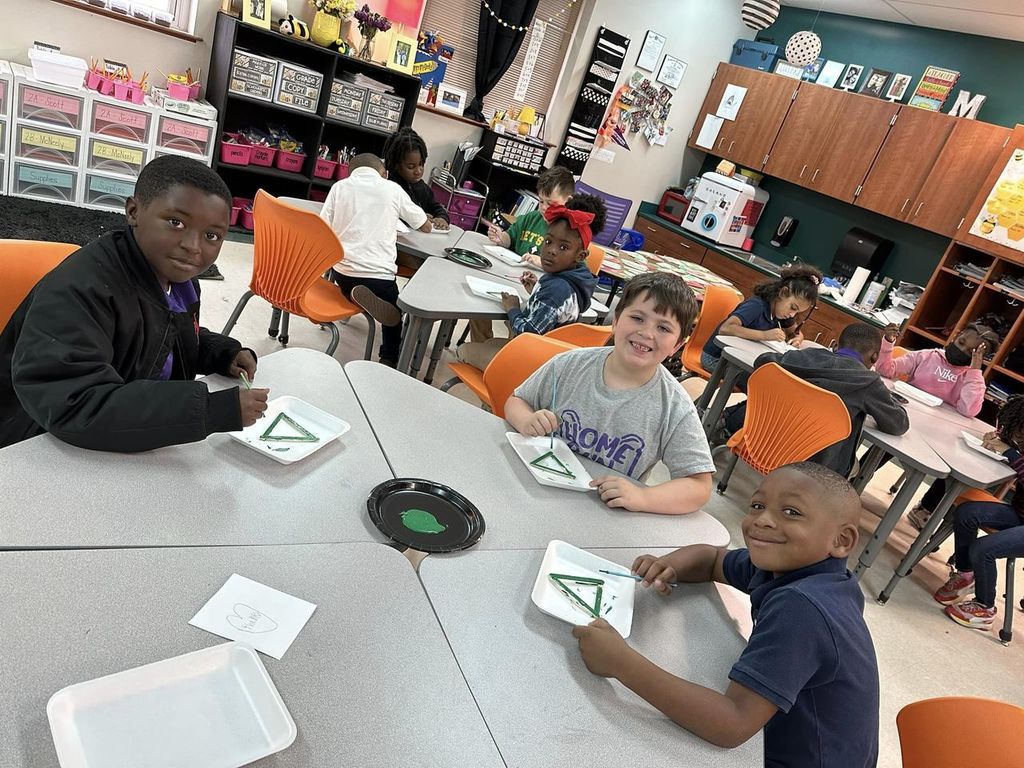 Our Honor Society performed their first community service project. They gave presents to the residents of the NCCC. We want to thank Ms. Amanda Lyn Cannon for inviting us to be a part of their facility today. 🎄❤️🥰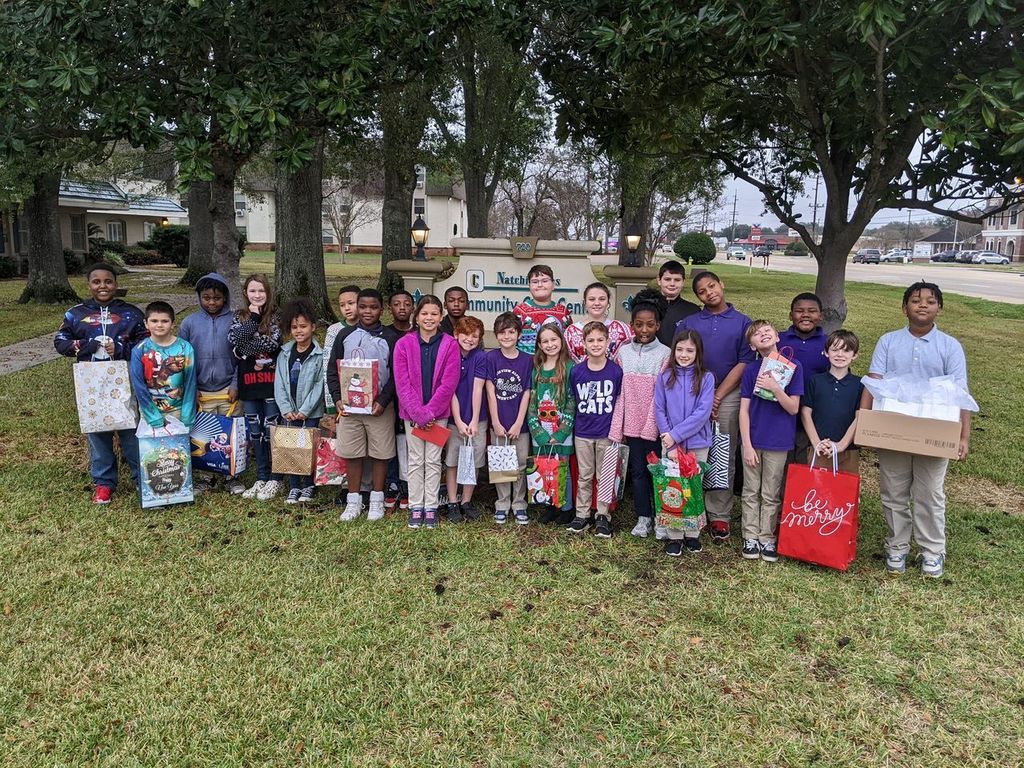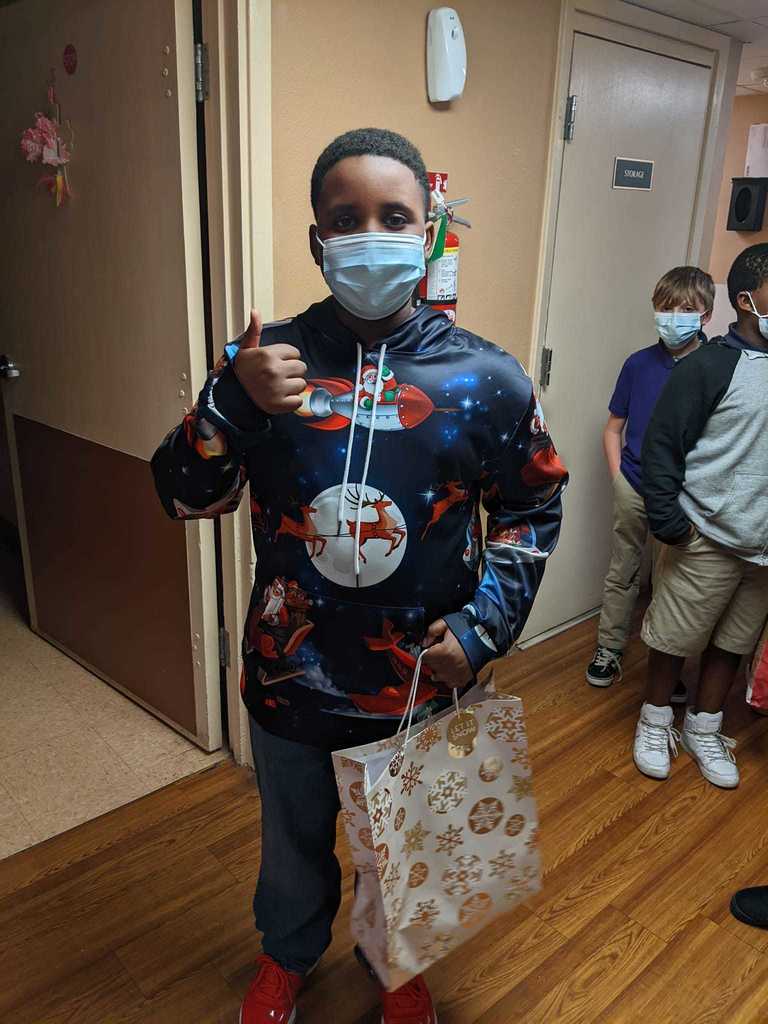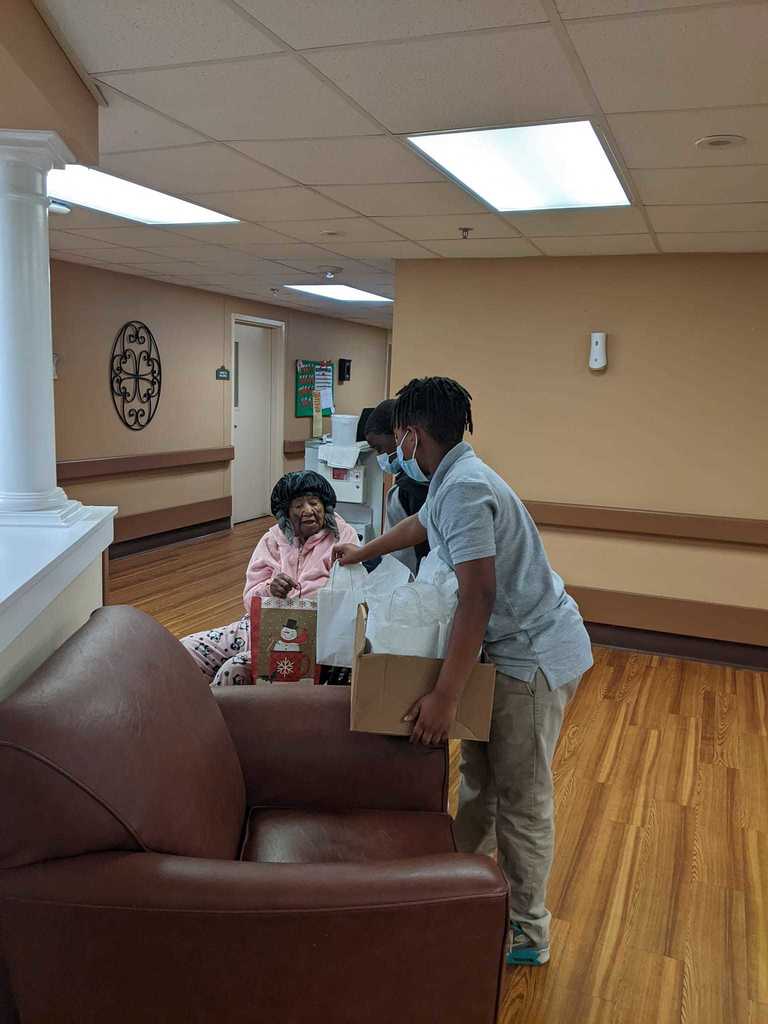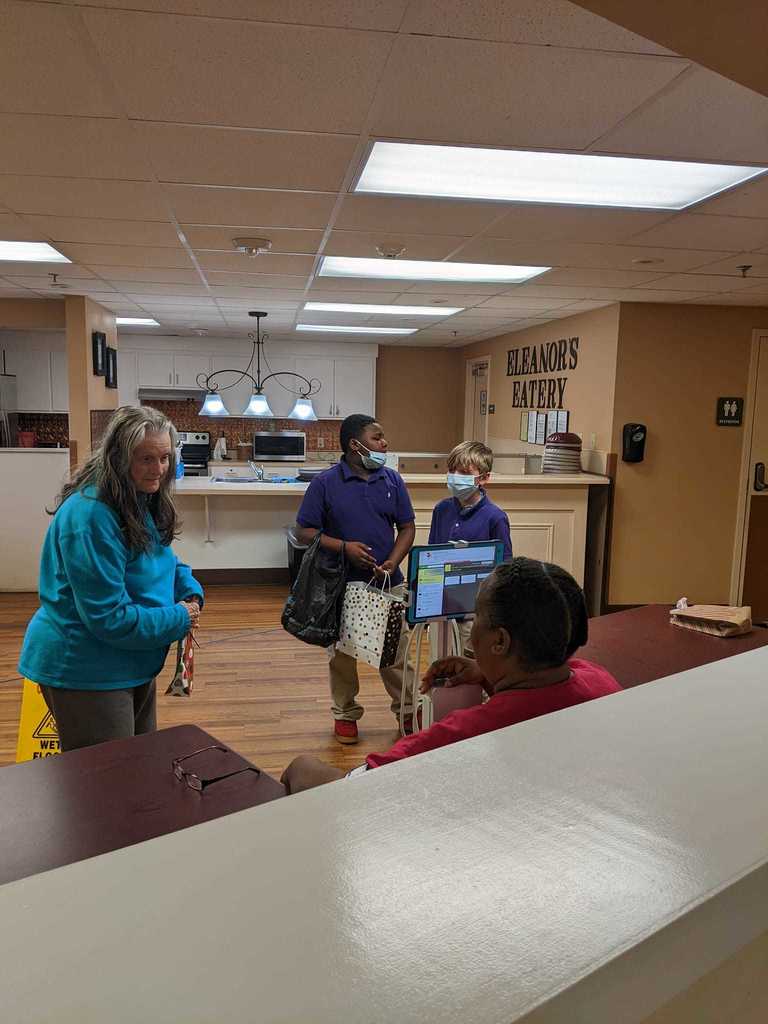 Congratulations to December's Marvelous Students!!!! These extraordinary kids received certificates, a voucher for a free complete (school appropriate) dress down day, voucher for 1 free concession item (on concession days only), a pencil, and $15 in Wildcat bucks to be used in our Wildcat store. *vouchers must be present at time of redemption and must be redeemed in the 2022-2023 school year.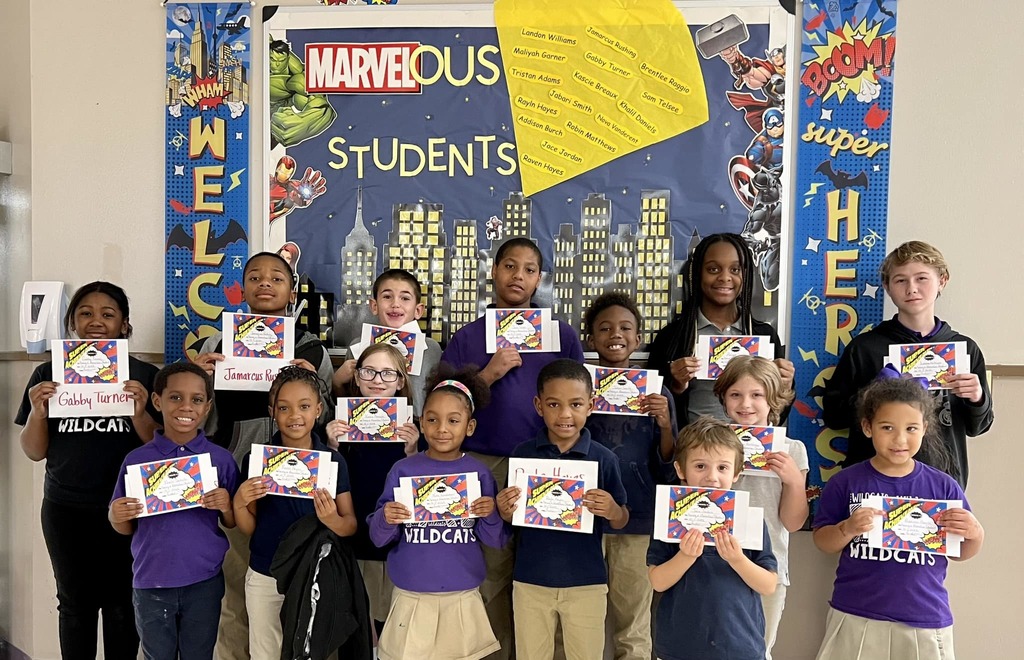 With the holidays fast approaching, these wildcats were eager to show their Christmas spirit! Fairview's Elf Store is open for business! This store offers your child a chance to purchase their Christmas gifts for family and friends during their elective time, so be sure to discuss their shopping budget before they leave for school!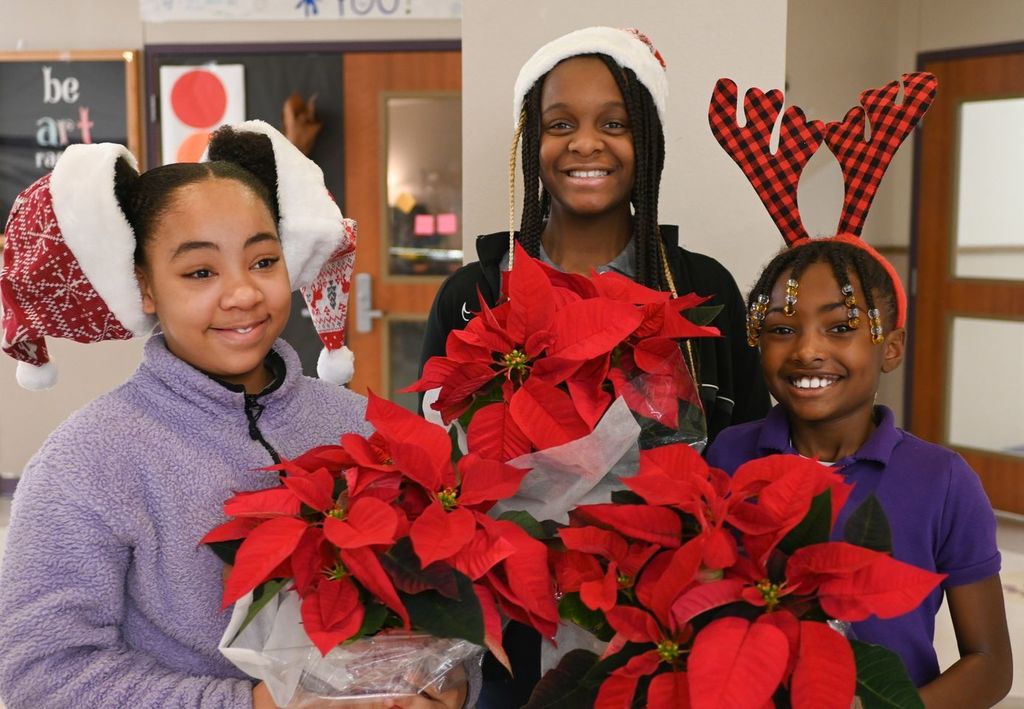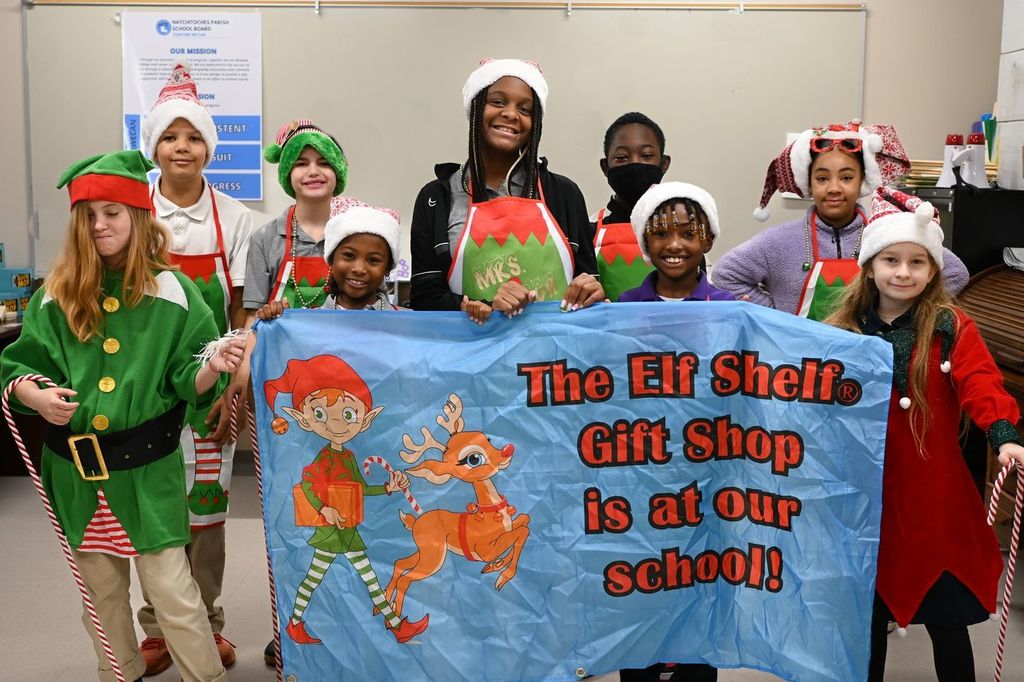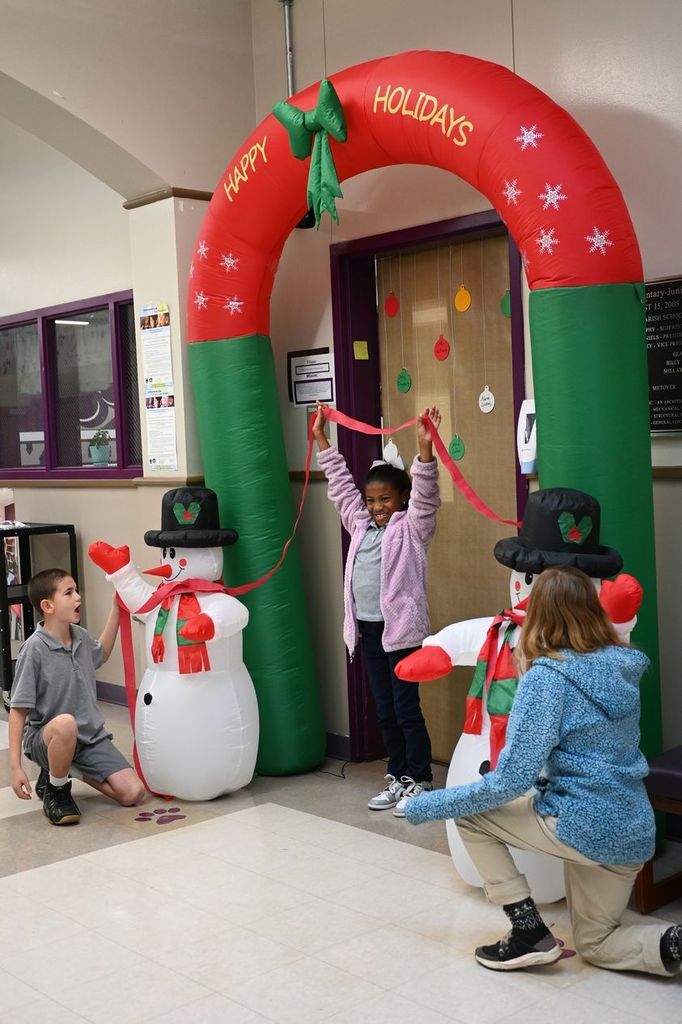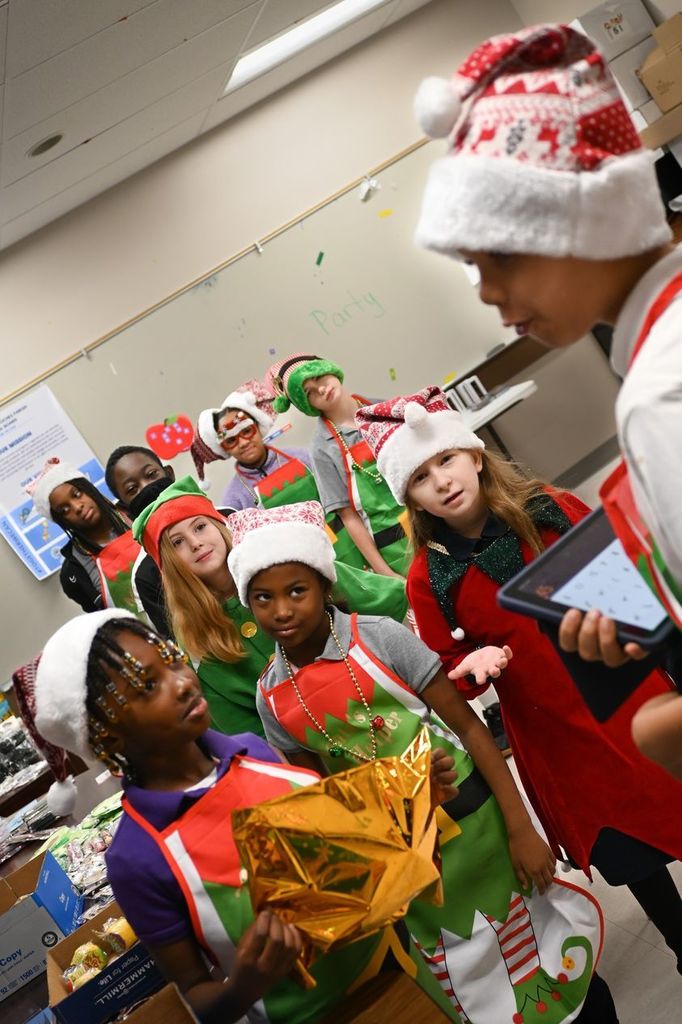 Pre-K had an awesome time at the Christmas Gala this morning! May the wonder and excitement shown on these beautiful faces touch your hearts as it has ours. Keep the magic alive as long as possible!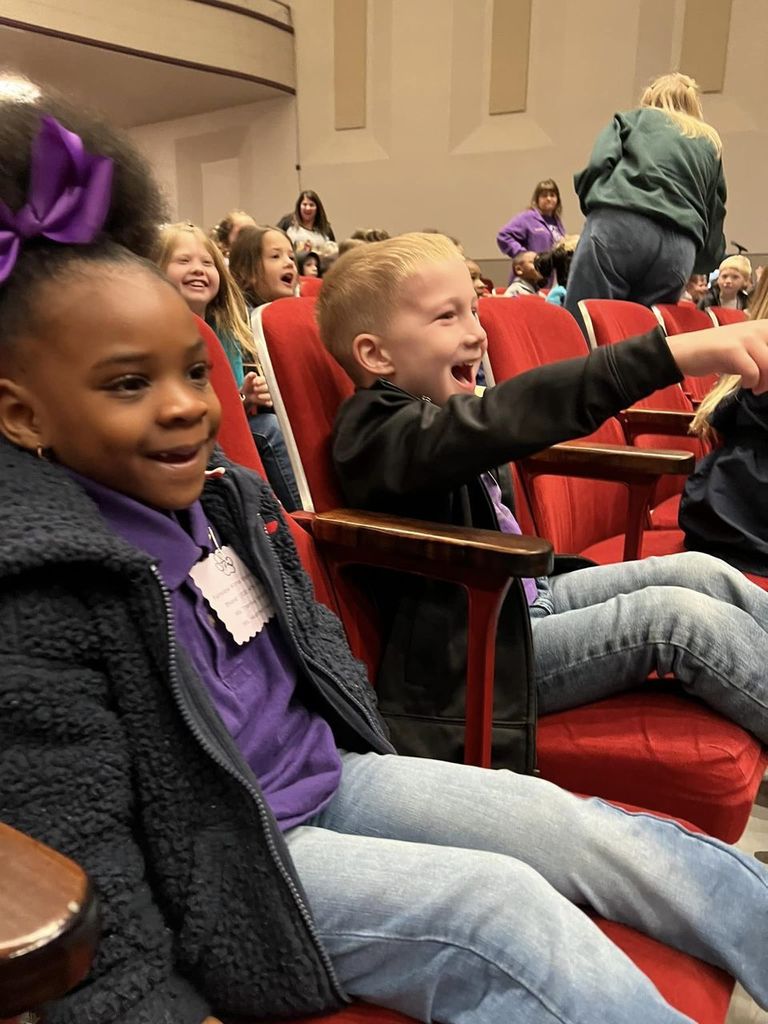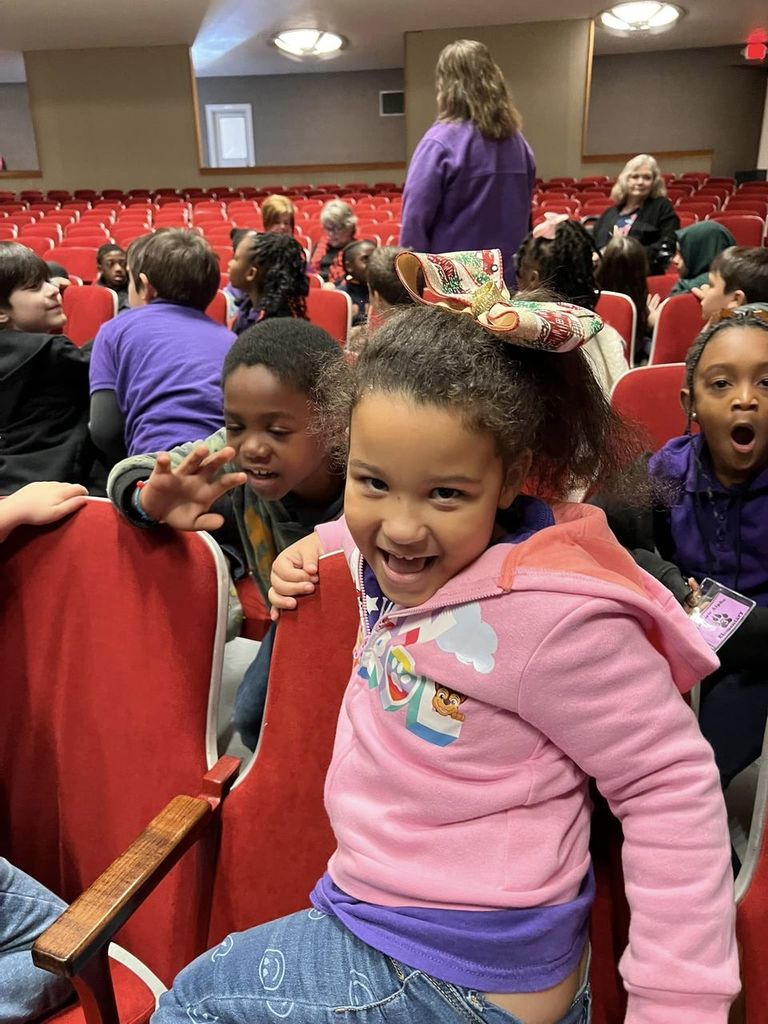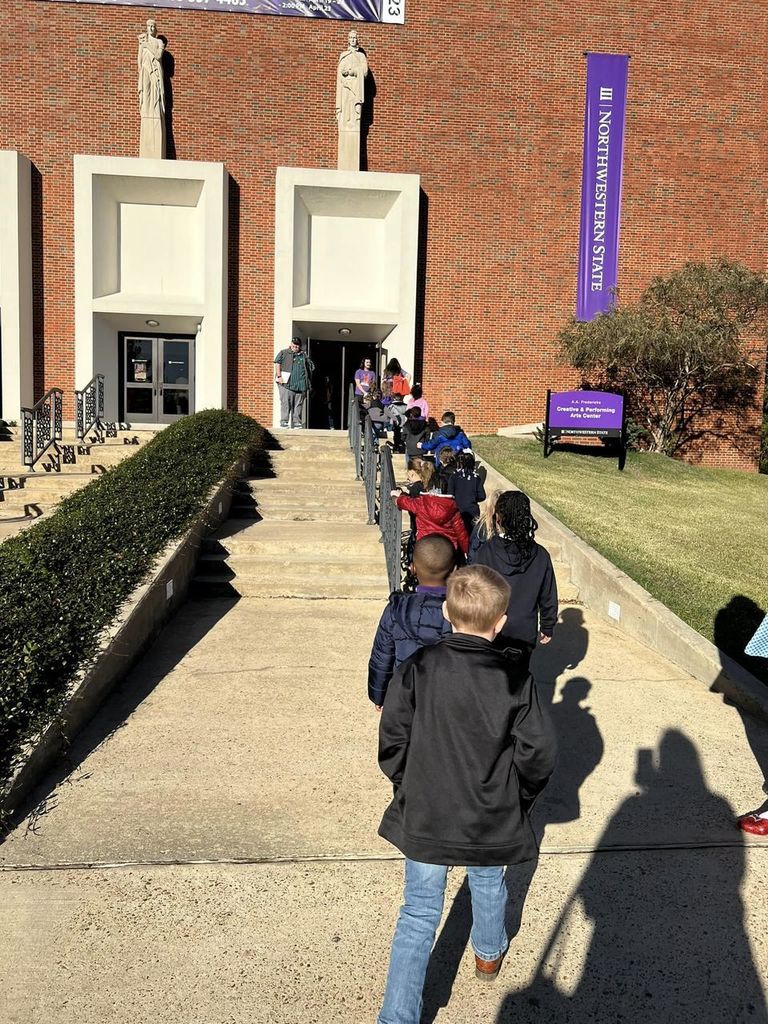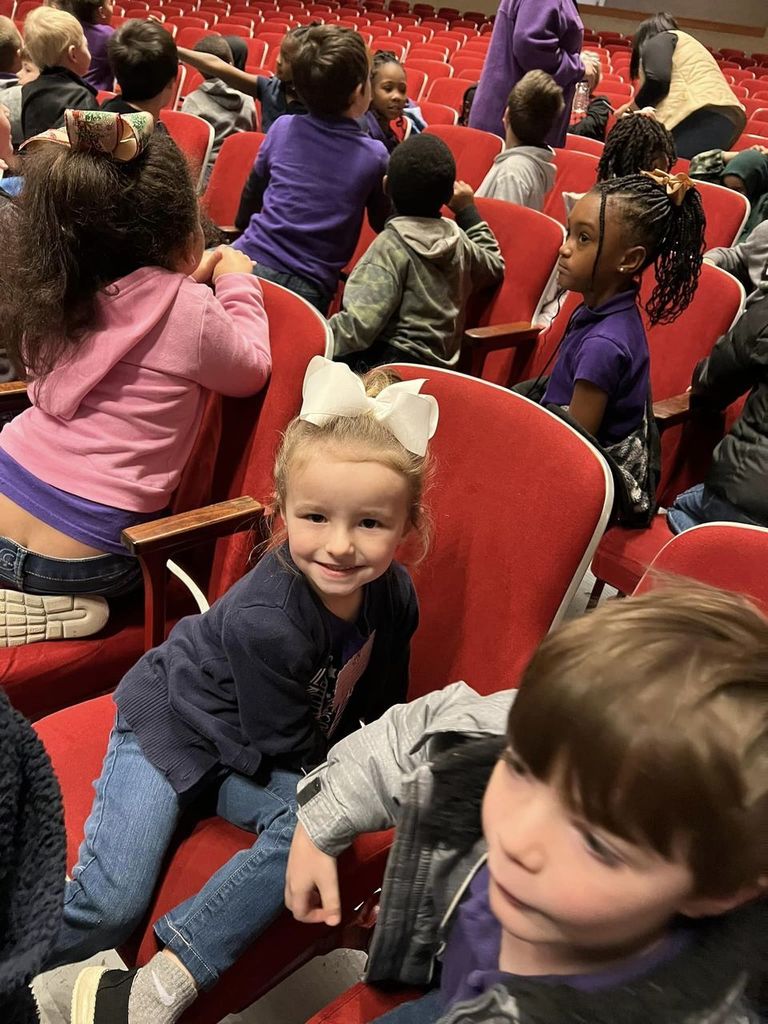 Our Kindergarten Wildcats creating and presenting expert Meteorologist charts in preparation for creating their own weather stories! Way to go!!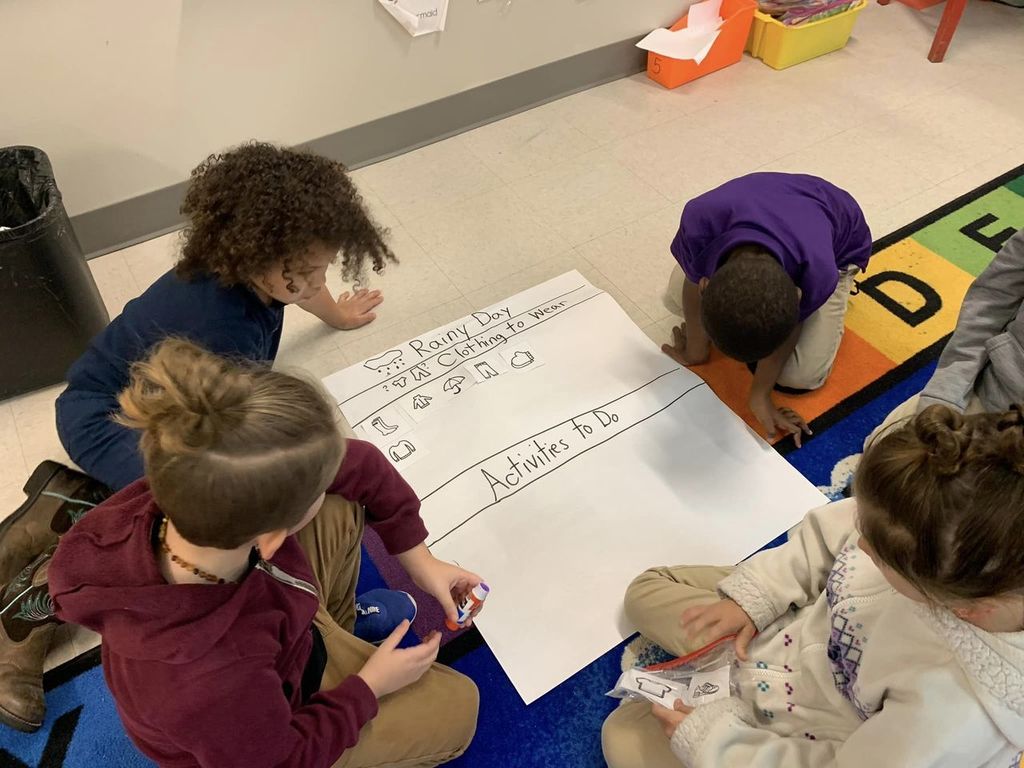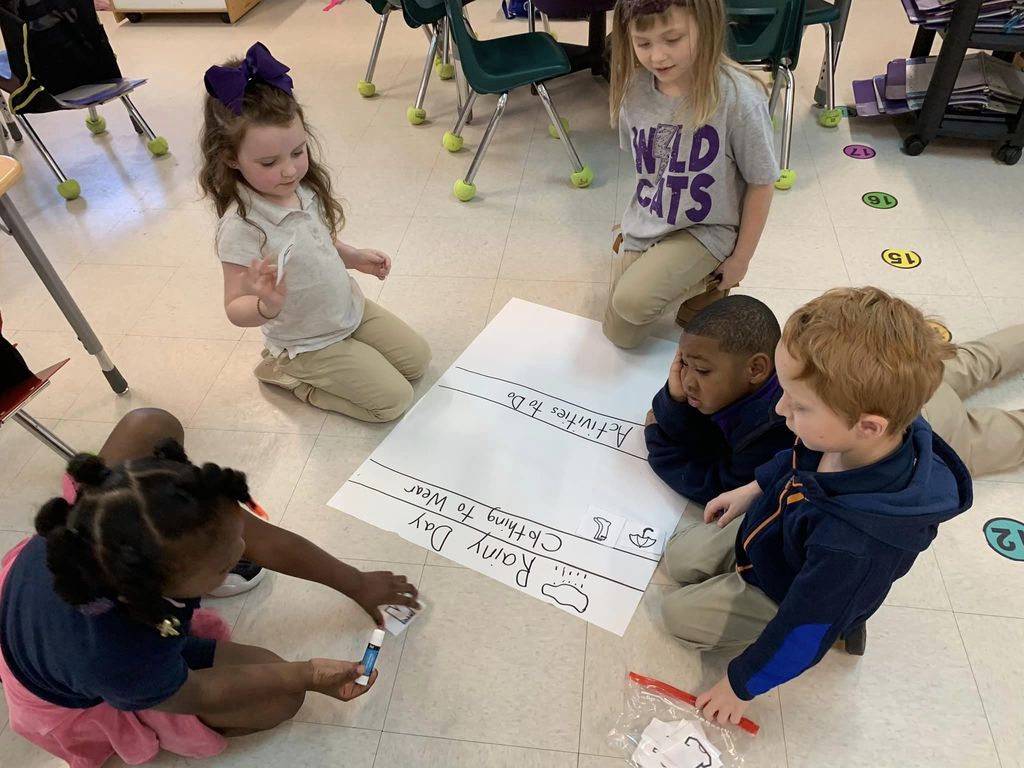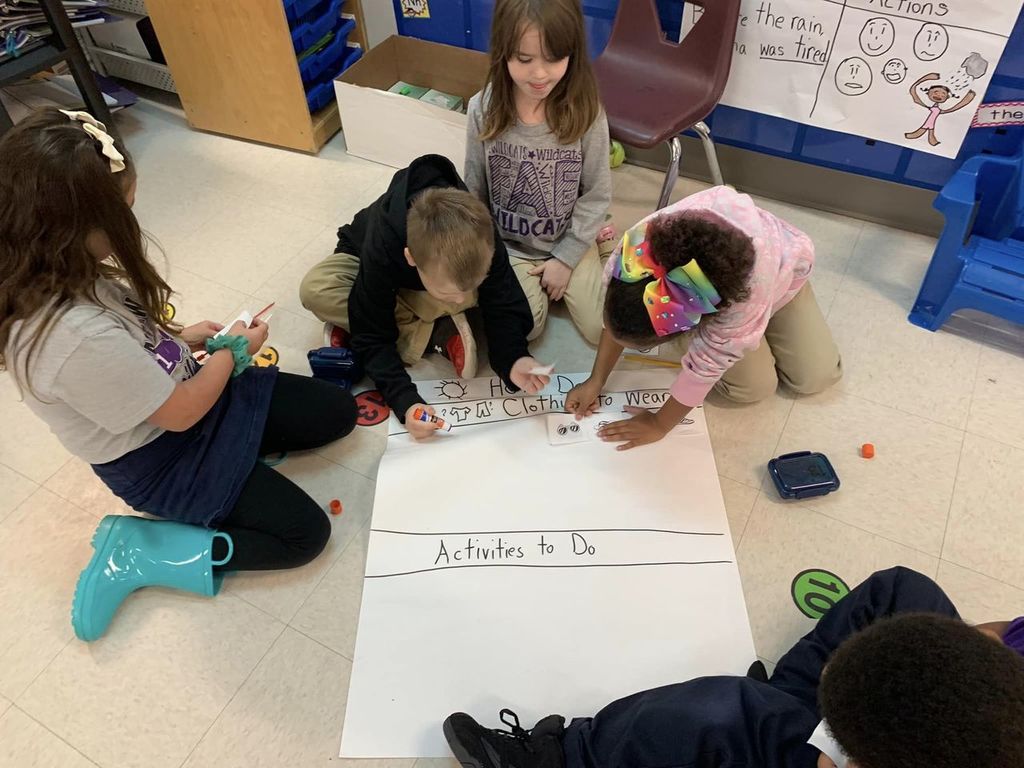 We are selling Honor Society T-shirts as a fundraiser to support our new Honor Society. T-shirts orders are due by Wednesday, December 7th. Please turn all orders in to Mrs. Franks. We appreciate your support ❤️