Don't forget to pre-order your yearbook! We have less than 75 left! We do NOT order extra and will NOT make another order! Yearbooks are now $65 and can be bought online at Balfour.com or through Mrs. Spears in room 133 of the Art Dept.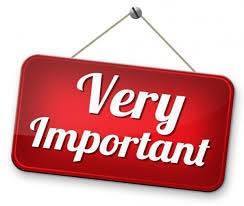 Our sports marketing students are doing amazing things!! 🌟 These talented students got hands-on experience by conducting a press conference today with new NCHS Head Football Coach, Jess Curtis. The students invited local media outlets to come and interview Coach Curtis and see first hand the great things coming to the NCHS football program! Way to go Chiefs!! #NPSB #TogetherWeCan #PPoP #NCHSSportsMarketing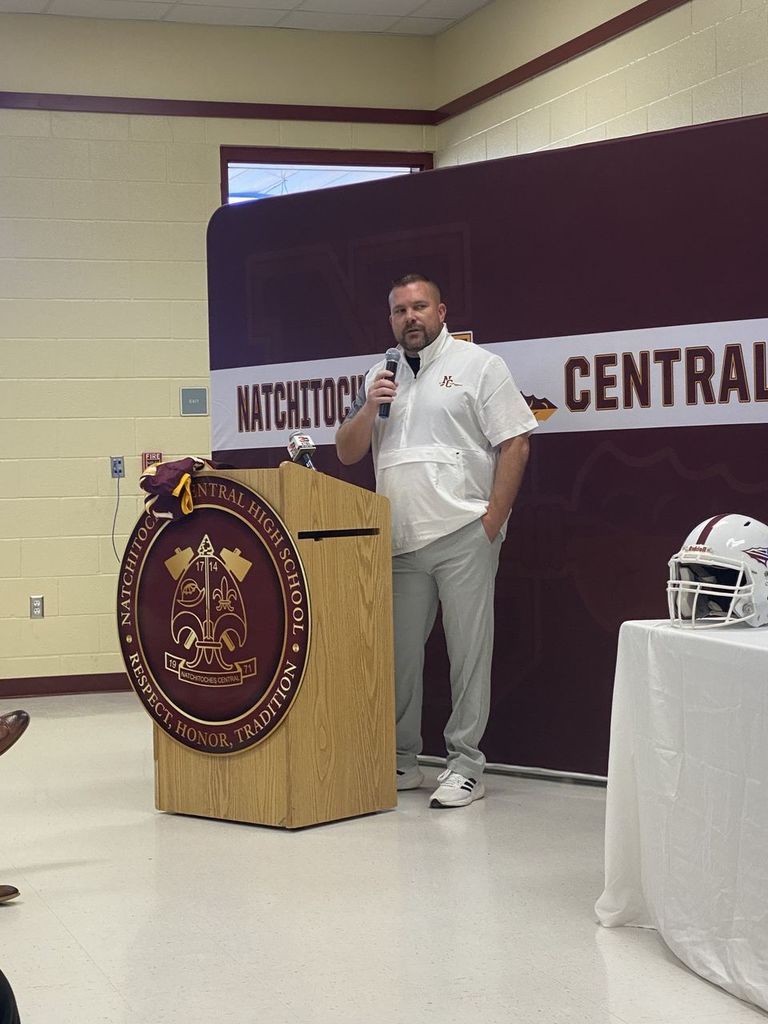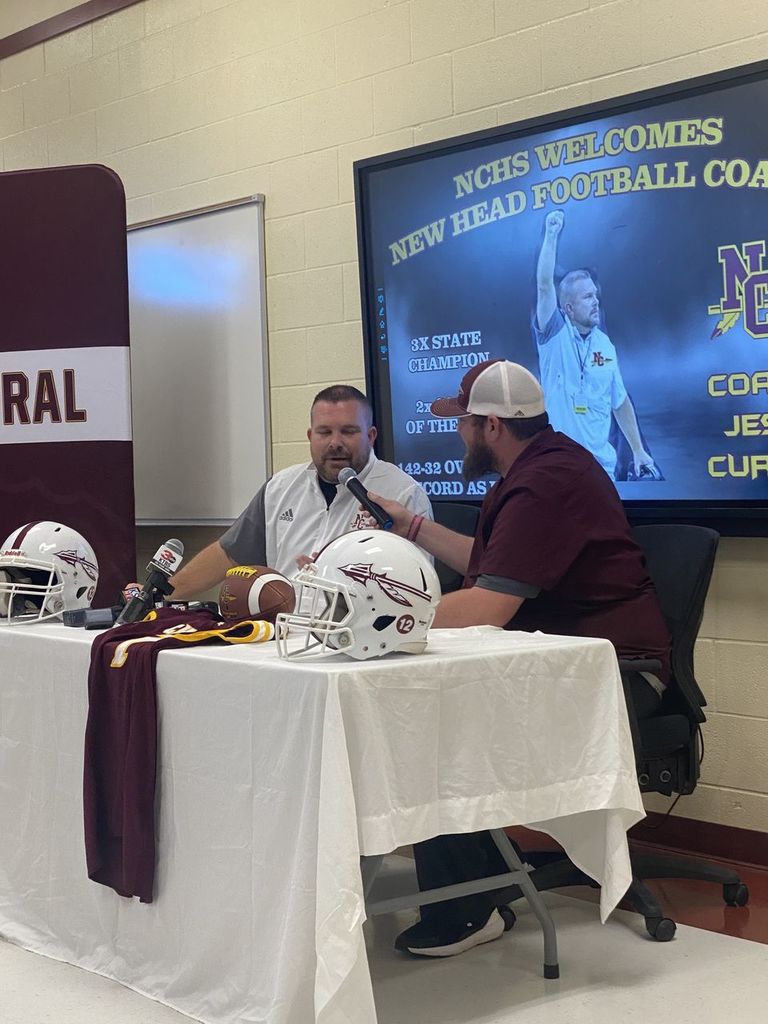 Welcome Coach Jess Curtis to Natchitoches Central!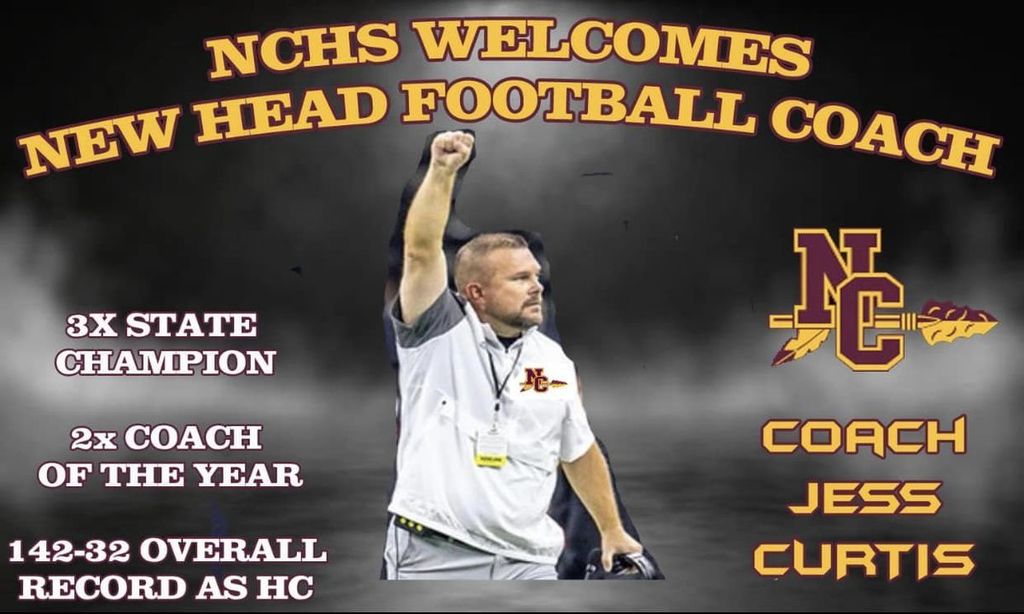 Tune in to the Rose Bowl Parade in Pasadena, California today to see our very own NCHS student, Emma Giddens, as she represents Natchitoches on the Louisiana tourism float. We are so proud of you Emma! You represent the Chiefs well!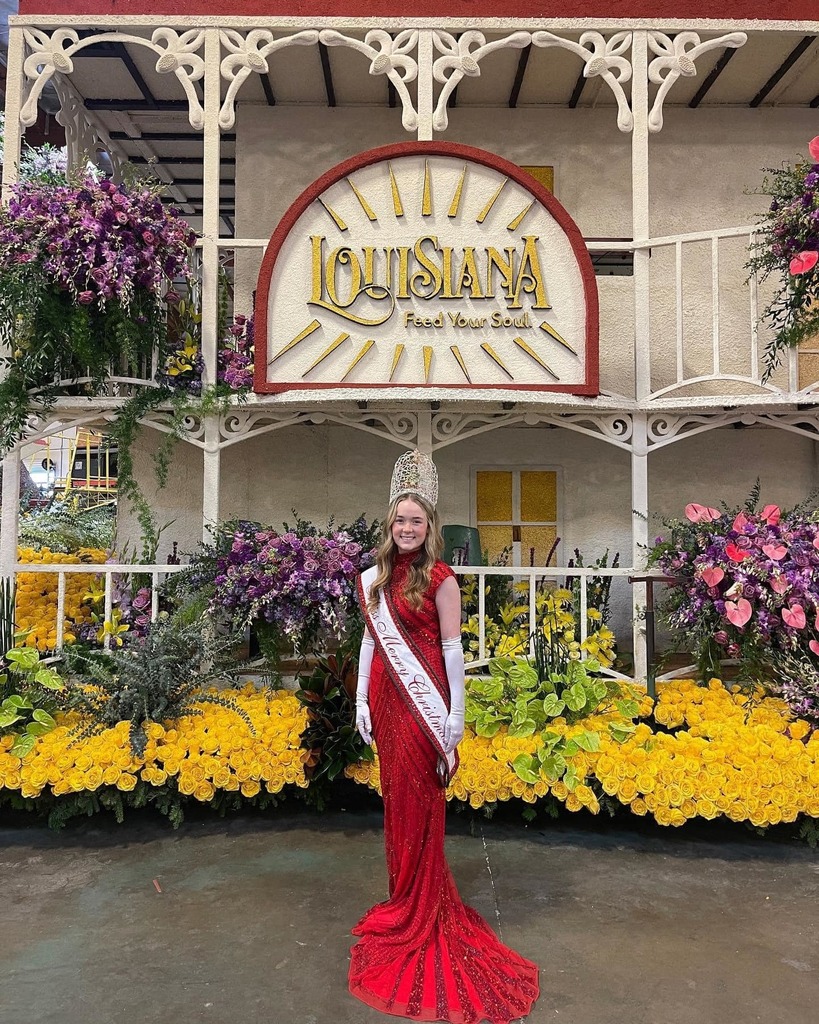 Gameday!! Boys basketball will host Red River tonight in the Teepee at 6:30! Get your tickets early at gofan.co as we expect a large crowd tonight! Come support your Chiefs!!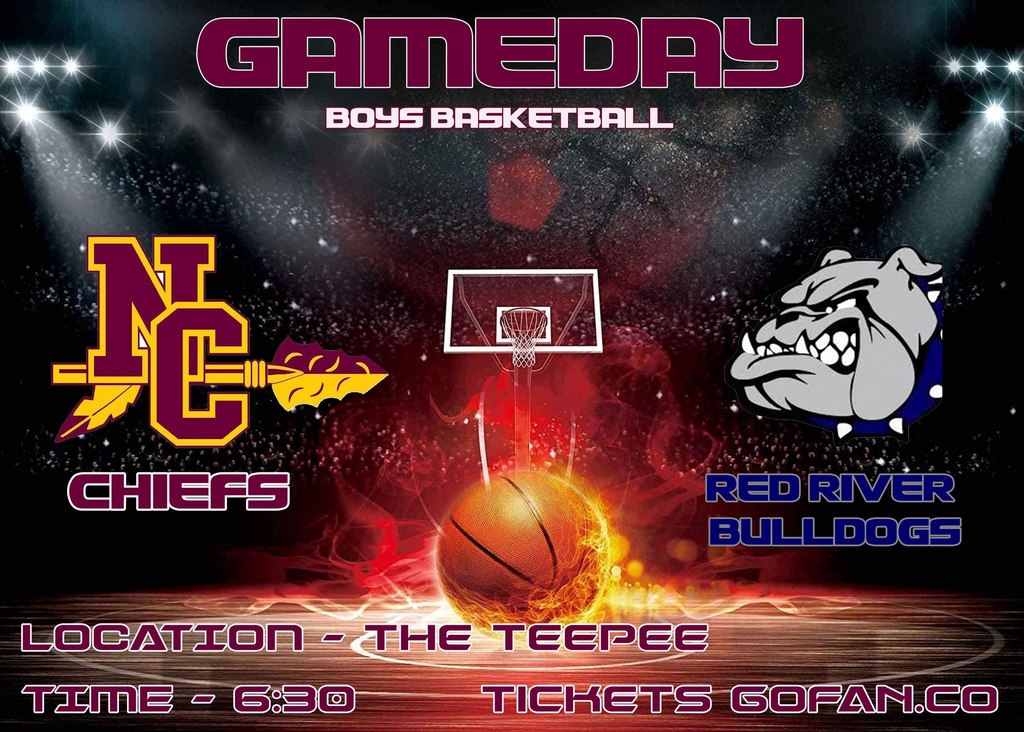 Please join us for our first NCHS Parent Powwow. This is a new and exciting event designed specifically for parents and guardians to update you about important information that will set up your child for a successful spring term. Two sessions will be held - Tuesday, Dec. 20 3:30pm-6:30pm with a presentation by Coach Coleman at 4:45pm and again on Wednesday, Dec. 21 8:00am-12:00pm with Coach Coleman presenting at 9:30am. Parents/guardians may choose to attend either day. If you are unable to come for the presentation, please stop by and browse the informational tables at your convenience. We look forward to seeing you there!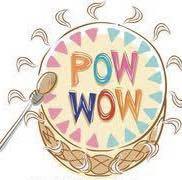 Chiefs and Lady Chiefs are back in action tonight inside the teepee! Tickets are on sale at
www.gofan.co
as a reminder there will be no more cash sales at the door! The game will also be available on the live stream at nchschiefs.live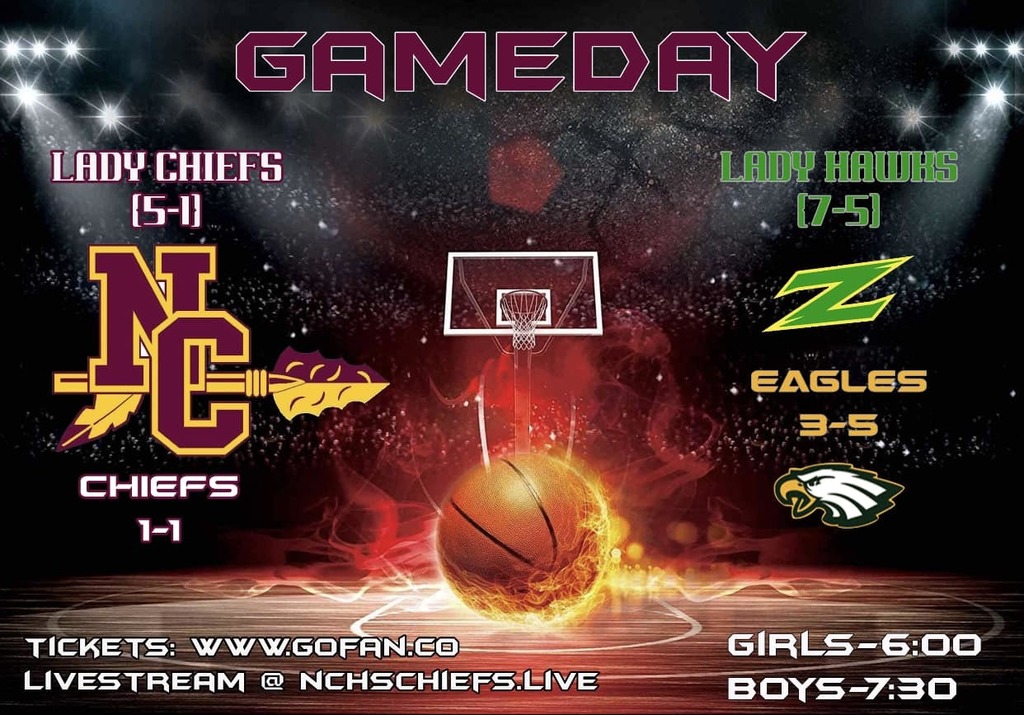 Basketball Gameday!! Lady Chiefs will take on Northwood Lena at 6 and the Chiefs will take on Zwolle at 7:30. Tickets are available at
www.gofan.co
and both games will be live streamed at nchschiefs.live #yeahchiefs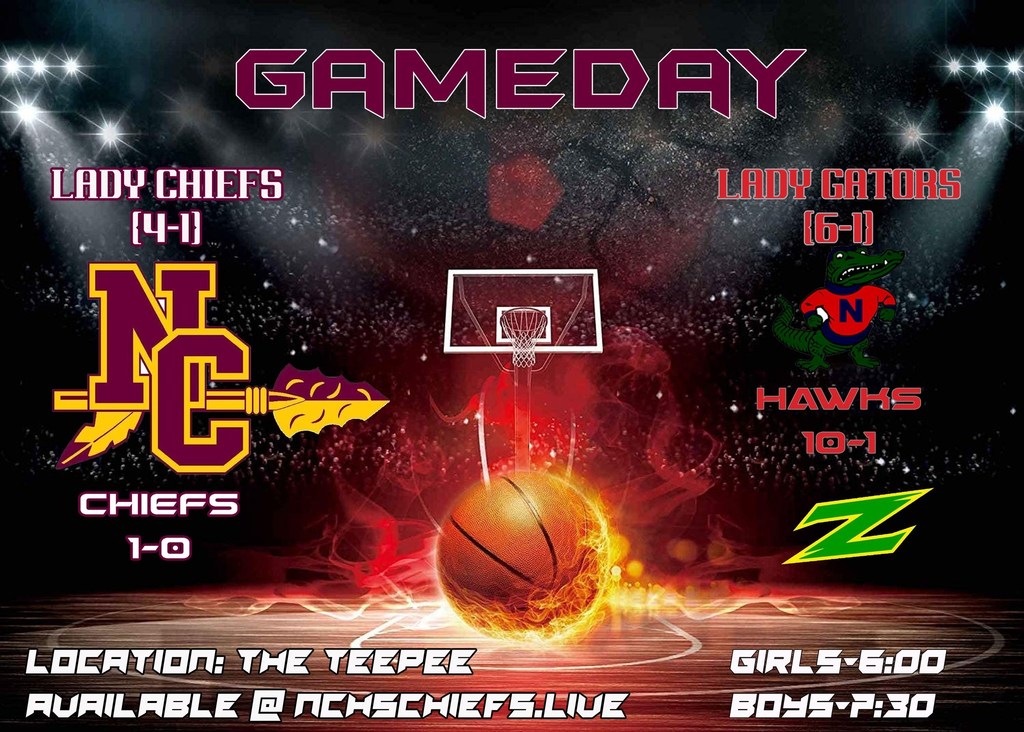 Its that time of the year again! Our City of Lights Thanksgiving Classic tips off tomorrow @10:30am and games continue all throught the day. Girls play @6:00pm and the boys to follow @7:30pm both days. Come out and support your NCHS Chiefs! #yeahchiefs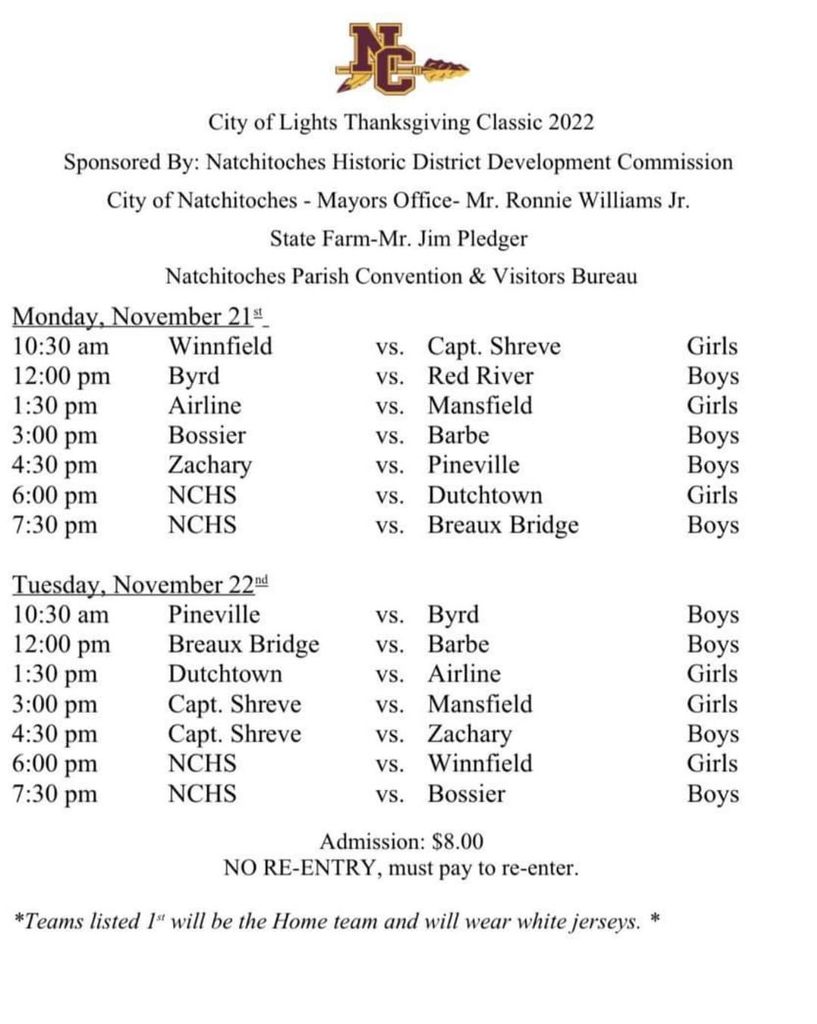 NCHS 10th grade students attended the 7th Annual Students Exploring Career Opportunities (SECO) Expo in Alexandria today.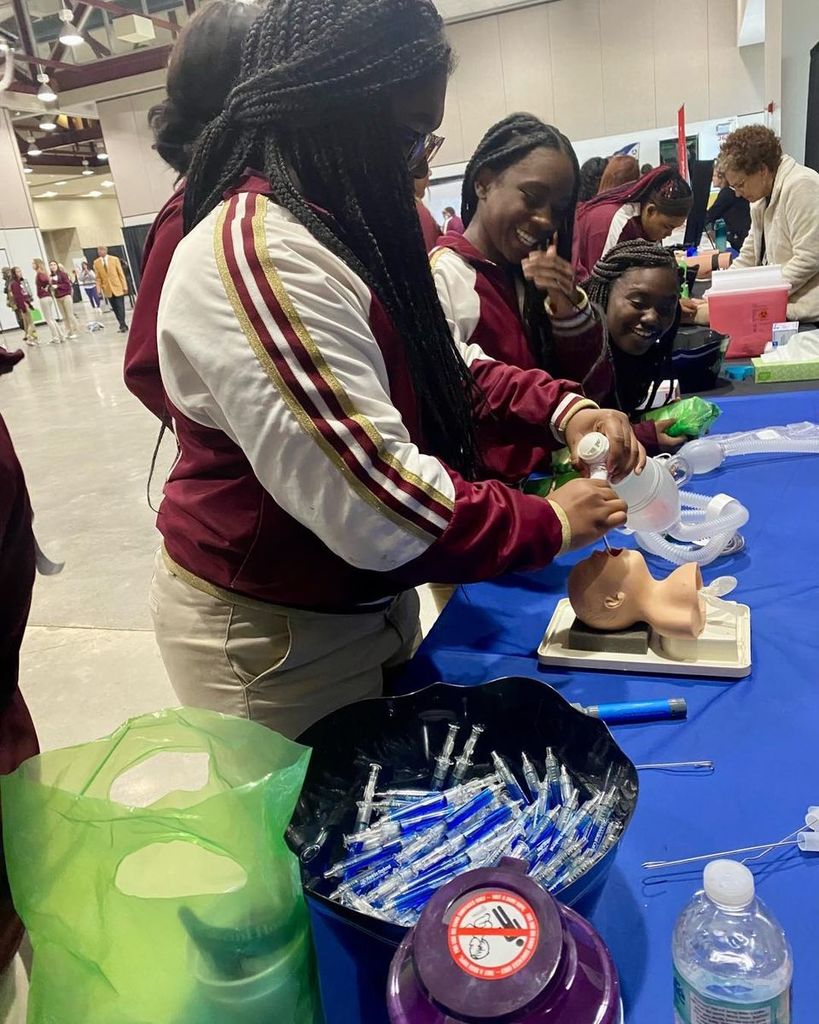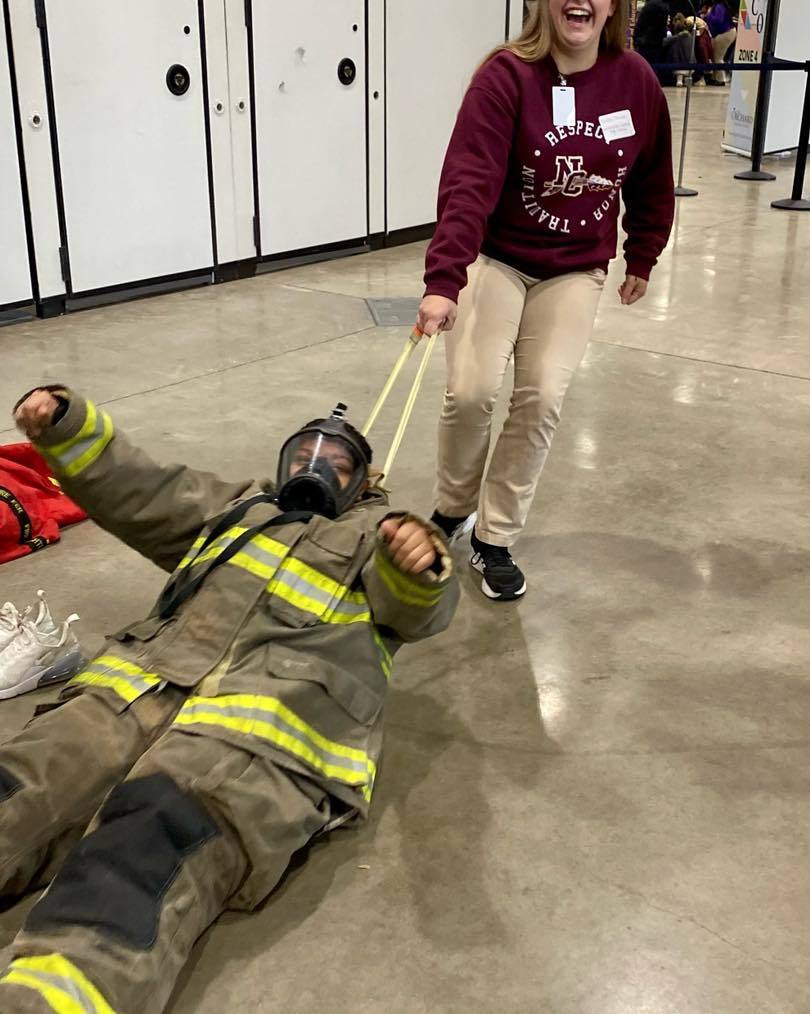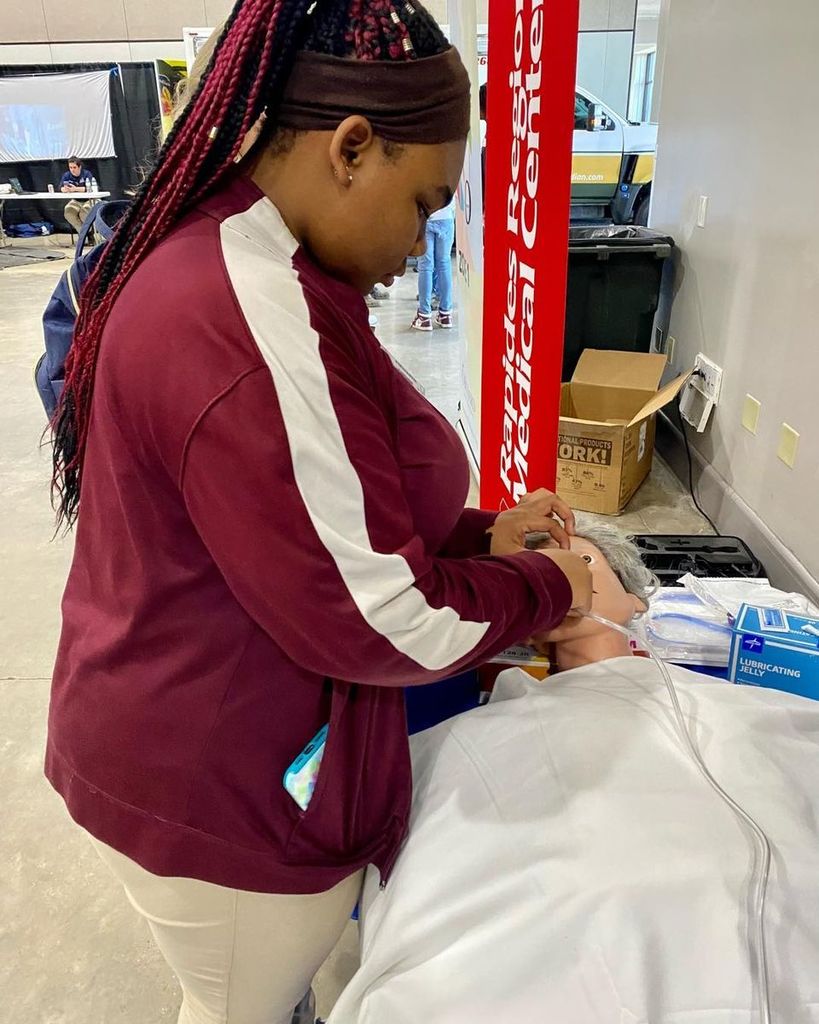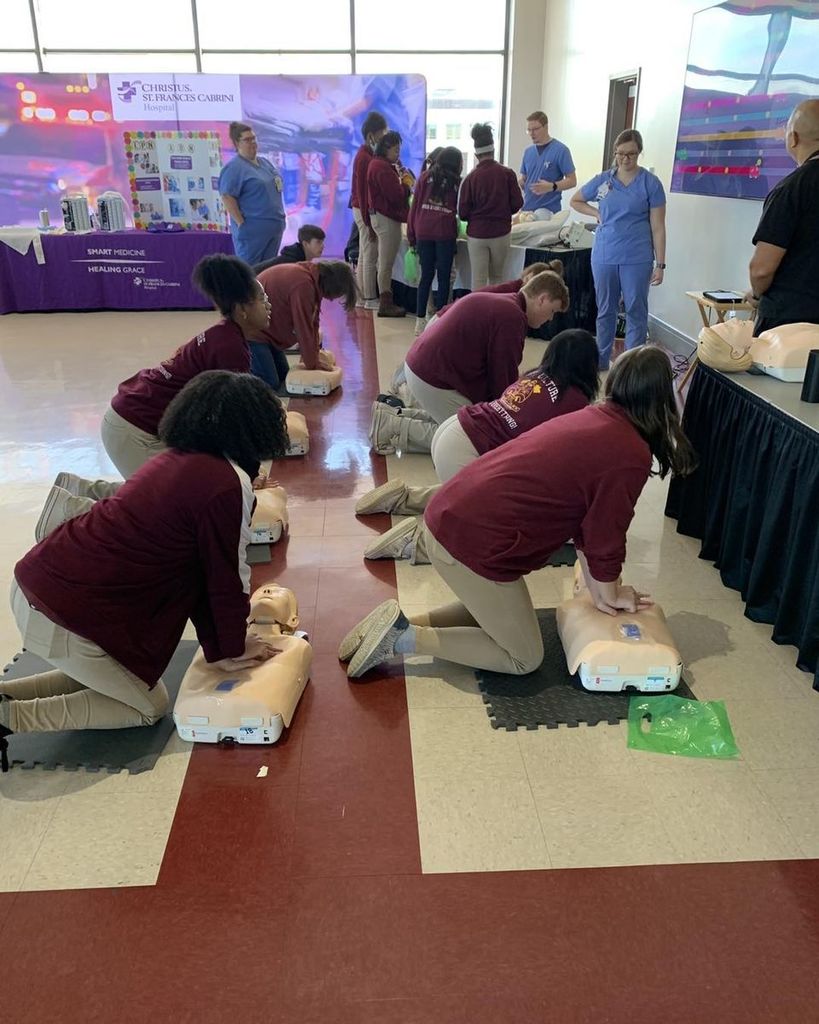 The Natchitoches Central High School Chiefs Math Team had an excellent showing today at the 21st Annual LSMSA McGrath Math Competition. In the team competition, NCHS Team A placed 2nd. In the individual contest, freshman Brian Chen placed 2nd out of 262 competitors.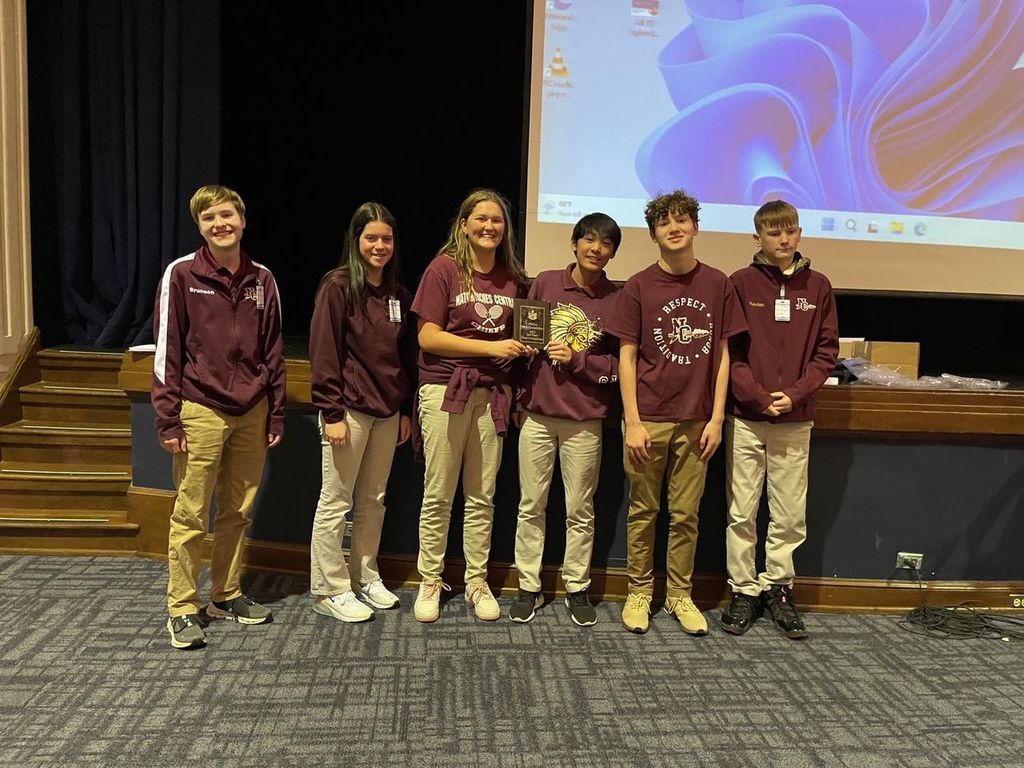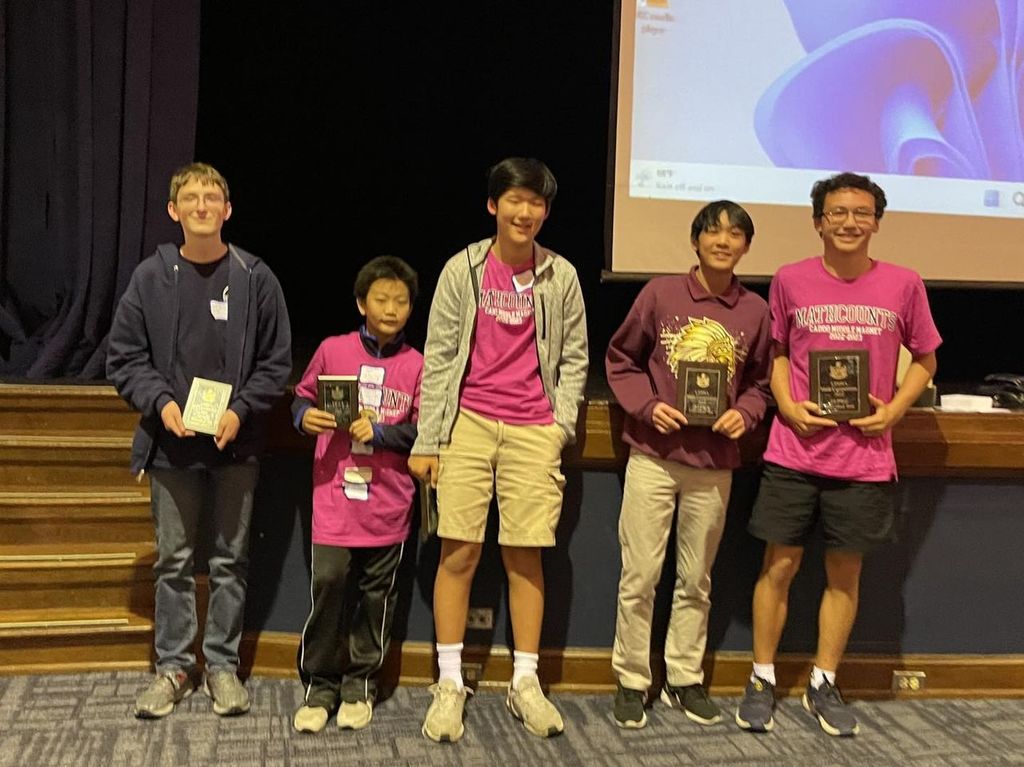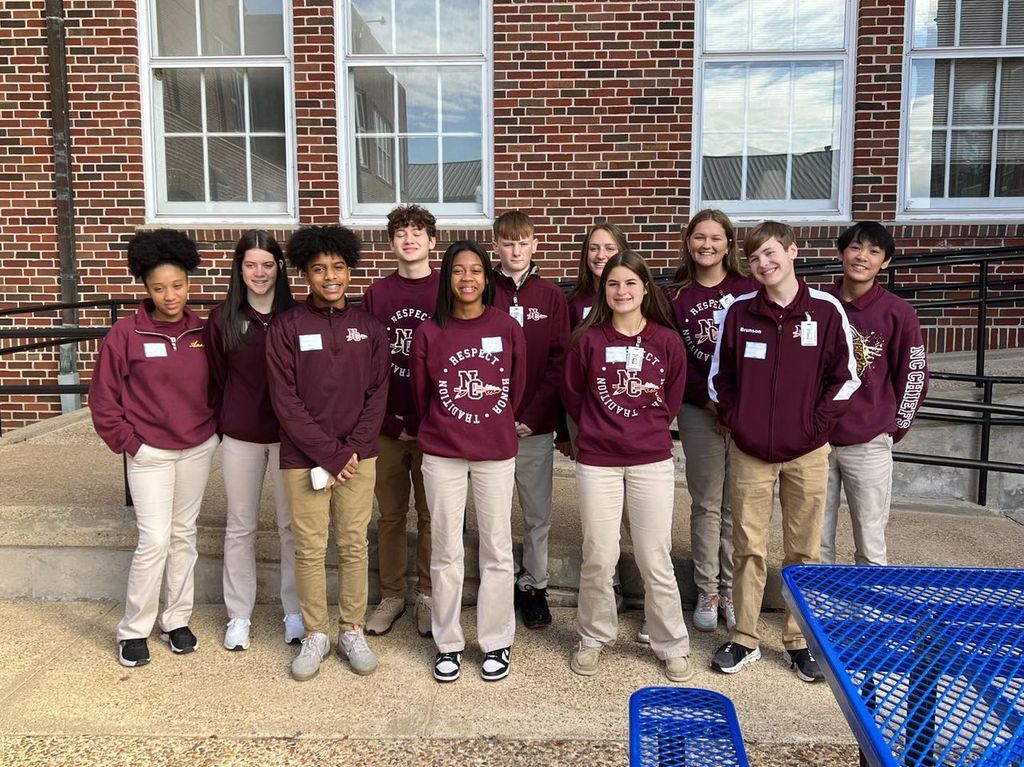 It's game day Chiefs!! Pack the Teepee at 11 am!! Student section theme is camouflage!! #yeahchiefs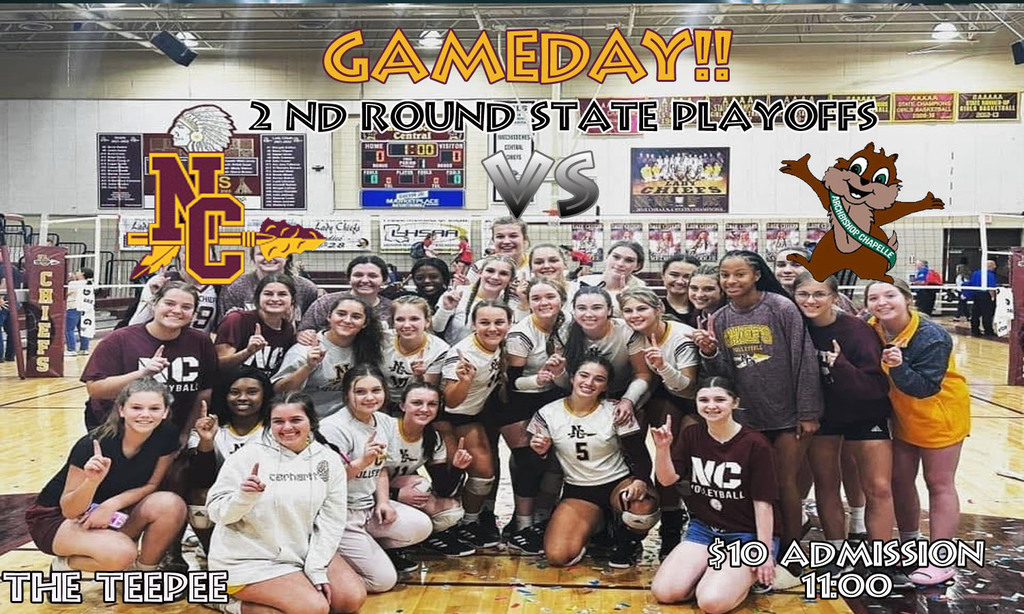 The sports marketing team competed today at Northwestern State University's Journalism and Media Day (JAM), and were able to take home some hardware! Ainsley Weeks finished 2nd place in TV Communication! #yeahchief