Message from the Principal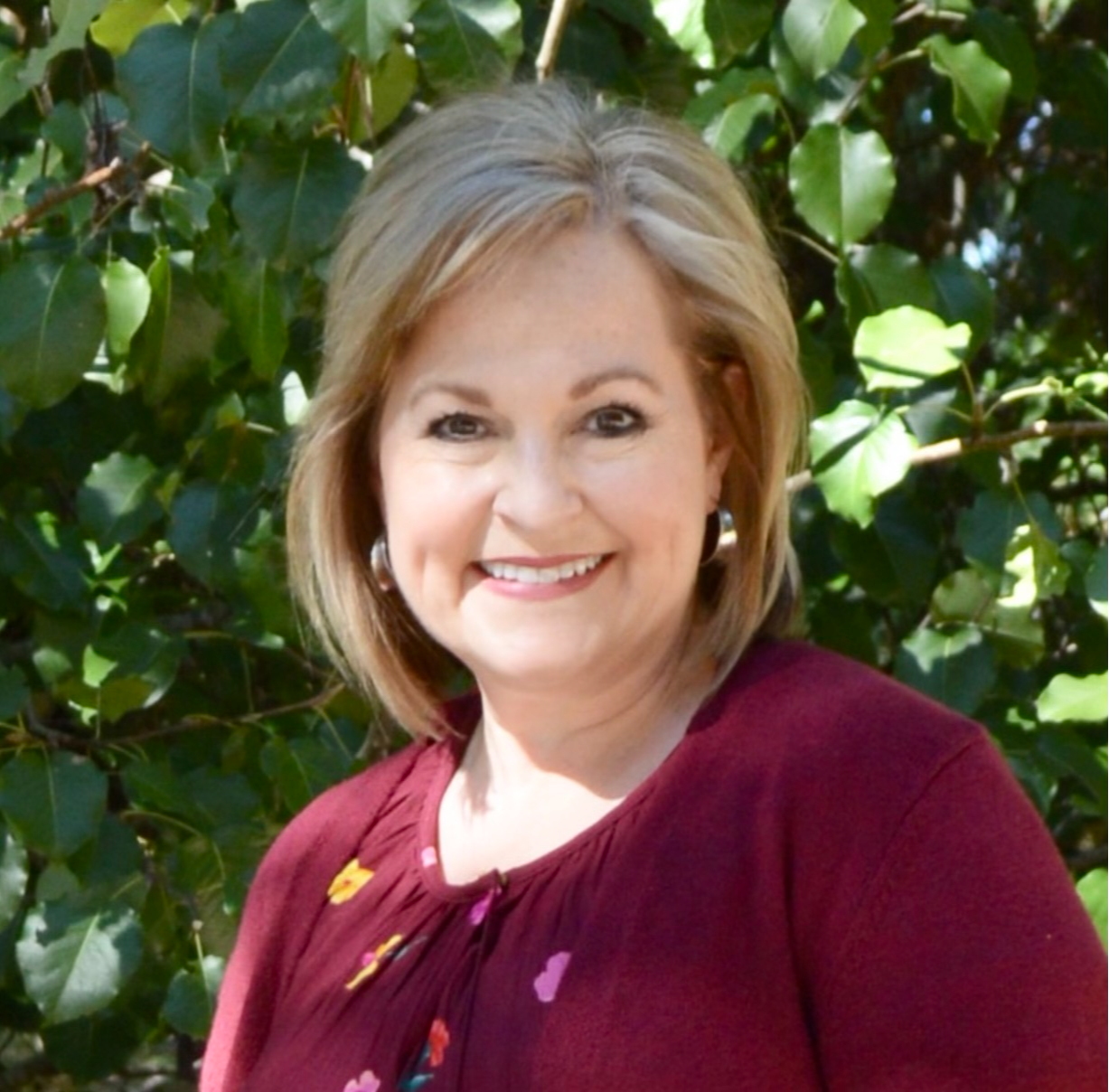 Dear Provencal Panther Community,
I want to warmly welcome you to the 2022-2023 school year. It is with great pride that I write this letter to you as the Principal of Provencal Elementary and Junior High School. I am excited and honored to have the opportunity to lead a school with an amazing reputation for excellence both in and out of the classroom. As your principal, I am blessed to work with dedicated teachers and a staff committed to providing all students with a challenging educational experience in a safe and respectful environment that fosters learning and growth.
My vision is to prepare each student with the foundational skills and knowledge that they need to be able to pursue their dreams. Parents and guardians play critical roles in helping us achieve this goal. We ask that you make school attendance and instructional time a priority. Nothing can replace the quality education that student's receive when they are in the classroom. Reading is also essential to educational success. Please read with your child every day. Ask questions about the reading and enjoy the time spent together.
Provencal Elementary and Junior High School is a place where students achieve and grow. I am truly honored to be a part of this amazing community. Please come by or stop in to share thoughts and ideas. Together, we can make a difference. I hope that you and your family have a wonderful school year.
Diana Curtis
Principal, Provencal Elementary/Jr. High School