Message from the Principal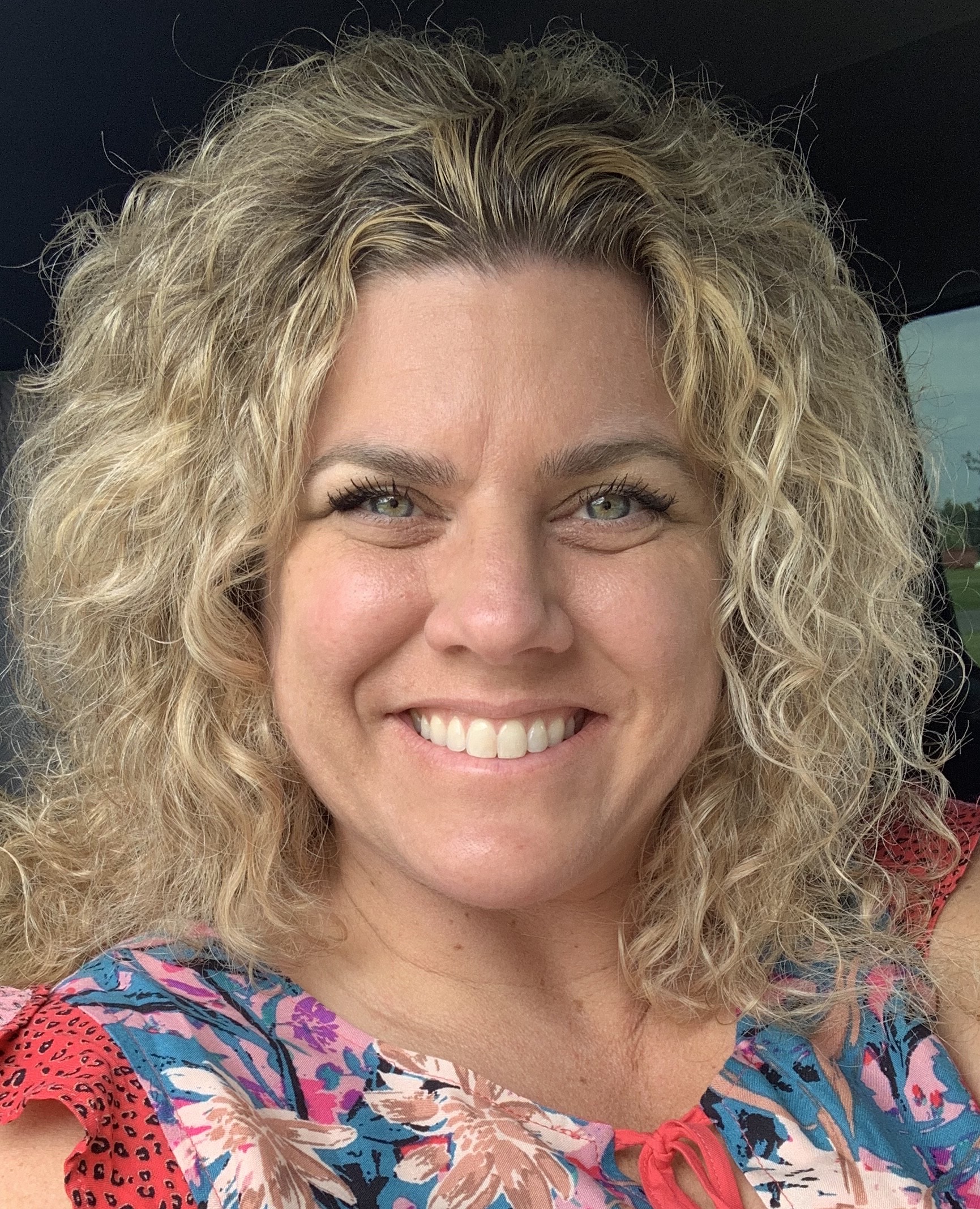 I believe the most used word to describe this school year has been "unprecedented." On the heels of a global pandemic, the administration, faculty, staff, and students put forth great effort to prepare and conduct this school year to retain the high levels of teaching and learning at our school. As a result, all aspects of our school is thriving amongst extra safety guards in place to keep everyone healthy. I am very proud of our school for everyone's positive attitude and approach as we put students first!
Provencal School is a place where students are raised from PreK-8th grade to succeed at high levels and be prepared to enter high school academically, socially, behaviorally, emotionally, and athletically confident. Our school provides students with multiple opportunities to develop and grow during their early, intermediate, and middle school years. Tucked away in a beautiful, rural community, our students thrive inside our school equipped with modern instructional technology, 1:1 student technology, state standards aligned curriculum, remediation and enrichment programs, a powerful positive behavior system, and ample sports/clubs/organizations.
Our highly qualified teachers are committed to making each year of a student's first decade of formal education an exceptional experience. Teachers work as an action-oriented team to effectively impact their practice and study data to guide teaching and learning. Their great dedication to students has positively impacted our school's success for several decades.
Thank you to all parents and community members for supporting our community school and being involved in the educational lives of your children. The high level of parental involvement at our school gives our students a sturdy support system to develop, grow, and mature in these years. I agree with the saying "It takes a village to raise a child," and I believe Provencal has the best village of people to raise our children. Thank you so much.
Jennifer Martin, Principal