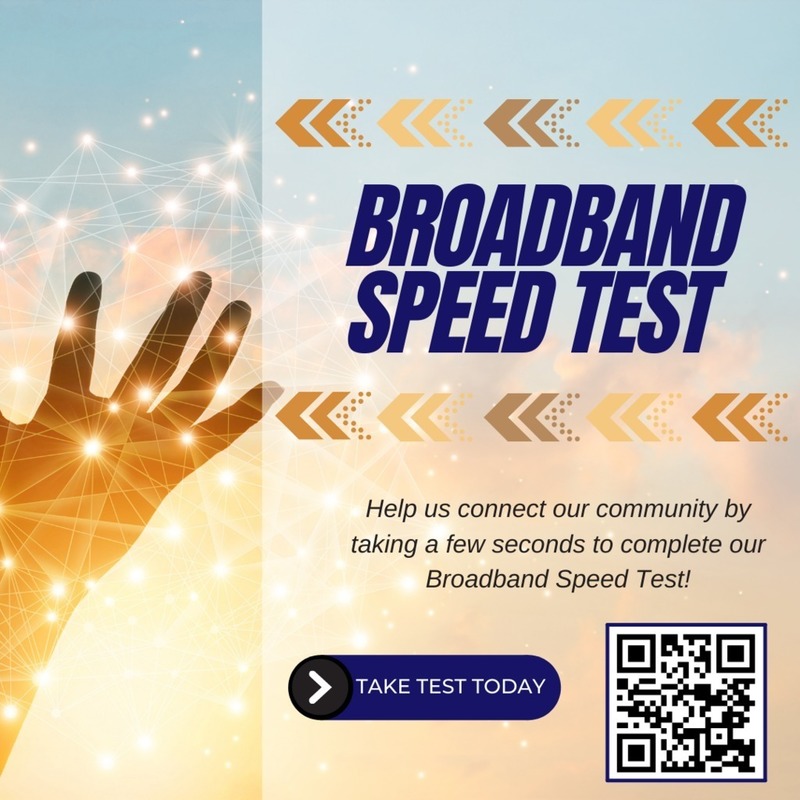 In order for our area to receive allocated funding for broadband, we need your help in gathering accurate data on the current status of your internet connection.
PLEASE take a few seconds to complete the Delta speed test by clicking the link below. Please DO NOT use your cell phone to take the test unless you are connected to your home's wifi. If you do not have Internet available at your home, please check select the NO AVAILABLE SERVICE option.
Thank you for helping us connect our community!
To take the speed test, visit https://ineedspeed.org/.