These are our PBIS winners this week! Way to go Panthers for making us all proud! 💜🧡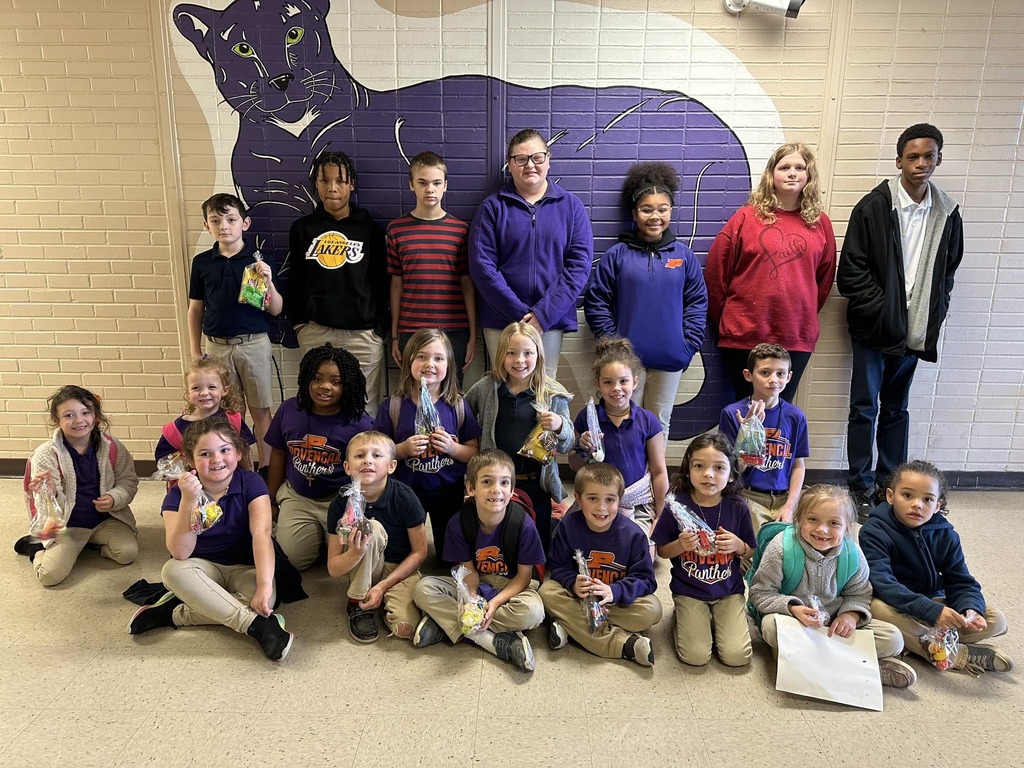 Congratulations to Jordyn Washington and Trinity Wyatt on winning the 2023 LSBA Art Contest for Natchitoches Parish! Shoutout to our amazing art teacher Mrs. Kayla Manasco on teaching such talented students!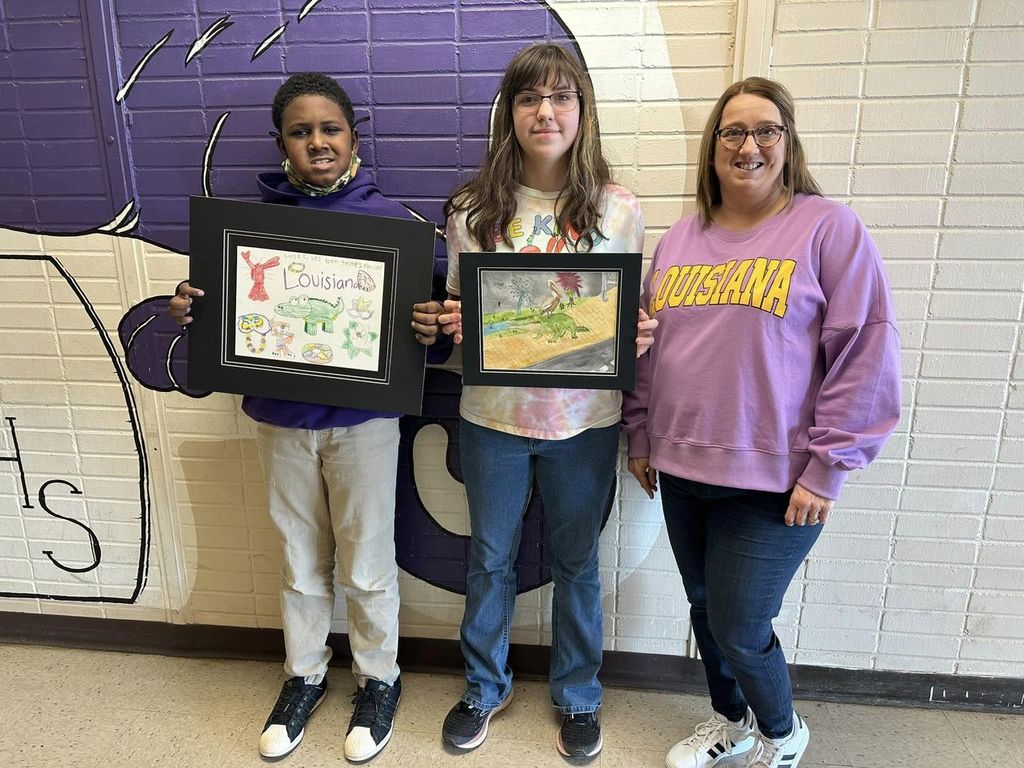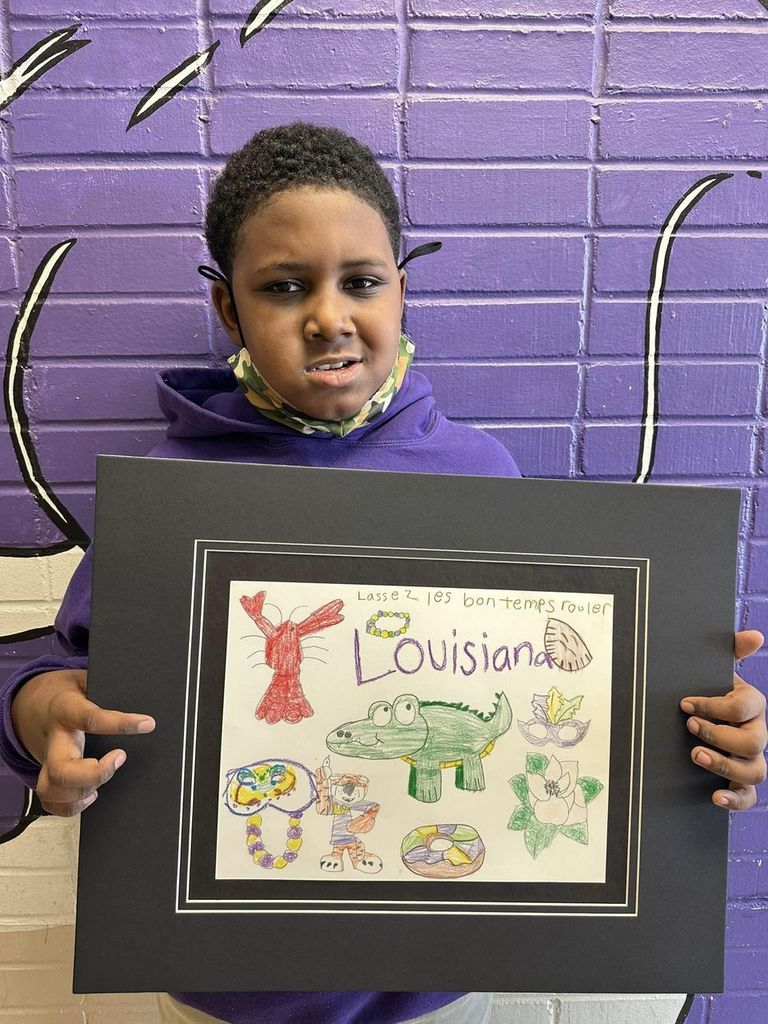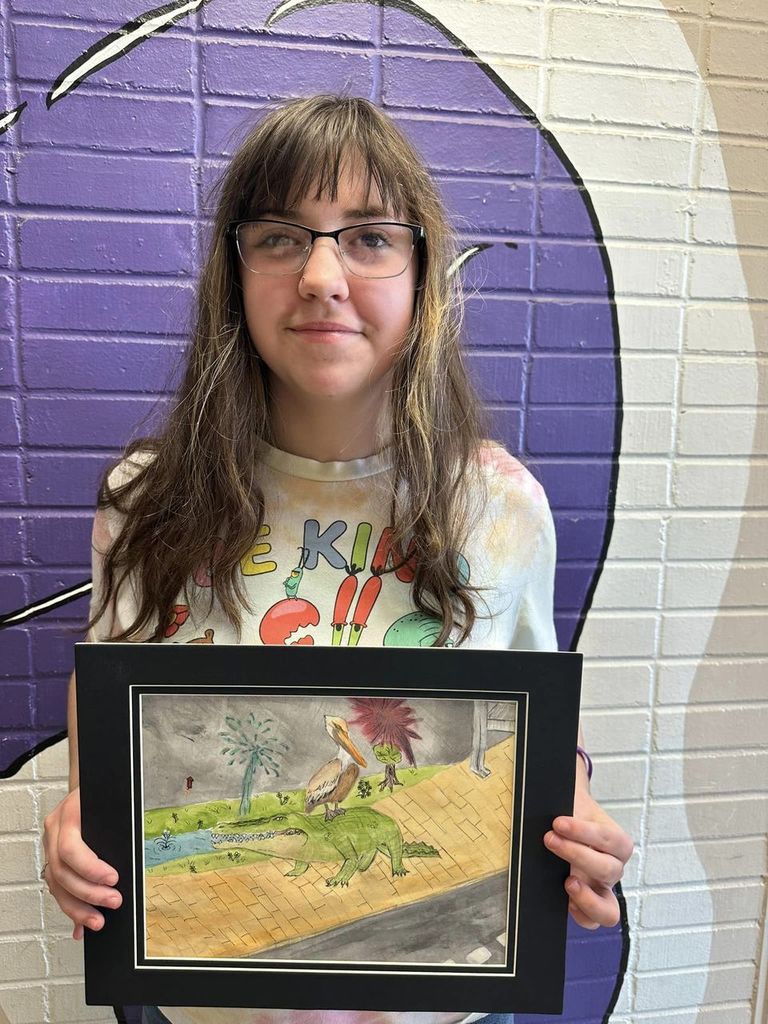 Join us for our Parent/Teacher Conferences on Tuesday, December 20th from 3:30pm to 6:30pm and on Wednesday, December 21st from 9am to 12pm. Students will not attend school on Wednesday, December 21st due to Christmas Break! We will see all students back in the classroom on Friday, January 6, 2023!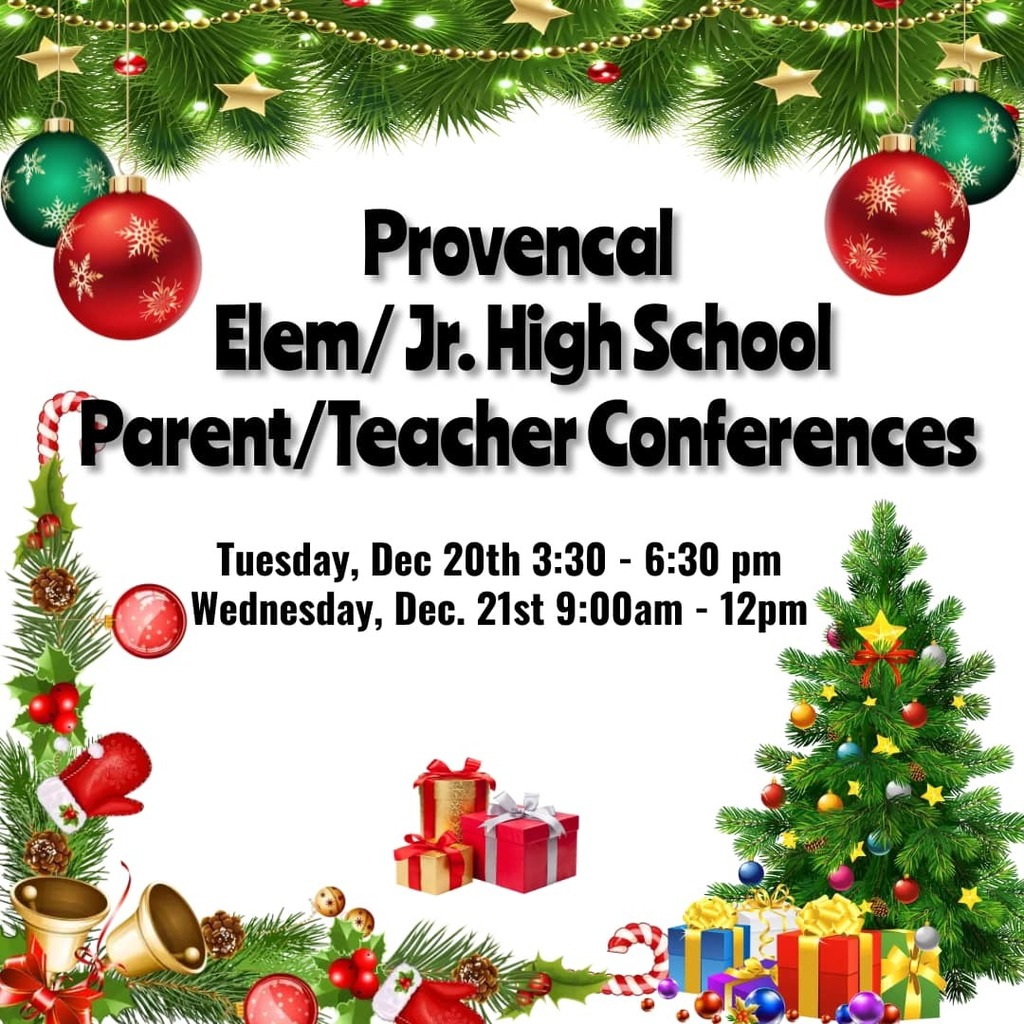 On behalf of the faculty, staff, and students at Provencal School, we would like to wish you and your family a very Merry Christmas. Thank you for coming to our program this morning! Here are some highlights! ❤️🎄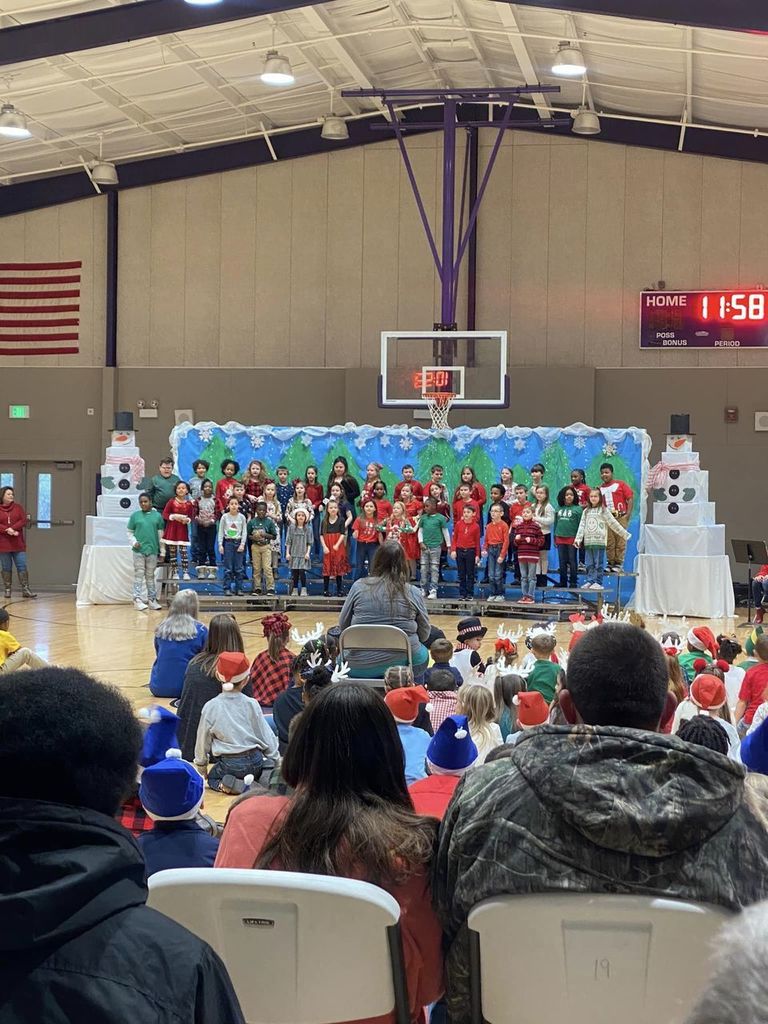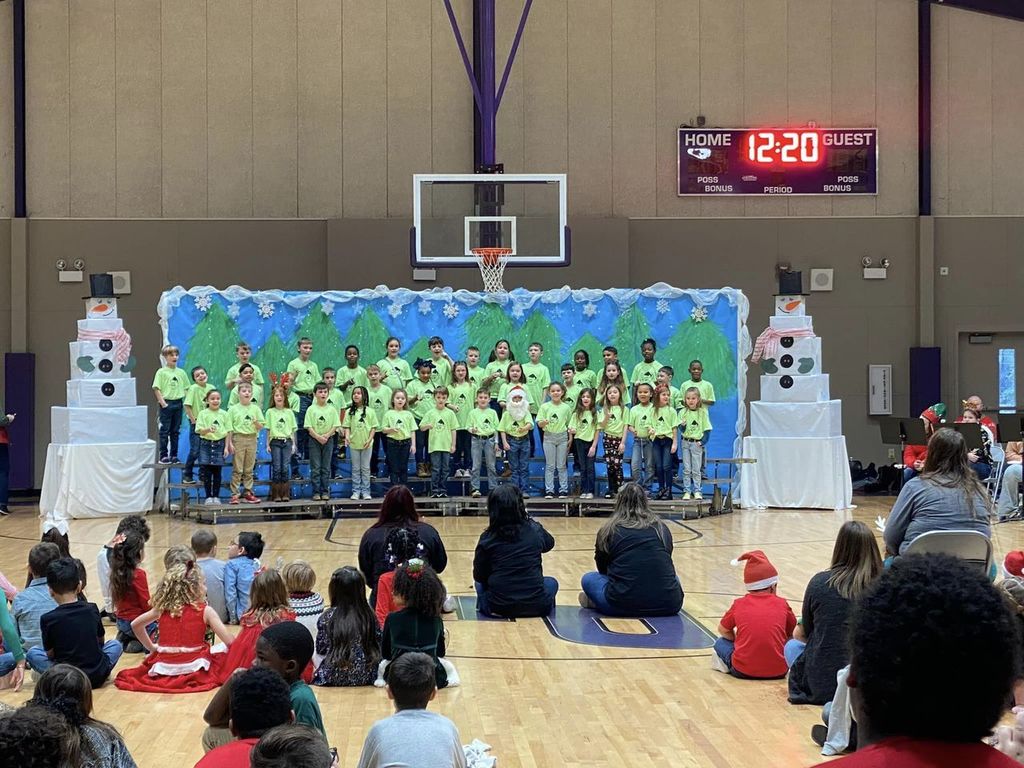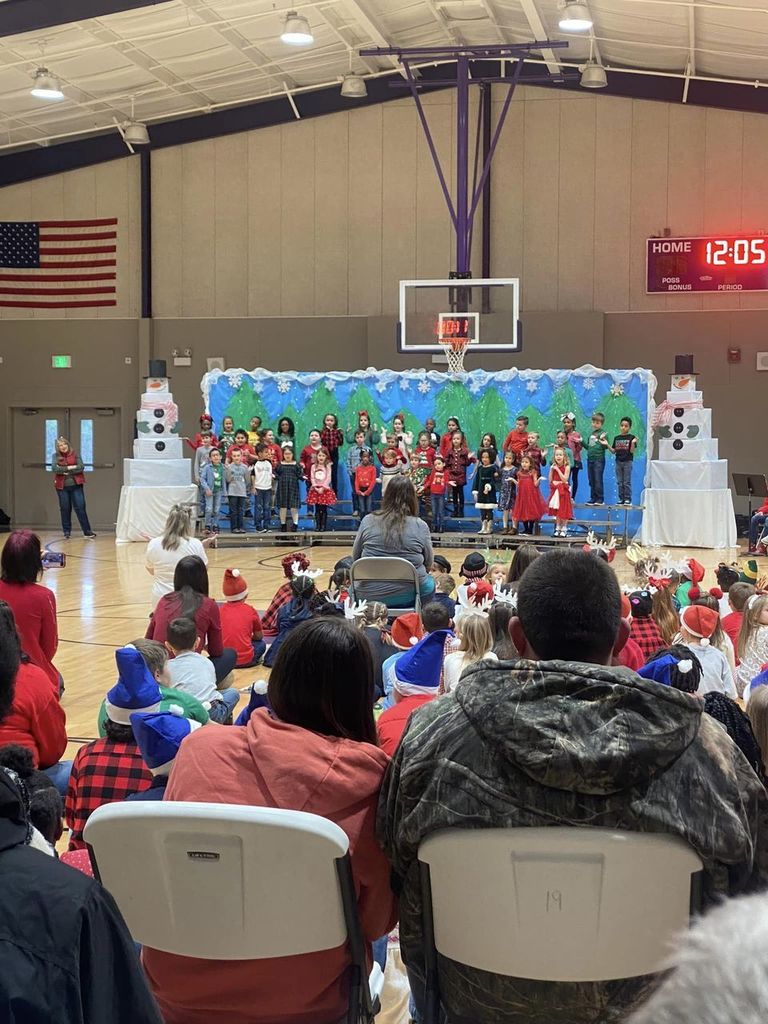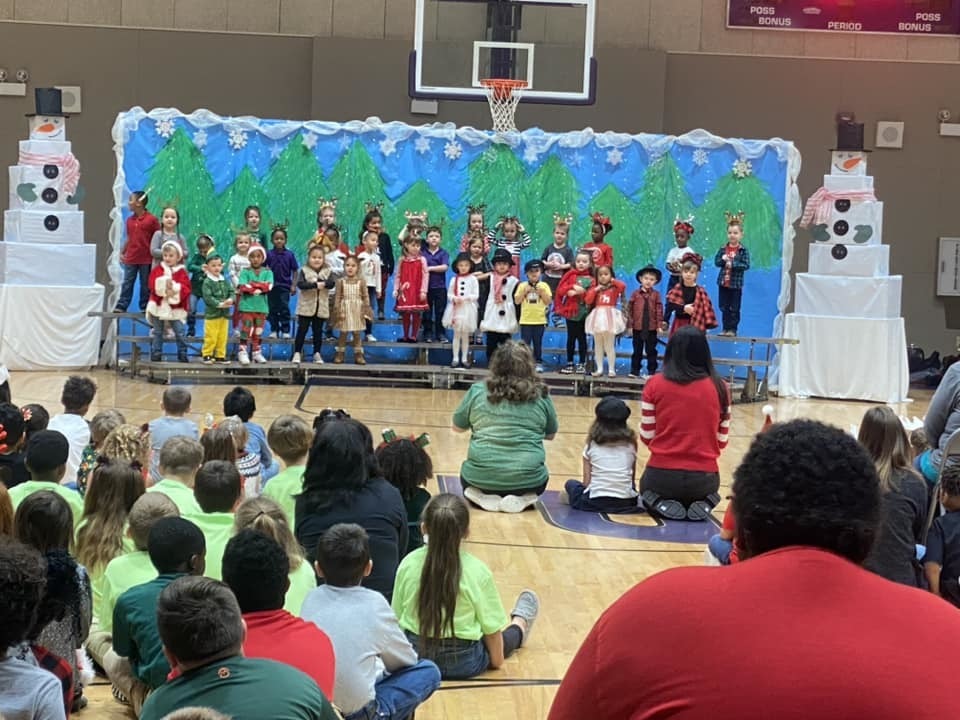 These panthers had perfect behavior for the week! Way to go Panthers! You make us proud! 💜🧡

James came out to support the Lady Panthers Thursday evening and showed off his Panther Pride! Girls & boys brought home the Win against Marthaville 🐾 💜🧡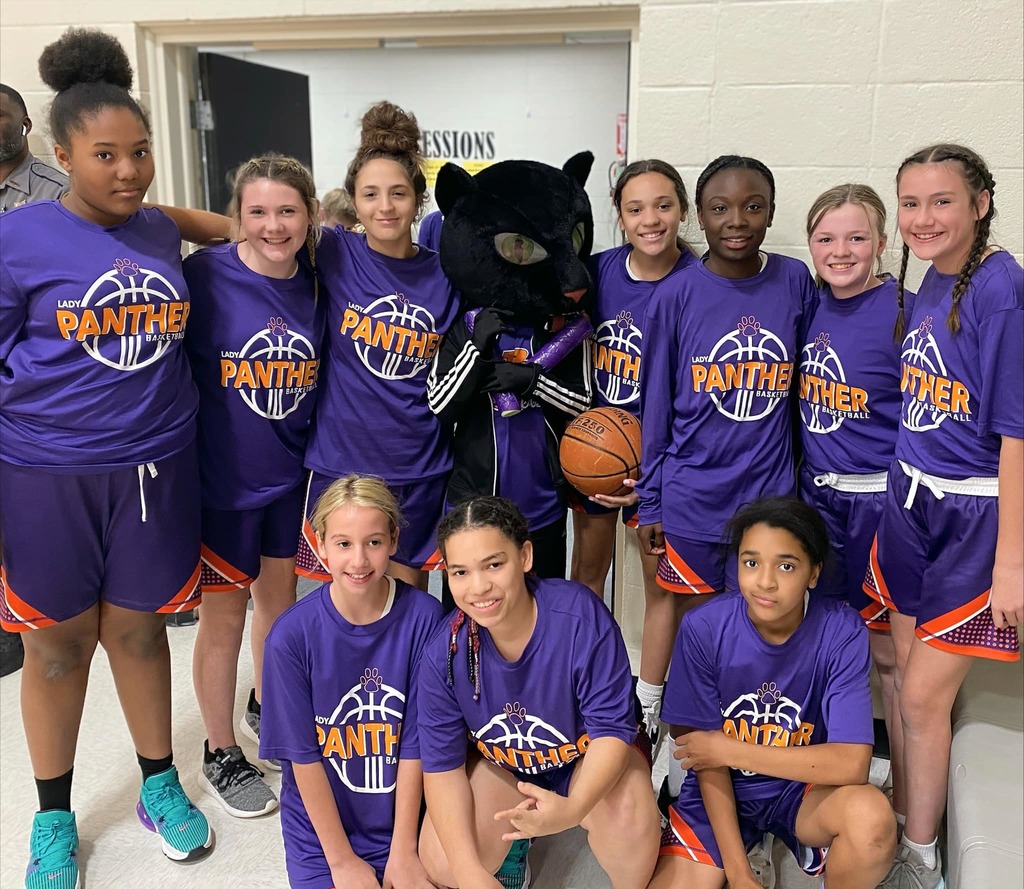 Join us for our Veterans Day Program on Friday, November 11th at 10am in the new gym!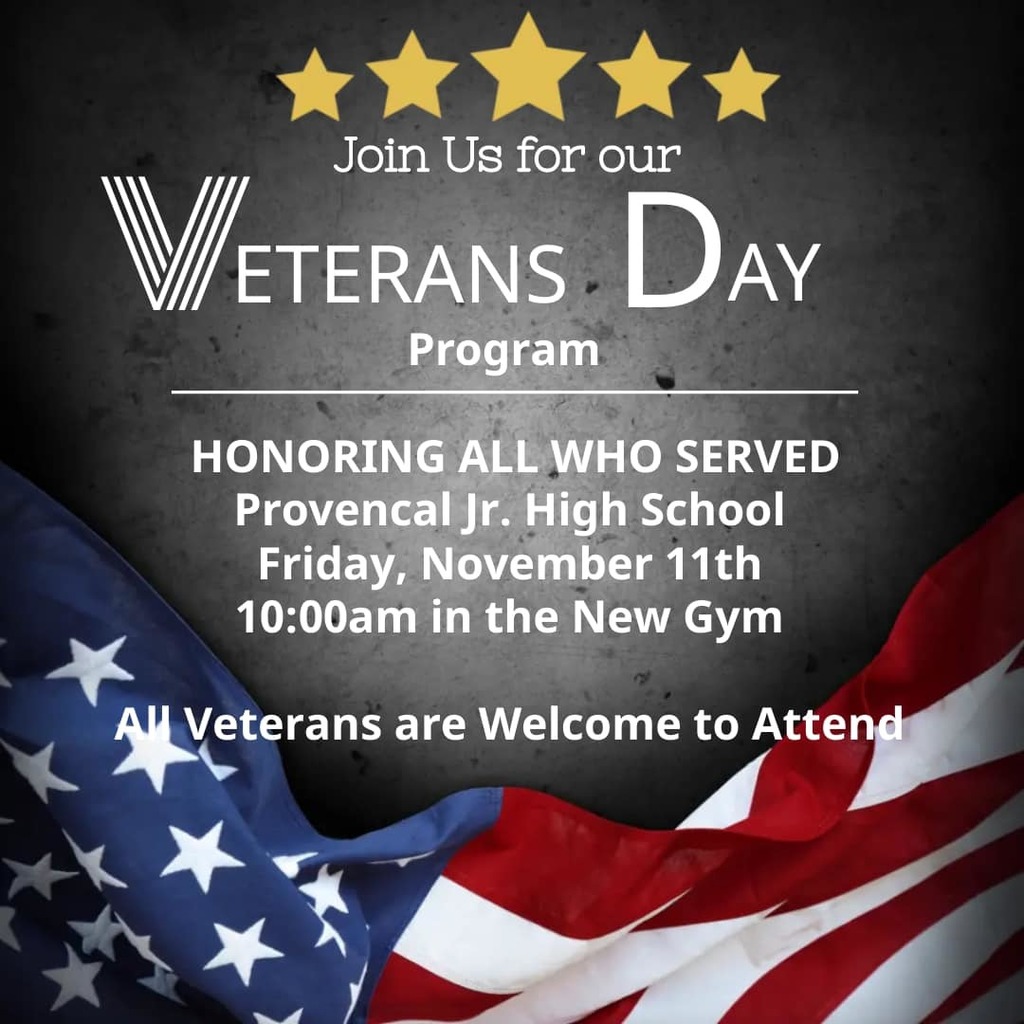 Join us for our Book Fair Family Night on Monday, November 7th from 5pm to 6:30pm in the library!

It's Flashlight Friday in 3rd Grade! These students always look forward to getting additional reading time on Friday. What a great way to encourage students to read! 💜🧡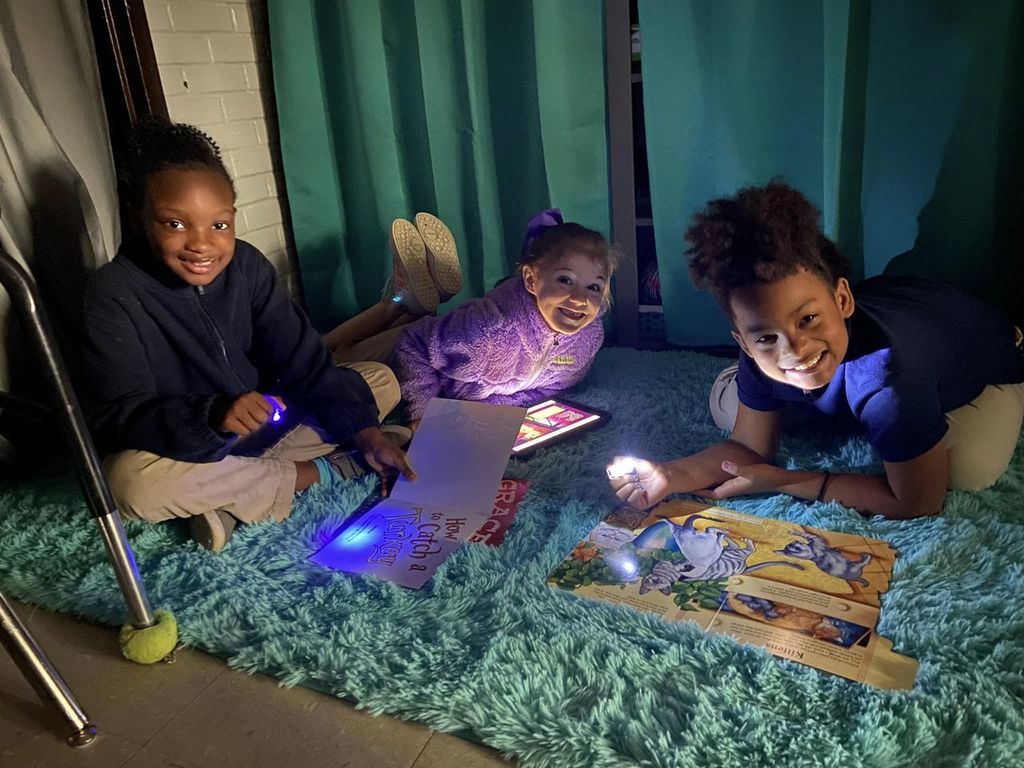 Way to go Panthers! These students had perfect behavior all week!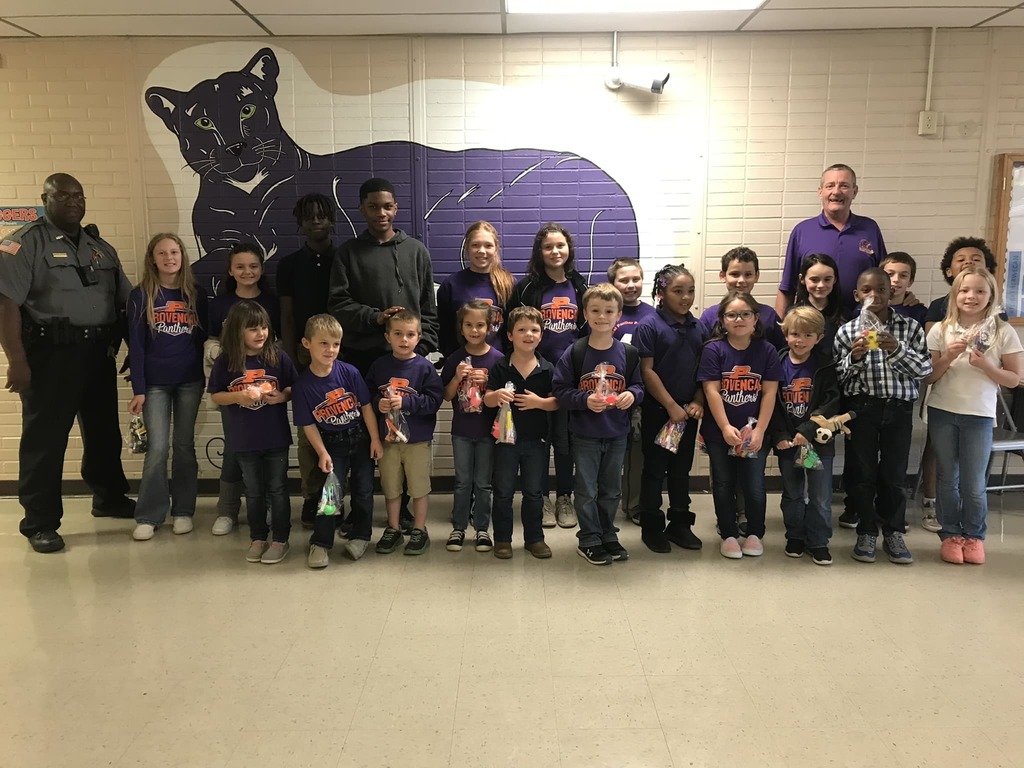 We celebrated students that scored mastery and advanced in math on the LEAP today with lunch from Wendy's and extra recess! It's always a great day to be a Panther! Way to go! 💜🧡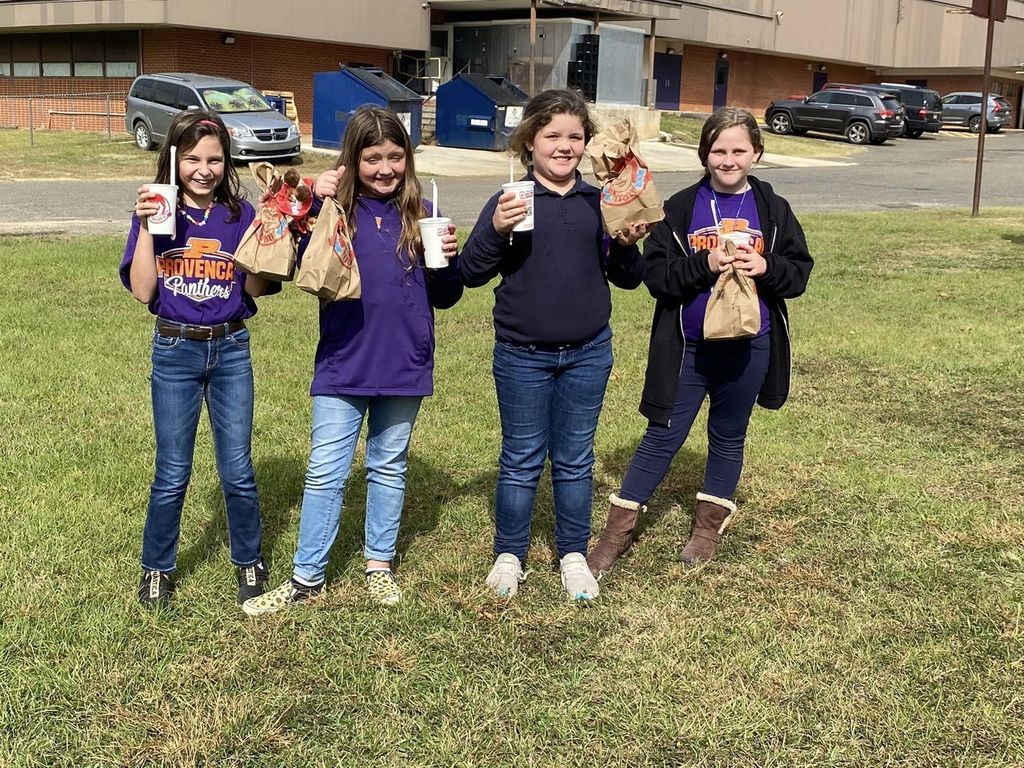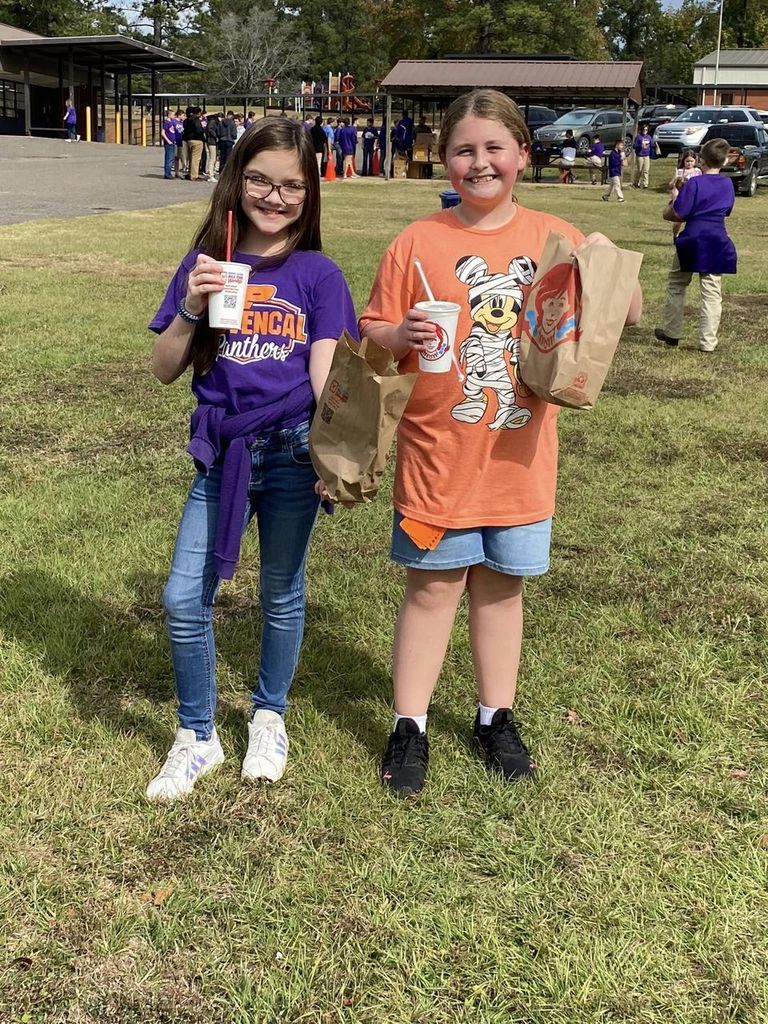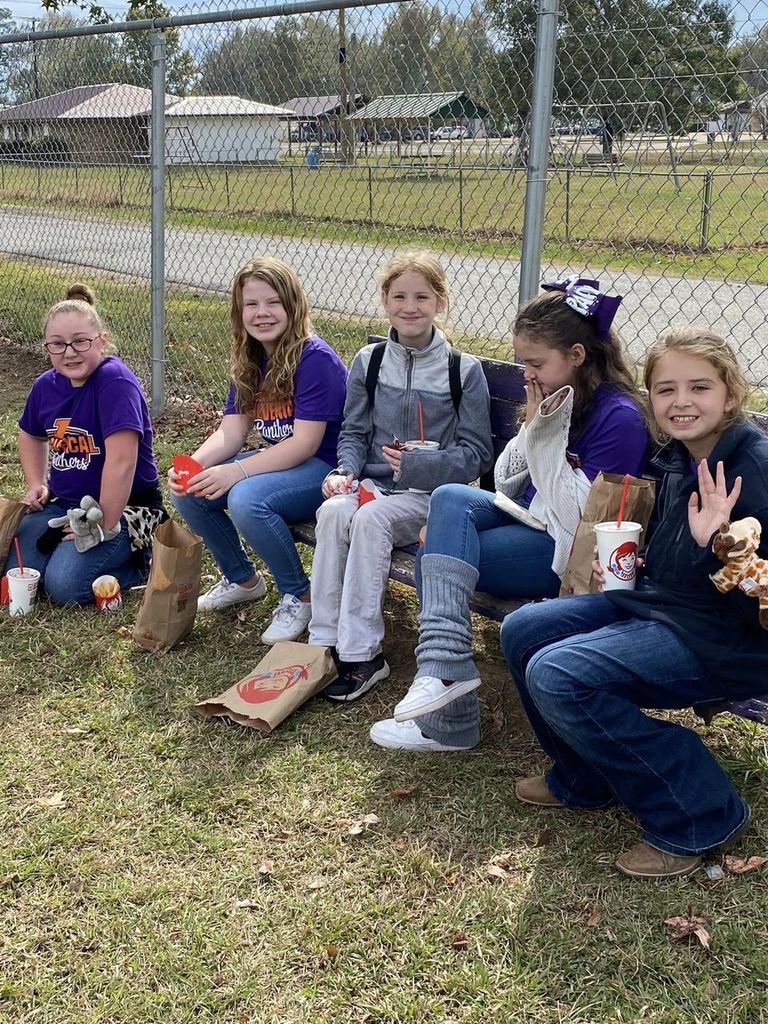 Please meet and welcome our band director at Provencal Junior High School, Dr. Dowden. We are blessed to have Dr. Dowden join our staff. He brings gifted talents and expertise to build and grow our band program and provide students opportunities in the arts. To build our program, NPSB provided us with $15,000 in new beginner instruments which arrived last week. Our students were excited to put our new instruments to good use and began practicing immediately! We are thrilled to have a band program at PJHS and look forward to watching our program grow! 🎷🎺🥁🎼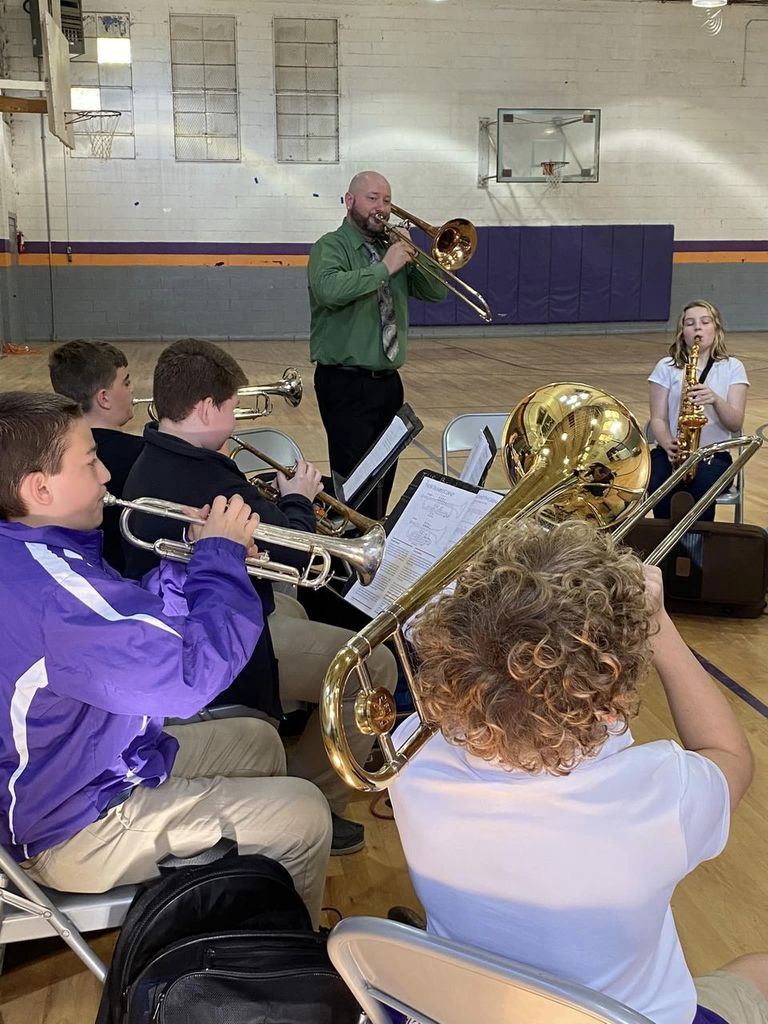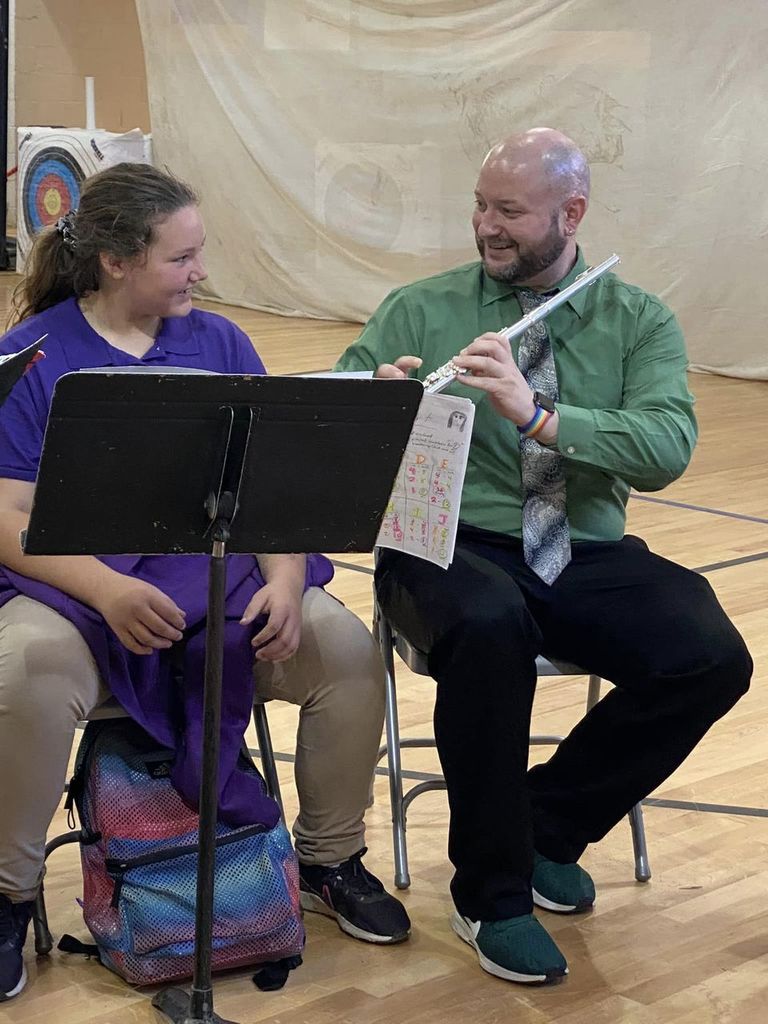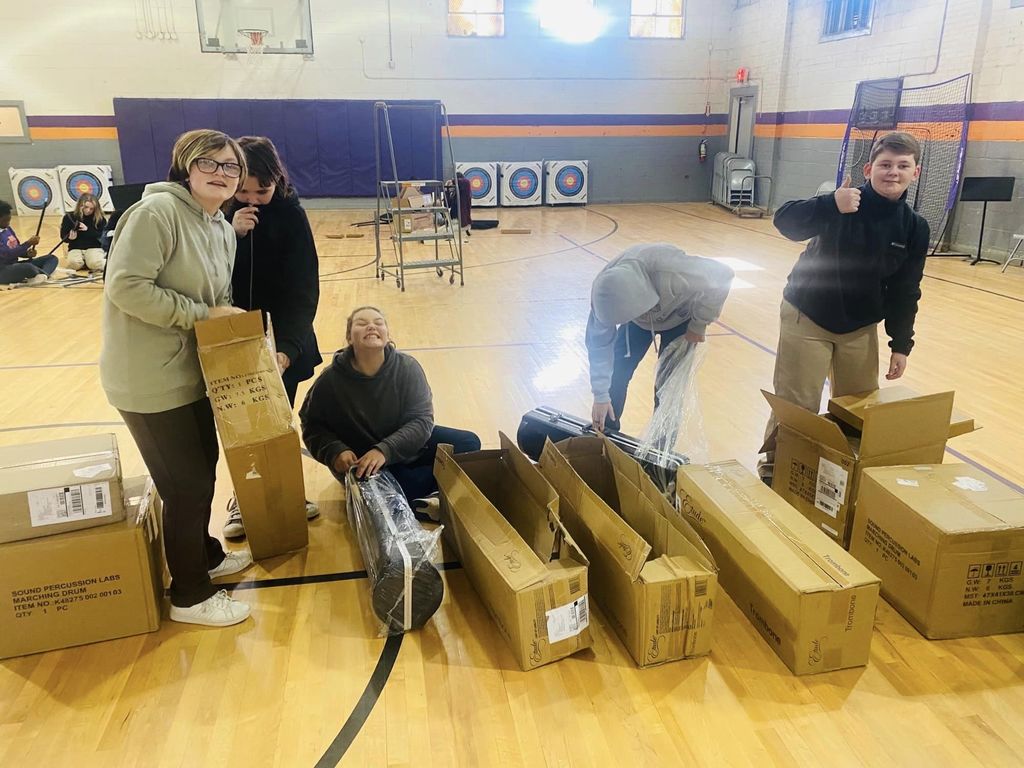 Come out and support our Panthers at their basketball game against Natchitoches Magnet on Tuesday, October 25th!!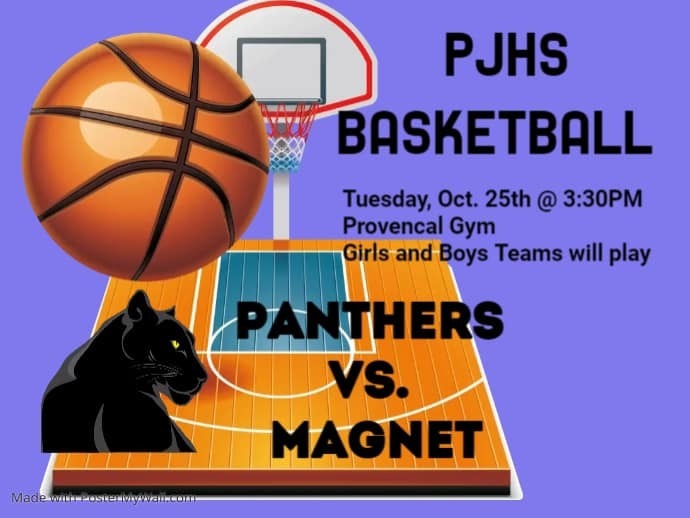 Provencal Red Ribbon Week 2022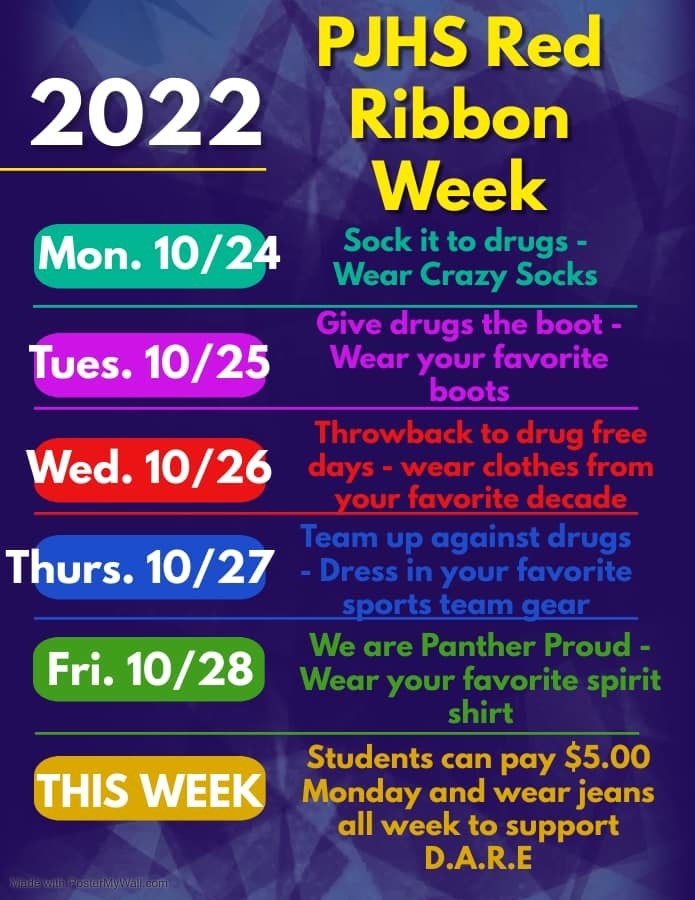 Today we celebrated the students that met their cookie dough sells goal with a pizza party and extra outdoor time. Look at these sweet faces! 💜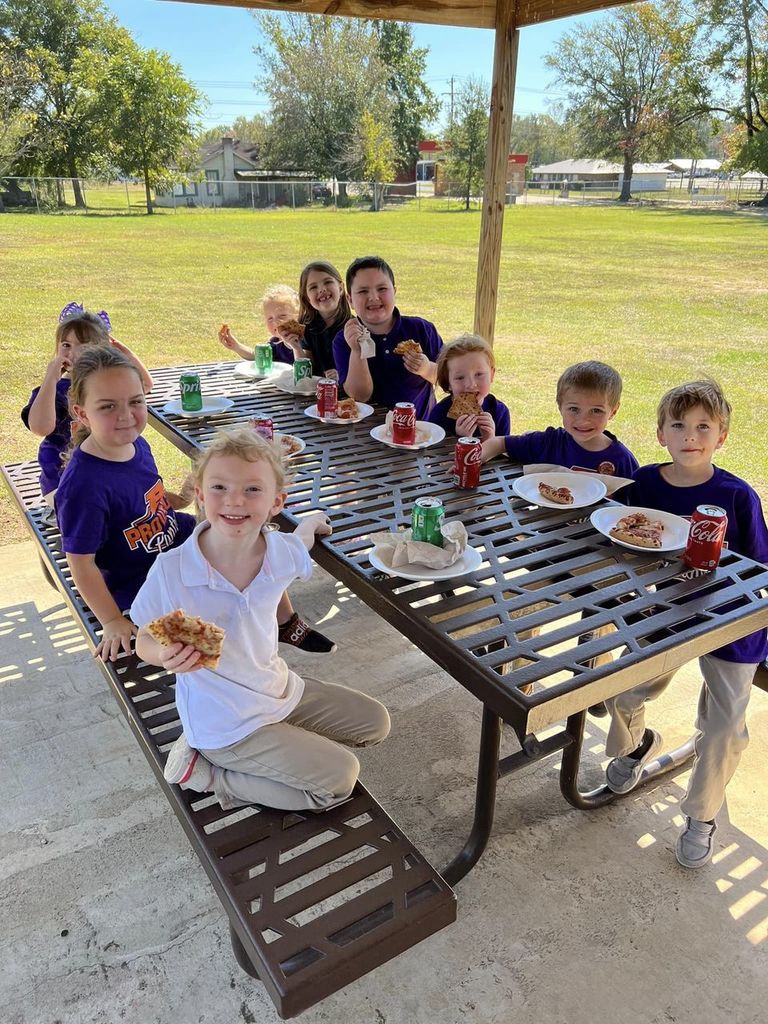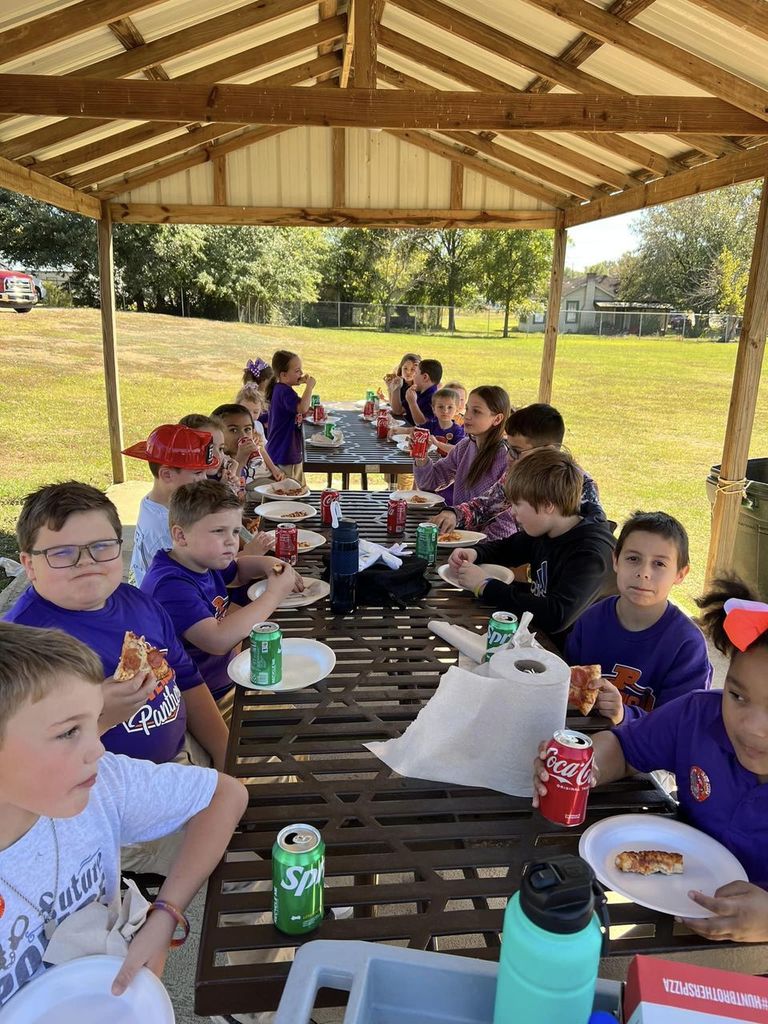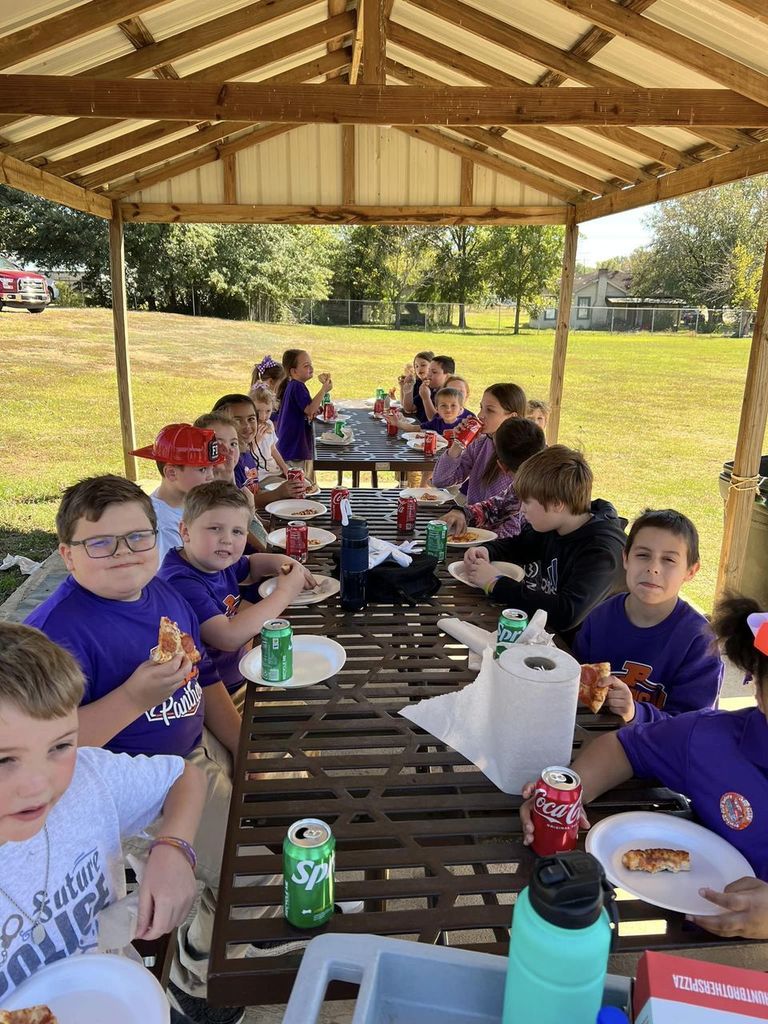 These awesome panthers had perfect behavior all week! Way to go panthers! Keep up the great work! 💜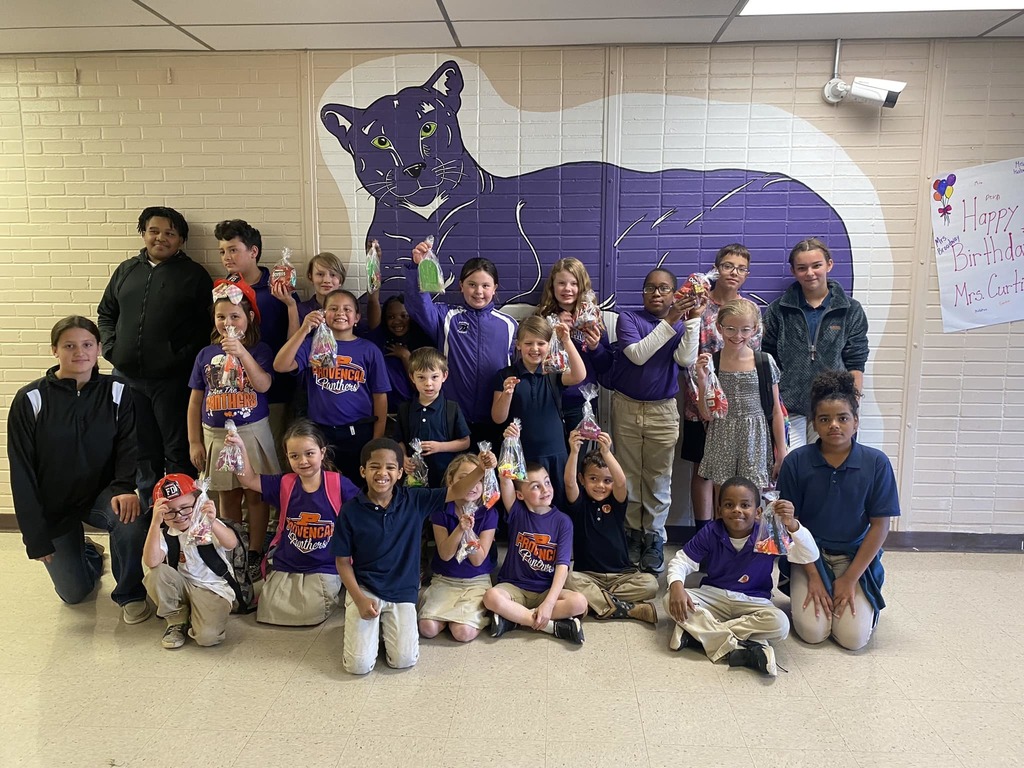 Another PBIS Friday! These scholars had perfect behavior all week! Great job Panthers! You are living our school motto: "A Provencal Panther PRRS with Pride! We are Positive, Responsible, Respectful, and Safe."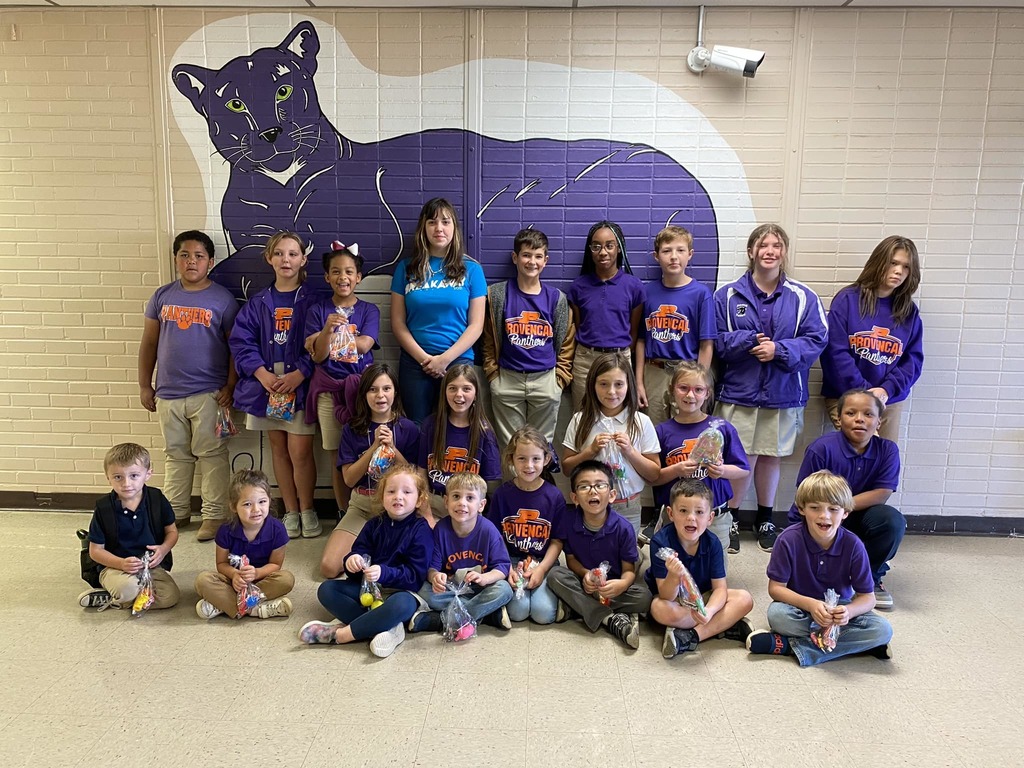 Celebrating on campus today with a pizza party are the students that scored mastery in ELA on the LEAP test! We are so proud of these scholars and appreciate all of their hard work and dedication. We are #pantherproud!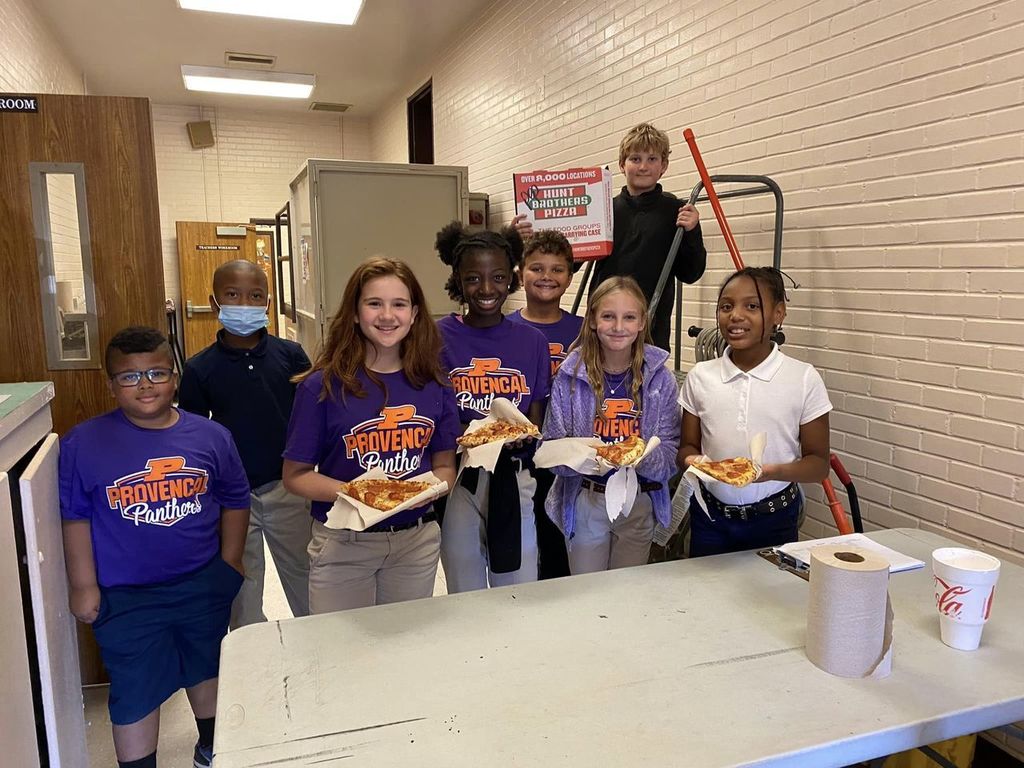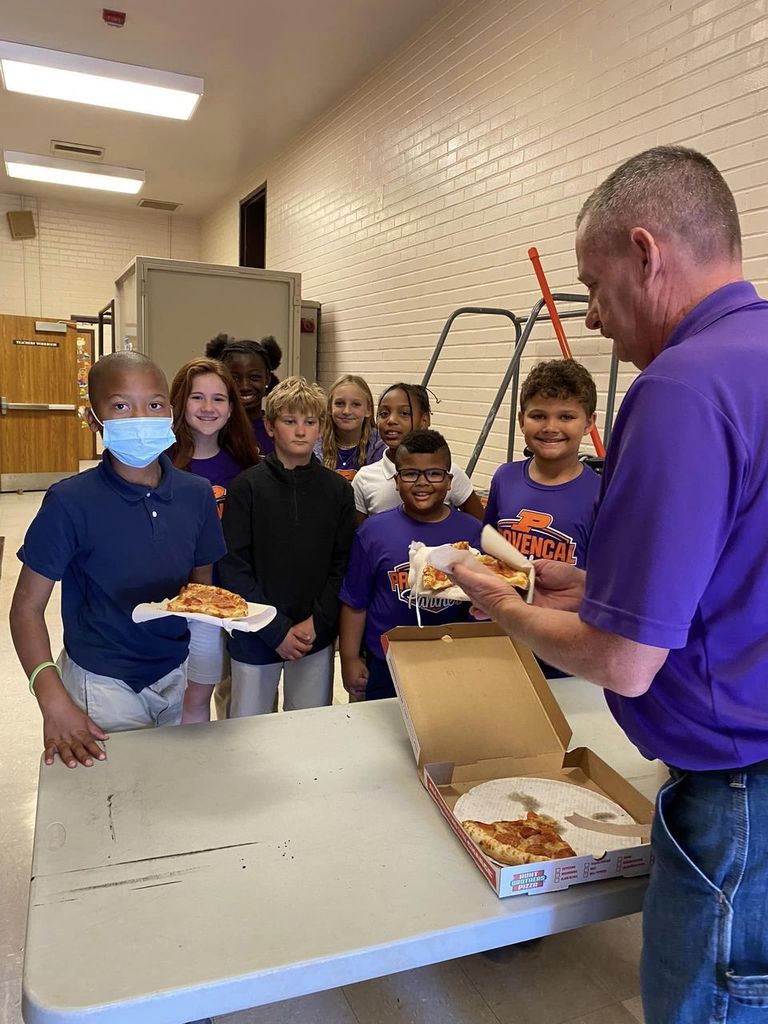 Celebrating greatness with lunch at Chili's today. These students' scores advanced on the ELA portion of the LEAP and earned lunch out. We are so happy to celebrate their hard work and success! Shout out to Chili's for making this a such a wonderful event. The food and service was outstanding.

What a great day to learn about constant speed. Provençal's 6th grade math class is able to calculate how many meters they can walk and run in one second! Way to go panthers!