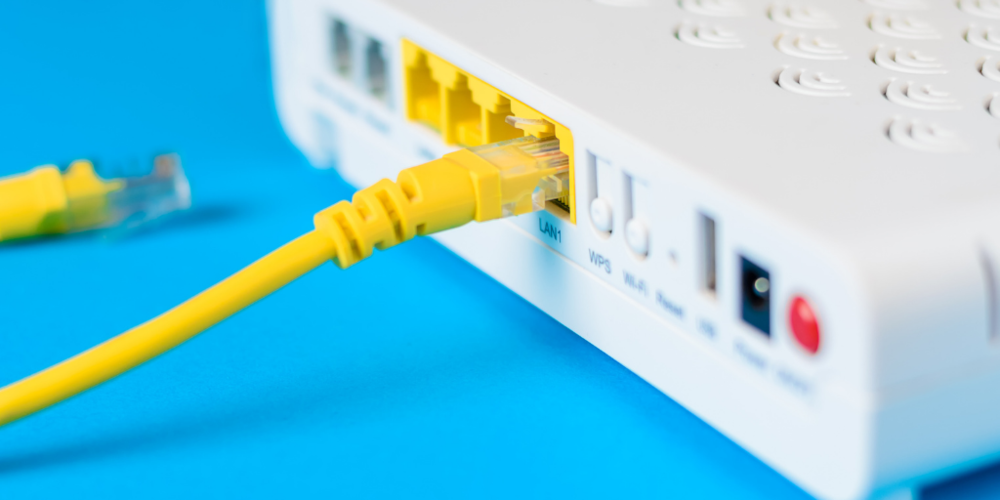 The Federal Communications Commission (FCC) has released initial guidance on both the Emergency Broadband Benefit (EBB) and the Emergency Connectivity Fund (ECF). The Natchitoches...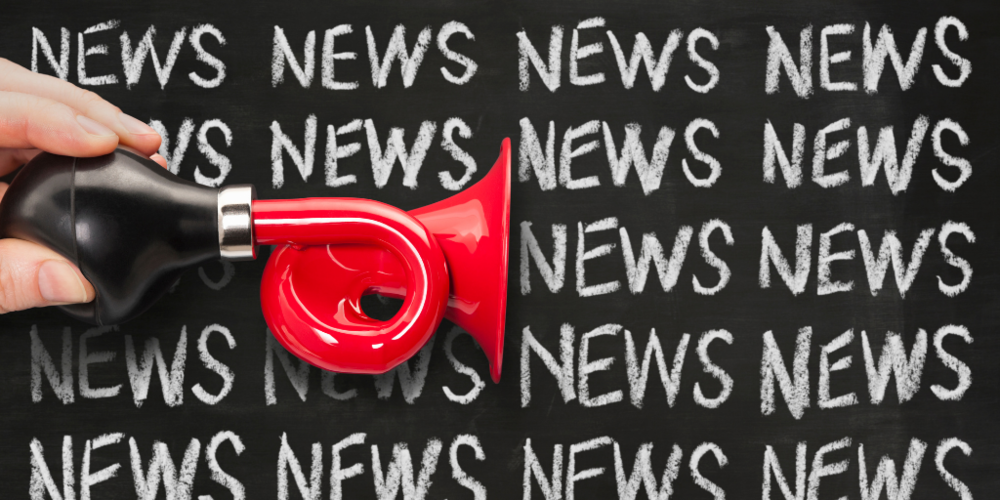 The Natchitoches Parish School Board has worked hard to ensure the 2020-2021 school year was a success. As summer approaches, Natchitoches Parish Schools have had a few administrat...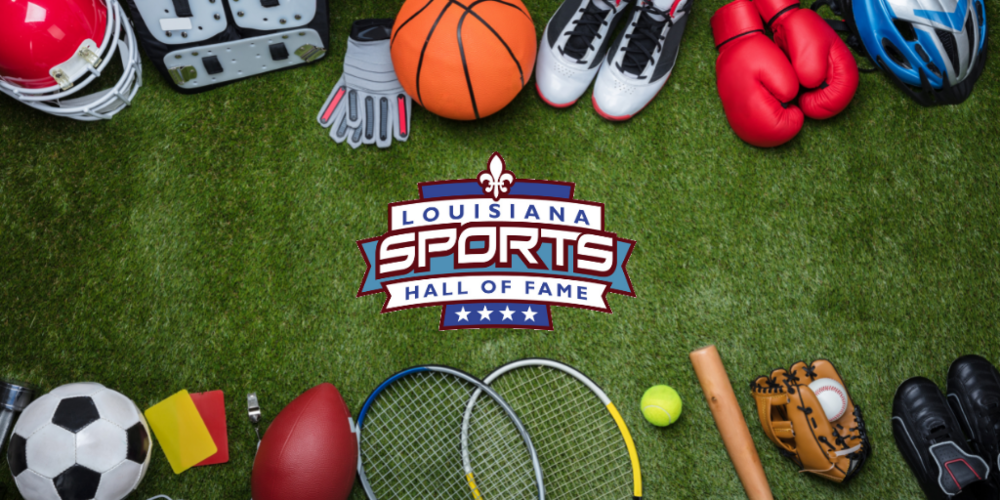 Kids are invited to participate free of charge Saturday morning, August 28th, in the Louisiana Sports Hall of Fame Junior Training Camp presented by the Natchitoches Parish Sheriff...