Tomorrow kicks off our baseball and softball season. Please come out to support our teams! Check out the flyers below for more information. Let's go NJH! #ItTakesAVillage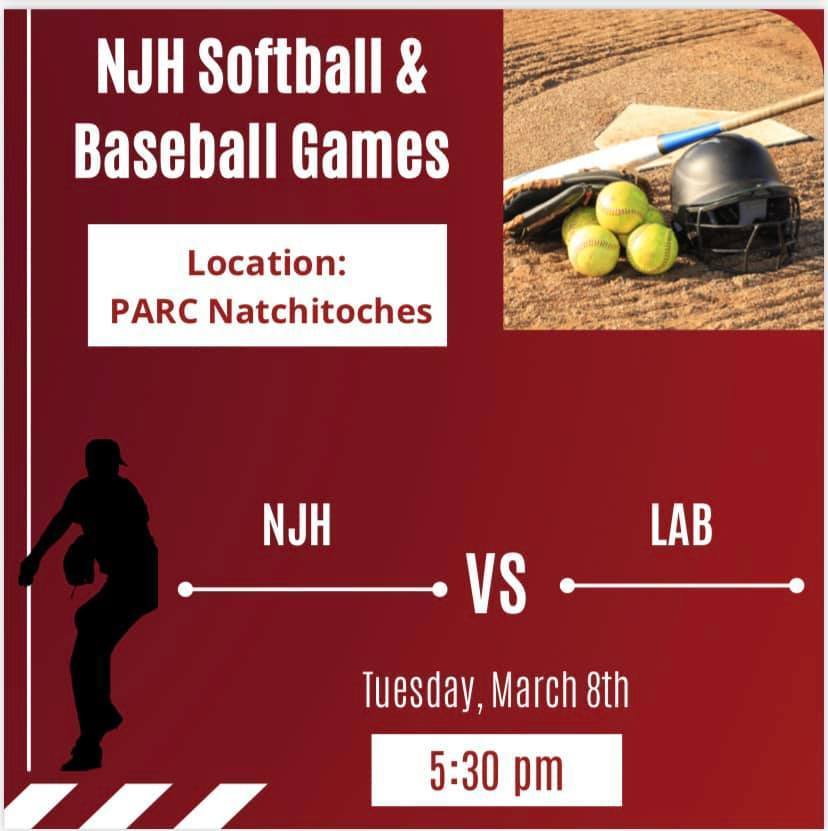 Parents: Please note LEAP testing information. 📌 LEAP testing will be here before we know it! Please read and mark your calendars! If you have any questions, please connect with your LEAP subject teachers.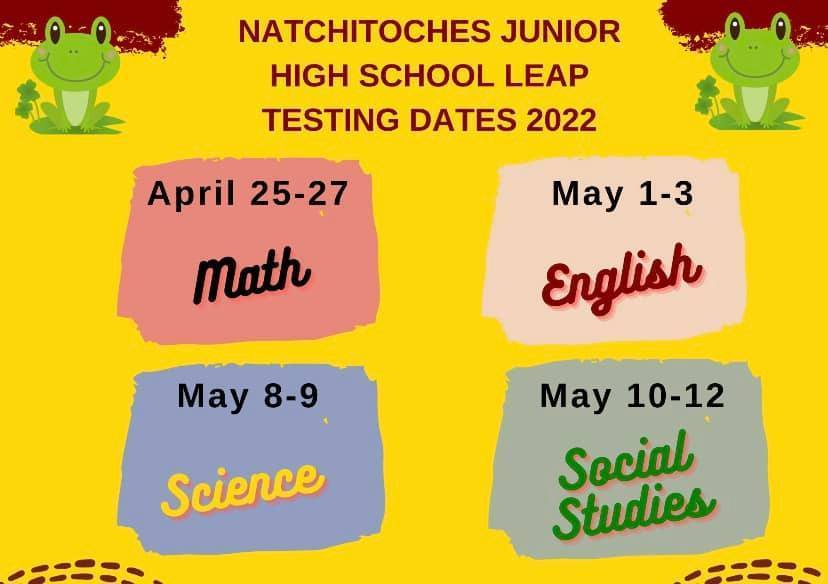 NJH celebrated Read Across America Day with "Name that Book" trivia, a book giveaway, and a Book Jacket contest. Congratulations to our winners! Readers become great leaders. #ItTakesAVillage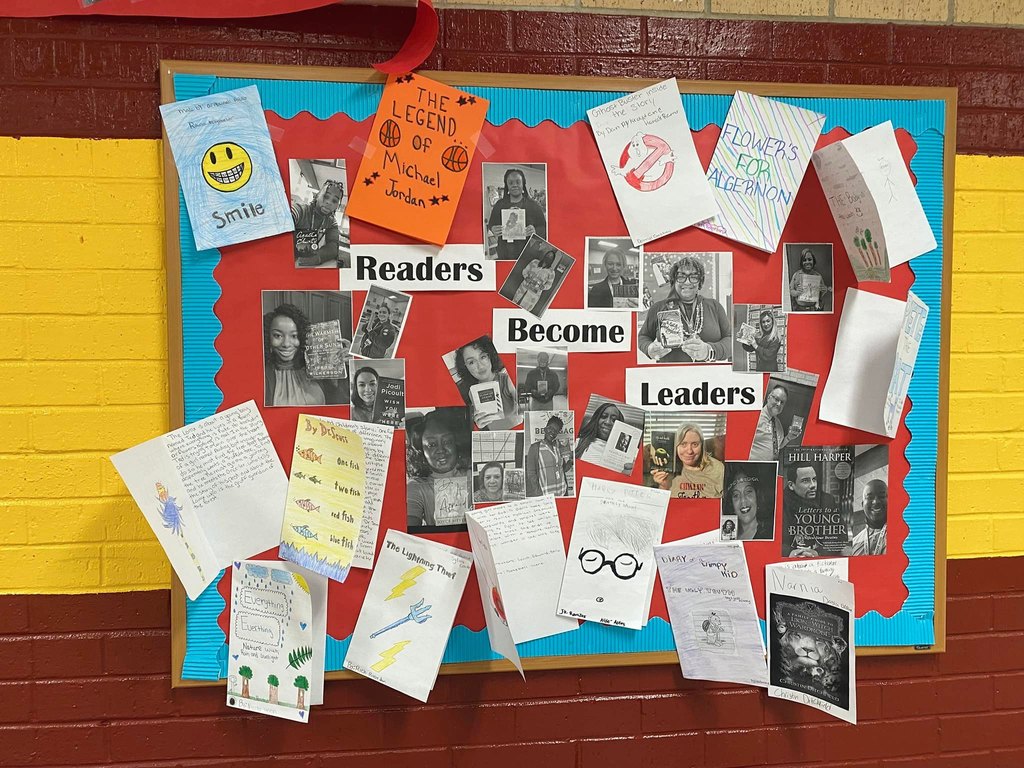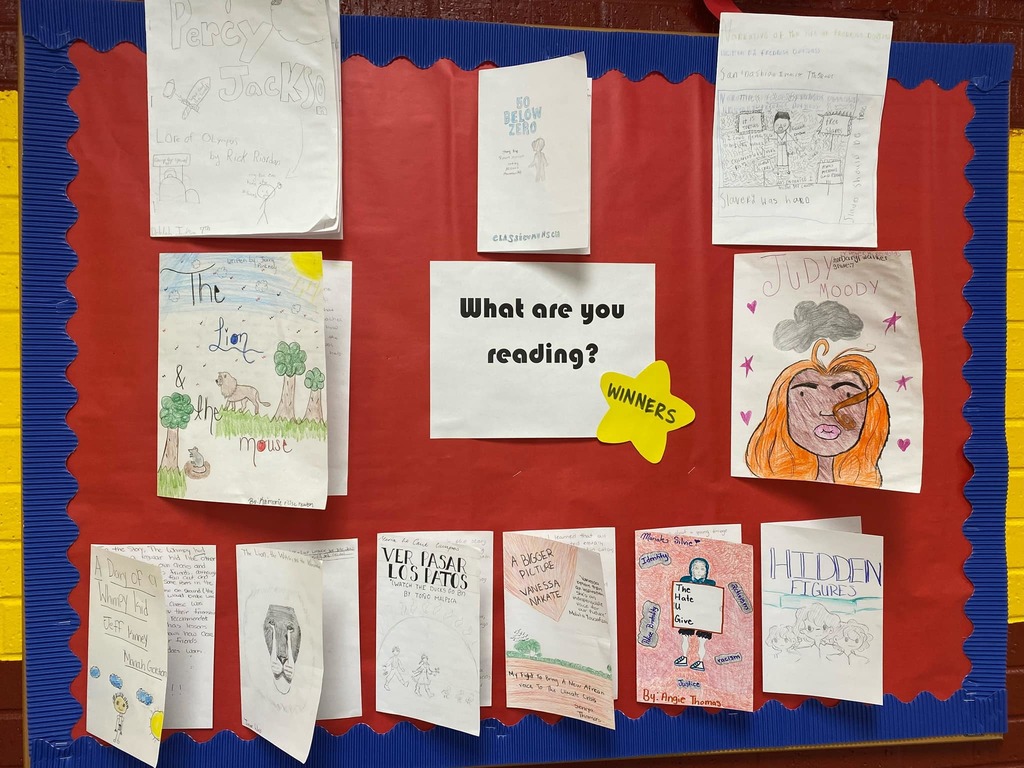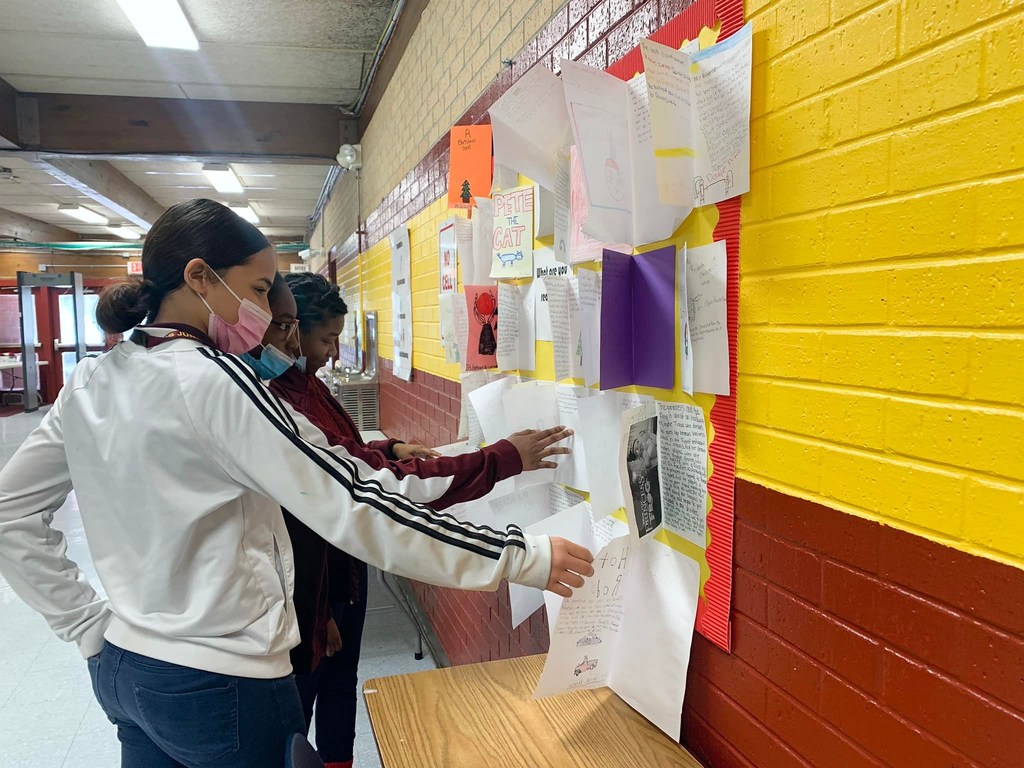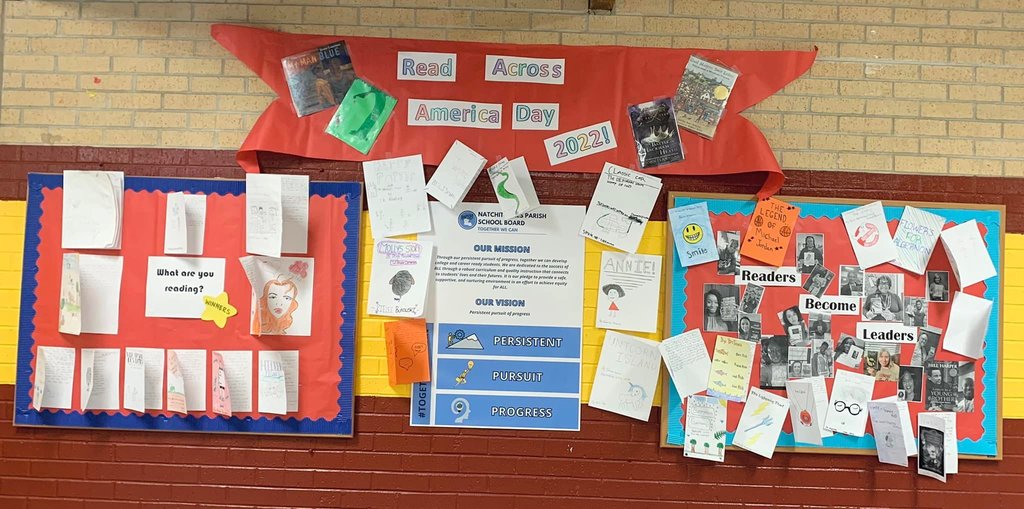 Natchitoches Junior High School would like to thank the Law Offices of Howard E Conday for generously donating to our girl's softball team. We truly appreciate your contribution to our students and their success as athletes.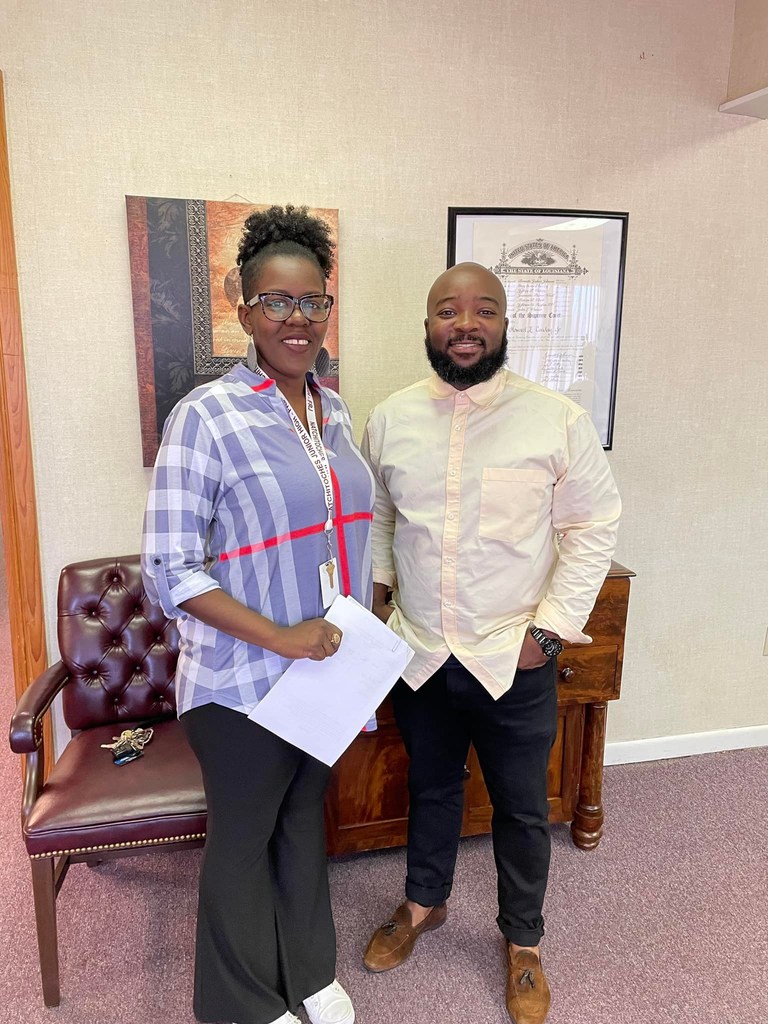 Thanks to Engage Credit Union for their donation to the Boys to Men Club!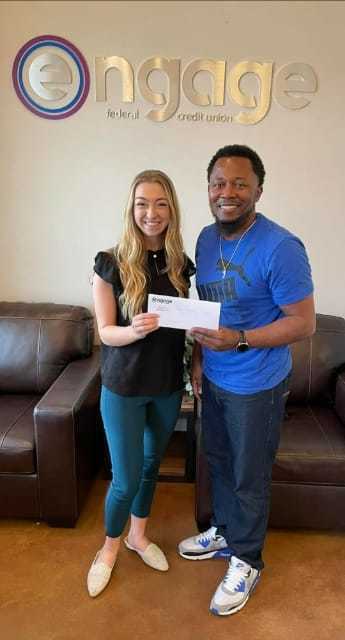 Natchitoches Junior High School would like to thank LaToya Howard and Chris Howard for their generous donation of loose leaf paper for our teachers and students. We truly appreciate your kindness, generosity, and consideration towards our school. NJH thanks you!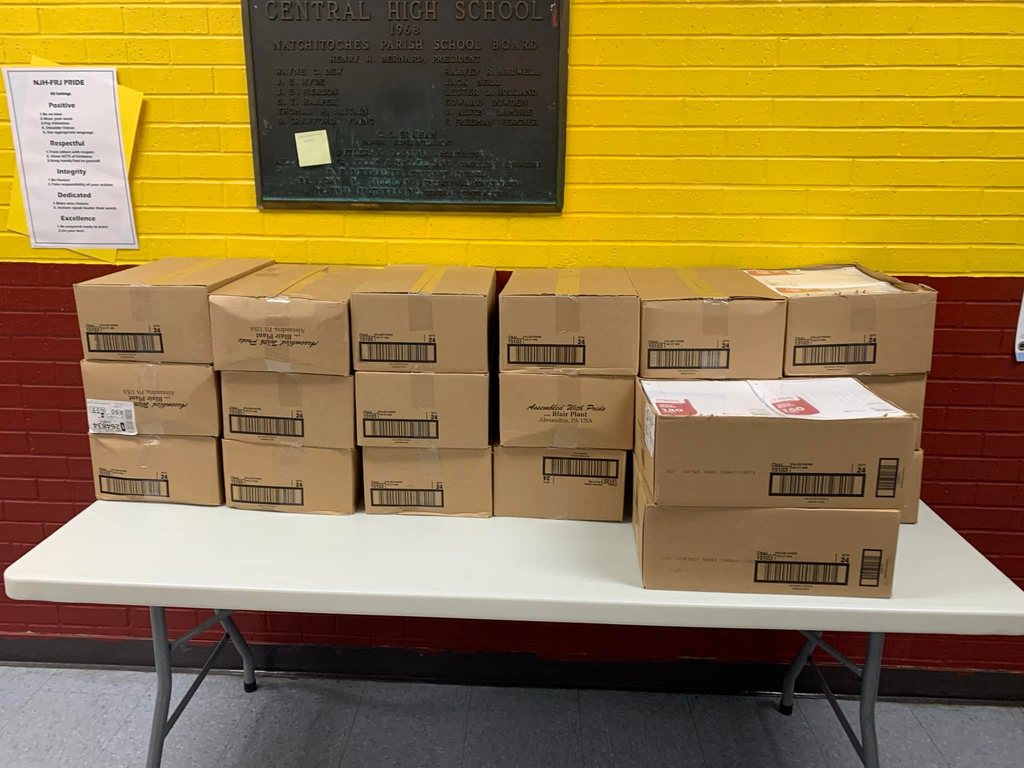 Calling all Natchitoches Junior High School- FRJ future scientists, technologists, engineers, and mathematicians! On March 17th, Natchitoches Junior High School will be hosting STEM Night, an evening of hands-on science, math, and engineering activities for students to complete to show off their STEM skills. The event will include a display of projects covering different STEM topics and connections to exciting STEM careers. Please see our flyer below for more information. Save the date! #ItTakesAVillage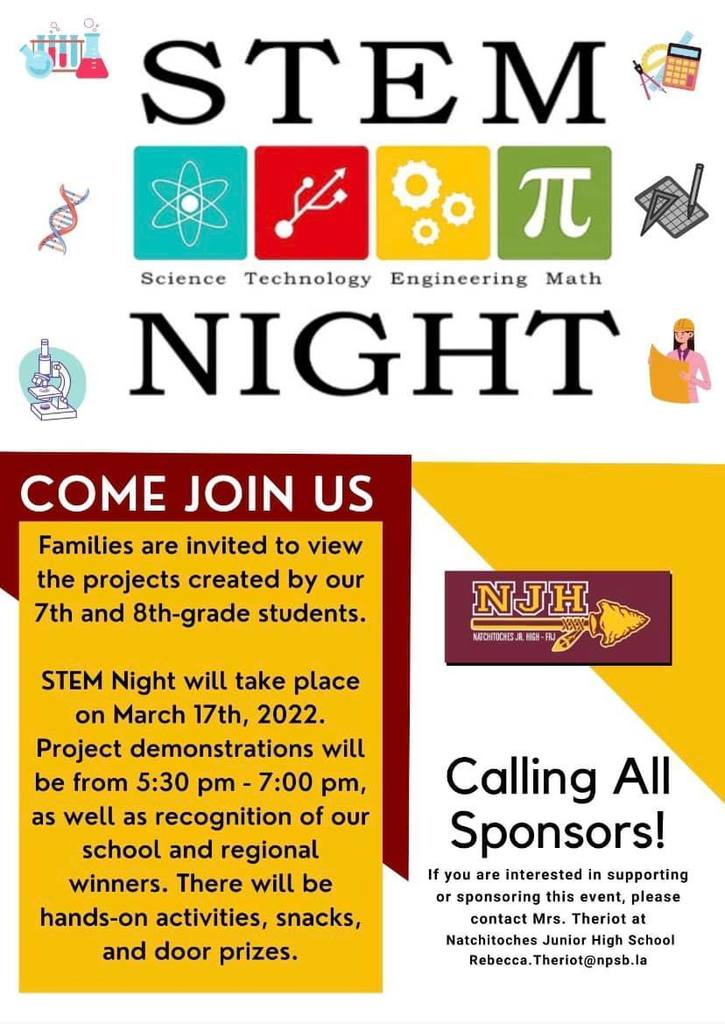 Parent Notice Saturday Detention will start on campus this upcoming Saturday. Students assigned Saturday Detention must arrive on time. Detention begins at 8 am and ends promptly at 12 pm. A flyer announcement will be sent home with students.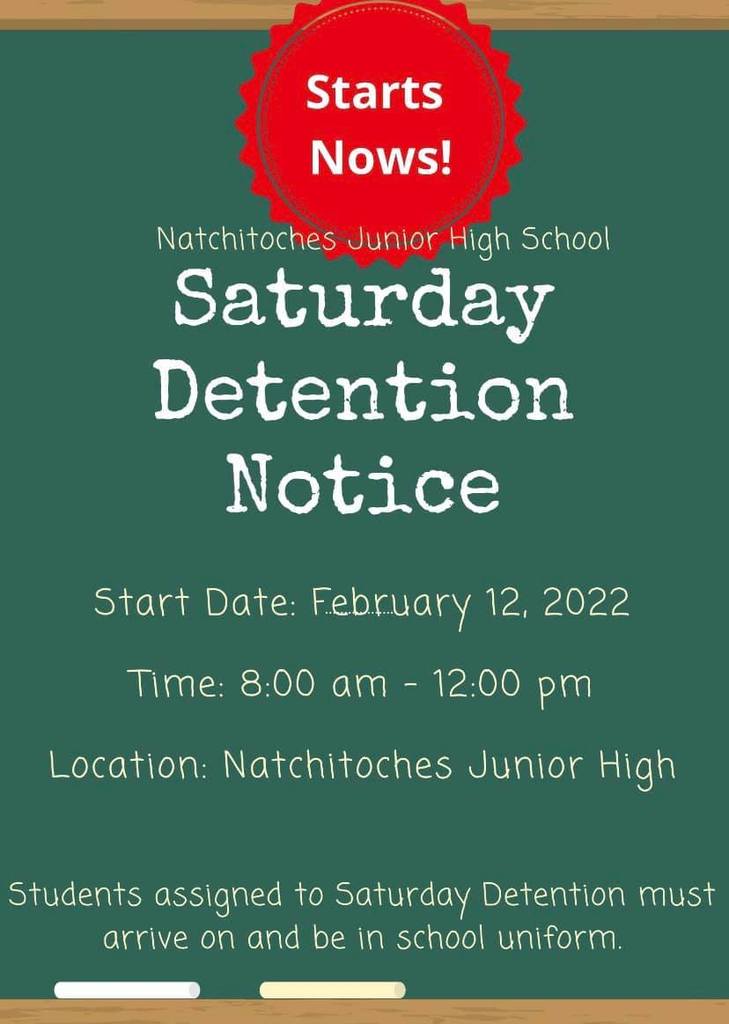 Happy National School Counseling Week! We'd like to take the time to recognize our incredible school counselor, Mrs. Henderson. You make a huge difference in the lives of the students, staff, and families you work with each and every day! Our students are building your ever-growing "Wall of Why" as a thank you for being a listener, a comforter, and a voice of reason when needed. Thank you for being our school counselor, our super hero. Happy School Counseling Week! #ittakesavillage #TogetherWeCan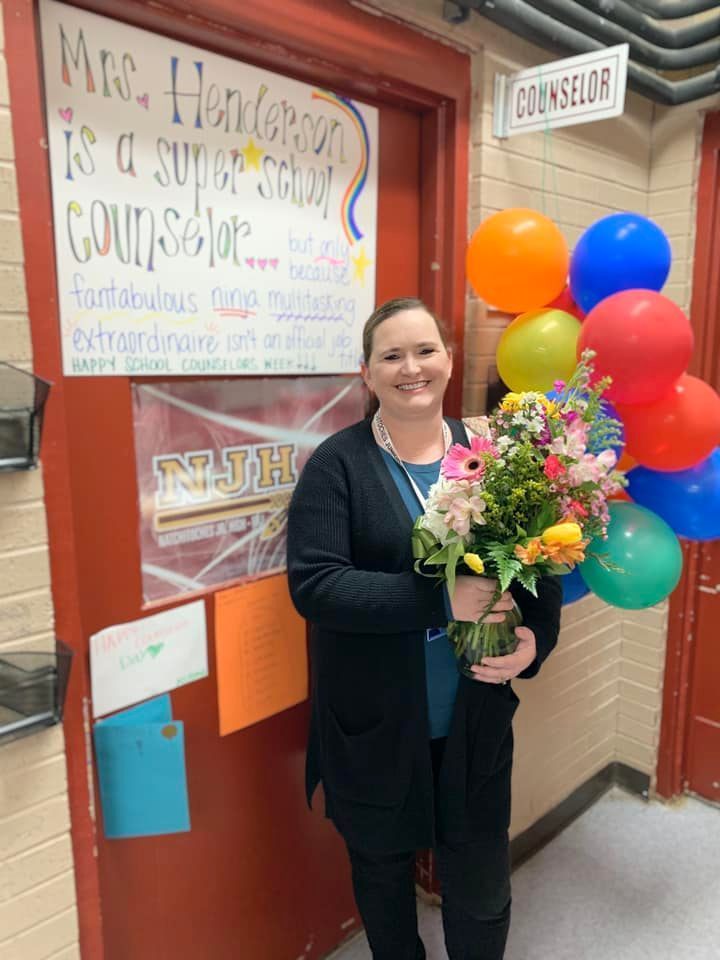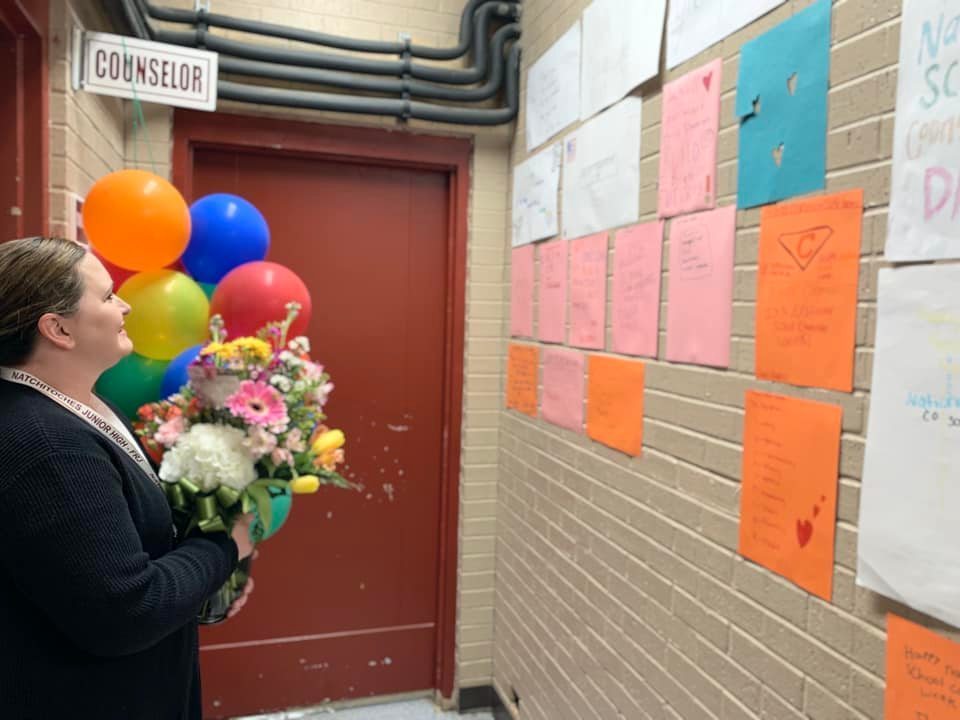 Congratulations are in order to our scholars! Yesterday, Natchitoches Junior High School science teacher, Mr. Washington, took students, Lathan, Zaveian, and La'Darrius to the Louisiana Region science fair. With that, students Lathan Johnson and Zaveian Callahan have advanced to the 68th Annual Louisiana State Science and Engineering Fair winning 1st place in their category! Additionally, Lathan won 1st project overall! Our very own La'Darrius Merritte received an honorable mention for his project. We want to thank Mr. Washington for his display of leadership and taking the charge to support our students! Congratulations again to our scholars for your hard work! We'll see you at state! #ittakesavillage #TogetherWeCan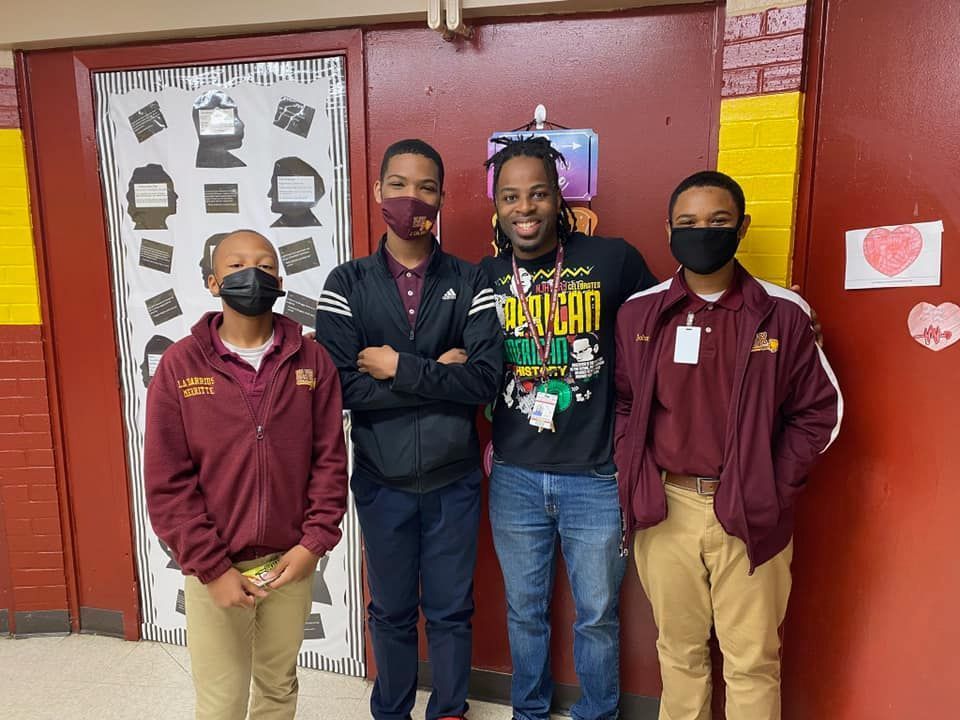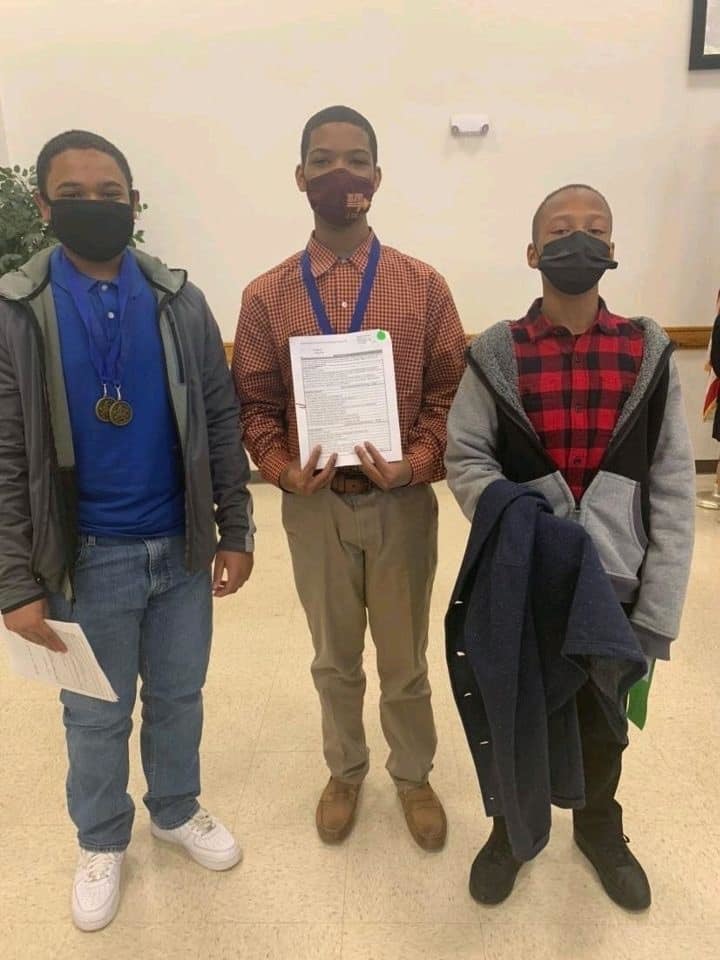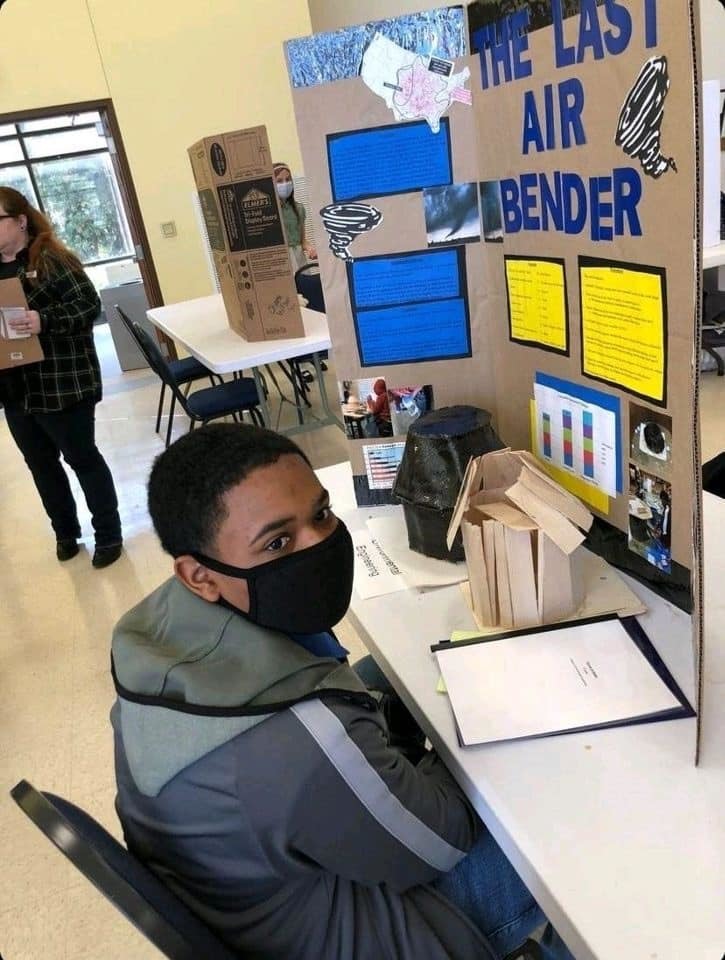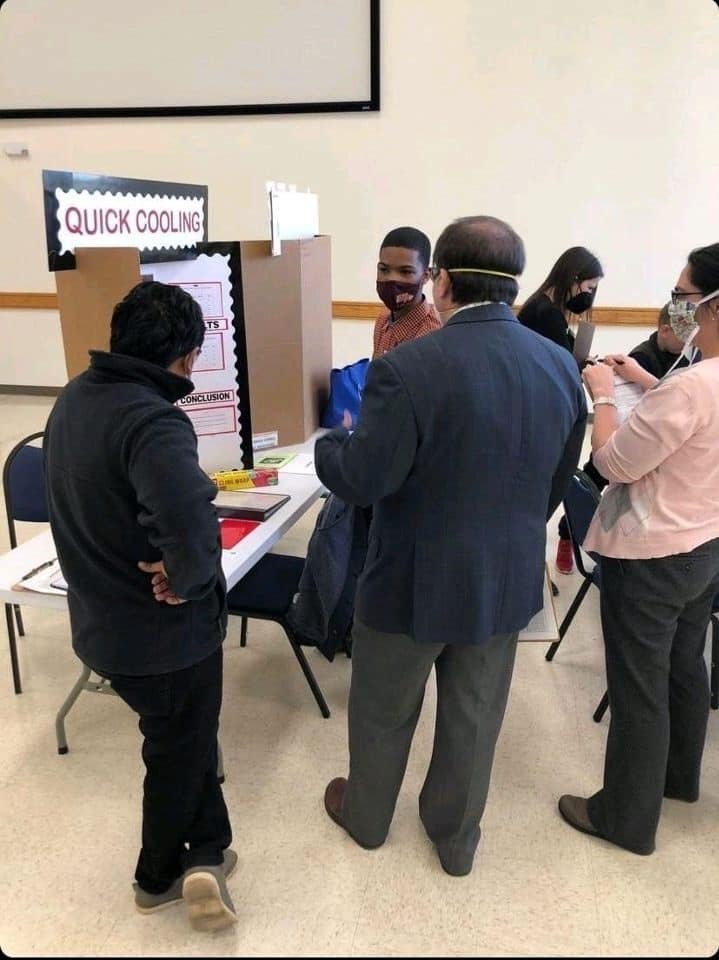 Today was a jam-packed day of events! We want to congratulate our students for receiving their gold, silver, and bronze awards for their history projects. Many of our students projects received honorable mentions and others were recognized for their writing and presentation of their projects. Let's congratulate our winners!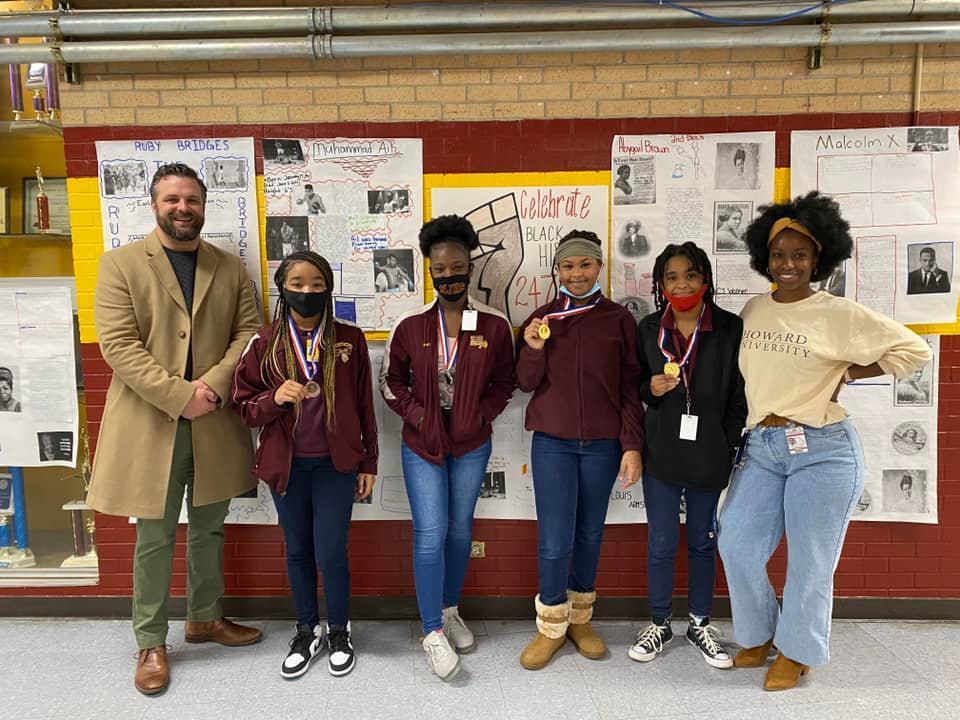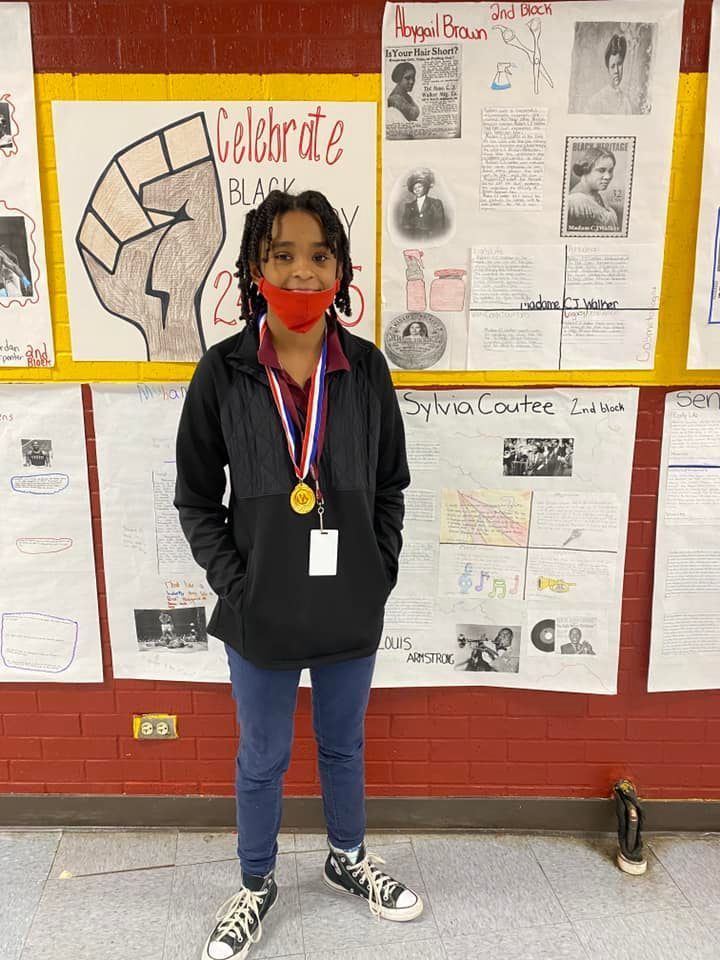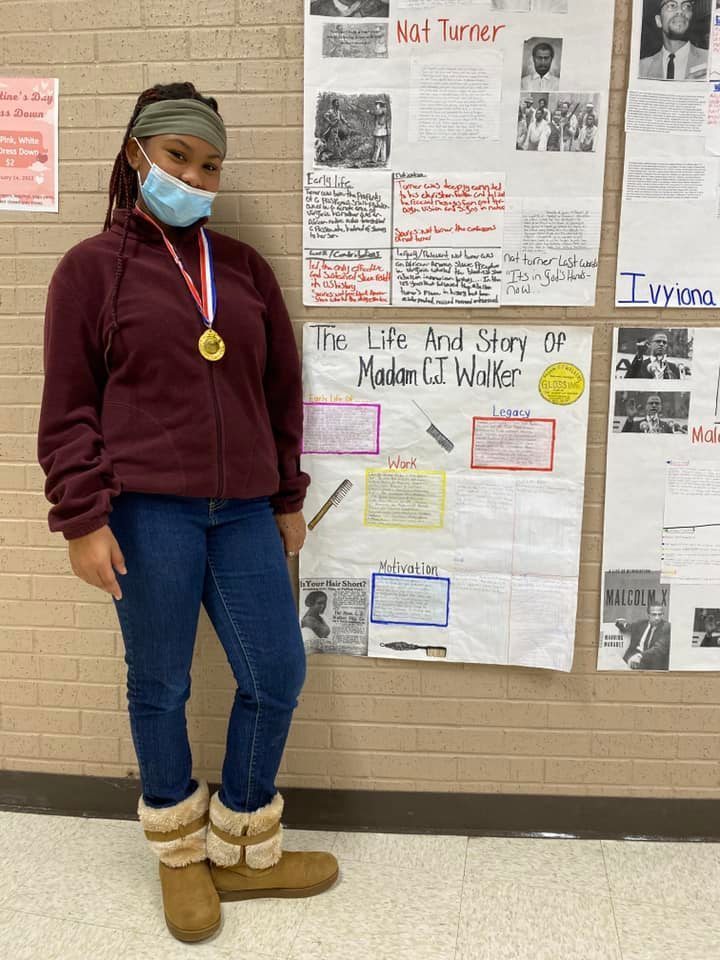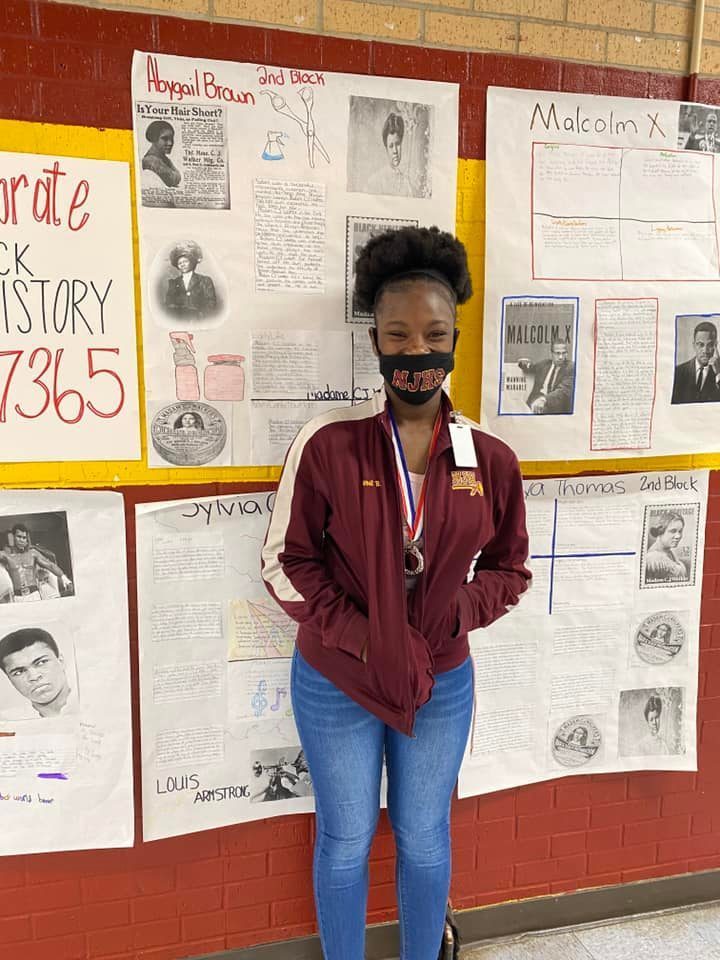 Natchitoches Junior High School, Principal Bernard, and Coach Moody would like to thank School Board President Reba Phelps for her donation to the NJH baseball team. We truly appreciate your support for our school, student athletes, and our school community. We thank you!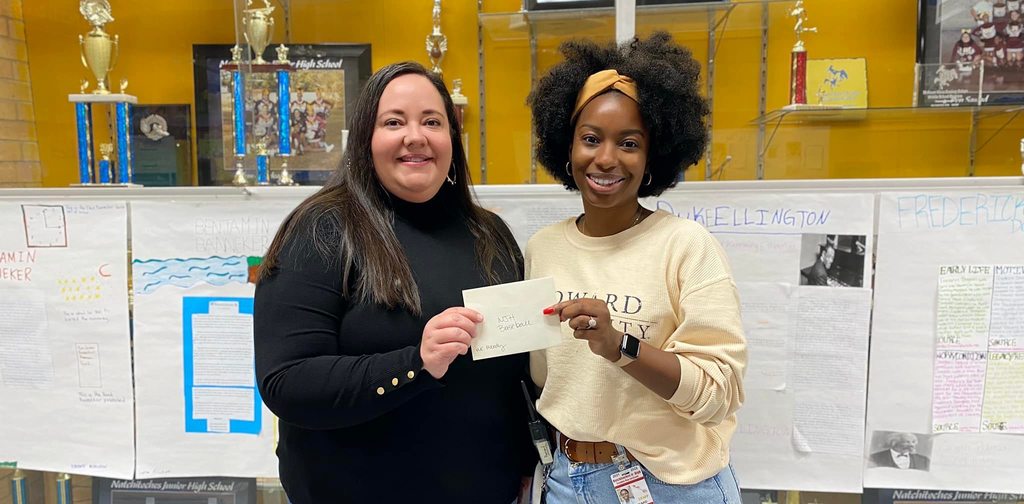 It's PBIS Time! Students! It's time to cash in your Pride Bucks for your good behavior and hard work tomorrow morning. Bring your pride bucks to spend in our PBIS store, every Friday morning starting tomorrow. #ItTakesAVillage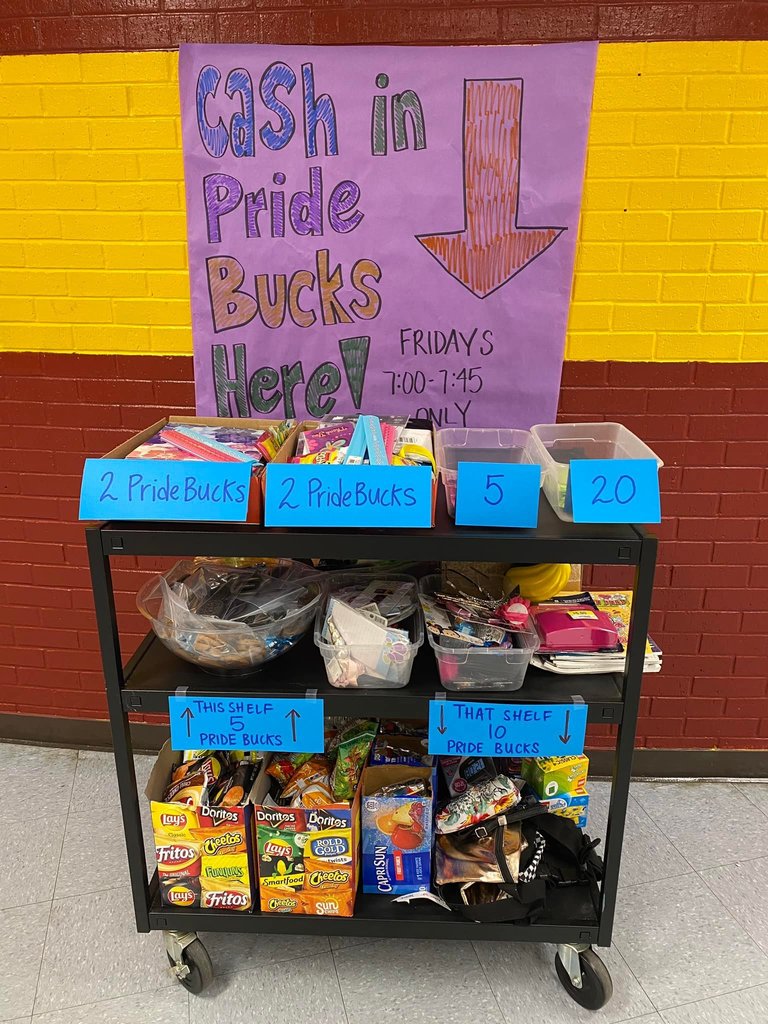 Natchitoches Junior High School has introduced JROTC to its campus! With the support of First Sergeant Selby and and partnership with Natchitoches Central's ROTC program, our NJH cadets will learn citizenship, leadership, character, and community service. The JROTC program will support students with working to better the cadet's family, school, and country. We look forward to the success of this program and our students as they grow as scholars in our school.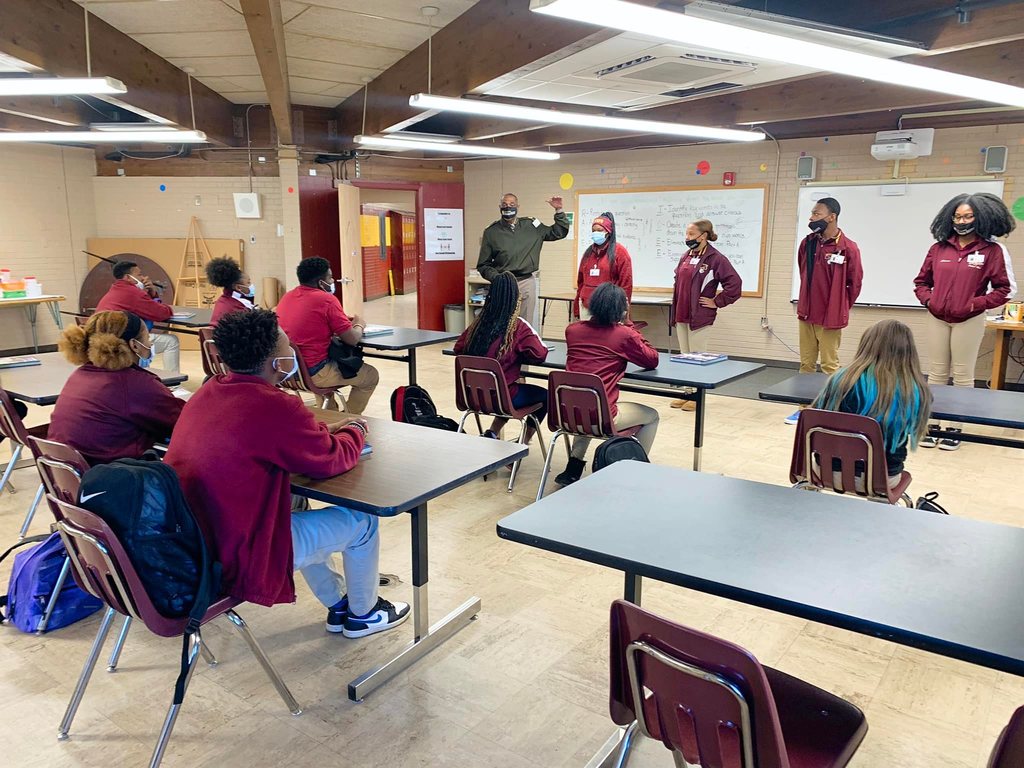 The Boys to Men club of NJH had the opportunity to experience a very important part of history this past weekend. These young men visited the Carrying On a Dream exhibit in honor of Dr. Martin Luther King, Jr. and Black History month. The exhibit featured the actual hearse that transported Dr. King after his assassination. During their visit, KTBS took the opportunity to interview the Boys to Men Club. Once again, shout out to Mr. Thomas for the time and effort he puts into these young men's lives. To be able to witness this moment in history was a once in a lifetime experience!!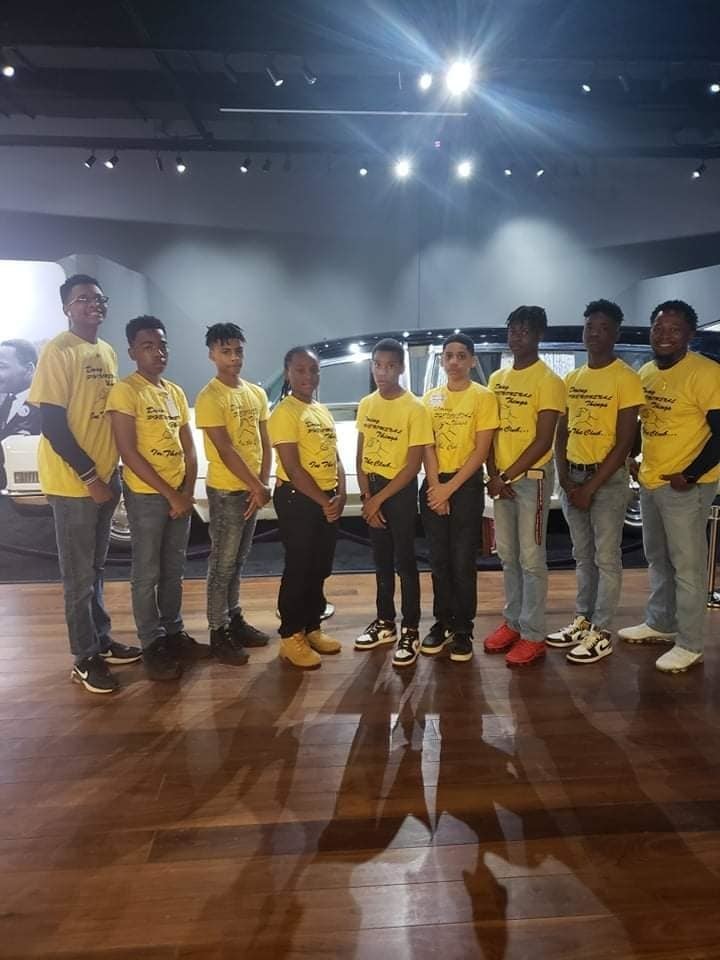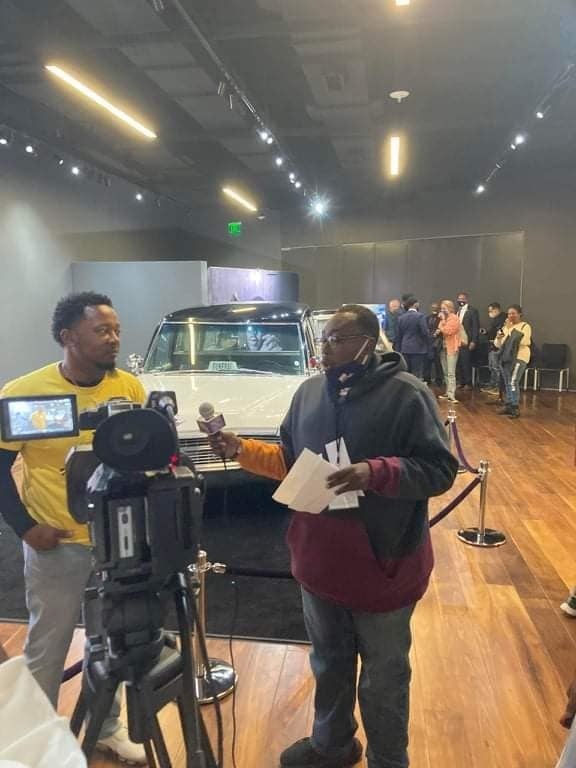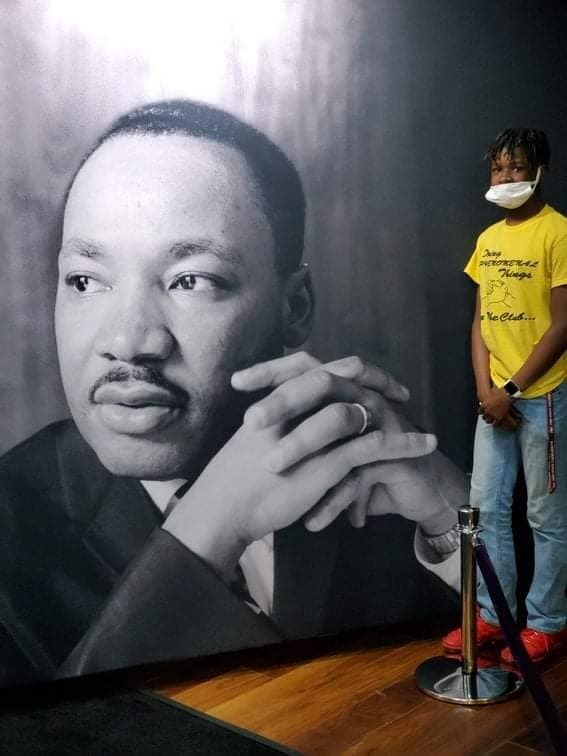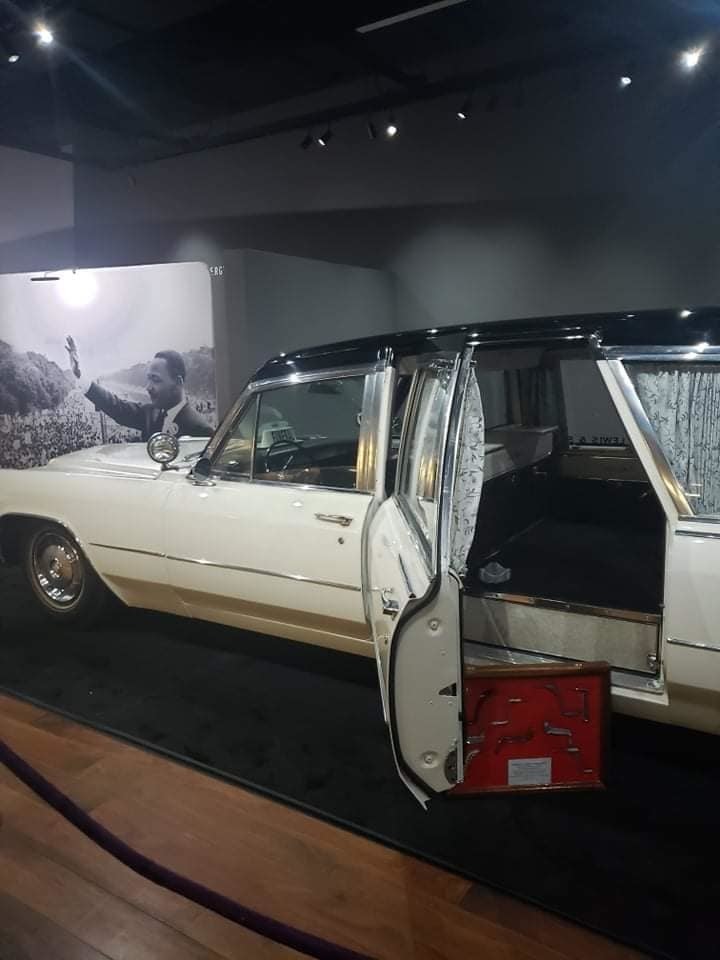 On the count of three shout, I'm a STAR!" Natchitoches Junior High School kicked off this Monday morning by recognizing over 200 of our students for demonstrating growth on their STAR assessments. Our "STAR" students showed growth in ALL contents including science, English, math, and social studies. Let's congratulate our scholars for a job well done! ✨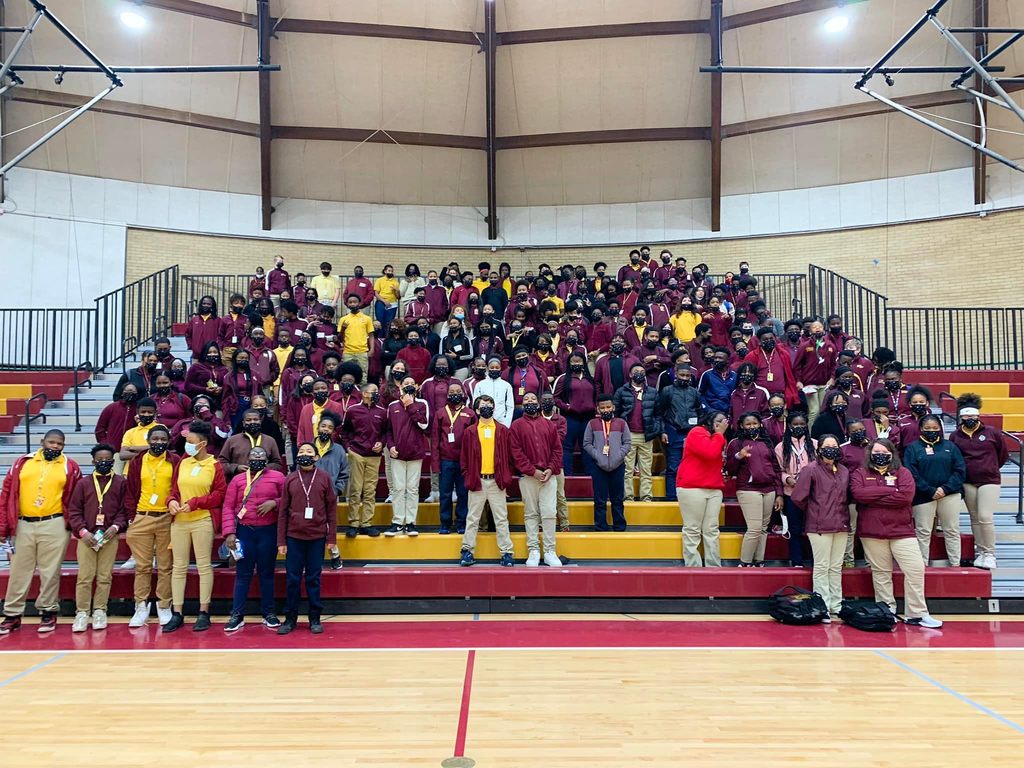 Head baseball coach Mr. Richard Moody and Natchitoches Junior High School would like to thank Officer D. Robinson from the Natchitoches Parish Police Department for his donation of baseballs to our school baseball team. We greatly appreciate your contribution to our student athletes! If you are interested in donating towards our baseball team, please reach out to Coach Moody or contact Natchitoches Junior High School.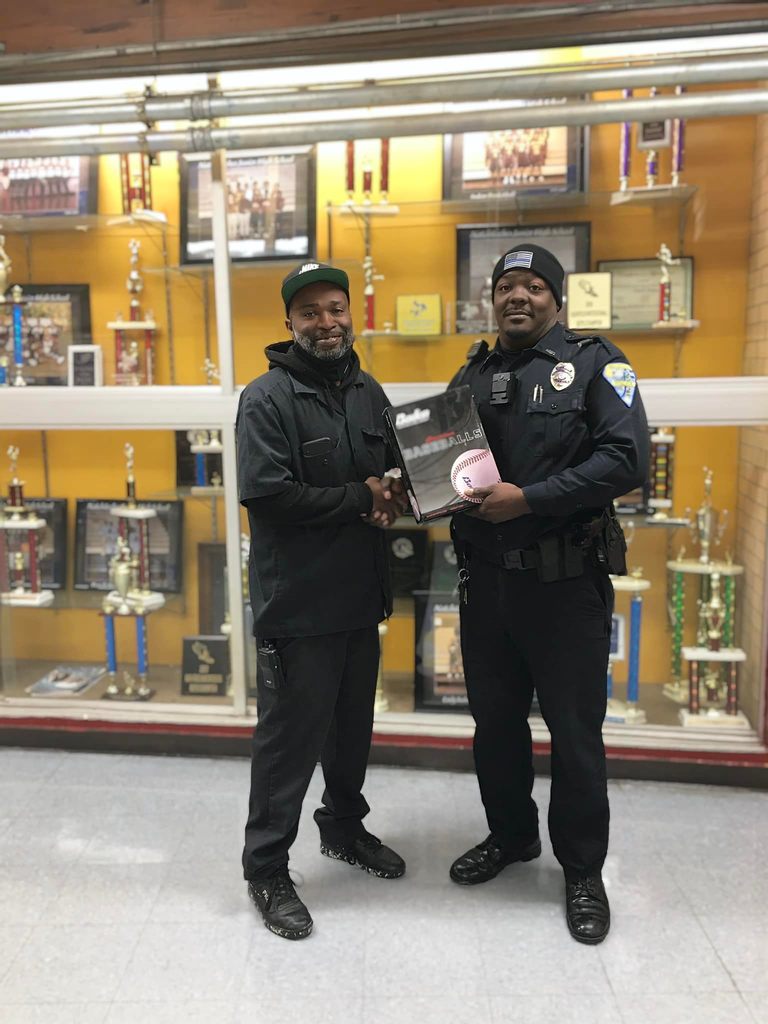 We would like to thank Nicole Gray, founder and Executive Director of the NIA Community Initiative, Alaysia Smith, Program Coordinator, and the young men of Sigma Nu Fraternity for their donation toiletry gift bags for our students. The gift bags were to a closet of supplies created by our very own Coach De, with the support of our restorative justice teachers, Mrs. Collins and Mrs. Rachal. We welcome donations of clothes, shoes, toiletries, and other essential items to help build our closet and fill some of our new shelves. Thank you again, Nicole Gray and the men of Sigma Nu Fraternity, for your generous donation.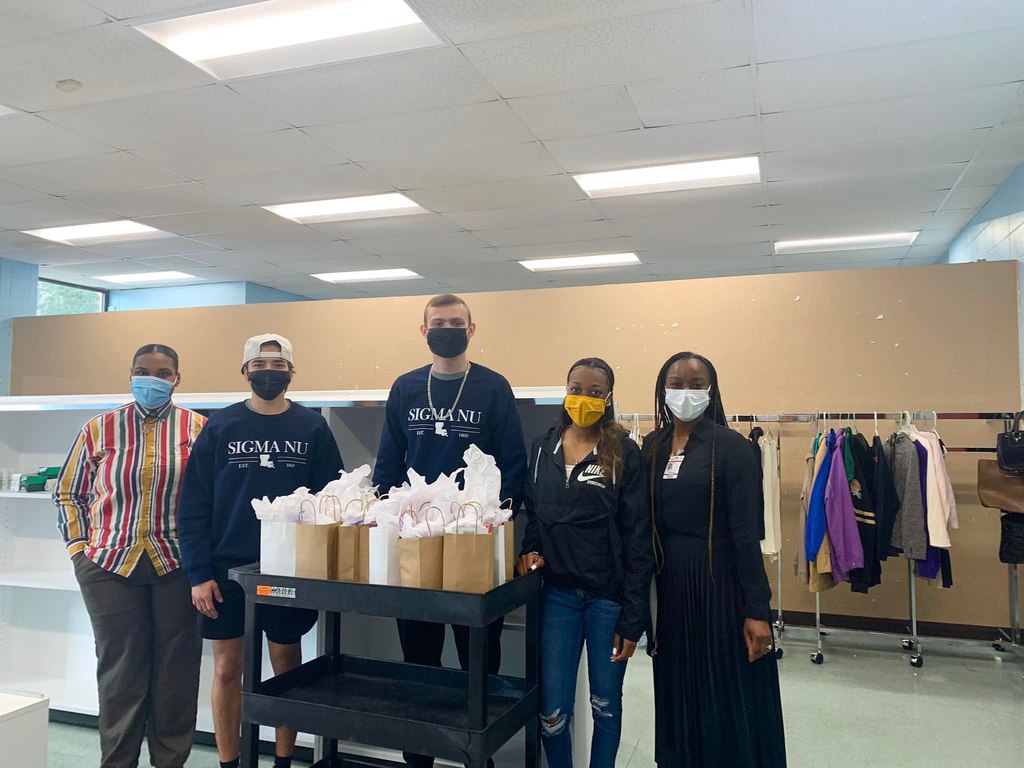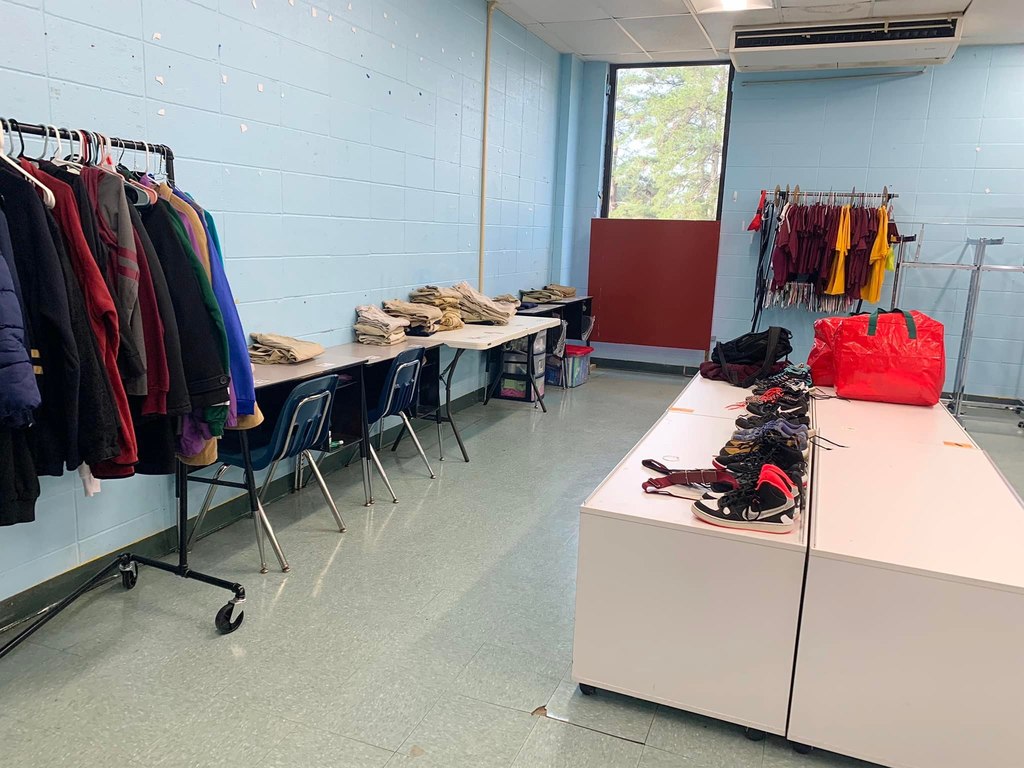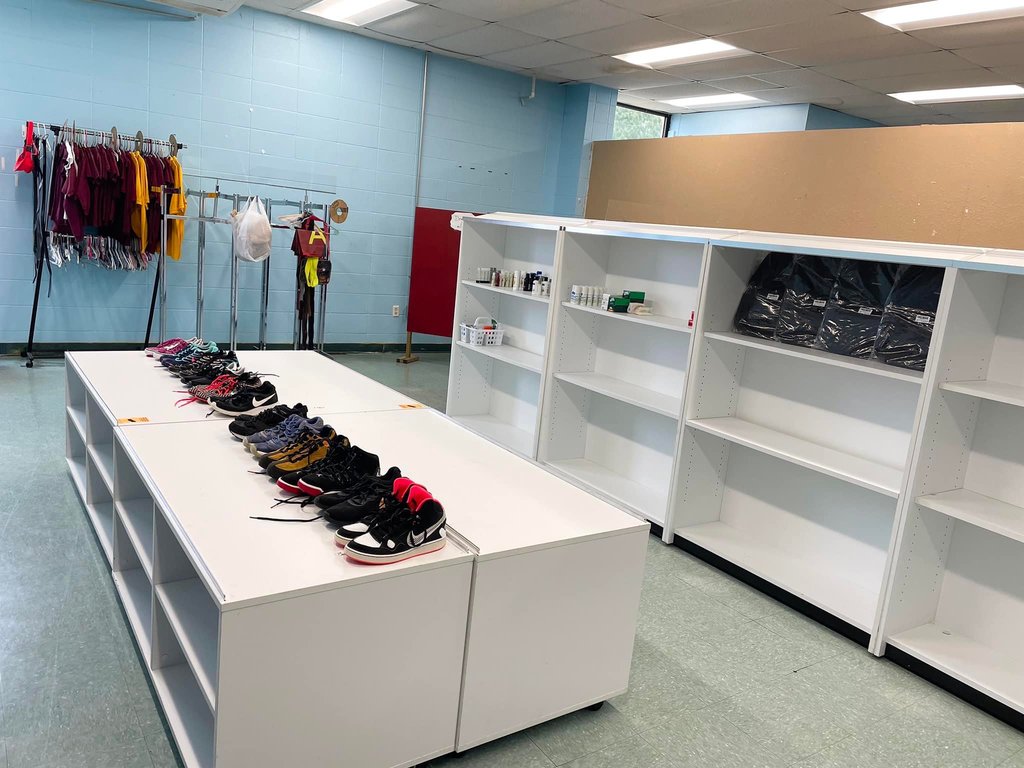 Our STEM Night event originally scheduled for January 20th has been postponed. The rescheduled date will be announced at a later date. Stay tuned for any new announcements.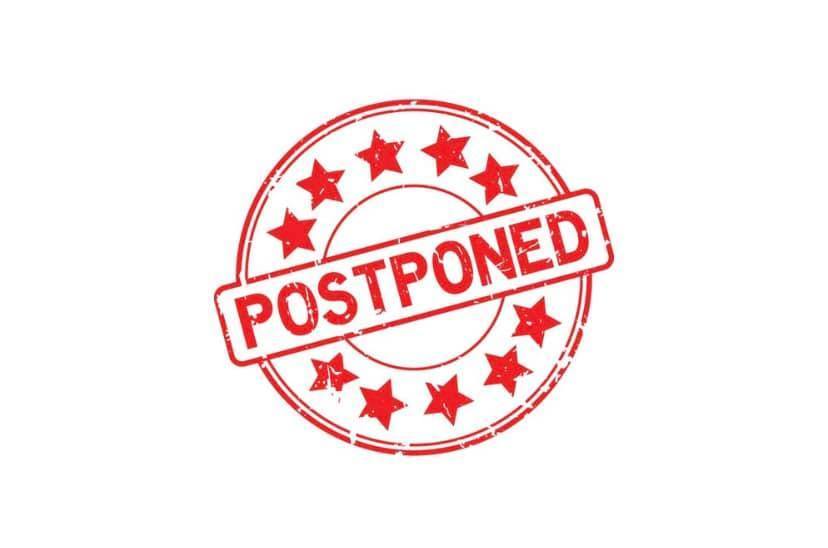 On the count of three, say "I'm a scholar"! Natchitoches Junior High School is proud to recognize and celebrate our students who have demonstrated academic excellence and punctuality. Today, students were awarded Principal's List, A Honor Roll, B Honor, and/or Perfect Attendance Awards for their commitment to scholarship and academic achievement. Let's congratulate our students for their hard work and accomplishments!